High Peaks Sportswear will move its inventory to its store in The Plaza and close its downtown location.
Ralph Smith, president of the company, said retail business at its 924 Main Street location has not been lucrative and he has decided to move inventory to the company's location at 2323 Memorial Ave. at The Plaza as well as to the company's other locations in Charlottesville, Blacksburg and Roanoke.
Smith said it would be a bad business decision to remain located downtown during the Main Street Renewal construction that is scheduled to be complete in 2021.
"I was pretty firmly convinced it would be a tremendous amount of reduction in sales volume during construction," Smith said. "The amount of money we would have lost over the next two years would be hard to justify."
Smith said he has always been supportive of downtown restoration and feels the construction is necessary but it is an unfortunate inconvenience to businesses.
"I don't think there is a better way for [the city] to handle it," he said. "If you have to dig up the street, you have to dig up the street. There's no hard feelings, we're not angry, this will long term be a good thing for downtown."
The Main Street location will close Nov. 1. Smith said the business will hold a sale of inventory beginning Oct. 14.
From the archives: Pittman Plaza
Right at the start of its highly anticipated opening in 1960, Pittman Plaza became the retail destination for the Lynchburg area for more than the next two decades. The shopping center started on land adjacent to a then-new Sears Roebuck & Co. (now the Lynchburg Public Library), and grew in stages to encompass more than two dozen stores -- including Leggett's, Miller & Rhoads and J.C. Penney -- as well as a bowling alley and movie theater. 
1950s Sears and Miller Home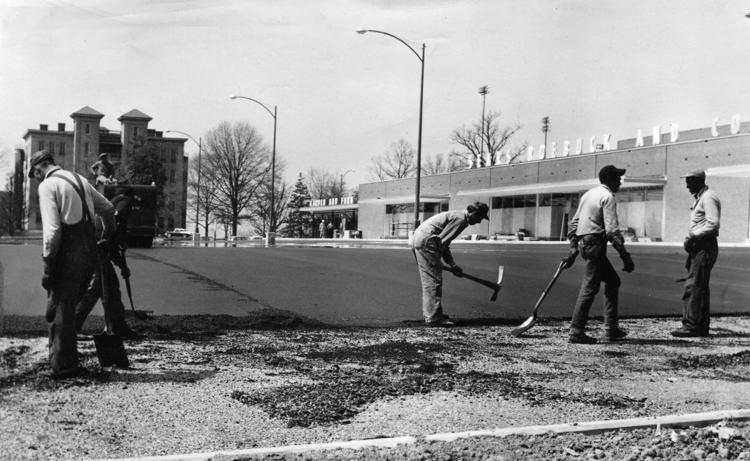 1958-06-04 Shopping Center Layout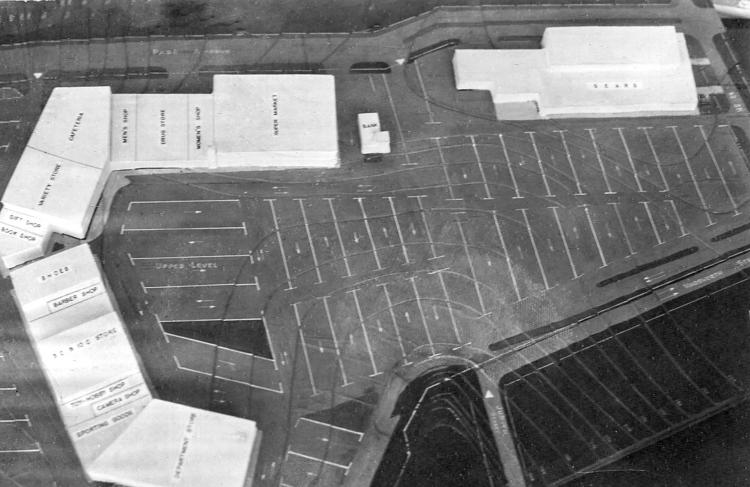 1959 Miller Home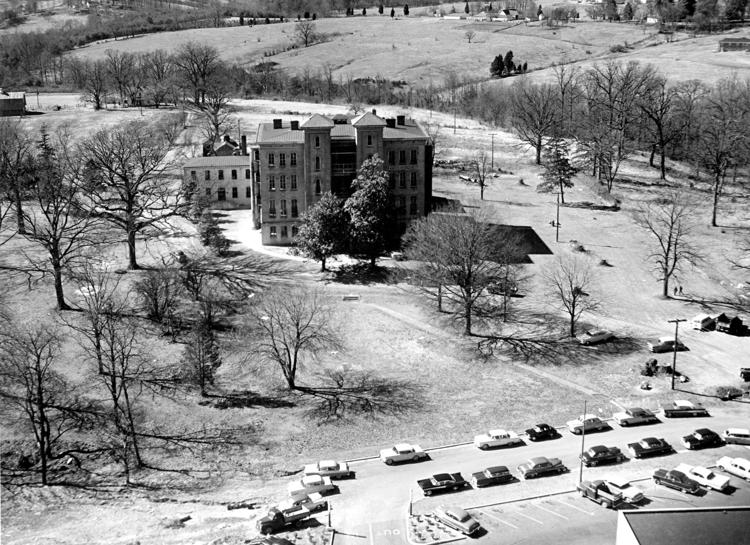 1959 Miller Home razing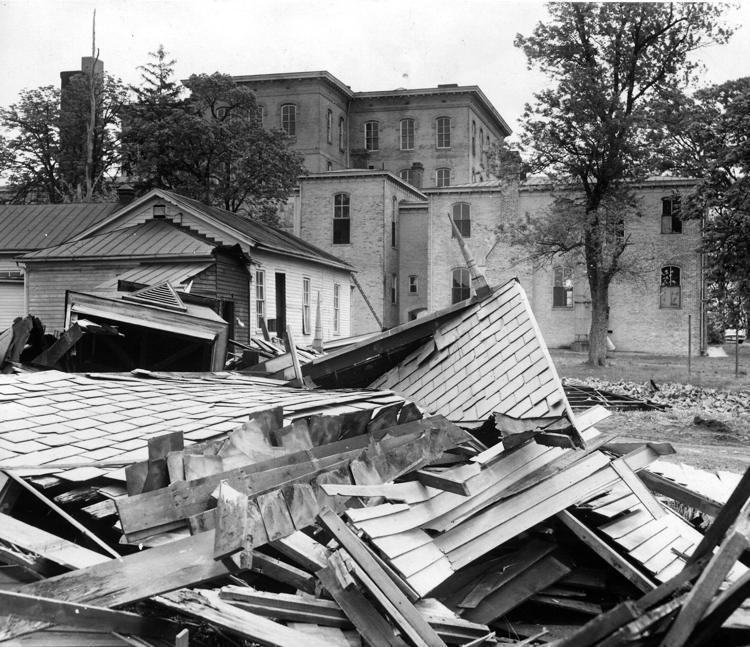 1959-05-27 Old Miller home razed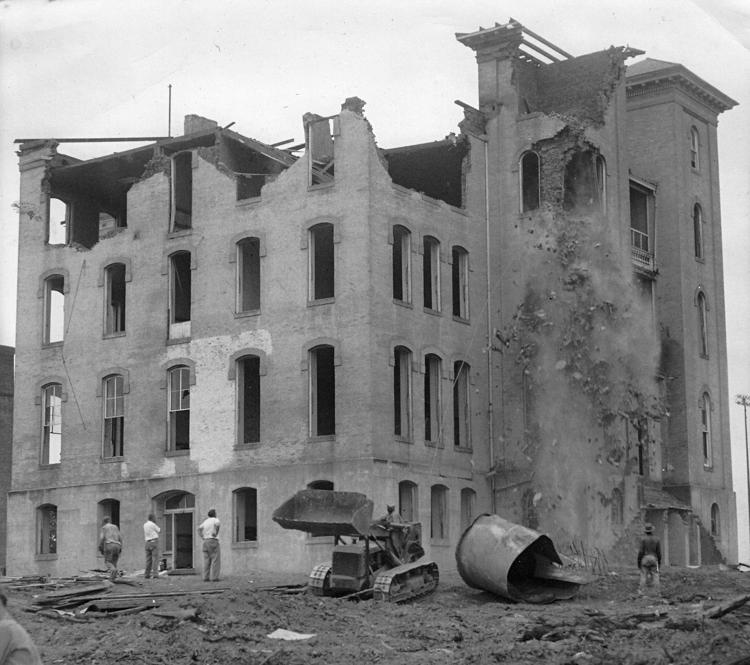 092259 Pittman Plaza Groundbreaking
1959-09-21 Breaking Ground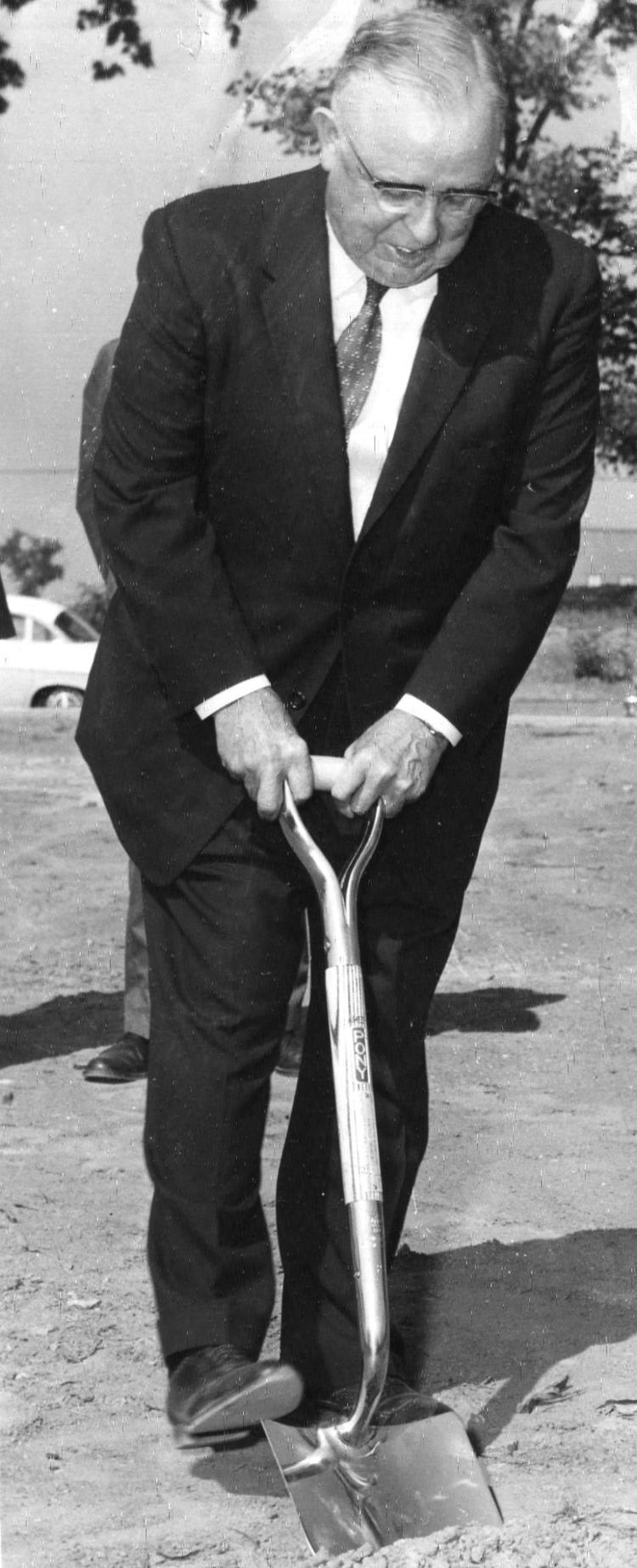 1959-06-15 Site work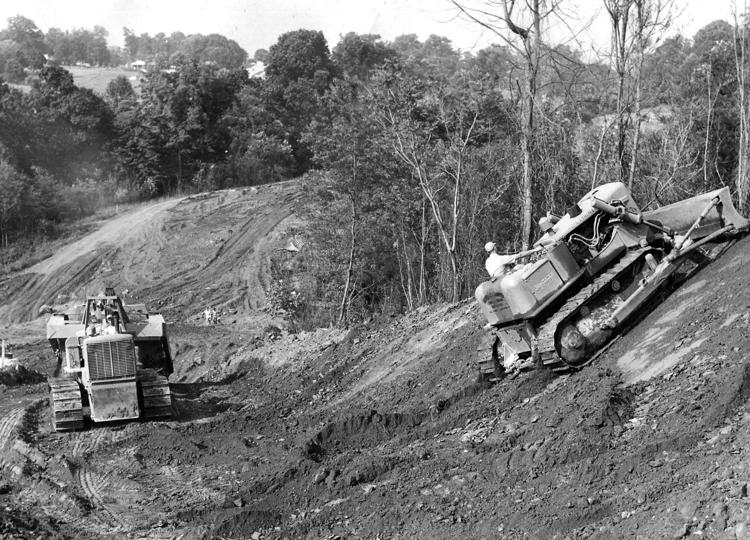 1959-06-15 Site work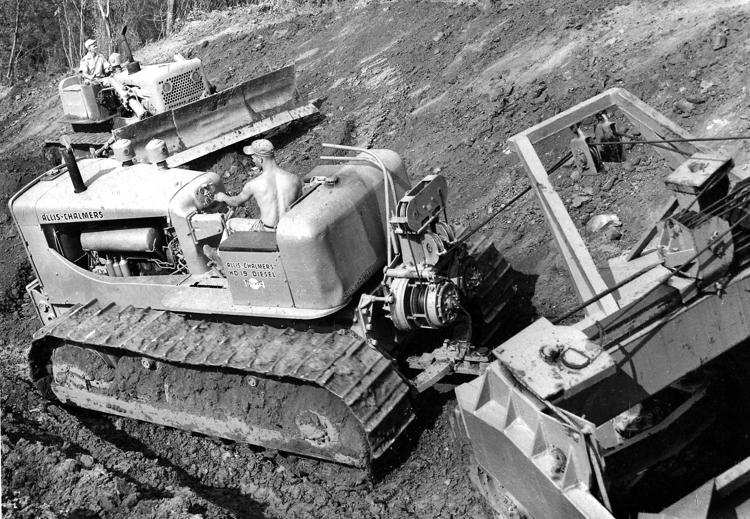 1959-08-16 Grading of old Miller Home property
1959-11-09 Work Starts On Pittman Plaza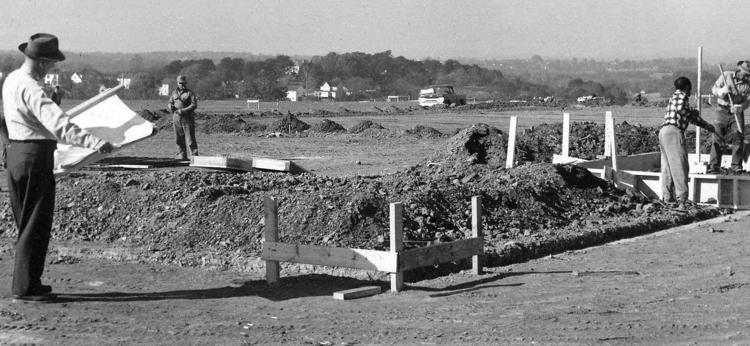 1959 Pittman Plaza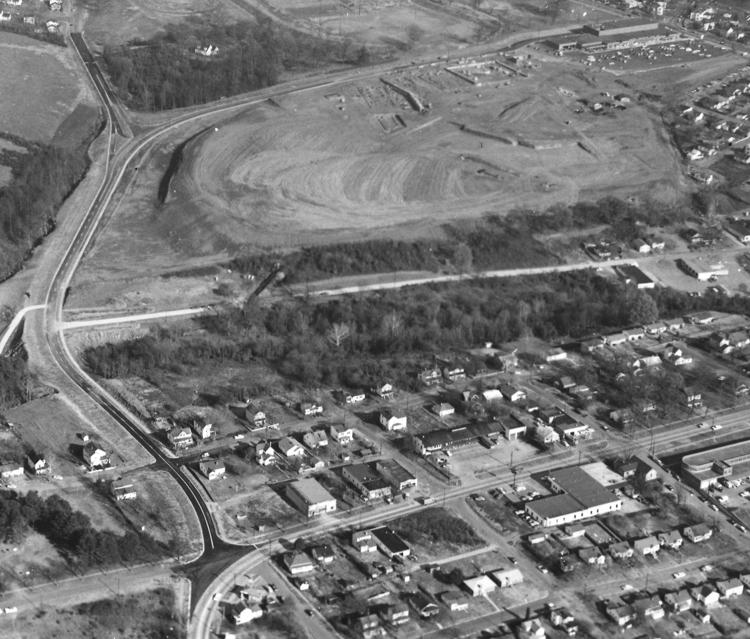 1959-12-11 Pittman Plaza Storm Drain
1959-12-12 Pittman Plaza Takes Shape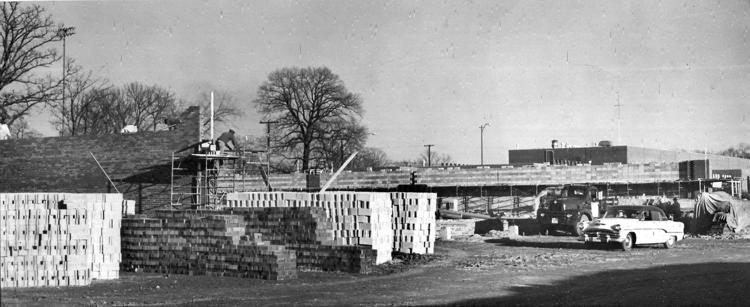 1959-12-29 Pittman Plaza Takes Shape
1960-02-25 Walls Rise at Pittman Plaza shopping center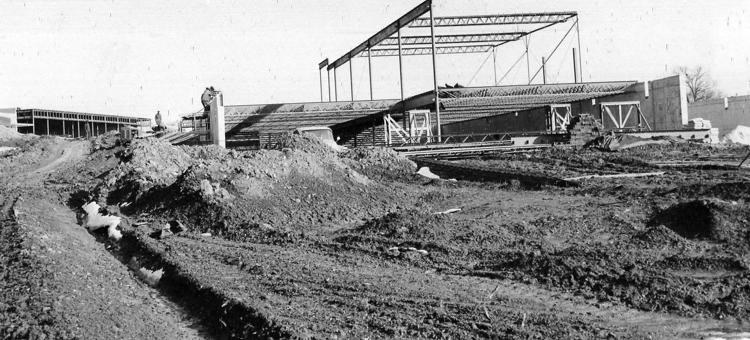 1960-04-07 More stores for Pittman Plaza

1960-06-29 Pittman Plaza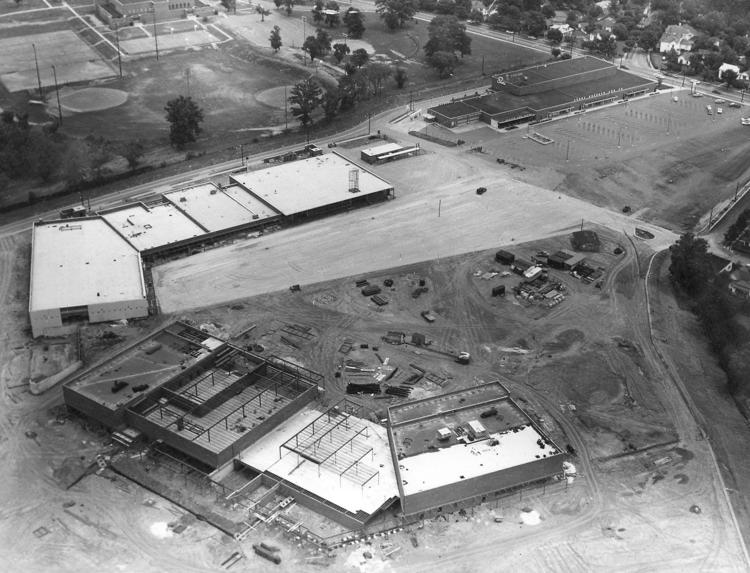 1960-07-16 Pittman, Pittman, Williams
1960-08-12 Pittman Plaza Lynchburg Bowl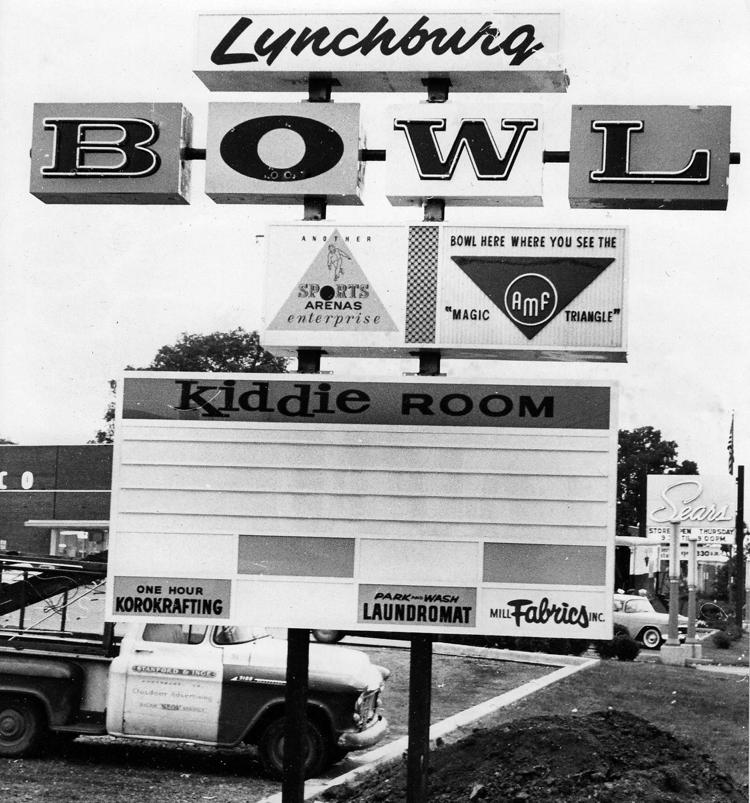 1960-09-22 Pittman Plaza From Above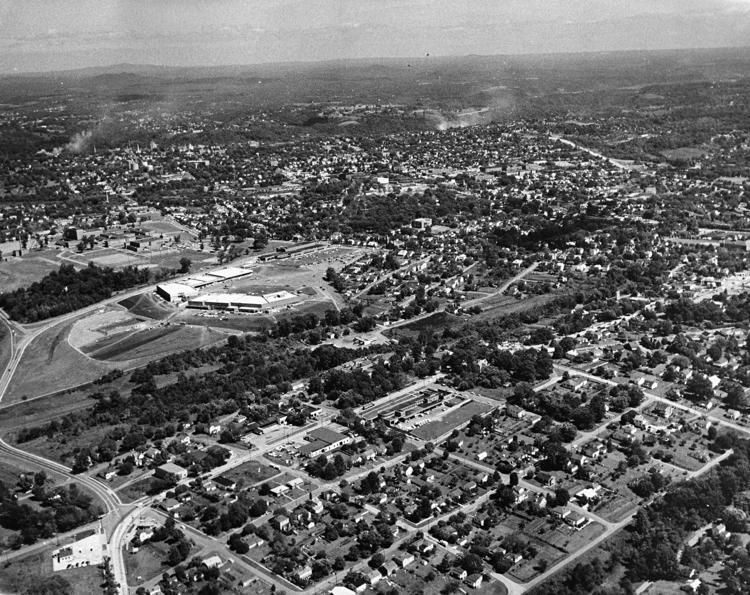 1960-09-22 Pittman Plaza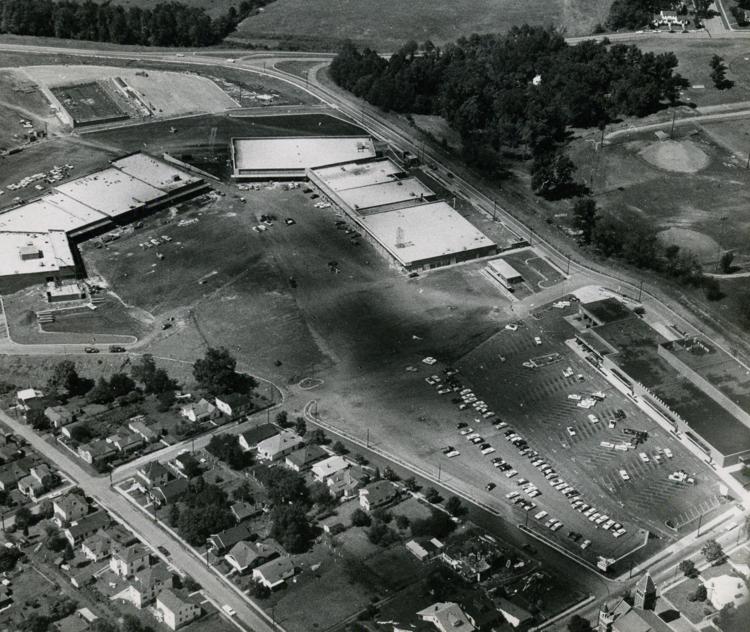 1960s Miller & Rhoads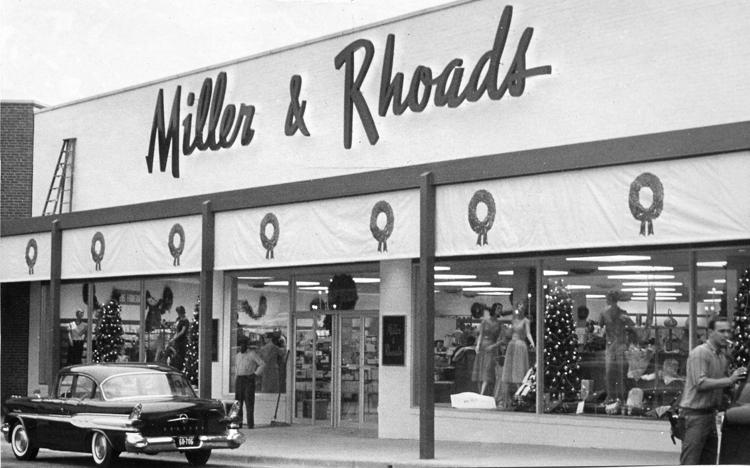 1960-11-17 Pittman Plaza Aerial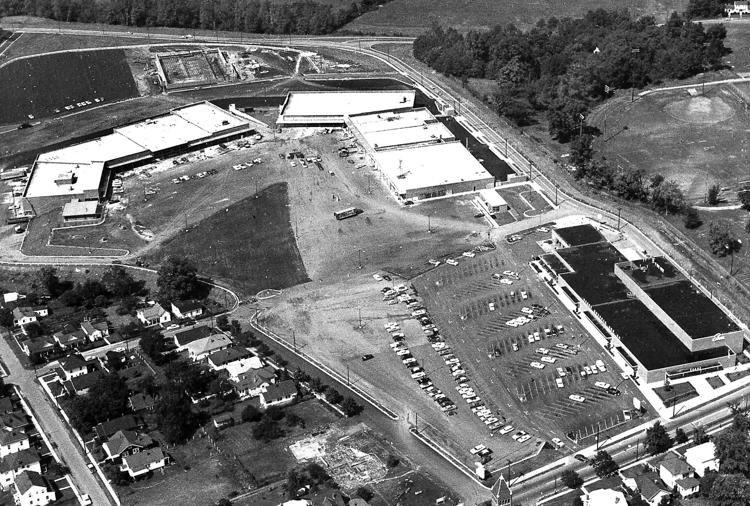 1960-11-18 Grand opening

1961-07-16 Contest Winner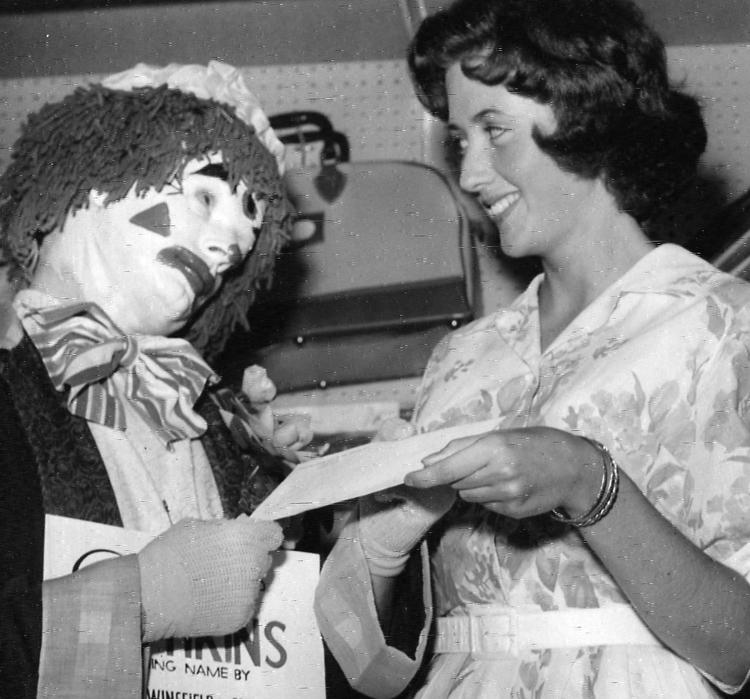 1961-03-26 He Works in a Shoe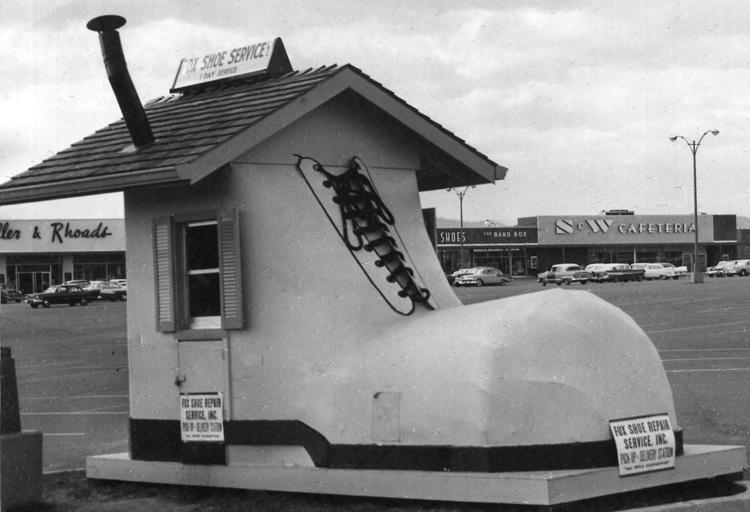 1961-04-18 Custodian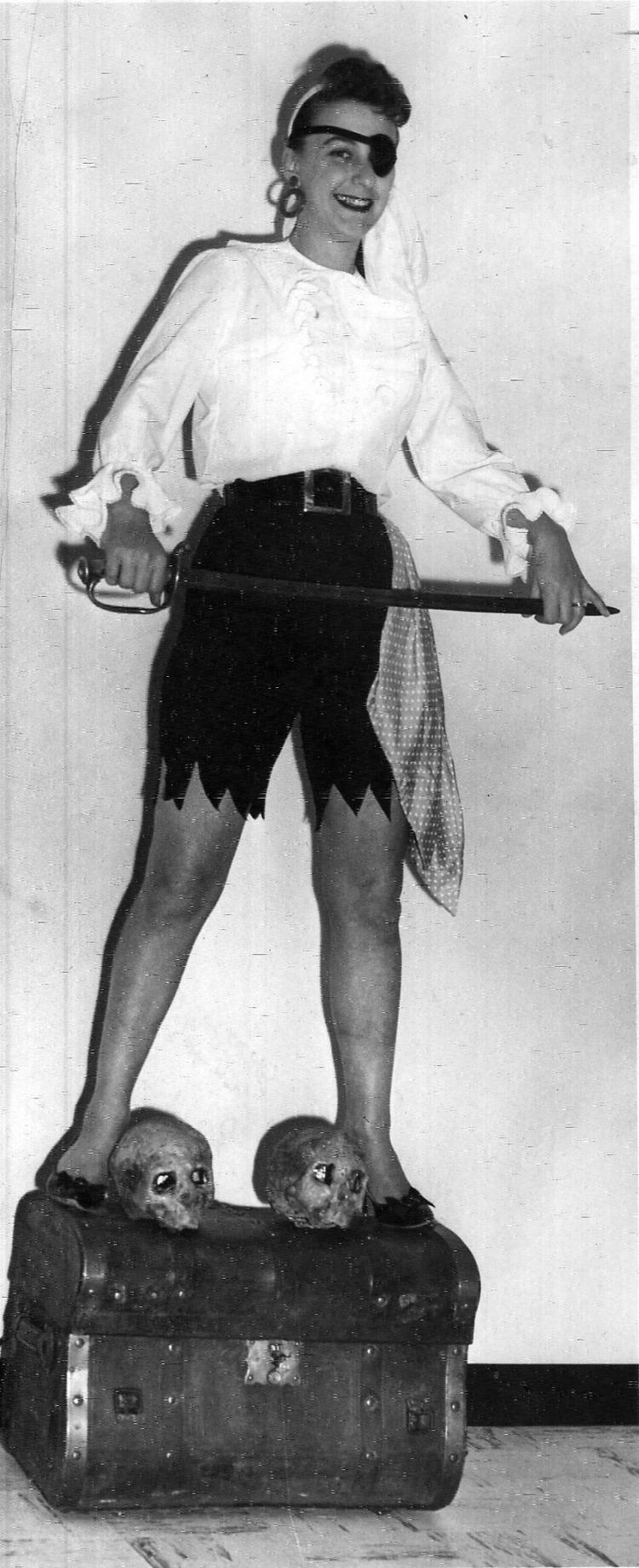 1961-04-25 Pirate Treasure Winner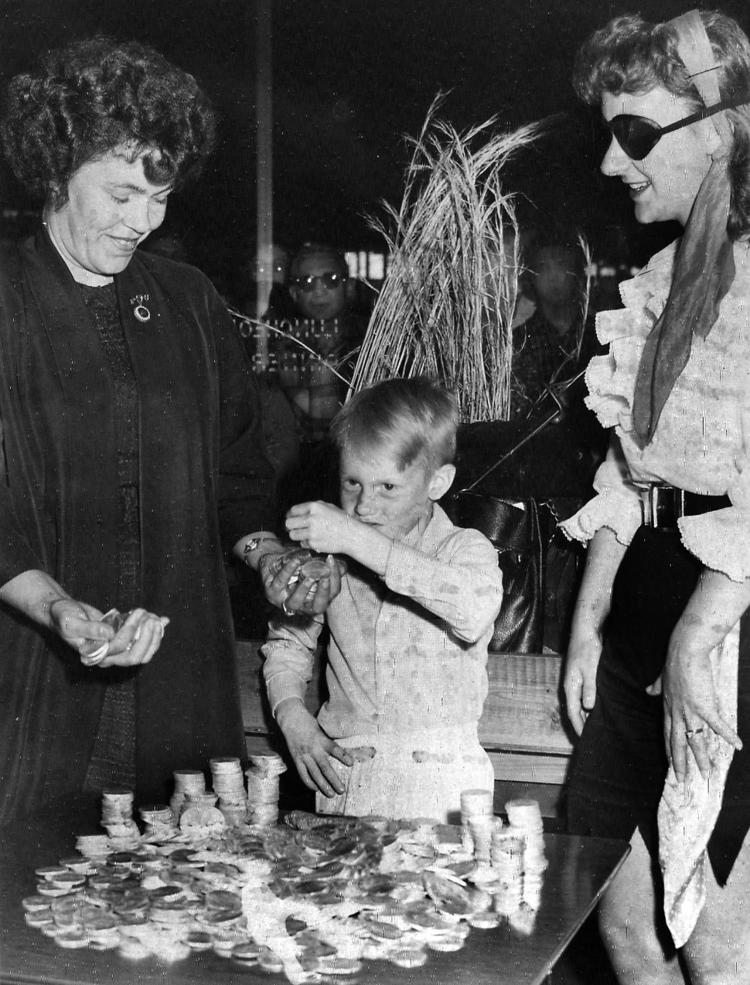 1961-04-20 During Ribbon-Cutting Ceremonies
1962-09-09 Grading underway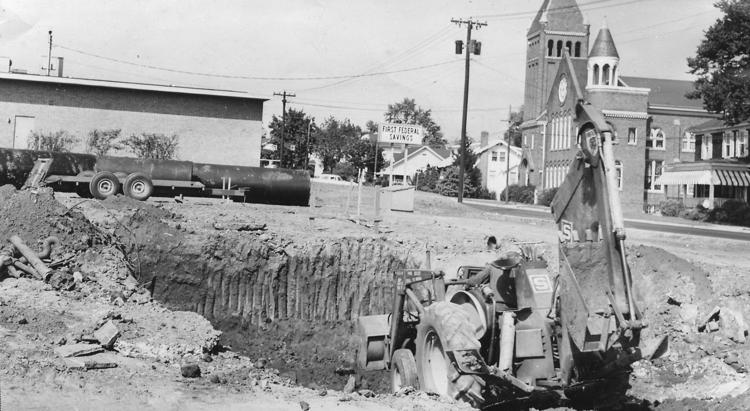 1962-09-21 Site of proposed theater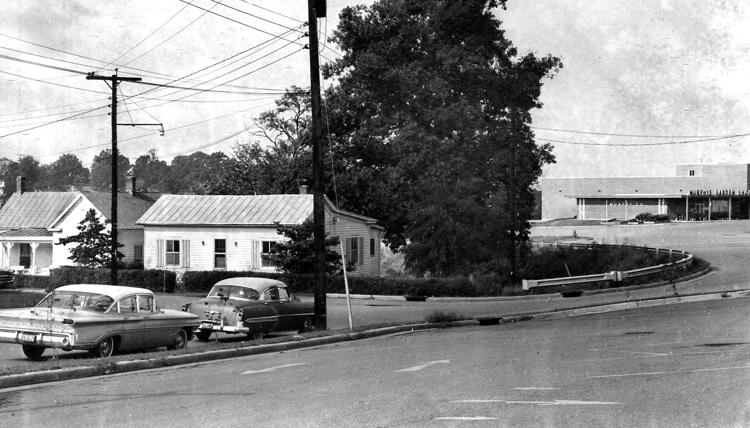 1962-10-25 Plaza theatre rendering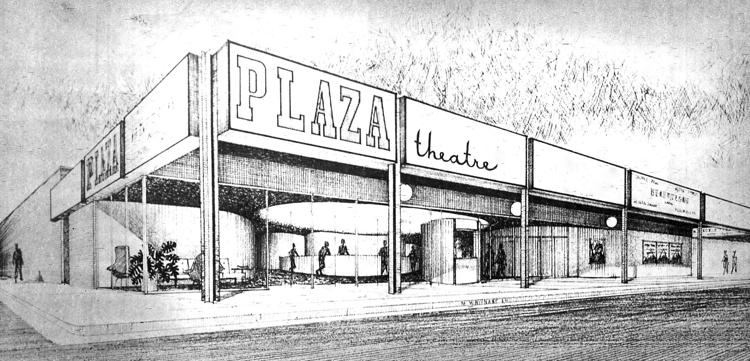 1962-11-23 Mrs. Santa Claus Arrives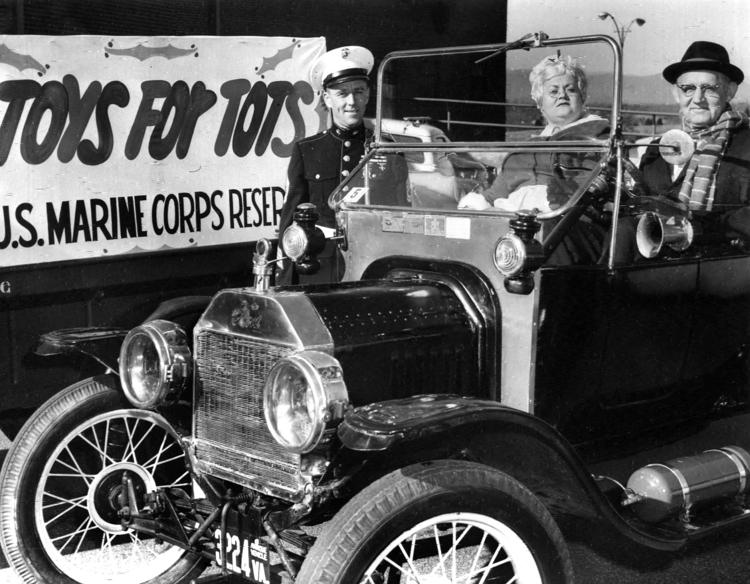 1963-06-12 Theater Framework Rises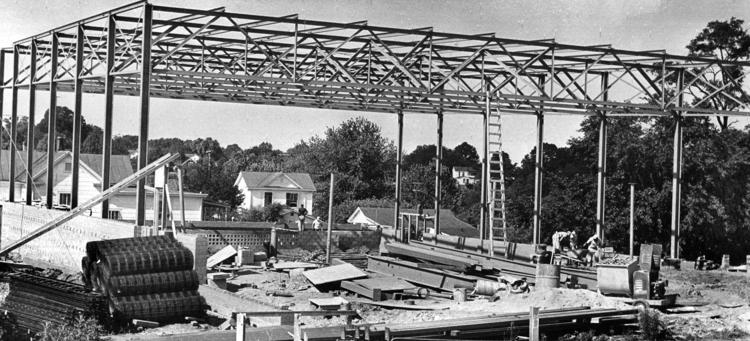 1963-07-31 Show Stopper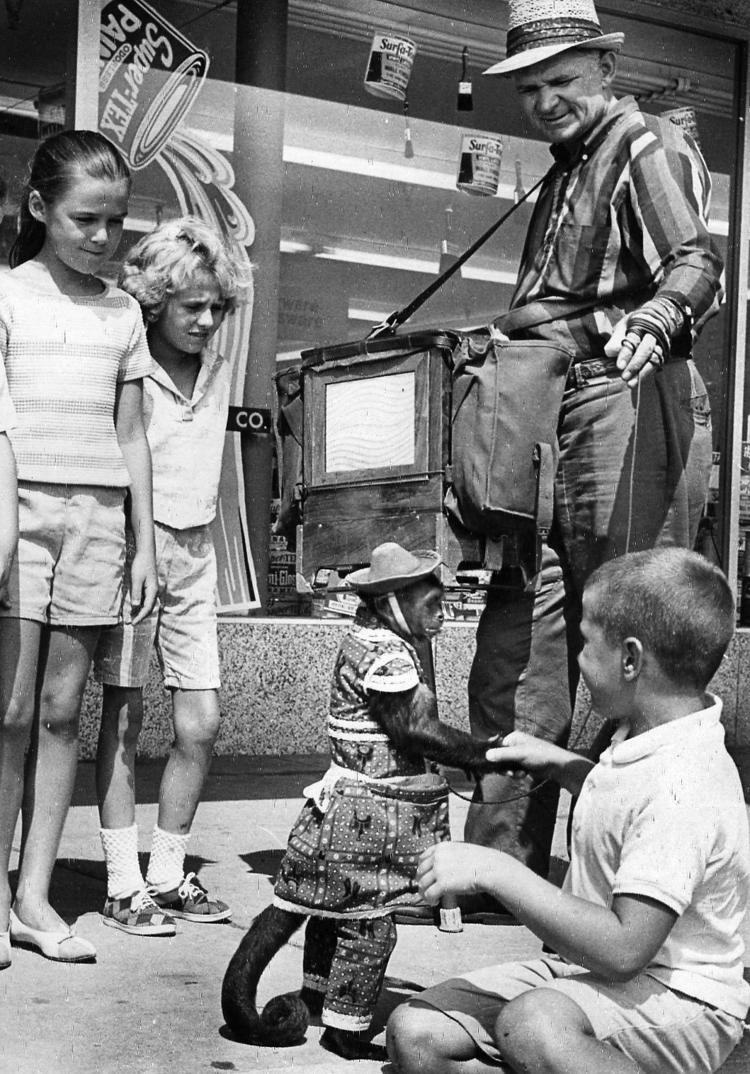 1963-10-09 Penney Building Goes Up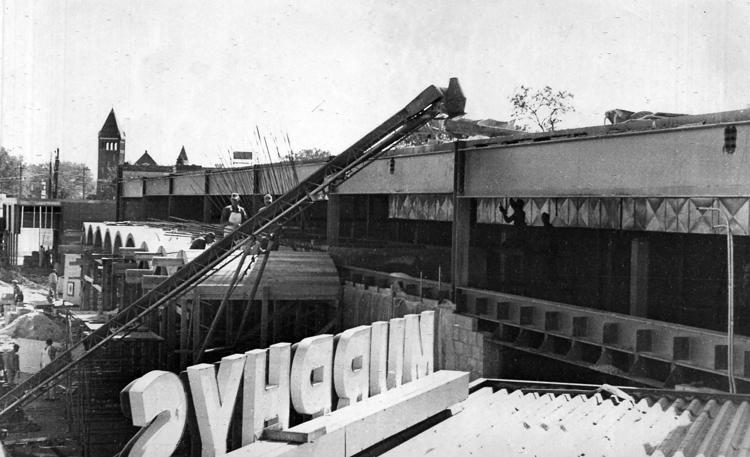 1964-07-16 Goin' My Way?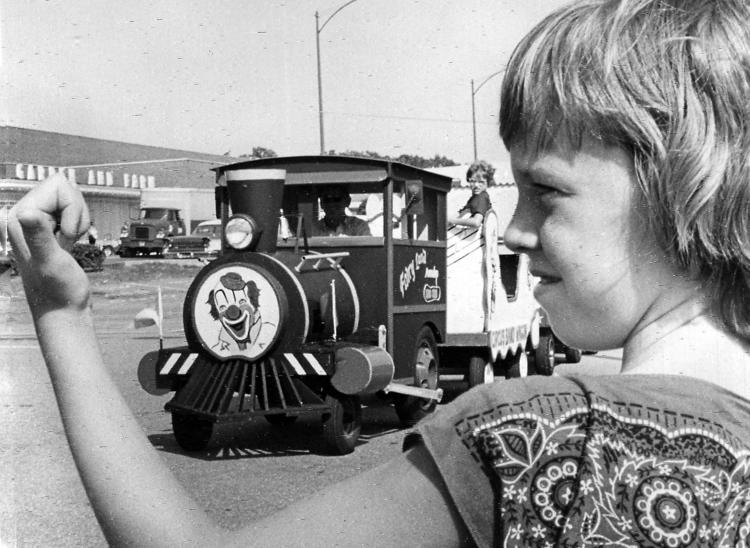 1964-10-15 Last Supper Display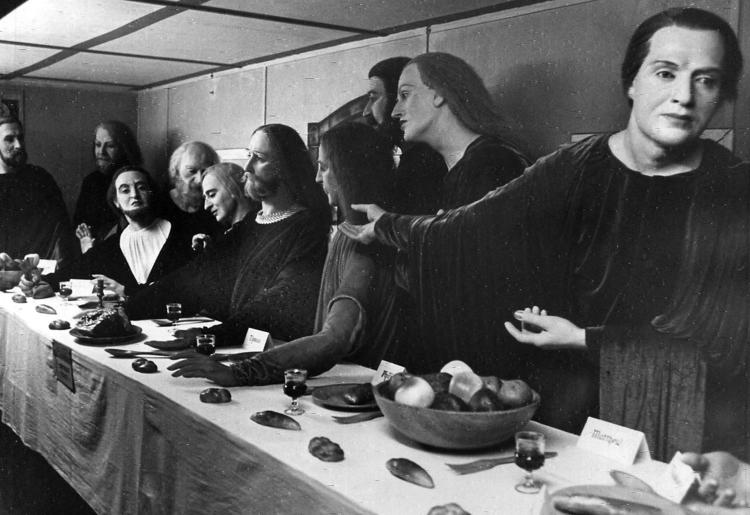 1964-11-28 Mrs. Santa Claus Takes Orders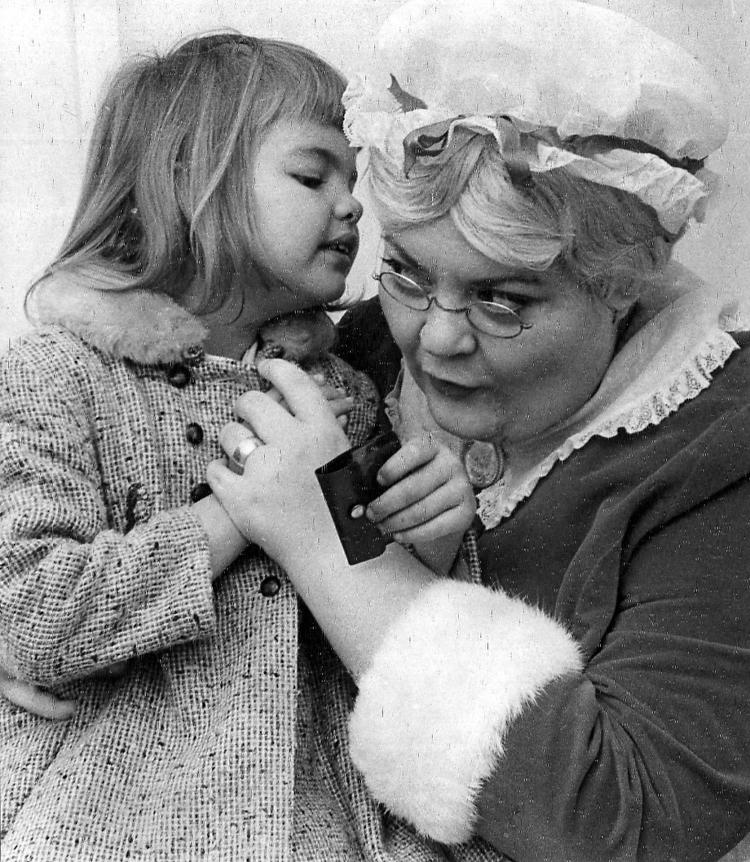 1965 09-08 Machine Age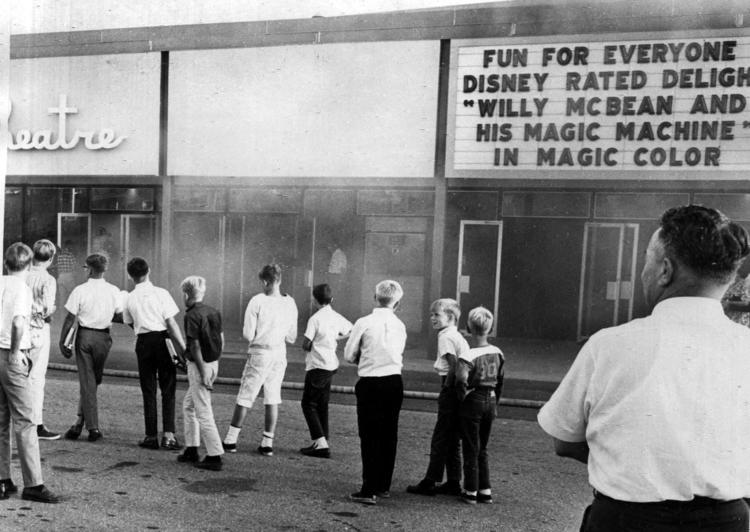 1965-09-18 Americans in Action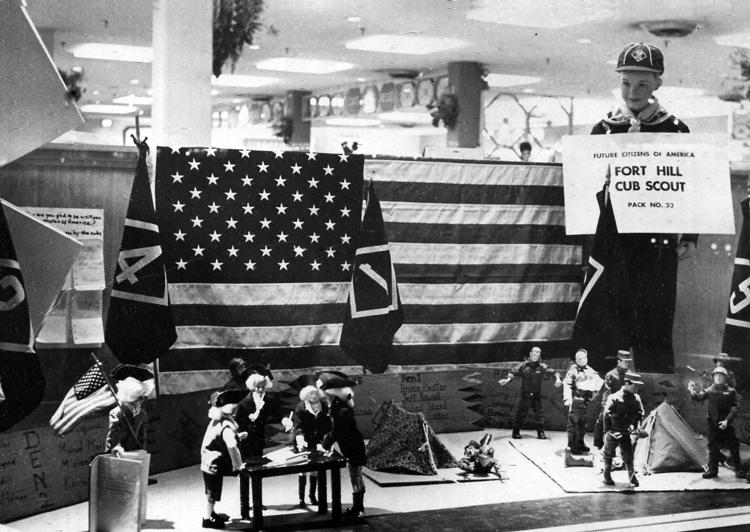 1965-04-30 They Help Plaza Celebrate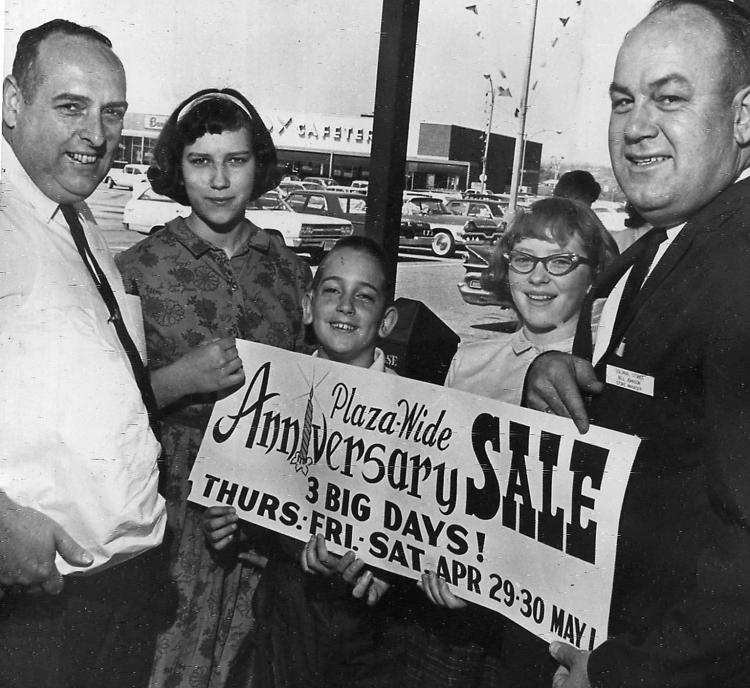 1966-06-13 Plaza Bus Service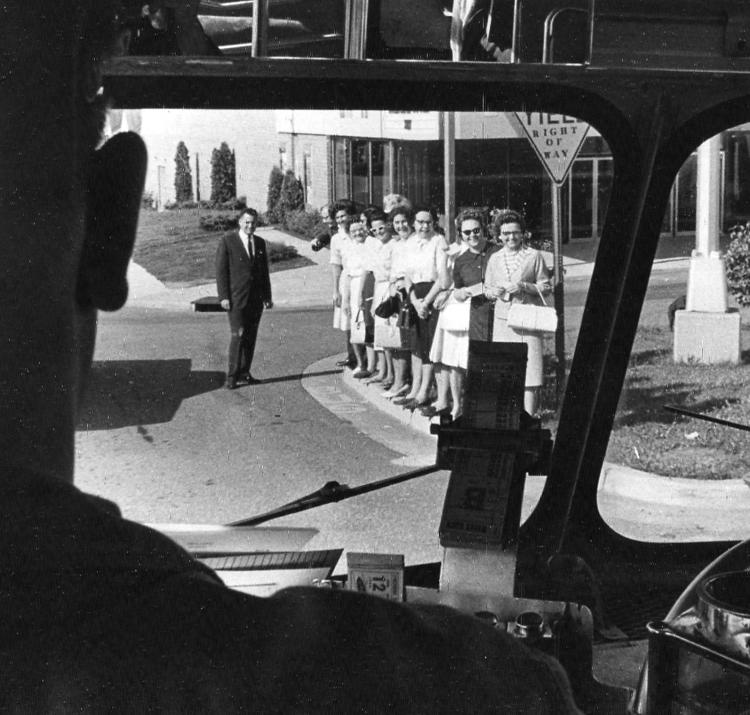 1967-06-10 Safety-Rama Bike Check
1967-11-24 Mrs. Santa Pleased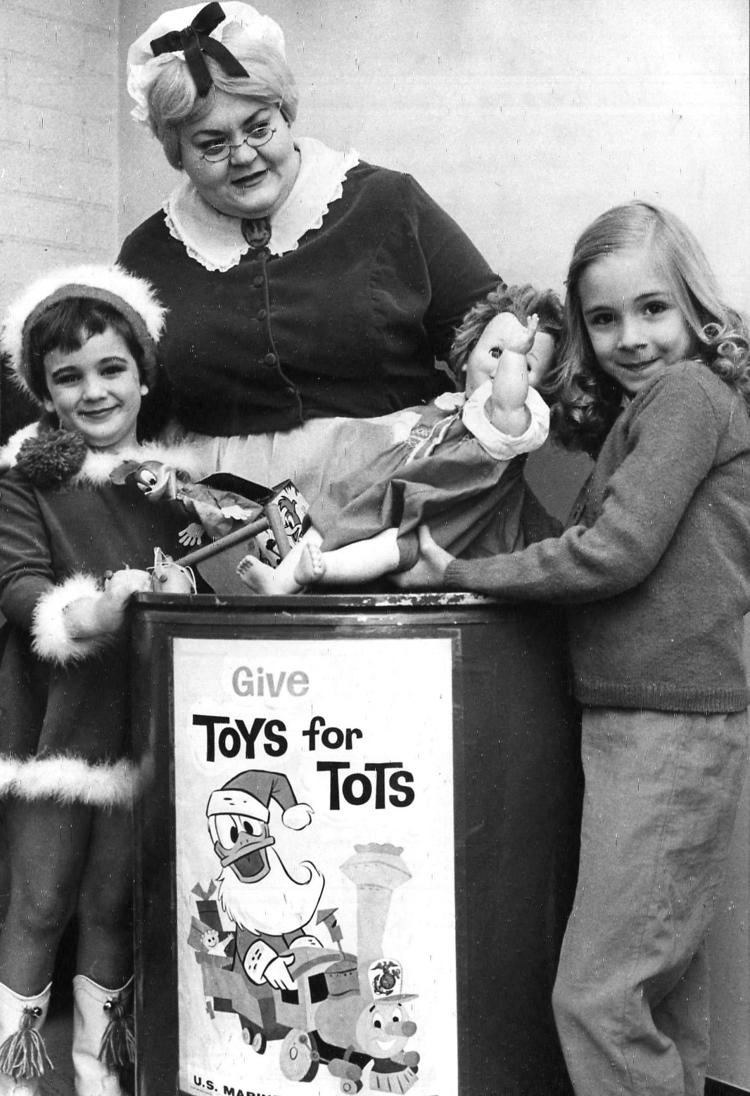 1969-04-30 Plaza Anniversary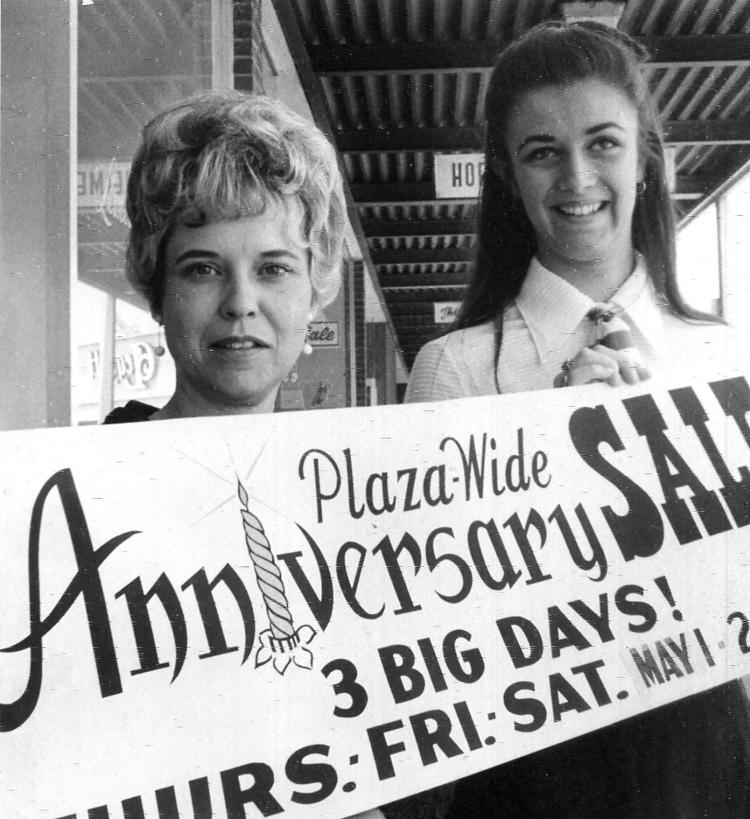 1969-07-19 - All Aboard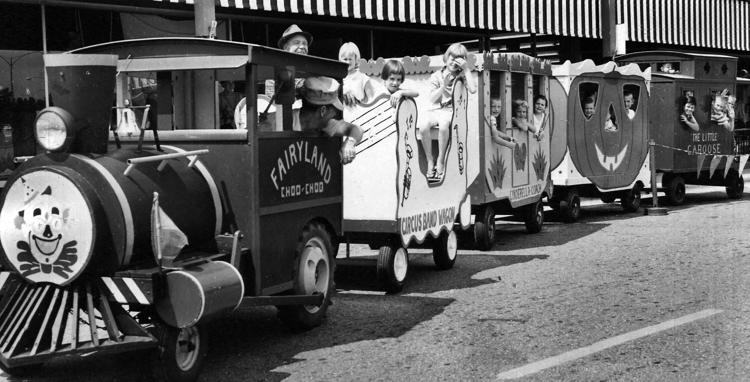 1970-01-12 Water line break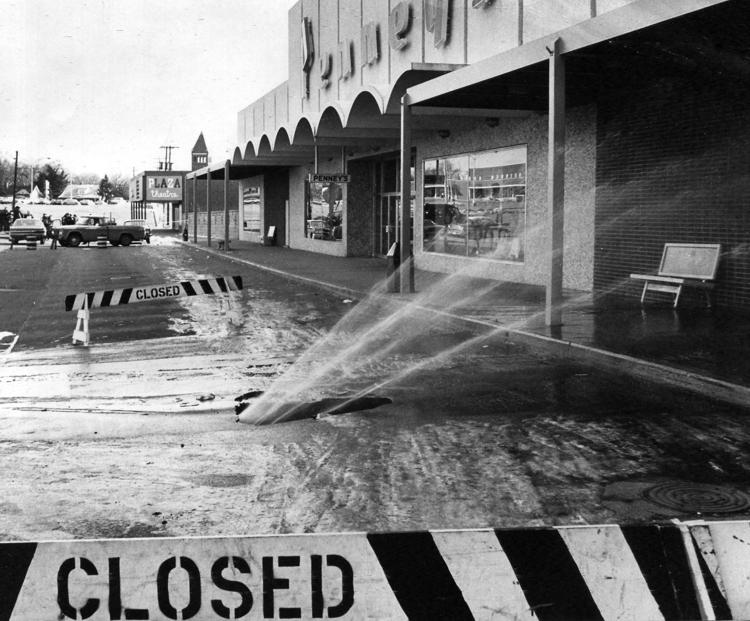 1971-04-29 'Petting' zoo popular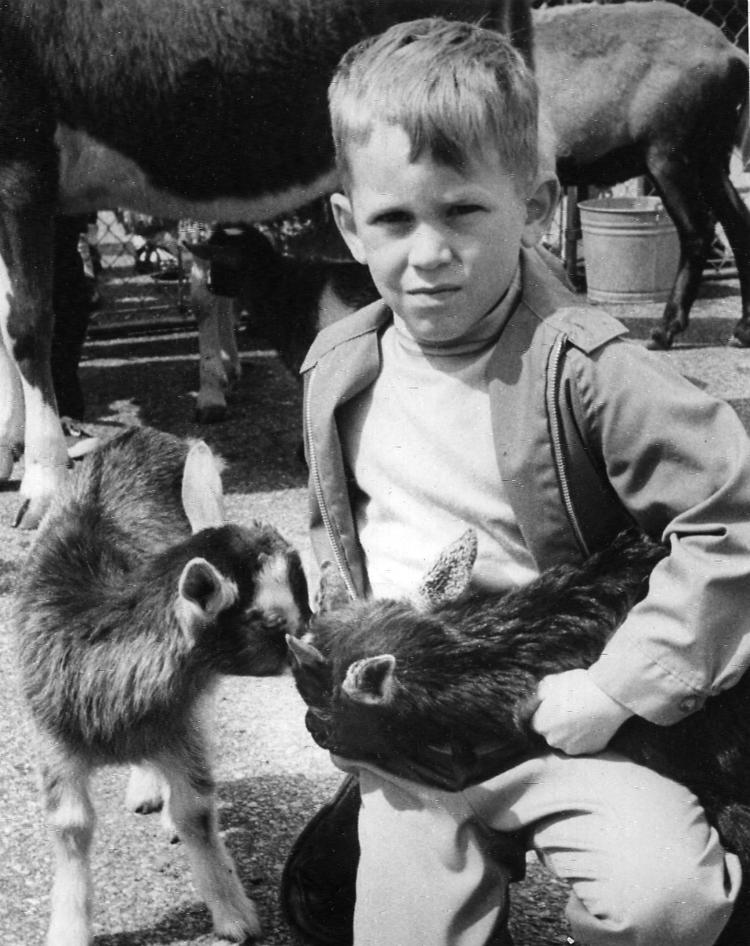 1971-11-26 Mrs. Santa arrives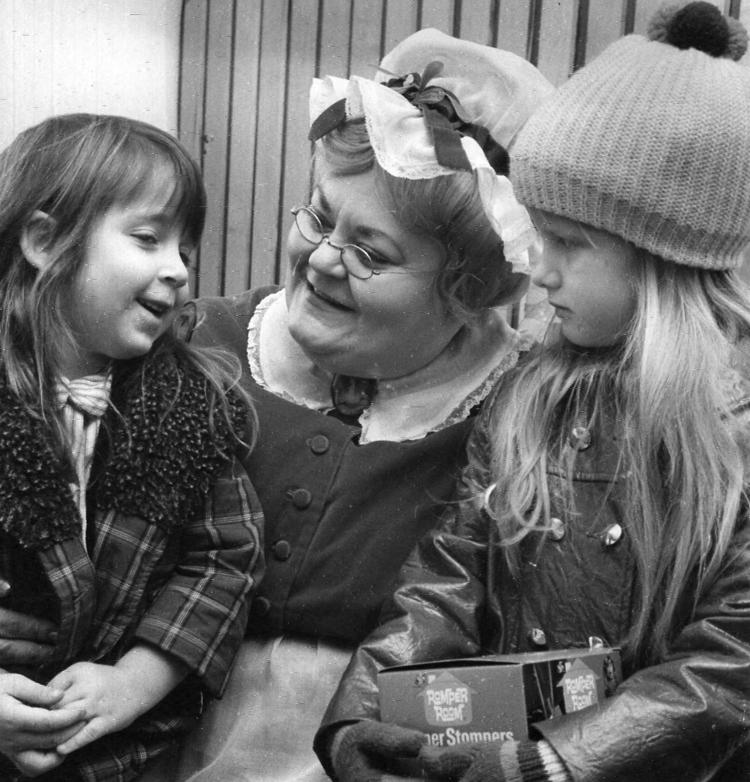 1973-04-30 Beautification Project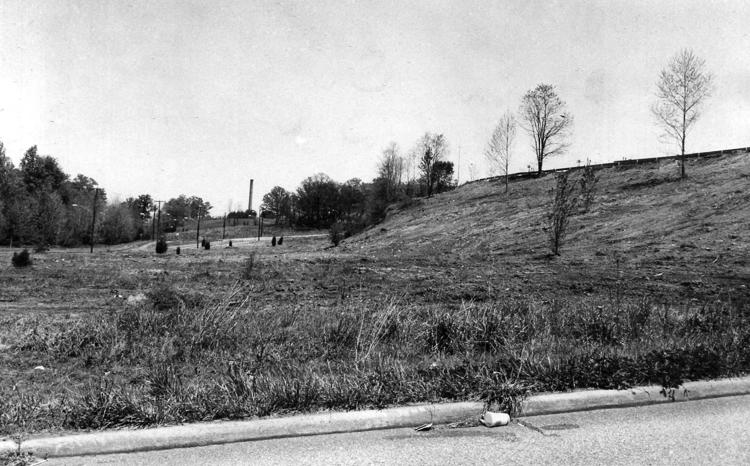 1976-04-17 Easter Bunny Time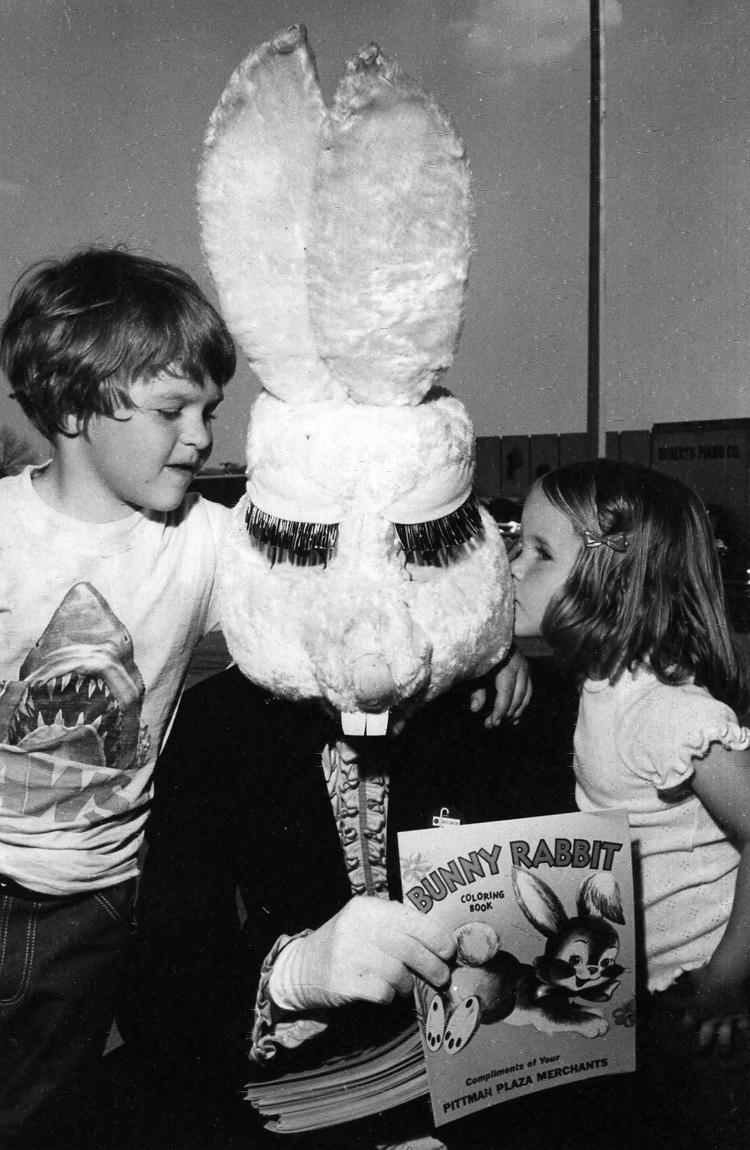 1977-01-15 Ice storm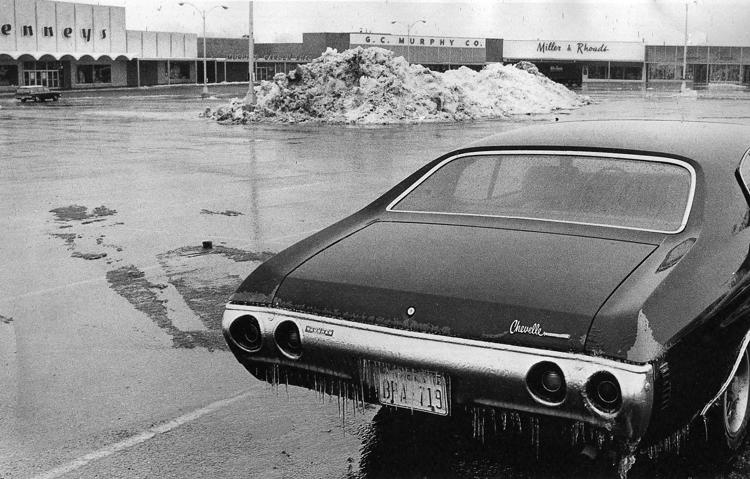 1977-11-14 Getting Ready for Mrs. Claus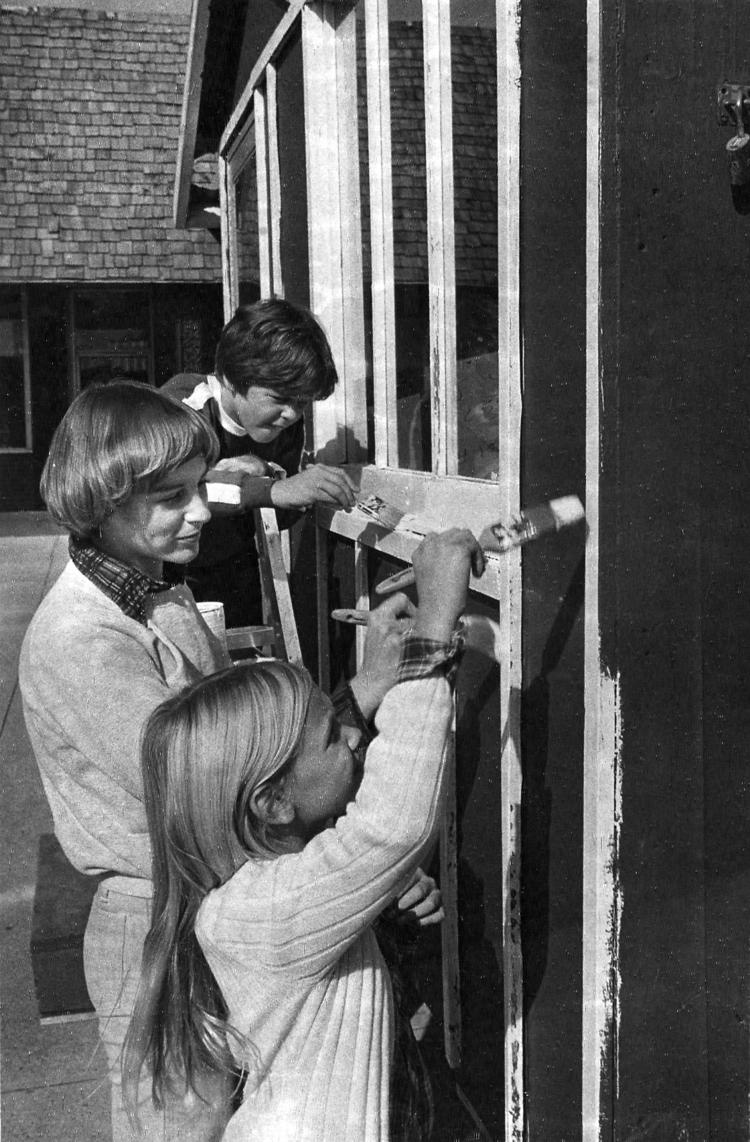 1977-12-26 Before the post-holiday rush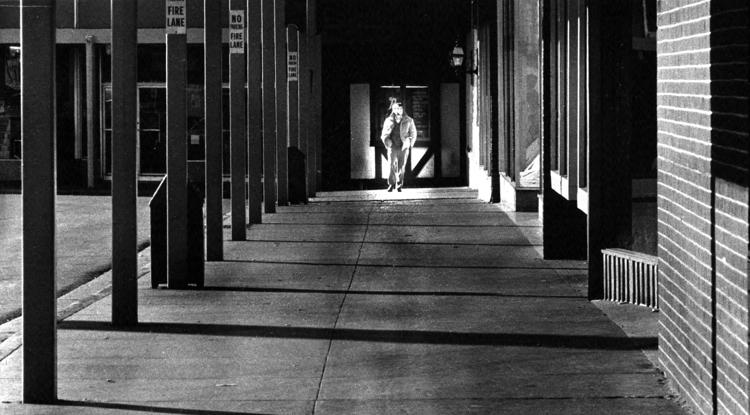 1978-11-24 Quiet Before Storm
1978-12-26 Shopping cart
1970s Plaza Mini Mall
1960-11-09 Parking lot full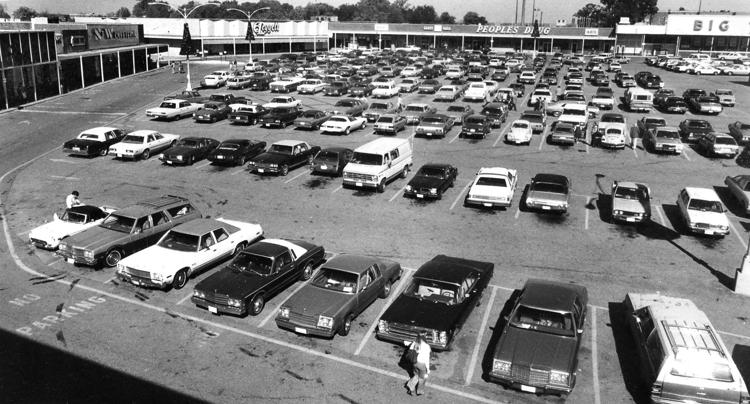 Rachael Smith covers local businesses and nonprofits. Reach her at (434) 385-5482.
The business news you need
With a weekly newsletter looking back at local history.