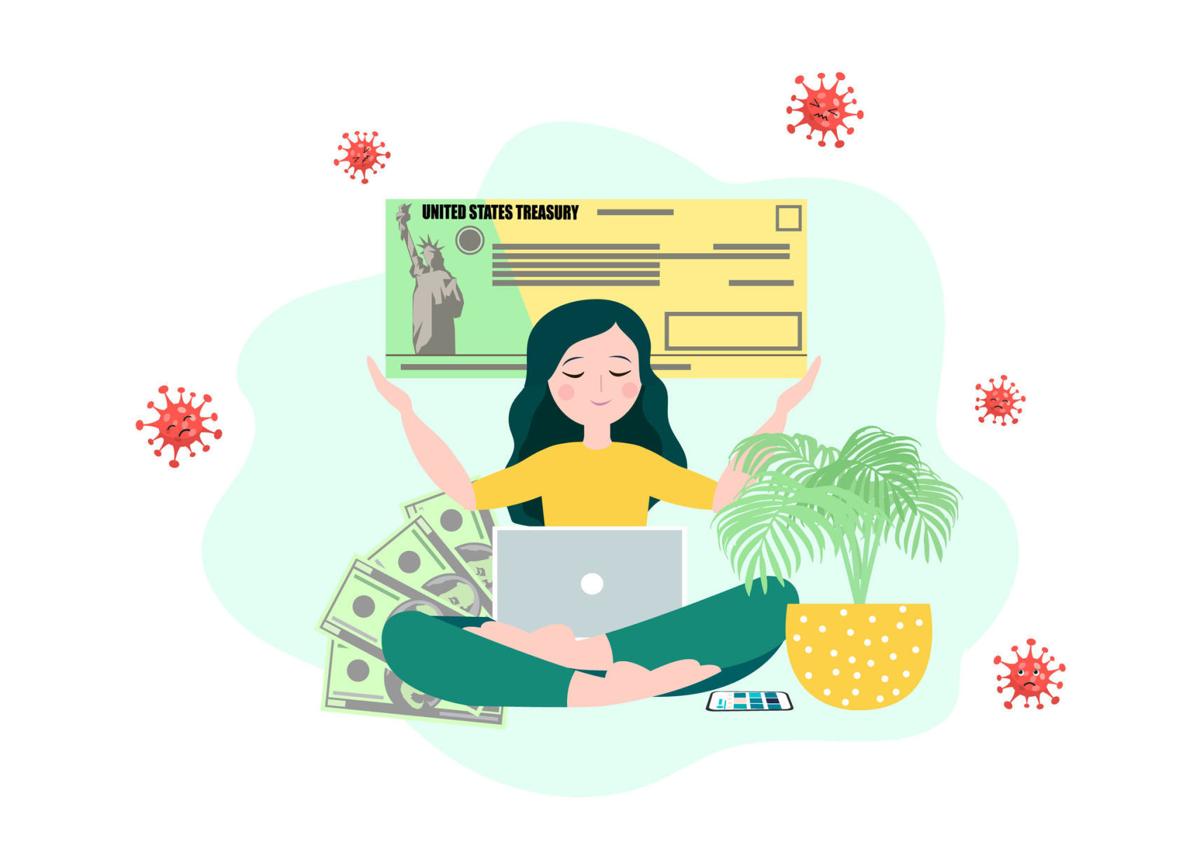 Q: I tried the IRS's stimulus payment tracking tool, but only get a message saying, "Payment Status Not Available." What gives?
A: With a fair amount of fanfare, the IRS recently released its "Get My Payment" tool. This online app — located on the IRS website at irs.gov/coronavirus/get-my-payment — is supposed to let you: Check the status of your stimulus payment; confirm your payment type (paper check or direct deposit); get a projected direct deposit or paper check delivery date (or find out if a payment hasn't been scheduled); and enter your bank account information for direct deposit if the IRS doesn't have your direct deposit information and it hasn't sent your payment yet.
Unfortunately, at the time of this writing however, many people (millions?) cannot get any information out of this tool. They keep getting a message saying: "Payment Status Not Available. According to information that we have on file, we cannot determine your eligibility for a payment at this time."
According to the IRS, there are several reasons why the "Get My Payment" tool will give you the "Payment Status Not Available" messages, including:
The IRS hasn't finished processing your 2019 return; the tool doesn't have your data yet; you used the "Non-Filers: Enter Payment Info Here" tool, but the IRS hasn't processed your entry yet; you receive Social Security benefits, Supplemental Security Income (SSI), Railroad Retirement Board benefits, or Veterans Administration benefits, and the necessary information from the agency that administers those benefit programs hasn't been loaded onto the IRS system yet; or you're not eligible for a payment.
The IRS updates the tool each night, and it's working on adding more data to allow more people to use the tool.
Q: I receive veterans benefits, but I don't file a tax return. Do I need to file a special form to get my stimulus check?
A: No. The IRS announced that veterans and their beneficiaries who receive compensation and pension benefit payments from the Department of Veterans Affairs will receive a $1,200 stimulus payment with no further action needed on their part. (Although the timing of the payments is still undetermined.)
Up until recently, it was thought that VA benefit recipients who didn't file a tax return for 2018 or 2019 would have to use the IRS's "Non-Filers: Enter Your Payment Info Here" tool to provide information necessary to process their stimulus check payment. However, the IRS is now able to get most of the information it needs from the VA.
VA benefit recipients will generally receive the automatic payments in the same manner that they receive their current benefits. In other words, if VA benefits are directly deposited into your bank account, then the stimulus payment will be electronically paid too. If you receive your benefits by paper check, then you'll also receive a stimulus check.
Concerned about COVID-19?
Sign up now to get the most recent coronavirus headlines and other important local and national news sent to your email inbox daily.