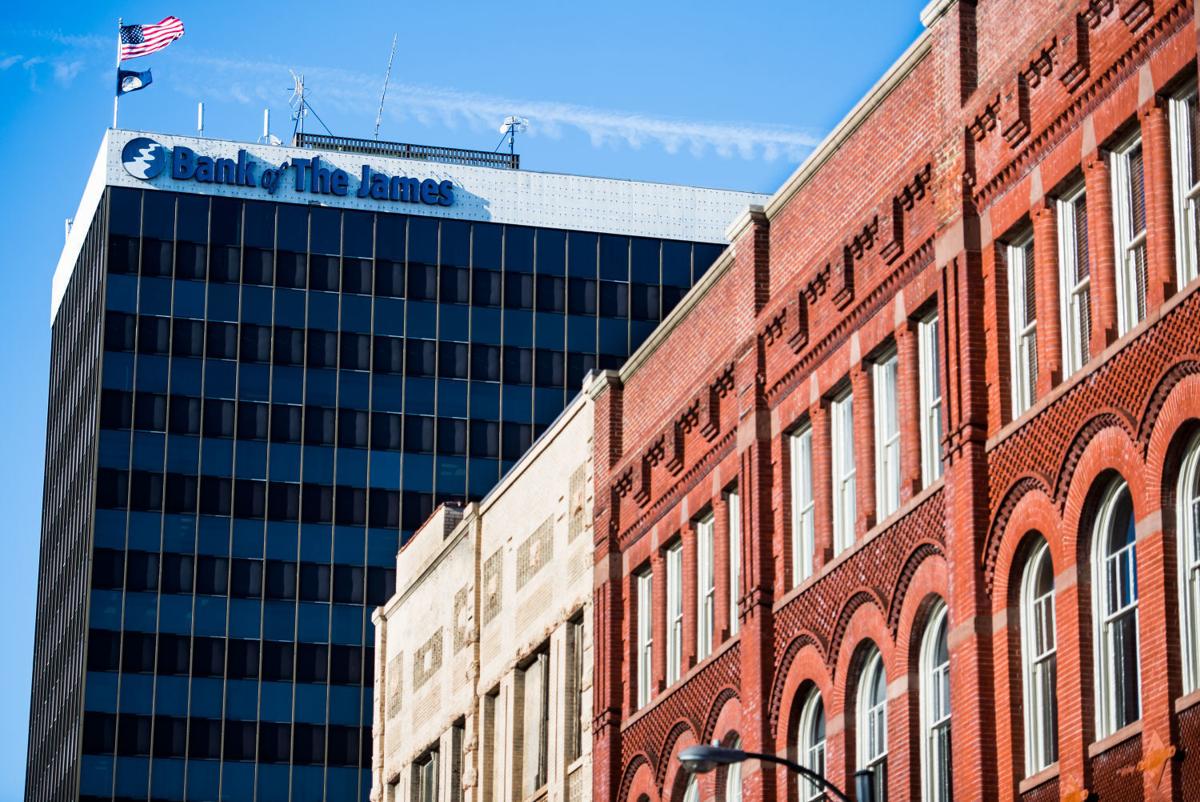 Lynchburg-based Bank of the James on Wednesday named Michael A. Syrek as the bank's new president.
Syrek, 49, has been the bank's executive vice president and chief lending officer since 2012.
Prior to the announcement, Bob Chapman had been president and CEO of Bank of the James for more than 15 years. With Syrek as the bank's president, Chapman will remain the bank's CEO. Chapman will continue as president of the bank's parent company, Bank of the James Financial Group (NASDAQ: BOTJ), and as a director of both entities.
In an interview with The News & Advance, Chapman said Syrek's new position would better align the bank strategically to pursue growth opportunities and incorporate Syrek's talents in areas besides just commercial banking.
"Mike's been a strong leader in our bank for several years now, so really it's just giving him a recognition he deserves and kind of ramp up the plan and see what the next couple of years can bring us in terms of growing revenues and hopefully the bottom line," Chapman said.
Bank of the James has offices in the Lynchburg region, as well as Blacksburg, Charlottesville, Harrisonburg, Lexington and Roanoke. It plans to open a new Peakland office in the former Wells Fargo location at 4105 Boonsboro Road next year.