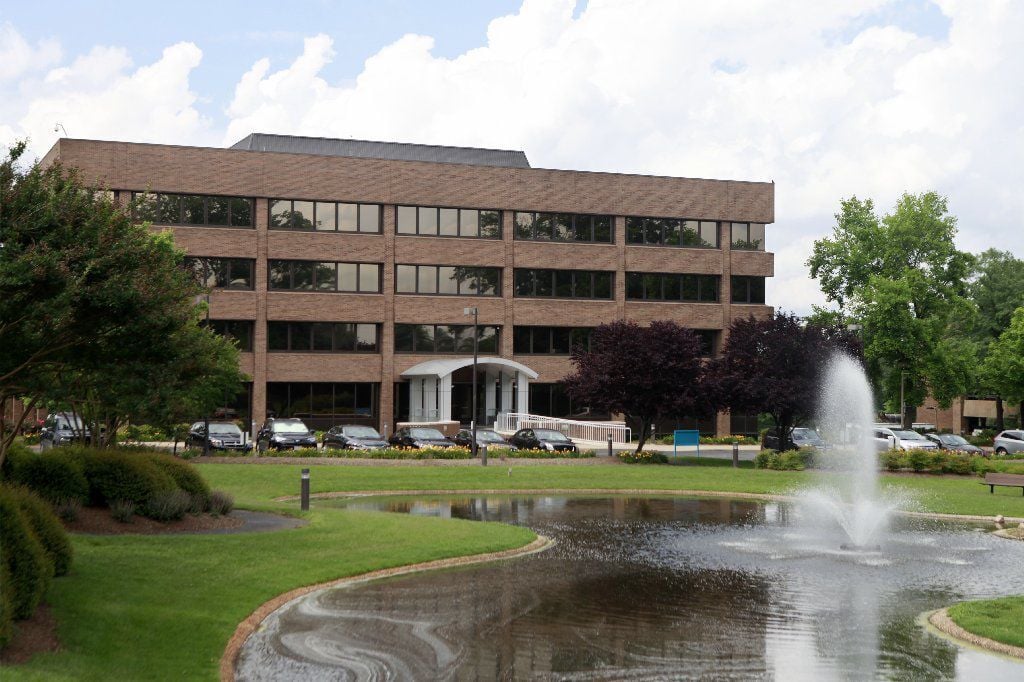 RICHMOND—Three members of the board of directors at Genworth Financial Inc. are planning to retire from the board as the Henrico County-based insurance giant pursues other business options besides its now indefinitely delayed merger plan with a China-based financial conglomerate.
Genworth, which has thousands of Virginia employees in Richmond and in Lynchburg, said last week directors James S. Riepe, David M. Moffett and Thomas E. Moloney plan to retire from the company's 12-member governing board and will not stand for reelection at the company's annual meeting of shareholders scheduled to be held May 20.
Genworth announced three new board members to replace the departing directors.
Riepe, 77, a former vice chairman and senior adviser at T. Rowe Price Group Inc., has served on Genworth's board of directors since 2006, including as its non-executive chairman since 2012.
Genworth said its board of directors plans to name current board member Melina E. Higgins as the non-executive board chair after the company's annual meeting. Higgins, 53, has served on the Genworth board since 2013 after retiring in 2010 from a nearly 20-year career at The Goldman Sachs Group Inc.
Moffett, 68, has served on the board since 2012, and Moloney, 76, has been a member since 2009.
The changes in board leadership come as Genworth, a seller of home mortgage and long-term care insurance, is pursuing other strategic options for the business after its plan to be acquired by China Oceanwide Holdings Group Inc. for $2.7 billion, or $5.43 per share, was put on indefinite hold earlier this year.
The company's new plan to raise capital and pay off about $1 billion in debt may include a partial initial public offering of stock for its U.S. mortgage insurance business.
Beijing-based China Oceanwide agreed in October 2016 to acquire Genworth, but the acquisition subsequently was delayed 17 times as Genworth sought approval for the deal from numerous state and federal government insurance regulators.
Genworth said in early January the merger was indefinitely delayed because China Oceanwide was having trouble completing a financing deal, though both companies held out the possibility the deal still might be completed in the future.
Genworth's mortgage insurance covers defaults on home loans, and its long-term care insurance covers nursing home and at-home care expenses.
The company has faced challenges in covering its costs for both businesses during the past 12 years, first because of the housing market collapse and then because of escalating expenses for long-term care.
The new board members named at Genworth are:
Jill R. Goodman, 54, a managing director of Foros Advisors LLC, a strategic financial and mergers and acquisitions advisory firm;
Howard D. Mills III, 56, a retired managing director and insurance regulatory leader at Deloitte LLP; and