It's safe to say businesses along 5th Street are ready for a well-earned break from construction.
On Thursday, after more than a year of roadwork for the third phase of the Fifth Street Utility and Streetscape Project, the street, which is a main vein into downtown, reopened to traffic.
Cory Carrion, manager of 5th St. Grind at 710 5th Street, said although construction lasted longer than expected, he hopes the work will gear up more traffic to the businesses on the street.
"We're so happy everything is open today," he said Thursday morning. "It definitely has been a little difficult to survive it."
They take us where we want to go and bring us home again. City streets are a part of the way we interact with the world. They change over time…
The project to replace aging water lines and upgrade streetscapes in four 5th Street area blocks began in May 2018 and was expected to be complete by June and was about two weeks late, Scott Parkins, engineering manager with Lynchburg Water Resources said.
In order to complete the project in as short a time as possible, the city closed both lanes of 5th Street between Jackson and Monroe streets for the duration of the 14-month construction time. During the course of the project, crews finished building both the 24-inch raw water line and the 16-inch finished water lines moving up 5th Street that were under construction during the past two phases of the project that first began in 2009.
When that was complete, crews worked on extending the raw waterline up Park Avenue between 5th and 6th streets in order to connect the pipe from the James River to the College Hill Water Plant. There were no major streetscape improvements to this block.
The fourth segment of construction was the streetscape improvements to the block of Fifth Street between Monroe and Taylor streets. There were no utility upgrades completed in this block. Lastly, crews paved the entire four-block construction area to complete the project.
The $4.5 million project was funded in part by the city's general fund and in part by the utility line rate bills paid by citizens, Parkins said.
The project is the third phase in a long-running city effort to both upgrade aging utility lines in the area and update the streetscape of the historic business district with wider sidewalks, landscaping and benches.
The roundabout at the intersection of 5th and Federal streets was built in 2009 as part of the first phase of improvements. The second phase addressing the area of the street between Harrison and Main was completed in 2014.
Denise McDonald, executive director of Old City Cemetery at 401 Taylor St., said she is thrilled with the reopening of the street and is impressed with how beautiful it is.
"It's been a long time in the works but it is so worth every bit of the effort," she said. "Fifth Street is now a true corridor and amazing entrance into our newly energized downtown area."
McDonald did notice cemetery programming attendance was lower during the past 14 months but she knew it was for a good cause and the end result was worth it, she said.
"We worked with the city and found them to be a good partner," she said. "They communicated with us regularly through email and sending staff members over anytime there was a change in the routing system. We would put up signage on the street and notices on Facebook to direct people to the cemetery."
Josh Read, co-owner of Fifth and Federal Station located on the roundabout, said the street looks great now that it's complete but he wished only one lane of traffic had been closed on the street instead of both, making it so no traffic could move through the corridor.
"It's had an obvious effect on the business," he said. "Especially in the beginning, the most noticeable was during lunches. A lot of people on lunch breaks don't want to fight through detours. Most people skip it all together."
The restaurant now is reopen for lunches Wednesday through Sunday but at one point during the construction, it was closed for lunch between Mondays and Thursdays.
"It wasn't financially responsible to stay open for lunches, especially in our colder seasons," Read said.
Read said Jes Gearing, former public relations officer for Water Resources, did a good job with staying in communication with his business during construction.
"We had a program to handle communication and keep business owners well informed from the beginning," Parkins said. "Jes Gearing kept businesses informed and everyone was kept up to date on what to expect and to finish this project within two to three weeks of the original schedule, which is thanks to the tremendous effort from the contractors."
The choice to close both lanes was partly because of a lesson learned with construction of the second phase of the street, which lasted two years, Parkins said.
"Instead of closing both lanes during that phase, the contractor had to spend a lot of resources maintaining traffic instead of getting work done," he said. "This allowed the contactor to get in there and get the work done as fast as he can. I know businesses got impacted by that but it allowed the project to be completed in much more timely fashion."
During the road closure, Read said his and other businesses stayed in communication about new updates and occasionally worked together to plan events together.
For New Year's Eve, Fifth and Federal Station and Daughters and Sons Pizza located at 522 5th Street, partnered to host an event together to bring more business to the corridor. The two businesses along with Grey's at 512 5th St. did a pub crawl together last fall.
When school was in session, Carrion at 5th St. Grind did notice more students coming into the coffeehouse to study and hang out but also saw fewer locals as he expected they weren't interested in jumping through the hoops to get there.
"It was difficult to survive and to compete with some of the other areas with an easier location," he said. "There was a significant drop off in numbers but there's been an upswing in the past month or so."
There were some days the shop only made between $30 and $50 between the hours of 7:30 a.m. and 2 p.m., so the store eventually changed its hours to be open later in the mornings and close earlier in the afternoons.
The store plans to return to its original hours and move things back to normal with the street reopening.
Carrion said he received a few emails here and there and knows the city has the best interest in mind when it comes to businesses on 5th Street but wished the communication was more frequent and direct.
"They realize it's been frustrating for us and looked out for us the best they could," he said. "We still have a lot of great people coming and hope this work will renew interest for us. It's worth the wait, or at least we hope it will be."
5th Street Reopening 03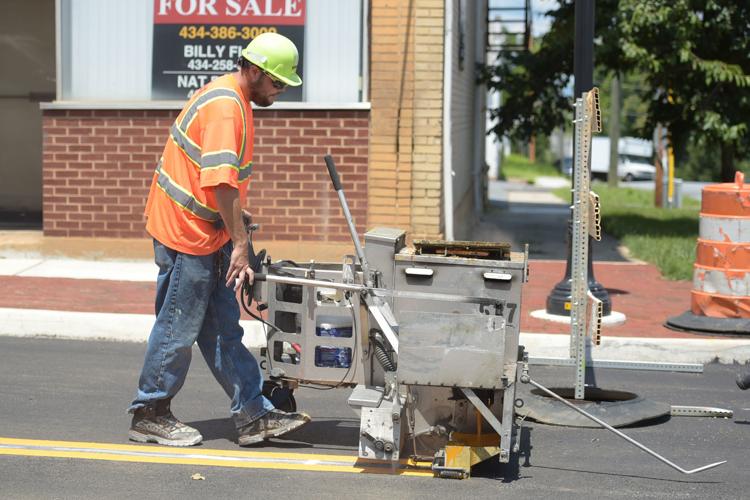 5th Street Reopening 01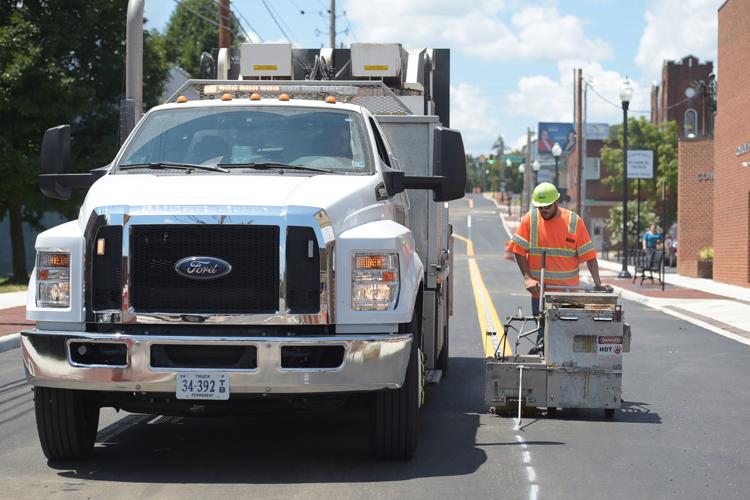 5th Street Reopening 02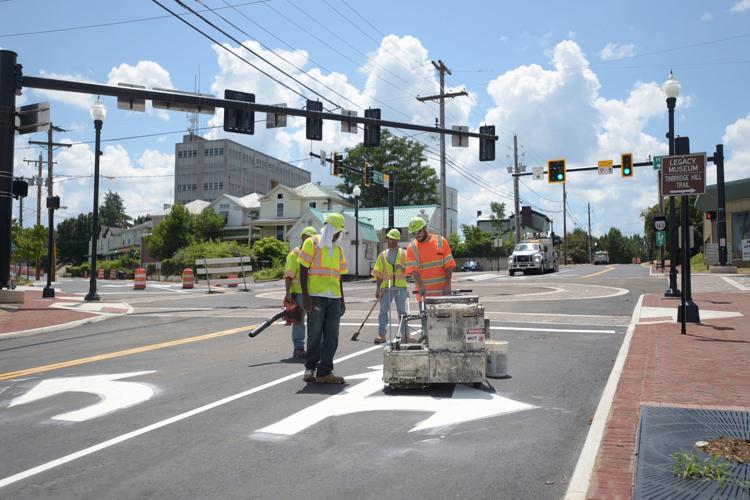 5th Street Reopening 04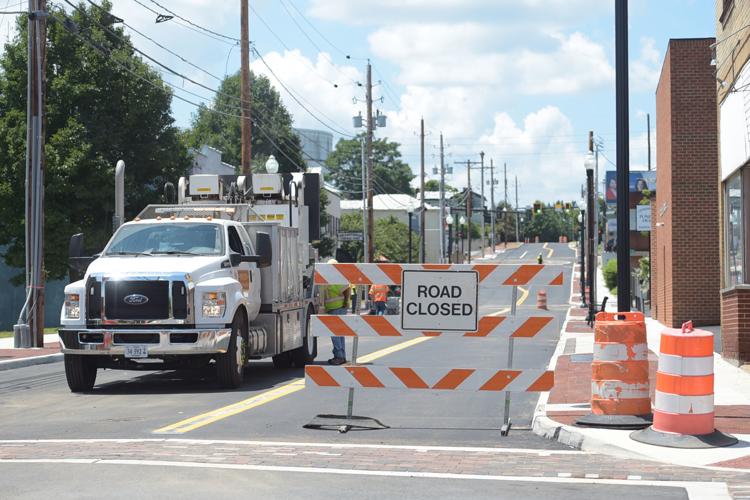 5th Street Reopening 05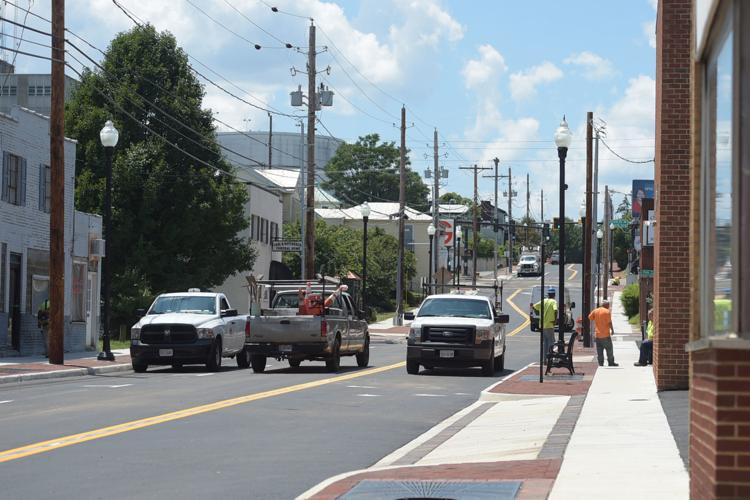 5th Street Reopening 06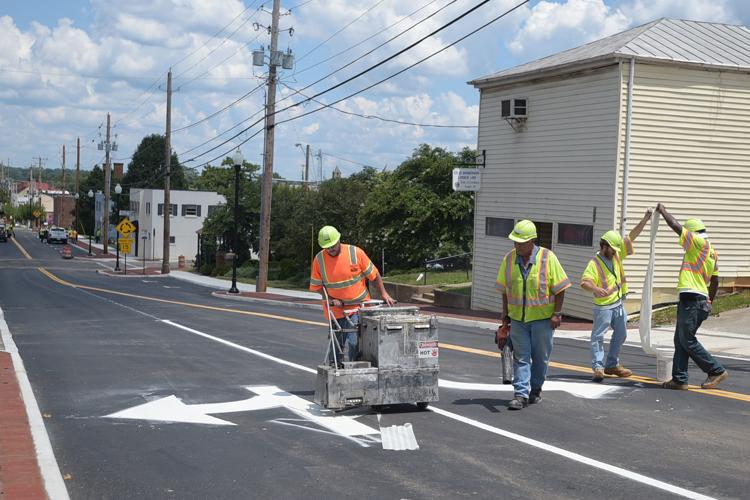 Fifth Street 2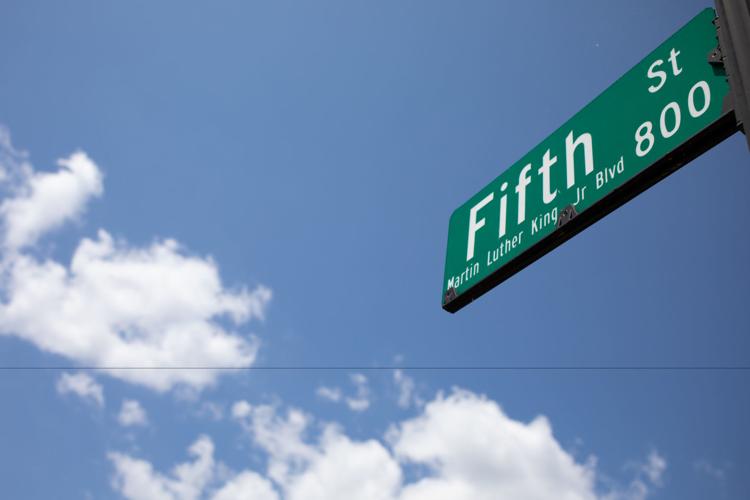 Mystery Picture Answer 2019-05-06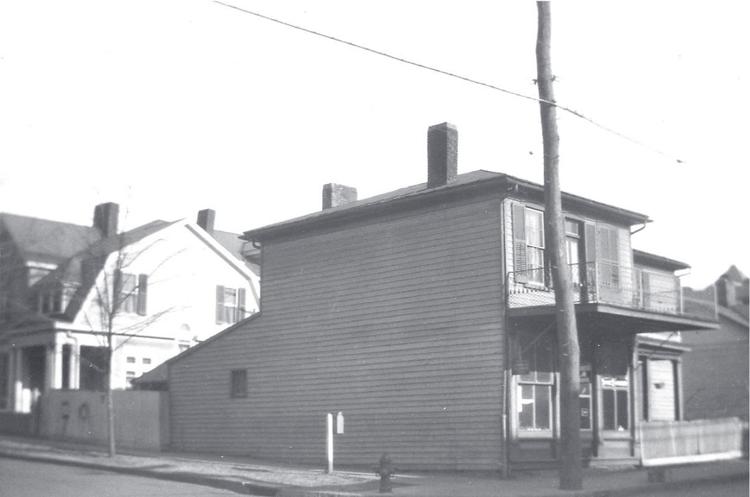 Mystery Picture Answer 2019-04-22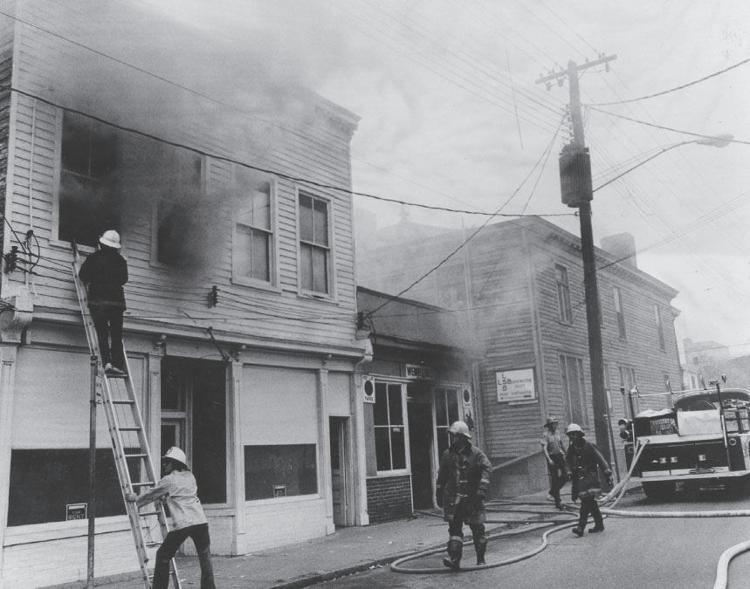 1978-01-06 Bridge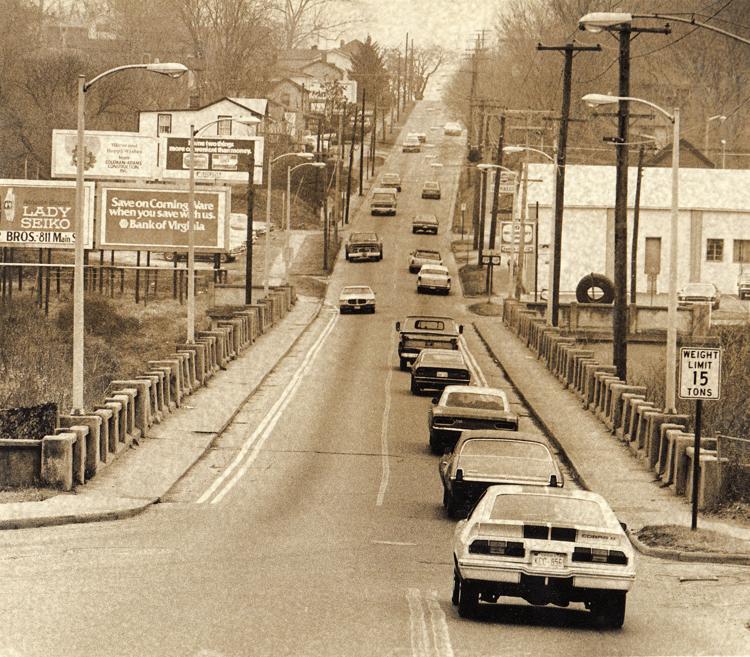 1961-04-17 New view at Fifth and Main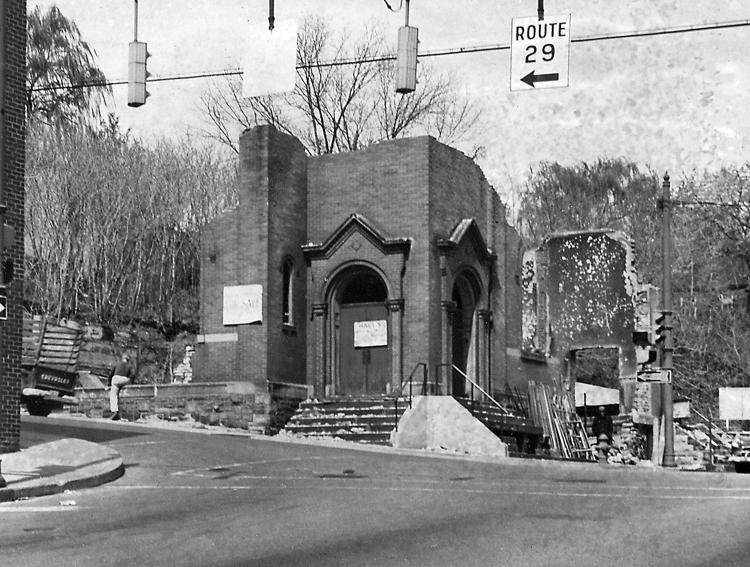 Mystery Picture Answer 2018-12-31
Mystery Picture Answer 2018-10-15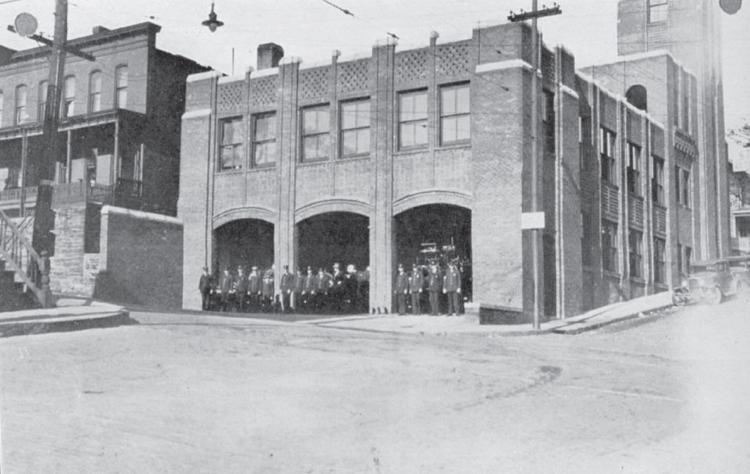 LNA 09122018 1950s Fifth Street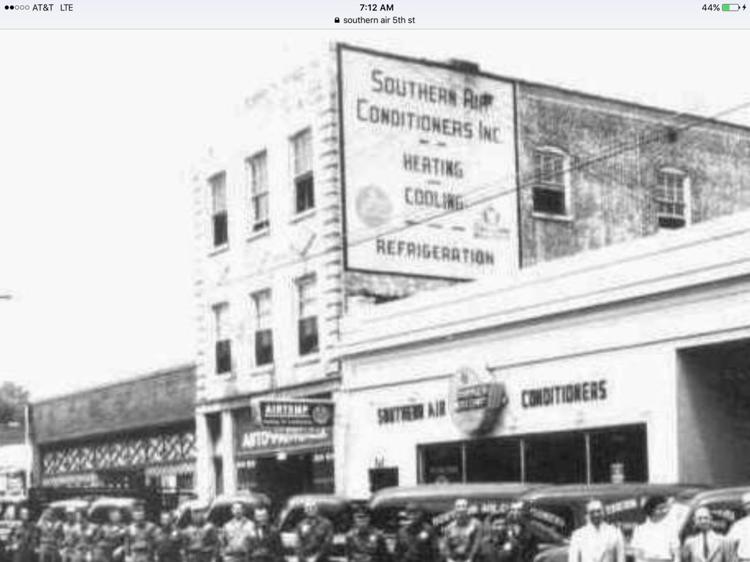 L0416fifth st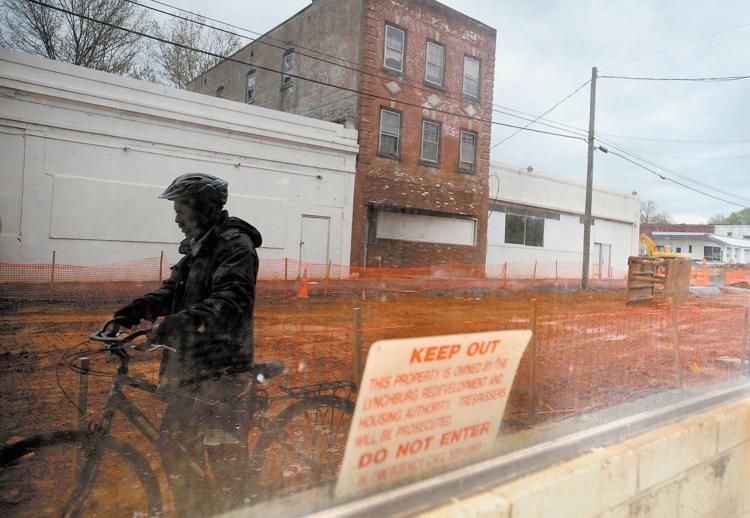 LNA 05092018 Trolley Tracks Wild Art 02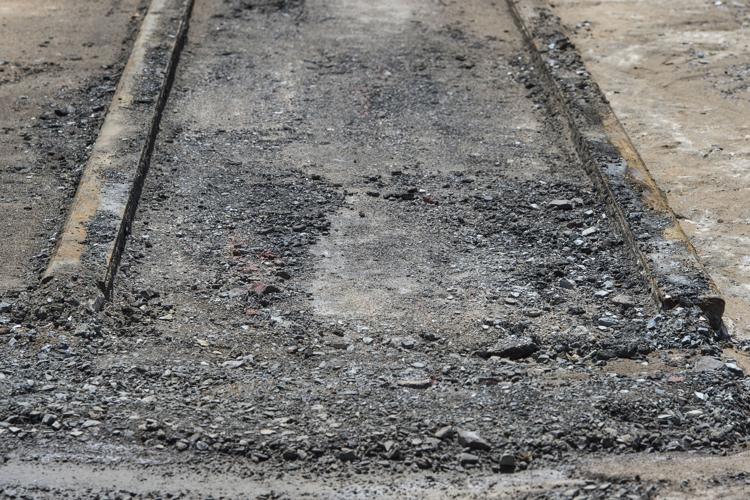 LNA 05092018 Trolley Tracks Wild Art 03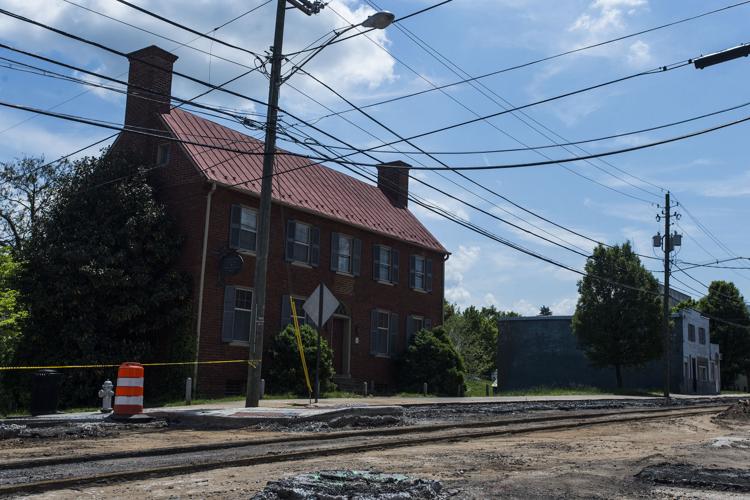 LNA 05092018 Trolley Tracks Wild Art 01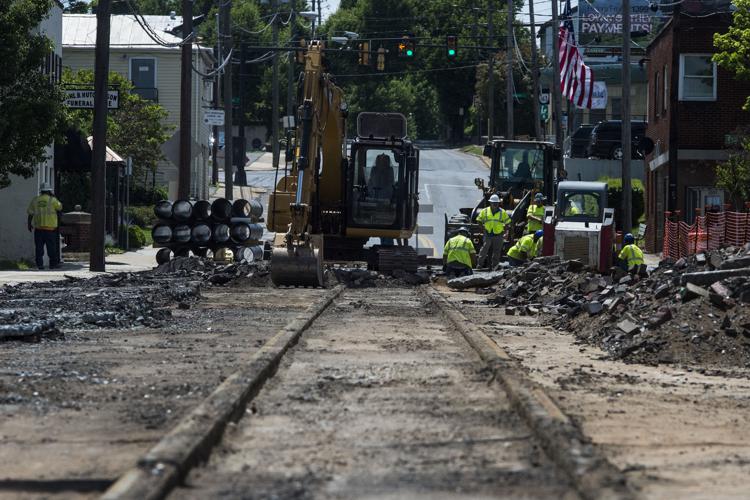 1979-01-24 Fifth Street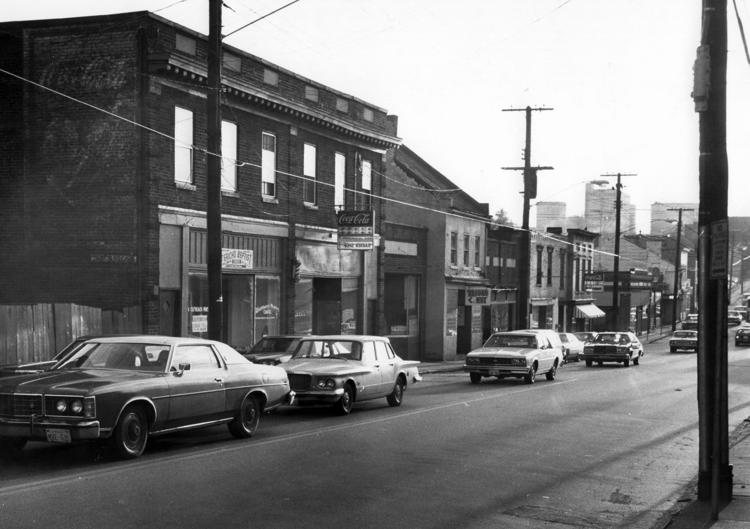 1979-01-24 Fifth Street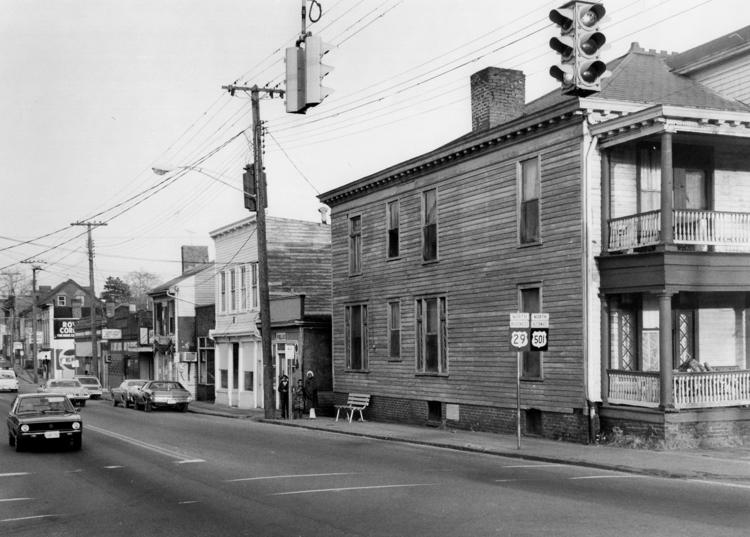 LNA 0214 LNA Fifth Street Area.jpg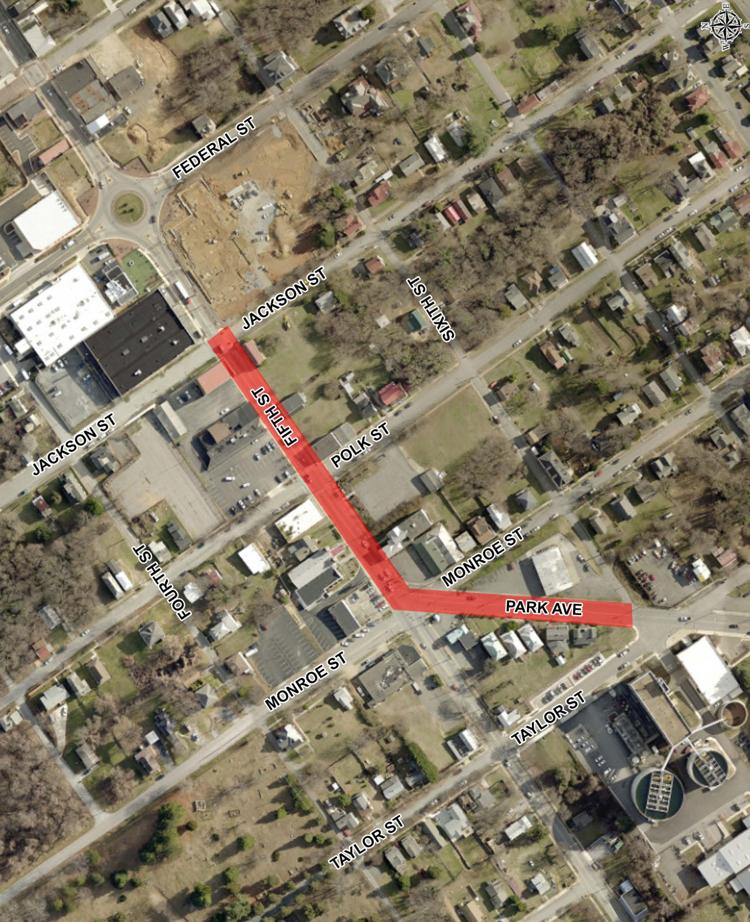 5th Street / Fifth Street traffic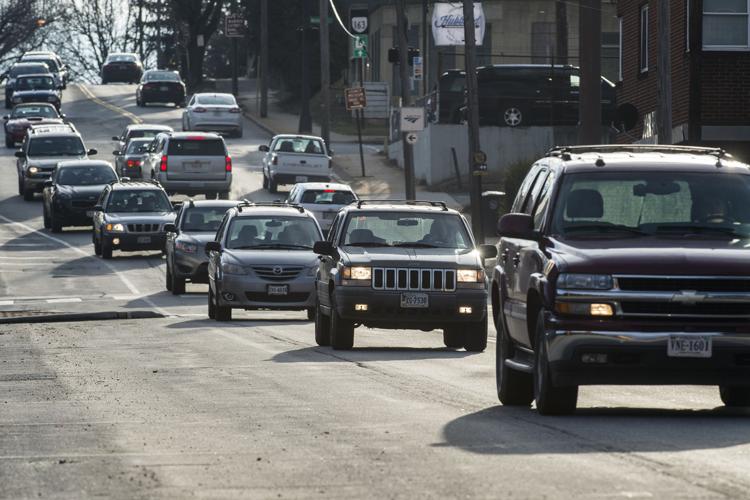 5th Street / Fifth Street traffic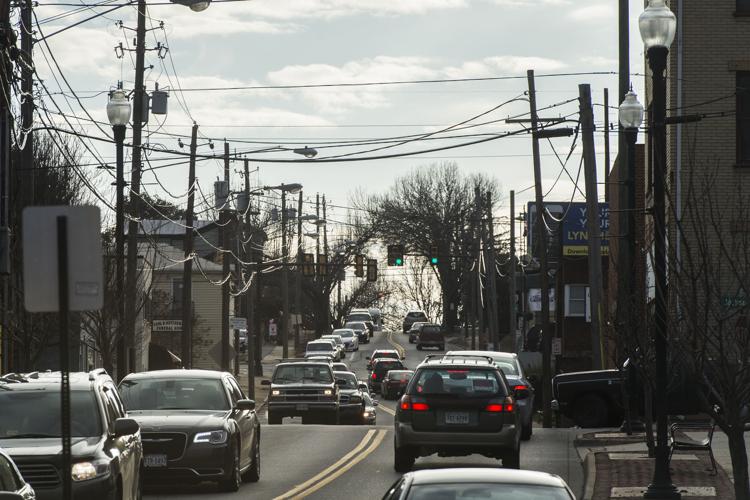 Fifth Street Business 03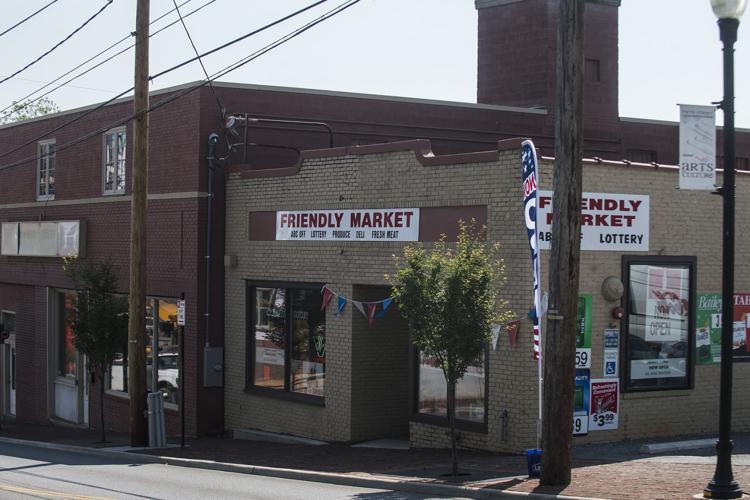 Fifth Street Business 04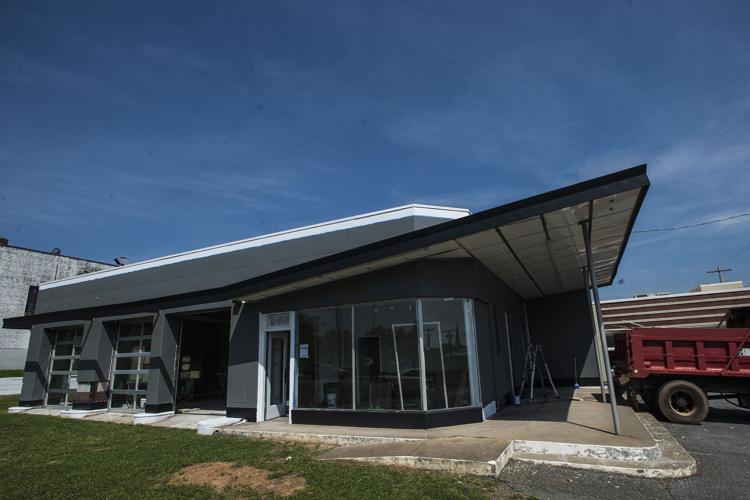 Williams Viaduct December 26, 1969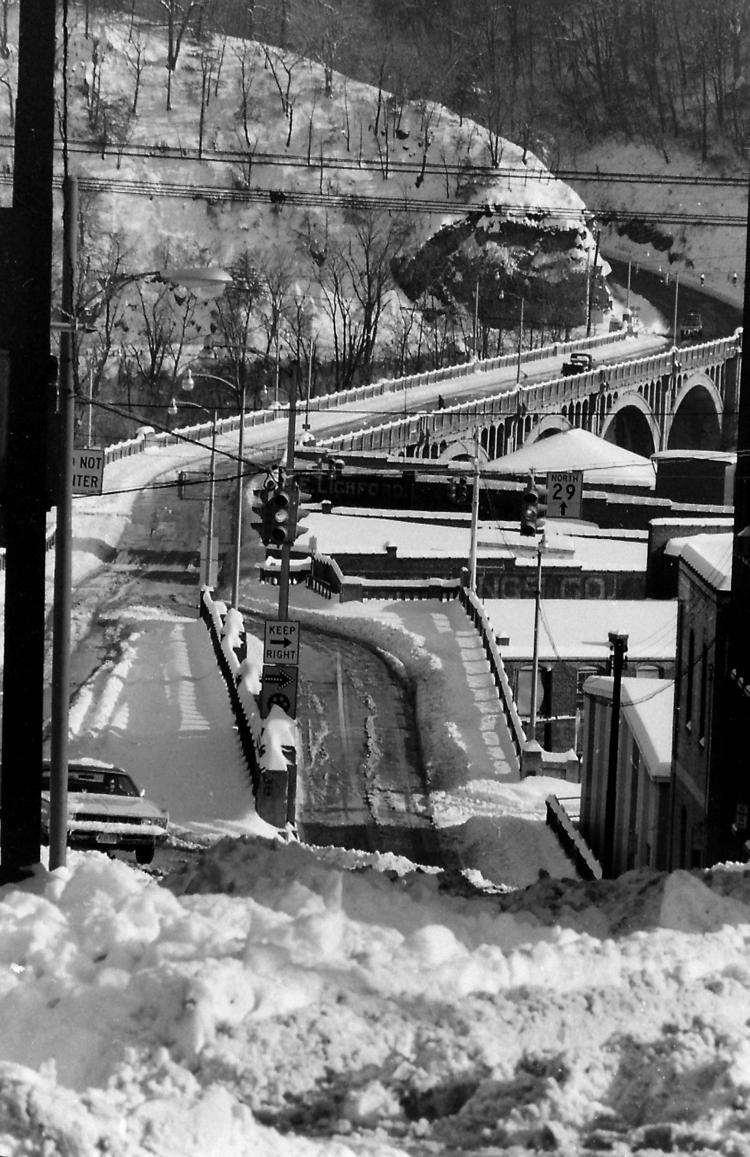 Mystery Picture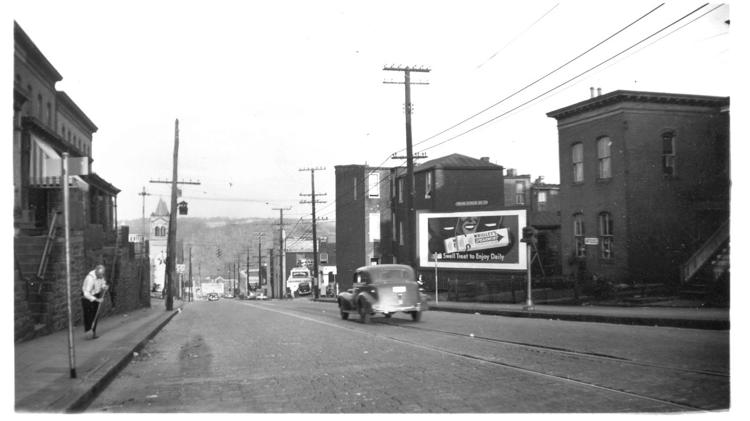 Fifth Street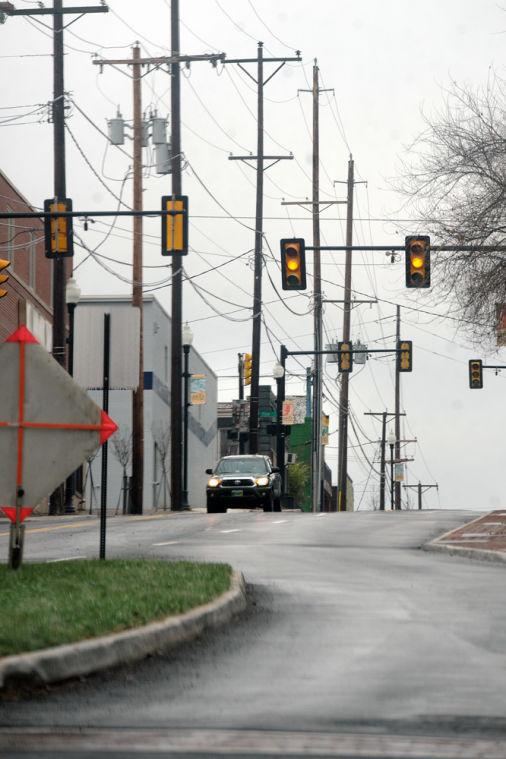 Fifth Street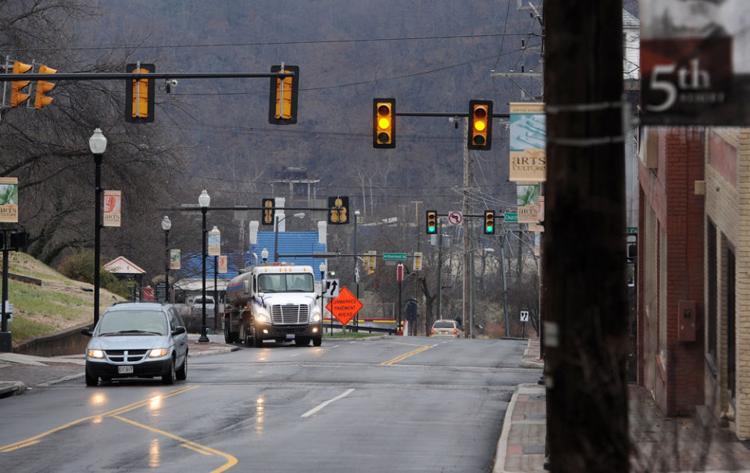 Fifth Street to hold festival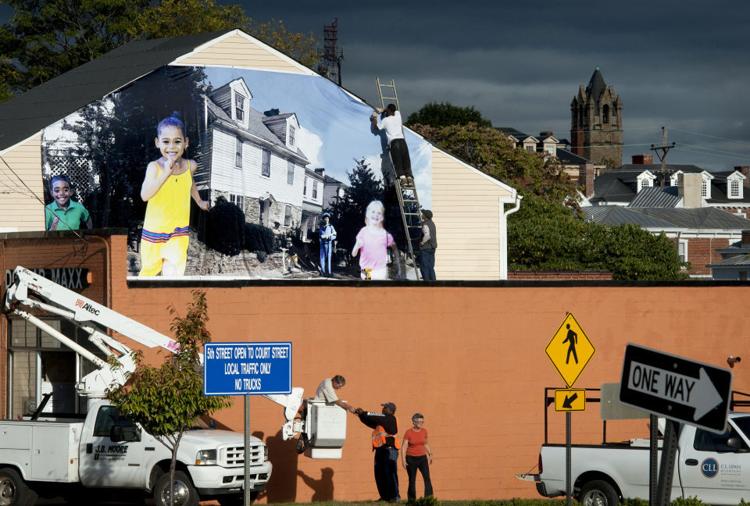 Fifth Street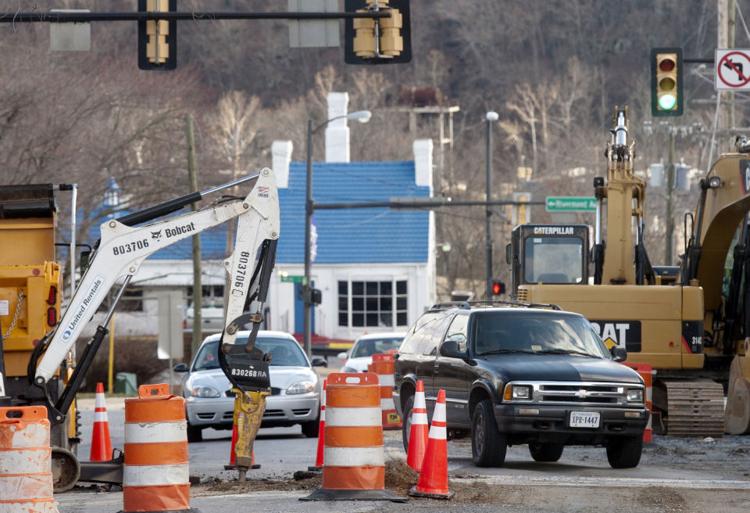 Fifth Street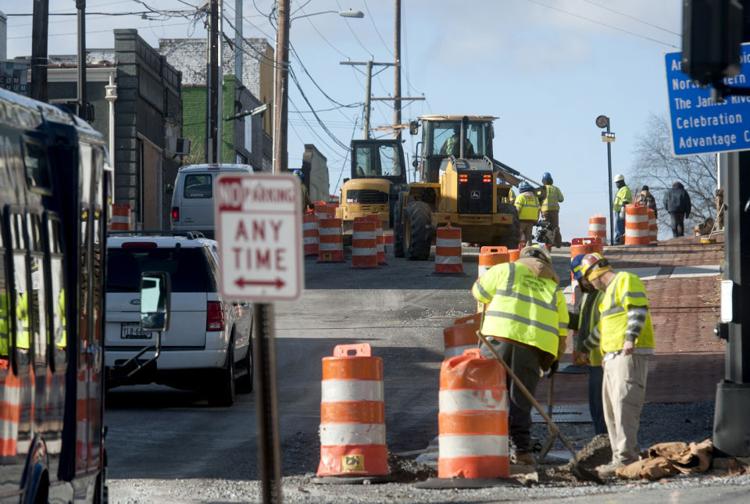 Fifth Street
Fifth Street gets historic recognition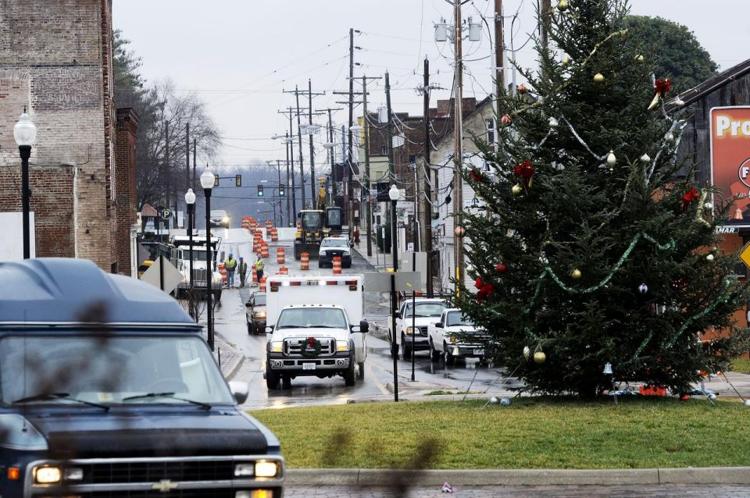 Fifth and Federal Streets
Fifth Street barber shop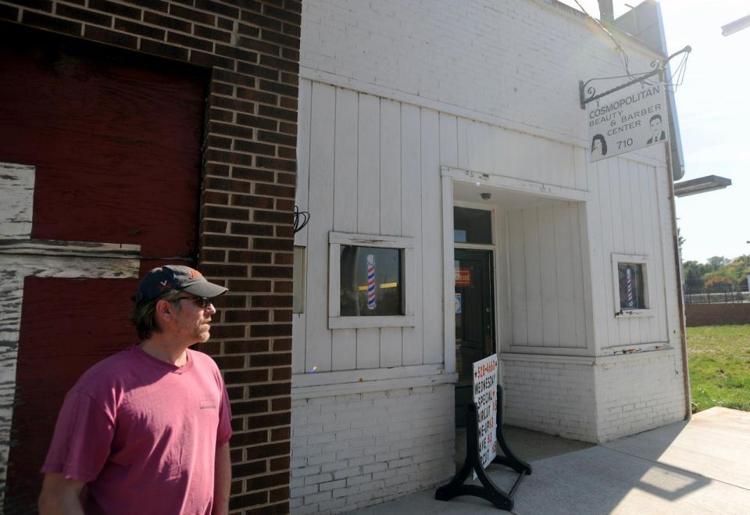 Fifth Street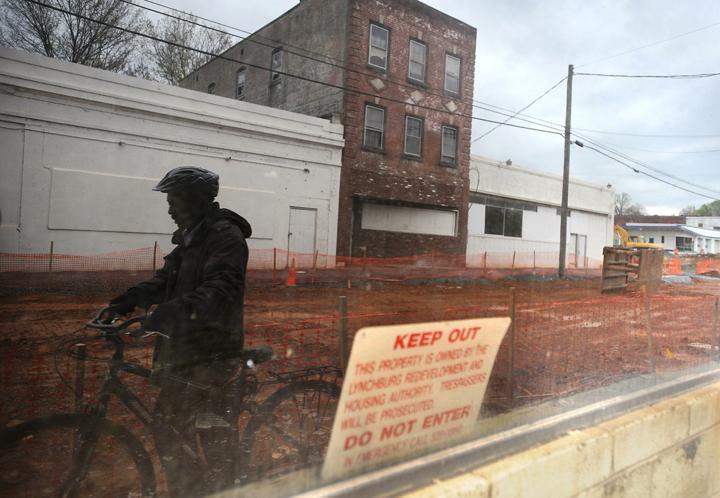 Fifth Street split on roundabout's results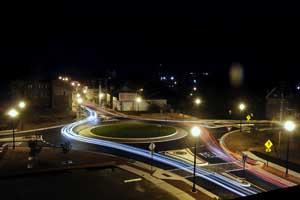 Authority signs contract to market Fifth Street properties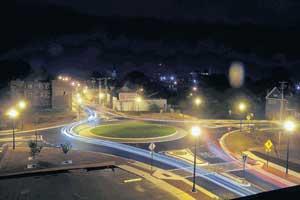 Fifth Street corridor revitalization project set to begin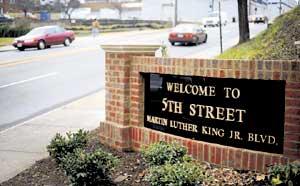 Fifth Street roundabout work planned for December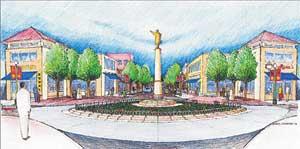 Rachael Smith covers local businesses and nonprofits. Reach her at (434) 385-5482.