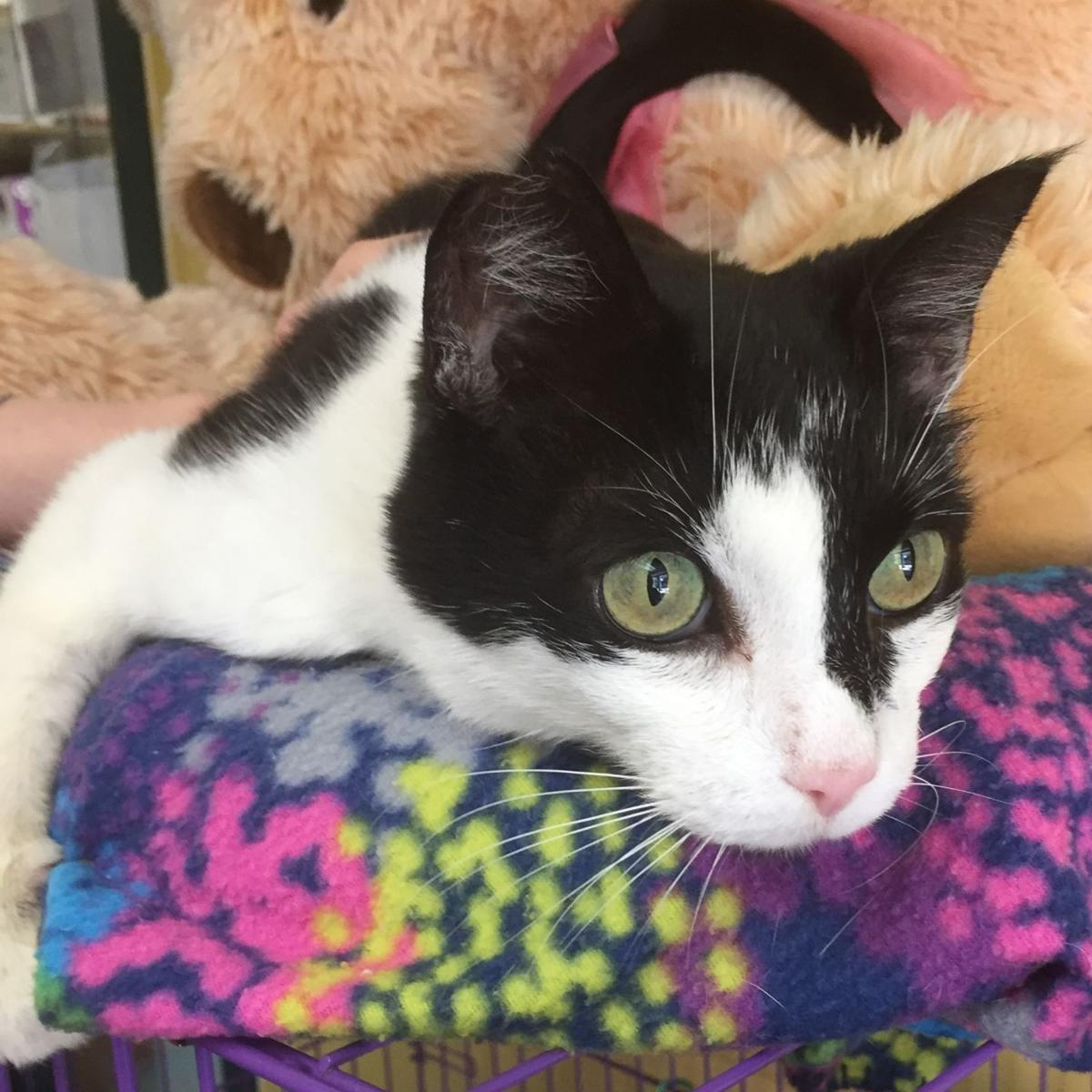 Sinatra is a domesticated shorthaired, white and black neutered male born in 2011. He got his name during the car ride from Nelson's animal control to our shelter. He "sang" loudly and unrelentingly for the entire ride. At the shelter, Sinatra continues to serenade us every time we pass by his cage. He is a super social guy who is begging out loud for anyone to pick him up and snuggle him for a while. He has a youthful attitude and is ready for new adventures with you. Sinatra had a cat friend in his old home so he is probably good with other cats.
Reach Justin Faulconer at (434) 385-5551.
Be the first to know
Get local news delivered to your inbox!