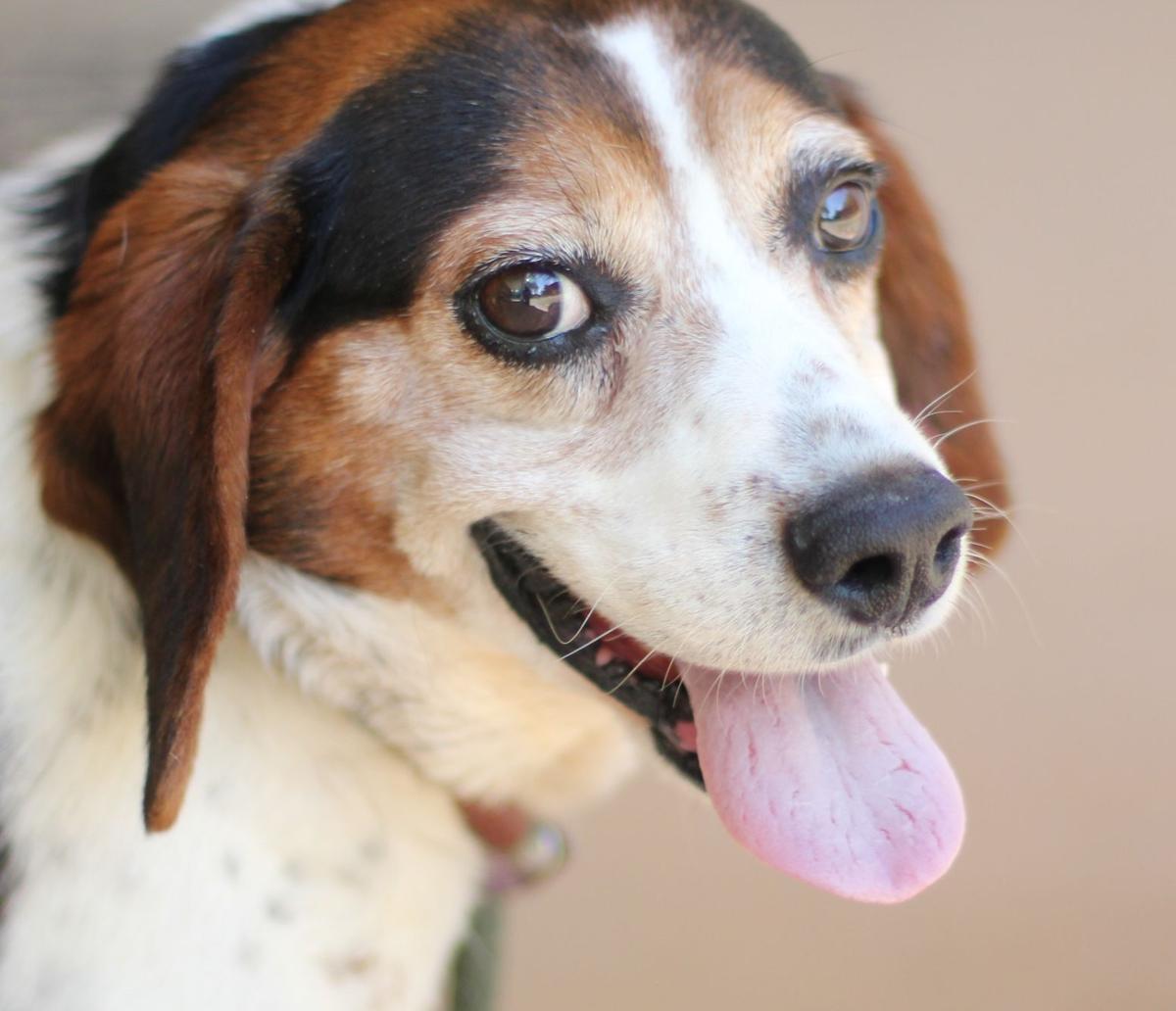 When Stanley, a little 5-year-old Beagle weighing 28 pounds, was vetted and neutered, he tested positive for heartworm, Lyme, Ehrlichia, and Anaplasmosis and has been undergoing heartworm treatment. He will soon be finishing up with his treatment and will be available for adoption. He loves to go on his short leashed walks but will pull and try to follow his Beagle nose if he smells or sees something he finds interesting. Being a Beagle, he finds many things interesting. He also gets along with dogs and cats.
Be the first to know
Get local news delivered to your inbox!