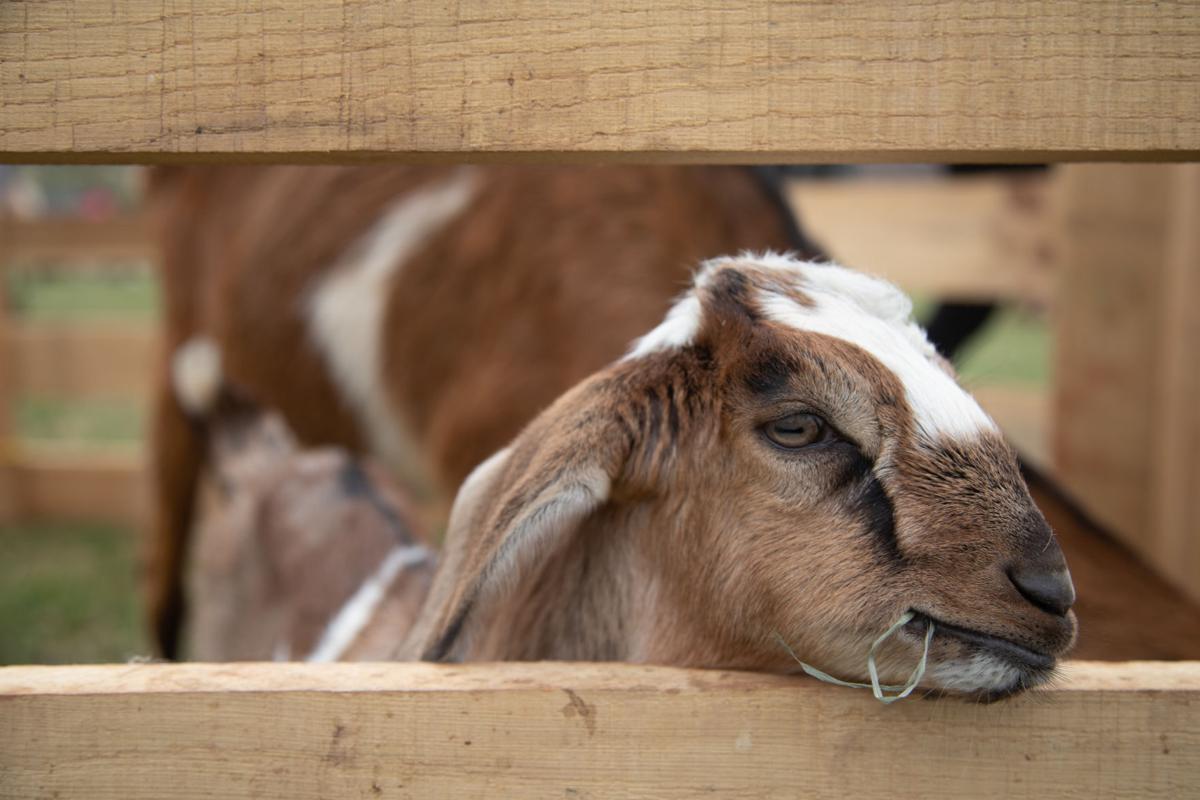 A feasibility study into an agricultural complex shared by Amherst and Nelson counties has received the first half of funding from the Amherst County Board of Supervisors.
Amherst supervisors voted Sept. 7 to appropriate up to $30,000 to fund the county's portion of the study.
The Amherst County Agriculture Committee proposes the creation of a complex that would provide classroom and training space for career and technical education, an indoor space for large events, shows and competitions, an outdoor covered area, space for offices, business retail and warehouse and recreational trails and cabins, according to a report to Amherst supervisors.
About 300 acres on U.S. 29 Business in northern Amherst County near the Nelson border has been identified as suitable. The study will look at the site and associated costs. A decision on purchasing the site under consideration would be made once the study is complete.
"Ultimately the goal is it would operate on its own," Amherst County Administrator Dean Rodgers said.
Nelson County has a firm under contract, Architectural Partners, that is set to tackle the feasibility study. Nelson County supervisors were expected to take up the matter during its Sept. 14 meeting.
A design workshop involving Nelson and Amherst stakeholders to streamline ideas is expected as part of the process to result in a concept design with construction cost estimates and other expenses associated with operating such a facility, according to documents presented to Amherst supervisors.
The total cost expected to split between the two counties is roughly $59,300, according to the documents. Amherst County's share of $30,000 is split between a budget line item for professional contract services and the county's unobligated general fund balance.
An independent organization with a joint powers board of directors that represents both counties and provides agriculturally-based education, services and recreation is envisioned to lead the potential facility. The entity that may be established to manage the complex should be rebated taxes to support operational costs or formed in a tax-exempt status, according to documents.
Officials have said the targeted property is of roughly equal distance between the counties' high schools, which each would greatly benefit from the complex.