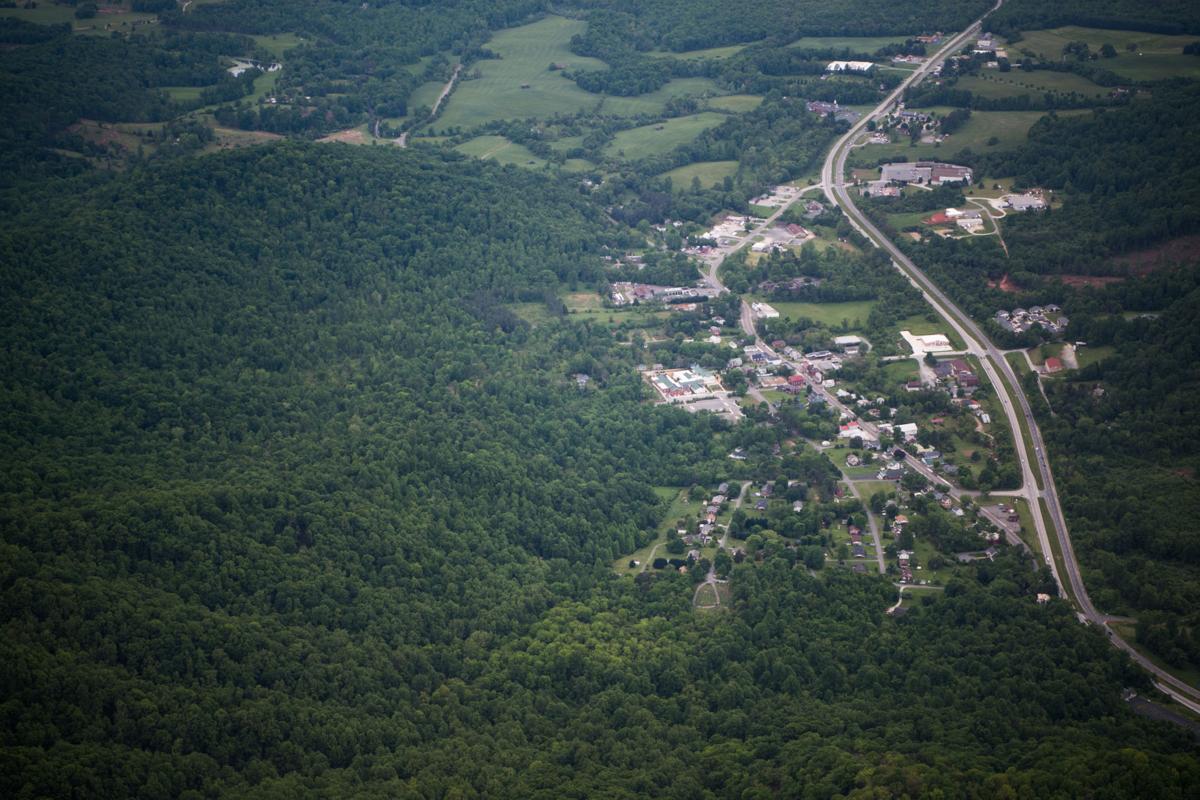 Lovingston was recognized as a 2021 Main Street America affiliate for ongoing efforts to bring improvements to the area.
Each year, Main Street America and its partners announce a list of nationally recognized affiliate programs, recognizing commitments to creating "meaningful improvements in their downtowns and commercial districts" using a framework of preservation-based economic development and community revitalization, a news release states.
According to the release, Lovingston is one of nearly 340 programs to be recognized this year.
"During a difficult year, these Main Street programs have proven their unique ability to generate impressive economic outcomes, preserve the character of their downtowns, and lift up their communities," said Patrice Frey, president and CEO of Main Street America, in the release.
The release says Lovingston's performance is evaluated annually by the Nelson County Economic Development and Tourism office, which works in partnership with Main Street America to identify local programs committed to area improvements.
Nelson County Director of Economic Development and Tourism Maureen Kelley said in an email to the Nelson County Times that Lovingston has been an affiliate community since the mid-2000s, around the same time it was designated as a historic district.
She said the Main Street status gives the county "more tools in the toolbox for the revitalization process."
Officials are looking into a Lovingston Revitalization plan, a streetscape improvement project which aims to breathe new life — and ultimately economic development — into portions of historic Lovingston.
East District Supervisor Jesse Rutherford, whose district includes Lovingston, noted in the release the county partnered with other entities in 2018 to 2019 to receive a Business Revitalization District planning grant.
Currently, staff is pursuing two additional grant opportunities through the Virginia Main Street program and the Virginia Department of Transportation's Transportation Alternatives Program grant.
"Revitalization of any downtown requires patience and commitment. We are seeing the incremental progress that results from a sustained public-private effort," Kelley said in the release.
In 2020, Main Street America programs generated $4.14 billion in local reinvestment, helped open more than 4,300 new businesses, generated nearly 15,000 jobs and brought about the rehabilitation of roughly 8,500 historic buildings.