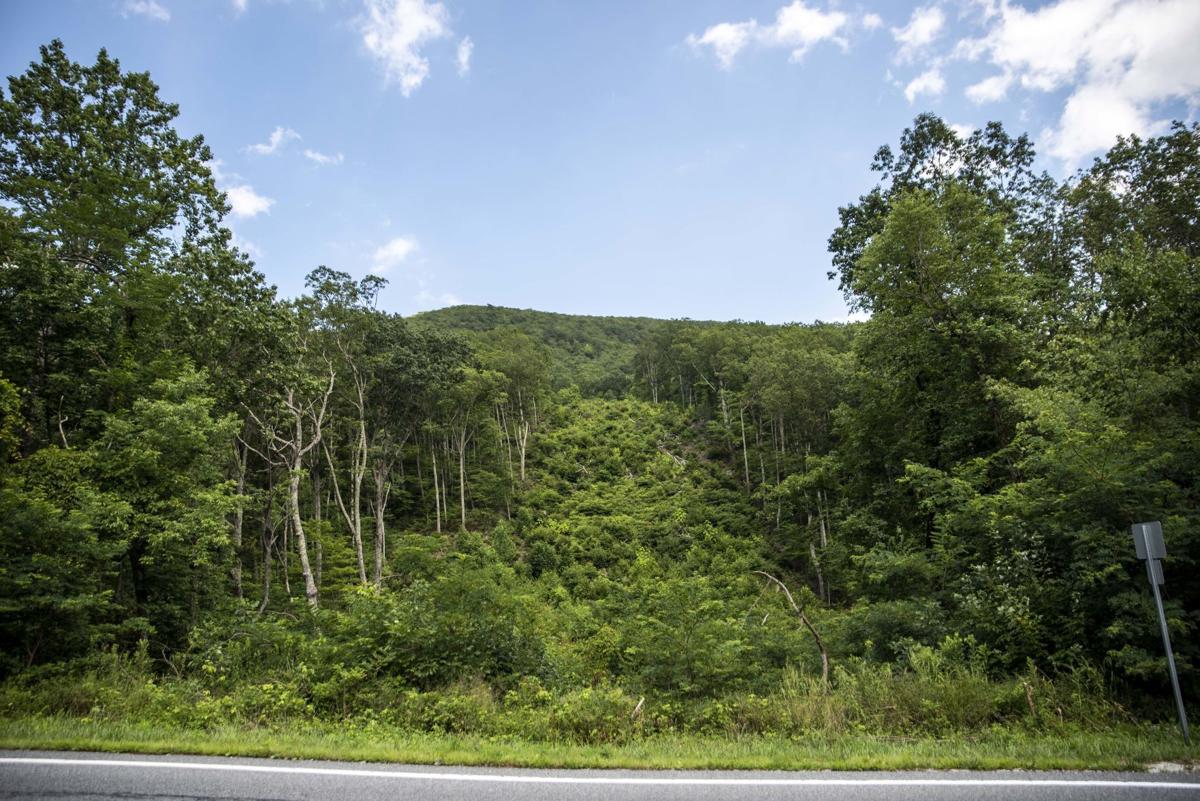 Nelson County officials are throwing their support behind removal of the easements that continue to hang over landowners following the cancellation of the Atlantic Coast Pipeline.
As part of its consent agenda, the Nelson County Board of Supervisors during its April 13 meeting unanimously endorsed a letter to the Federal Regulatory Energy Commission advocating Nelson landowners be released from the easements they signed under the threat of eminent domain.
The letter states it is the responsibility of FERC — having authorized the process — to require Atlantic Coast Pipeline LLC to release the thousands of easements that were obtained by the company across the roughly 600-mile-long route that would have carried the natural gas pipeline through parts of Virginia, West Virginia and North Carolina.
"Our specific interests are the 250+ easements in Nelson County which landowners were required to sell. By granting and issuing the certificate of public convenience and necessity FERC bestowed upon ACP, LLC, the power of eminent domain which gave landowners no choice but to negotiate easements across their lands," the letter reads.
FERC approved the pipeline in October 2017. The project, saddled by legal challenges, delays and having gone millions of dollars over budget, was canceled July 5.
The letter was submitted to FERC in response to its open comment period requesting public input regarding land restoration. It argues since the project has been cancelled, there no longer is a "public use" justification for the easements, which impose a "significant burden" upon landowners, limiting the owners' use of their properties and reducing its value.
"It is inevitable that the county tax assessments on these properties will be reduced due to the limitations that the easements put upon the landowner's properties, costing a loss of county tax revenue on these properties," the letter reads.
North District Supervisor Tommy Harvey had asked if the money Atlantic Coast Pipeline paid Nelson landowners, which totaled some $15 million, would be returned.
"The short answer to that is we don't know," Chairperson Ernie Reed said. "There's no obligation for Dominion Energy to restore those easements to the landowners, so the letter requests that the Federal Regulatory Energy Commission create a situation where the people who sold those easements under the threat of eminent domain be able to regain the full use of their properties."
Reed previously served as the former president of Friends of Nelson, a nonprofit dedicated to opposing the ACP.
The letter also argues FERC should require ACP negotiate settlement agreements in which "full restoration or financial compensation for the restoration is established."