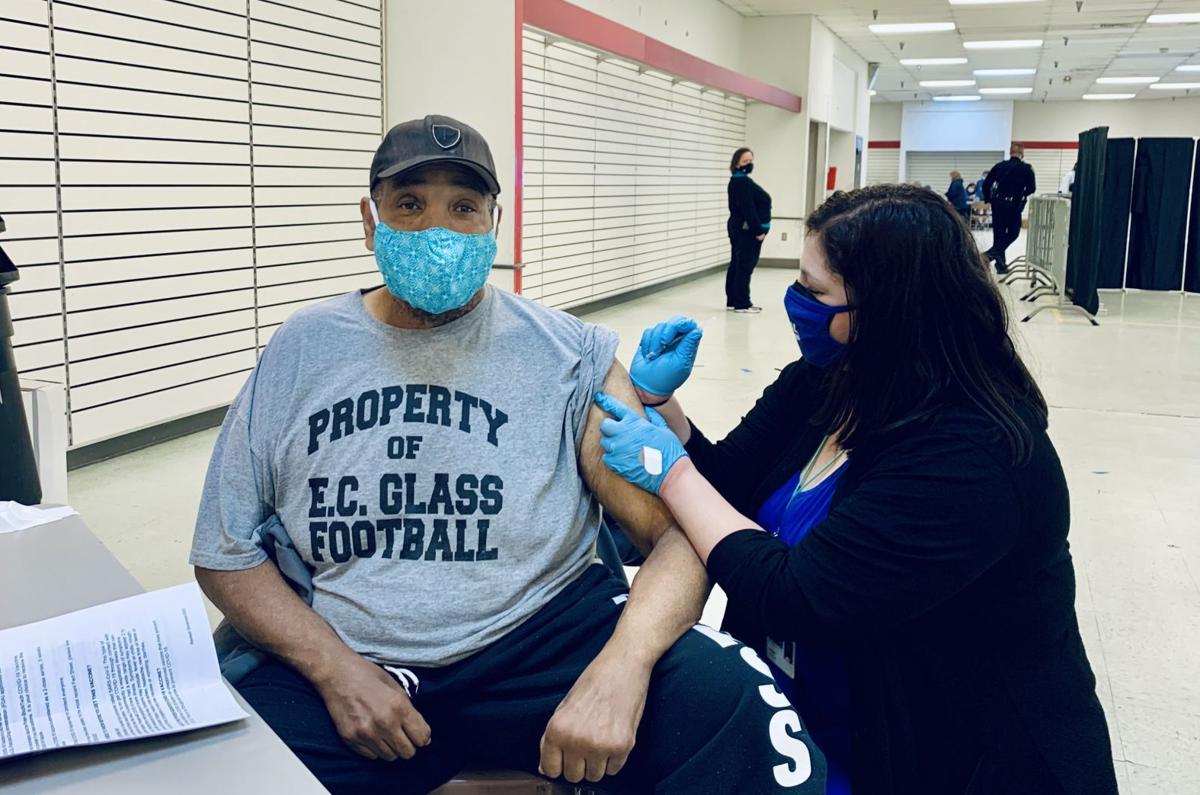 Almost a year into the COVID-19 pandemic, a new group of Nelson County residents fighting to stop the spread of the novel coronavirus has formed.
Dubbed "Stop the Virus," the group of county residents is dedicated to helping the community understand how preventative measures can lower infection rates as well as opening businesses and schools, a news release form the group states.
The group will also work to encourage people to register for vaccinations as an effective means to prevent further spread of the virus.
"I found myself leaving the county to patronize businesses that observed safe Covid practices. I thought that if many did this it couldn't be good for the County's economy and, really, how hard is it to wear a mask? Use your mask to make a statement, sure, but keep yourself and others safe," said Al Weed, the group's organizer and Lovingston-area winery owner, in the release.
The organization will focus on informing the public through local media outlets, Facebook groups, letters to newspapers and other means, the release notes.
As of March 1, Nelson County has reported 768 cases since the onset of the pandemic. Cases have roughly doubled since the turn of the New Year from 357 positive cases. Total hospitalizations and deaths in the county are 32 and seven, respectively.
Just more than 4,450 people have been vaccinated in the county as well with 1,567 being fully vaccinated as of March 1. More than a quarter of the county's population of about 15,000 have received their first dose, according to data taken from the Virginia Department of Health website.
Peggy Whitehead, a former executive director of the Blue Ridge Medical Center and member of the newly formed group, said in the release the fastest way to beat the virus is through wearing masks, frequently wash hands, follow social distancing guidelines and get vaccinated.
"In these ways we are showing love and respect for our fellow Nelsonians and aggressively pushing ourselves towards no new infections," Whitehead said.
Blue Ridge Health District spokesperson Kathryn Goodman said in a Feb. 23 email officials hope to bring clinics to every health district locality at least once per week. Clinics may also become more frequent as vaccine supplies increase, she added.