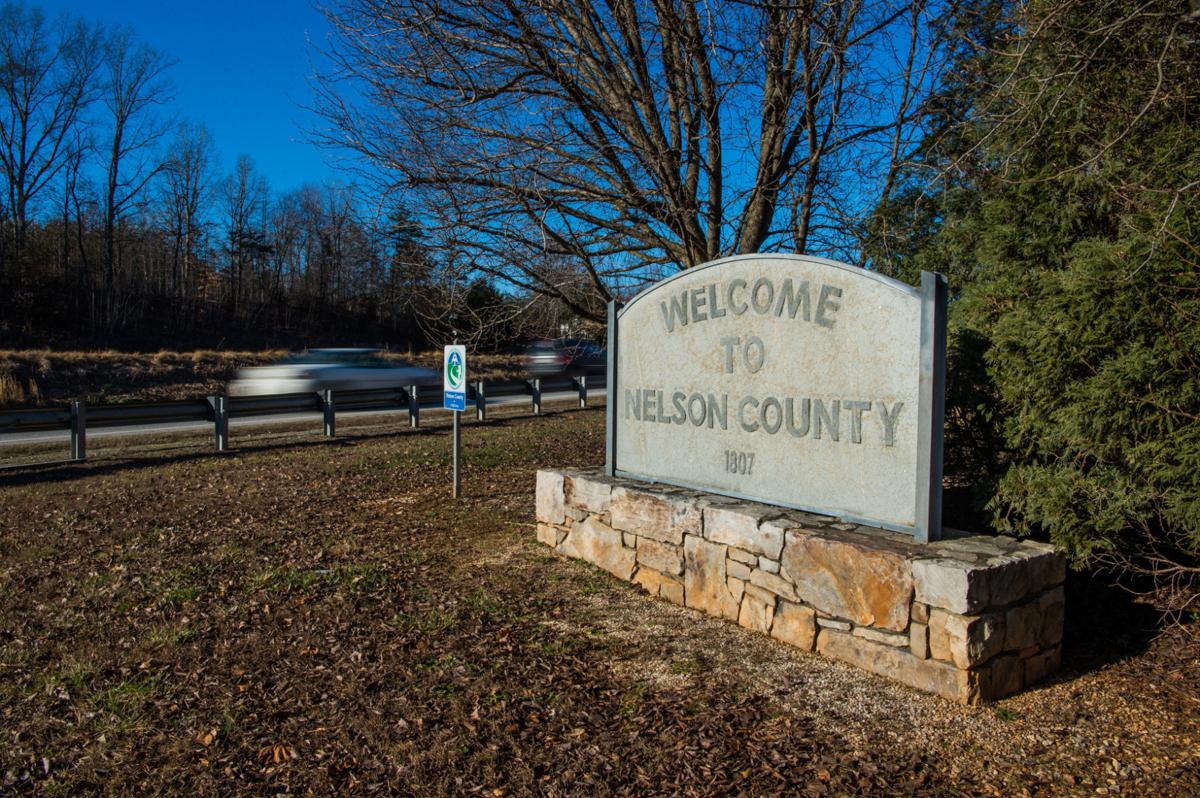 The Nelson County Board of Supervisors unanimously approved a special use permit for a new retail store off U.S. 29 during an Oct. 13 meeting.
Applicant Kerry W. Thornton, of Amherst, requested the permit for 60 Davis Creek Lane — zoned Industrial (M-1) — to allow for a 2,700-square-foot retail space inside an existing structure of roughly 6,000 square feet. Thornton described her vision for the second-hand store as an "American Pickers" experience. She said she plans to re-sell items like clothes, furniture and housewares.
"My idea for the building was to make it into a second hand store, but I still have all of [the previous property owner's] metalwork and everything that he made because I bought the whole estate," said Thornton, who purchased the property in January. "So it's not like I'm going to be doing any big machinery work or anything. I just want it to be for retail use."
Director of Planning and Zoning Dylan Bishop said no items will be manufactured on the site, which is why the property requires the permit.
"When you want to retail items that are not manufactured in that industrial area, that is the special use permit aspect of it," Bishop said.
North District Supervisor and board chair Tommy Harvey initially expressed concern over the permit during the discussion, but ultimately voted for its approval.
"That's ludicrous if you're going to have one use within another use inside the same building," Harvey said.
The Nelson County Planning Commission in August recommended unanimous approval so long as the retail space be restricted to the outlined 2,700 square feet and with approval from the Virginia Department of Transportation. According to documents, a VDOT land use permit will be required in order to modify and upgrade the existing entrance off Davis Creek Lane to a low volume commercial entrance.
The public hearing for the special use permit drew no comments from the public. The property will maintain its current zoning.
"I think it's going to be good for business on [U.S.] 29," Thornton said.
Be the first to know
Get local news delivered to your inbox!