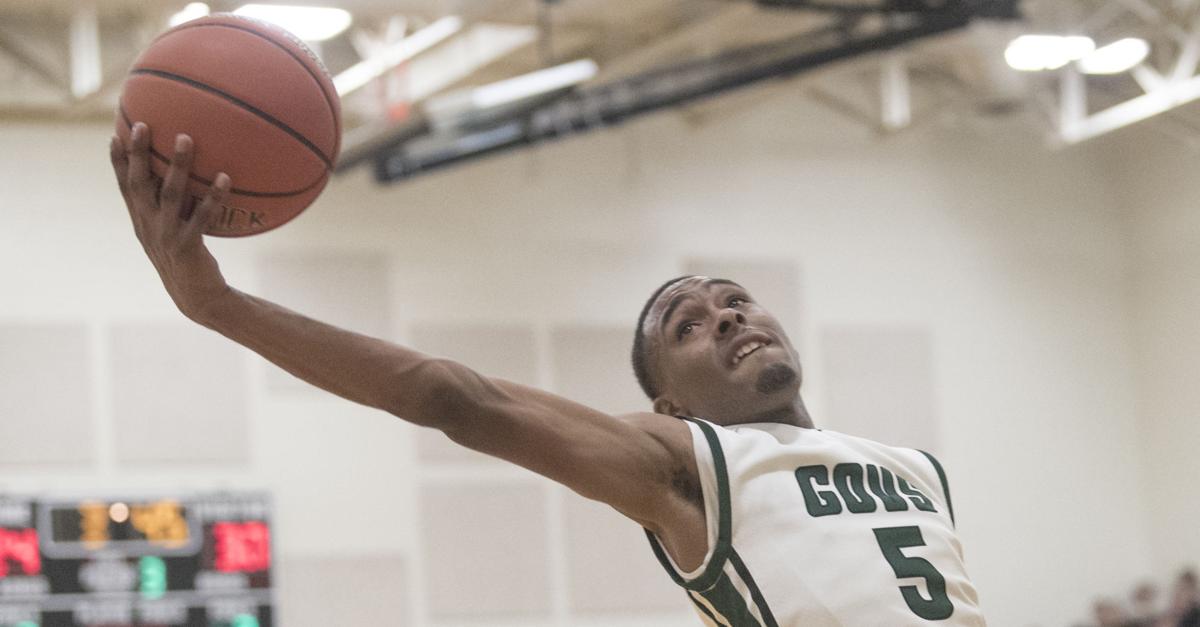 Nelson County students will not be allowed in school buildings for academic instruction until at least January, but those who play sports now have a chance to participate in some in-person activities, thanks to an Oct. 8 decision by the school board.
Following a unanimous vote of the Nelson County School Board, high school student-athletes can return to fields and courts for weightlifting and conditioning. The move, as part of a phased return to athletics, brings to an end a drawn-out hiatus for athletics in the county.
In response to the coronavirus pandemic, the Virginia High School League shut down all athletic activity in the spring. Athletes in Nelson and the Central Virginia area were set to begin competing in March before the league pulled the plug and all games for the spring season were canceled.
Except for a short span of about two weeks in July, no in-person athletic activity has taken place among Nelson County High School teams.
"We're excited to work with our kids again," Nelson Athletic Director Greg Mullins said.
As a result of the board's decision, all teams can return to in-person workouts. Only weightlifting and conditioning are allowed during the first phase of Nelson's return.
The school will separate athletes into pods to reduce the opportunity for virus spread.
No sport-specific work will be allowed until Nov. 7, at which time winter sports will begin preparing for their season, according to Mullins.
Under the VHSL's 2020-21 format, seasons officially begin Dec. 7. Basketball kicks things off with practices that day, with games set to begin Dec. 21. Winter sports will take place first, followed by fall sports and spring sports. Regular seasons and playoffs are condensed for all sports.
Nelson student-athletes participating in in-person workouts also will have the chance to attend study-hall sessions as part of the return.
Additional details about Nelson's phased return — including a calendar outlining when different sports will be allowed to practice, or what kind of activities can take place after Nov. 7 — were not discussed during the Oct. 8 meeting.
Teams in other divisions have been conducting workouts — often including sport-specific instruction — for months. Since shutting down athletic activities after that two-week span in July, though, Nelson has taken a much more measured approach.
It is the last division in the area to allow athletes to get back to in-person workouts and is the only division in the area to require approval for such activities by the school board. Other divisions have administratively approved those moves.
The Nelson school board discussed a return in each of its meetings for months, but no action had been taken before Oct. 8. Before then school officials and board members held the mindset that an in-person return to athletic workouts was not necessary while students were attending classes virtually. Given its decision to keep schools 100% virtual through the end of the semester, the board's unanimous vote to allow a measured in-person return to athletics signals a shift in that perspective.
The school board also voted unanimously to allow outside groups to rent school facilities, including athletic fields and courts, while learning remains virtual.
Nick Cropper contributed to this report.
Nick Cropper contributed to this report.