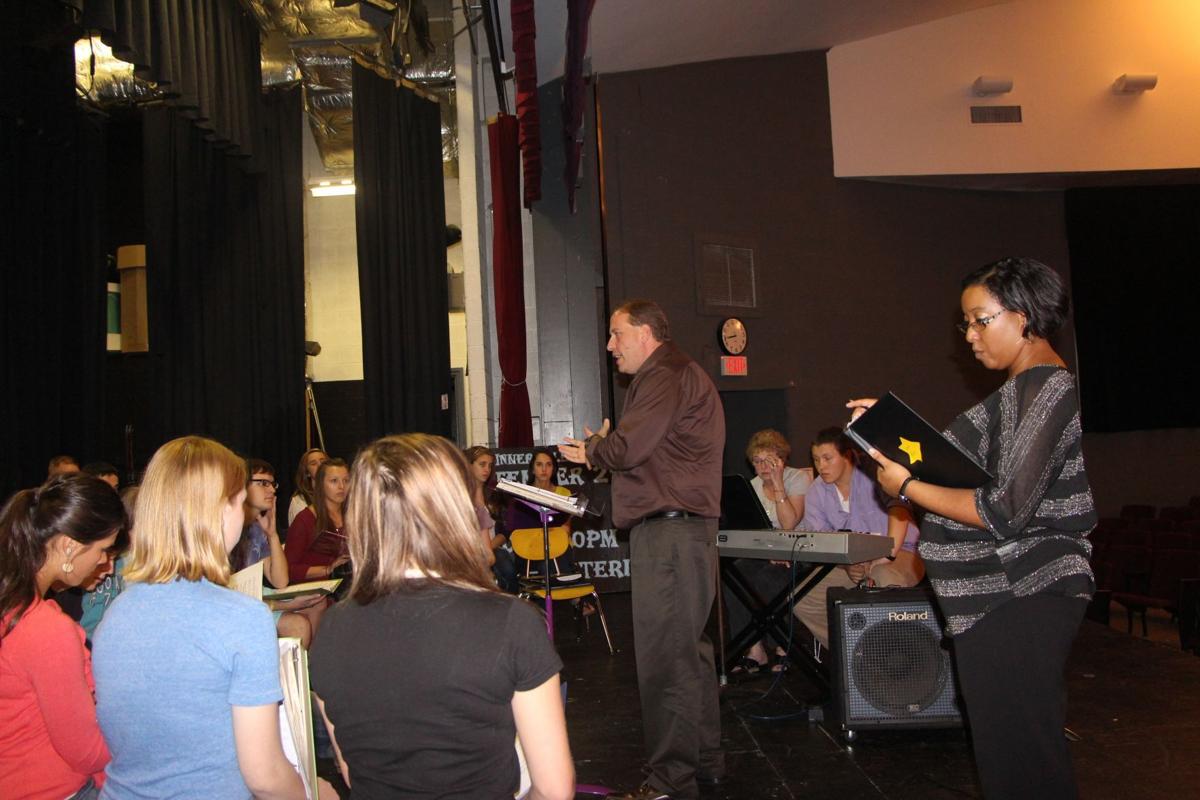 Amherst Glebe Arts Response, Inc. (AGAR) is virtually presenting Alkemie Medieval Music quintet in "Mirroring the Other," a concert of German Jewish music from as early as the 12th century to celebrate the Hanukkah season.
AGAR has hosted the Brooklyn, New York-based group the past three years and had to cancel last season's program because of COVID-19.
"We are thrilled to have ALKEMIE return with this highly unusual and diverse program," said Lynn Kable, of AGAR.
AGAR and ALKEMIE are broadcasting the concert's world premiere beginning 3 p.m. Dec. 6, 2020.
Ticket purchasers can view the concert using the ticket link through 11:59 p.m. Dec. 20.
Tickets are $15 for adults and $5 for students.
The premiere from 3 to 4 p.m. Dec. 6 will have a live chat available for viewers to respond or ask questions during the concert.
A live discussion between the musicians and audience members will follow the concert online on the 6th.
Also in December, Roanoke composer, conductor and organist Aaron Garber will offer a solo virtual Christmas concert on the extraordinary Bedient Pipe Organ at Emmanuel United Methodist Church in Amherst.
The concert will be broadcast on AGAR's YouTube from 4 p.m. Dec. 20 until Jan. 4.
The concert will be free of charge with a virtual tip jar, and any money collected will be shared by AGAR and one of EUMC's charities, Amherst Cares.
Carol Williams, an internationally known organist, played a concert on the EUMC organ.
"I've known about this organ company [Bedient Pipe Organ Company] for many years," Williams said in a news release from AGAR.
"It is the Rolls Royce of Neo-Baroque organs."
Garber has worked with AGAR before on his opera, "Romania Revolution 1989" and with Amherst County High School's Amherechos group on a premiere of a song for an AGAR project on Emily Dickinson's poetry.
Kable said Garber's offer of a virtual concert is an extremely kind gesture and fun entertainment during the pandemic.