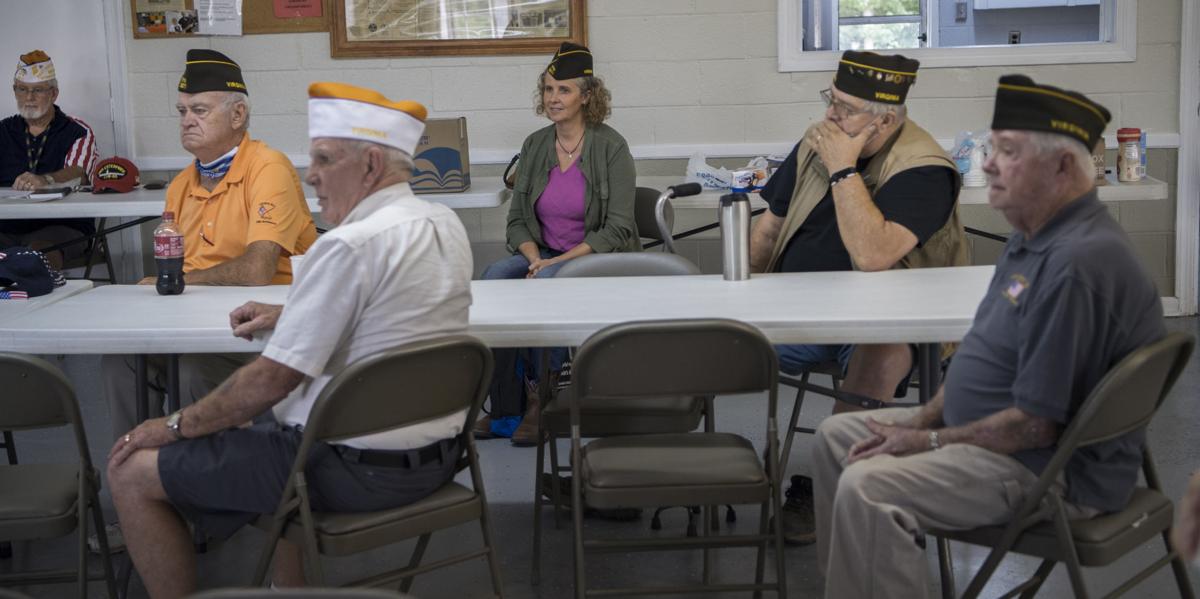 The Amherst County Chamber of Commerce held its annual awards presentation Sept. 23. The winners were announced live via the chamber's Facebook page as the chamber's board of directors decided to forgo an in-person dinner with the recent surge of COVID-19 cases.
New Business: The Vintage Loft
Small Business: Foxy Nails
Medium Size Business: Wall Construction
Large Business: Bank of the James
Citizen of the Year: Dr. Rob Arnold, Superintendent of Amherst County Public Schools.
The Harry L. Day Jr. Award for Outstanding Community Service was posthumously awarded to the late Lee Cobb, reflecting his many years of service to Amherst County working with the Economic Development Authority.
"We solicited nominations from our community and they did not disappoint!" said Chamber President Sabrina Kennon in a statement.
"It is always a pleasure recognizing businesses who stand out and make Amherst a great place to live, work, play, and serve."