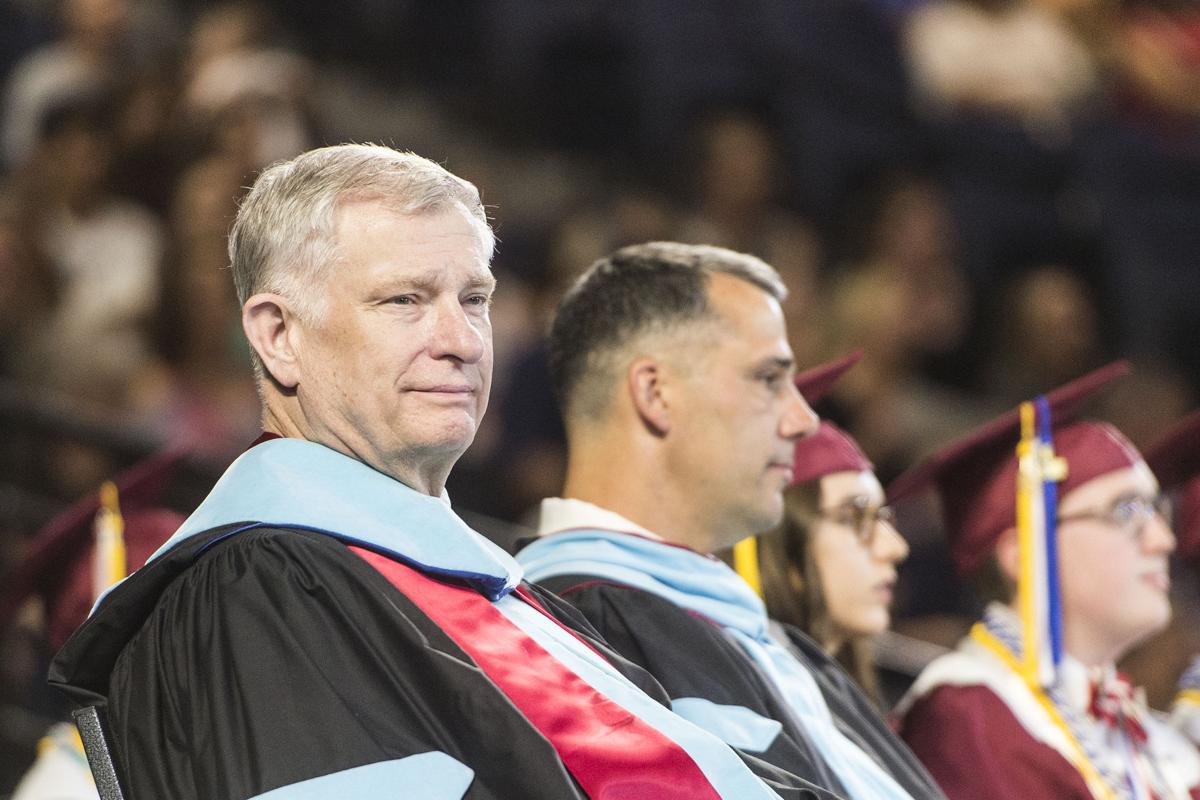 A resolution from the Amherst County School Board honoring the late Steven Nichols, a retired superintendent of Amherst County Public Schools, was publicly read during the board's Sept. 9 meeting.
Nichols, who steered the division from July 2013 to June 2018, died May 8 at age 69. The Amherst post was the final in his career that spanned 47 years and included a variety of roles in the counties of Fairfax and Culpeper, the cities of Manassas Park, Alexandria and Staunton, as well as Jefferson County, West Virginia.
The resolution states Nichols "lived a full life in service of others for the sake of not only his family, but for the many children across the state of Virginia that he served throughout his career as an educator."
The document also honors Nichols for the wisdom, guidance and direction to the board during his tenure and instilling in youth a sense of responsibility to see the importance of education.
"The fruits of his labor as a principled, authentic, and respected leader for Amherst County Public Schools are appreciated," the resolution reads.