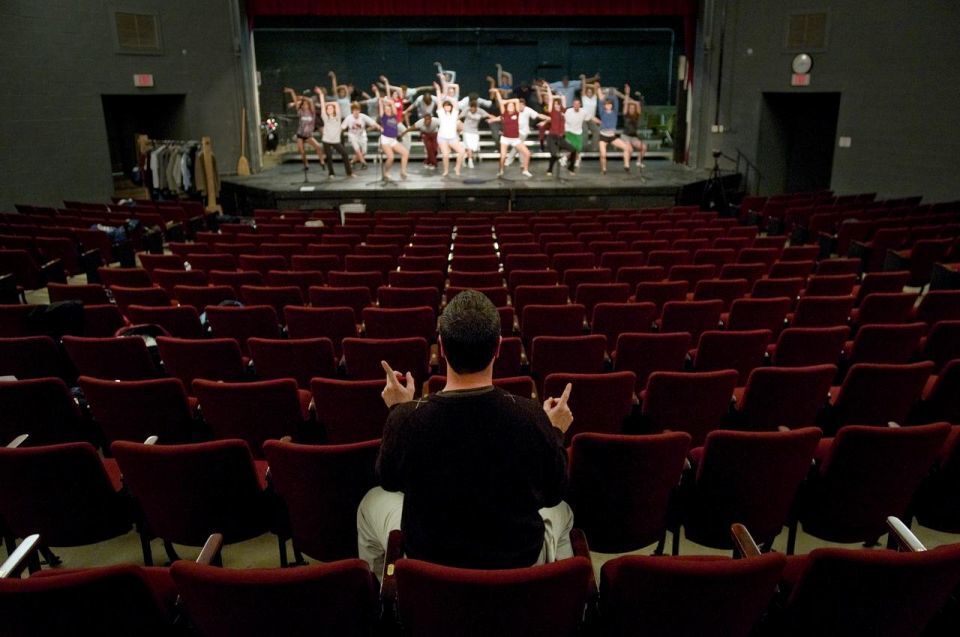 The Amherst County School Board during its Sept. 10 meeting reviewed a draft division-wide facilities study that lays out a range of potential projects and price tags over the next 15 years.
The report from Joshua Bower, of Charlottesville-based Crabtree, Rohrbaugh & Associates, is guiding the board's decision-making in updating a long-range capital improvement plan in upcoming months. No decisions have been made as the board so far has only received figures and recommendations.
The most pressing projects recommended for the 2021-22 year include regrading the slope and repairing the foundation, floor slab and masonry wall at Madison Heights Elementary School and Amherst Middle School. The projects at both schools combined could cost $554,000 to $664,800, according to the draft study. Bower said his company recommends the Amherst County Public Schools division hire a firm to tackle those two immediate needs.
"That should be your highest priority project," Bower said.
The largest suggested batch of projects, ranging from an estimated $8.4 million to $10.1 million, are at Amherst County High School and tentatively are listed for the 2022-23 school year. The potential work includes an addition that includes a new auditorium, a dining commons area, a kitchen and food court renovation and parking lot paving and striping, all of which combined are estimated to range from $6.8 million to $8.1 million.
School officials have said the new 1,600-seat auditorium, which would quadruple the current auditorium space, is much needed and long overdue. Renderings have the potential addition taking up much of the rear parking lot behind the school's gymnasiums and entrance adjacent to the cafeteria and the current auditorium space reverting to a black box theater.
Other potential work at the high school includes replacing windows and exterior doors, a fieldhouse next to the baseball and softball fields and upgrades to Lancer Stadium, including handrails for the bleachers to make seating more accessible for people with disabilities and parking lot improvements.
The high school is expected to see a "bubble" of student growth from the current middle school in upcoming years, Bower said in going over enrollment projections taken into consideration for the study.
"The good news is your high school does have capacity to handle the number of students," Bower said of the expected growth.
Bower told the board many "moving parts" are factored into cost estimates.
"We're in an economy that is so abnormal, it's hard to project what will happen this spring," Bower said. "We did our best to accommodate for inflation."
The draft study also includes just more than 40 other potential line items up through the 2034-35 school year and potential price tags. The entire list can be viewed in the board's Sept. 10 meeting packet online at www. amherst.k12.va.us (follow the School Board, BoardDocs links).
Elon Elementary School has seen growth each year from 2014-15 to the 2019-20 year, going from 279 students to 349, or an increase of 70, in that stretch, according to the study. Bower said expanding space at Elon Elementary, if limited to additions for the administrative offices and cafeteria and renovating classrooms, could cost from about $2.5 million to $3 million.
Superintendent Rob Arnold said the hope is for board members to take the study, review and it and plan for more discussion in October with considerations for moving forward with prioritizing projects in November.
"This is just a plan," Arnold said. "We're not bound to anything here and can move things around if we need to."
Board member Christopher Terry said of the draft plan: "It's good to get that laid in front of us so we know where we're going."
Be the first to know
Get local news delivered to your inbox!