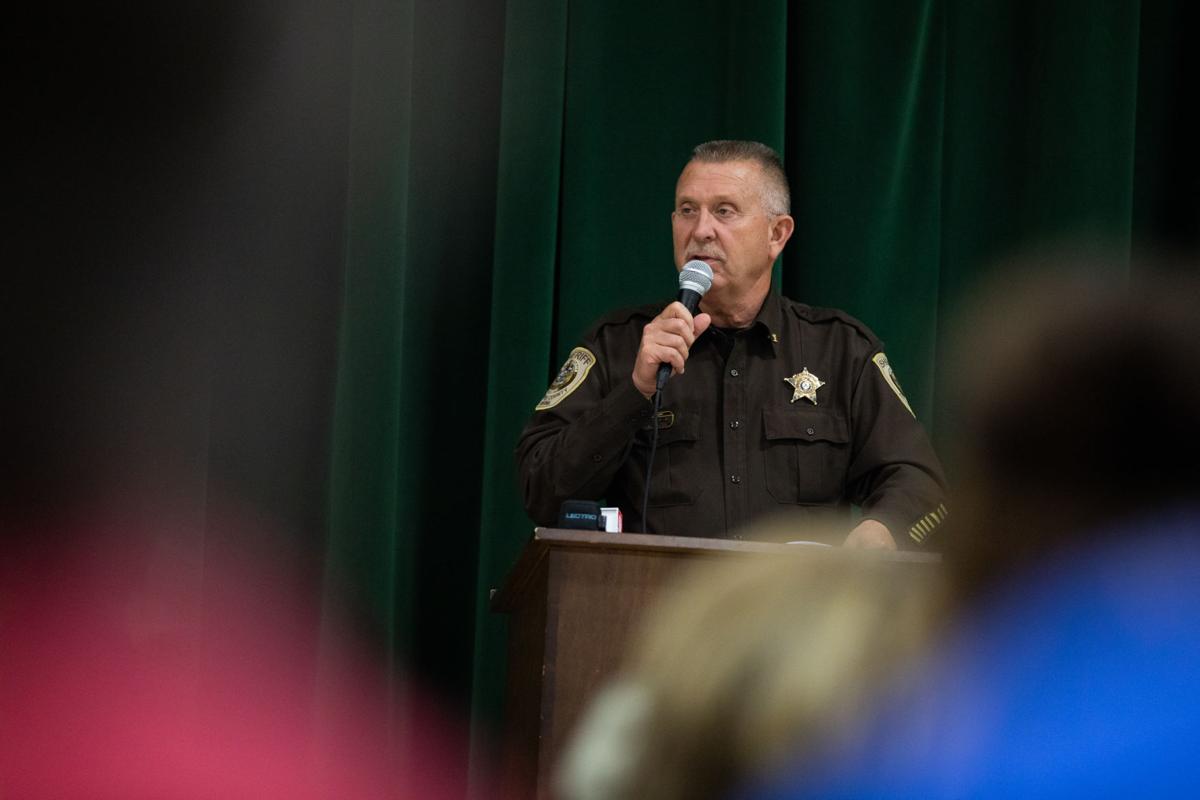 The Amherst County Sheriff's Office announced Sept. 9 it received its certification of accreditation from the Virginia Law Enforcement Professional Standards Commission (VLEPSC).
VLEPSC standards required compliance with more than 190 standards involving the delivery of professional law enforcement services. The Amherst office completed its initial assessment in June with 100% compliance with the VLEPSC standards, according to a news release from the department.
Currently, the Amherst County Sheriff's Office is one of only 36 primary law enforcement sheriff's offices in the Commonwealth of Virginia that have obtained VLEPSC certification, the release states.
Sheriff E.W. Viar said in a statement he is proud of the accomplishment that was a long time coming. The process began in the late 1990s.
"One of my campaign promises was to work hard and get agency accredited," said Viar, who took office in January 2016 and is in his second term. "Believe me, it was a hard undertaking."
He thanked Major Eric Elliot, accreditation manager Andrea Sievewright, the office's captains and staff who worked tirelessly to achieve the goal.
"This was a total team effort and to say I am proud of each one of my employees is an understatement," Viar said. "The employees of the Amherst County Sheriff's Office are the best. I take great pride in leading such a wonderful group of men and women. We will continue to work hard to keep the trust and integrity of our department."