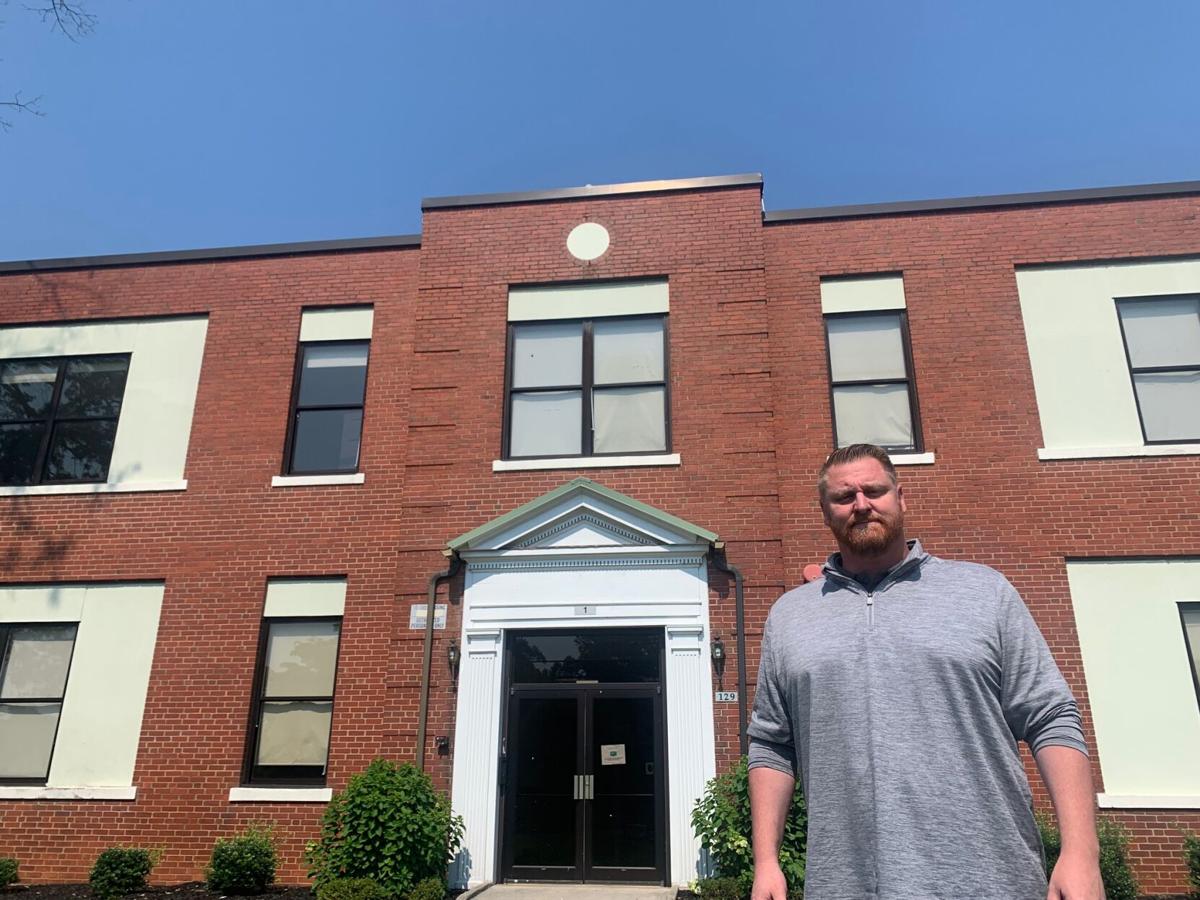 Several months into his position as Amherst County's director of recreation, tourism and cultural development, Patrick Nalley is steering a department getting back on its feet with programming amid COVID-19.
Nalley, a Kentucky native, started in February, a month after Sara Lu Christian, director of recreation and parks, retired after 32 years. The department's title was adjusted to reflect Nalleys programmatic role and responsibilities, the county said in announcing his hire.
Nalley recently moved to Virginia with his wife and infant daughter from Portland, Oregon, because he said he didn't want his family to remain in a stressful environment. In Portland he worked at an aquatic center with about 100 employees, which he described as the largest facility of its kind in the Pacific Northwest.
COVID-19 was a major reason for moving to the East Coast, he said. "If they called me and laid me off, I would have said 'I totally get it,'" Nalley said of the job situation in Portland.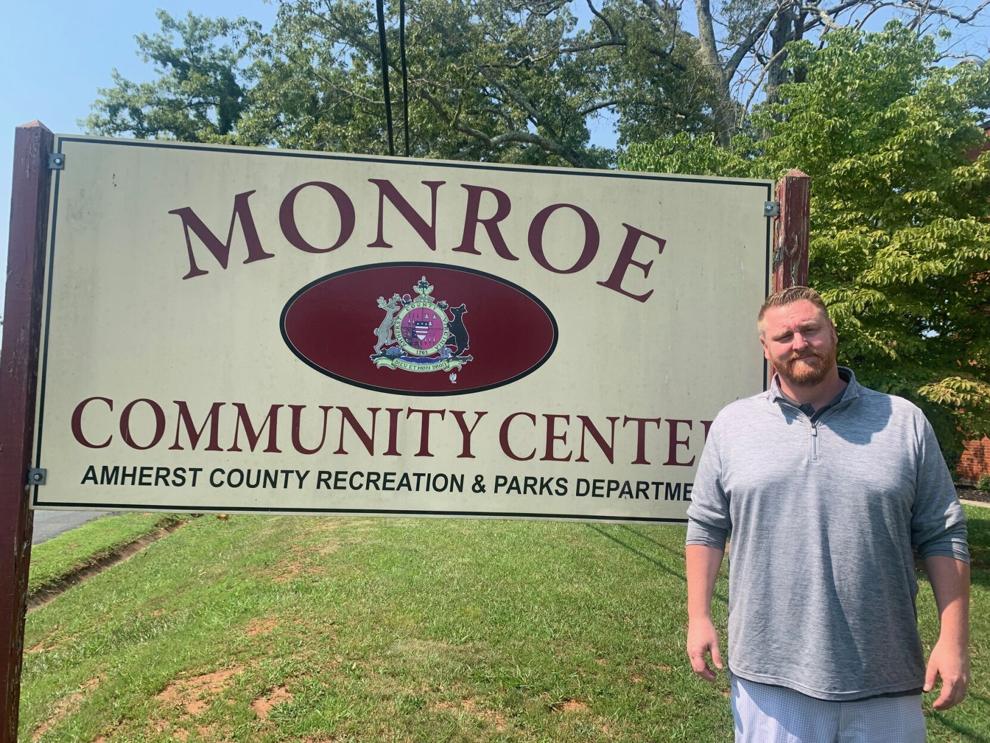 His wife landed a job in the Richmond area, where the family lives, and he said he is enjoying getting to know Amherst. He said he feels lucky to join the Amherst government team and is working on a plan for community surveys and engaging the public.
He also is figuring out "how to mesh" areas such as Madison Heights, the county's most populated area, and the rest of the population spread out across the county and finding out how to best serve those areas.
"It's almost two different places," he said. "People in Madison Heights may not want what the other areas want."
He said his goals come directly from the county's board of supervisors and representing the people while maintaining proper stewardship of taxpayer money. The recreation and parks department's mission is to advance the county's six parks, recreational opportunities and environmental conservation efforts that enhance the quality of life for all people, according to the county's comprehensive plan.
Nalley said he is working to get regular programming up and running again as life somewhat returns to normal during the pandemic while staying "cognizant of how you're spending other people's money." Bingo, line dancing, socials, club events and trips are among offerings for a largely senior population, he said.
"This is a very senior-centric department right now, which is good," Nalley said. "I think we have all the opportunities in the world [for residents]."
He said social media as a platform for getting the word out about events and offerings is an area he wants to enhance. Attracting hotels and restaurants is another focus in the tourism aspect of his position, he added.
"You want to create opportunity for the people in the community and keeping tax dollars in Amherst County," said Nalley.
Economic development is a major need in attracting families and business activity, he said, and he is working to help those efforts.
"When you're pitching to businesses, especially larger ones, they want to make sure their families are taken care of it's a place employees want to stay and move their families," he said of the push to bring more business to Amherst County.
The county's public parks and recreational opportunities factor into that push, he said. He said another goal is to increase traffic at the county's three public lakes of Mill Creek, Thrashers and Stonehouse. "They should be used more than they are," Nalley said of the trio of lake parks.
A dog park also is planned in Madison Heights off Phelps Road next to The Westie, a new apartment complex inside a former county school building that pushes a pet-friendly environment. Plans are underway for that project and Waukeshaw Development, Inc., the developer of The Westie, are partnering in that effort.
Nalley has a master's degree in sports administration from Arkansas State University and is working toward a doctorate in public administration from West Chester University. He has experience coaching swimming at the college level and he previously served as parks and recreation director in Peyton, Colorado, as well as spending 12 years as a swimming coach and aquatics facilities manager for multiple organizations.
Nalley said he is a descendant on Patrick Henry and enjoyed taking a tour of Winton Farm, an Amherst County property where Sarah Henry, mother of Patrick Henry, is buried. He received a tour of the Sarah Henry Manor House.
He said he much enjoys the rich historical attractions Virginia provides and he looks forward to visiting some with his wife and daughter.
Nalley encourages the public to come forward with any ideas and recreation and parks will promote or help bring about opportunities if possible.
"The department is community driven," Nalley said.