Photos: Amherst County food bank works to meet needs
Second Stage Amherst has received a $20,000 donation from Centra Foundation in support of ongoing community programs.
The funding from Centra Foundation supports the Second Helping, a program enabling Second Stage to purchase surplus food from the vendors at the weekly farm market and distribute it to food insecure residents in partnership with Blue Ledge Meals on Wheels and New Prospect Baptist Church Food Bank.
Kathleen Doss Lloyd of the New Prospect Church Food Bank said the donation helps provide fresh vegetables, fruits, eggs, and meats, as well as fresh baked items. 
20210114_amh_news_pantry_p10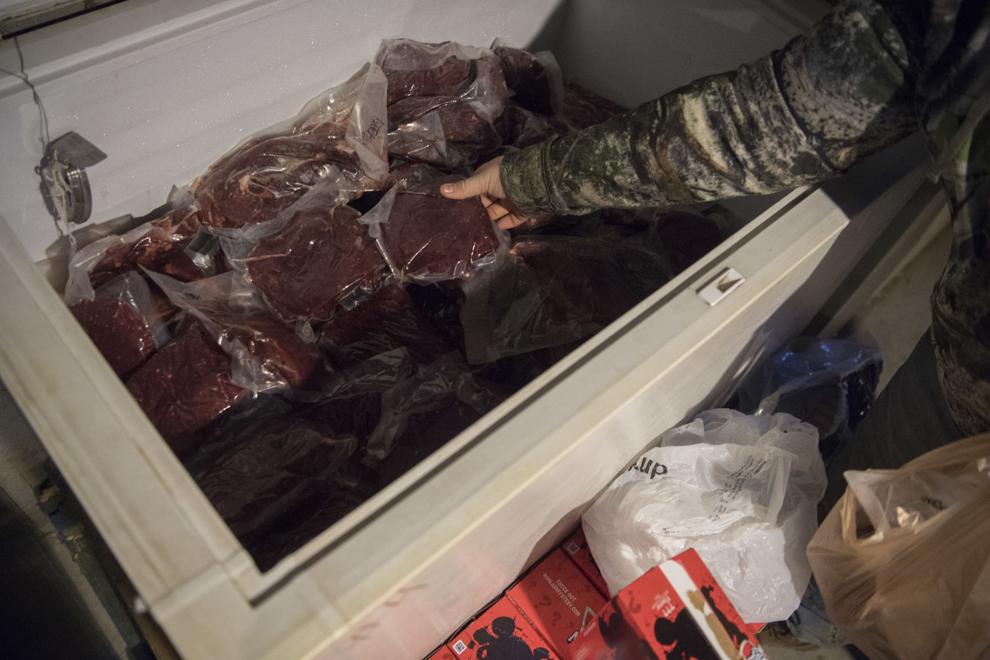 20210114_amh_news_pantry_p5
20210114_amh_news_pantry_p6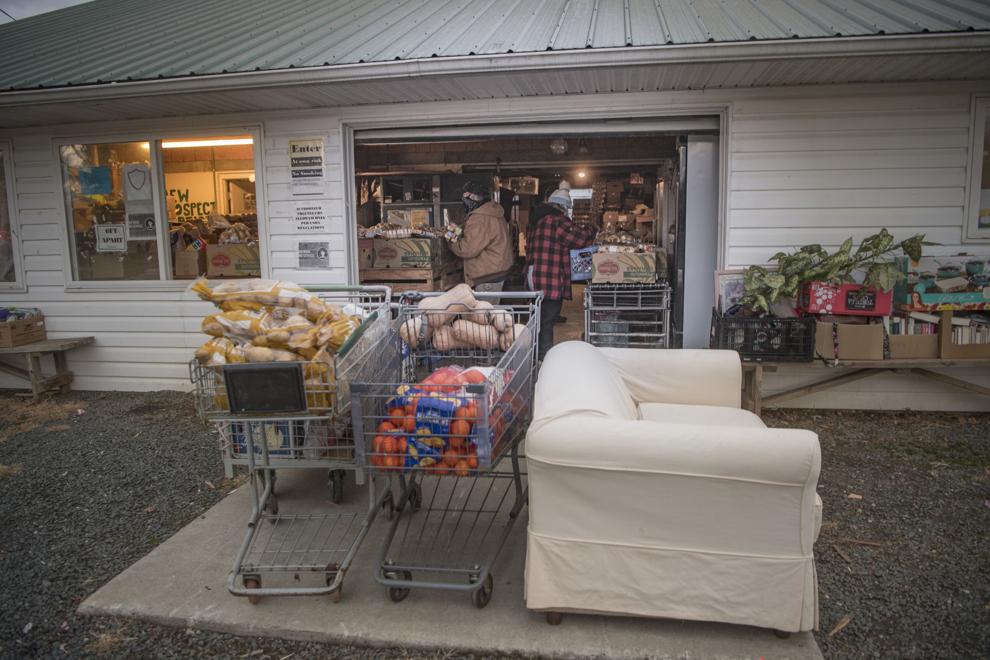 20210114_amh_news_pantry_p7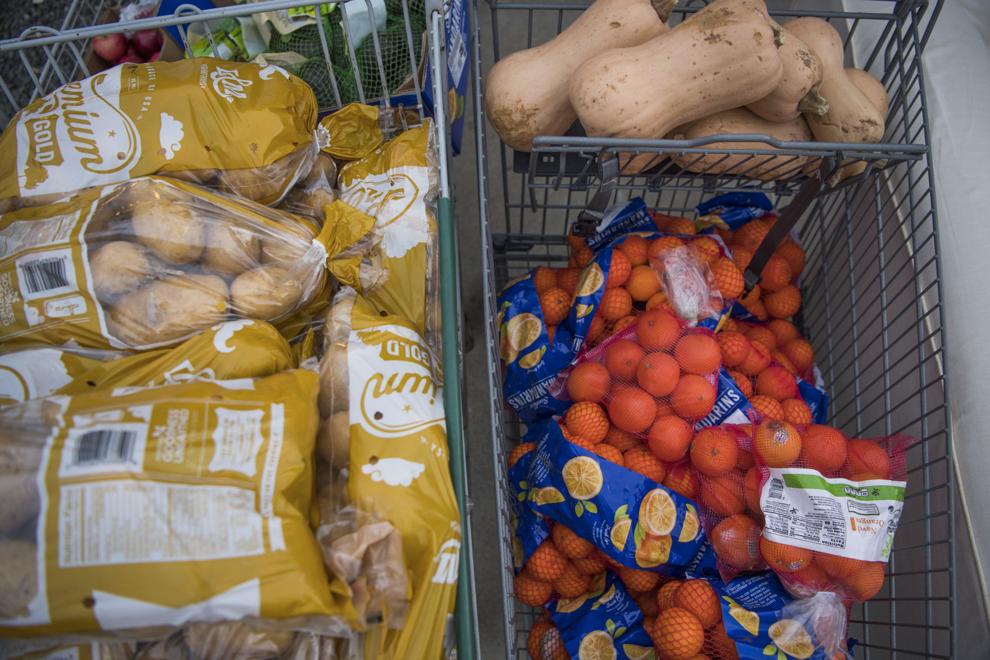 20210114_amh_news_pantry_p3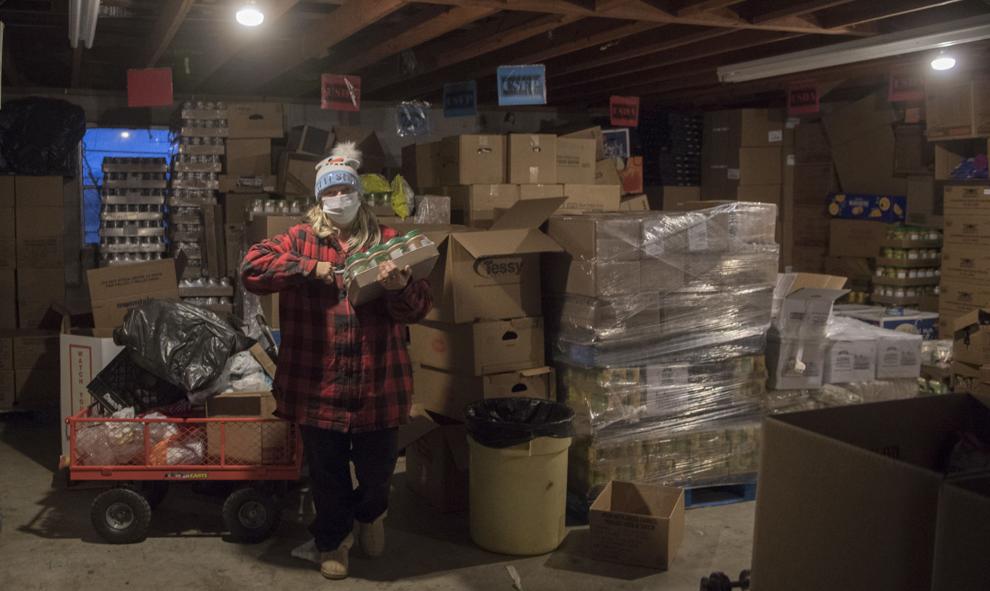 20210114_amh_news_pantry_p12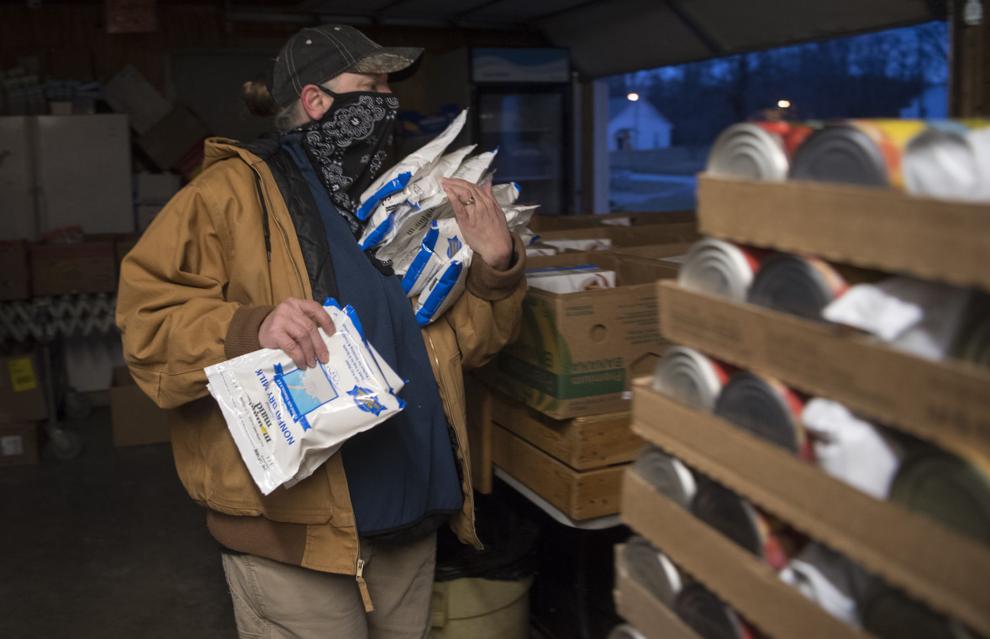 20210114_amh_news_pantry_p1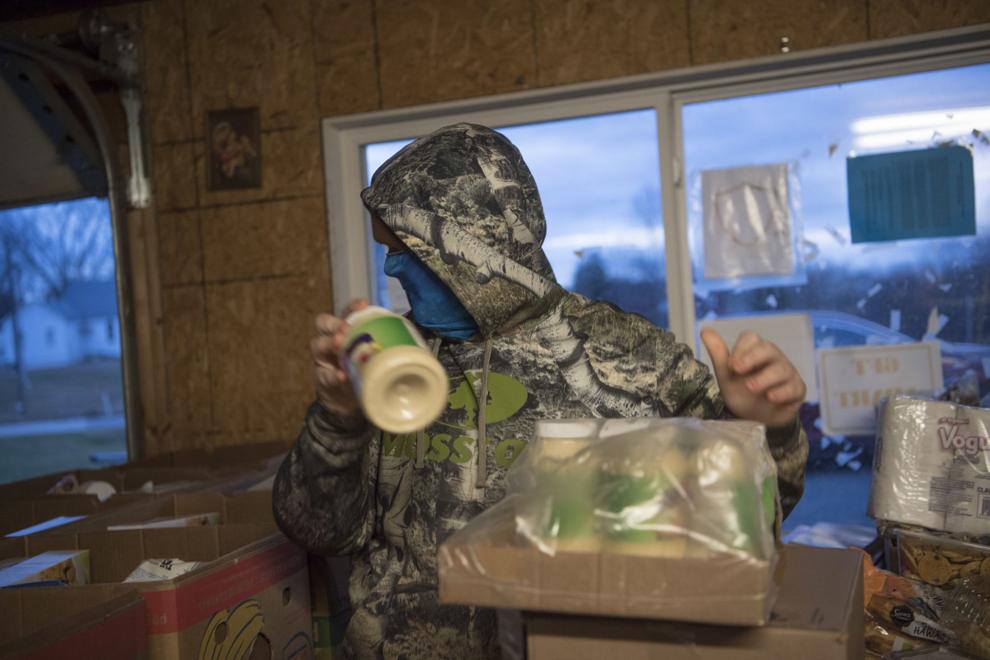 20210114_amh_news_pantry_p8
20210114_amh_news_pantry_p2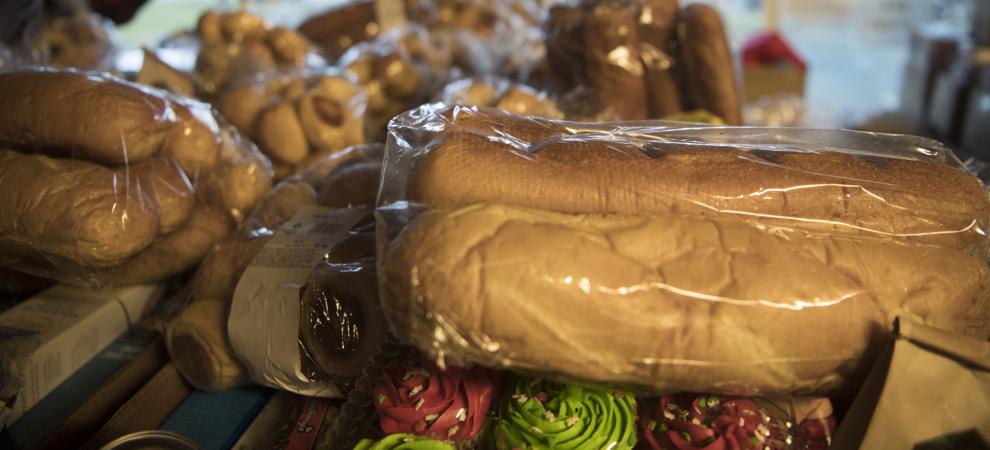 20210114_amh_news_pantry_p11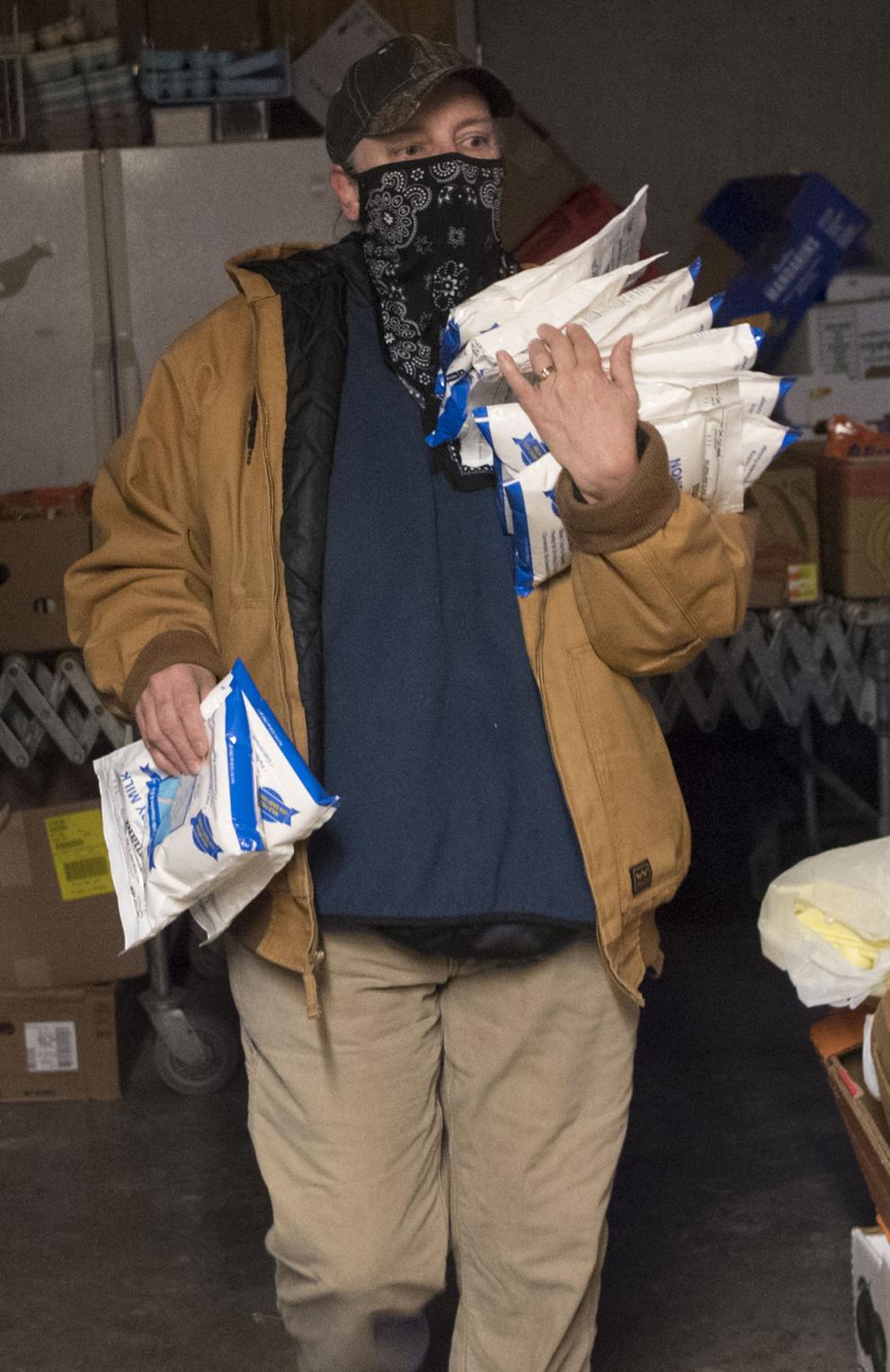 20210114_amh_news_pantry_p9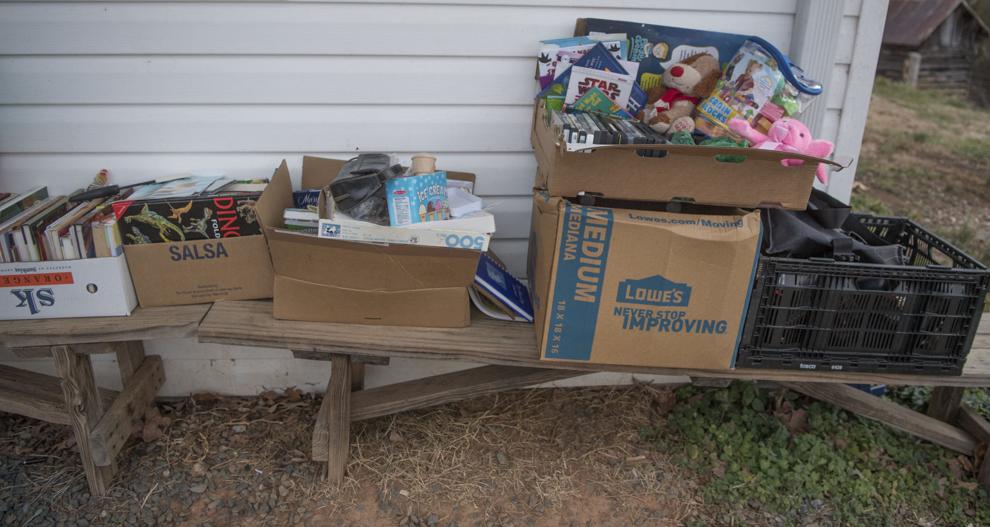 20210114_amh_news_pantry_p4