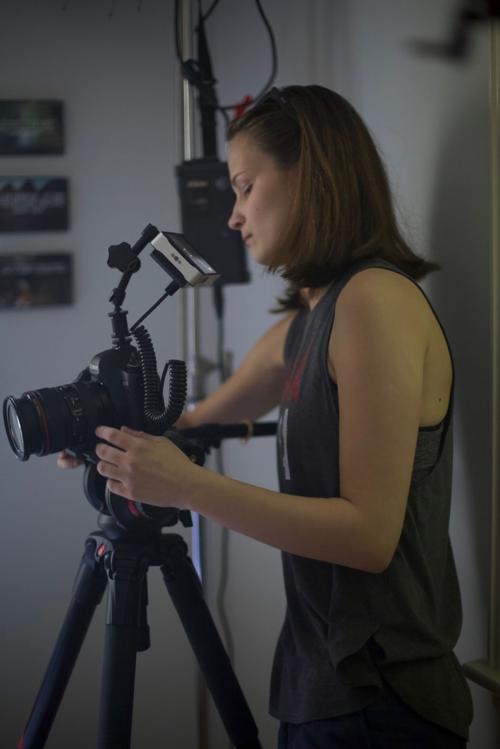 Why you should know her: The 18-year-old filmmaker won Best Young Filmmaker in the My RODE Reel Short Film Competition.
---
The credits had started to roll in the movie theater as Catherine McCord turned her cellphone back on.
She knew the announcement revealing the winners of the 2018 My RODE Reel Short Film Competition had come out during the showing, so she quickly pulled up the website.
McCord didn't expect anything, after all — the contest by RODE Microphones is billed as the largest international short film competition — but a few clicks later and there it was: her name along with the header "Best Young Filmmaker."
"I was like frozen in my seat," the 18-year old said. "I handed it to my mom — there was hardly anyone in the theater — and she just started crying."
It's rather fitting that McCord learned she won a film award while at the movies.
A longtime lover of cinema, McCord started making her own films at the age of 12.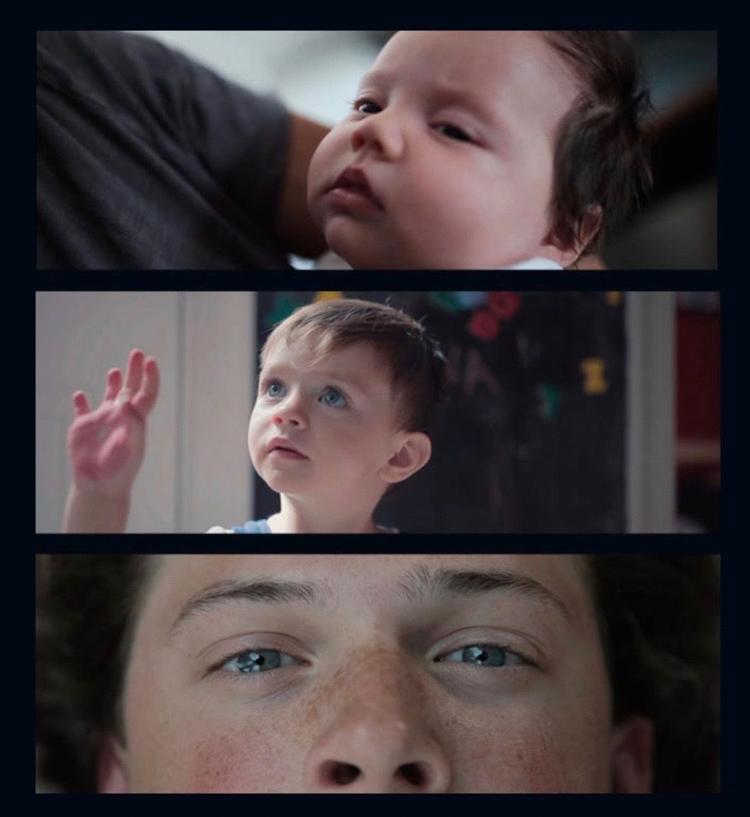 By her senior year at E.C. Glass High School, she already had a resume filled with completed projects and an understanding of filmmaking that went beyond her years, said cultural arts teacher Kimberly Gibson-McDonald.
"Every little thing on the screen for Catherine is very important," she said. "She's very aware of her surroundings and what she wants to convey and what every element she's seeing on her camera means."
That same year, a then 15-year-old McCord visited D.C. as a finalist in the White House Film Festival.
Since graduating two years early from E.C. Glass, McCord has spent her time making short films, taking on every role in the production process and experimenting with different genres.
"I've realized that the stories I feel most fulfilled in are ones that promote empathy and ones that can show someone's experiences in a way where a viewer can relate to them and see themselves up on the screen or get a new perspective about something," McCord said.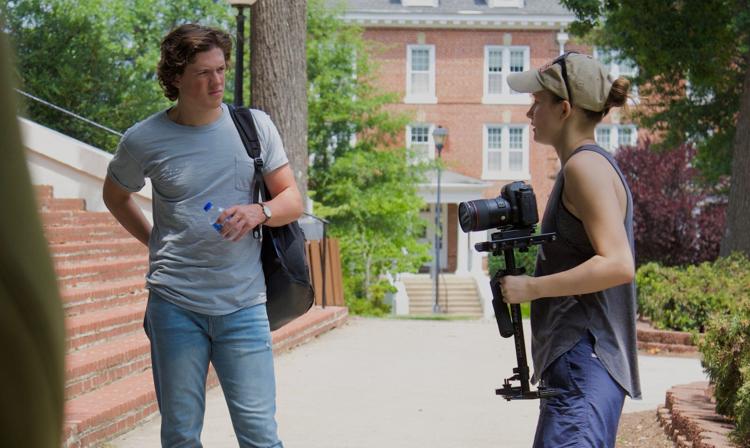 This is especially true of her latest film, "Come Back To Me," a three-minute drama that tackles the hot-button issue of gun control, and the film that won her the title of Best Young Filmmaker.
McCord came up with the idea following the shooting at Stoneman Douglas High School in Parkland, Florida.
"For a week it was hard to get out of bed," the 18-year-old said. "I'd been reading about all the victims and the survivors."
McCord said she wanted to use her own voice and raise awareness of a growing problem, but her film didn't solidify in her mind until she read a startling statistic.
Newspapers reported more students had died in U.S. school shootings than American military personnel had in combat operations so far that year.
"I couldn't really comprehend a fact like that," she said.
While that jarring piece of information makes an appearance in the short, McCord stresses that she doesn't want her film to be seen as political.
The victims in these tragedies — who are often lumped together — are individuals and should be remember as such, she said.
McCord's effort to focus on the humanity instead of the issues is part of what has made her film so successful.
"'Come Back To Me' was an exceptionally powerful piece of filmmaking" that "tackled a very sensitive and difficult subject in a mature and impactful way," wrote Dan Woodall, marketing director of RODE Microphones, in an email last week.
"The pacing was wonderful [and] the storytelling unfolded perfectly over the three minutes — something that is very hard to do in a short film format."
In addition to beating out thousands of entries from 94 countries to take one of the top prizes, McCord was also shortlisted in the categories of Best Female Filmmaker and Best Behind the Scenes.
The film has also been an official selection at the National Film Festival for Talented Youth and at the Fairhope Film Festival in Alabama.
"One of my favorite quotes that [Catherine] has is, 'your passion is what drives you and your work ethic is what determines your success,' and I think she absolutely believes in that," said Gibson-McDonald. "She has a passion for filmmaking and so, she is working her tail off to make that a reality."
It's clear from the award that Woodall and the judges of My RODE Reel feel McCord's hard work will help her go far.
"To find such economy in storytelling is rare, and I am sure that Catherine will be a name to watch in future," he wrote.
McCord, however, isn't focused too far ahead just yet.
She's currently picking which film school to attend next fall and dreaming up her next movie.
"I think it's going to be a drama," she said. "That's all."