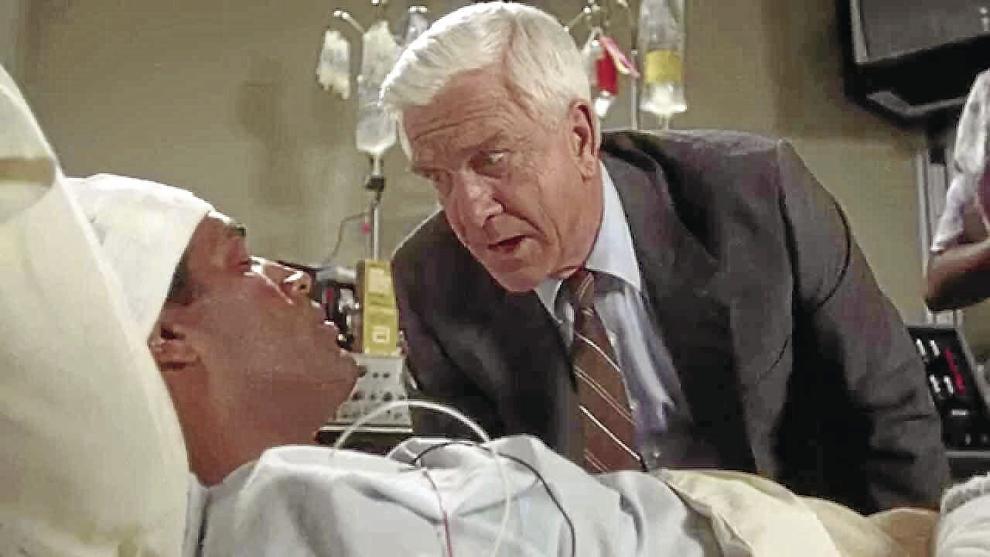 No surprise that a movie this fast and funny makes sure even the credits don't waste a second. A parody of 1970s-style police shows, the sequence is shot from right behind the flashing light atop a cop car. The car zooms down a city street but then veers onto a sidewalk, through a car wash, onto a roller coaster and toward terrified bystanders. Everything you need to know about the movie is set up: It's deadpan, sharply observed, hilarious and relentless.
Staying in? We've got you covered
Get the recommendations on what's streaming now, games you'll love, TV news and more with our weekly Home Entertainment newsletter!