The Celebration of Women in Wine, which will feature unique, educational, and interactive wine and dining experiences, will take place from March 30-April 3, 2022 in the Napa Valley wine region.  The tour is being sponsored by Demeine Estates, a Napa Valley based fine wine marketing and sales organization that represents many of the female-lead wineries featured on the tour.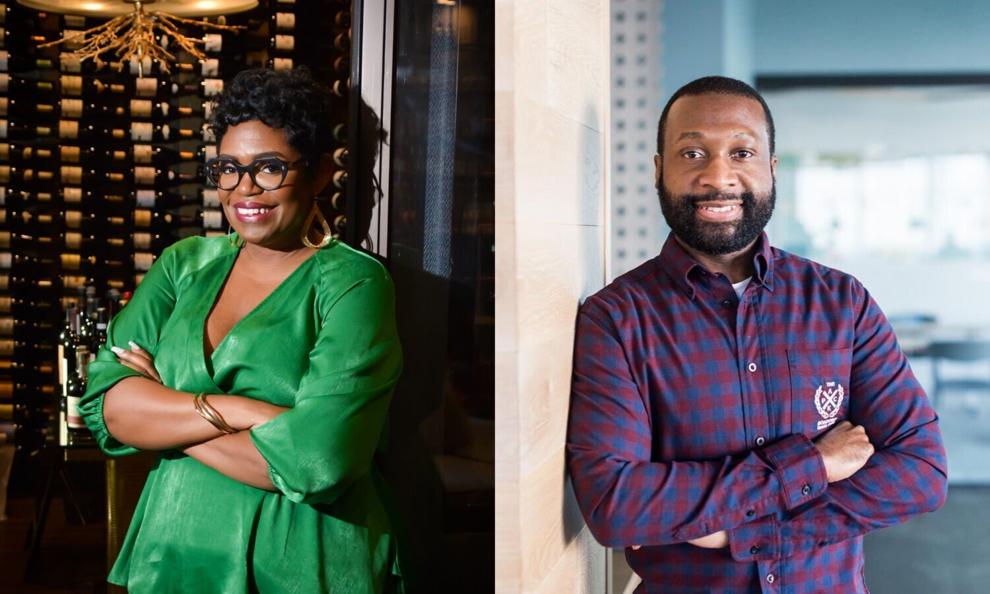 The week has been coordinated by Tish Wiggins (a wine educator, wine writer and speaker) and Andrae J. Marable (founder of the Pack Roadtrip Travel Club)
According to a press release, the trip will celebrate and tell the stories of trailblazing women in the Napa Valley wine region, while giving attendees access to the personal side of wine. In addition to meeting winemakers, viticulturists, sommeliers, directors and CEOs, attendees will also taste rare vintages and enjoy private, elevated wine and dining experiences.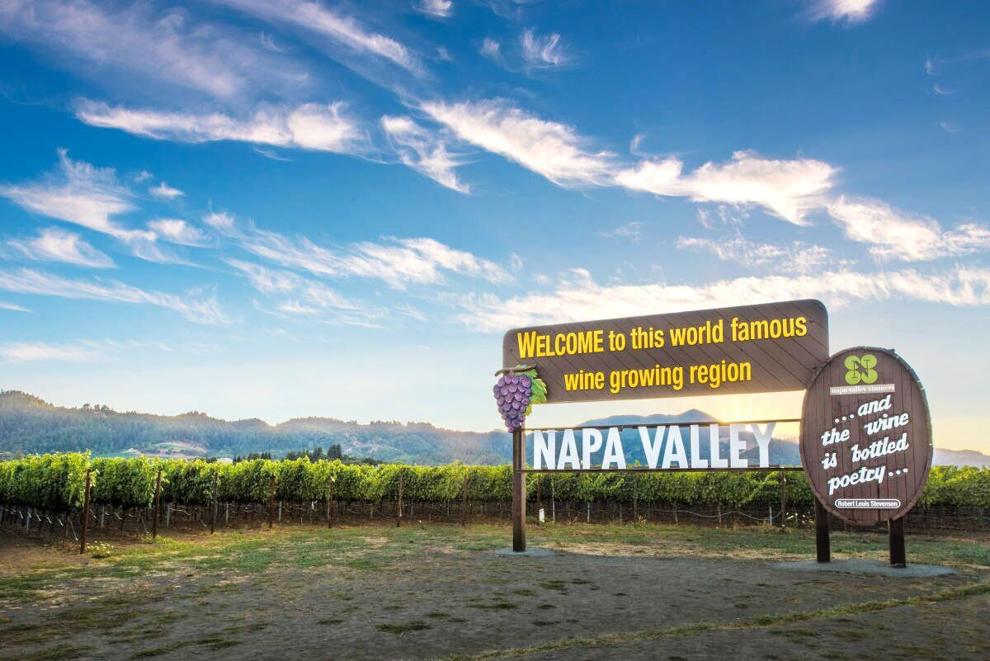 The four day trip begins with a Welcome Reception hosted by Philana Bouvier, President of Demeine Estates. The all-inclusive itinerary features a 'Vineyard-Side Chat' with Jaimee Motley, Winemaker at Stony Hill Vineyard, an 'Exploring Napa Cabernet' Experience with Brittany Sherwood, Director of Winemaking at Heitz Cellars, 'Brendel After Dark' in downtown Napa at Brendel Wines, the 'Regenerative Farming Experience' with Meghan Zobek at Burgess Cellars and some other experiences featuring at Silver Oak, Twomey, Domaine Carneros, Brown Estate, along with much more.    
A portion of the proceeds from the tour will go to The Roots Fund, a non-profit organization that nourishes and enriches communities of color in the wine industry by providing resources and financial support through scholarships, mentorships, and job placements.