Here's a couple of words you never want to hear as a homeowner: "foundation repair." The foundation literally holds up your house, and it's under constant pressure from earth beneath it, the house above it and water pressure from all sides. Even the strongest foundation can crack from that much wear and tear.
Foundation repairs can run into the tens of thousands of dollars. So if you notice cracks in your foundation or basement walls, it's a good idea to take them seriously. The sooner you address them, the less you'll have to pay.
Experts say homeowners should never underestimate how severe the problems can get with even small foundation or basement cracks. Even in an unfinished basement, a crack can be a sign of a compromised foundation — not to mention the potential health issues that mold and mildew in those cracks can cause.
Here's the good news: There's a high chance your problem isn't structural, but rather caused by surface water coming too close to your home. Clogged gutters and downspouts can pour water right next to the foundation, or a poorly graded yard can result in pools by the wall. In both cases, the solution doesn't involve major structural work. Gutter cleaning or yard grading can clear the problem right up without intervening in your structure at all.
More complex problems will require attention from a professional. The simplest repairs involve pumping epoxy into the crack, which will cost between $250 and $800. You might also need to build a drainage system that diverts water away from the foundation. If a foundation is actively leaking, you'll probably pay between $2,300 and $7,300 to fix it.
Whatever you do, don't leave cracks untreated. If you see cracks in your basement or foundation, you should hire a basement waterproofing expert or structural engineer to examine the problem.
Even under ordinary circumstances, your foundation expands and contracts and can eventually break itself apart. Small cracks might not get worse, but they never get better on their own.
If your foundation completely fails, expect to write a big check. Costs for foundation replacement run into the tens of thousands of dollars. Plus, the work can often be a huge upheaval in and of itself. Major foundation repairs involve jacking up the house with supports before digging around and replacing foundations or basement walls.
When looking out for foundation damage, not all cracks are created equal. Small hairline cracks can sometimes result from settling, for instance. You should be particularly wary when a crack starts to grow. Horizontal cracks are also likelier to indicate structural damage.
Most of the time, you'll see evidence of foundation trouble before it manifests. Peeling paint, leaks and dampness can all give away a foundation problem. Water rot can cause stained or discolored baseboards, and musty odors mean water is hiding somewhere.
Some basement and foundation professionals offer inspections for a few hundred dollars, and it's a worthwhile price to pay to catch major problems early.
Your everyday toolkit: Keep these items on hand for home repairs
Basic toolbox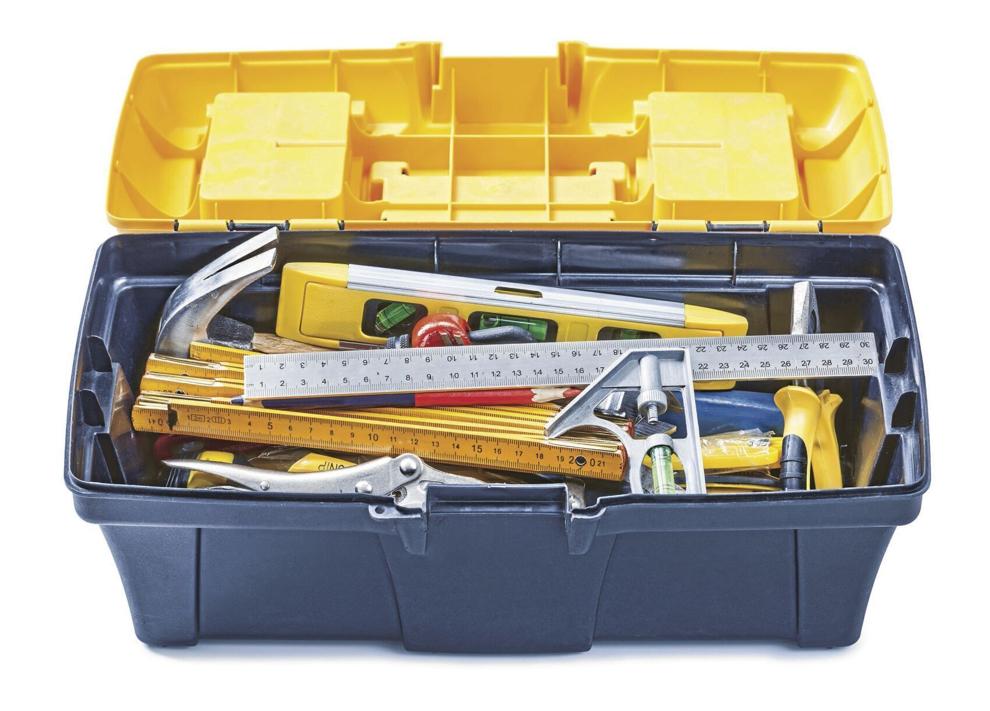 Keep a box with these essential basics: tape measure, claw hammer, utility knife, level, crescent wrenches, hex keys, a handsaw, pliers, multiple screwdrivers and a collection of screws and nails.
Try to keep it organized and easily accessible; it's very easy for a tool box to dissolve into chaos if you don't keep things in proper order. You'll thank yourself later on when you need to find a particular screwdriver for a task.
Fire extinguisher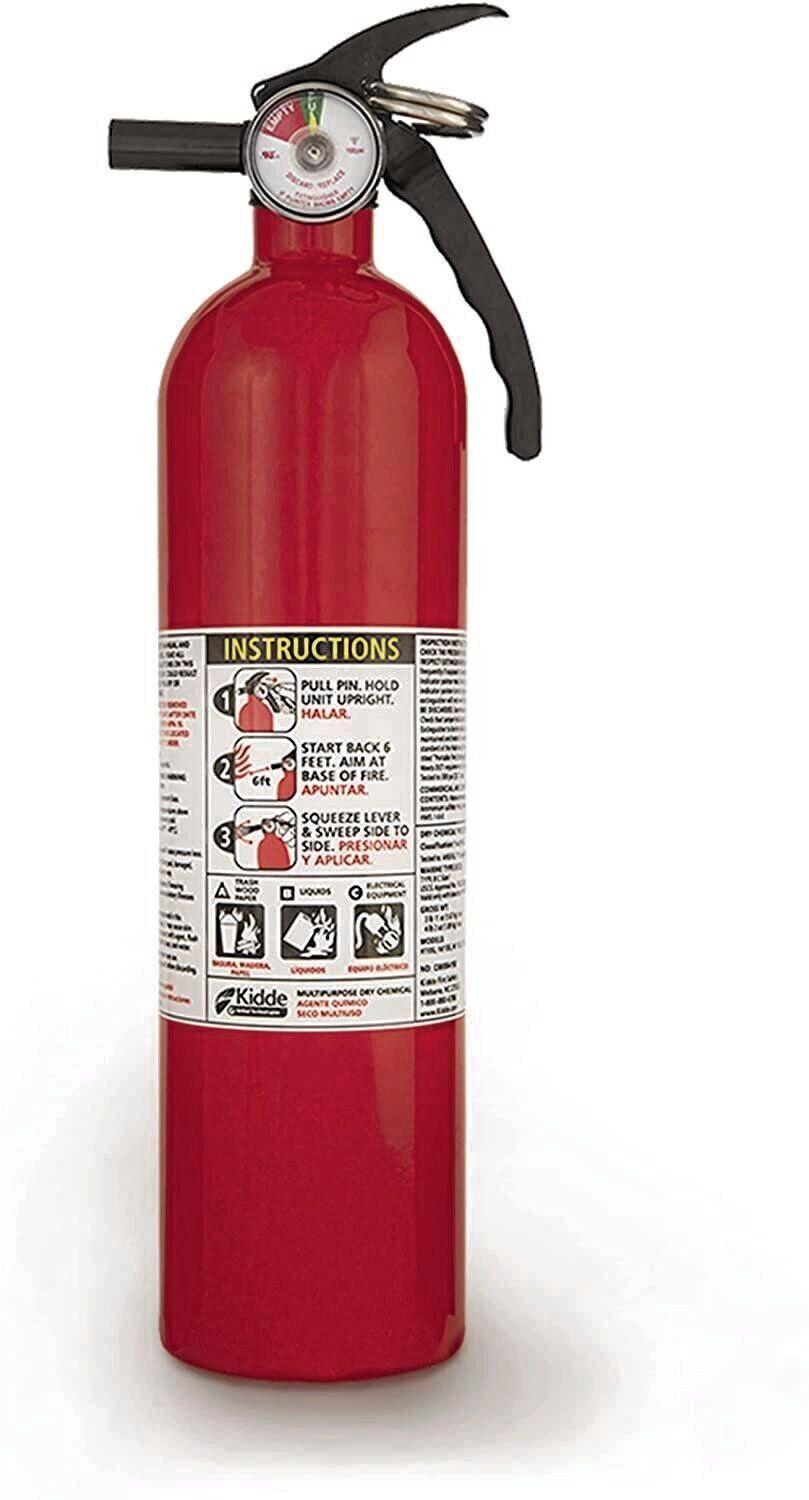 Every home should have at least one fire extinguisher per floor. If you have only one, make sure it's near the kitchen, where most home fires start.
Look for an ABC-rated unit that will extinguish all fire types.
Teach everyone in the home where it is and how to use it. While you're at it, make sure your family has a plan to escape in the event of fire, and practice it.
Drill and drill bits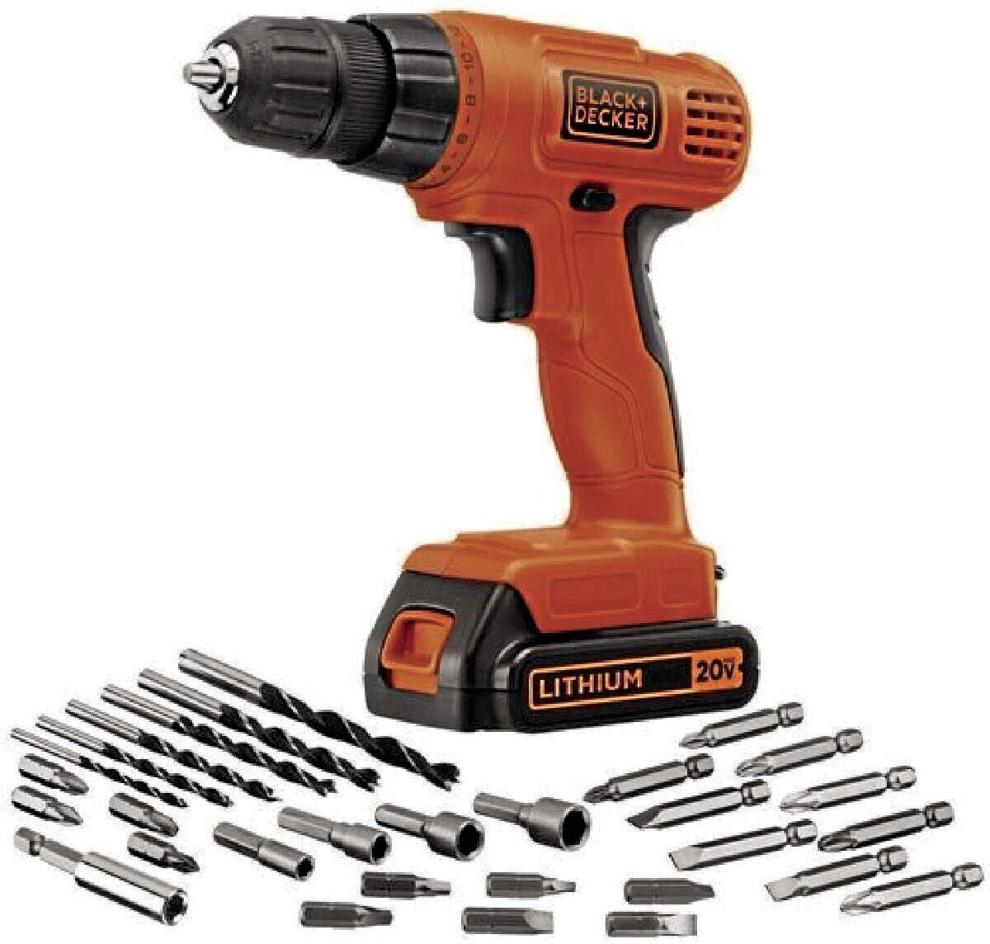 A battery-powered drill and driver is an essential home tool. Add a selection of drill bits in many sizes to be ready for whatever you need.
The standard 12-volt cordless drill you can find at many big-box stores should provide more than enough juice for most home purposes.
Emergency supply kit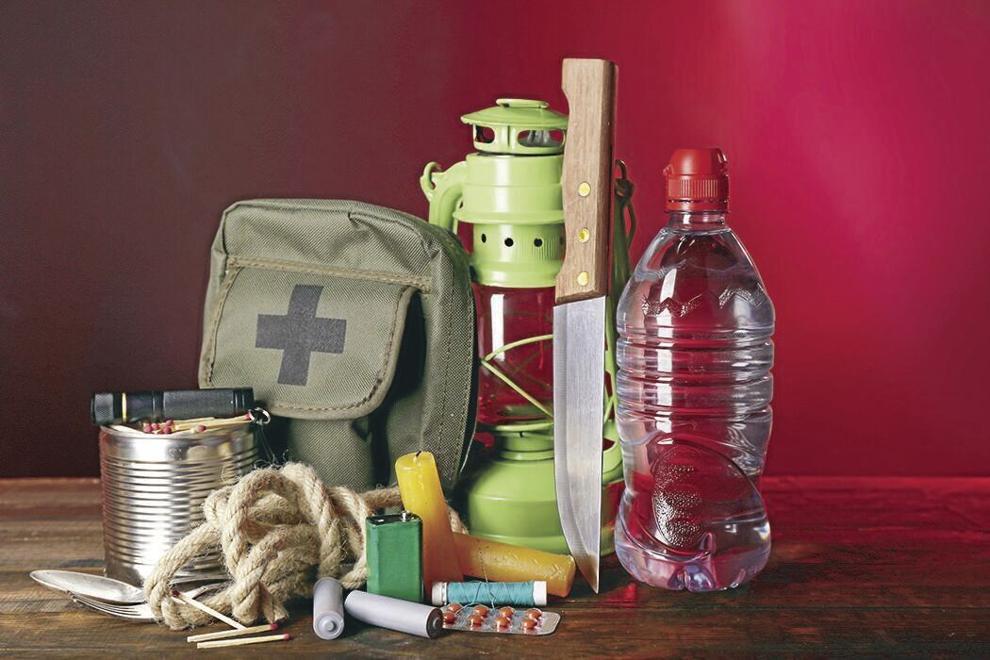 The Federal Emergency Management Agency recommends keeping an easily accessible kit with these items for emergencies: three days of food for every person in the house, 1 gallon of water per day per person, first-aid kit, flashlight, weather radio, basic tools, dust masks, plastic sheets, garbage bags, can opener, medicine, hygiene products and cellphone charger.
Stepladder/step stool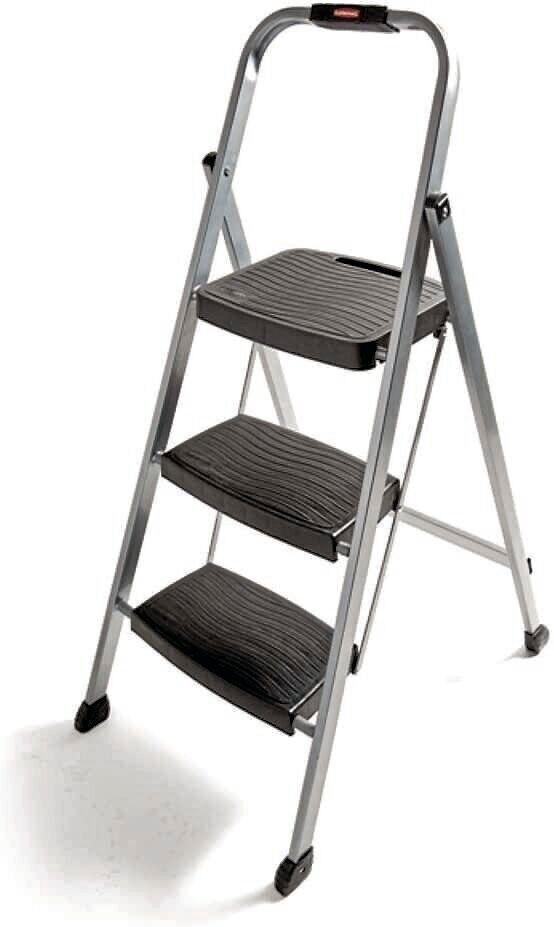 A must-have for many household needs. Many injuries take place due to people using chairs or other inappropriate stand-ins for a ladder.
Remember to practice ladder safety: Never go beyond its recommended top step, don't try to reach just a few inches more, and have a buddy hold and stabilize the ladder for you.
Safety equipment
Keep plastic gloves, leather gloves, dust masks, ear protection and eye protection on hand. You never know when a job might call for them. It's wise to use protection during a wide variety of tasks — a mishap during yard work or while using a drill can lead to an eye injury. You can usually find safety kits that will include all the basics you need.