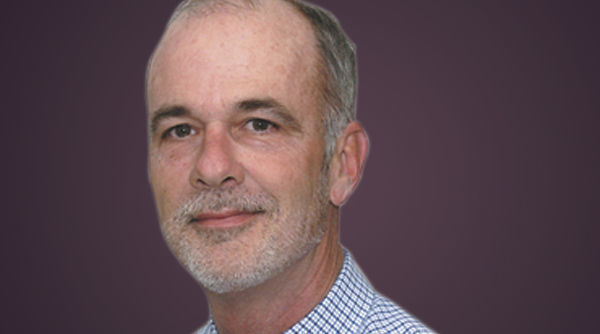 Weeds thrive in summer. They really love hot weather.
Q. I am looking for help to identify this plant which just started growing in my backyard flower garden. I just cannot figure out how it got started in this spot. The area was all pasture, forest and farmland when we built our home in 1986. I would appreciate any help you can provide.
A. The plant came from China in 1834 and it goes by names such as empress tree, Paulownia tomentosa and royal paulownia. It escaped cultivation years ago and now grows from New York to Georgia, reaching a height of 60 feet in 20 years. A large paulownia produces 20 million seeds per year and they blow in the wind to establish new trees throughout our region. It has purple flowers in spring and huge leaves while in the seedling stage.
Q. Could you please identify this weed that is trying to take over my garden space? I purchased a load of topsoil to improve my soil's texture and got a bed of this too. Do you have any suggestions for how to remove it without harming my vegetables?
A. Your photos show an edible annual called purslane. It has a shallow root system which allows you to easily pull it up by hand. You could also use a shovel or hoe to control it. Another method is to run a tilling machine over the soil weekly to keep it from coming back. Spreading a layer of mulch is the ultimate way to control purslane, as its seeds do not germinate without light. Killing the weed before it is old enough to produce seeds also will help in your efforts to have a purslane-free garden. Its raw leaves are good in salads and purslane is a rich source of omega-3 fatty acids.
Q. Here is a picture of a climbing weed growing along my fence line in the backyard. It is a fast grower, getting a foot longer every day. It has seed pods in the late summer that look like little potatoes. Would pre-emergent herbicide work in spring?
A. The weed is air potato, also called air yam. The seed pods actually are aerial bulblets that contain no seeds. They are the main source of new air potato plants, and pre- emergence products will have no effect on them at any time of year.
Q. Hoping you can point me in the right direction: I'm living in Hat Creek and I'm a greenhorn when it comes to ponds. Mine gets covered by pollen every year, but in the last two years, duckweed continues to take over the entire 200-foot-wide pond. What do I need to do?
A. The aquatic herbicides fluridone and flumioxazin give excellent results on duckweed. To avoid having a fish kill caused by dead duckweed and oxygen depletion, be sure to follow the product label.