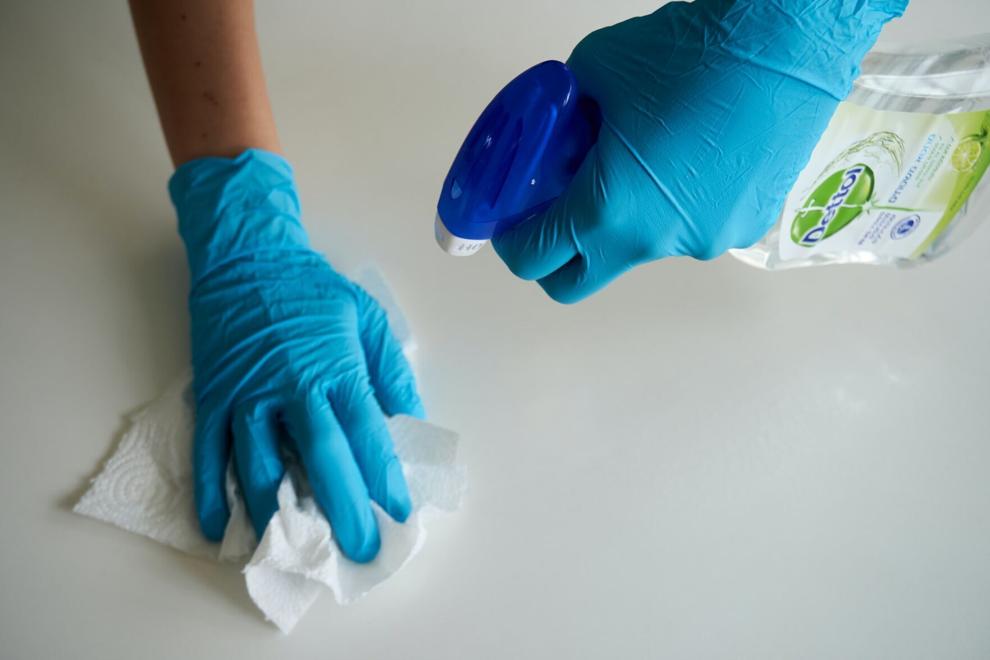 The easiest way to tell if your cleaning supplies are expired is to check the date printed on the bottle or box. If there isn't any expiration date, there may be a manufacture date — then use the general guide below to determine if the product is expired.
Bleach: Once opened, bleach has a surprisingly short shelf life and starts to become less effective after six months.
Multi-surface cleaning sprays: Most cleaning sprays will last for two years.
Dish detergent: About one year to 18 months.
Laundry detergent: Lasts for six months to one year after opening.
Disinfecting sprays: About two years after the manufacture date.
Hand sanitizer: Check for an expiration date on the bottle — most last for two to three years.