Being a parent of the next Serena Williams or Tom Brady isn't always easy. There are plenty of long weekends away from home, sitting on the sidelines cheering them on. These products will help make life a bit easier and a lot more comfortable on your next sporting trip.
With a lower height than a standard chair for a more relaxed feel, this lightweight chair will ensure you can watch your future superstar in comfort. There's even a holder for your favorite beverage and a cellphone pocket.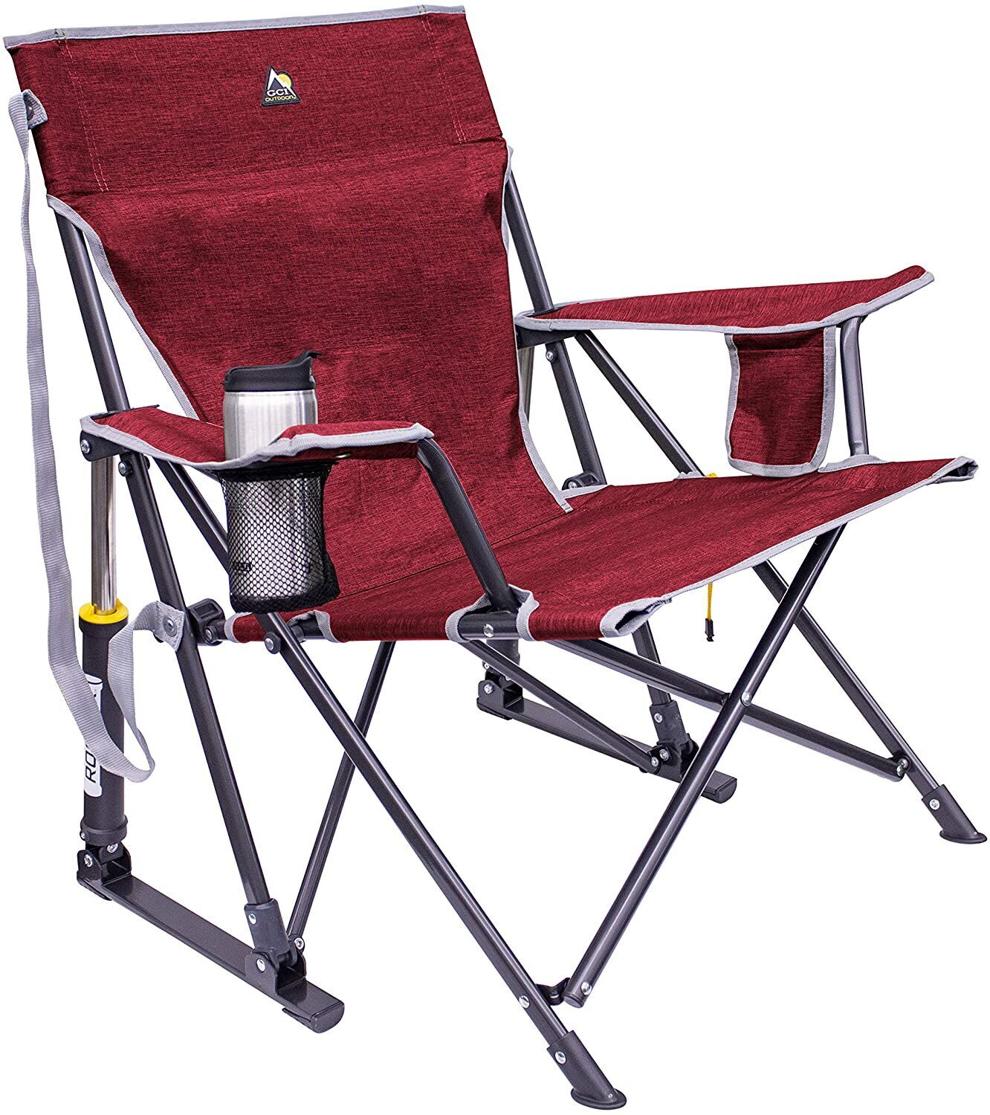 Regardless of the sport, you can be sure that plenty of gear needs to be carried around. This utility wagon will ensure that you don't leave anything behind and arrive ready to go in style.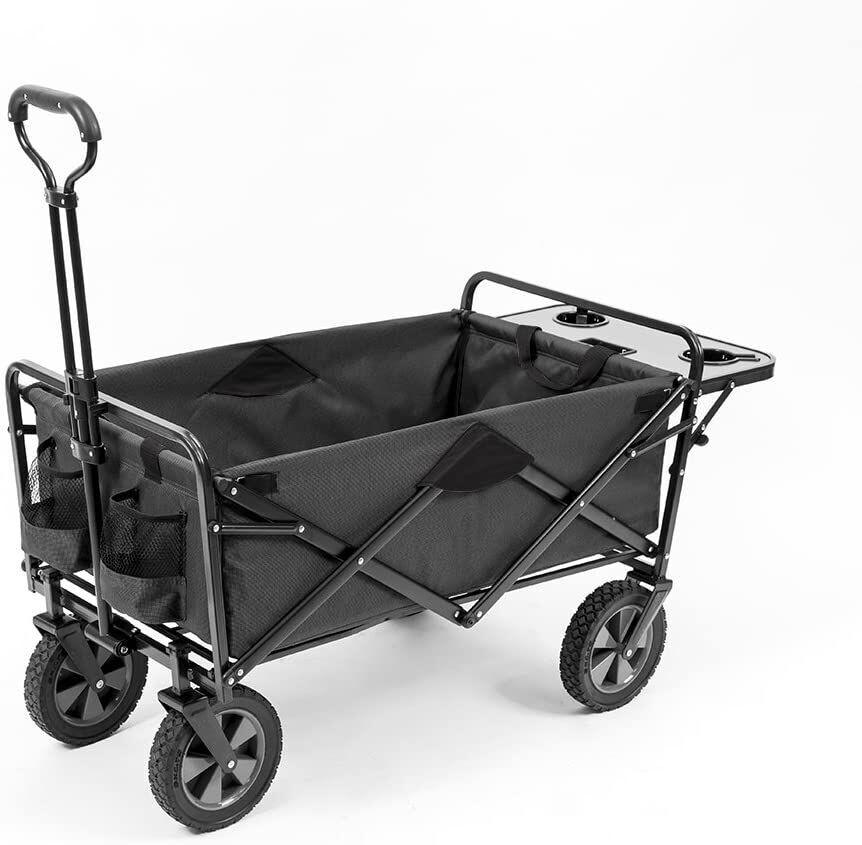 On those days when the weather isn't the best, you will be warm and dry in this pop-up lightweight personal shelter. There is more than enough room for a chair. The shelter pops up in seconds with no adjustment required and folds away easily at the end of the game.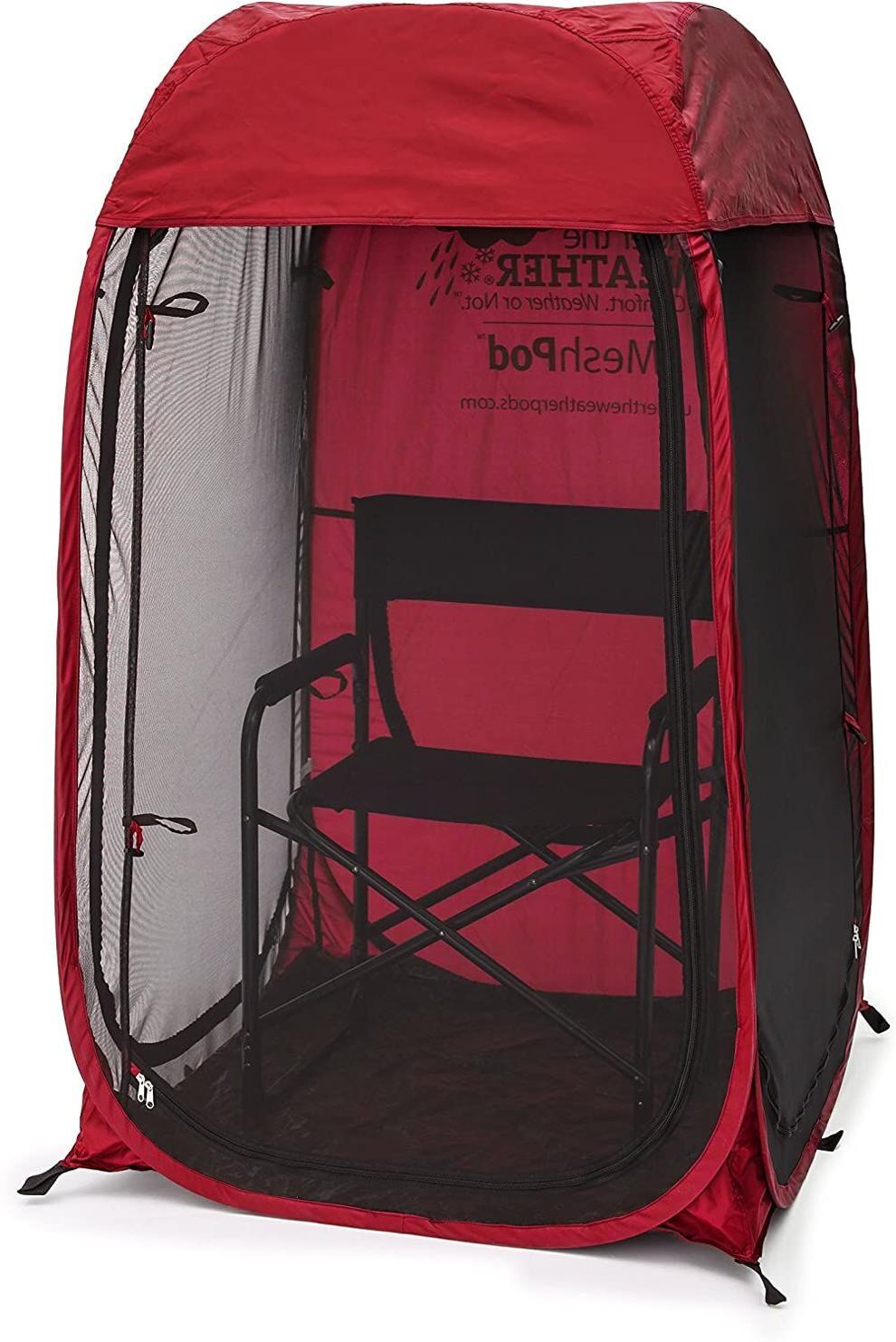 Keep the hot sun rays off your face with this 100% Raffia straw hat. This straw weave hat comes complete with a wide brim and adjustable chin strap for a customized fit.
Providing protection from the sun with a high UV UPF of 50, this fashionable, functional, and stylish straw hat for women folds away to fit in the sports bag at the end of the day.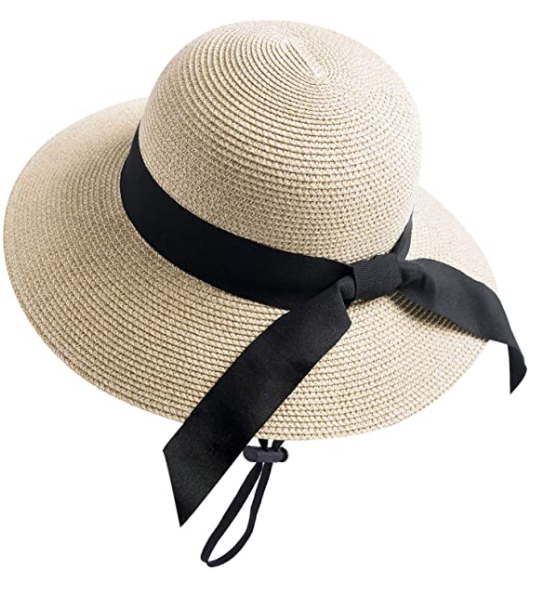 Whether you're running the drinks or just looking to have a few on the sideline, this cooler will be the perfect addition to any sporting parent's kit. The leak-proof cooler holds up to 30 cans, plus ice, so there is more than enough room for drinks for the entire team.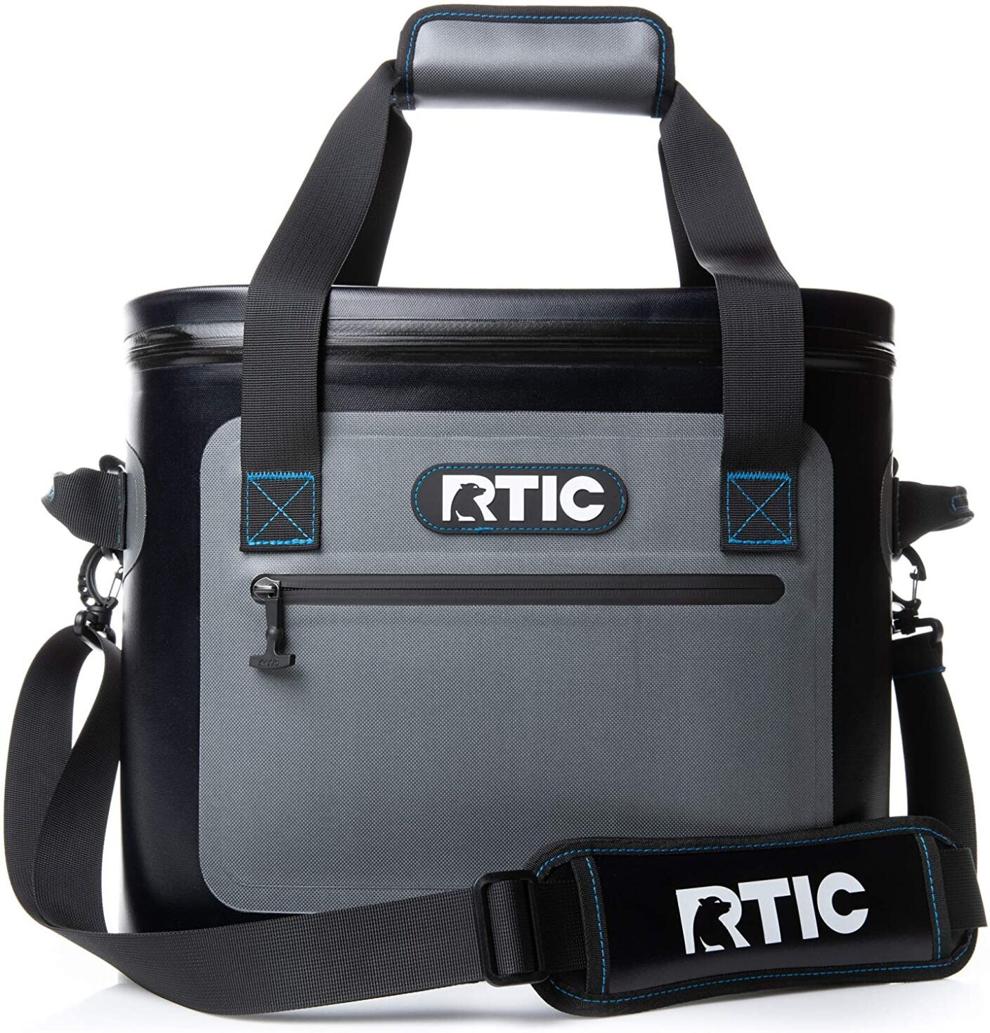 This Banana Boat Sunscreen will offer all you need to keep the sun's rays at bay. The spray pack makes it easy to apply, and is water-resistant for up to 80 minutes. As it comes in a twin pack, you can pop one on Young Tiger's bag, so he doesn't come home looking like a lobster after a tough weekend on the fairways.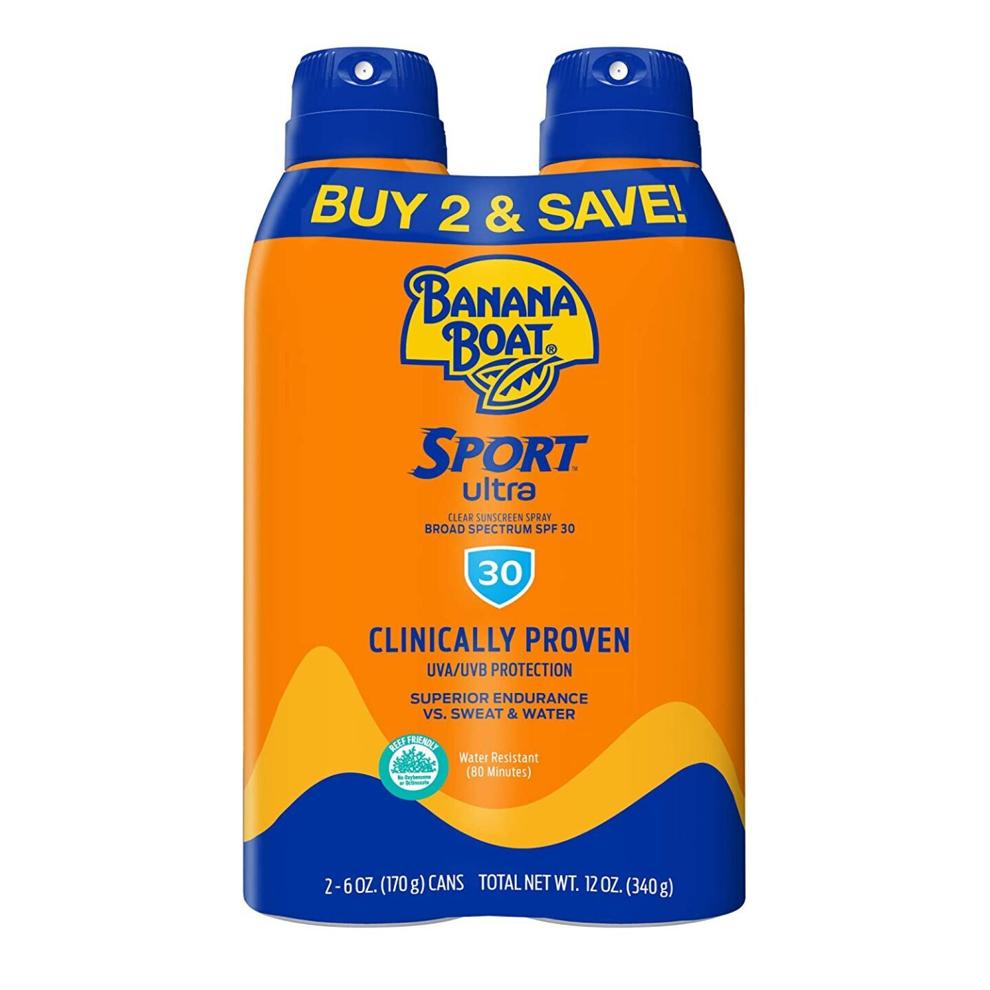 This 12 oz custom stainless steel can cooler is designed to keep drinks cool when the environment is anything but. The multilayered cooling system works to combat heat transfer to the capsule inside, guaranteeing drinks remain cool for the entire day.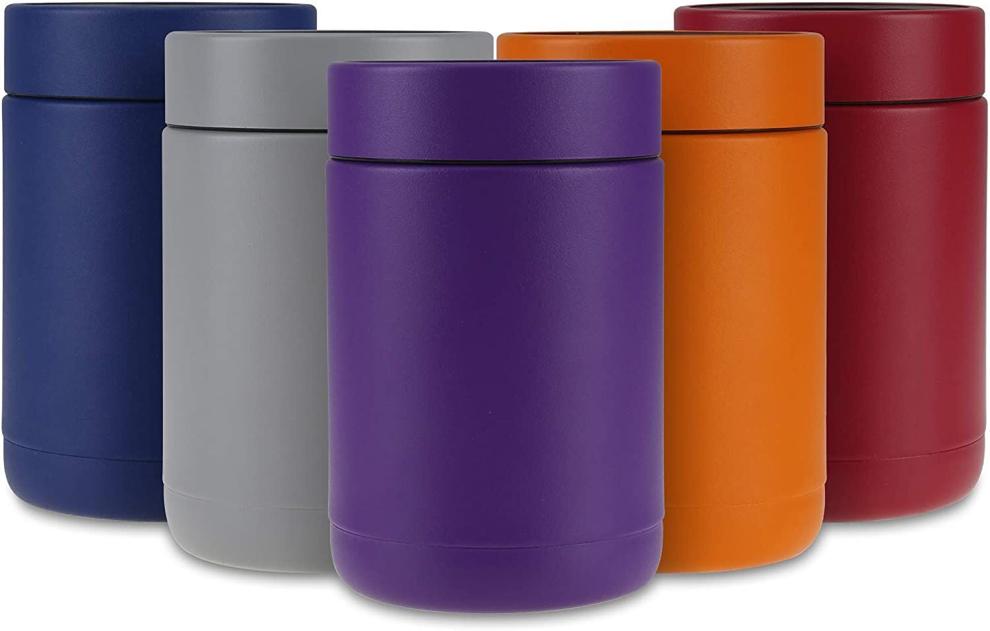 Every budding athlete will end up with their fair share of bumps, bruises, and sprains along the way. Icing injuries as soon as they occur is essential, and this twin gel ice pack will more than do the job. The packs are designed with a special gel that stays cooler longer. If heat therapy is required, the packs work equally well after being thrown in the microwave to heat them.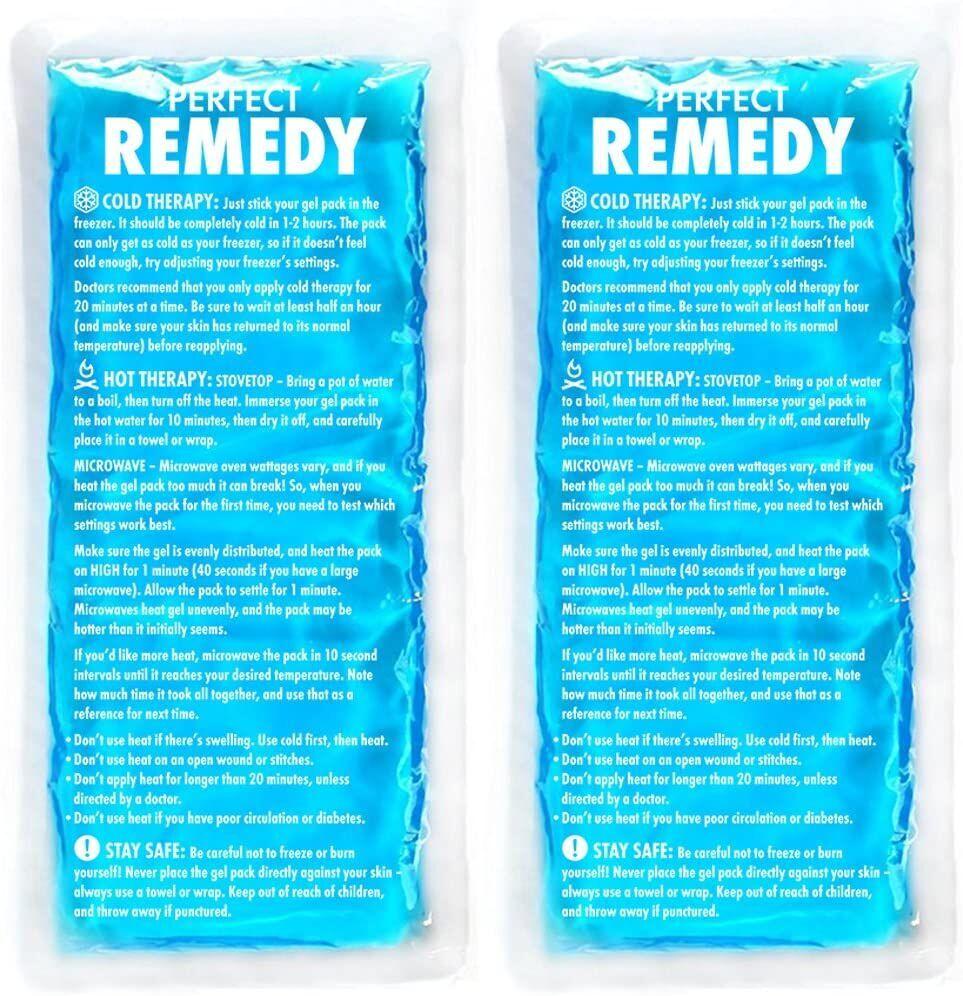 These reusable ice packs for the cooler are ideal for any sporting event. Just add water and the special cooling formula, then freeze, and these packs will stay frozen for between 24 and 48 hours.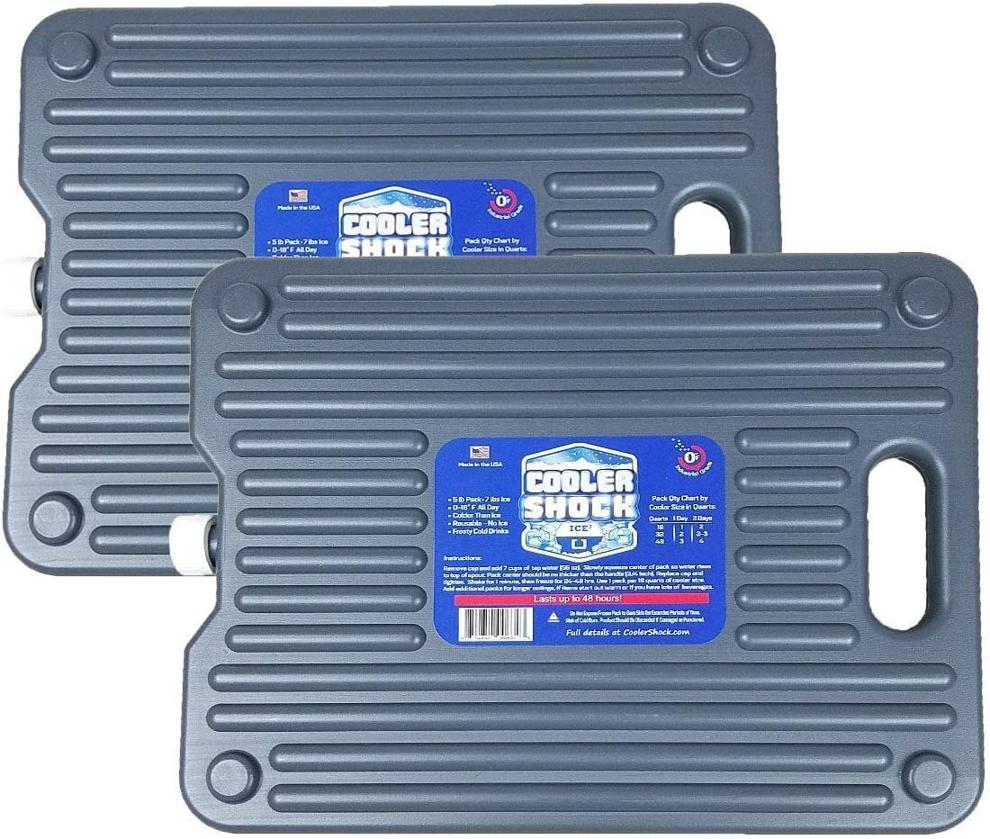 Young Mary Lou may not have scored a perfect score on the floor, but this 64-ounce water jug will ensure she is well hydrated to give the vault her best shot. This easy-to-carry water jug with a flip-up spout is the perfect accessory to any young Olympian's kit.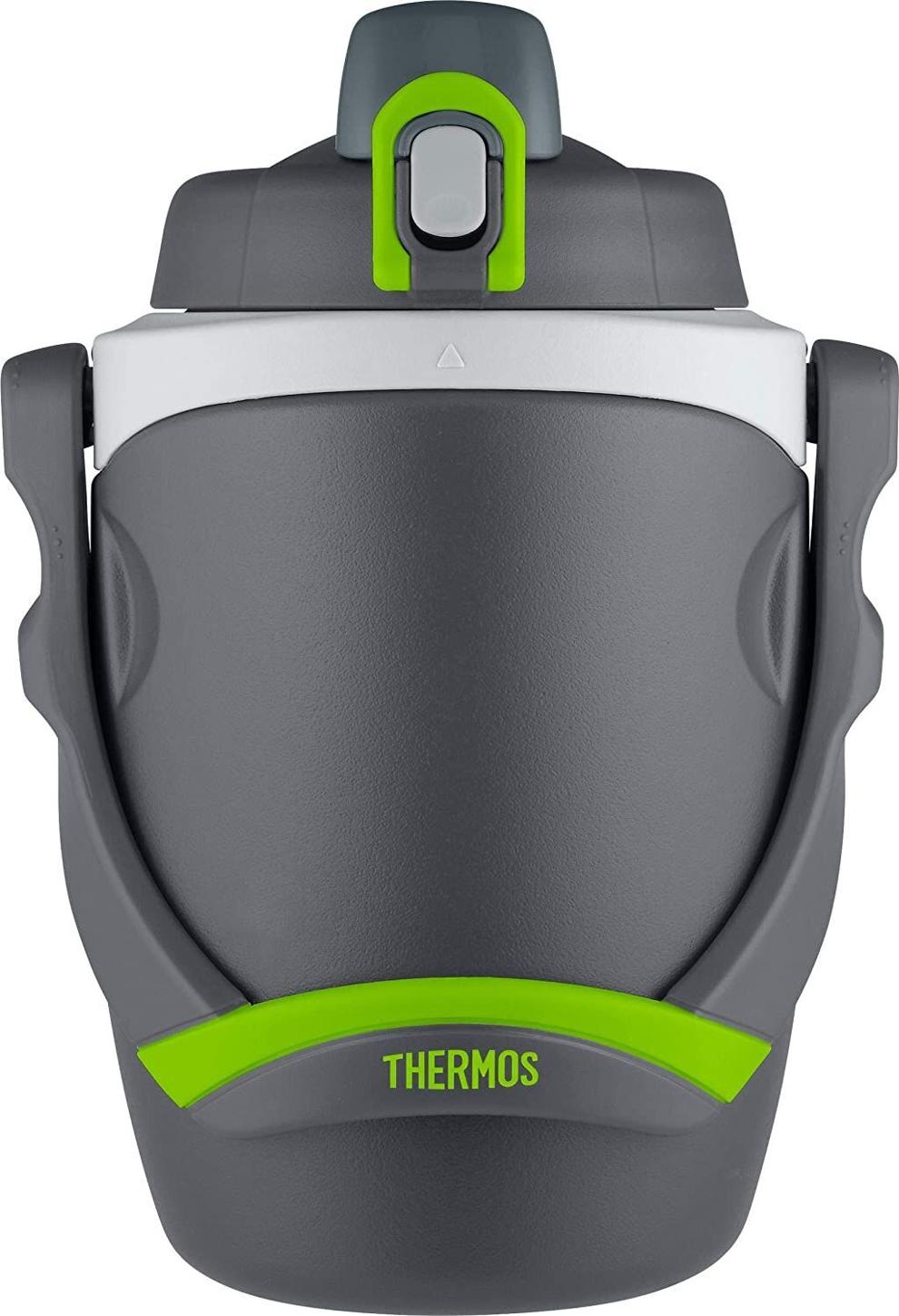 Withstanding the heat, not only from the field but the weather, is essential. The Sport-Brella is designed for those days when the sun is at its hottest, keeping your skin safe from 98.5% of the sun's UVA and UVB rays.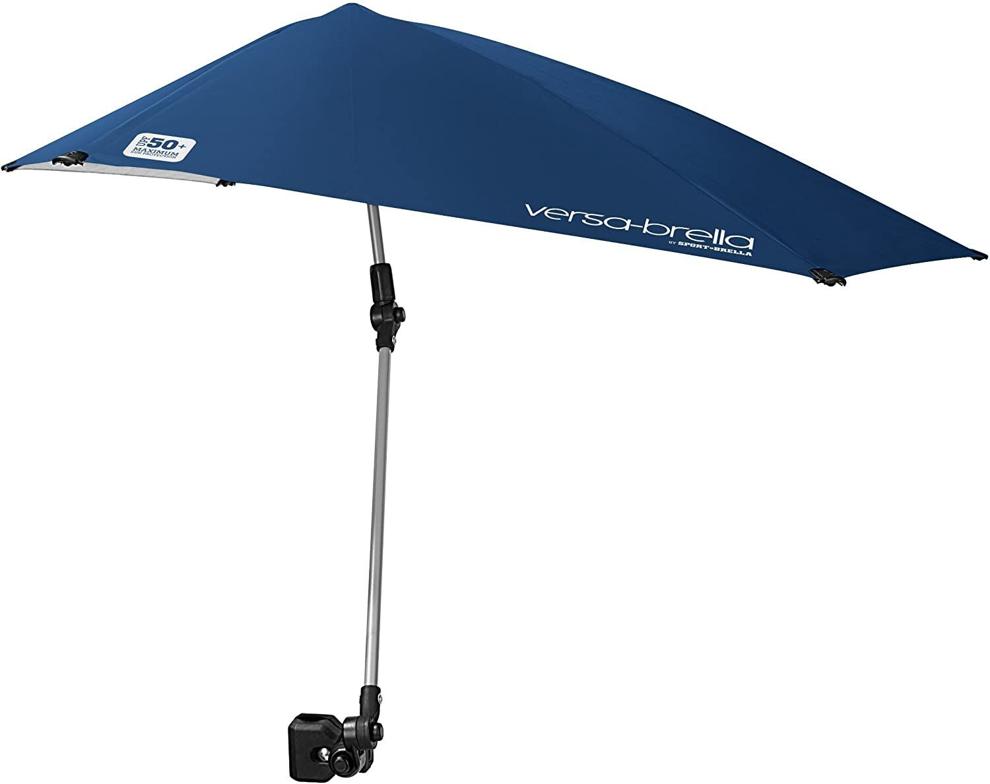 If the whole family is there to watch the competition, then this shade tent will provide more than enough protection for everyone from the hot sun.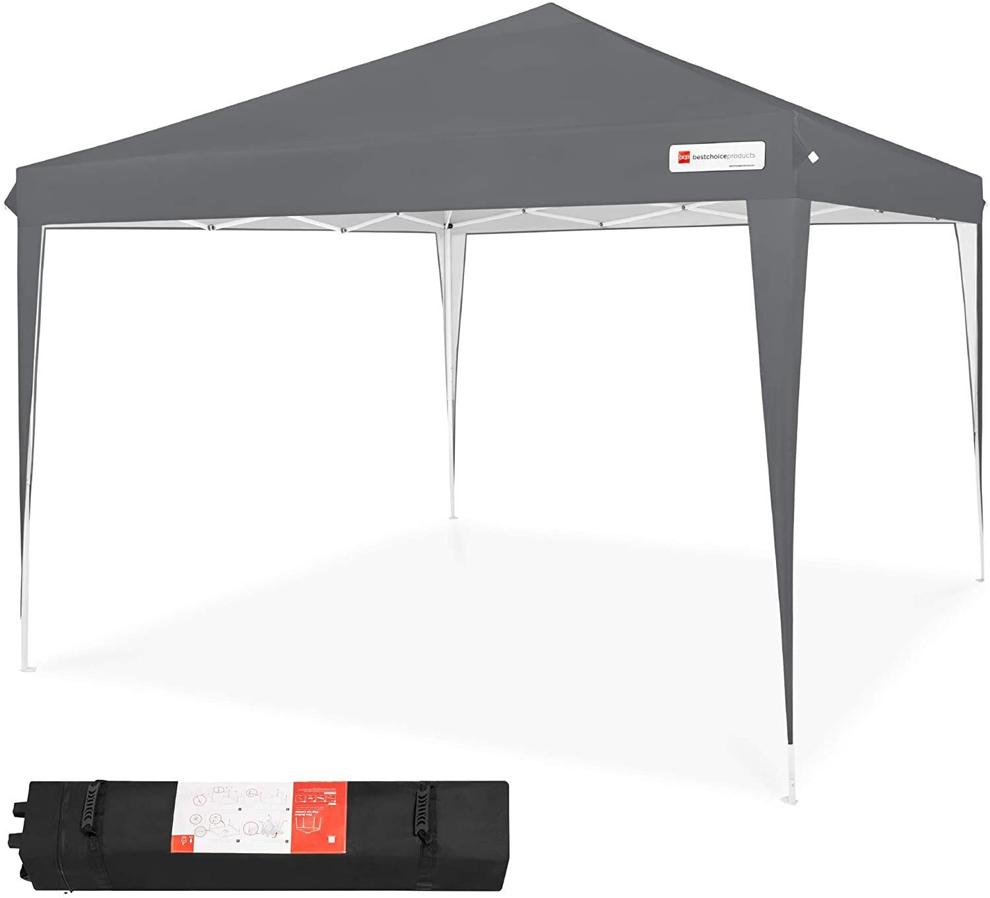 Come lunchtime, when it's time to break out the sandwiches, this stylish, fully insulated cooler bag is guaranteed to have kept everything cool despite the heat of the morning's competition.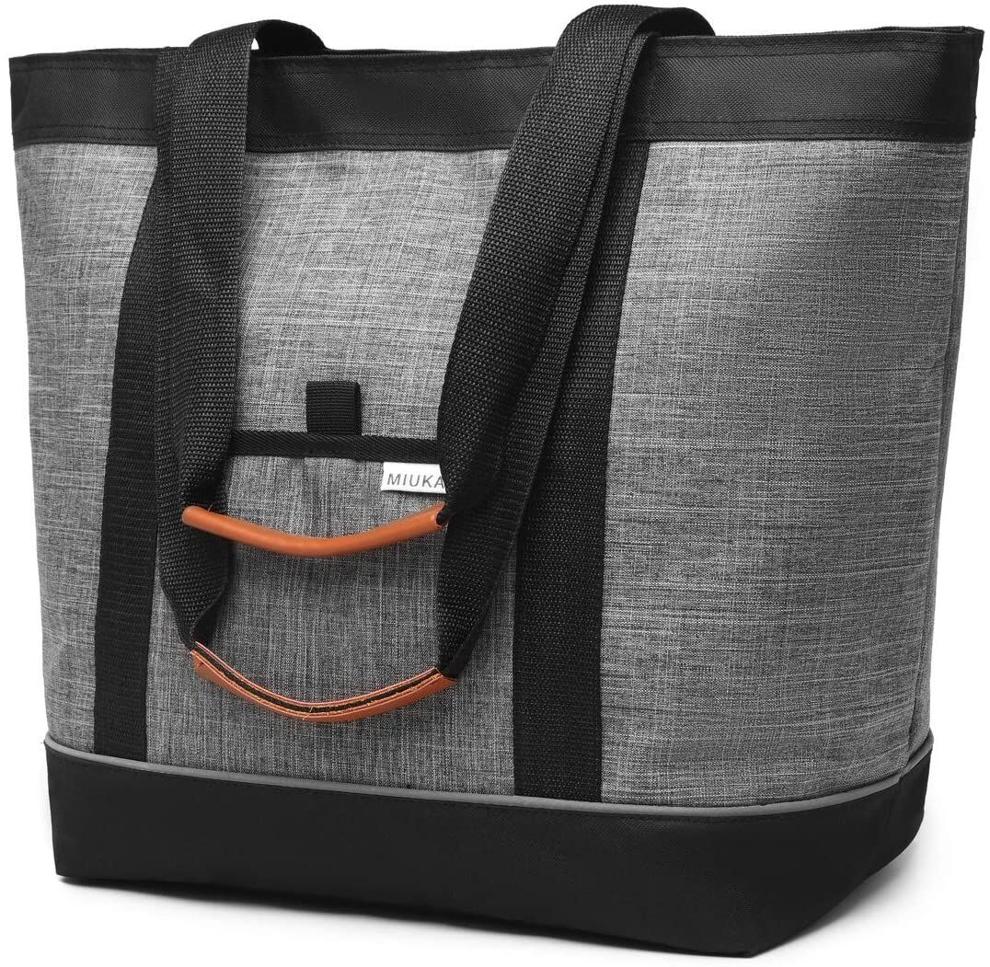 This 4-pack of microfiber towels is perfect for cooling down any budding athlete as they come off the field. The unique cooling system is designed to use the moisture from the towel to draw sweat from the skin and keep the athlete cool.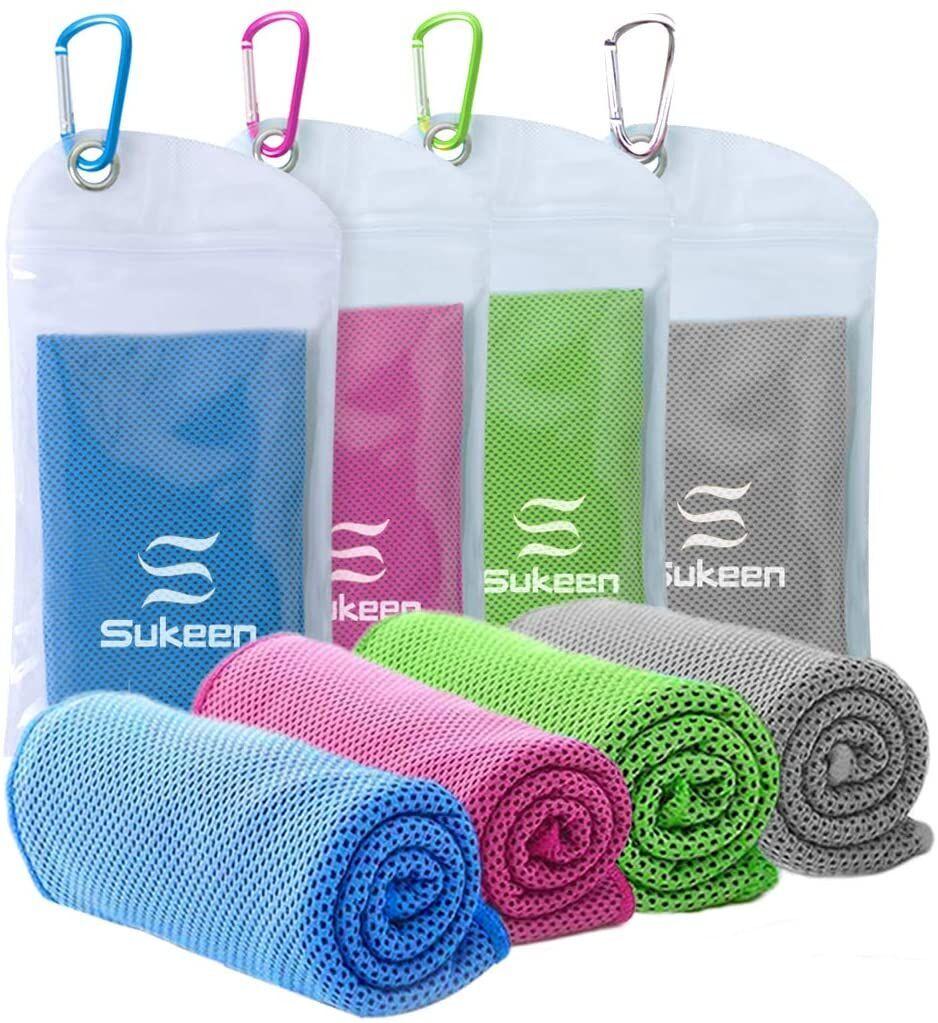 Every future sporting star loves seeing Mom and Dad cheering them on, with these products you can be comfortable doing it.