Nelson County High School's graduation on June 19 was all pomp in a time of strange circumstances as the class of 2020 experienced a ceremony like never before.
The "drive-in" style graduation — a product of current restrictions on gatherings because of COVID-19 — marked Nelson County High School's 65th annual commencement ceremony.
"I would like to take this opportunity to say just how enormously proud we are of each one of you," said George Cheape, vice chairman of the Nelson County School Board. "I cannot imagine what it is like to have nearly half of your senior year taken from you from an invisible enemy that you cannot see and likely will not catch, but are nevertheless helpless to do anything about,"
In groups of 10, more than 130 students walked across the stage at the Oak Ridge Estate and Farm in Arrington — a deviation from Nelson County High School's football stadium where graduation ceremony usually is held — to the sound of car horns blaring and scattered cheers and applause.
School officials wore gloves as they handed graduates their diplomas and some opted for elbow bumps rather than the traditional handshake.
Rows of cars had neatly lined the bottom of a hill facing the stage. Groups of students and family had gathered in many places to fill the empty spaces in between.
Cars themselves were decorated with congratulatory messages, balloons and other graduation memorabilia. One truck even wore a green cap of its own, matching the green cap and gown donned by graduates.
The school division also had streamed the event for those who couldn't be in attendance. The video can be found on the Nelson County Public Schools official Facebook page.
Friday night's graduation featured several speakers, including salutatorian Kaitlyn Campbell, Cheape, Superintendent Martha Eagle and valedictorian Harrison Leverone, who were introduced by Nelson County High School Principal Chris Sumner before giving his own address and certifying the class of 2020 as graduates.
While speeches focused on uplifting messages in a time of adversity, some were underscored by the unprecedented challenges facing the graduates and the world today, including the current pandemic that forced the drive-in style commencement.
"Our society has experienced an unprecedented crisis and we as a community have had to overcome and have had to have courage to navigate these trying times," Eagle said.
Sumner said while this school year has been marred by national events including untimely deaths, an impeachment process and a pandemic, graduates still had accomplished a great feat. He encouraged them to seize opportunities as they present themselves.
"Graduating high school will affect you similarly and will open doors to places that were not accessible before," Sumner said.
Cheape, who graduated from Nelson County High School 32 years ago, said as students take the next steps in their lives they have been prepared for anything life throws at them.
"You're about to enter an ever-changing world. For some of you this will be exciting; for others uncomfortable or scary," Cheape said. "The point is you have been prepared and are now ready to go out into the world and write your narrative. All the world has to offer is now within your reach."
Leverone was not in attendance Friday and instead his speech was read by history teacher and department head Elizabeth Knight, who also sang the "Star-Spangled Banner" at the beginning of the ceremony.
Campbell touched on the unusual nature of the graduates' final year. Pursuing an education and career in the science, technology, engineering and math fields, she also spoke of confiding in her classmates that she is a feminist and encourages all of them to be true to themselves and embrace what they want to be regardless of gender norms.
"It is beautiful to see people embrace who they truly are," Campbell said.
Rules stipulated people remain in their vehicles, the only exception coming when graduates were called for their turn to walk across the stage.
However, many students and guests couldn't help but take photos and mingle with their friends one last time before moving on to the next chapters of their lives before the commencement officially got underway.
Graduate Ashanti Ross said she enjoyed having the chance to see her friends one last time.
"I'm excited that I get to see everybody, see all my friends because we left school suddenly, but now that we're here and get to see everybody it's really nice and refreshing," Ross said.
Ross and other graduates, like Cole Koschara and Manuel Meras, said they appreciated the commitment the schools had shown in giving the class of 2020 a proper sendoff.
"I'm happy that it's actually happening and they're putting this much effort into it …" Koschara said. "It's the best way they can do [graduation] and I think they did a great job with it."
Once all students received their diplomas and returned to their vehicles, staff directed the student cars on a one-lap parade of Oak Ridge's track located directly behind where students and their guests had parked.
While taking their lap, passing cars were met with more cheers and sirens from the EMS vehicles parked alongside the route.
Ross said she was most looking forward to the parade that night.
"I'm going to be out the window with my head out screaming," Ross said.
Immediately following the parade, cars pulled over to watch fireworks, capping off the entire experience.
Eagle continued her tradition this year of awarding students their first dollar earned as graduates, noting she believed it "pays to earn your high school degree."
"I give you a challenge this evening, to take every opportunity from this point forward to help make yourself and this world better," Eagle told graduates. "Every day we have countless opportunities to impact the people around us, either positively or negatively."
20200625_nct_news_graduation_p15
20200625_nct_news_graduation_p14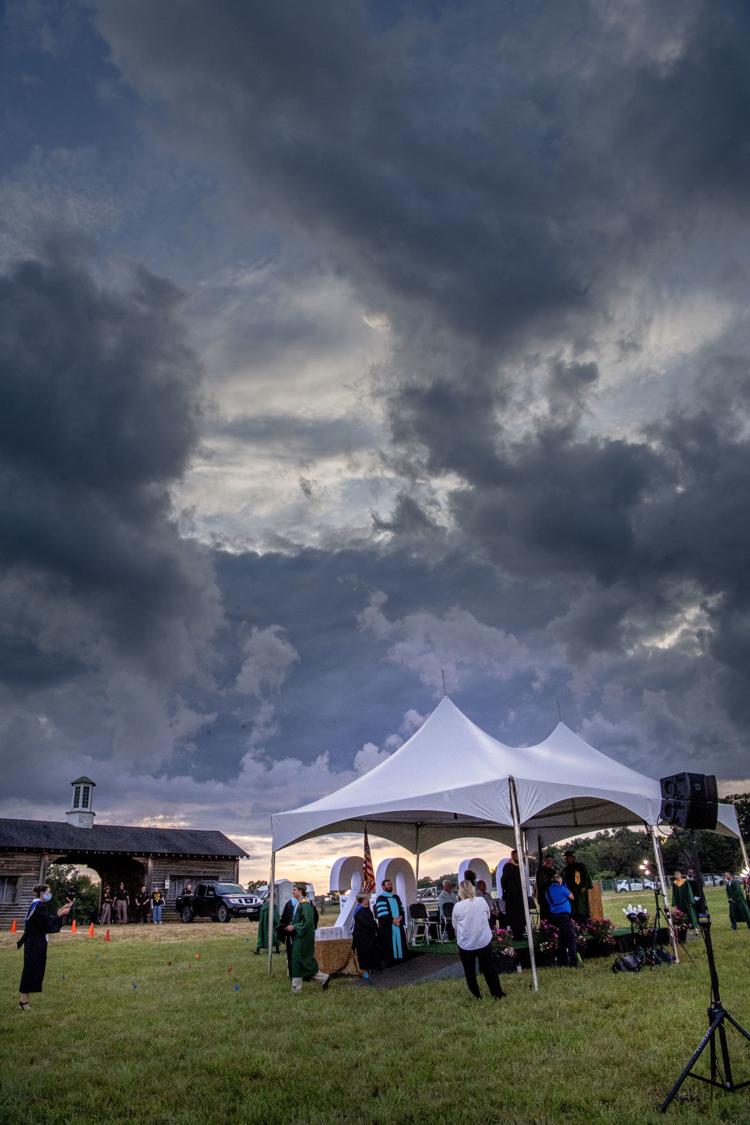 Photo: emx_20200625_nct_news_graduation_p19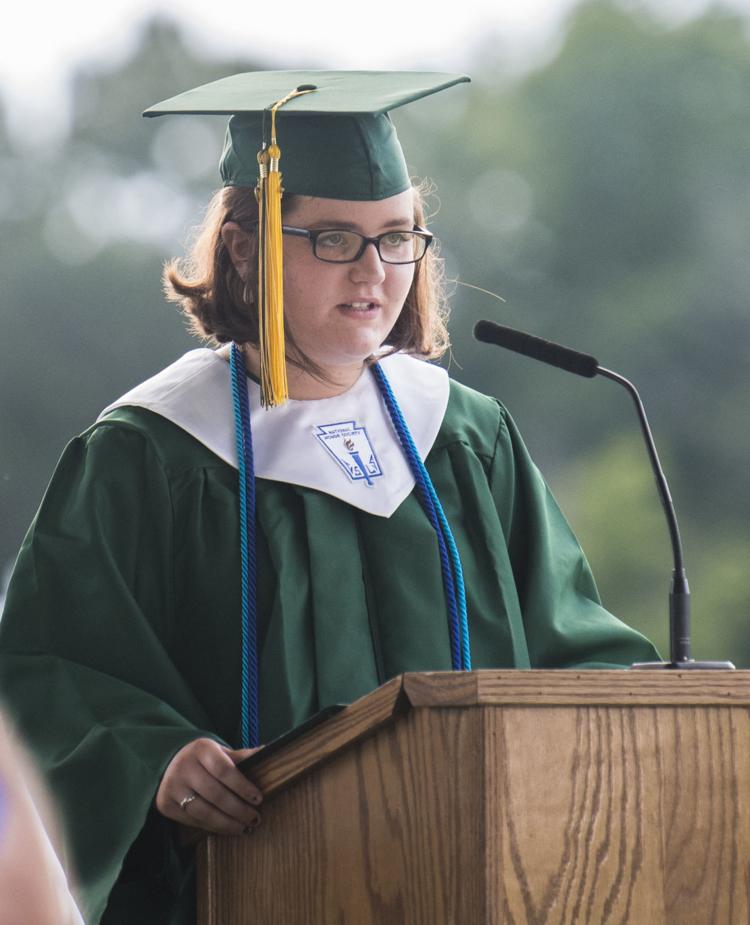 Photo: emx_20200625_nct_news_graduation_p8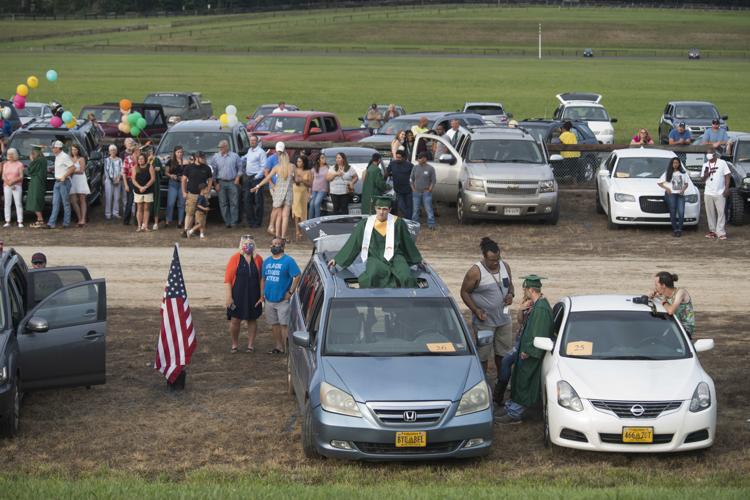 Photo: emx_20200625_nct_news_graduation_p10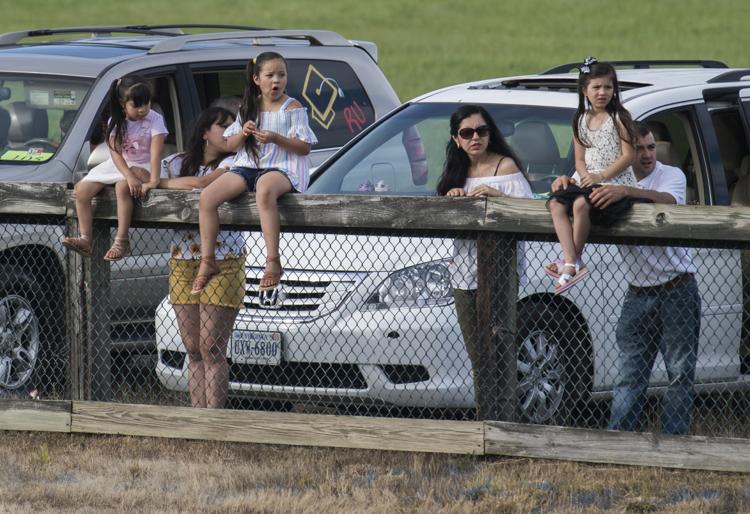 Photo: emx_2020625_nct_news_graduation_p17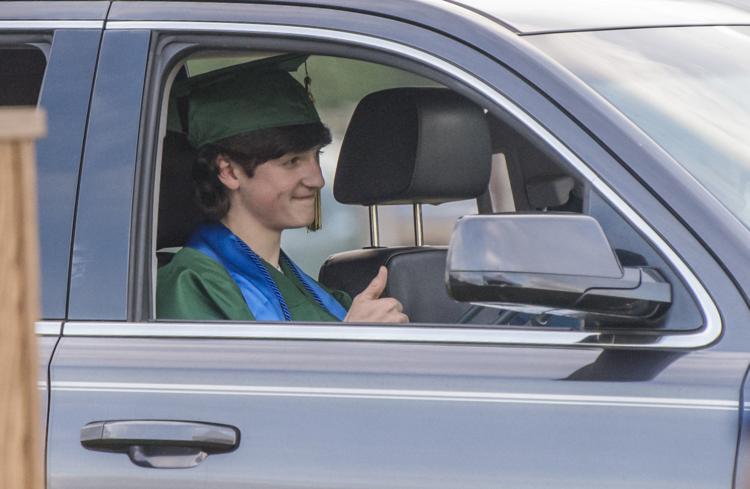 Photo: emx_20200625_nct_news_graduation_p20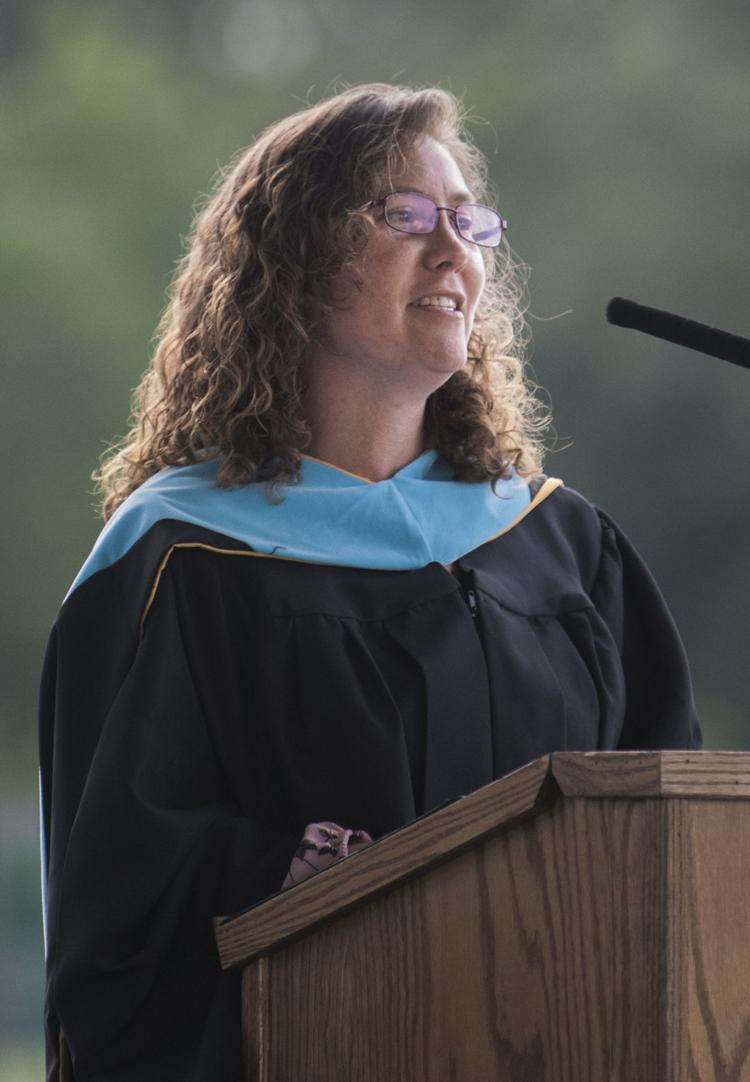 Photo: emx_20200625_nct_news_graduation_p16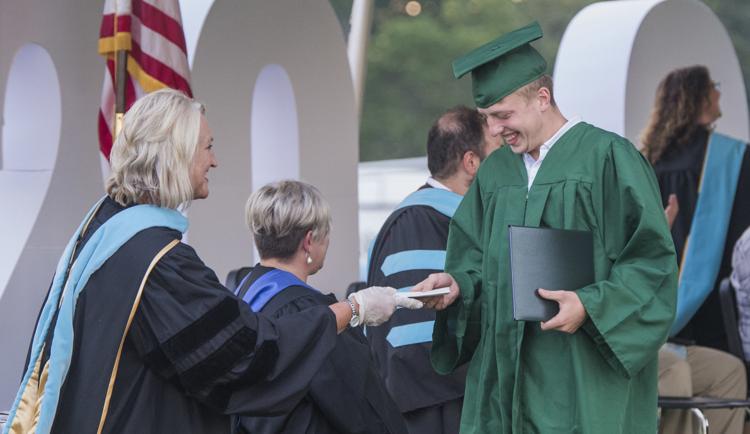 Photo: emx_20200625_nct_news_graduation_p18
Photo: emx_20200625_nct_news_graduation_p11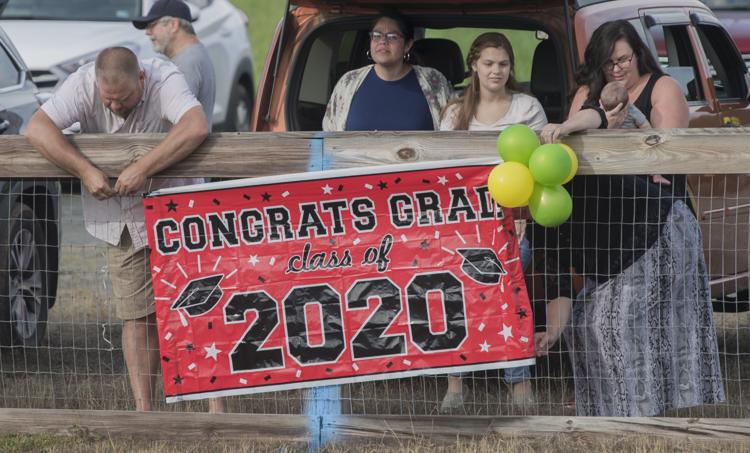 Photo: emx_20200625_nct_news_graduation_p12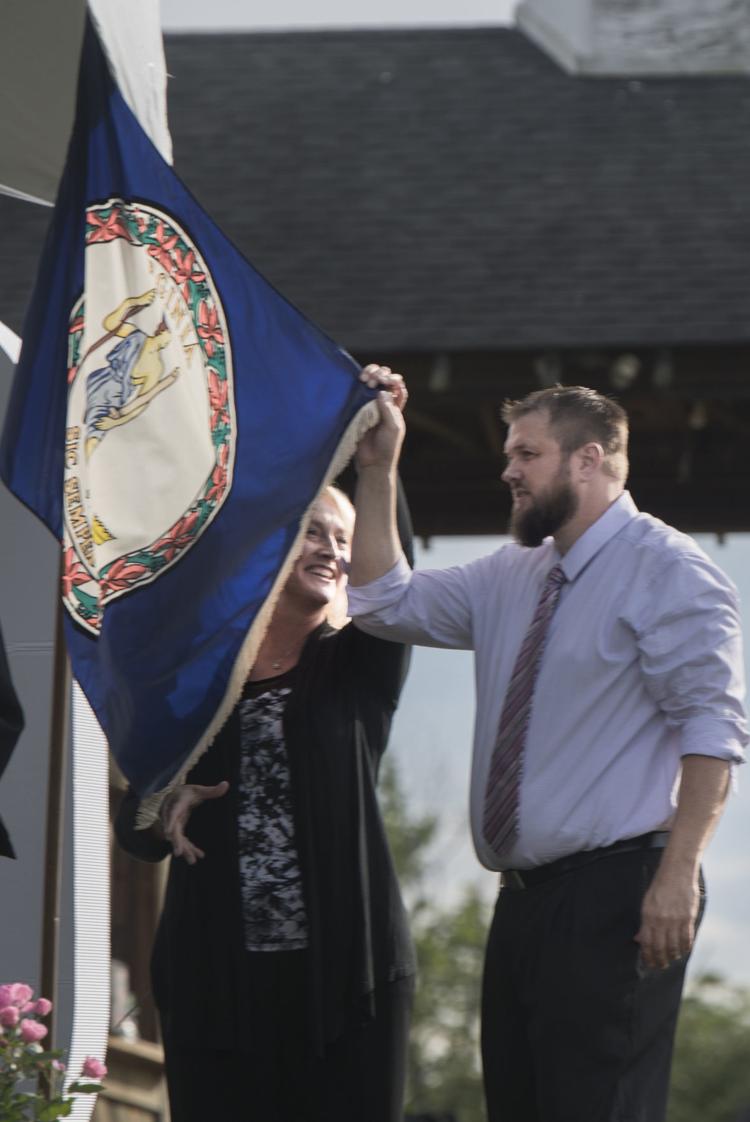 Photo: emx_20200625_nct_news_graduation_p13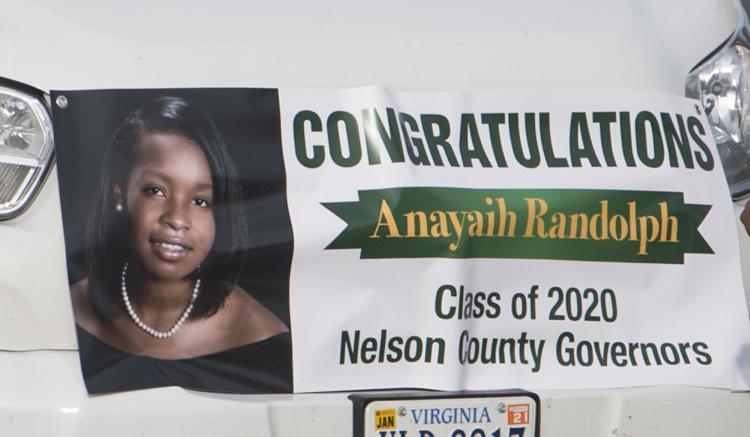 Photo: emx_20200625_nct_news_graduation_p6
Photo: emx_20200625_nct_news_graduation_p7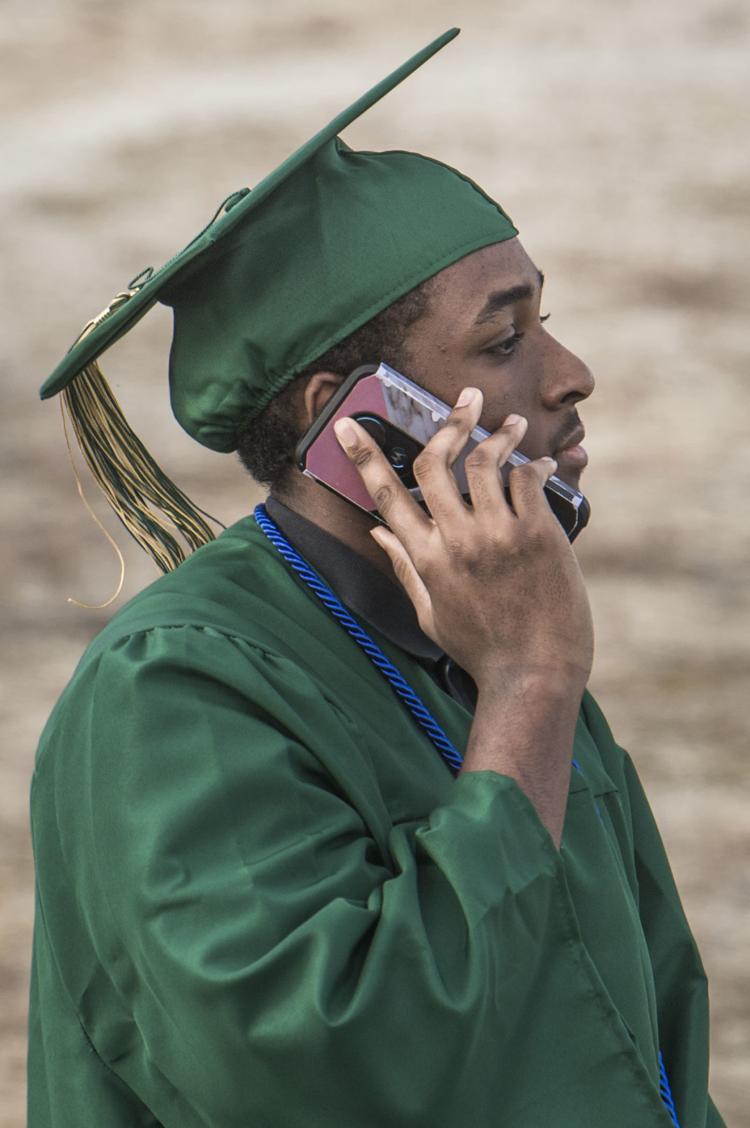 Photo: emx_20200625_nct_news_graduation_p9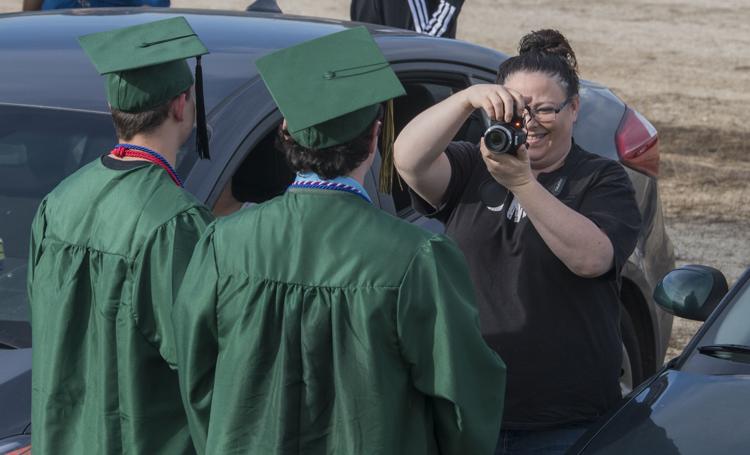 Photo: emx_20200625_nct_news_graduation_p5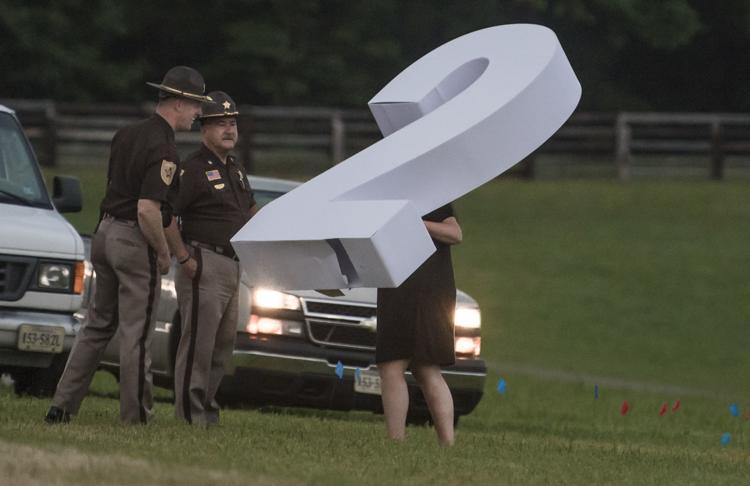 Photo: emx_20200625_nct_news_graduation_p2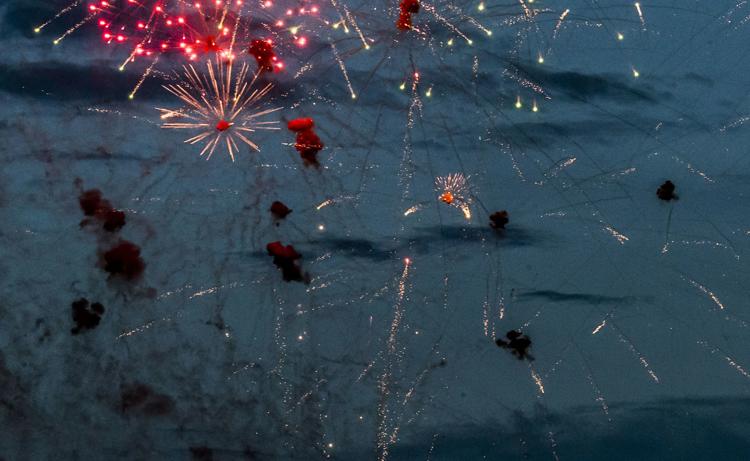 Photo: emx_20200625_nct_news_graduation_p3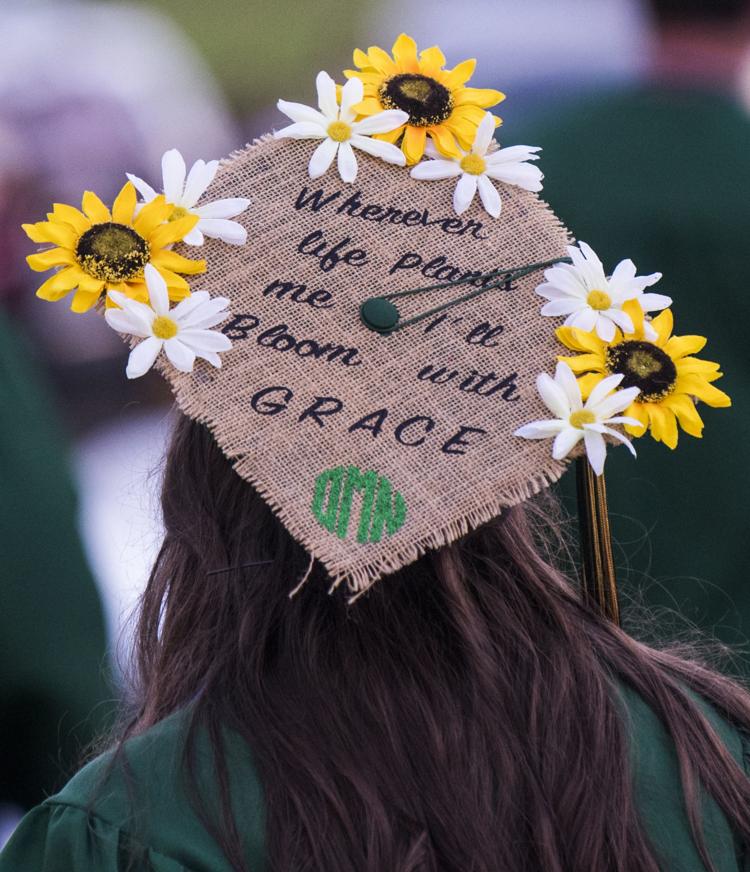 Photo: emx_20200625_nct_news_graduation_p1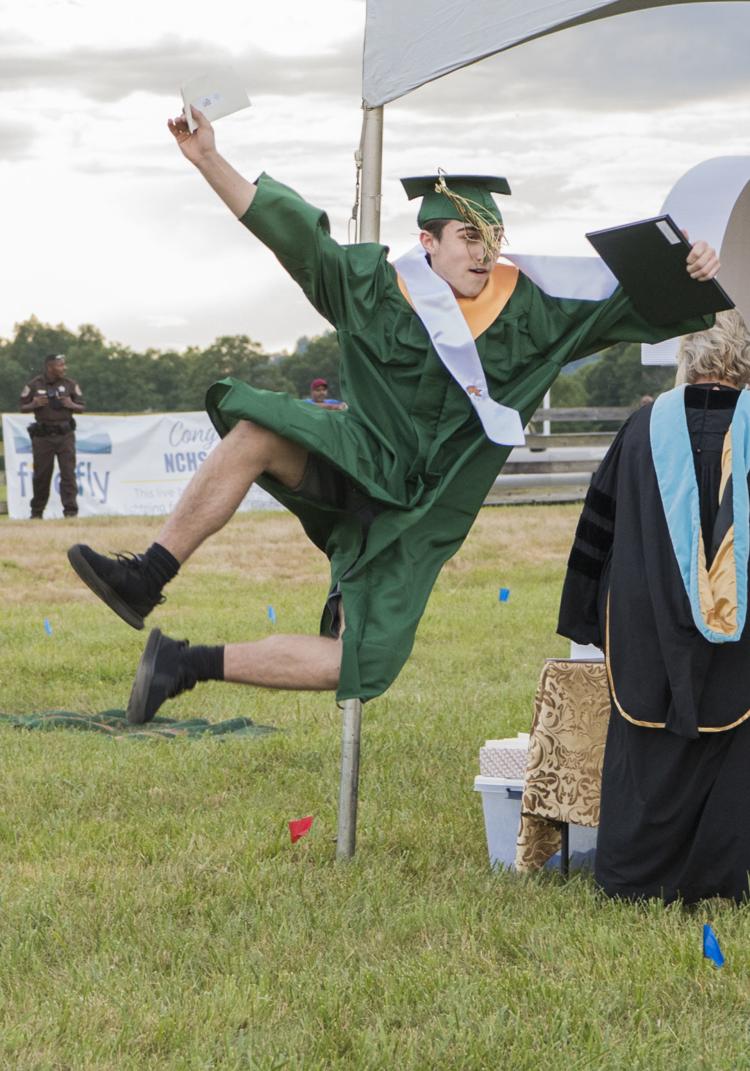 ~~ VERTICAL GALLERY: HIDE TITLES, UP FONT SIZE ~~