Amherst County High School's spring musical is a tradition this time of year in Amherst that draws hundreds of spectators over the course of several nights. 
The drama program's upcoming production of 'Sister Act' this weekend is not taking place due to the coronavirus pandemic and its many effects on the county's activities. 
While the many laughs, embraces and memories won't occur, the Amherst New Era-Progress would like you to enjoy these merry scenes of productions in recent years. Enjoy the talent! 
AMH 0411 PLay534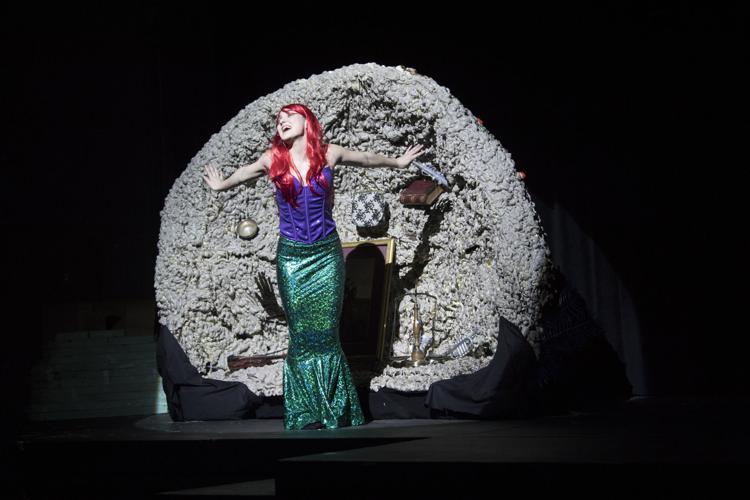 AMH 0411 Play1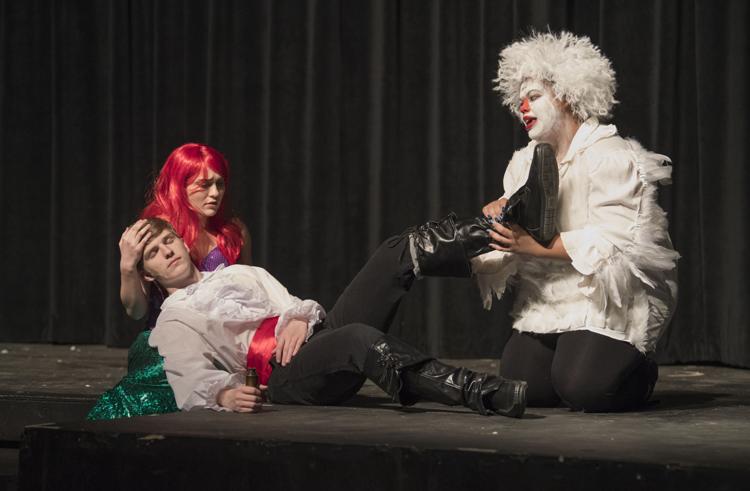 AMH 0411 Play4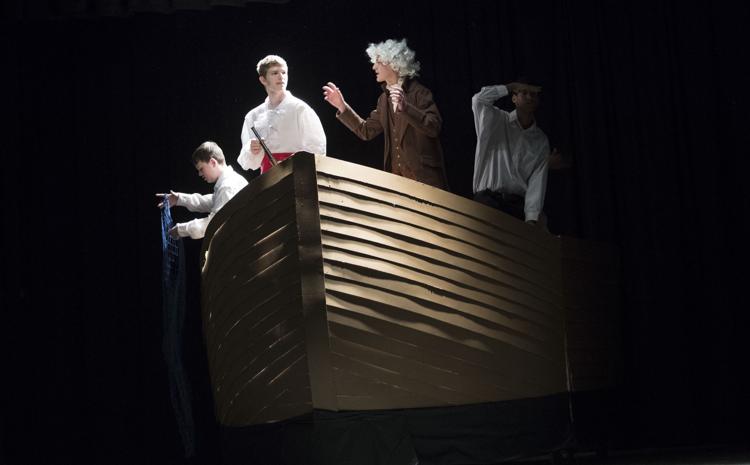 AMH 0411 Play67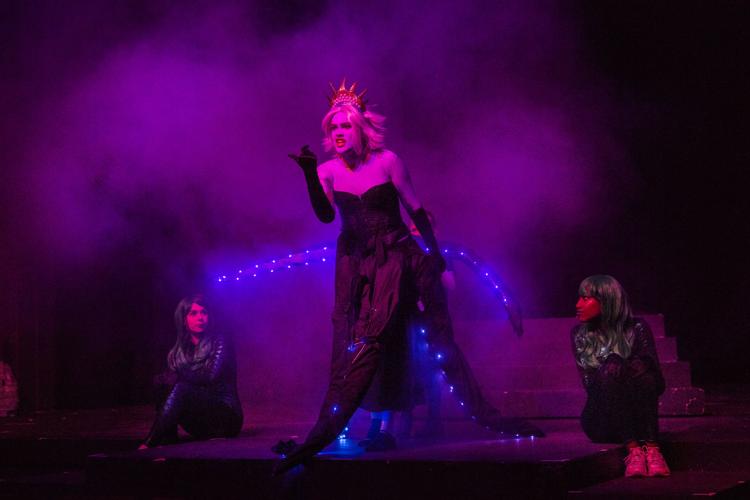 AMH 0426 Addams5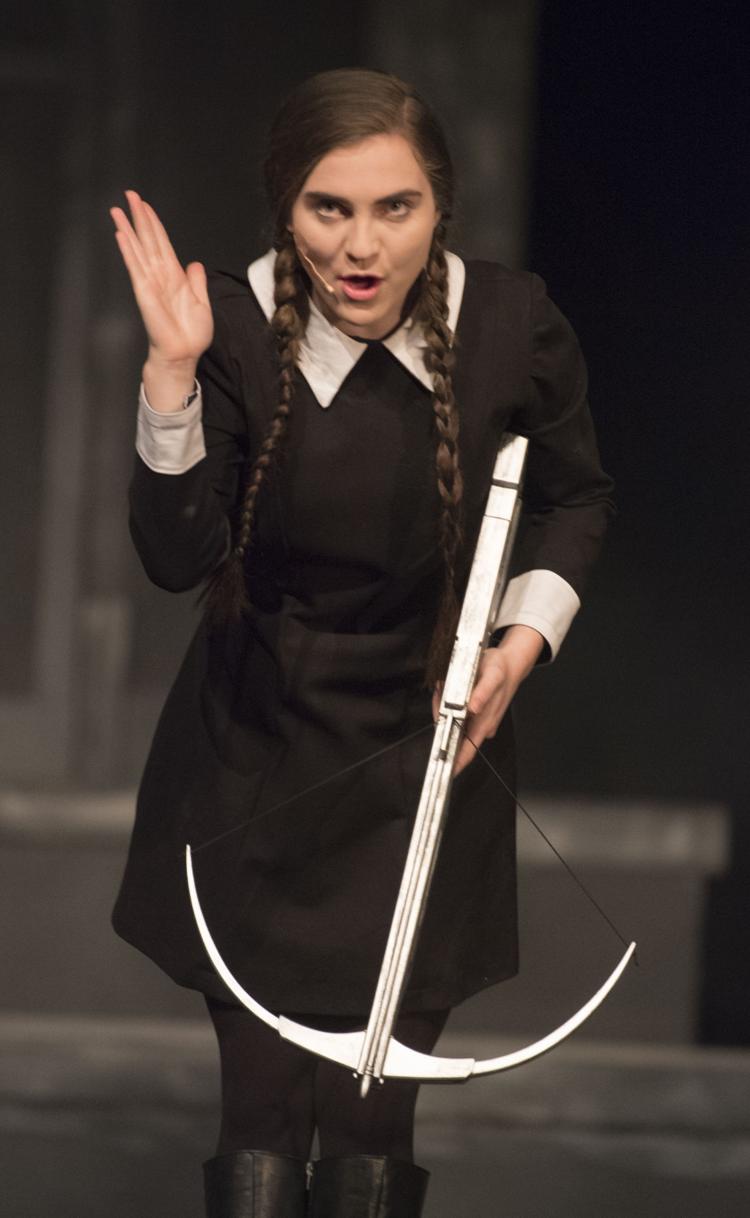 AMH 0426 Addams2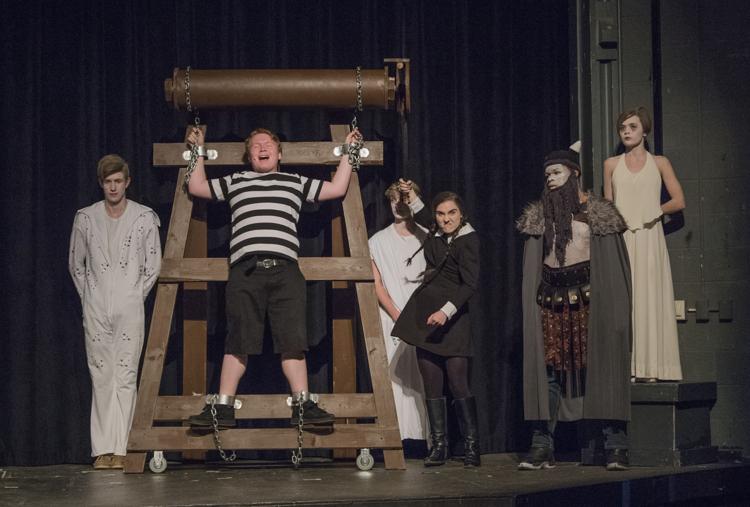 AMH 0426 Addams8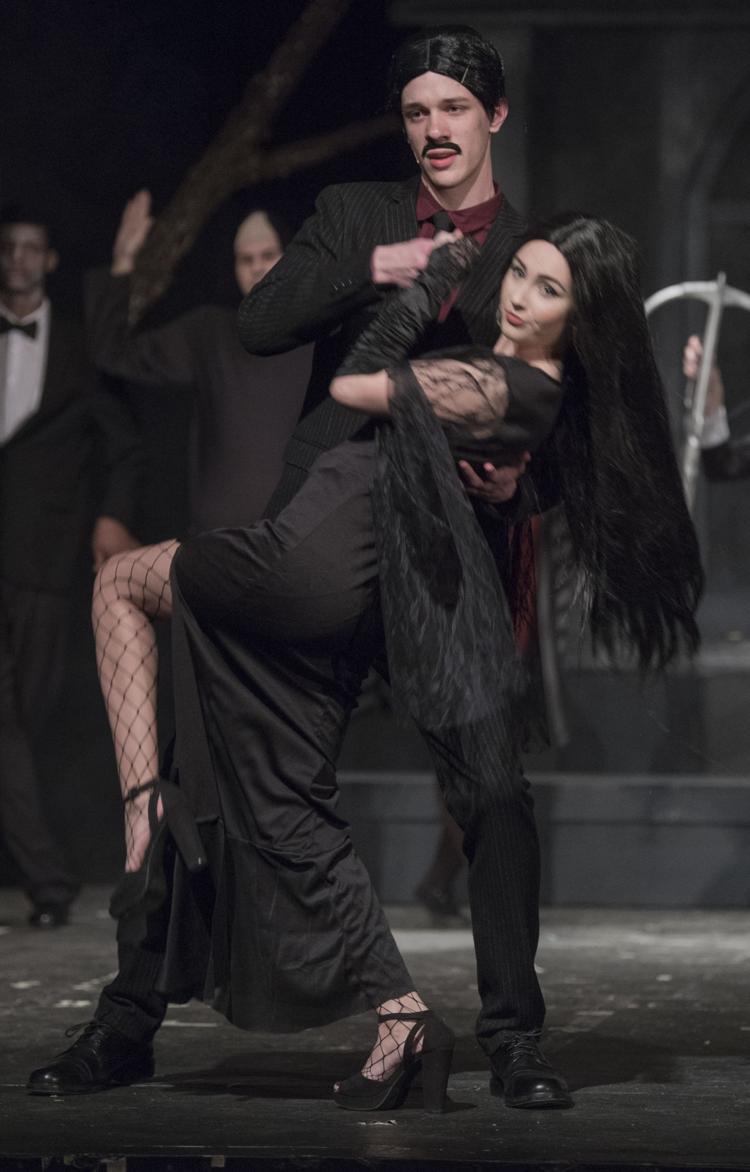 Addams Family file photo
AMH 0420 PLAT6678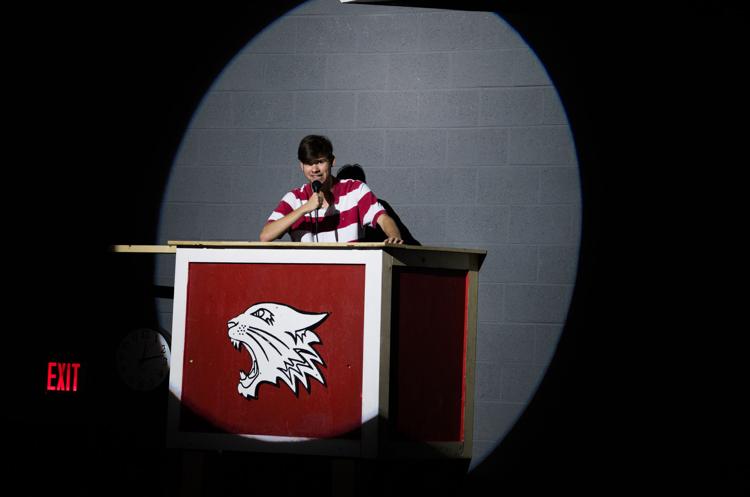 AMH 0420 PLAY2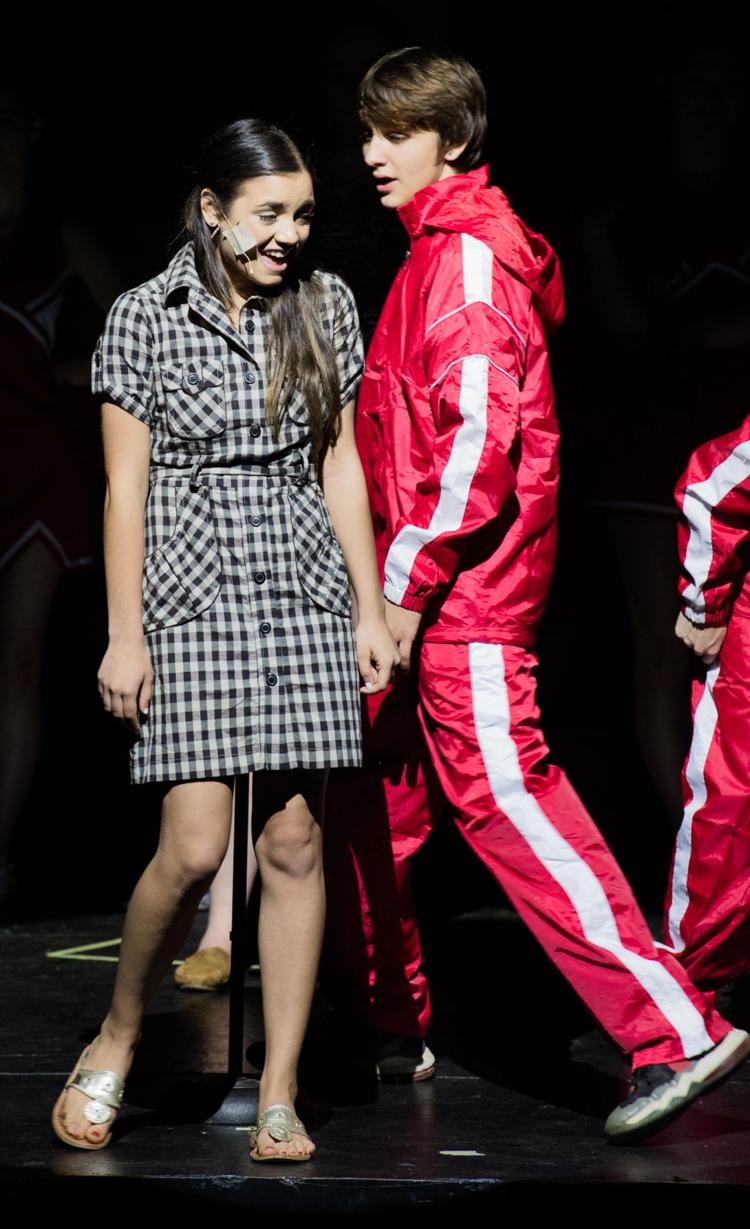 AMH 0420 PLAY3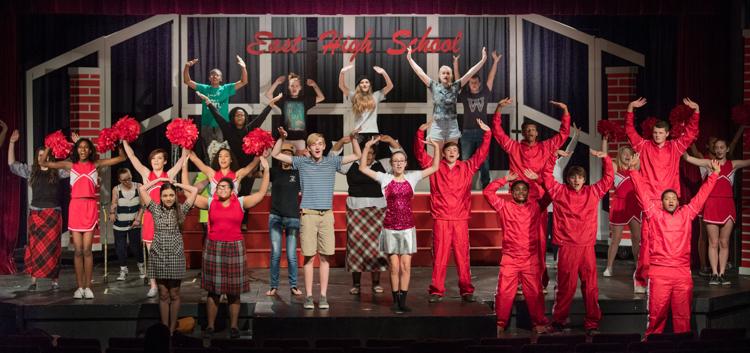 AMH 0421 Horrors8

AMH 0421 Horrors12
AMH 0421 Horrors7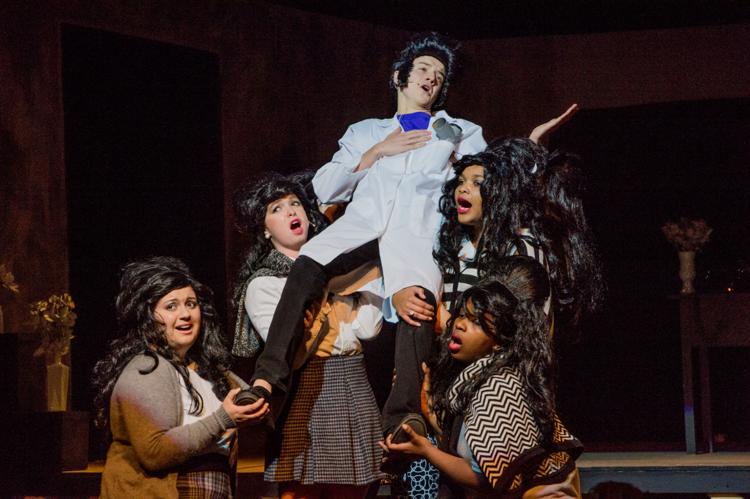 AMH 0421 Horrors14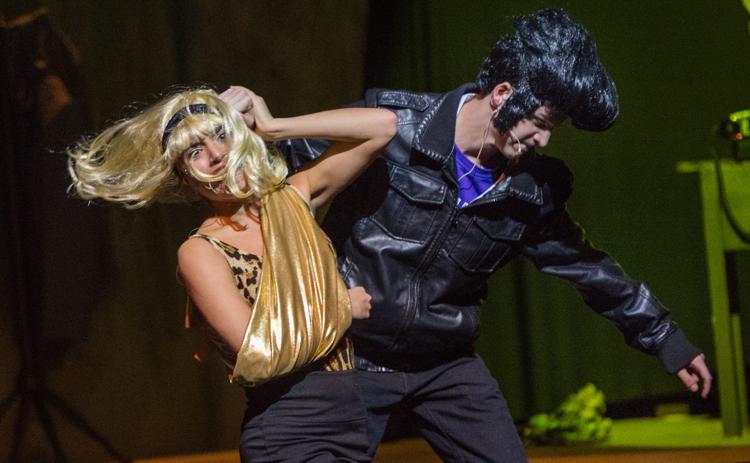 The Wizard of Oz at Amherst County High School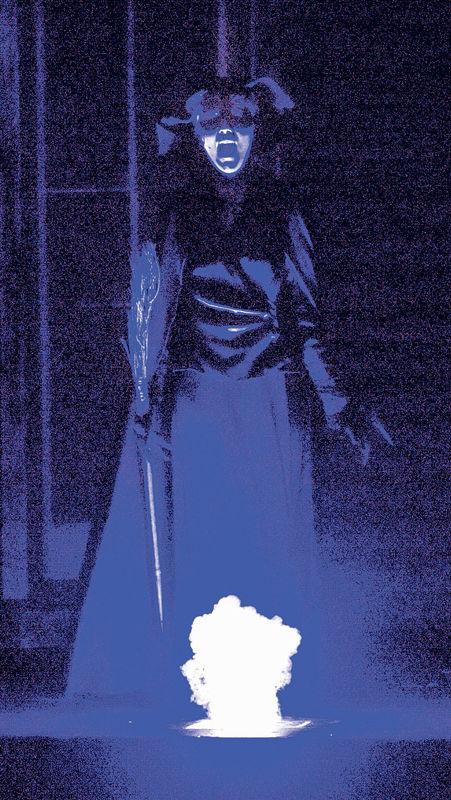 The Wizard of Oz at Amherst County High School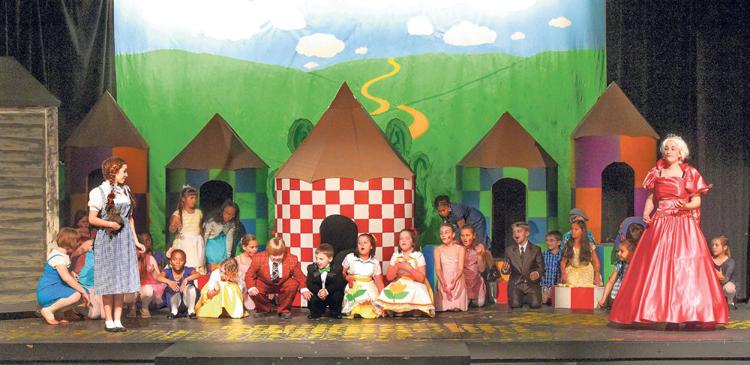 The Wizard of Oz at Amherst County High School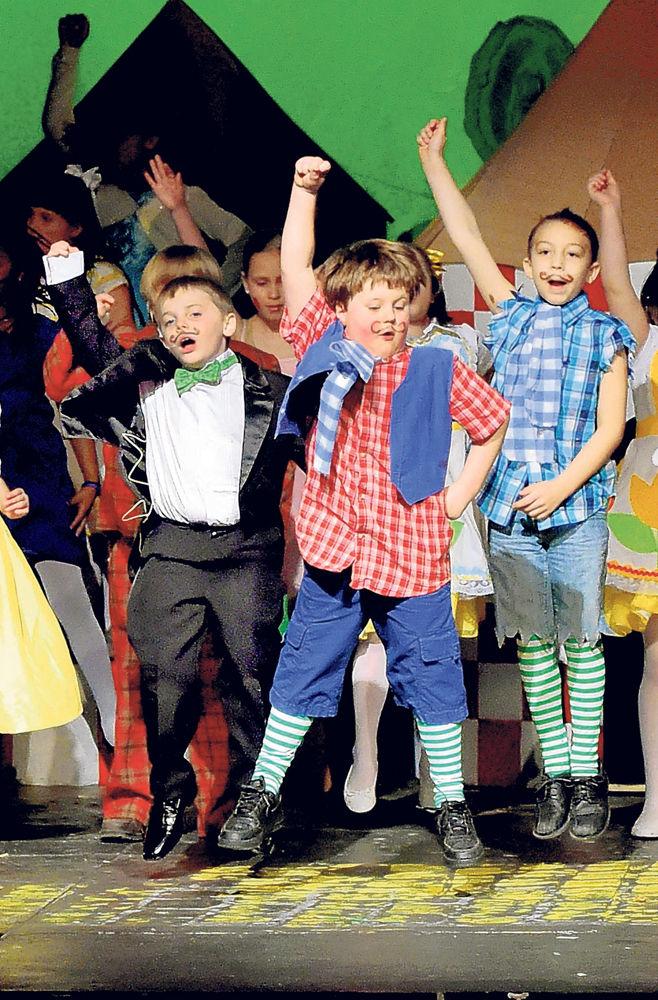 The Wizard of Oz at Amherst County High School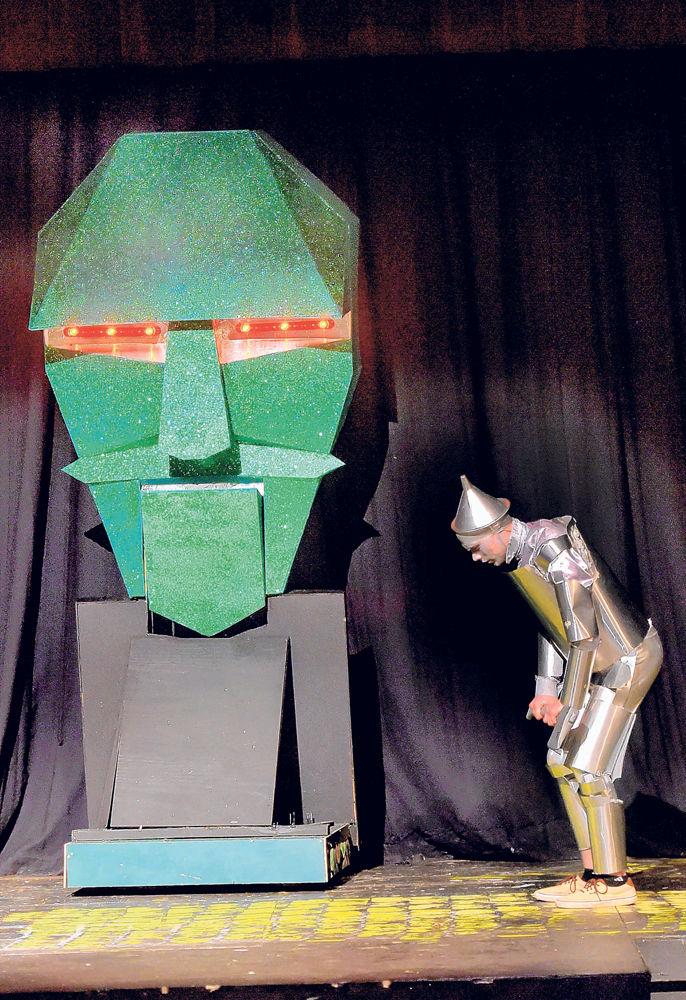 The Wizard of Oz at Amherst County High School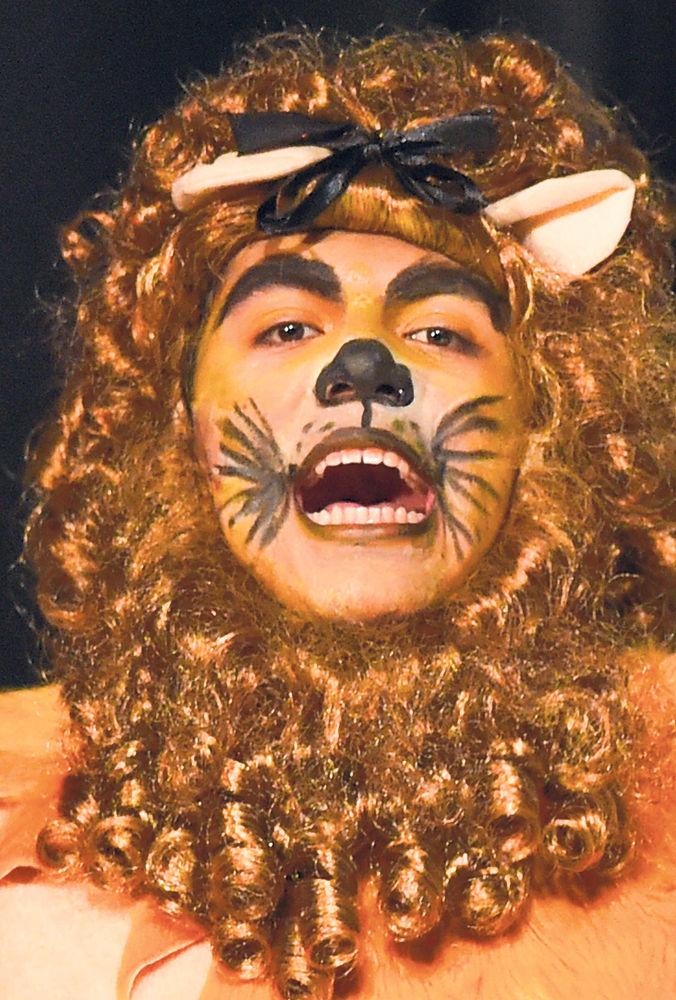 Shrek the Musical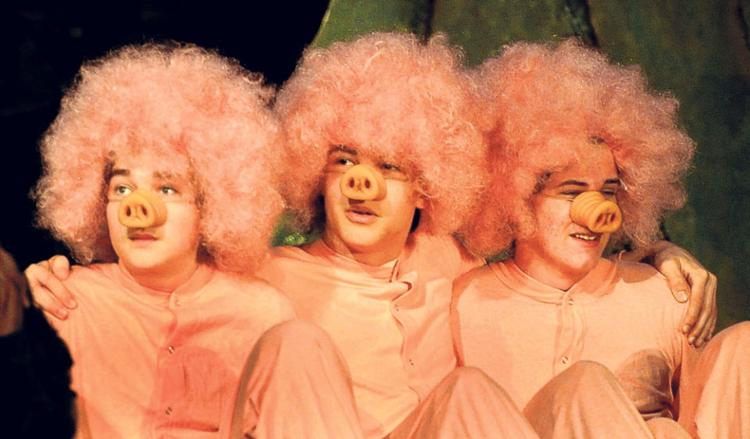 Shrek the Musical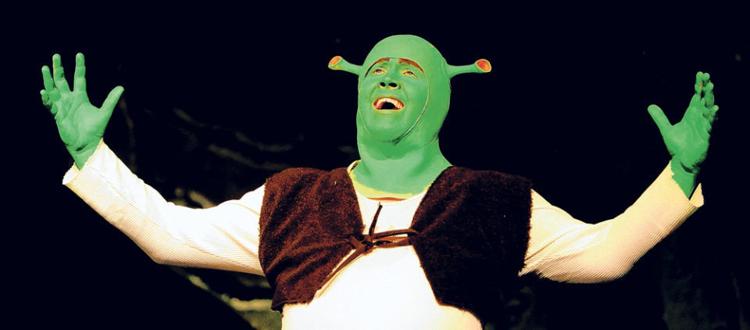 Shrek the Musical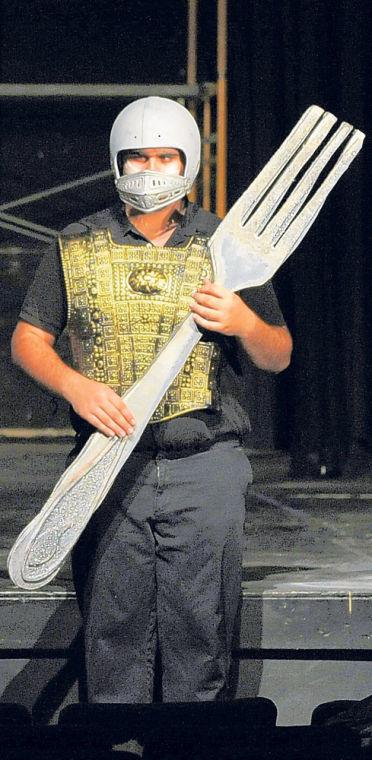 Amherst High to perform 'Beauty and the Beast'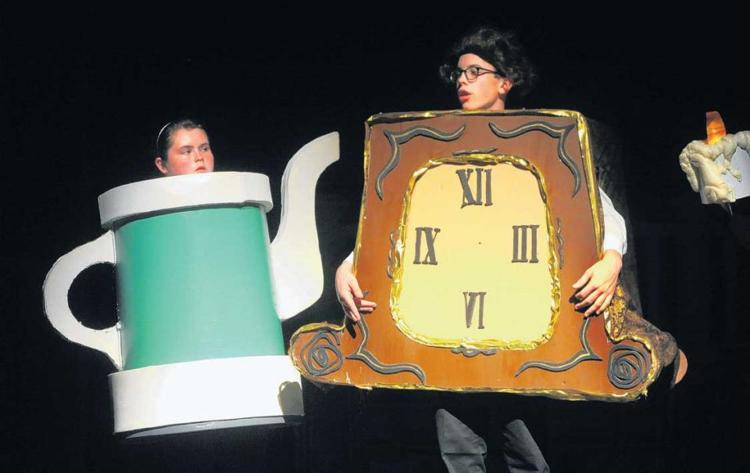 Amherst High to perform 'Beauty and the Beast'