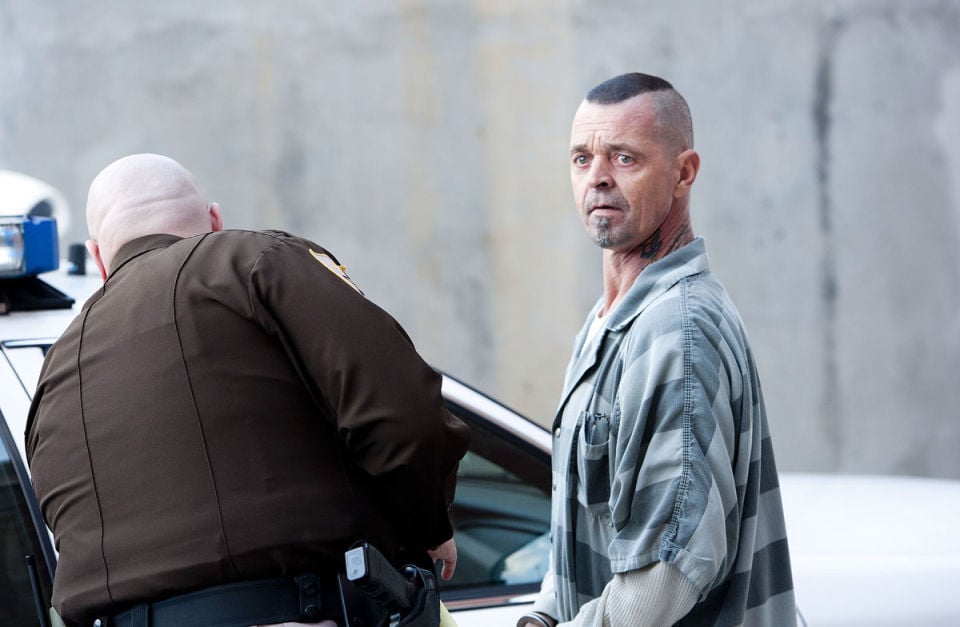 The Virginia Supreme Court denied an appeal for the Lovingston man convicted of abducting and killing Alexis Murphy.
Randy Allen Taylor, 50, was found guilty in May 2014 of murder and abduction in the disappearance of Murphy. The 17-year-old was last seen at a Lovingston gas station on Aug. 3, 2013. Her body has not been found.
Taylor has maintained his innocence. A judge sentenced him to serve two life sentences in July 2014.
Nelson County Commonwealth's Attorney Anthony Martin said Monday the Virginia Supreme Court denied Taylor's appeal last Friday.
"This case was the result of a lot of hard work that involved multiple law-enforcement agencies that worked great together to achieve justice," Martin said.
Taylor's attorney, Mike Hallahan, could not be reached for comment.
Trina Murphy, aunt of Alexis Murphy, said Monday the news of the denial of the appeal – though expected – is bittersweet.
"We are thrilled to death," she said upon learning of the denial on Monday. "Now that [Taylor's] options are exhausted and he has no one else to appeal to, hopefully he will give us the answers as to where she is."
In an interview with The News & Advance days after a Nelson County jury convicted him, Taylor said his verdict should be overturned because of poor representation and the judge's refusal to move the trial to a different area.
"There's too much love toward the family, which is fine, but there's just too much bias to be held there," he said in a May 2014 interview.
Video footage of the Liberty gas station in Lovingston showed Taylor crossing paths with Murphy on Aug. 3, 2013 and a vehicle she was driving following his vehicle out of the parking lot and heading north on U.S. 29. An employee of the gas station also testified she saw Taylor and Murphy talking shortly before the two vehicles left the parking lot heading north on U.S. 29 in the direction of Taylor's residence.
Martin, who is leaving office this month to take a job in a Central Virginia law firm, has said all of the physical evidence at trial showed a violent struggle took place inside Taylor's camper.
A diamond stud, a fingernail fragment, a long black hair that showed signs of being forcibly removed, all of which had Alexis Murphy's DNA, were found in Taylor's camper, Martin has said.
Murphy's crushed cellphone – found in brush outside of Taylor's camper – and a bloody blue T-shirt found under the sofa of the camper containing Murphy's DNA were among other evidence presented at the trial. Family members testified the phone was her "lifeline" and she would not have parted with it voluntarily.
The last active signals of the phone came from an area near Taylor's camper, according to prosecutors' evidence presented at the trial.
Taylor did not testify on his own behalf. He abruptly left the courtroom moments after the guilty verdicts were read and as Laura Murphy, Alexis' mother, was giving emotional testimony about the impact of her daughter's disappearance.
Two-and-a-half years after the disappearance of Nelson County teen Alexis Murphy, her family…
---