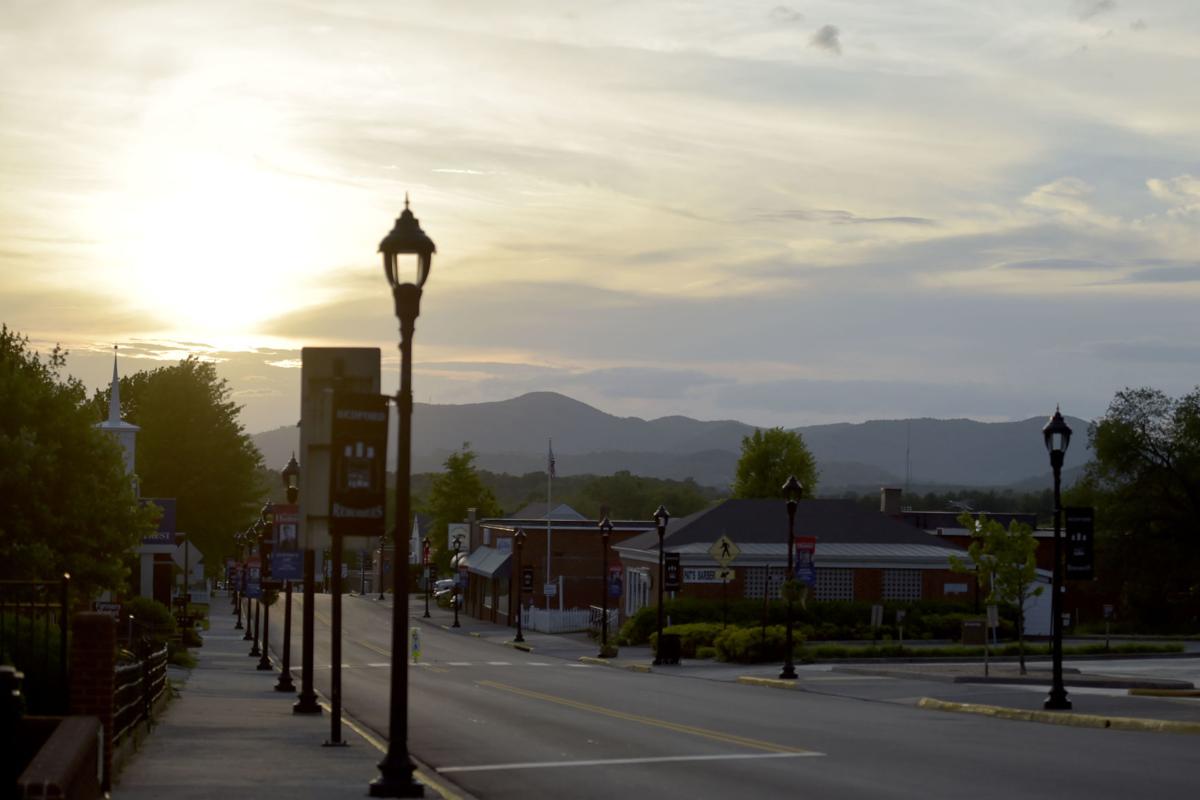 Bedford Town Council on Tuesday unanimously moved to adopt four revisions to the town ordinance on archery deer hunting.
Vice Mayor Tim Black said a citizen contacted him questioning why the town ordinance regulating bow and arrow or crossbow hunting within town limits was different from an ordinance regulating firearms hunting.
Town officials reviewed the ordinance and suggested changes to make the ordinances more consistent, encourage hunting and reducing the growing number of deer in the town.
The town's public safety committee met with Todd Foreman, chief of police, and town attorney Will Berry to review the ordinances.
Changes in the bow and arrows/crossbow hunting ordinance include removing an existing prohibition on hunting for bucks, removing the requirement for bow hunting from tree stands only, allowing urban archery permits to remain valid for five years before renewal, and extending archery deer season from the first Saturday in October to March 31 instead of the first Saturday in January.
Also in Tuesday's meeting, town council unanimously approved revisions to the town ordinance dealing with required cutting of grass and weeds on town premises, accumulation of trash and refuse, and maintenance of areas between sidewalks and curb lines of town streets.
Town code official Gary McIver said the previous provisions regulating those practices were "costly, inefficient and time- consuming."
Under one of two revisions, notification of violations to town residents may be sent by way of posting a notice on the property, using personal mail service, or first-class mail rather than strictly using certified mail, a practice McIver said was more costly.
The second revision requires only one written notice per growing season to be issued for failure to properly cut grass or brush between March 1 and Oct. 31. Afterward, the subject property will be posted for each subsequent violation.
Get local news delivered to your inbox!
Subscribe to our Daily Headlines newsletter.