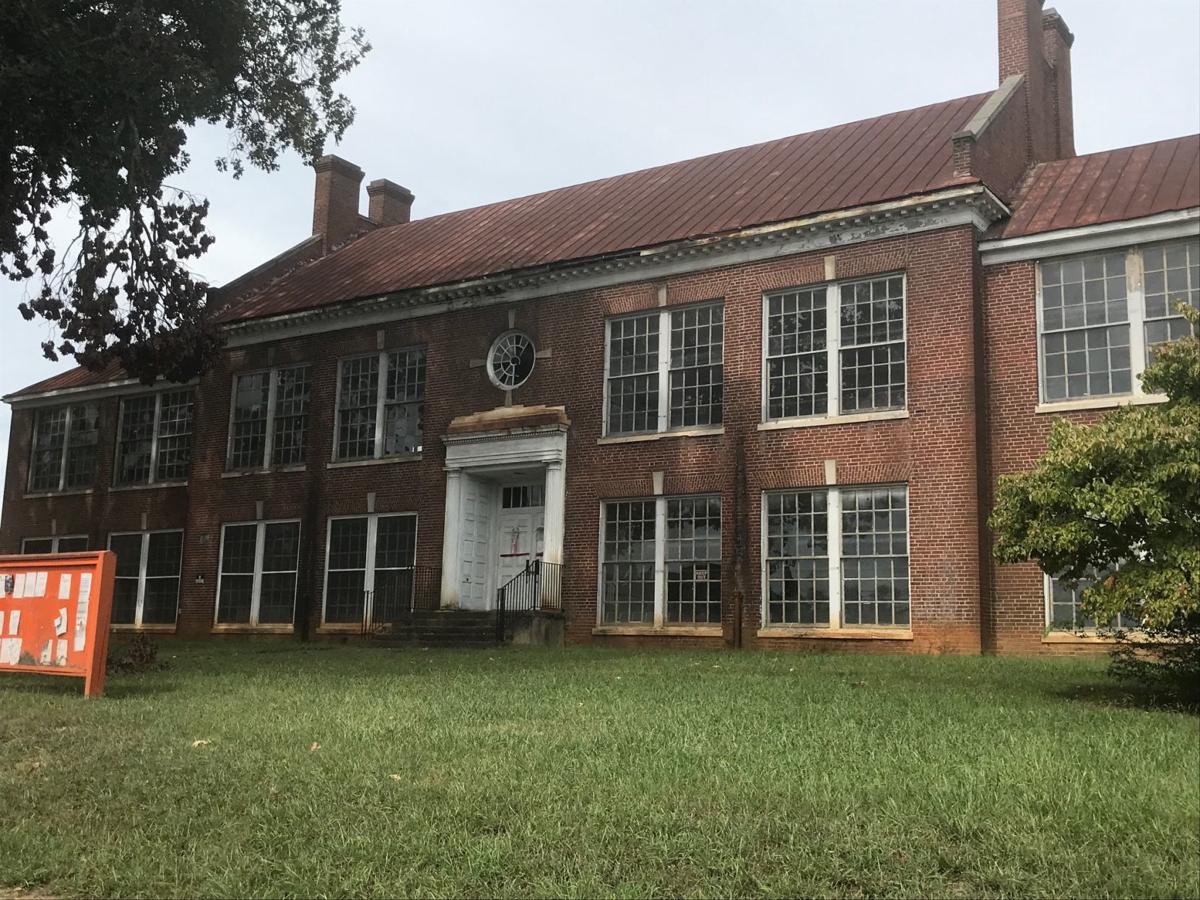 Work to clean up the former Phelps Road school in Madison Heights and prepare it for renovation into 41 new, market-rate apartments has begun in the past several weeks.
Workers are clearing out debris and removing asbestos to get the project to a place where interior renovation can begin. Dave McCormack, who heads Waukeshaw Development, Inc., the Petersburg company restoring the structure, said it was a "crazy nightmare of a building" when he first walked through it and much progress has been made to clean up its interior.
"This actually looks manageable now," McCormack said during a walkthrough of the building on Sept. 5.
Waukeshaw Development also is restoring a former mill on Union Hill Road in Amherst into a new brewery and restaurant and in February purchased a country club and golf course property in northern Amherst County now known as Winton Farm. McCormack plans future uses for that 286-acre property.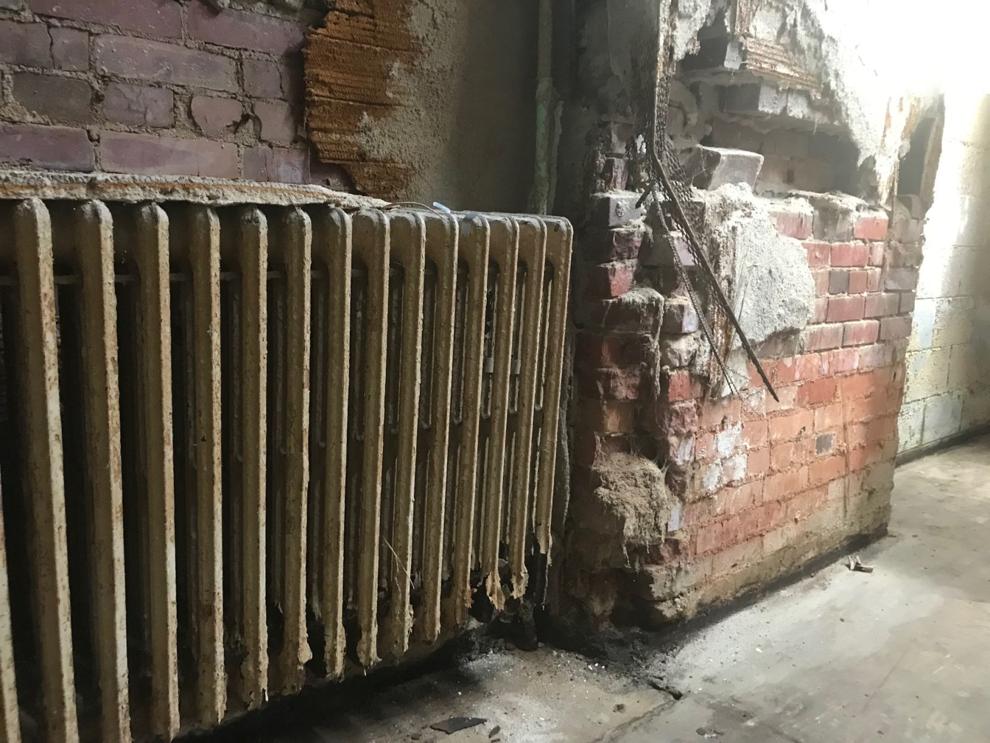 The former school, which was built in 1925 and added to in following years, last operated as an elementary school in 1991 and has been closed since. County officials at one point discussed having it torn down as previous attempts to reuse it did not come to fruition.
The building is in a major state of deterioration from its near 28-year vacancy and has been the source of multiple building code violations over which the county has taken a previous owner to court. McCormack said he knew it had issues but felt it was a good project for his company, which specializes in adaptive reuse of properties, to take on.
"The school is awesome," McCormack said. "I think it's a beautiful building. It seemed to have a lot of potential. That's what we do ... that's the goal, preservation and returning [buildings] to their former glory."
The company purchased the building for $50,000 in 2017 and deeded it to the Amherst County Economic Development Authority. McCormack said that step was taken so the authority could be used as a conduit for grants and he intends to buy it back next month.
"It was a structure that served a purpose," McCormack said of the arrangement with the EDA. "With all the code violations that were on it, I didn't want to become the target of those code violations."
Amherst County in February was awarded a Virginia Brownfields Remediation Grant of $295,000 from the commonwealth to support the redevelopment. The Virginia Brownfields Restoration Assistance Fund was established to help local governments promote restoration or redevelopment of brownfield sites, a term for properties facing environmental challenges and issues.
McCormack said he hopes the roughly $7 million project to renovate the 41,000-square-foot property will be complete in late 2020. The Amherst County Board of Supervisors during its Sept. 3 meeting approved the transfer of an access easement to allow for access to a parking lot behind the school adjacent to a softball field area.
McCormack said once the project is complete, residents will access the building through the rear rather than the front since parking will be in the back. While he said it's easy to see the piles of trash, debris and crumbling state of disrepair he's optimistic about the restoration.
"At the end of the day ... these things are really brick boxes. We have to clean it up, fix it and paint it but it's more eco-friendly to save it than tear it down," McCormack said. "The stories around buildings like this make them special and hopefully draw people to them."
Reach Justin Faulconer at (434) 385-5551.