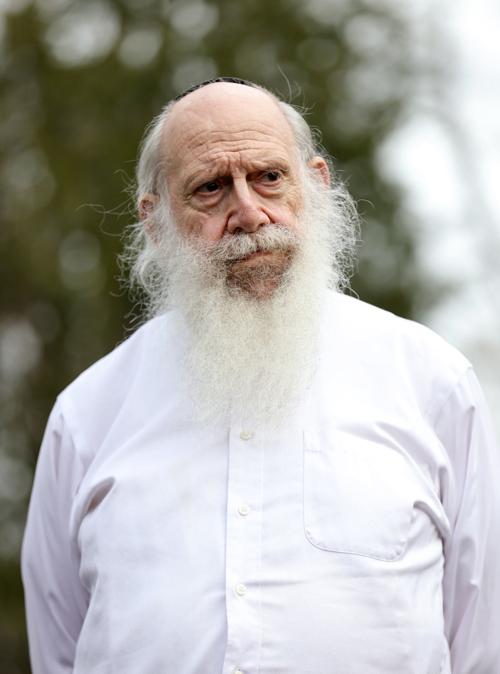 RICHMOND — Howard Spielberg, 81, has spent a month looking for a shot of the COVID-19 vaccine. He's rung the local health district, nearby CVS and Walgreens pharmacies, his doctor's office, the state health department — anywhere he thinks may have a dose. He said he's submitted his name five times through a form on the Henrico health department website.
At one point last month, Spielberg said he managed to snag an appointment at the Richmond Racetrack, but once there, was told his appointment had been postponed. He was given a phone number to call for more information, but then waited for 90 minutes in his car to no avail.
"I never spoke to anyone on the phone. I got a busy signal, and eventually it cut off," he said in an interview from his home in Henrico County. "It's been frustrating. I would say it's definitely increasing tension."
Such confusion and frustration have reached the top echelons of state government: Gov. Ralph Northam acknowledged Jan. 27 that Virginia needed a statewide, centralized portal to get people connected to available doses, and a capable phone bank for Virginians who need language or computer assistance.
"That is not ready today, but I expect it to be ready soon," Northam said. "And I've told the Health Department that this is a top priority. I know this has been a source of great frustration for a lot of Virginians. I hear you. And we're getting this fixed."
More than a month since the state began to receive doses of the COVID-19 vaccine, and many months since it began to plan for one, the only portal is still not publicly available and the promised phone bank is still at least a week away from staffing up to necessary levels.
The online tool, officials with the Virginia Department of Health have said, will allow Virginians to find available doses in their locality and nearby ones, essentially connecting available doses to Virginians based on priority.
Northam said on Friday during a news conference Virginians who have already signed up with their localities will not need to sign up again through the state portal.
Asked when the portal would be operational, a spokeswoman with the Virginia Department of Health responded "very soon."
"All local health districts currently have clear information on their websites about vaccine eligibility, and how eligible individuals can preregister online or by phone," spokeswoman Maria Reppas said.
"Local health districts are starting to test a new statewide preregistration system that will launch very soon to improve the consistency of this process and allow individuals to confirm their preregistration status at any time."
Spielberg said he manages technology fine, though not as well as his daughter or grandson, who live in Hanover County. He said his daughter, by calling, has connected them to a vaccine in Fredericksburg next week.
"There's no way to find this out except by word of mouth," he said. "The state's website is useless — it has no information about when or where."
Northam also announced Friday that the state had hired 750 workers to staff its vaccinations phone bank. Northam said those workers would be trained in the coming week to begin serving Virginians. The phone bank, Northam said, will connect people to support in dozens of languages.
VDH did not respond to questions about the delays in setting up infrastructure to advise Virginians where they could get COVID-19 vaccines.
Delays beg questions about whether the lack of a coordinated system has exacerbated problems related to prioritizing doses and making sure vaccines are distributed equitably.
Elderly residents are much less likely to successfully navigate the thorny system, as are people who lack connectivity and those who speak a less common language.
Dottie Figg, who described herself as a "super senior," emailed the Richmond Times-Dispatch in January, seeking information about where to get the COVID-19 vaccine, given she qualified because of her age.
In an interview, Figg said that a few days later, and after some inquiries, she found her dose.
"A friend of mine called me with a backdoor number for VCU. Her doctor had given her that number. She knew I was having trouble and she is one of my best buddies," Figg said.
"I called and got an appointment, but I have neighbors that don't know how to get the shot. And the number that I used isn't working anymore," she added. "There are still a lot of 1bs [a category of people who qualify] that are waiting to hear and have not."
Her next shot is scheduled for later this month. Asked how she feels about her ability to get a dose, Figg said plainly, "relief."
"I was so stressed out over it. It's the worry that really gnaws at you. When I got the shot, I got back and sat in my car and thought, thank God Jesus!"
(804) 649-6254
Twitter: @MelLeonor_