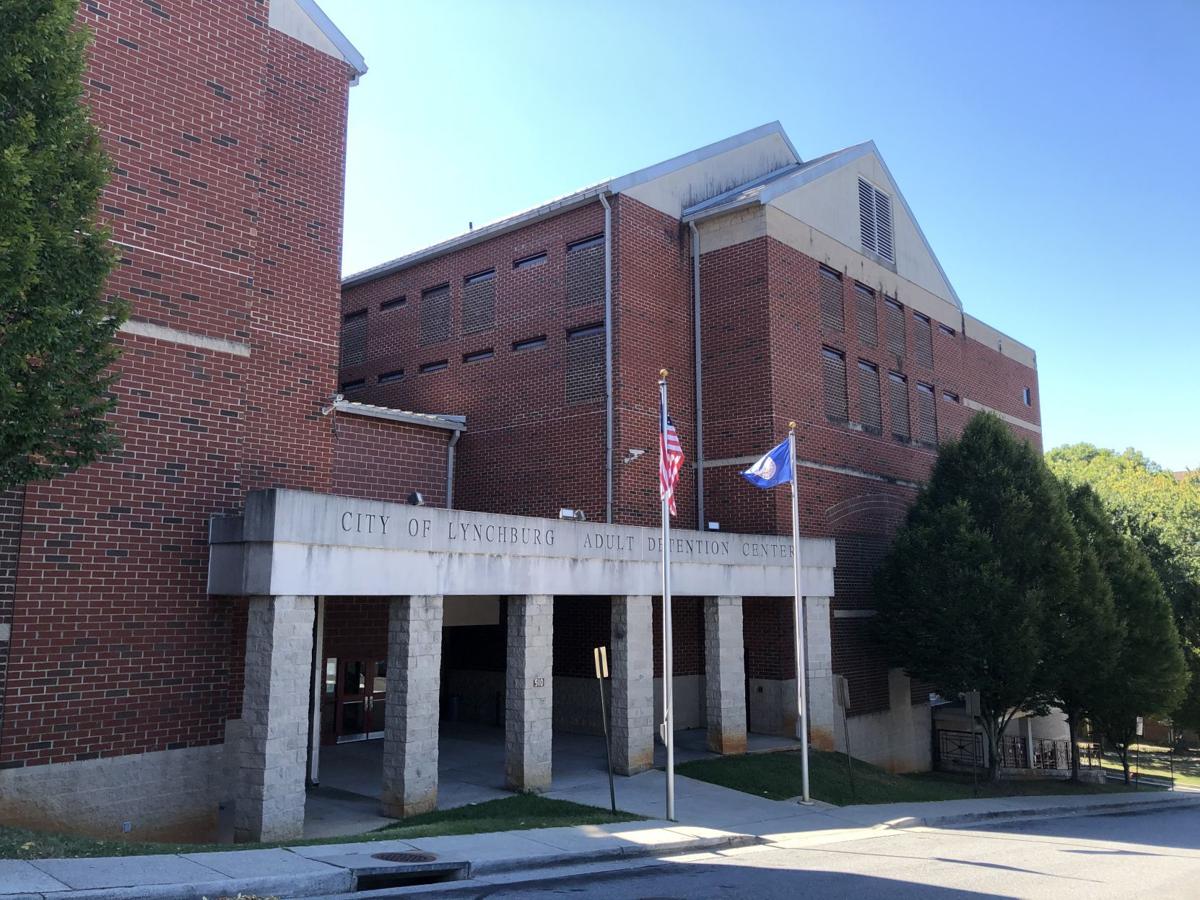 The spread of COVID-19 around jails in the Lynchburg area that started over one month ago now has infected more than 200 inmates and staffers, and one inmate died from the disease in the past week.
The Blue Ridge Regional Jail Authority, which runs facilities in Lynchburg and the counties of Amherst, Bedford, Campbell and Halifax, counted a total of 191 positive COVID-19 cases among inmates and 26 among staff as of Thursday, according to administrator Joshua Salmon. That works out to an infection rate of about 15% of the jails' collective population of 1,249 and about 6% of a workforce of about 400.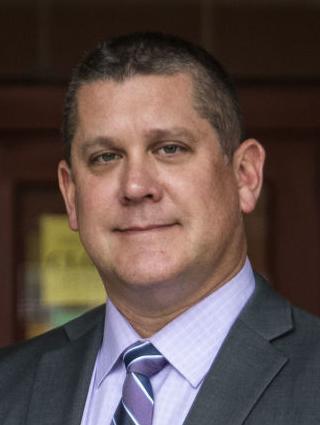 The Bedford Adult Detention Center was the only facility that had no current cases among inmates, he said, and one staff member there currently is positive.
Infections started emerging among inmates and staff at the Lynchburg Adult Detention Center before Christmas, with a handful of people at the other jails testing positive by the end of the month. Since then, the authority has seen "significant increase" in the virus's spread across most of its facilities, Salmon said.
One inmate, 60-year-old Jacques Wiley Bray, died Wednesday after being hospitalized Jan. 16 with breathing problems, he said.
Bray was held at the Amherst County Adult Detention Center on a felony probation violation charge out of Martinsville and was serving a three-year sentence out of Pittsylvania County for other charges.
Salmon said he doesn't know of any other inmates who recently have been sent to the hospital because of COVID-19 — one older inmate at the Bedford County Adult Detention Center died at the hospital this past summer after receiving medical furlough.
Prior to this outbreak, the authority saw one significant outbreak at the Amherst County Adult Detention Center in August, when about five inmates and 20 staff members tested positive.
Each facility is handling infected and quarantined inmates differently, Salmon said. The Lynchburg jail has two units made up of people who are infected and five units that are quarantined due to potential exposures, and other jails are separating out those who've tested positive and those who've had known exposure to a confirmed infection.
Inmates are being notified if they test positive or if they've been placed in a quarantined unit, he said.
"We're locked down about as tight as we can be," he said. "These men and women are confined as it is … us restricting them even more, it causes more strain and anxiety."
Beyond the 26 staffers who have tested positive, Salmon said more are out of work quarantining from potential exposures, but the facilities have enough staff to continue as usual. Weekly staff testing at each jail will start within a week.
The outbreaks have slowed down local courtroom dockets, since people at the Lynchburg jail aren't being transported for hearings.
Lynchburg Commonwealth's Attorney Bethany Harrison said that's led to hearings being continued and a "stack up" on future dockets. Bond hearings and attorney advisements still are happening by video, while defendants can attend preliminary hearings and pleas by video if they choose.
Salmon said the courts have been cooperative and understanding in using video appearances for hearings, as well as delaying report dates for people to serve their sentences.
"Once this vaccine hopefully takes hold, our inmate population is probably going to go way up," he said.
Salmon said he has no timeline for when inmates or staff might get the chance for immunization — both groups fall under the current phase 1b of vaccinations, and he said he'd prefer to have both groups taken care of in one go. The authority's medical staff already has been offered vaccinations, and some could be designated to administer them once they're offered part of the area's limited supply of doses.
He estimated 40% of staff and about 30% of inmates have expressed an interest in the vaccine, and added he's hoping word of mouth will drive those numbers up as more people receive it.
Other regional jail administrators have discussed the Virginia Department of Corrections' decision to offer incentive packages for getting the vaccine, Salmon said, and a select few have indicated they'll do something similar.
"Since the pandemic started, I believe it's three times that we have given every inmate a care package, a little something to keep their spirits up," amid restricted programs and visitation, he said. "… I'll look at doing that again here pretty soon, but I don't think that I'm going to make it a stipulation [for getting the vaccine]."