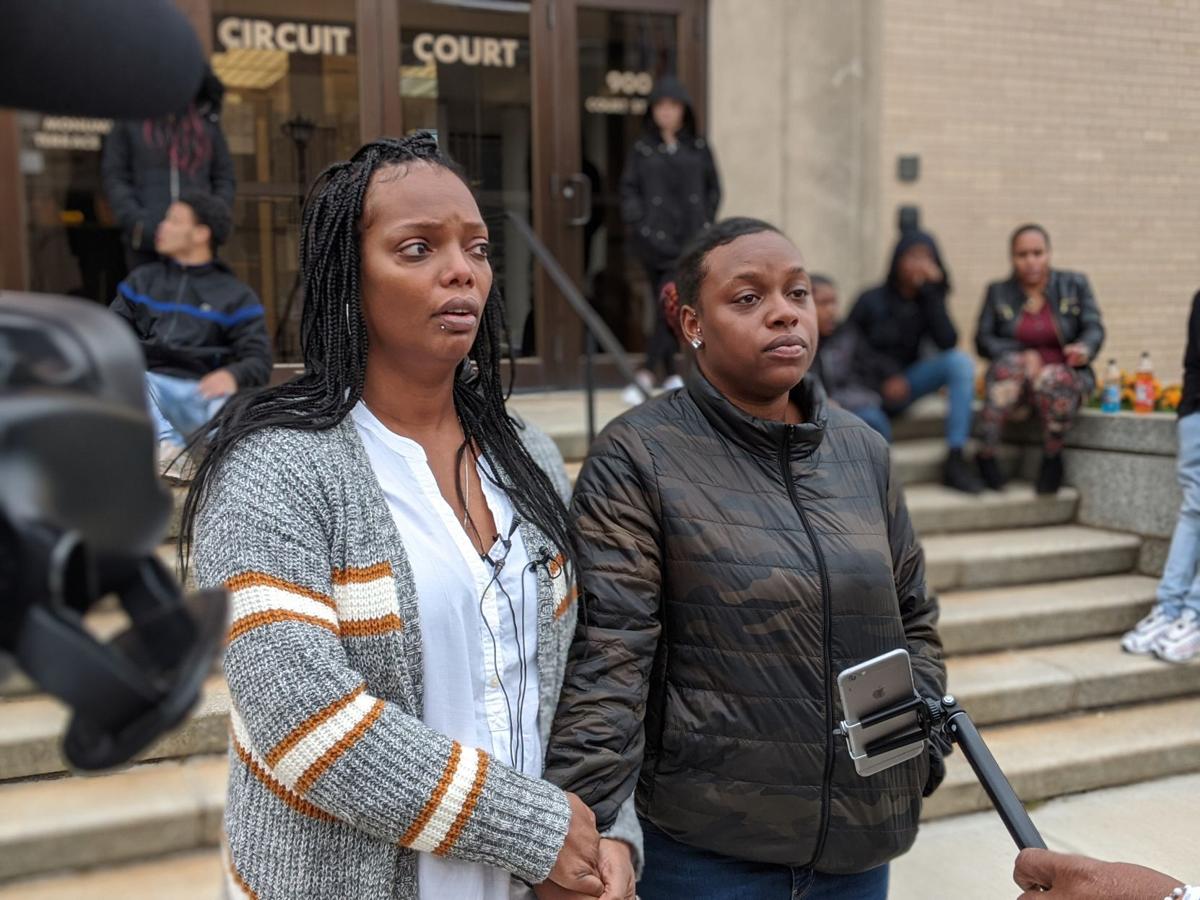 A Lynchburg man convicted of voluntary manslaughter in the fatal shooting of a 32-year-old Forest man will spend four years behind bars, a judge ruled Wednesday.
Tyler Andrew Dabney, 21, was convicted early last year for his role in the Nov. 28, 2018, shooting death of Benjamin Lee Friar.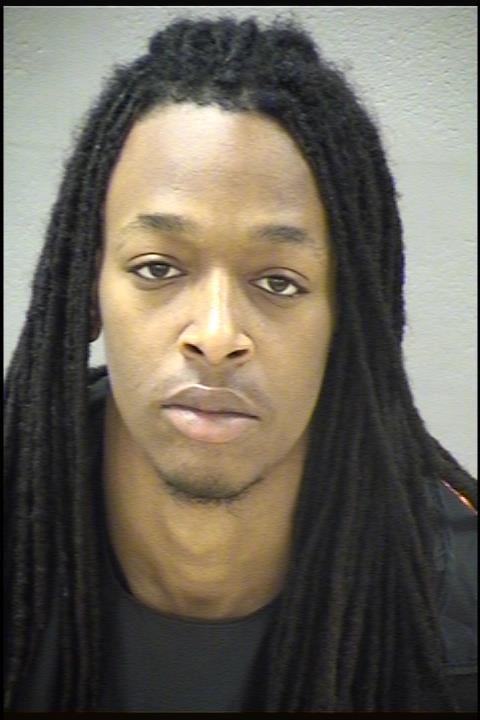 In a jury trial that concluded weeks before the start of the coronavirus pandemic, prosecutors alleged Dabney shot Friar twice after an argument erupted in a James Crossing apartment building.
The jury, which acquitted Dabney of a more serious second-degree murder charge, recommended last February he serve a four-year sentence for the shooting. Voluntary manslaughter, defined as an intentional but not malicious killing, carries a maximum sentence of 10 years under Virginia law.
Lynchburg Circuit Judge Leyburn Mosby Jr. agreed with the jury's recommendation, handing down a five-year sentence with one year suspended. Dabney, who has been in custody since late 2018, will get credit for the time he already has served in jail.
In addition to serving out an active four-year sentence, Mosby ruled Dabney also must serve two years of supervised probation and be on good behavior for three to five years after being released from custody.
Defense lawyer Joseph Sanzone and Senior Assistant Commonwealth's Attorney Jennifer Bennett both asked Mosby to affirm the jury's recommended sentence.
"We shouldn't alter the jury's verdict unless there was something the jury did not know when they made their decision," Sanzone, who called last year's trial fair, said during the hearing.
Wednesday's sentencing hearing, which marked the end of a legal saga more than two years old, was delayed by the pandemic. Dabney appeared at the hearing via video conference from the nearby Lynchburg Adult Detention Center. He did not speak during the approximately 30-minute hearing.
During last year's trial, witnesses testified Friar had struck up a friendship with Dabney and his siblings and was a frequent visitor to their James Crossing apartment. Prosecutors alleged Friar traveled to the apartment complex on the night of his death to purchase marijuana.
According to Dabney and his sister, Aaliyah Dabney, Friar grew aggressive and refused to leave the apartment after being asked to leave. Dabney, who was 18 at the time of the shooting, testified he acted in self-defense after the argument with Friar escalated into a physical fight.
A medical examiner testified Friar sustained two gunshot wounds, including a fatal wound to his back. Scorch marks on Friar's sweatshirt and body indicated the gun was pressed up against him during the shooting, according to an autopsy.
Friar was the eighth and final person killed within Lynchburg's city limits in 2018, according to police records.
In a victim-impact statement, Ed Friar, Friar's father, said his son's untimely death devastated the family, leaving them angry and grief-stricken. He expressed frustration at the judicial process, suggesting Dabney unfairly avoided a murder conviction.
Jon Friar, Friar's brother, described the profound sadness he felt after losing his "closest friend" at such a young age. He told the judge Friar was a source of joy for the family who has been desperately missed in the more than two years since his death.
"Ben was the lightest part of every occasion," he said. "Ben was larger than life ... The loss is still with us; it won't go away."
Staff writer Rachel Mahoney contributed to this report.