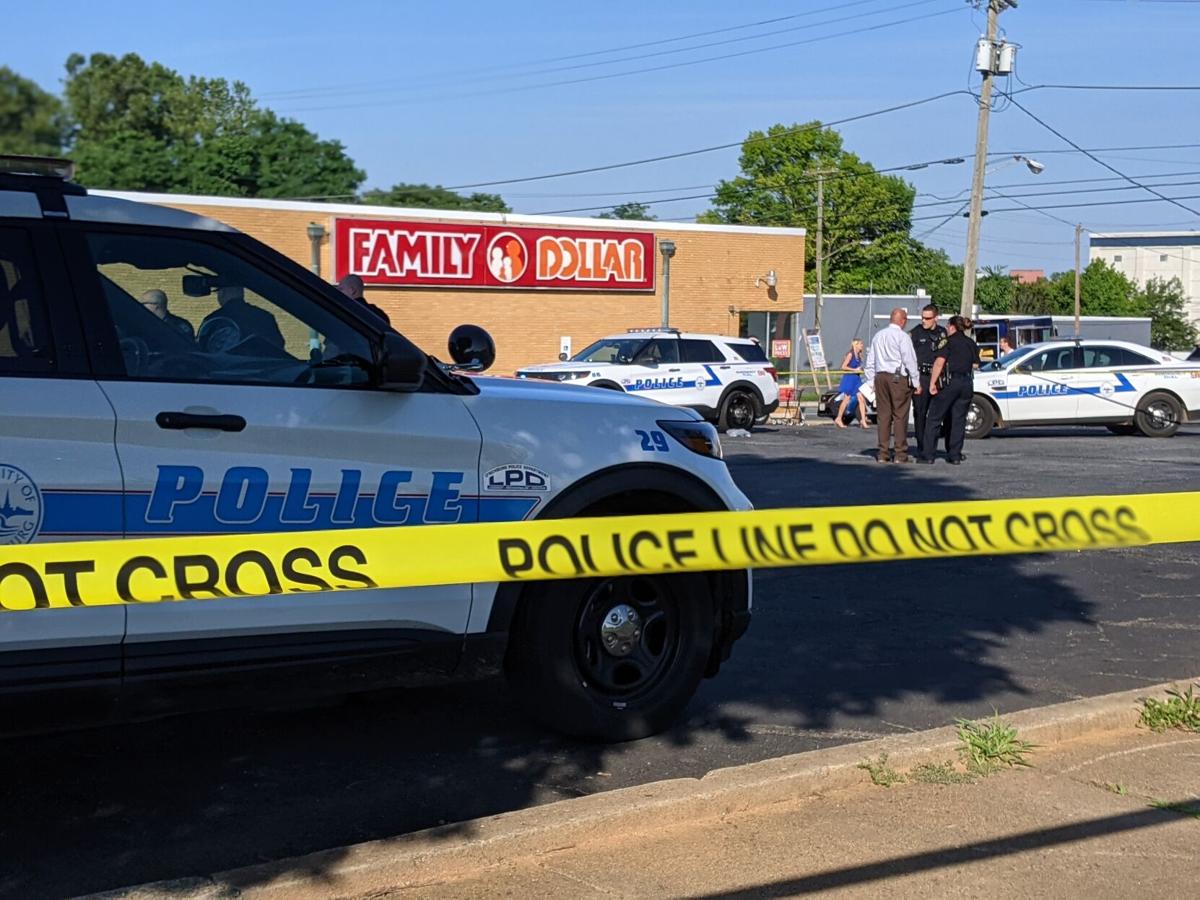 A Lynchburg man was fatally shot Monday at the Family Dollar store on Fort Avenue, police said.
Police in a news release identified the deceased as Erica Jade Boykin, 23.
Officers responded to 2029 Fort Avenue around 5:55 p.m. Monday after a report of a malicious wounding, police said.
In the parking lot, officers found one man suffering from a serious gunshot wound. He was taken to Lynchburg General Hospital, where he succumbed to his injuries, police said.
Lynchburg Police Department spokesperson Carrie Dungan said the department has no information to release on suspects. Police ask anyone with information about this incident to contact Detective Miller at (434) 455-6160 or Crime Stoppers at (888) 798-5900. Enter a tip online at http://p3tips.com or use the P3 app on a mobile device.
So far this year, there have been six other homicides in Lynchburg and Dungan said the department has responded to more than 200 shots-fired calls.