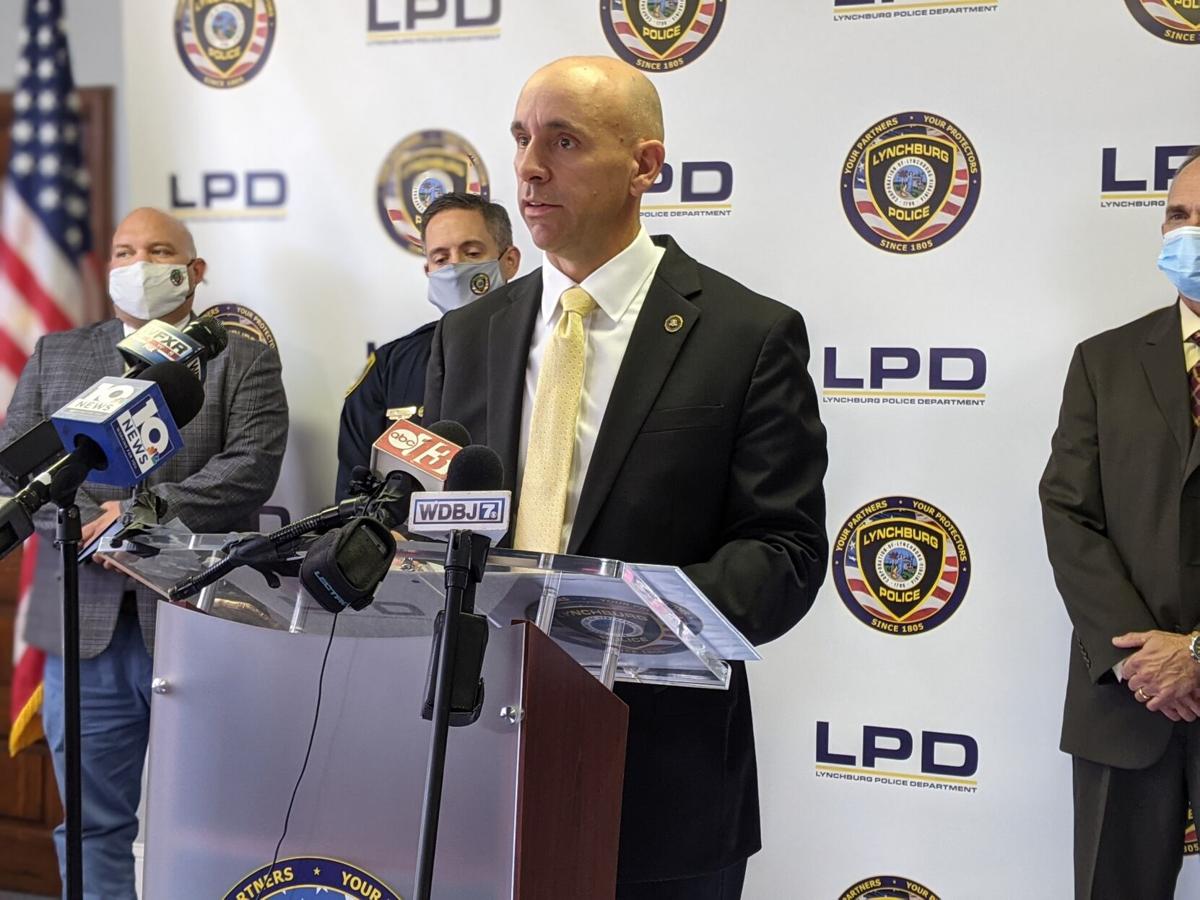 Lynchburg police and FBI officials announced on Wednesday a reward of up to $10,000 for information on who may have shot and killed a woman with a stray bullet in January.
Samantha Rachel Robinson, 28, died after a shooting near 12th Street on the afternoon of Jan. 21, the Lynchburg Police Department has said. She was driving down 12th Street near Pierce Street when a shot went off and a bullet pierced her car, striking her in the side. She was taken to Lynchburg General Hospital, where she died of her injuries.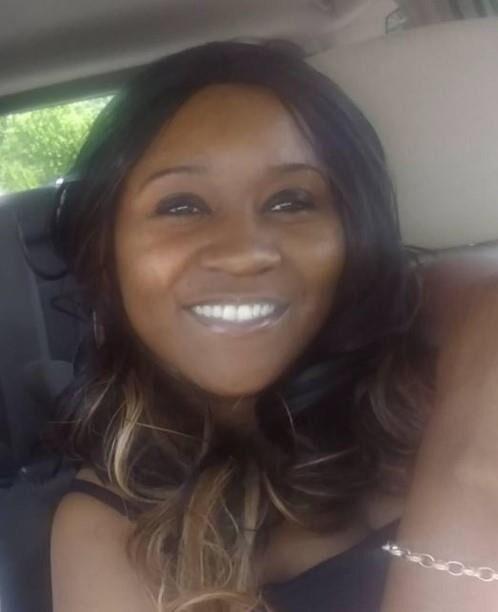 Lynchburg Police Chief Ryan Zuidema said Wednesday at a news conference that investigators still have no reason to believe Robinson was targeted and have followed up on more than 30 leads without any results that could lead to an arrest.
He's referenced a lack of cooperation by any potential witnesses since the shooting occurred and said "very, very little information" has come out since Robinson's family made a public plea for help in February.
"Sometimes people have pieces of information that they may think are not important to a crime or irrelevant," he said. "…That could simply be the one piece of information that allows us to connect all those dots … and ultimately put a successful prosecution together against the individual or individuals responsible for this."
Investigators interviewed several people in the months after the shooting, Zuidema said, and while he refused to go into detail about what those interviews revealed, he said none of them are facing charges.
"There are other people out there we know that have information and potentially even witnessed this act, that we need to come forward," he said.
LPD has partnered with the FBI on the investigation, which posted the reward and a "seeking information" notice online Wednesday.
Investigators continue to be in touch with Robinson's family, Zuidema said, expressing frustration that they've needed to pursue a cash reward to get vital information on the shooting.
Robinson's death marked the first out of eight homicides in Lynchburg so far this year, and remains one of four that are unsolved.
All eight homicides were shootings. One was deemed an act of self-defense where no criminal charges were appropriate and the three defendants now charged with murder in those respective shootings were all arrested soon after police responded to the scene.