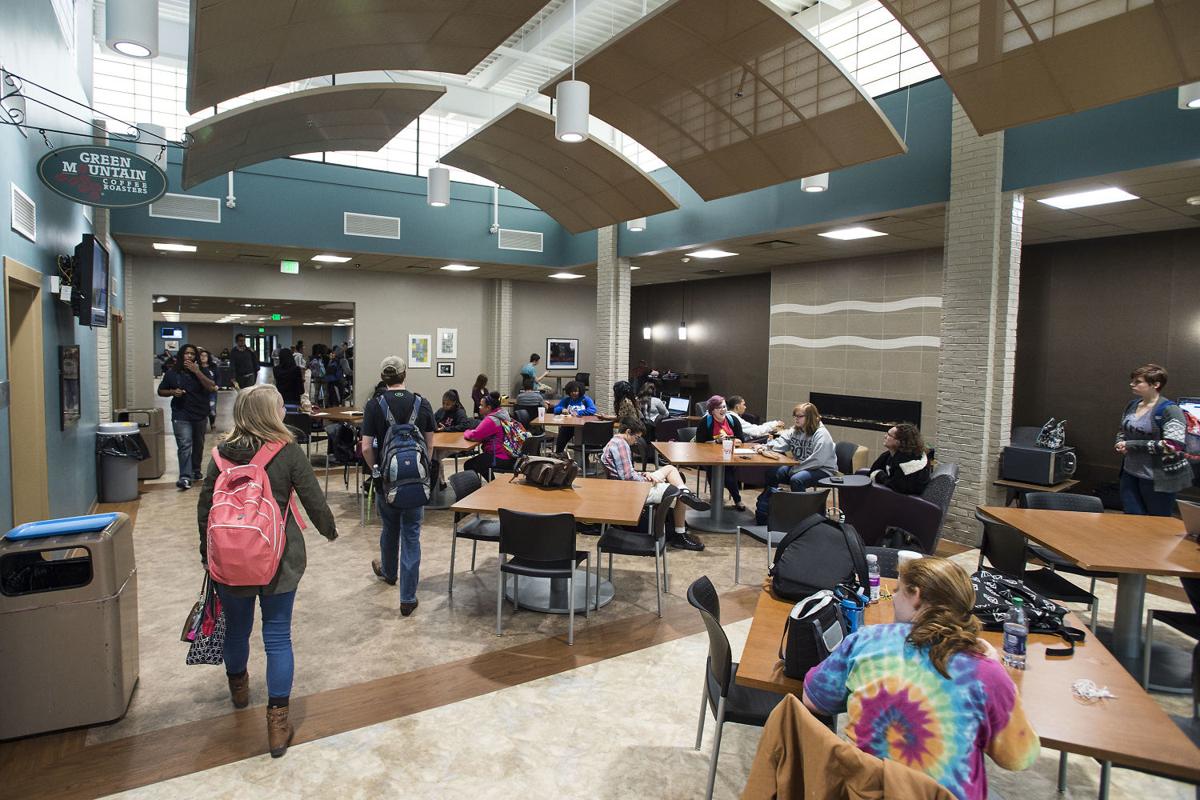 Central Virginia Community College campus police will soon carry a life-saving nasal spray used to reverse the effects of opioid overdoses.
The college's nine officers are being trained to administer the drug naloxone and could be carrying the medication by the end of the month, CVCC Police Chief Russell Dove said at the college's quarterly local board meeting Wednesday.
Naloxone, commonly sold under the trademarked name Narcan, has become a valuable tool for paramedics and police officers amid the ongoing national opioid epidemic. The drug provides emergency treatment for an opioid overdose until emergency medical assistance arrives.
Dove said the college has not experienced an opioid overdose on campus but described the medication as invaluable in the case of a potential overdose.
"I hope it's something that we never have to use but our motto is I'd rather have and not need than need and not have," he said.
The move comes after the Lynchburg Police Department and Lynchburg City Schools approved policies last year to allow officers and employees to administer the drug. Dove said he based his naloxone policy on existing policies used by the LPD and Piedmont Virginia Community College.
Dove said the costs of the medication and training are entirely funded by the Virginia Department of Health at no cost to the college.