While the vast majority of buildings and hallways at the Central Virginia Training Center have gone dark, finishing touches on Virginia's oldest state facility serving individuals with intellectual and physical disabilities aren't quite done yet as a new fiscal year begins Wednesday.
The Madison Heights facility is wrapping its 109-year run by finding new uses for furniture, equipment and supplies that remain three months after the last resident — Alisha Gupta — was relocated, according to the Virginia Department of Behavioral Health and Developmental Services. In the spring of 1911, the first residents arrived by wagon to the site then known as the Virginia Epileptic Colony, and for following decades CVTC, as it become known in the early 1980s, anchored Amherst County's economy as its longtime largest employer.
Now empty of residents, the roughly 350-acre site has about a dozen employees maintaining the grounds and working toward making it surplus property, at which time it would transfer to another state agency, the Department of General Services, said Angela Harvell, deputy commissioner for DBHDS.
Some buildings that haven't already been shuttered are in the process of clearing out, Harvell said.
"It's a huge job," Harvell said. "The campus included 92 buildings. It's the largest of our facilities we've closed."
The process to close CVTC is part of the commonwealth's 2012 agreement with the U.S. Department of Justice that set the institution on a path of integrating the majority of residents into community-based group homes. CVTC was at its peak 48 years ago with roughly 3,700 residents. The era of residential care officially ended in April when Gupta was taken by ambulance to a Petersburg facility.
Her parents Atul and Shashi only could watch from a distance because of COVID-19 restrictions and lamented the day she would leave the place that had been her home since 2003.
Harvell said since the site no longer provides patient care it essentially has been closed to the public for the past several months. The property contains numerous old buildings and the state doesn't need anyone going in and getting hurt, she said.
"There is tightened security," Harvell said. "COVID-19 has added an additional layer on that."
Staff's activities for the property to become surplus will extend into the fiscal year 2021 and the date for when the transfer will take place is "to be determined," Harvell said.
CVTC's budget in the current fiscal year is $26.5 million, according to DBHDS. The facility's projected fiscal year 2021 budget is $4.4 million, an 83% decrease.
Kimberly King, who served as a community integration manager at CVTC, said in a phone interview the final days of employees providing care for residents there brought happiness since the majority of them transitioning to new community homes. "That has truly been a joy to watch over the years," King said.
There also was a feeling among employees of "wow, I really can't believe it was the end" as the center cared for its last remaining residents, she said. Some direct support staff transitioned to work in the very homes the residents they knew moved into, King said.
"They had the opportunity to continue providing care for people they've grown to love almost like family," King said.
As the site wraps up its final chapter as a state-run care facility, area officials hope the last hasn't been written in the campus's overall existence. The Lynchburg Regional Business Alliance and Central Virginia Planning District Commission are pushing forward a redevelopment plan aimed at landing a new user, buyer or some presence on site that creates jobs and economic activity for the region.
At full operation, CVTC had an $87 million economic impact on the region, according to a 2014 study.
County, local and state officials have said they are eager to get some of that activity and regular traffic flow back rather than watch the campus become dormant and neglected. The vision is for the campus to once again become a destination, not a ghost town, and tie into the overall goals for Madison Heights revitalization and development, according to Amherst County leaders' discussions.
Harvell said though the site soon will pass out of the hands of DBHDS and a future use is out of its control, the department would love to see a company or organization come in and repurpose it to support people in need and serve the community.
"We have a lot of needs across the state and it's certainly an opportunity for an organization to make it useful for the citizens of Virginia."
From the archives: Central Virginia Training Center through the years
1958 training center dairy barn.jpg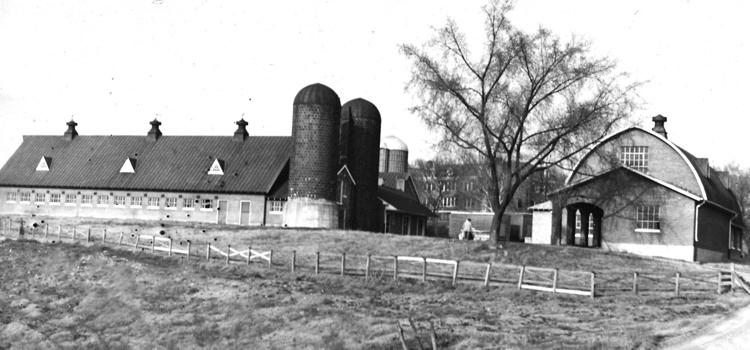 1958 Dairy barns to dorms.jpg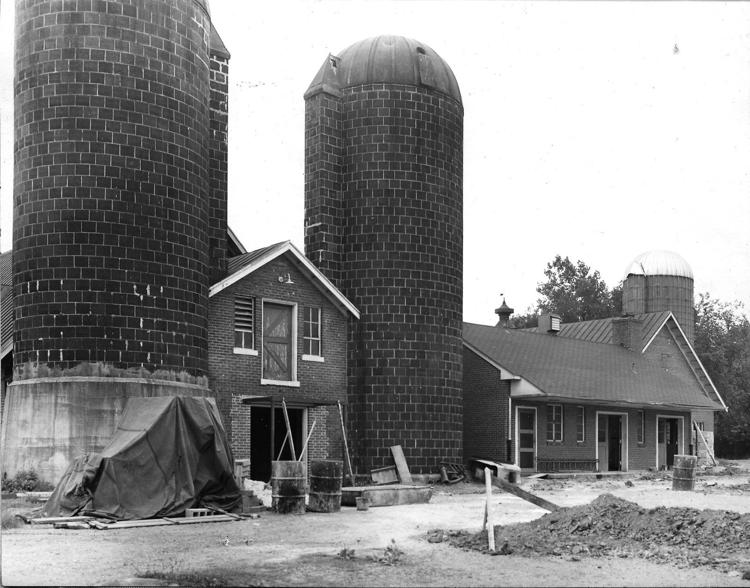 06241964 Training school land for sale.jpg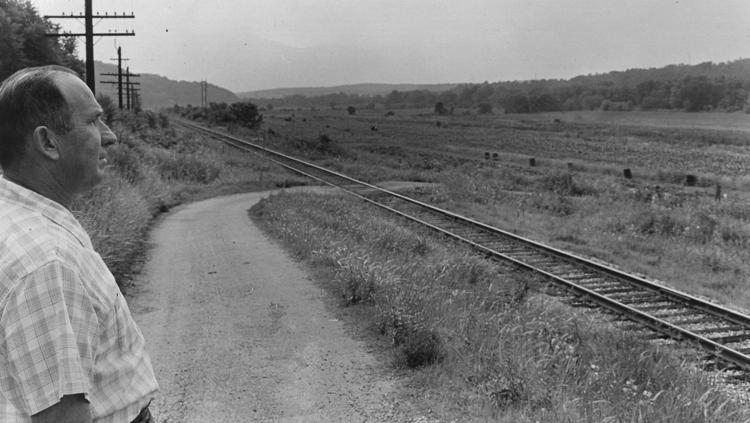 04081965 training center property.jpg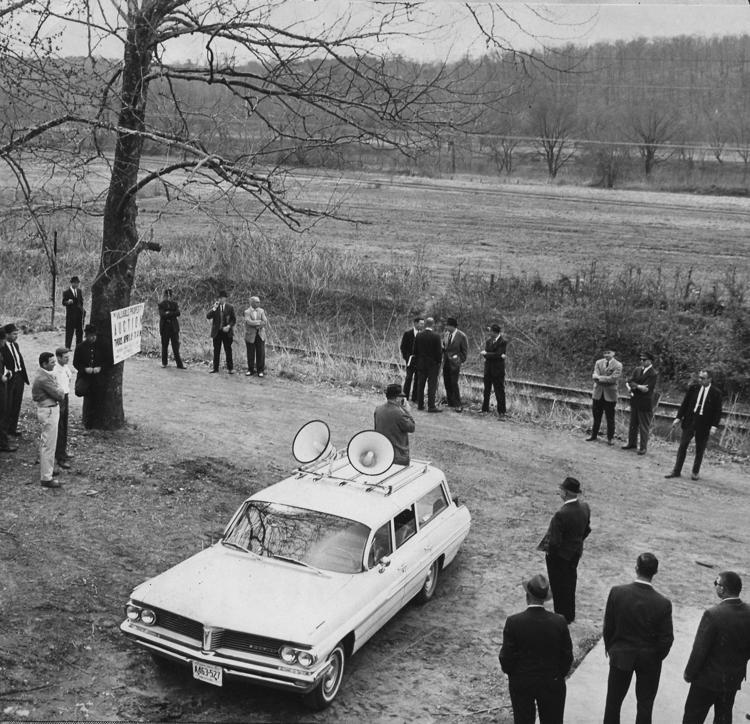 1980 - 1983 LTSH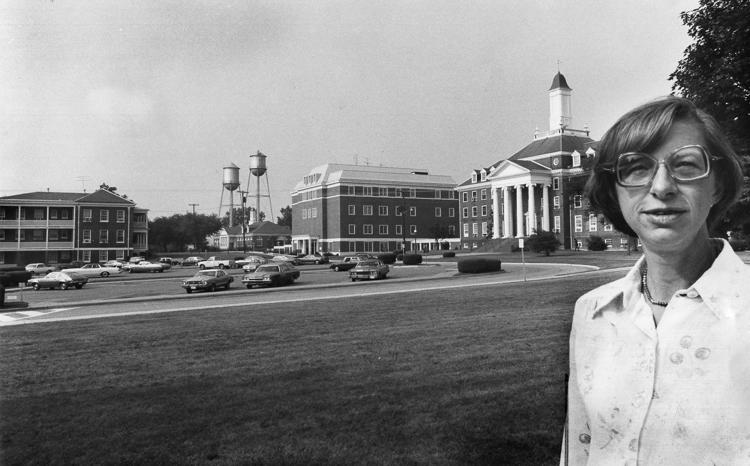 1982-03-28 Brenday Tweedy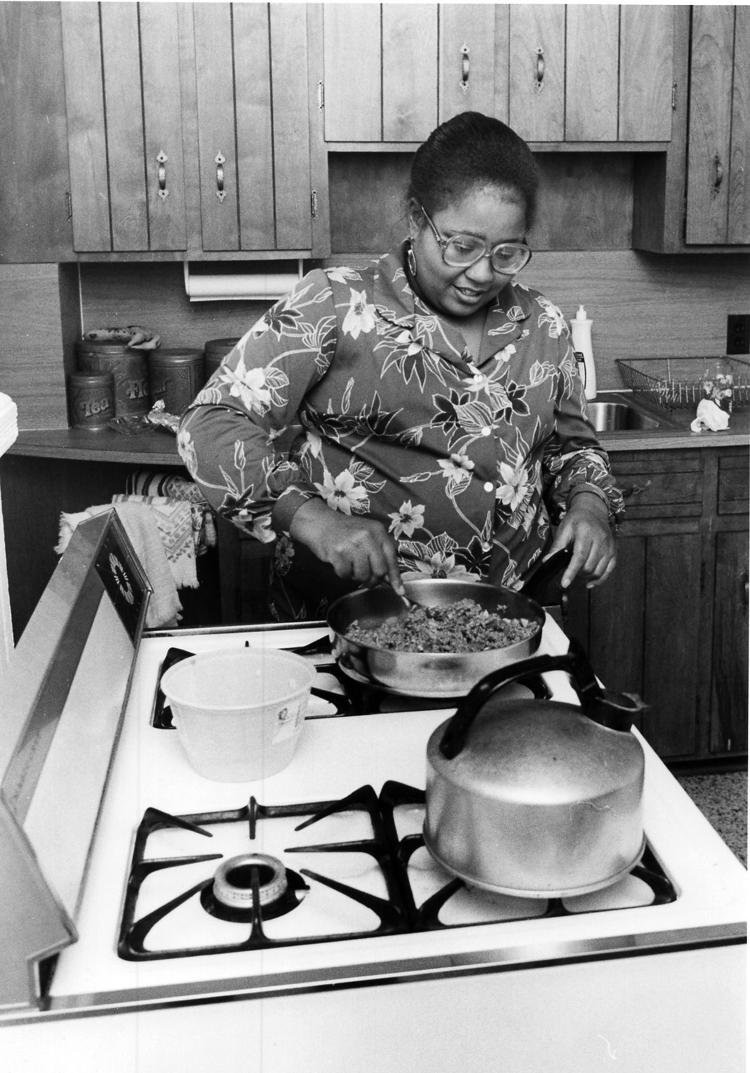 1982-03-28 Kathleen Kingston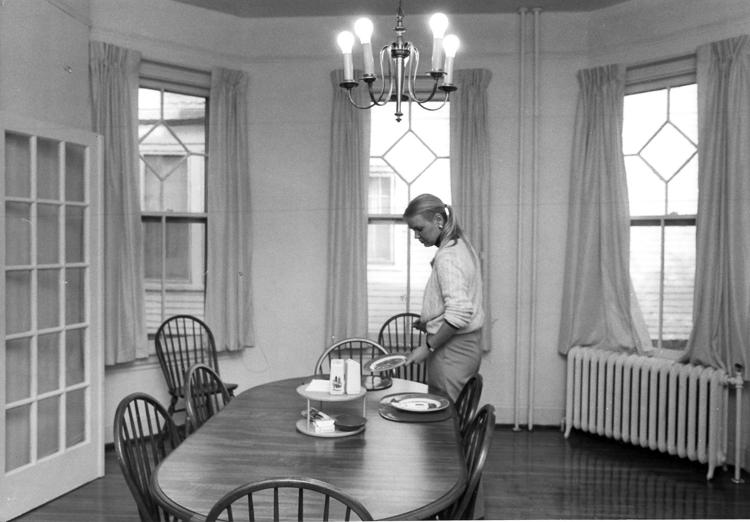 1982-03-28 Residents bedroom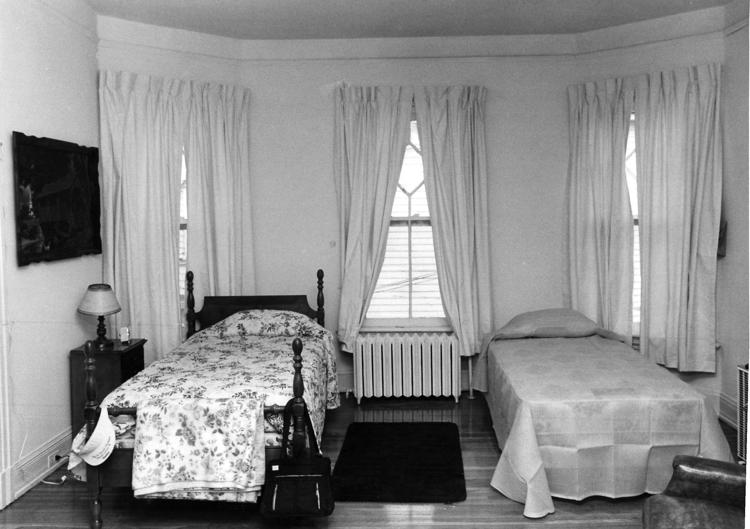 1982-12-22 - LTSH Living room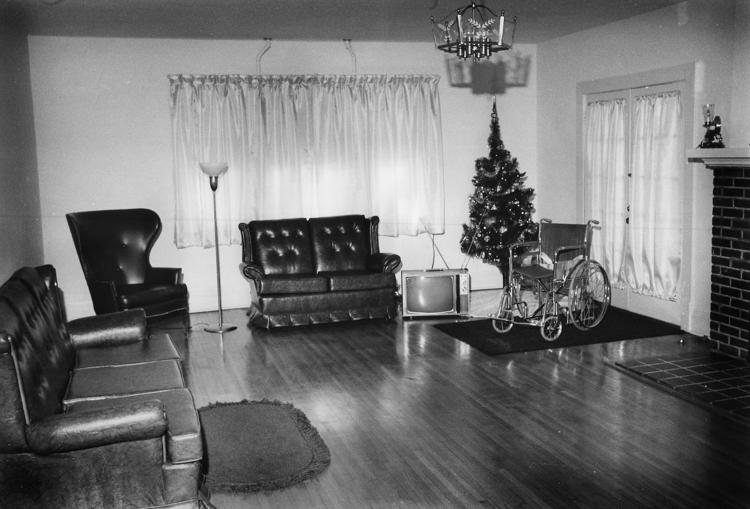 1983-06-11 Herbert Garrison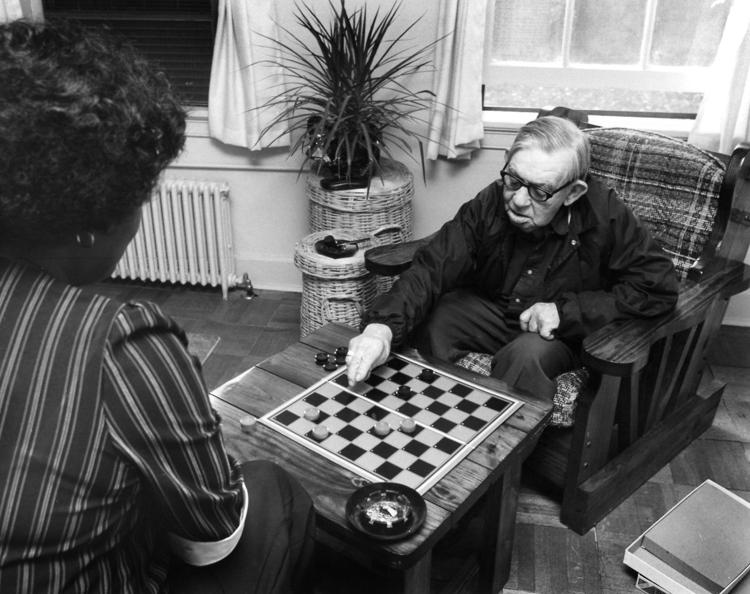 1983-06-16 LTSH Graduation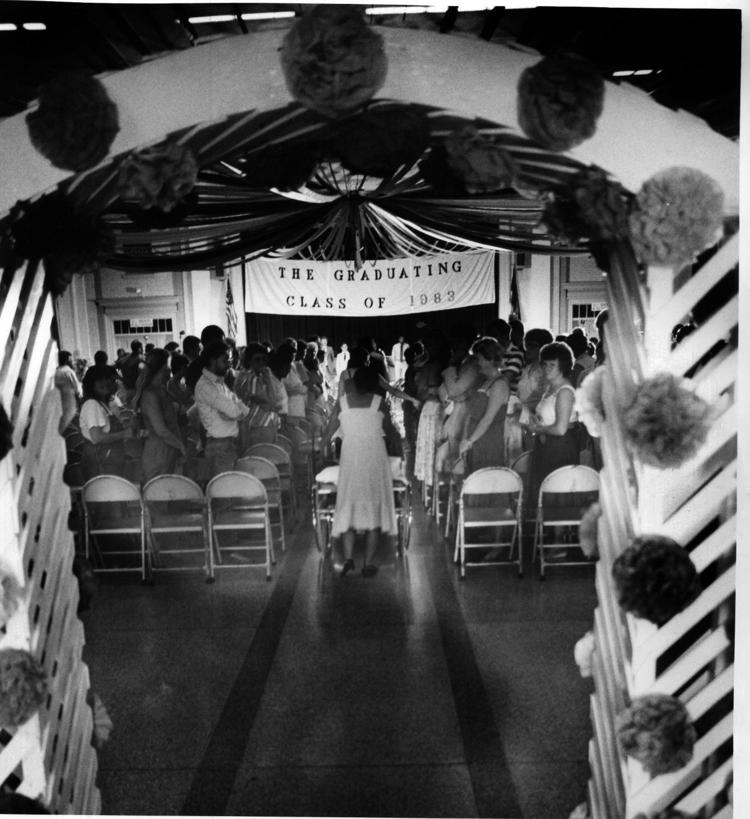 1983-06-16 Timmy Hurley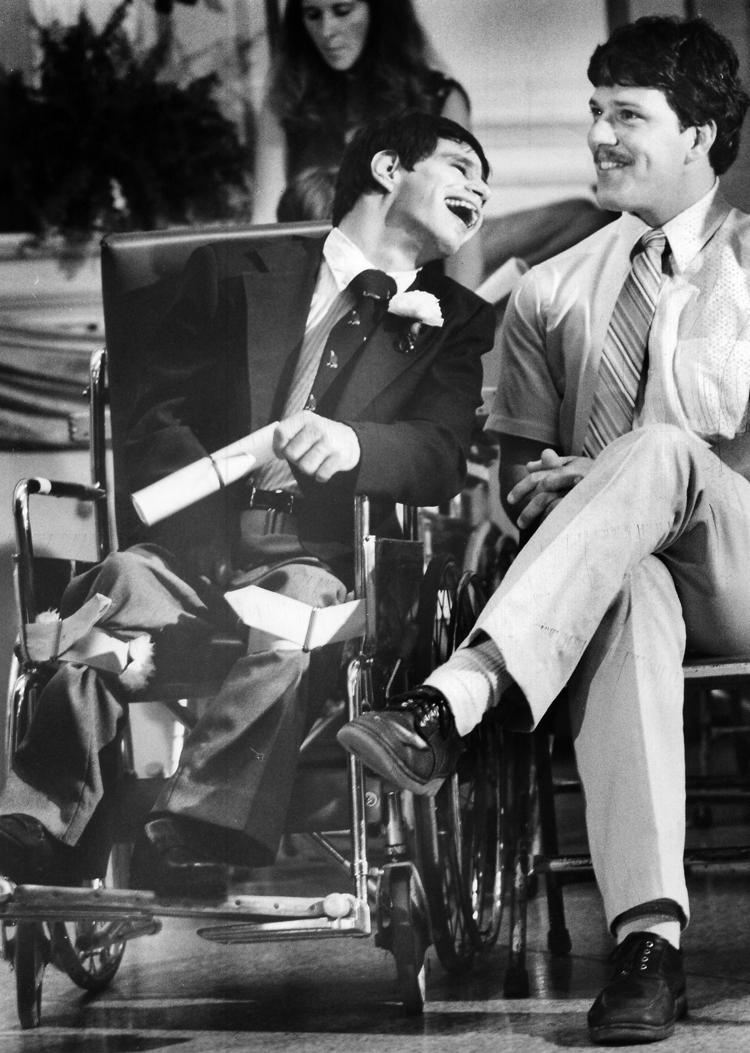 1983-06-83 Chris Peyton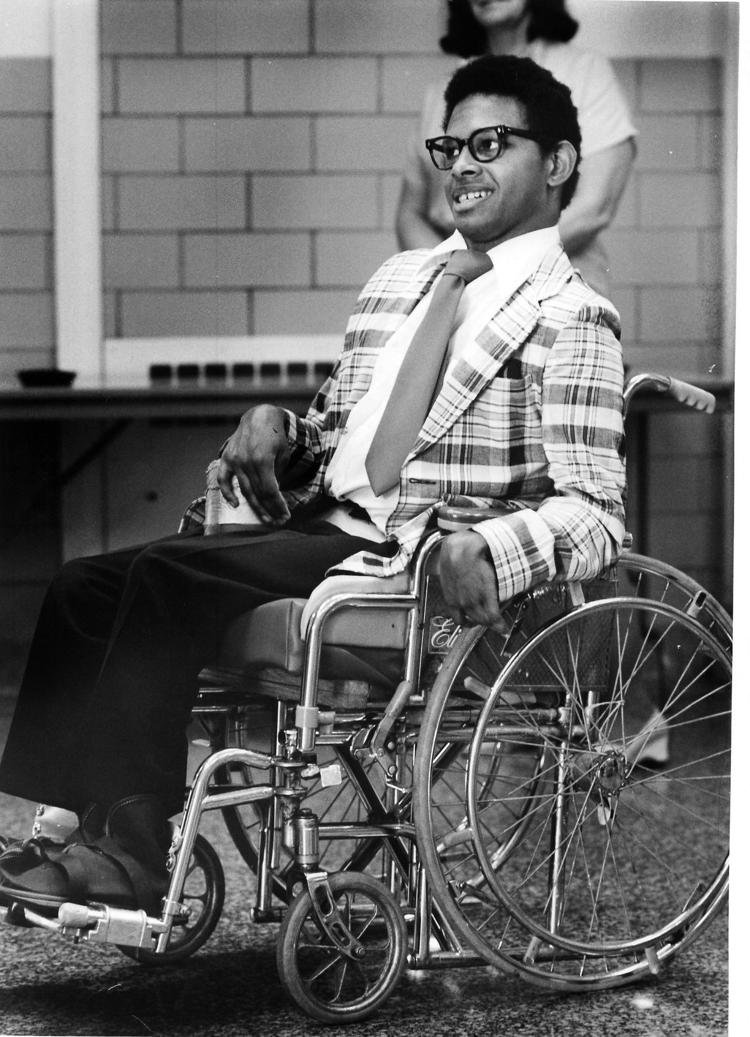 1983-07-22 Donald York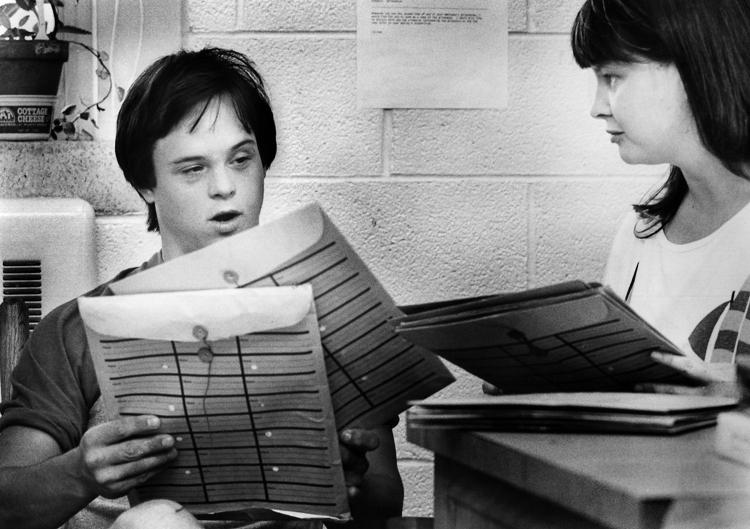 1983-11-06 Residents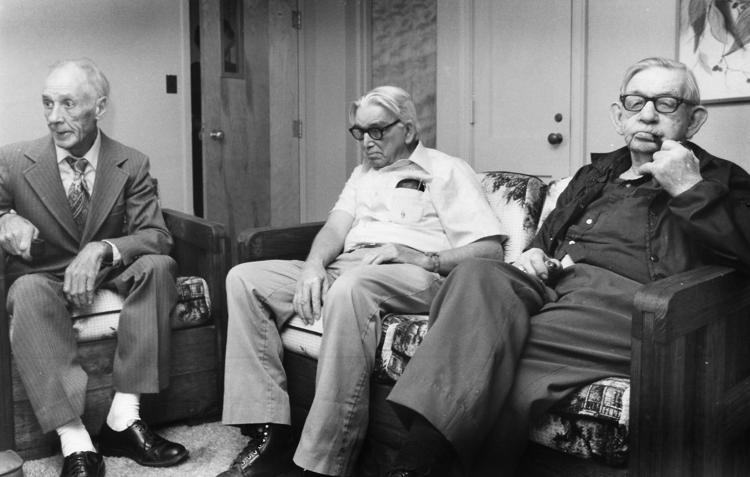 1985-05-19 CVTC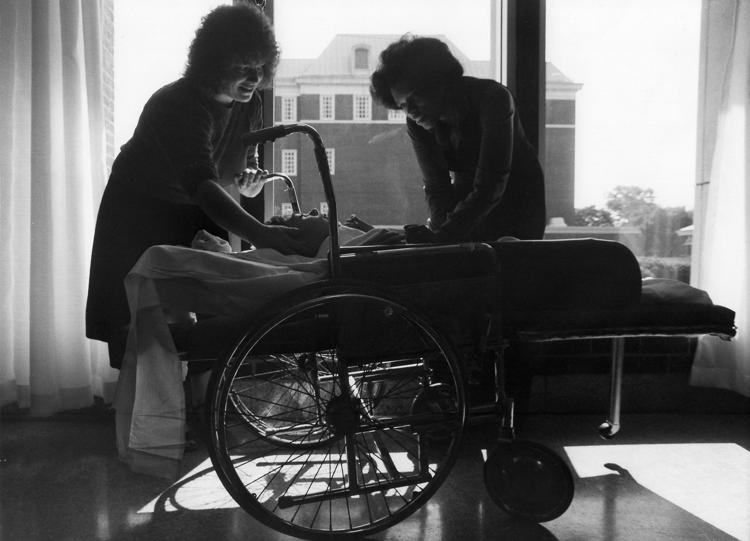 1985-07-07 - Kenneth Kilgore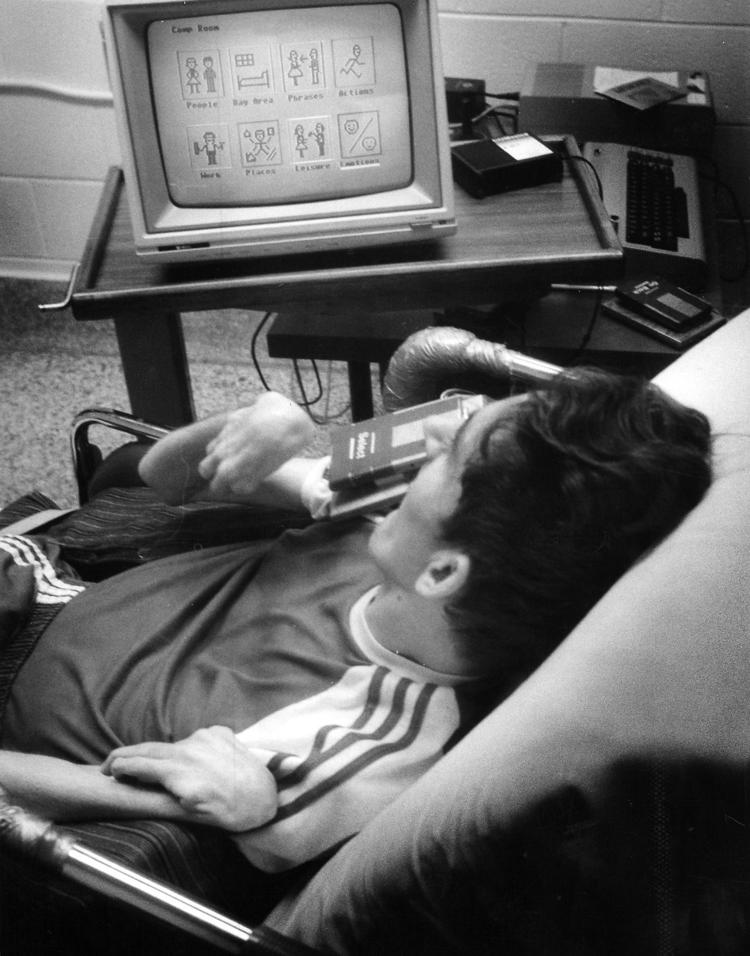 1986-05-16 time capsule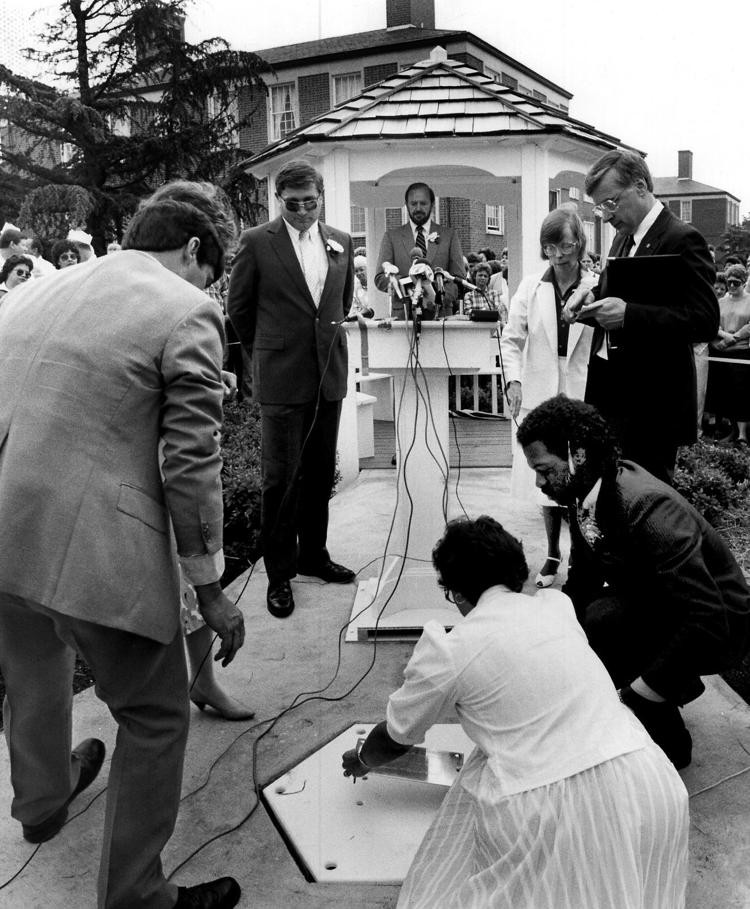 1986-05-18 - CVTC Rocker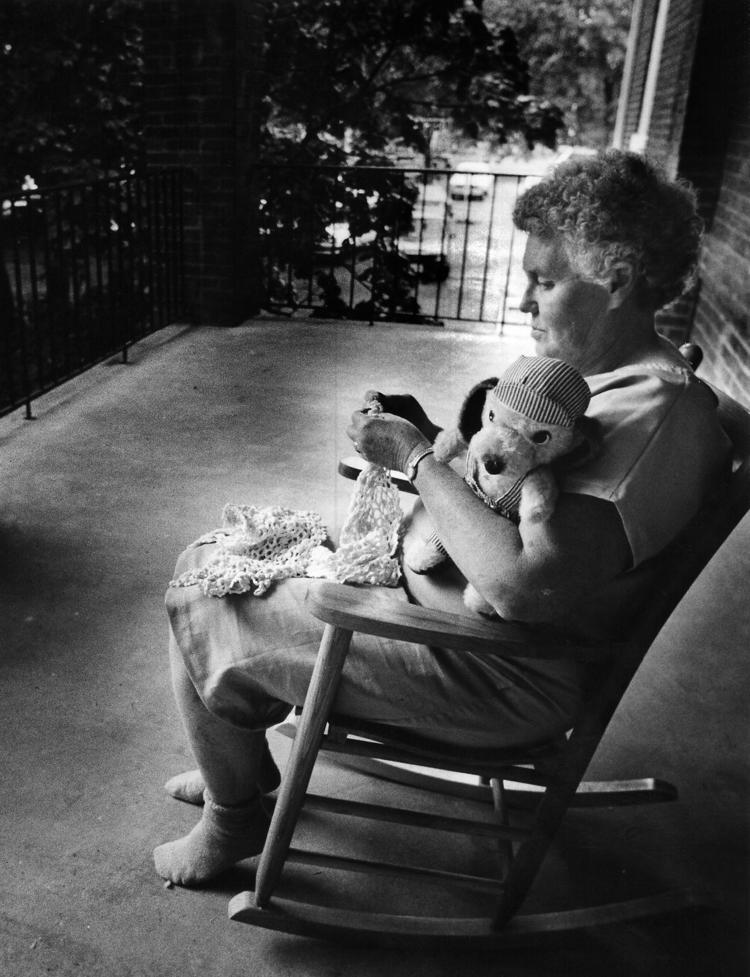 1986-05-18 CVTC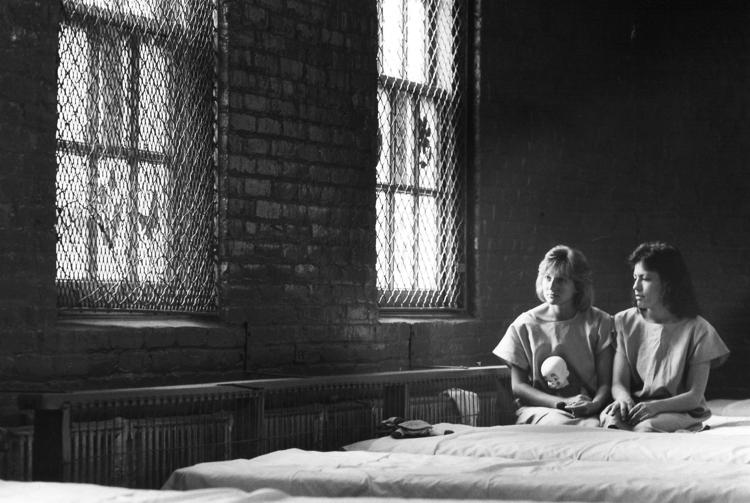 1986-05-18 CVTV Nurses station
1988-09-08 artwork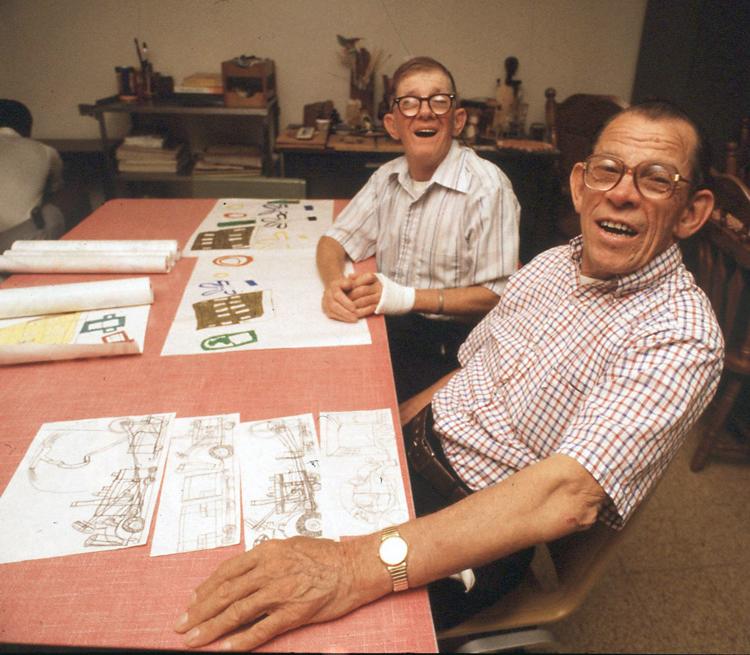 1988-09-08 Eugene Moler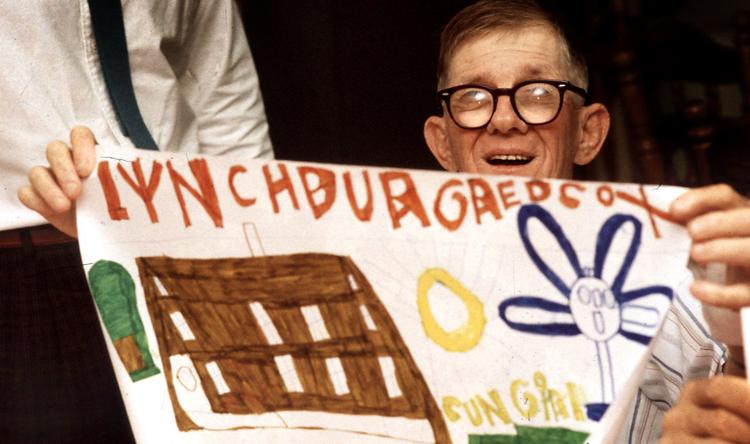 1991-06-13 diploma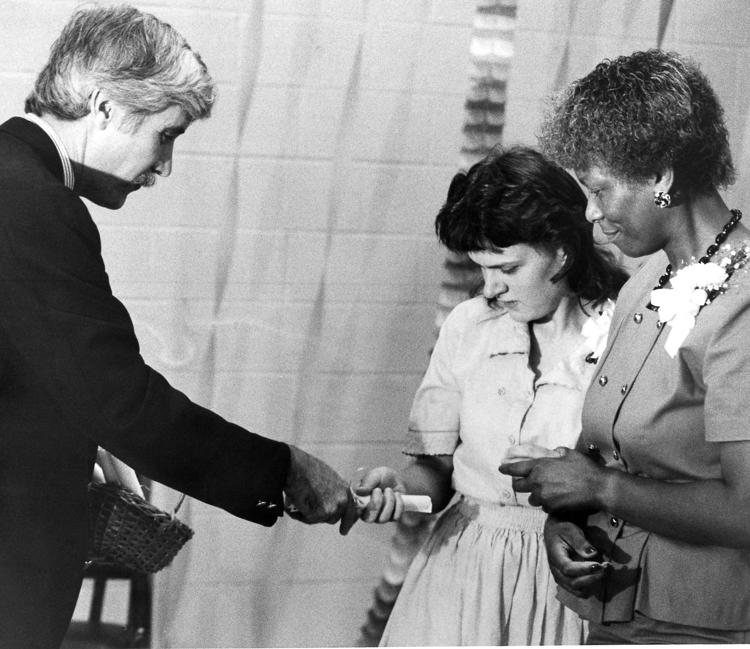 01132005 CVTC.jpg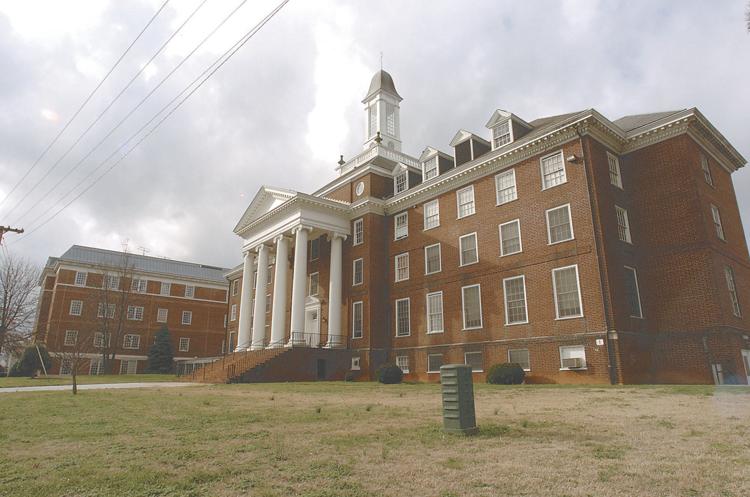 07112006 Central Virginia Training Center.jpg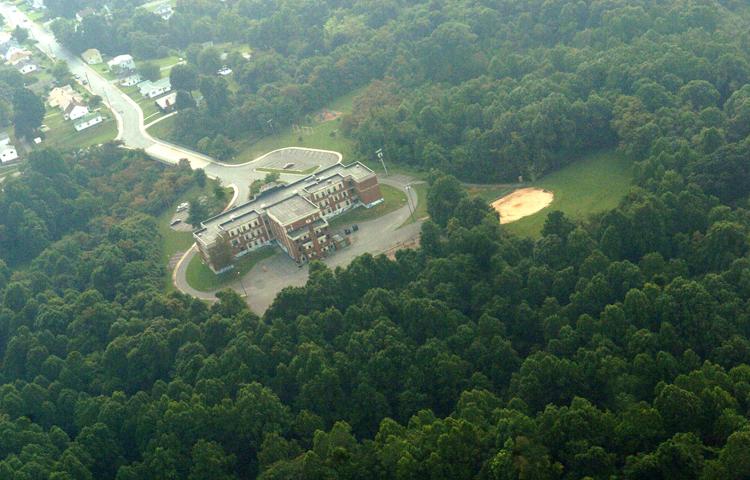 01272012 CVTC Aerial 1.jpg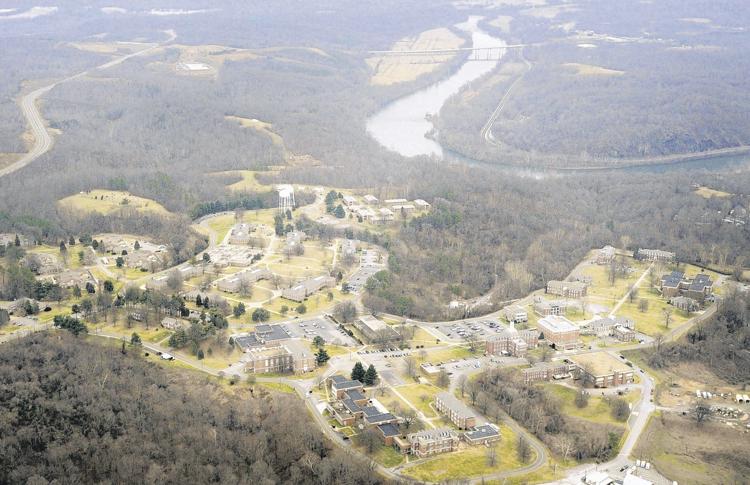 01272012 CVTC Aerial 1.jpg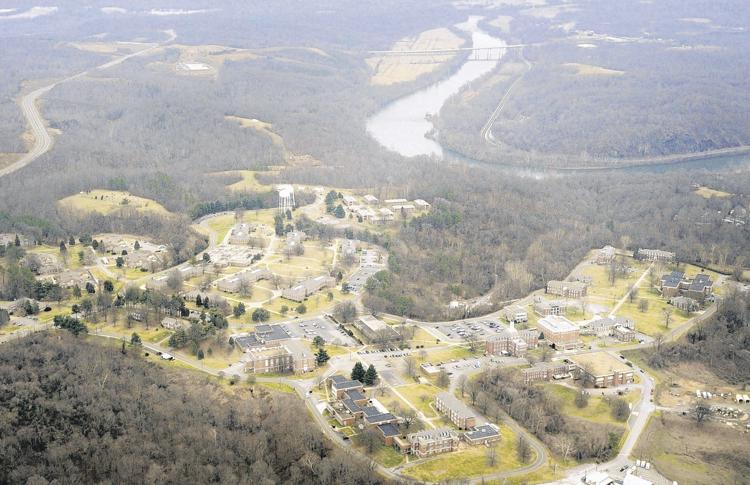 Emma Buck, CVTC, eugenics.jpg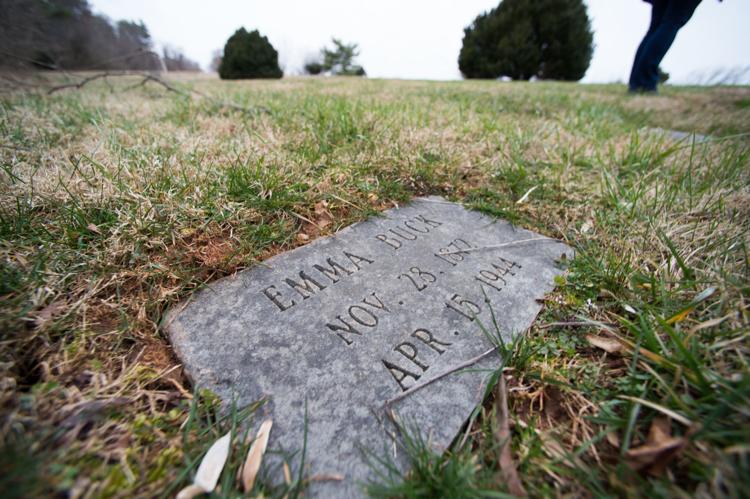 CVTC 06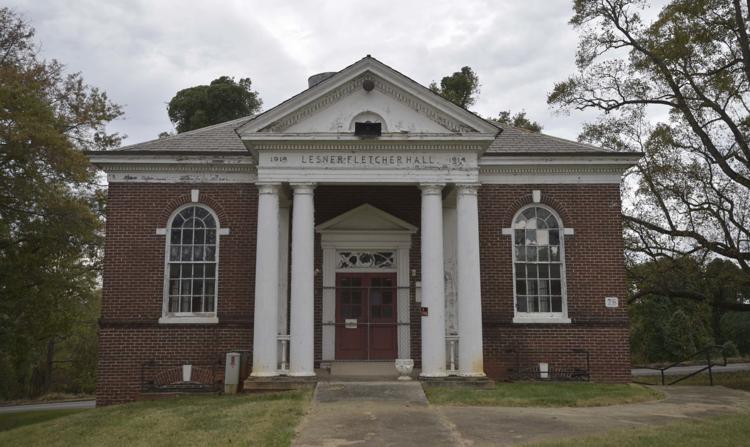 CVTC 10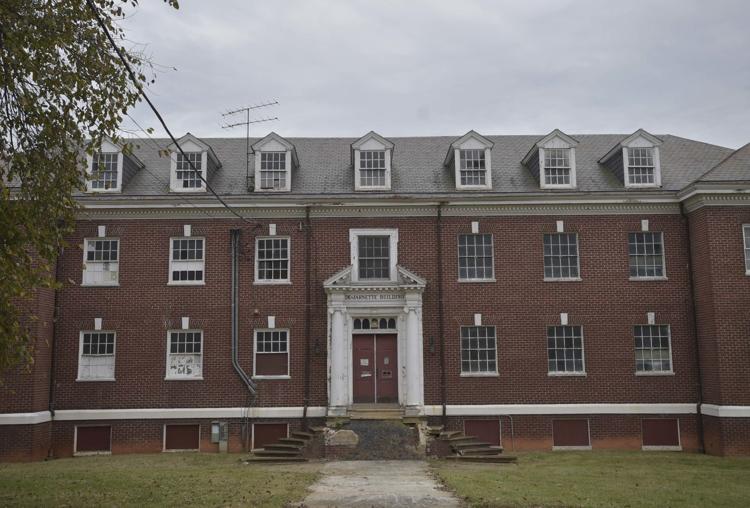 CVTC 13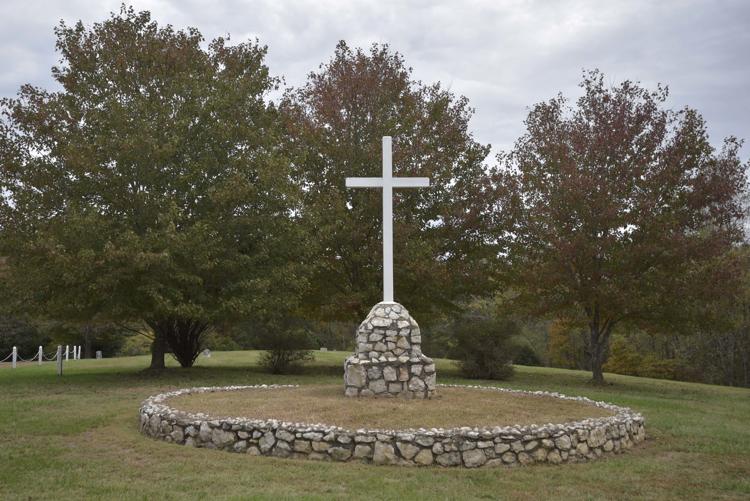 CVTC 05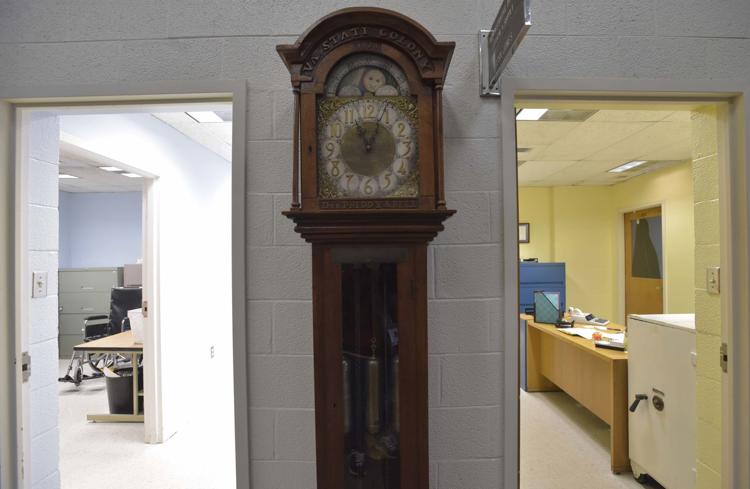 CVTC 11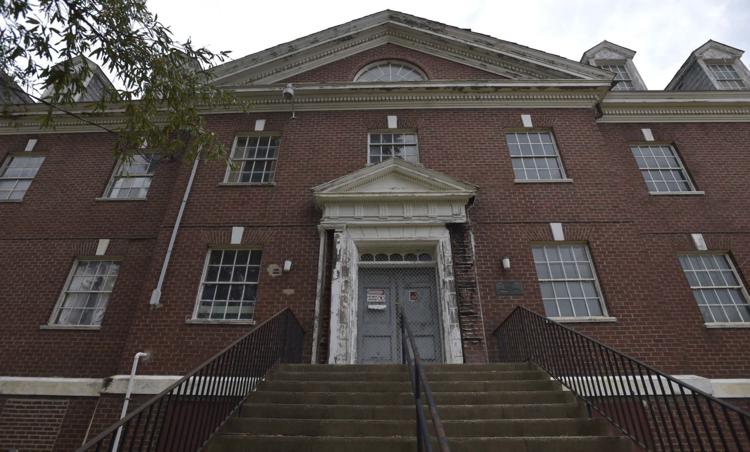 CVTC 09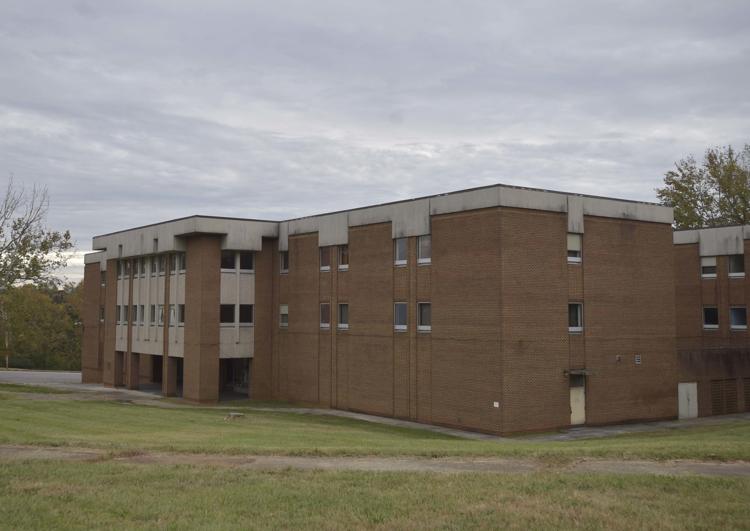 CVTC 08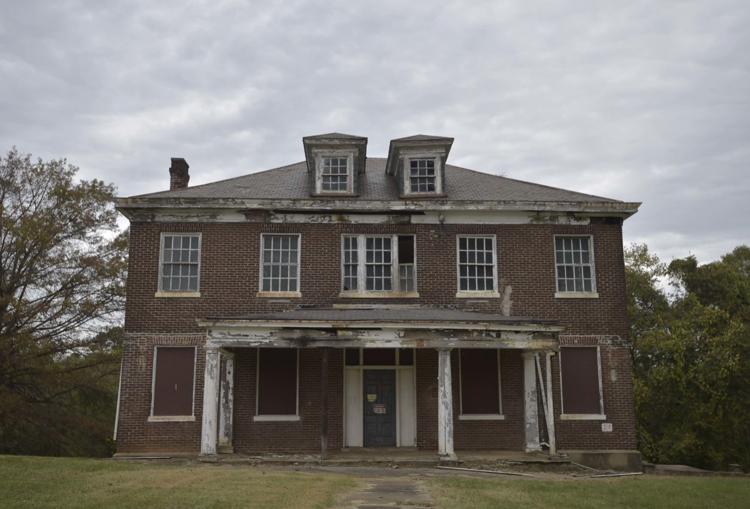 CVTC 04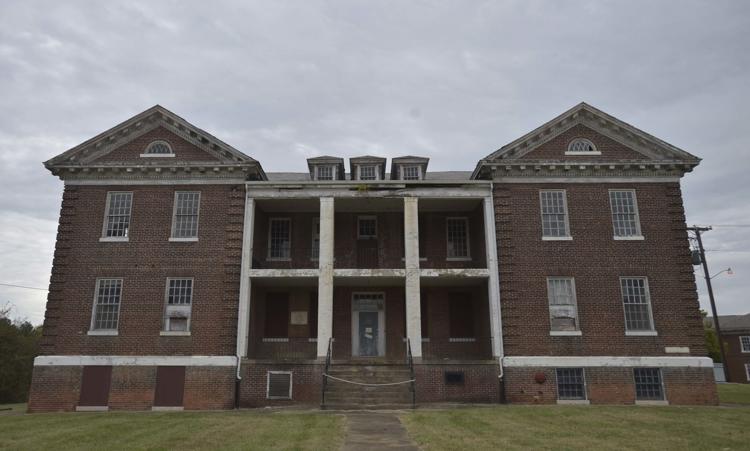 CVTC building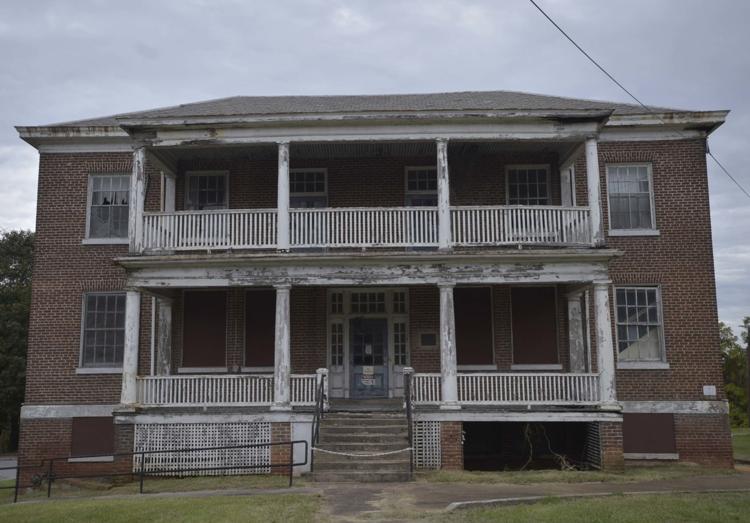 CVTC 05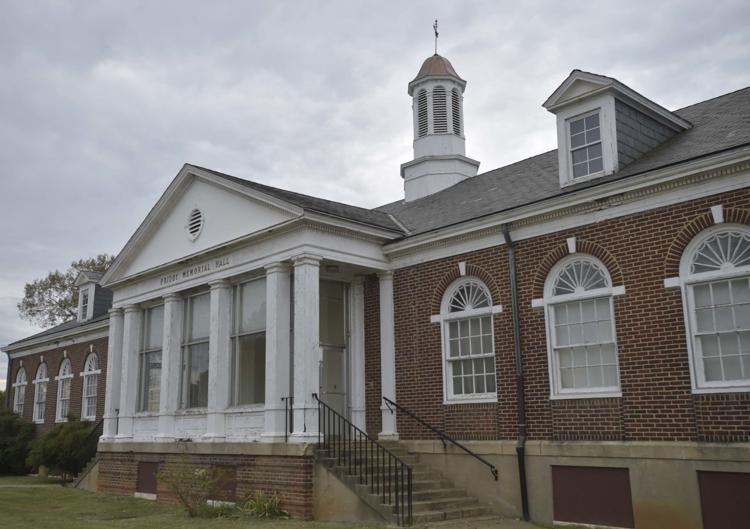 CVTC 16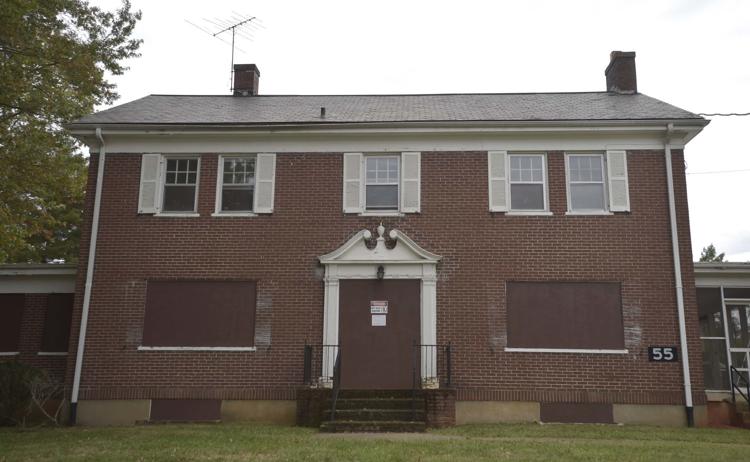 CVTC 15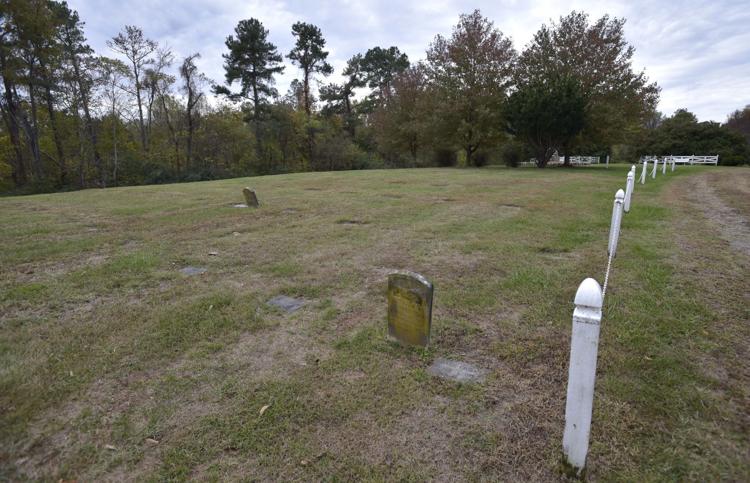 ~~ VERTICAL GALLERY: HIDE TITLES, UP FONT SIZE ~~
Reach Justin Faulconer at (434) 385-5551.
Reach Justin Faulconer at (434) 385-5551.