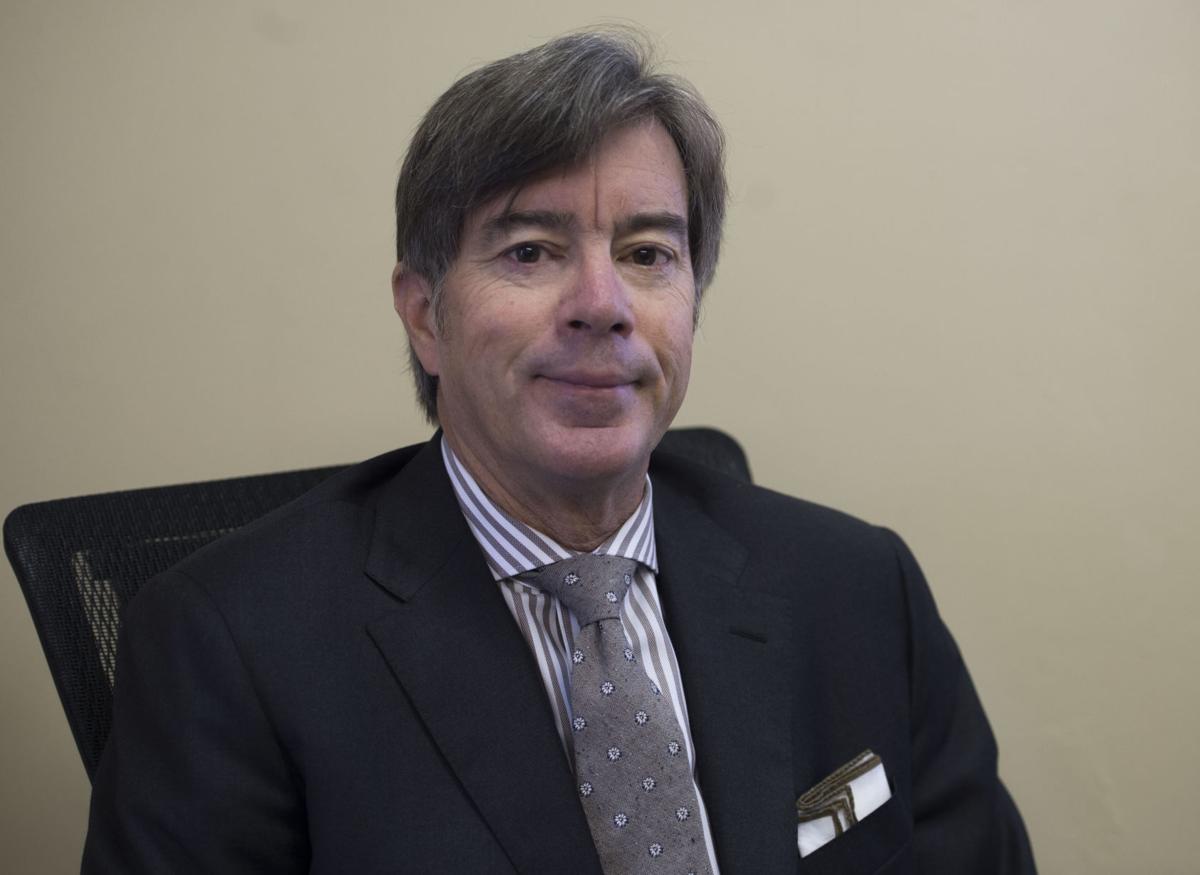 The first year as executive director for the Virginia Association of Commonwealth's Attorneys has flown by for Mike Doucette.
After 11 years as Lynchburg Commonwealth's Attorney and a total of 33 years as a Lynchburg prosecutor, Doucette moved out of the top prosecutor's office on Church Street in January 2018 and assumed the newly created position for the private association.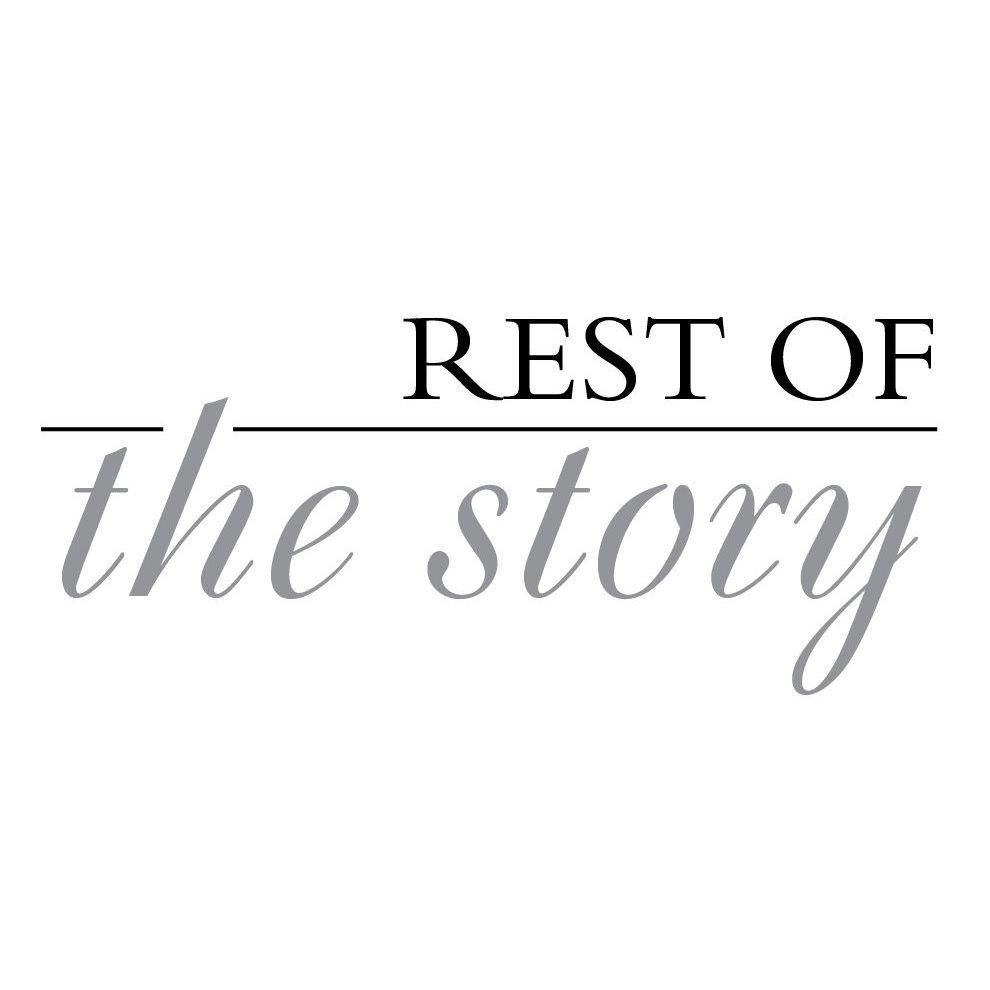 For the first couple of months, Doucette said he was on well-trodden ground — coordinating prosecutor advocacy during the 2018 session of the General Assembly, working off the dining room table at his condo in the Virginia capital and sitting on legislative work groups. Before his employment with the association, he was active for years volunteering as a prosecutor in the statehouse and was chair of the association's legislative committee for about 10 years.
One aspect of the job he wasn't so familiar with was hospitality and event hosting: picking out doilies for cocktail tables, finagling food orders and sending out floods of emails for RSVPs and planning for the association's events. Doucette said there were three major programs for the association that ended up requiring more of his time than he thought; the first one in the spring gathering upwards of 800 people.
Although he knew it was going to be part of the position, he said the demands of that hospitality work have taken away from his other duties. He said the association has considered having a part-time employee handle those responsibilities, which would free him up for deeper dives into advocacy strategies and honing in on specific criminal justice issues.
With the start of the 2019 session looming in the second week of January, Doucette has been meeting with representatives of state governmental offices to discuss where they stand on issues that will be brought up in session. Regardless of 2019 election outcomes that would determine the political balance of the two state houses, he said he's looking toward more consensus building over the next year.
Among the thousand-plus bills that will be introduced, he said typically about 300 to 400 deal with criminal justice and about half of those criminal justice bills are ones the association has seen before. Volunteers will plug those bills into a package of software the association uses to streamline work between commonwealth's attorneys — who are themselves elected officials with party affiliations — visiting the General Assembly to lend their voice on criminal justice issues.
"Whatever you are, whichever party you identify or don't identify with — when we go to Richmond, we identify with criminal justice: the Commonwealth's Attorneys Party, as we call it," he said.
Doucette said the association has two major bills members would like to see the legislature pass: one that would aid prosecuting drug dealers for overdose deaths and one that would aid prosecuting domestic violence.
One of the bills would overturn an appellate ruling on an overdose case out of Danville, which determined a felony murder conviction requires an overdose death take place in a very close timeframe and physical proximity to a drug deal.
"It's really hamstrung our ability to go after drug dealers when these drugs cause overdoses," Doucette said.
Those limitations from the appeal can narrow successful conviction to friends of the person overdosing who might take drugs with them, not necessarily the drug dealers prosecutors would want to see behind bars, he said. Just last month, a Lynchburg jury couldn't agree on a decision in a felony murder case in which prosecutors said a man provided a woman heroin minutes from her overdosing and him calling 911.
The other bill would allow a person's original statements about a crime to be introduced into evidence in a case even if they recanted those statements later. Doucette said this pattern is typical of domestic abuse cases, where a victim might report the abuse plainly at first but later minimize or deny the abuse for a variety of reasons. He said Virginia is one of three states who don't allow those previous statements.
Past the 2019 session, Doucette said he has two goals for the Virginia Association of Commonwealth's Attorneys he'd like to reach by July 1: setting up a "first class, professional website for getting out our message" and settling into a Richmond office designated for the association and complete with meeting space.
Part and parcel to that web presence will be learning to utilize social media as a self-professed "digital dinosaur."