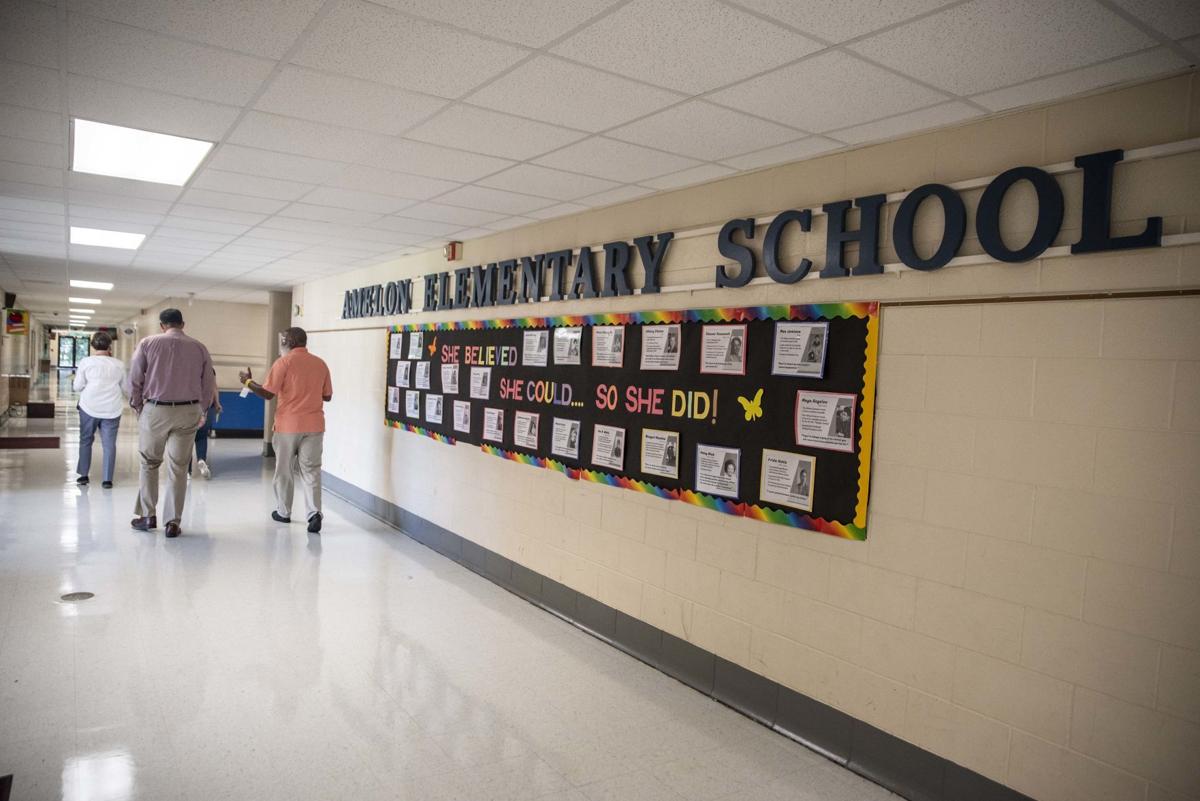 As positive cases of COVID-19 continue to rise in Amherst County, officials announced temporary closures of two local courts because of concerns related to the virus. A separate announcement from Amherst County Public Schools on Monday said Amelon Elementary School will be closed for a week because of staffing issues.
The Amherst County Sheriff's Office official Facebook page said in a Jan. 10 post that Amherst General District Court will be closed until Jan. 19. Amherst Juvenile and Domestic Relations courtroom will be closed until further notice, though the court's clerk's office is reopening Jan. 13, according to the post
As of Jan. 11, the county had 1,760 positive cases of COVID-19, 45 COVID-19 related hospitalizations and COVID-19 related 10 deaths, according to the Virginia Department of Health's website.
Amherst County Public Schools reported a dozen positive cases since resuming school following the Christmas and New Year's holiday break, including five cases at Amherst County High School; three at Monelison Middle School and two cases each at Amherst Middle and Amelon Elementary schools.
The division announced Monday Amelon Elementary will close through Jan. 19 because of staffing issues, marking the first temporary school closure since the current school year kicked off Sept. 9.
Superintendent Rob Arnold during a Jan. 6 online chat with the Amherst County Chamber of Commerce urged residents to be vigilant and take steps to mitigate against the spread of COVID-19. He said no positive cases in the division have been because of transmissions in the school buildings and have come from spread in the Amherst community.
"We're committed to staying open," Arnold said in the chat. "It's all contingent on having available staff."
He said so far this year the division has spent more than $1 million to operate during the pandemic, which wasn't initially budgeted, and hopes for state funding relief during the upcoming General Assembly session.
"Keeping schools open for our community is important for our community, but it does come at a cost," Arnold said.