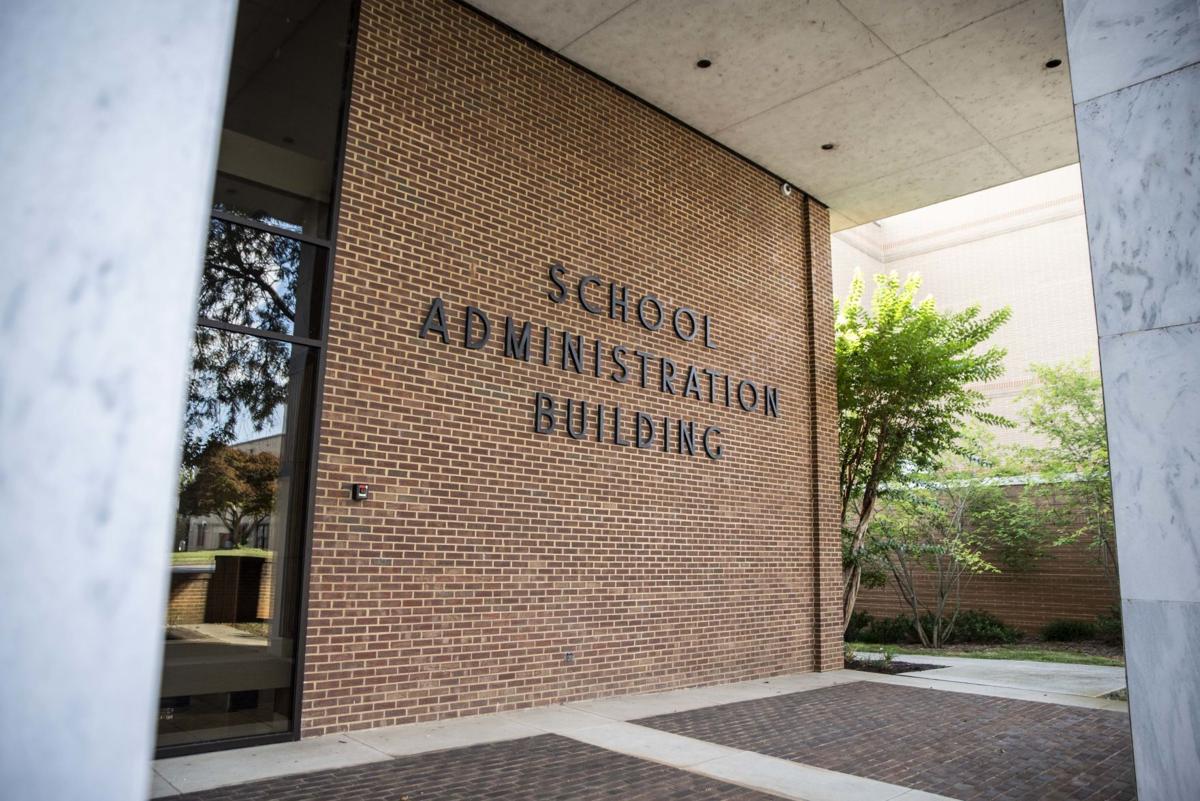 Lynchburg City Schools could see more staff and resources for its special education department next year.
In a presentation to the Lynchburg City School Board at its work session Tuesday, members of the Lynchburg City Schools Special Education Advisory Committee asked the school board to keep students with disabilities in mind as it continues discussions regarding the 2021-22 budget.
The SEAC is made up of parents and staff members who meet five times a year and work to advise the school division and board of the needs of special education students in the division, according to Janenne Daniels-Bosher, director of special education for LCS.
Daniels-Bosher, SEAC President Sherry Murrell and SEAC parent representative Tiffany Stephens addressed the board at its work session Tuesday, asking that the division considers creating a replacement plan for assistive technology, conducting an annual survey of parents of students with disabilities and considers making online therapies available beyond the current health crisis, among other recommendations.
As a former special education teacher, board member Belle Evans said she was happy to hear the special education department prioritizing the involvement of special education families in discussions about their student's education.
Daniels-Bosher said Tuesday many of SEAC's recommendations were to continue and improve current efforts to special education in the division.
"On behalf of the members of the LCS SEAC committee, special education staff and students and parents, we ask that the board consider students with disabilities as they make future budget decisions that impact education in Lynchburg City Schools," Stephens said.
At its past several meetings, the school board has been reviewing the projected budget needs for the 2021-22 fiscal year with division administrators. These discussions are meant to serve as guidance for division administrators as they shape the budget and determine funding needs and final requests.
At its Jan. 26 meeting, the board supported making the 11-month early childhood special education lead a 12-month position to continue providing services at Hutcherson Early Learning Center through the summer. The board also supported adding a stipend for special education coordinators at each school.
During Tuesday's meeting, the board further supported special education funding by approving the addition of two school psychologists. According to budget documents, these psychologists will aid the division in its efforts to test, evaluate and manage student cases within the special education department.
In March, the school board will hold a public hearing regarding the 2021-22 budget and school administration is expected to present operating revenues, expenditures and budget requests to city council. A final 2021-22 budget is expected to be adopted by the school board in June.
The next school board meeting is scheduled for 5 p.m. March 2.