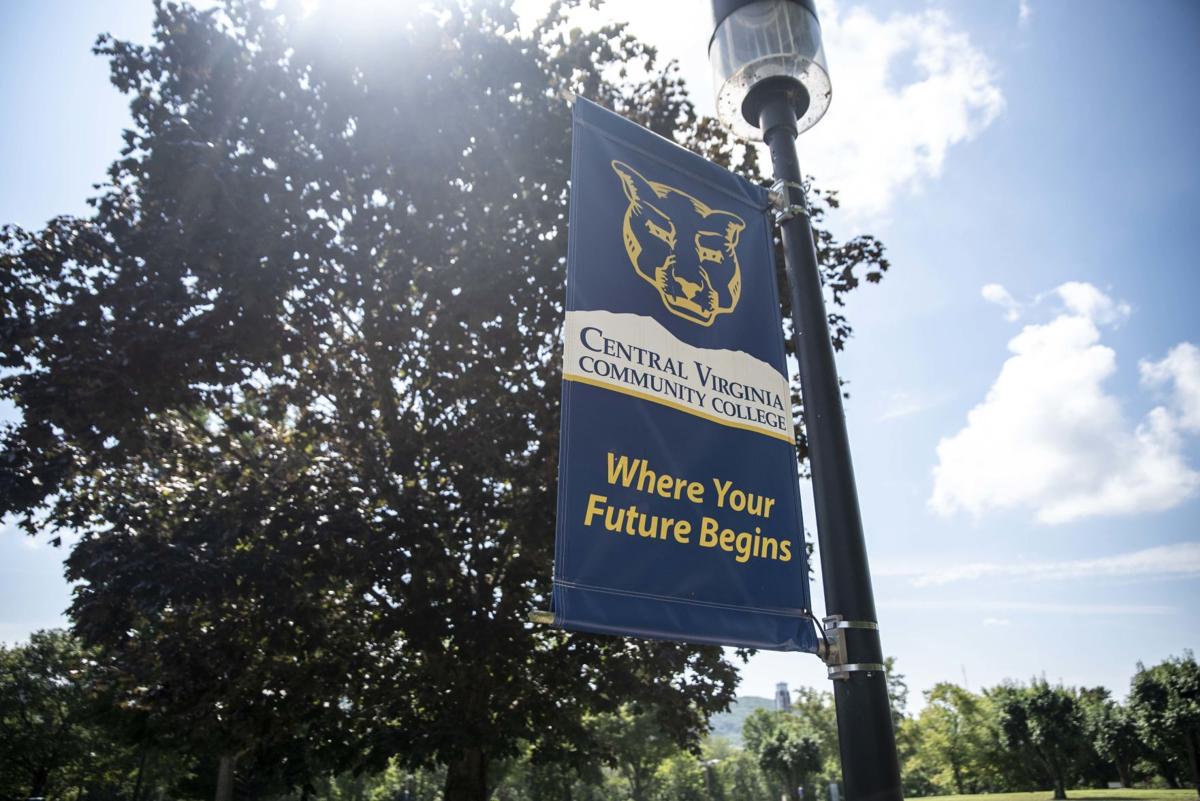 While Central Virginia Community College won't require its students and staff to receive the COVID-19 vaccine, it is working to encourage its community to become vaccinated by making the vaccine accessible and offering incentives to those who prove they've been vaccinated.
On Tuesday, Aug. 3 and Tuesday, Aug. 24, CVCC will hold COVID-19 vaccination clinics from 10 a.m. to 12:30 p.m. in Merritt Hall on CVCC's main campus in Lynchburg. The clinics are free, open to the public and will offer the Pfizer vaccine.
The first 500 CVCC students currently enrolled in summer or fall classes who show a valid form of identification and their proof of vaccination card to a CVCC staff member during either of these events will be given a $100 gift card to the CVCC bookstore, according to CVCC officials.
Christopher Bryant, vice president of institutional advancement for CVCC, said these incentives are a way to encourage the student population to get vaccinated. Bryant said as more members of the college's community get vaccinated, the quicker the college can return to normal operations.
"Our goal is certainly to keep our community as safe as possible, and one way to do that is just to encourage more people to get vaccinated," Bryant said.
Sweet Briar College, Randolph College and the University of Lynchburg, some of the area's private higher education institutions, have announced they will be requiring their student populations to prove they've been vaccinated before returning to campus for the fall semester. CVCC will follow guidance from the Virginia Community College System, which announced in May it will not require the COVID-19 vaccine for students or staff.
Lewis Bryant, CVCC's vice president of finance and administration, said these incentives are being funded through grants.
Kristin Ogden, the college's dean for institutional effectiveness and strategic planning, said at a CVCC Local Board meeting last week that CVCC opened its campus earlier this month to employees, after operating primarily remotely for the 2020-21 academic year. With the exception of some hands-on lab courses, all of CVCC's classes were held online last year.
Ogden said about 60% of the college's fall classes are scheduled in person. Using federal and state COVID-19 relief funds, Ogden said, CVCC has invested in additional faculty in order to make class sizes smaller so social distancing can be enforced.
"We haven't gone back to pre-COVID levels because we want to be safe and we want to minimize any risk that we can," she said. "... Right now, we're just monitoring that daily and adapting to the demand so that we are offering an appropriate balance of in-person versus virtual [classes] when we can."
Christopher Bryant said the college does not have exact numbers of students or staff who have been vaccinated.
"CVCC is proactive to encourage students, faculty and staff to volunteer to receive the vaccinations. Hosting a community clinic here on campus is yet another step to ensure the accessibility of the vaccinations. The health and wellbeing of our college community is our top priority," he said in an email.
CVCC is set to begin fall classes Aug. 23. The next CVCC Local Board meeting is scheduled for Oct. 20.