Two months after its closure, hundreds of Holy Cross Regional Catholic School alumni, teachers, former students and other community members gathered Saturday to share memories, grab memorabilia and take one final walk through the empty halls.
In June, members of the school's 141st — and final — graduating class received their diplomas. The Catholic Diocese of Richmond announced in November 2019 the school would close at the end of the 2019-20 school year because of financial and enrollment struggles.
Lenny Frye, member of the class of 1972 and recent middle school girls basketball coach, said alumni from the Lynchburg area, as well as those from outside the state, flocked to Saturday's event. The school's most recent students picked up their yearbooks and said final goodbyes to their teachers, while older alumni reminisced on their decades of memories at the school.
At the school's entrance, athletic uniforms, pom-poms and other school memorabilia was piled on top of foldable tables and overflowing out of boxes on the floor. Signs taped to the tables read "TAKE."
Frye said he hoped students and alumni would grab a jersey or T-shirt as a way to keep pieces of the school alive in the community and across the states. For the past 10 or so summers, Frye said, the Holy Cross Alumni Social Club has organized a reunion at the school. With the school closing, Frye said they wanted to hold one final reunion at the building, but COVID-19 forced them to make some adjustments, such as socially distanced seats and a face covering requirement.
Frye's siblings, nieces, nephews and children all graduated from Holy Cross. For 51 consecutive years, at least one member of Frye's family attended the school. His youngest daughter graduated in 2004, he said.
"This school is so deeply rooted in this community," Frye said. "Generations and generations of families are connected here."
While most of the school's resources have been moved to other catholic schools in the state, such as computers, teaching materials, scoreboards, water fountains and even the popcorn machine from the concession stand, Frye said some memorabilia went to alumni and students.
Frye said he found homes for the school's championship trophies from various sports and years that once filled cabinets in the school's main hallway.
Tom Concannon, former physics and earth science teacher at Holy Cross, walked around Room 206 where he taught. He said the room is much emptier than it was when he still was teaching in it earlier this year.
"I just wanted to walk through one last time," he said. "It's sad."
Concannon pointed at a broken table lying on the classroom floor.
"I always told my students not to sit there," he said. "I knew that thing was about to fall."
Concannon said he hopes whoever buys the building will "put it to good use."
Dave and Charlene Lewandowski peered in the school's chapel Saturday. Their daughter graduated from the school in 2008 after attending since kindergarten. From field trips to school events, Dave Lewandowski said he has many memories in the building.
"It's weird being back," he said. "It's been a while since I've stepped foot in this school; I just wish these circumstances weren't what brought us back."
Vicki Zechini Barrett, a member of the school's class of 1973, said she hopes the community remembers the school's 141-year history and effect on the town.
"This school is very much part of the history of Lynchburg," she said. "I hope it's remembered for that."
Katey Greaney, former music teacher at Holy Cross, browsed through children's books in the picked-over library Saturday.
Greaney, like the rest of the Holy Cross community, said she was sad to see the doors close. Greaney said she'd been teaching music at the school for six years.
Saturday's event, while sad for many, brought a smile to Greaney's masked face as it gave her the chance to see her most recent students for the first time in months.
"It's awesome to see everyone here saying goodbye," Greaney said. "It just shows what an impact this school had."
Photos: Holy Cross through the years
Photos: Holy Cross through the years
1966-03-19 Charity is name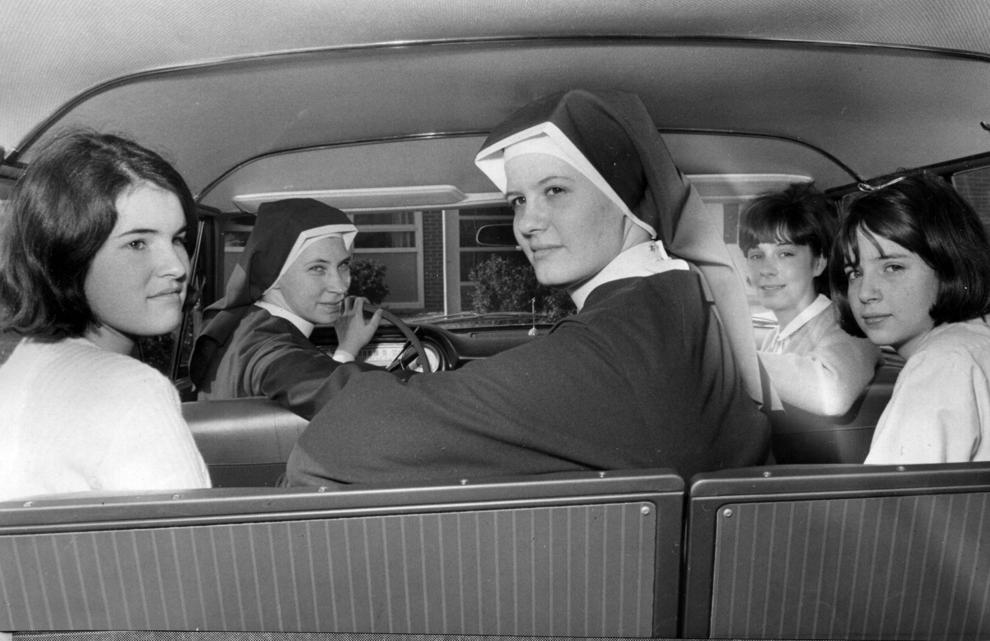 1963-01-25 Holy Cross Ring Dance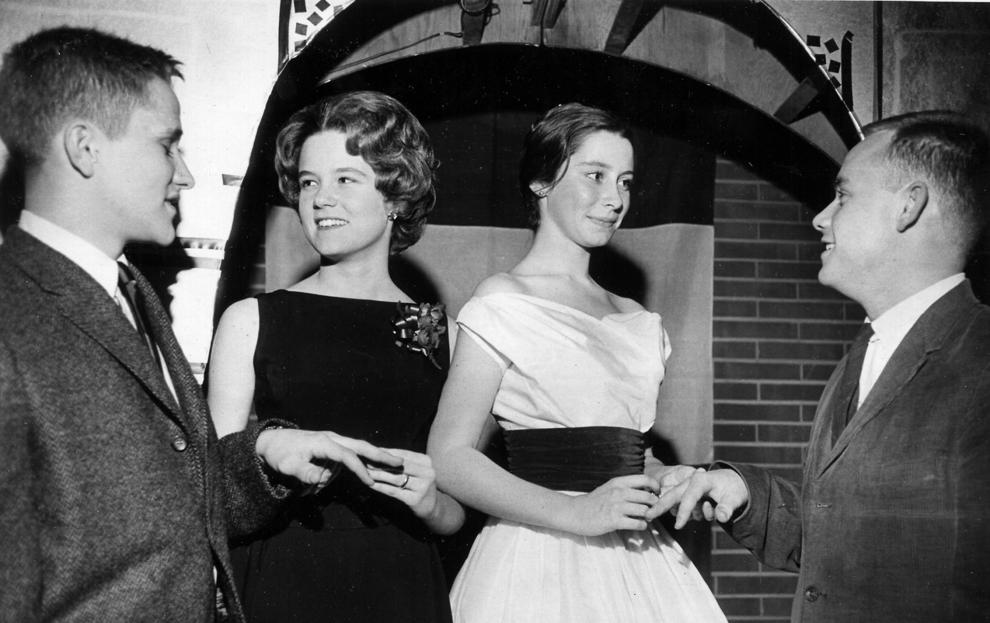 1957 Holy cross site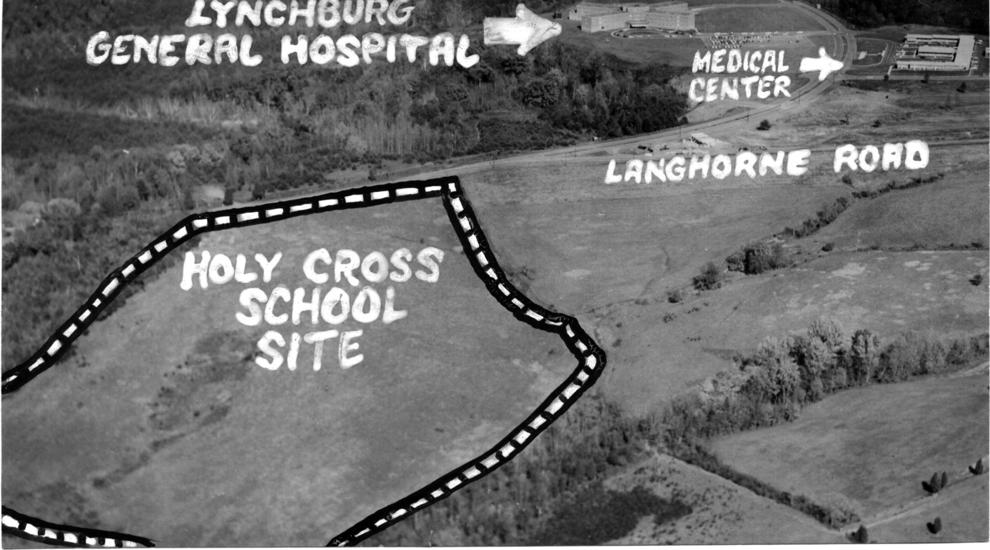 1987-06-10 Holy Cross Debs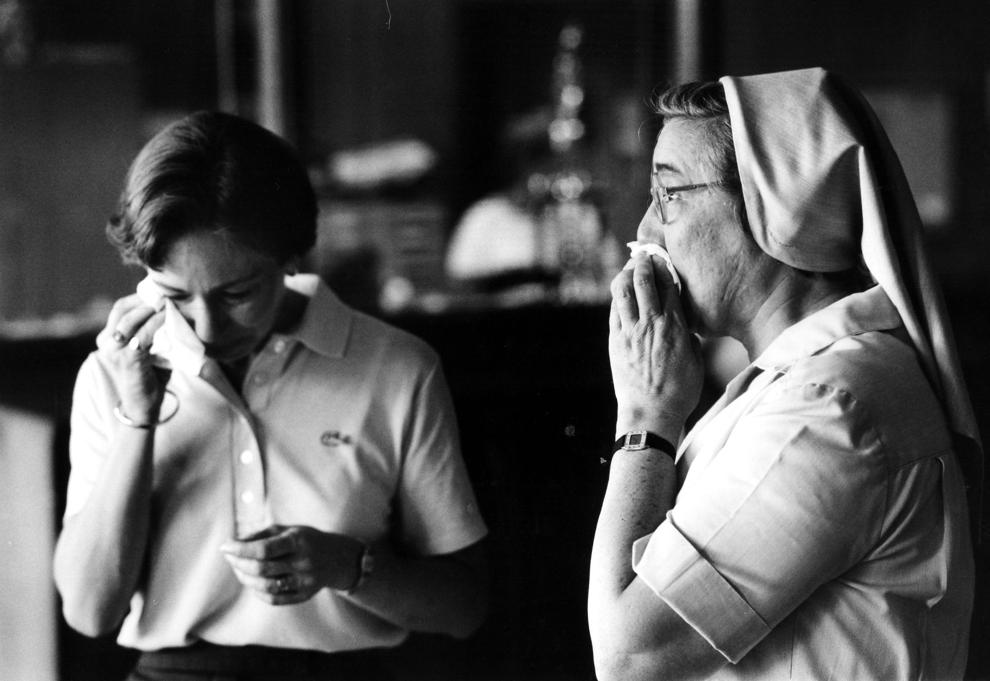 03071963 holy cross nuns.jpg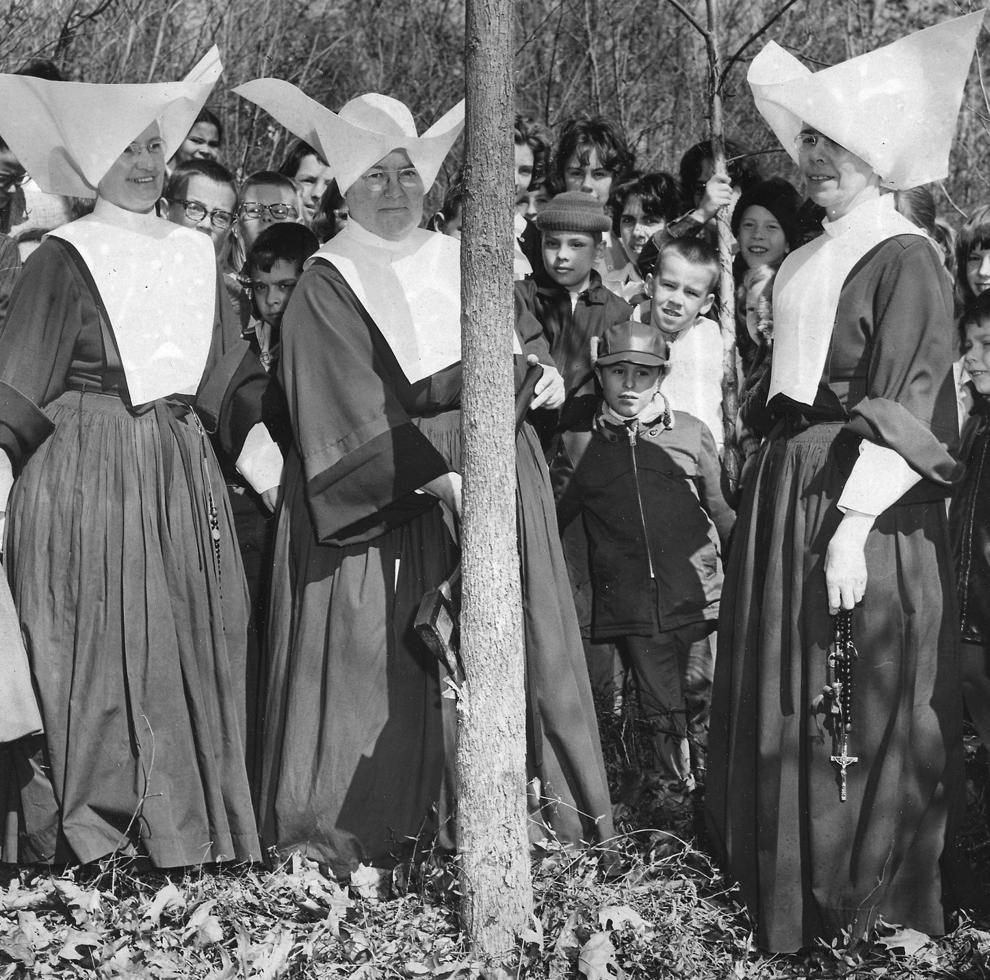 Holy Cross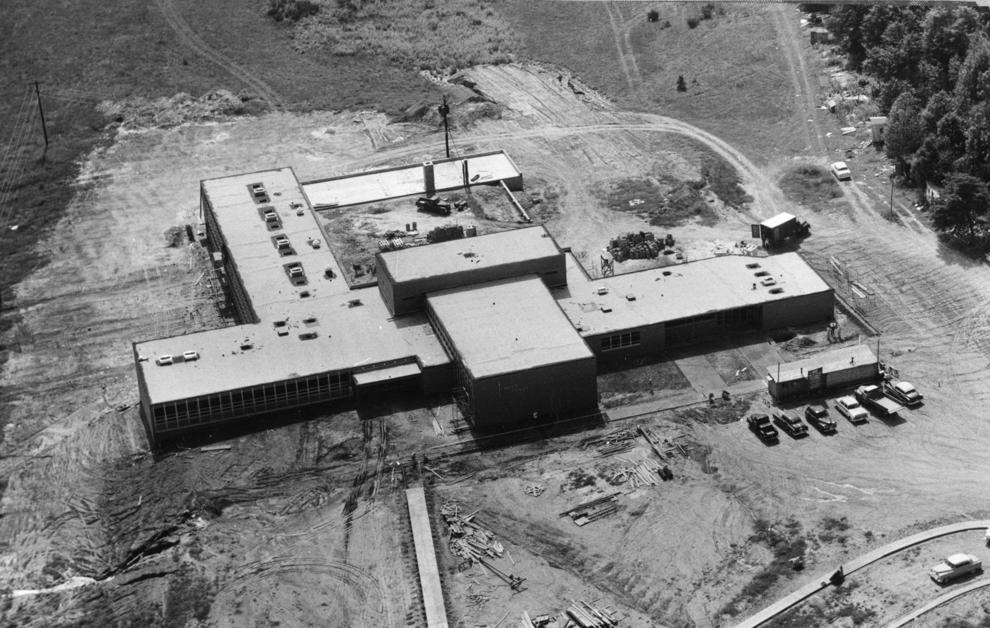 1987-02-08 Holy Cross teacher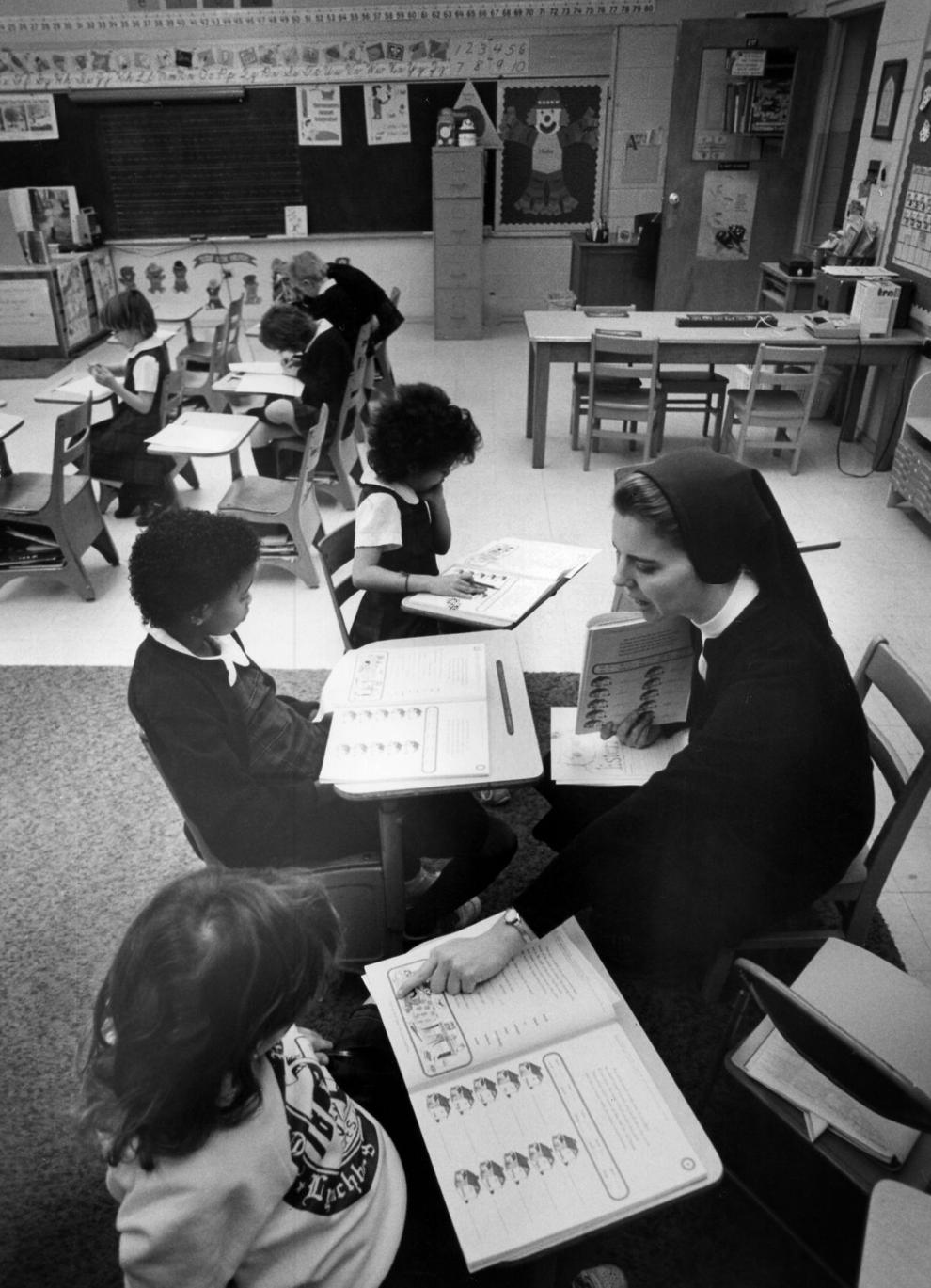 1987-02-08 holy Cross Mary Catherine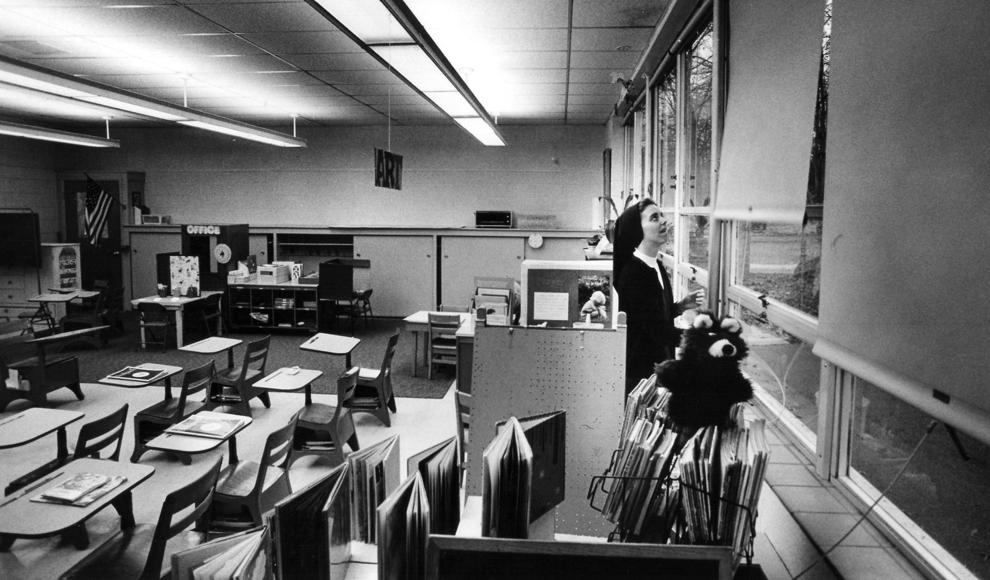 1987-01-16 Holy Cross clean sweep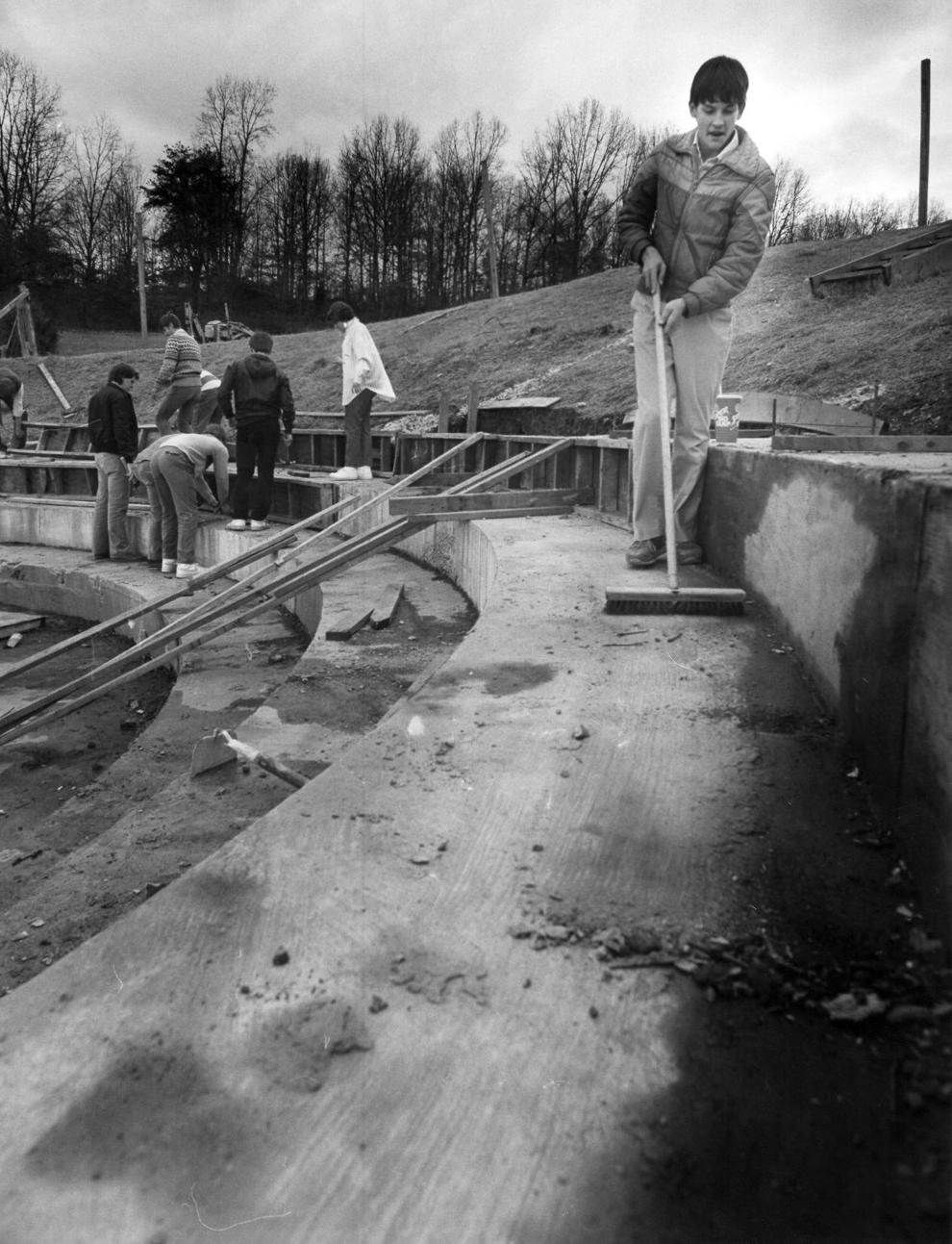 1987-2-8 Holy cross prayer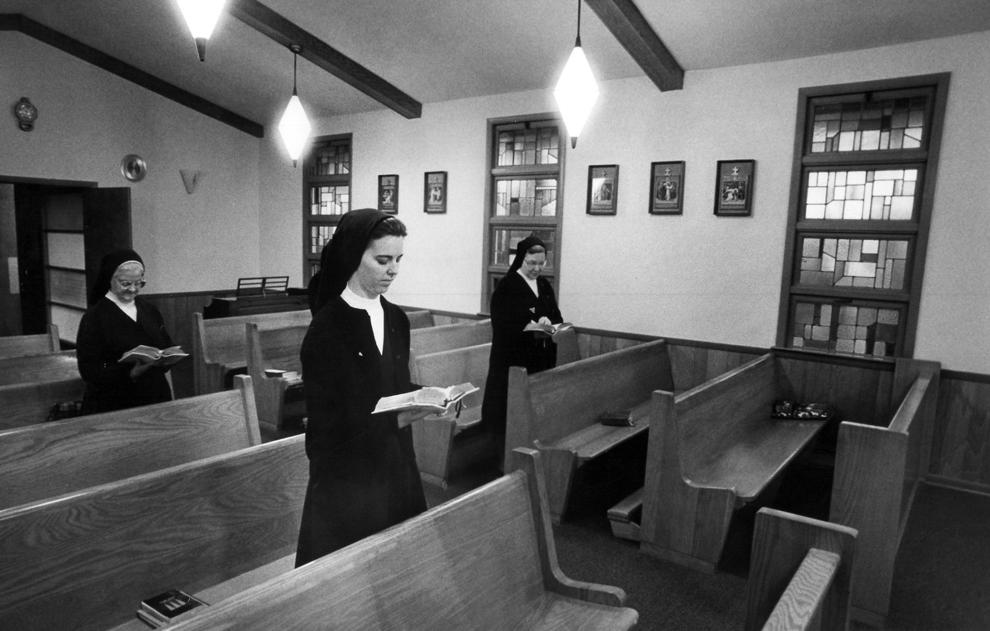 1984-11-24 holy cross exterior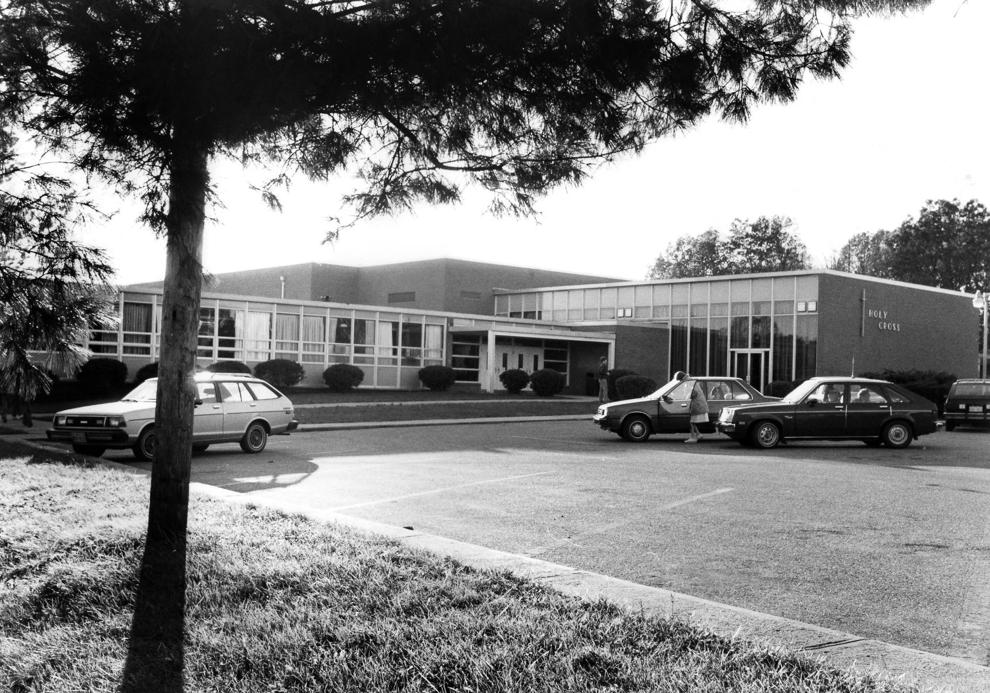 1923-01-01 Holy Cross grad
Mystery Picture Answer 2018-07-30 (copy)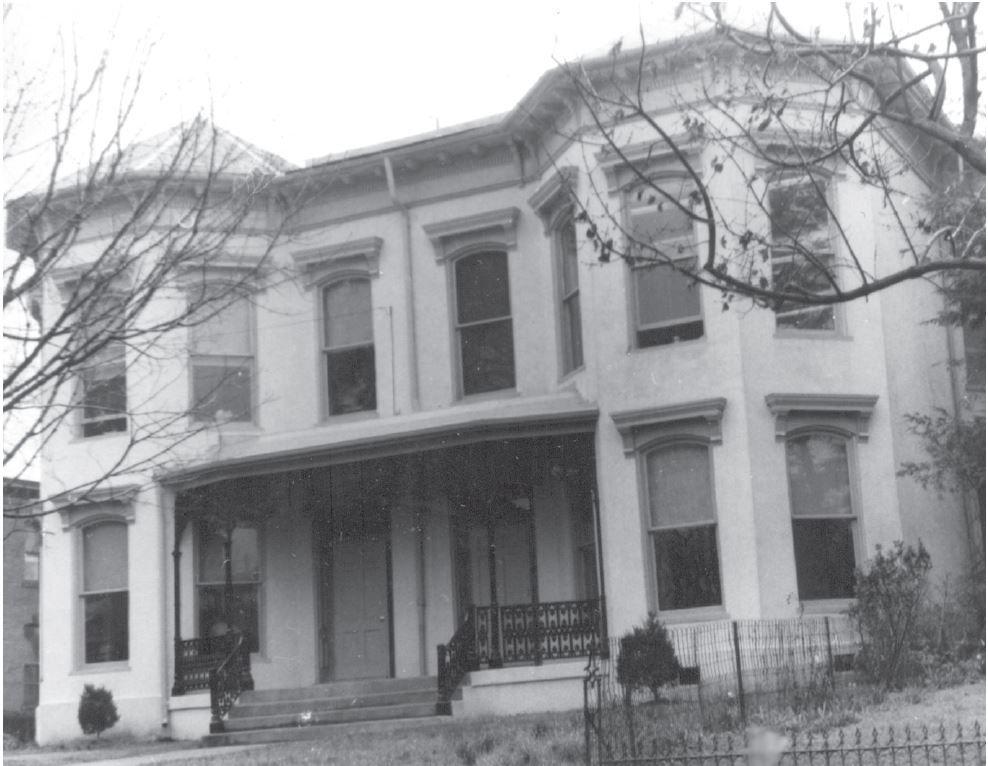 Mystery Picture Answer 2019-02-18 (copy)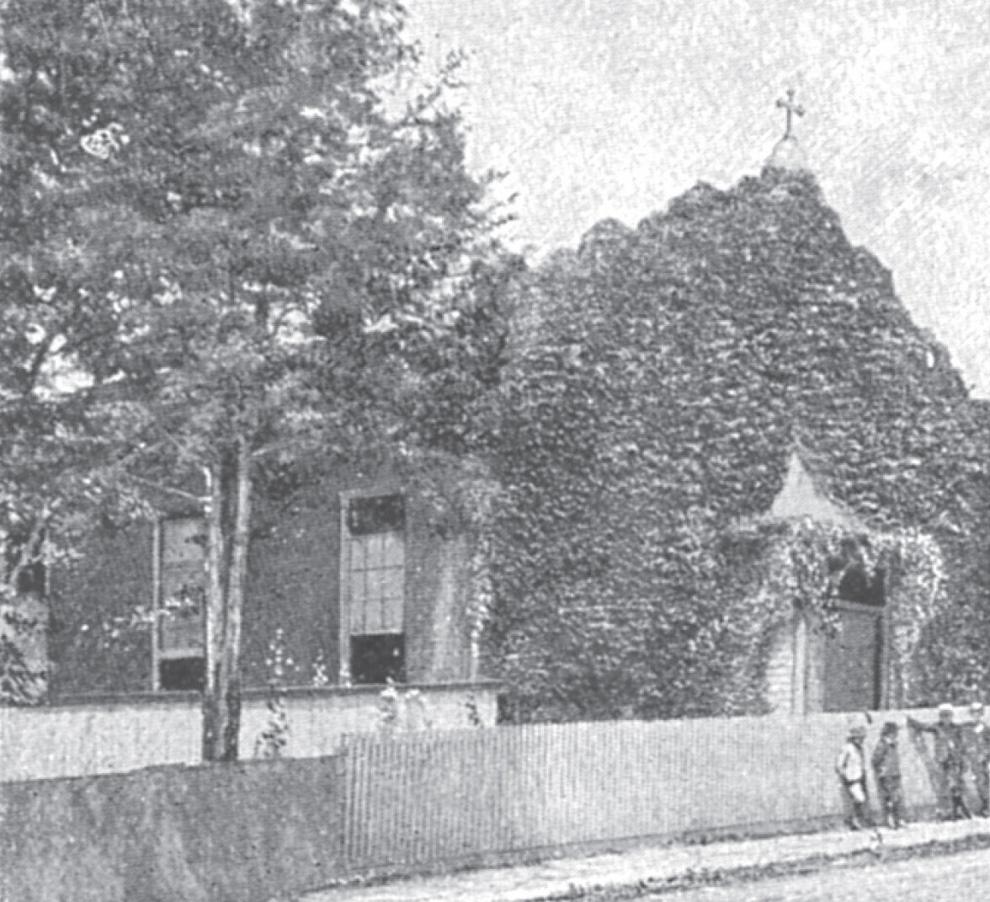 111958HolyCross.jpg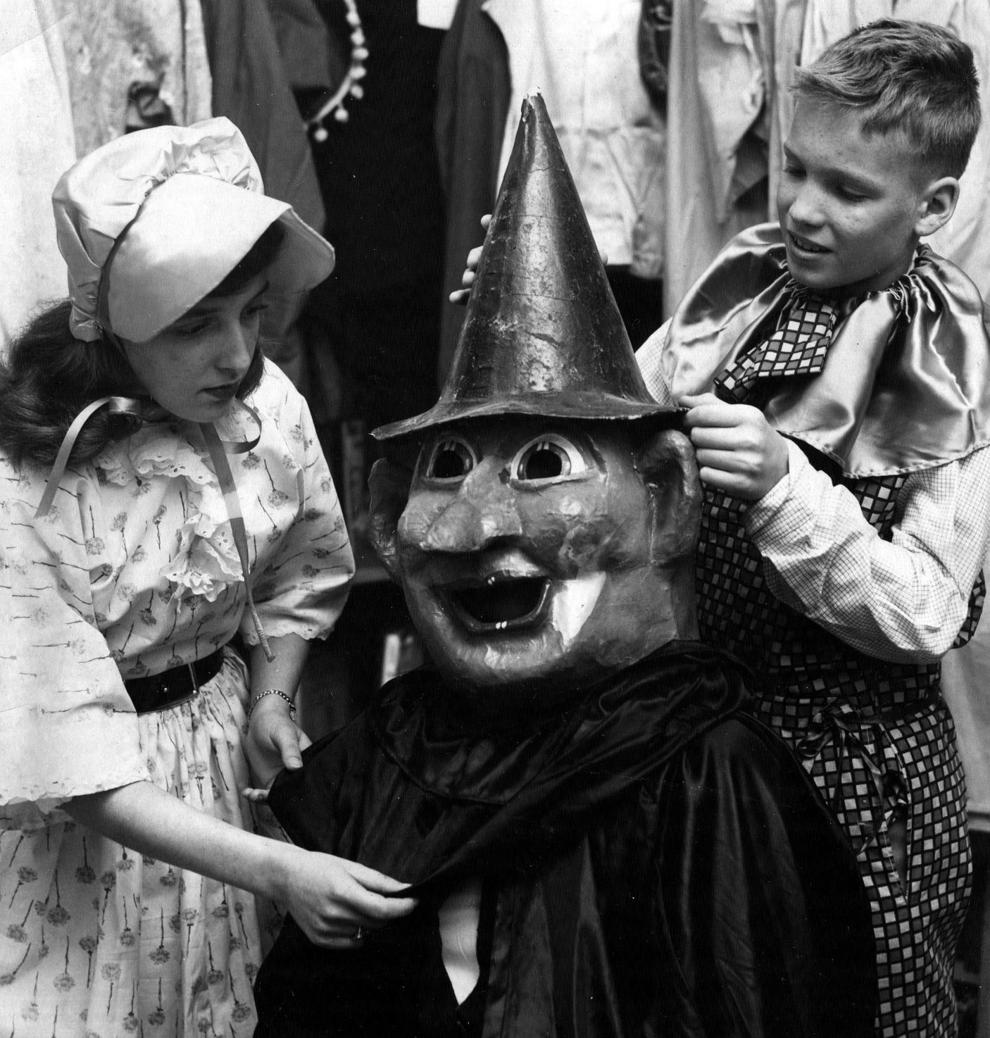 Monument Terrace 12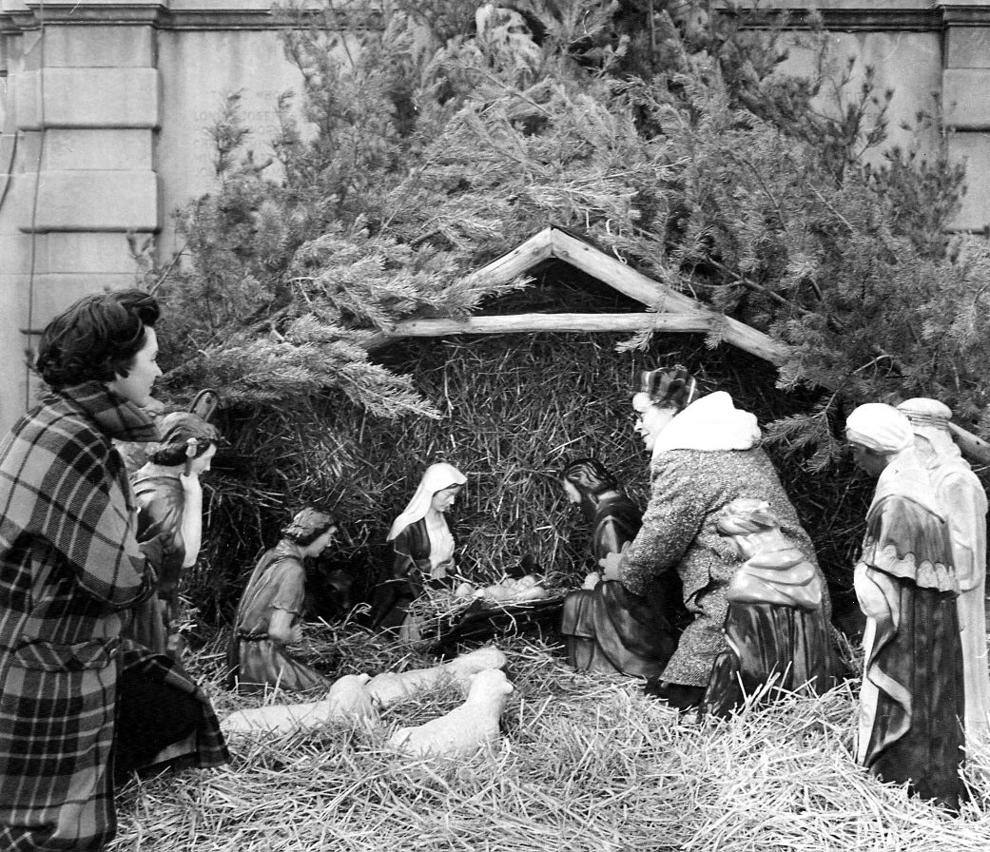 1985-10-05 Animal Blessing.jpg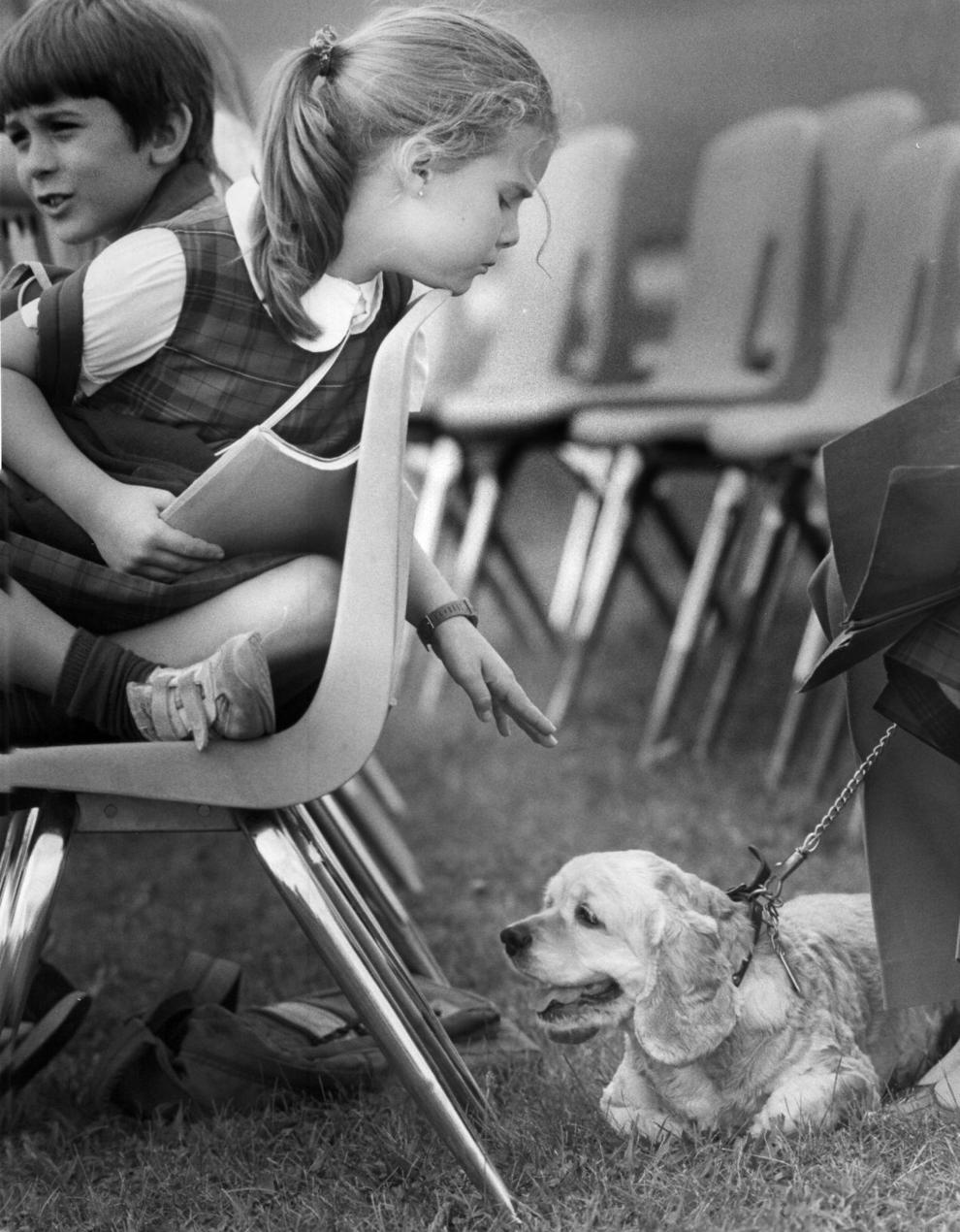 1985-09-07-Holy Cross principal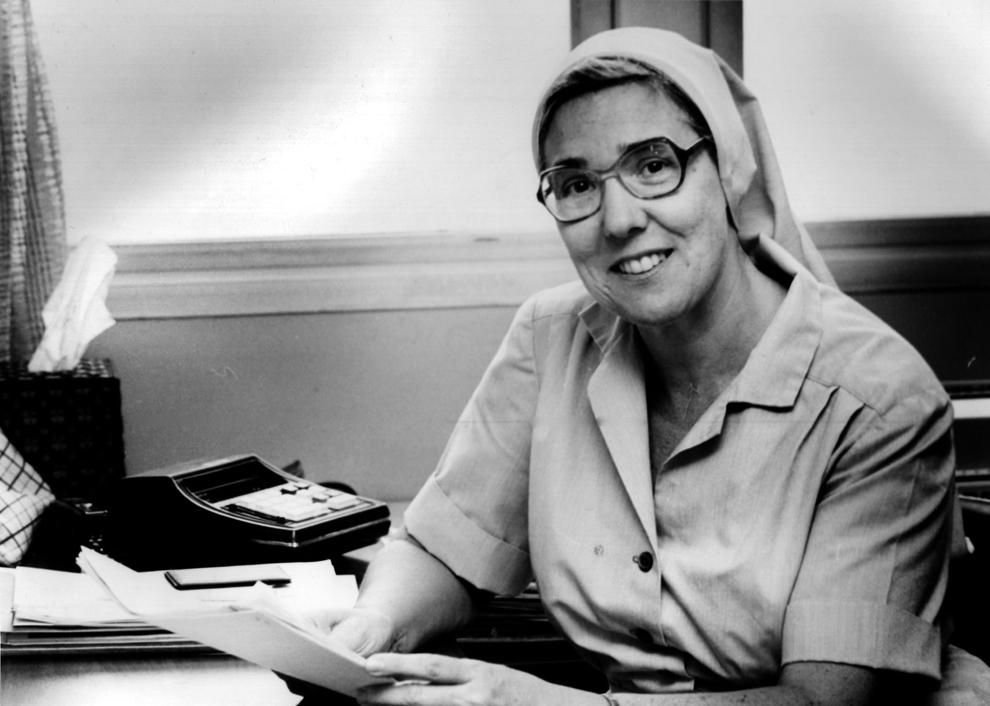 1987-02-08 Holy Cross Cheerleaders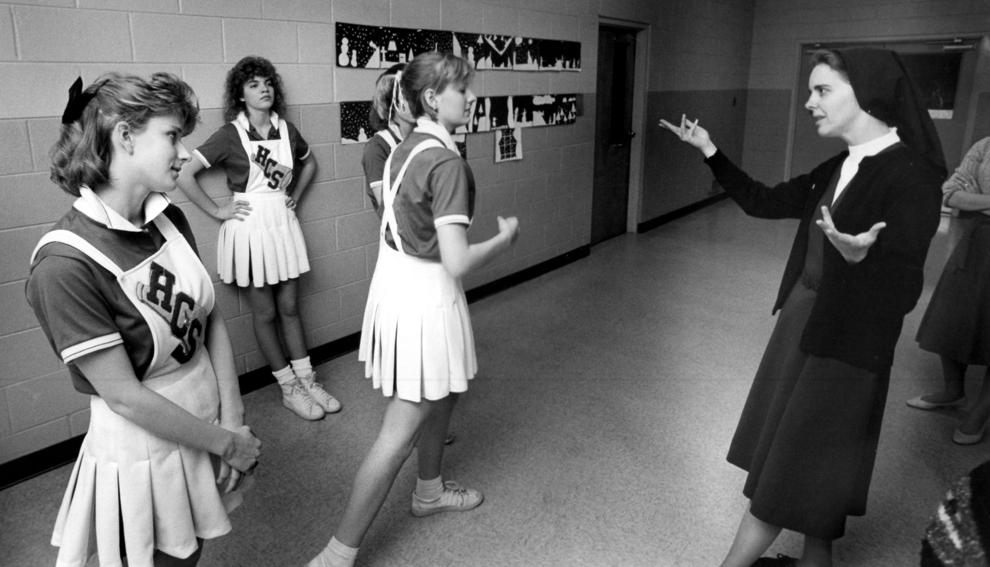 1987-06-08 Hly Cross Grad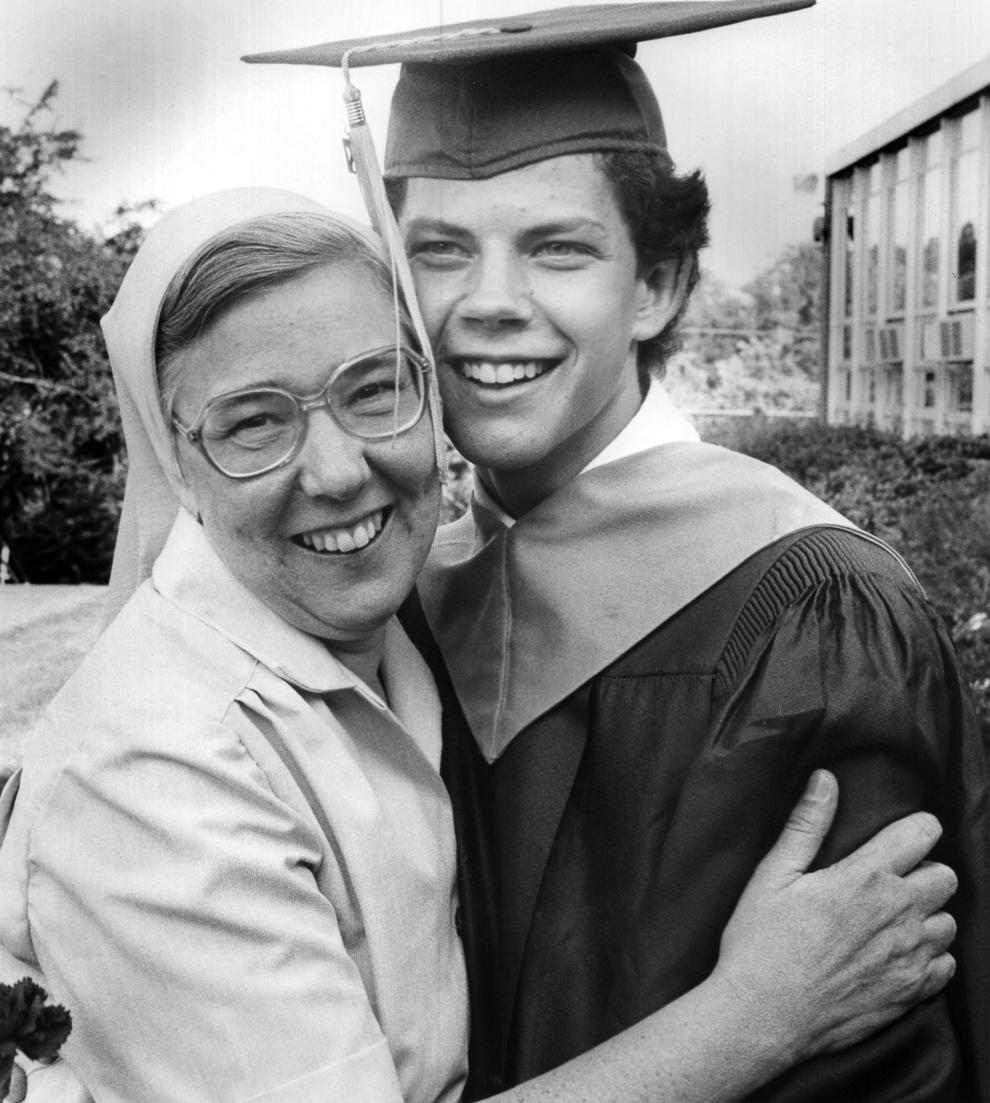 1987-06-10 Holy Cross sister warehime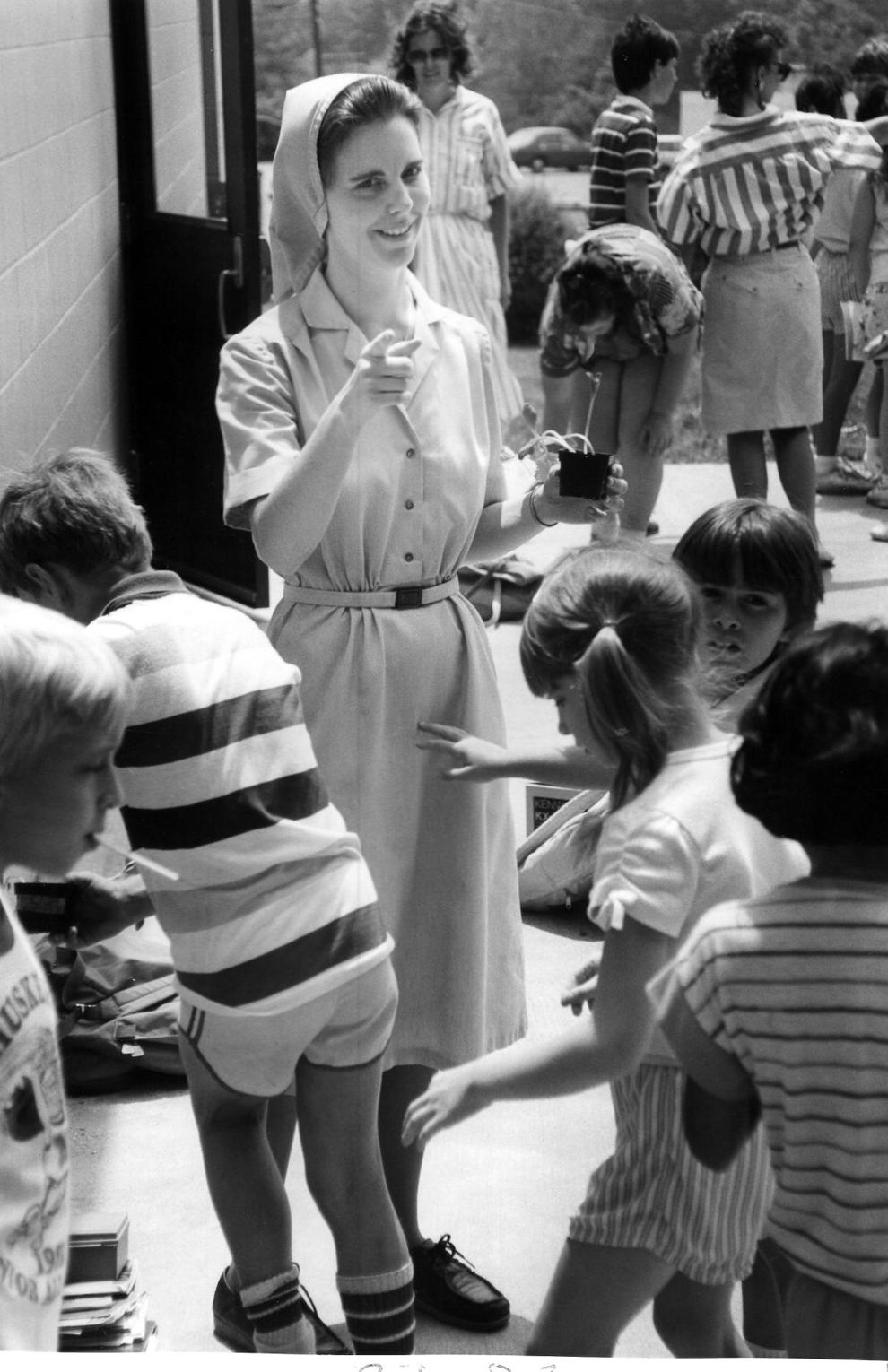 1991-12-02 Holy Cross first grade
1991-12-17 Holy Cross fans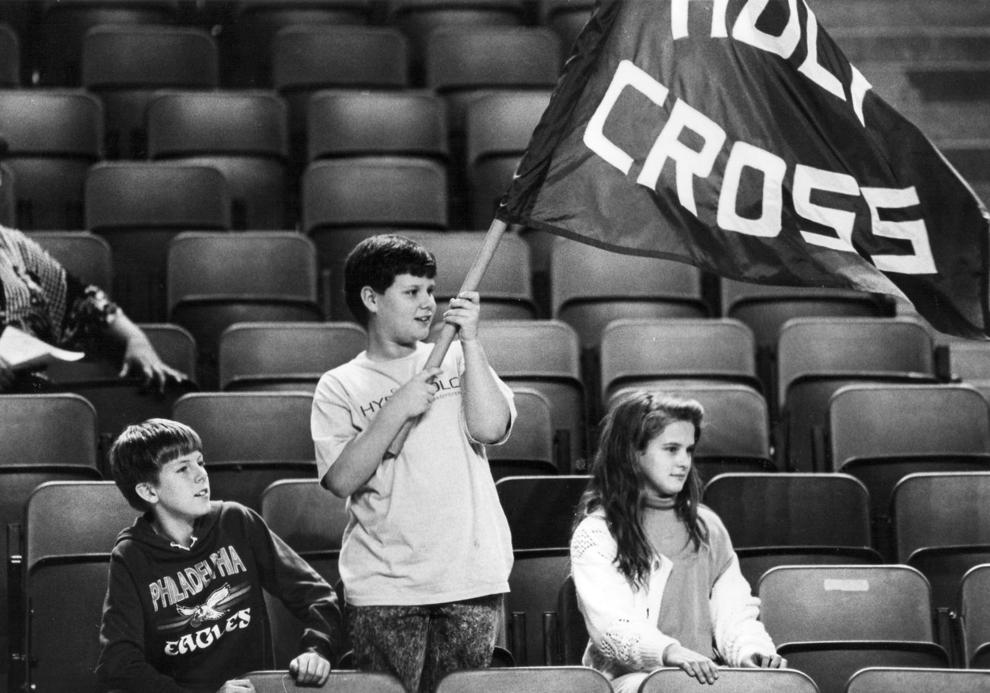 Holy Cross students celebrate Catholic Schools Week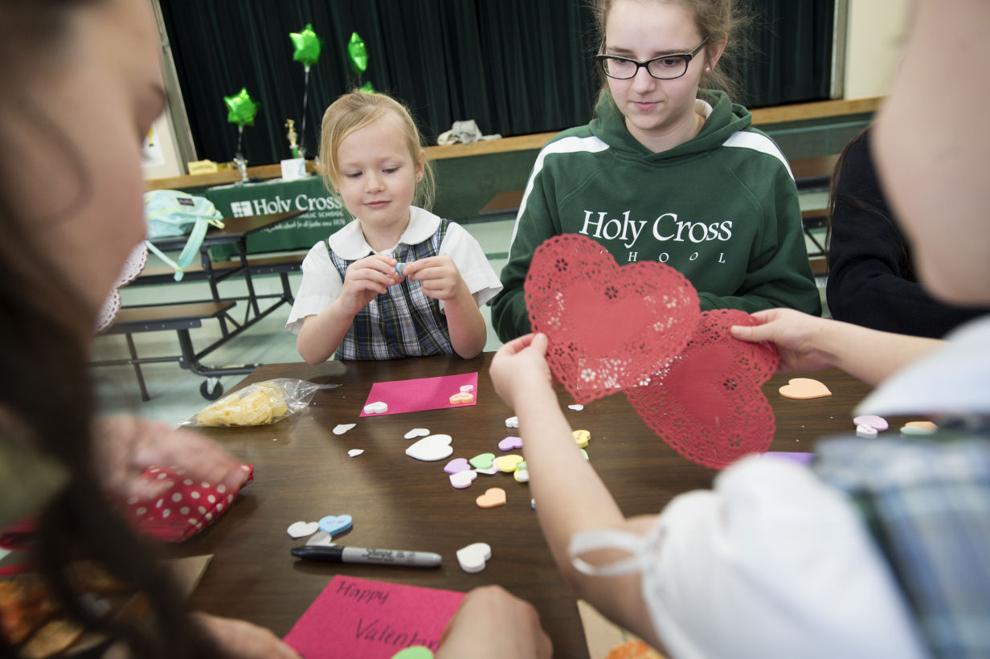 LNA 08262015 mary sherry 2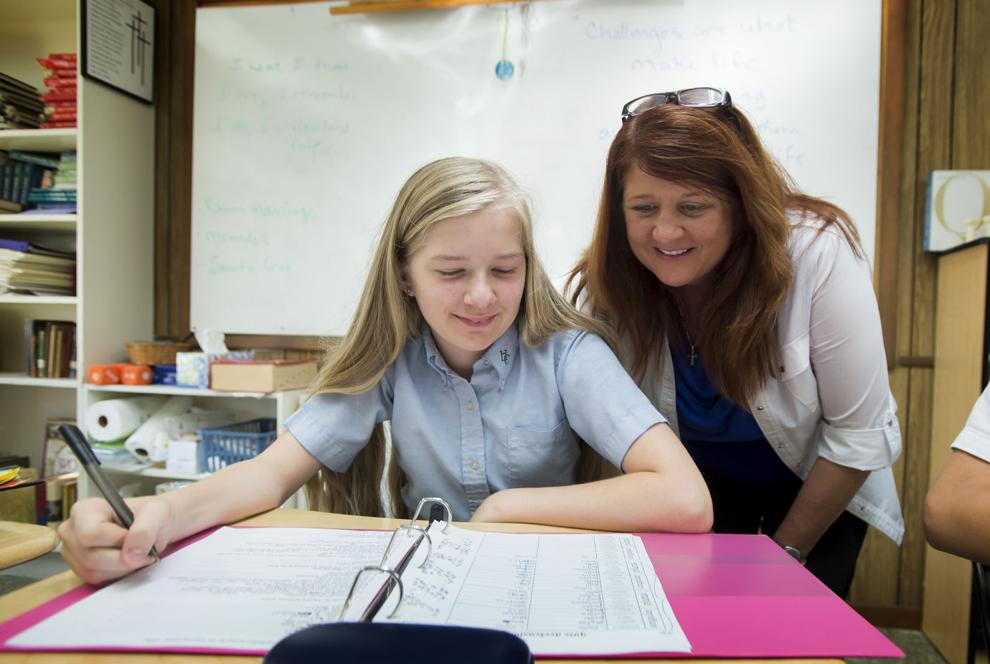 LNA 08262015 mary sherry 4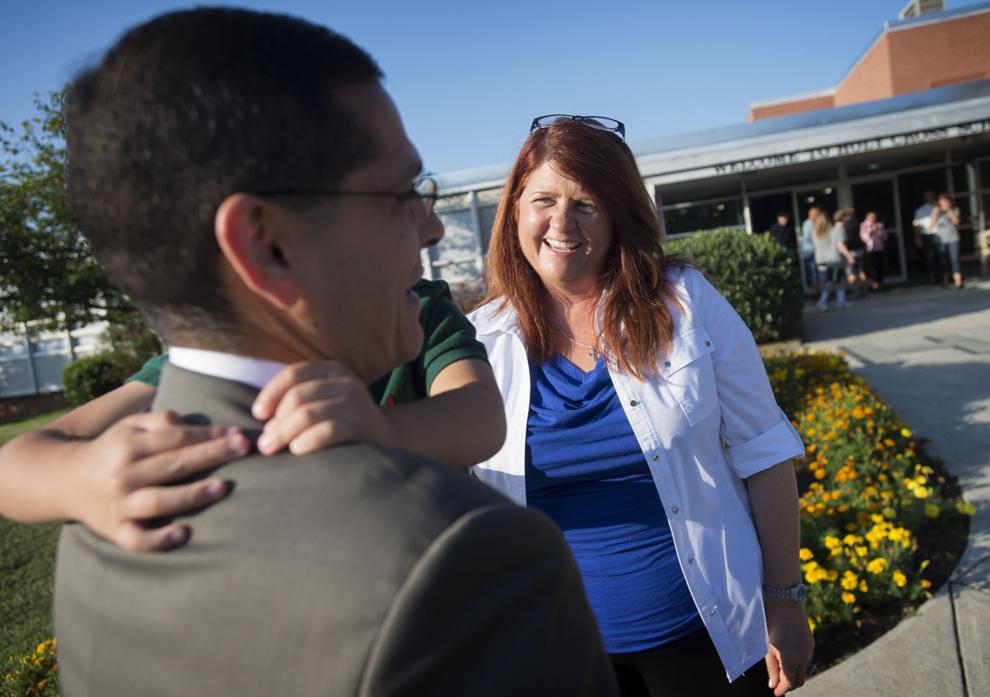 LNA 09232015 HOLY CROSS 04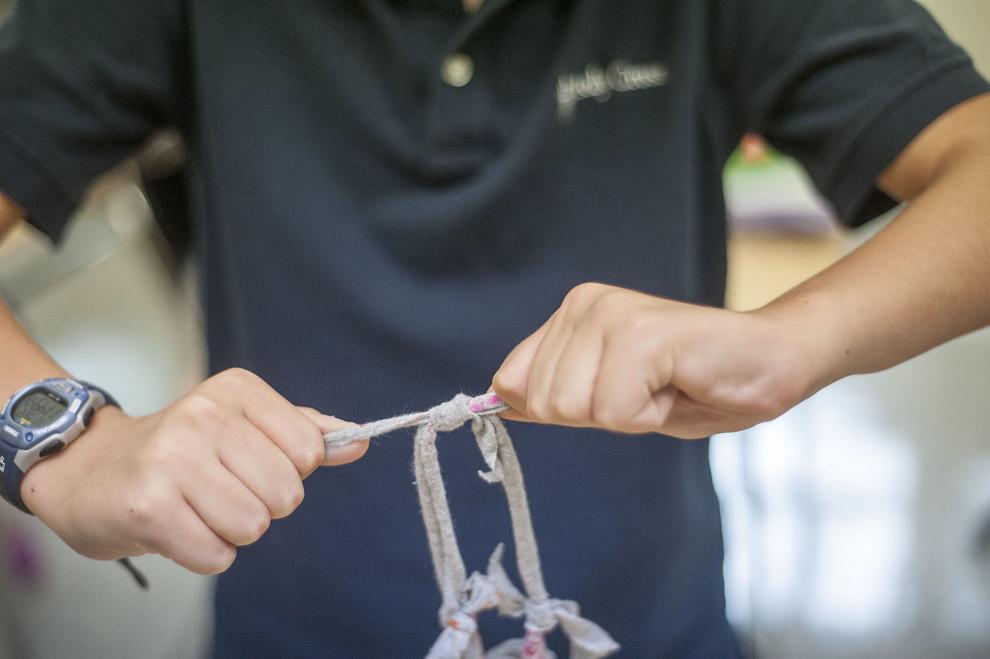 Ash Wednesday 4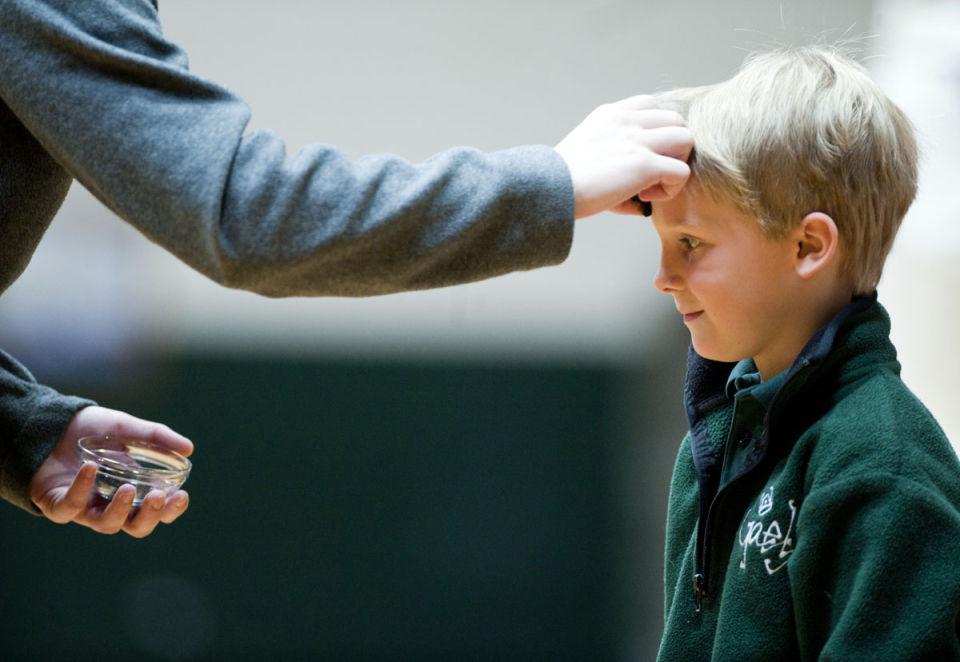 Holy Cross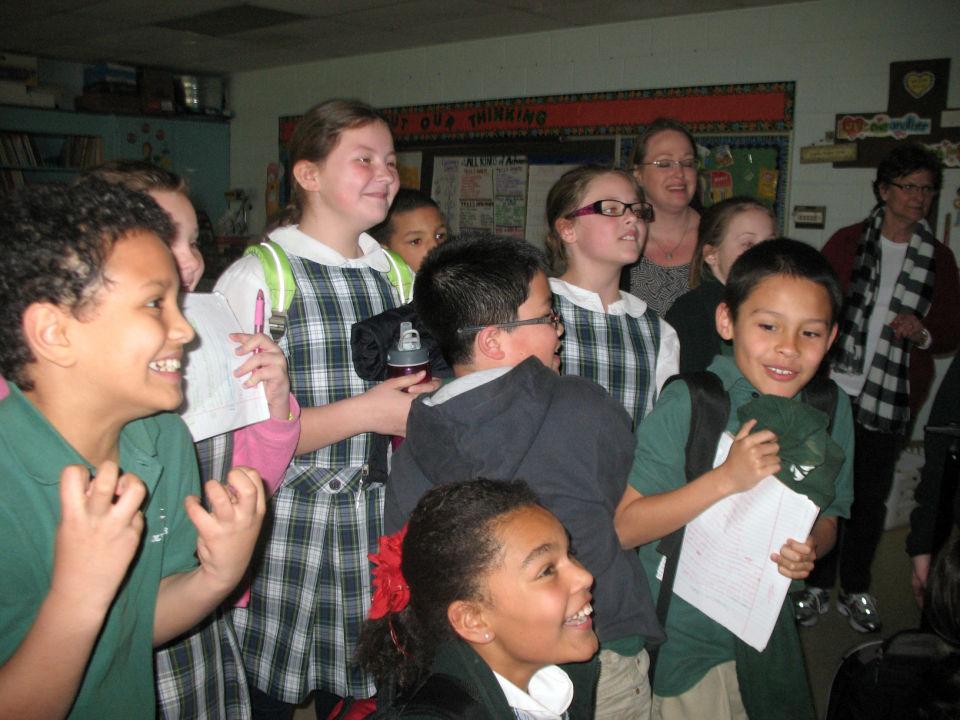 Second-grade teacher is behind beloved tradition at Holy Cross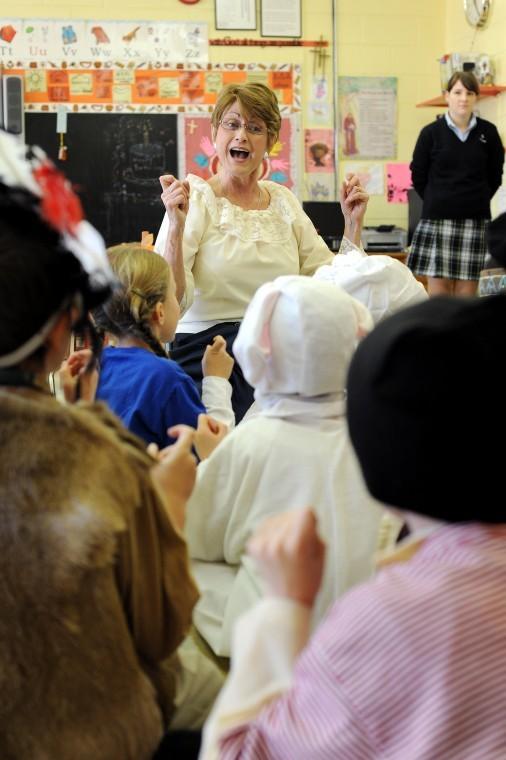 Coach John Laneve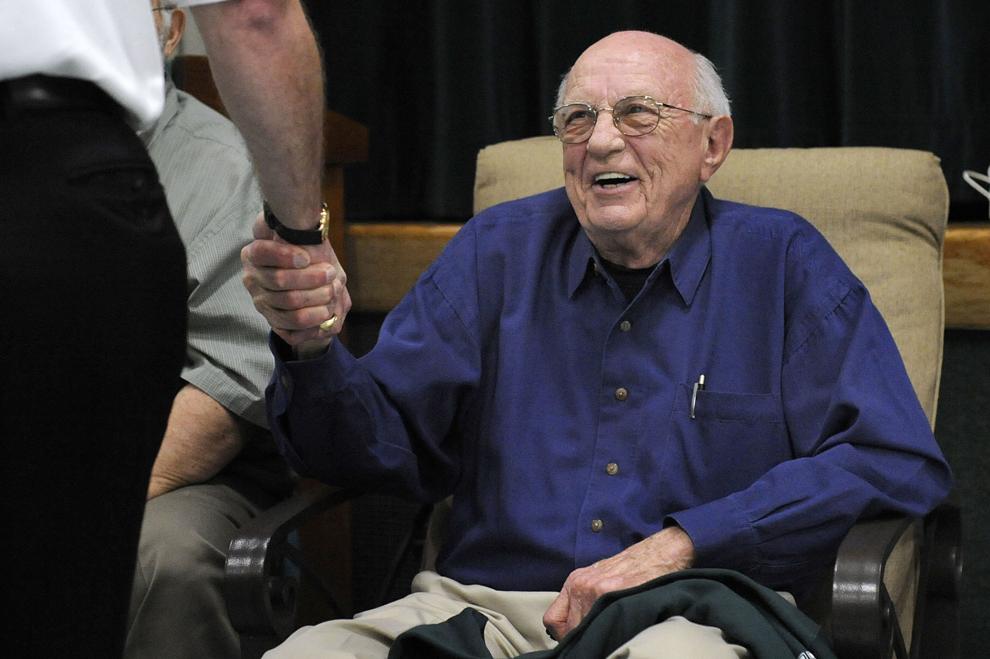 Holy Cross donation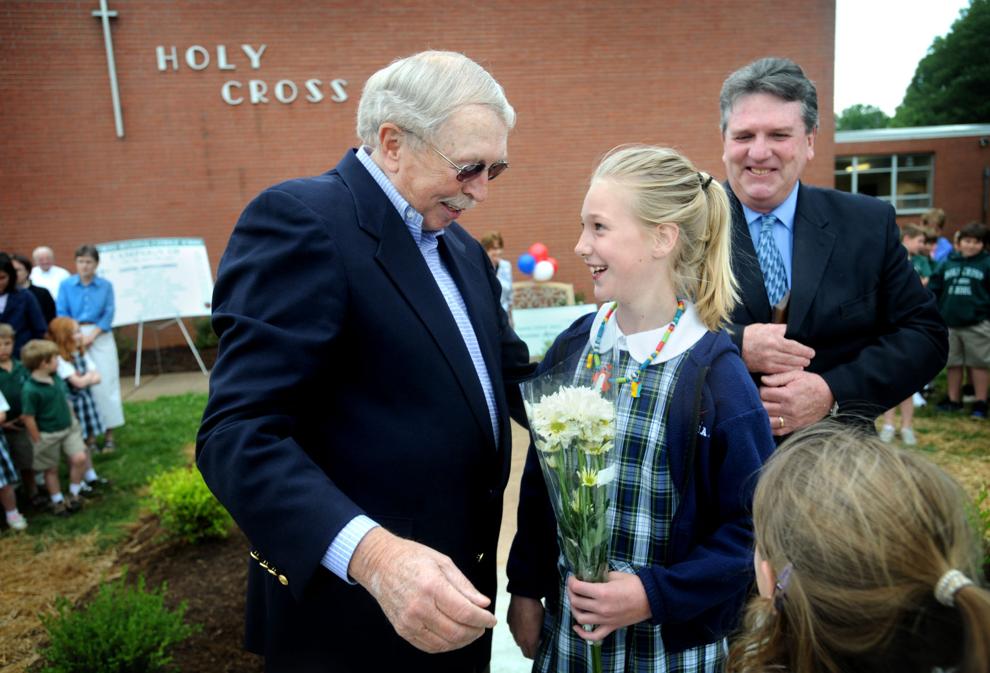 Holy Cross' class of 25 says farewell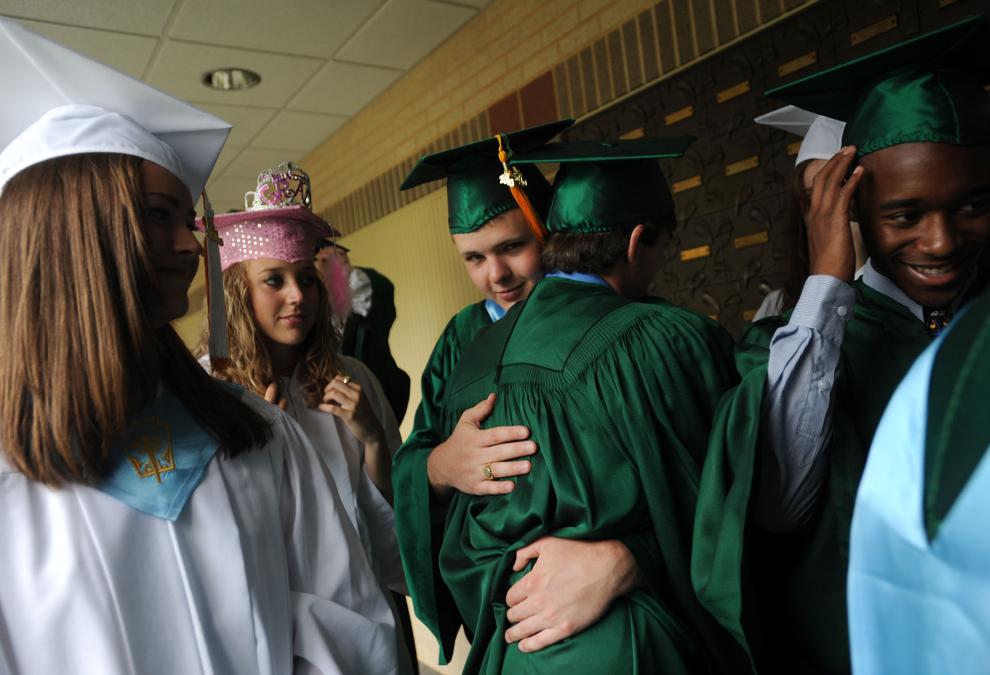 Holy Cross names new head of school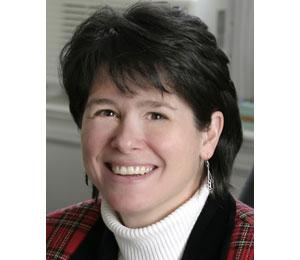 Holy Cross softball is stronger with unusual Amherst array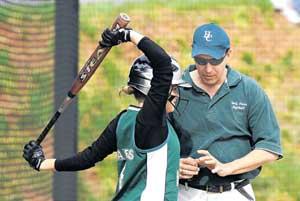 LNA 11092017 Holy Cross Principal 03.JPG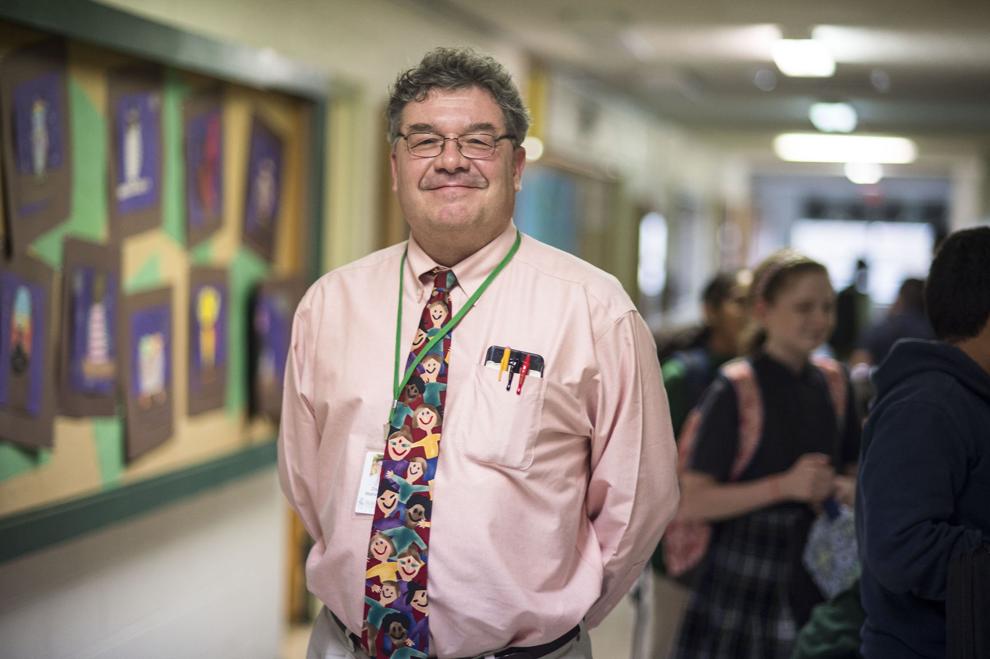 1-12 girlsbball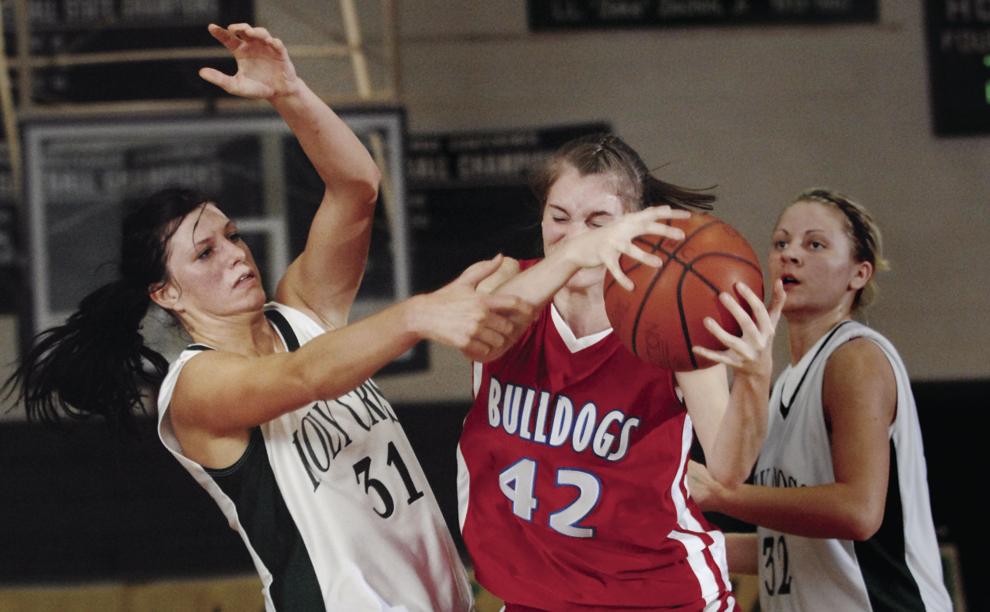 1-23 emily hickey 1.jpg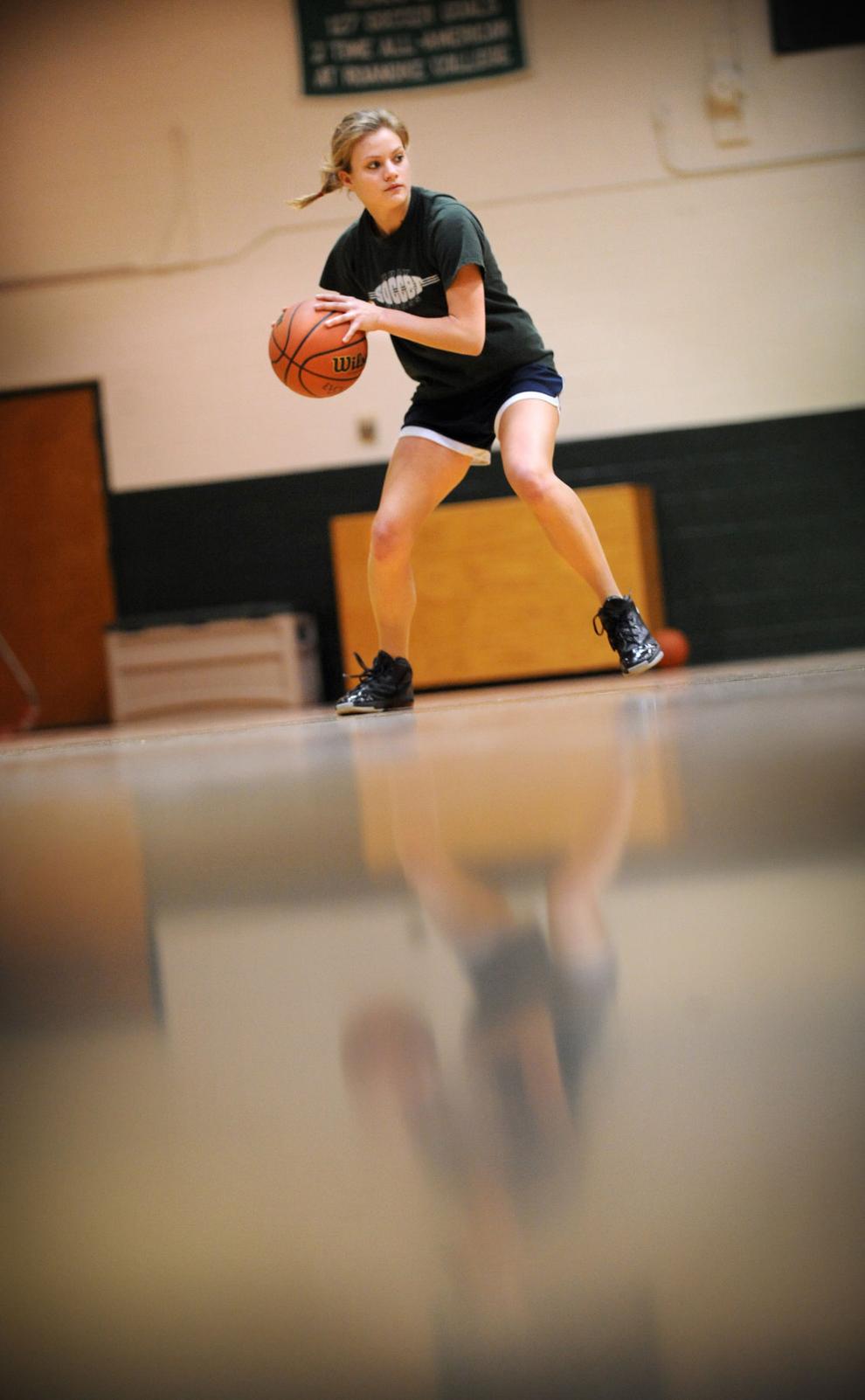 2-8 bullet bill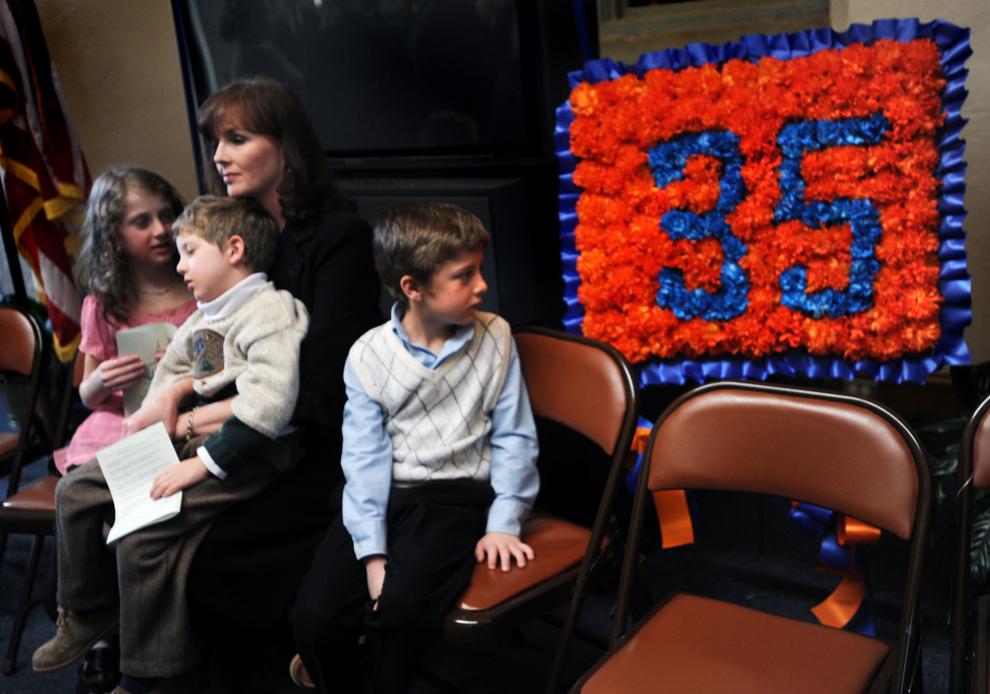 2-25 ash wednesday 1.jpg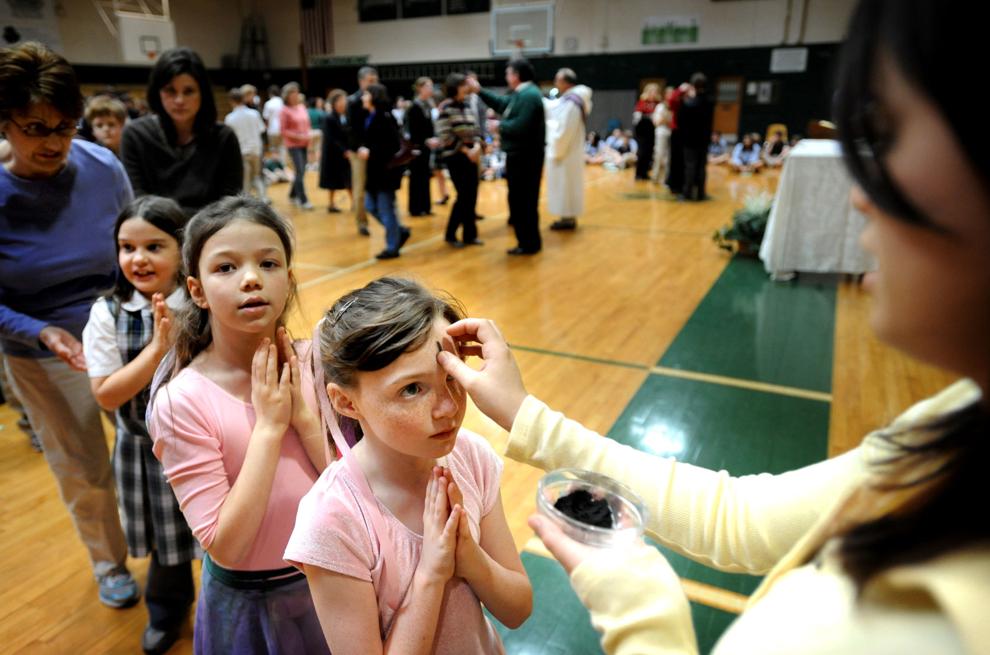 2-25 ash wednesday 2.jpg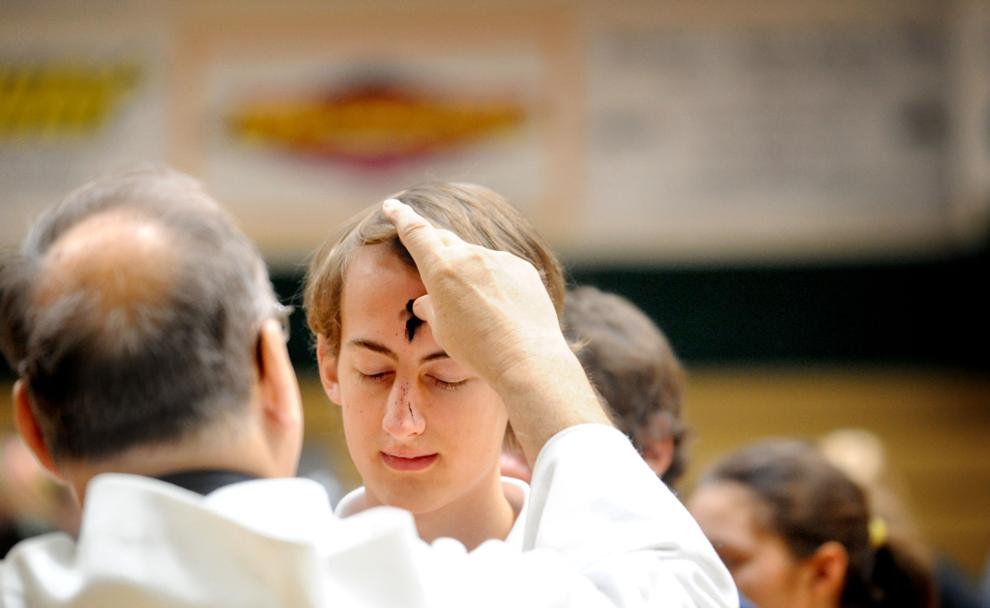 3-7 holy cross 1.jpg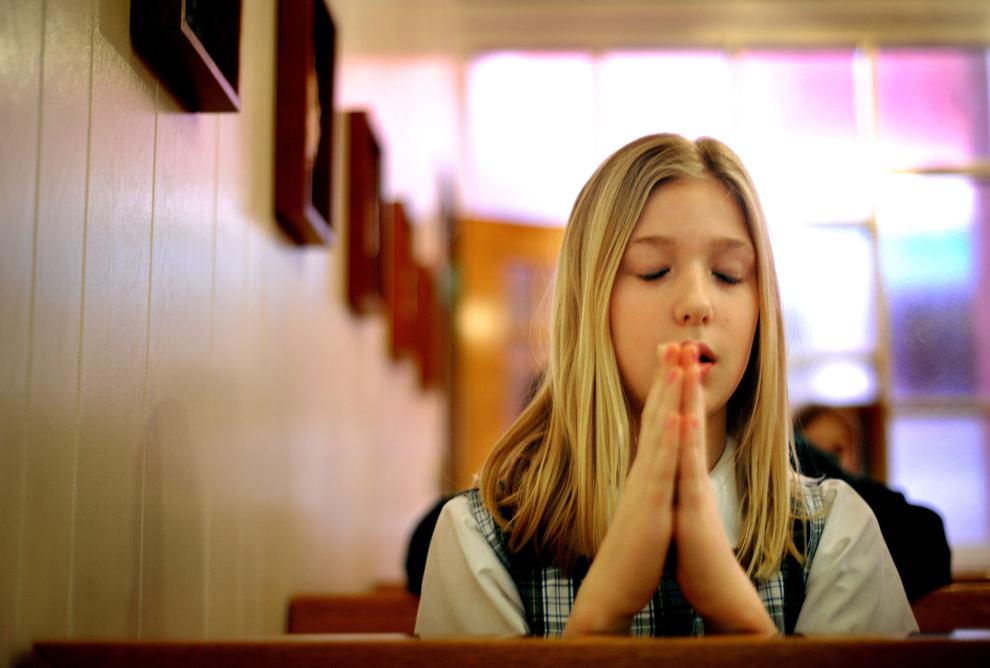 3-7 holy cross 2.jpg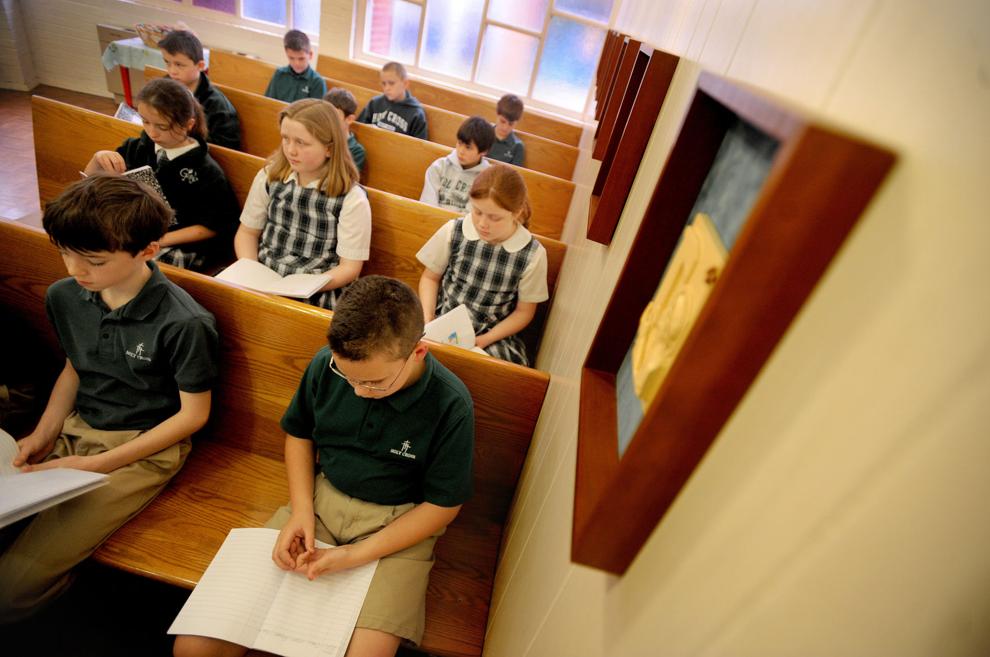 4-11 Dovile Miliauskaite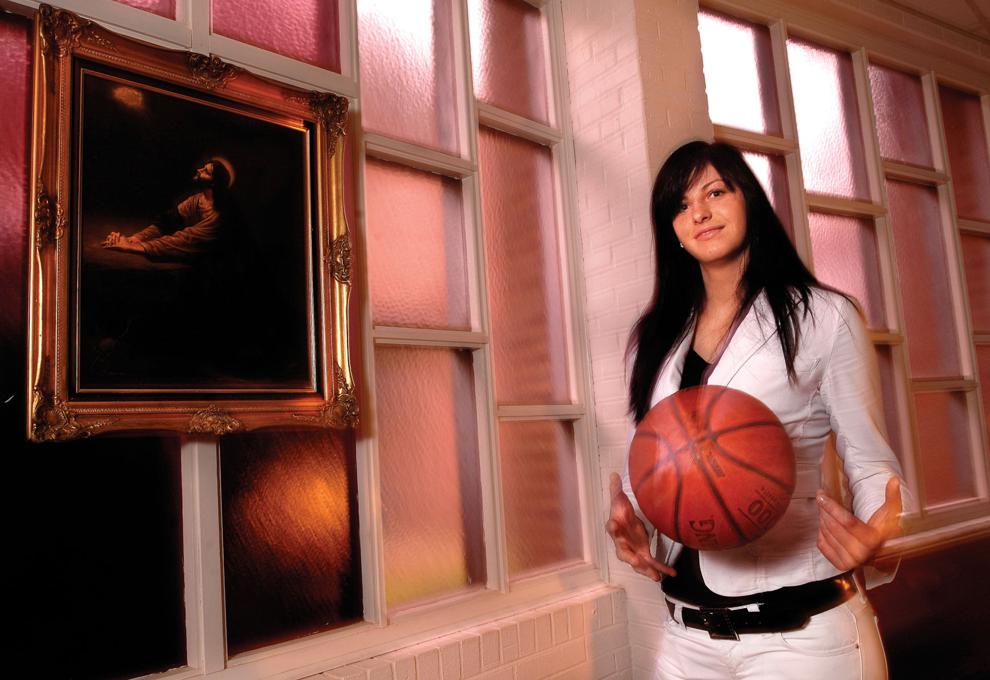 4-16 lc rc softball 1.jpg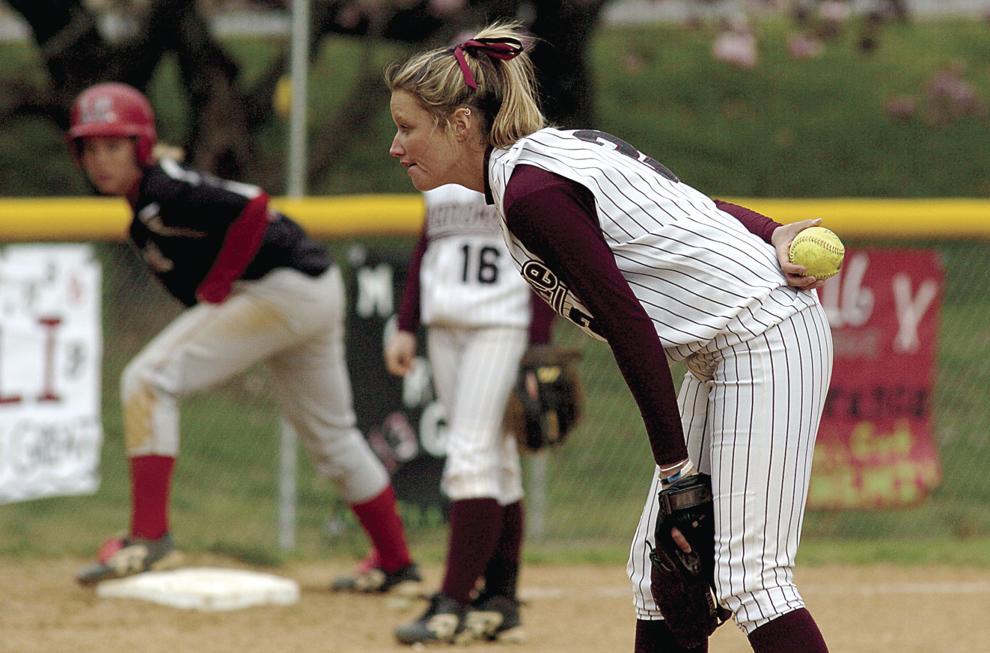 4-30 william campbell holy cross sb 1.jpg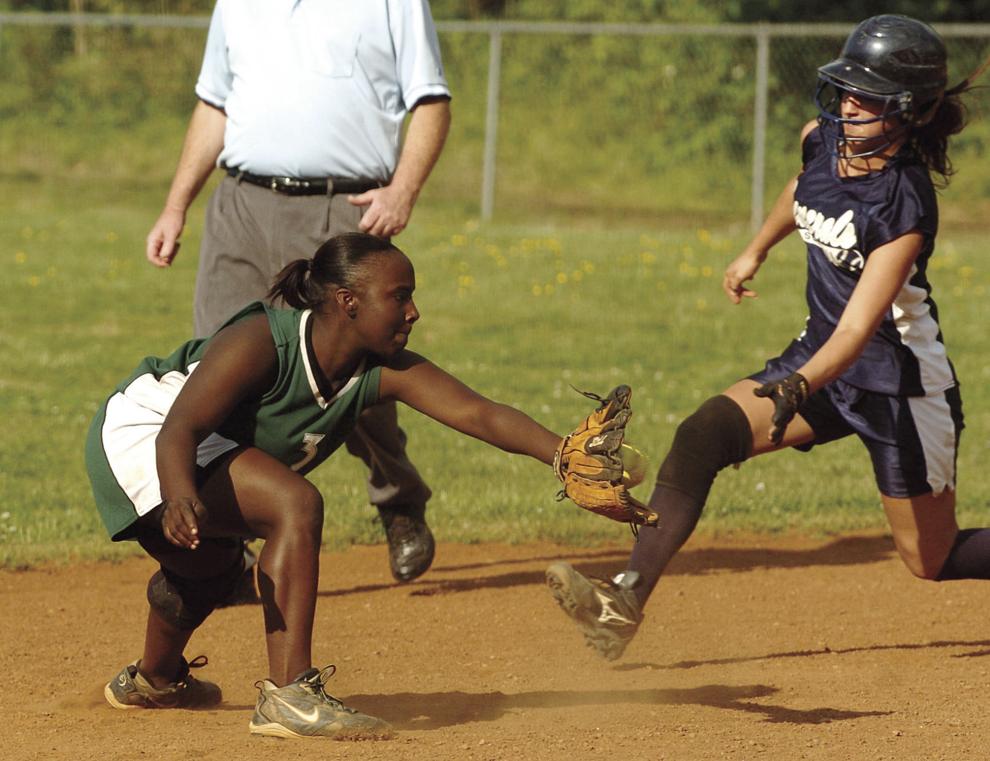 4-30 william campbell holy cross sb 3.jpg
4-30 william campbell holy cross sb 4.jpg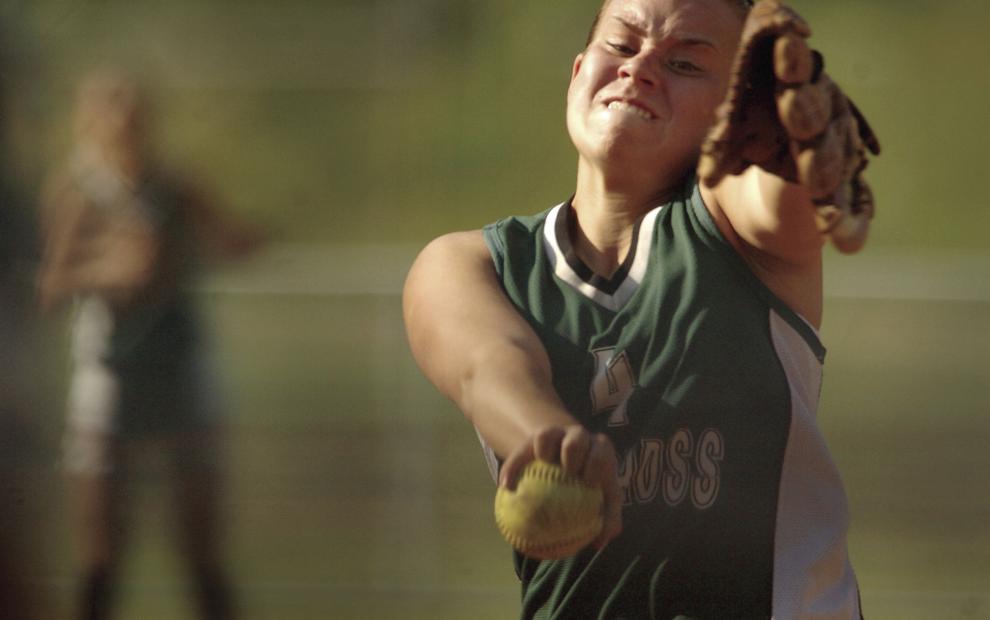 05-31 Book Signing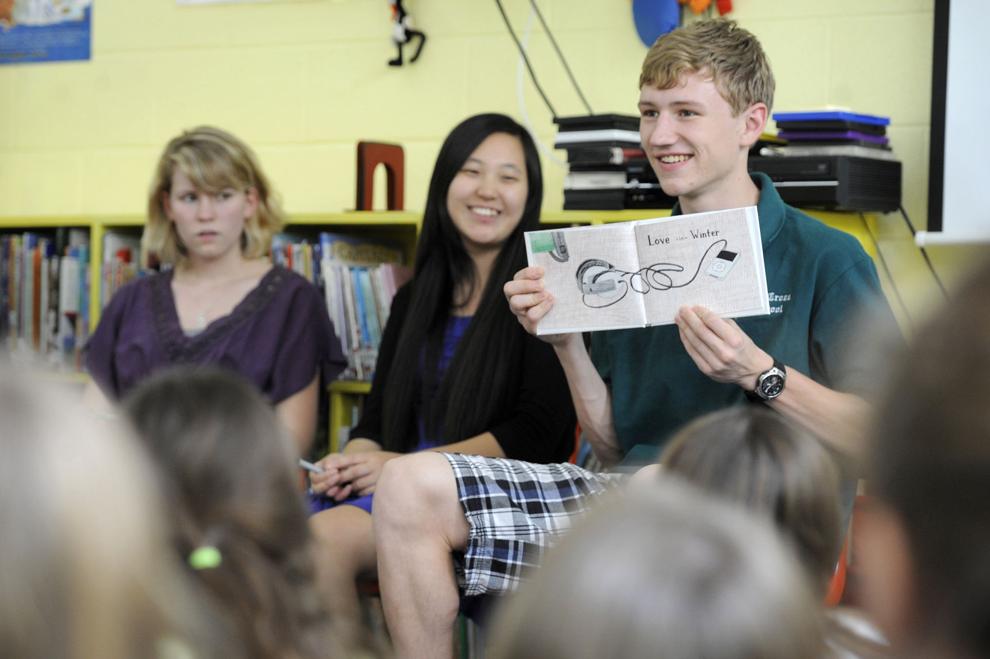 5-1 holy cross lca softball 2.jpg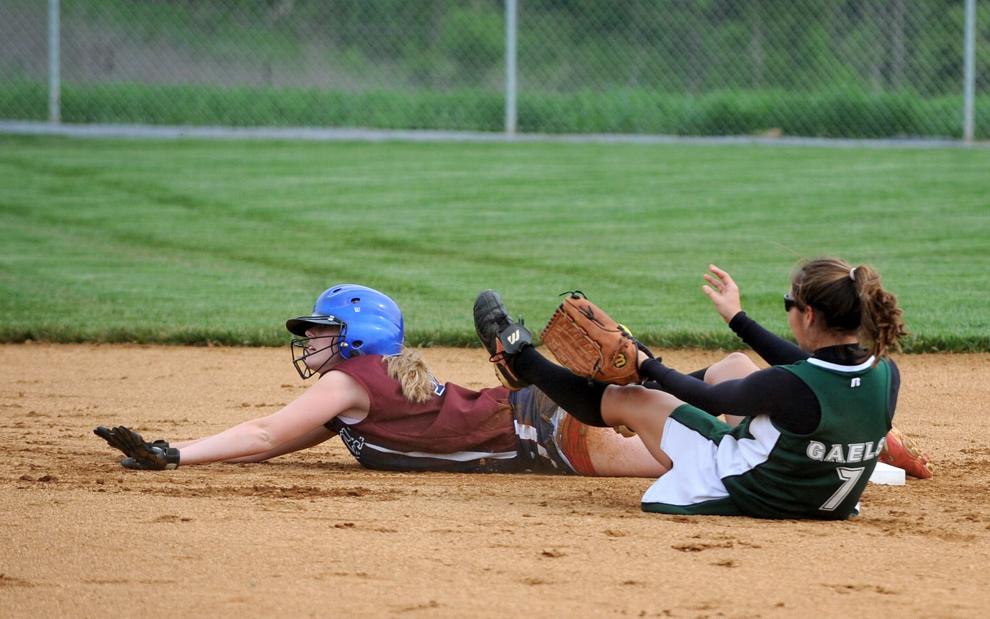 5-1 holy cross lca softball 3.jpg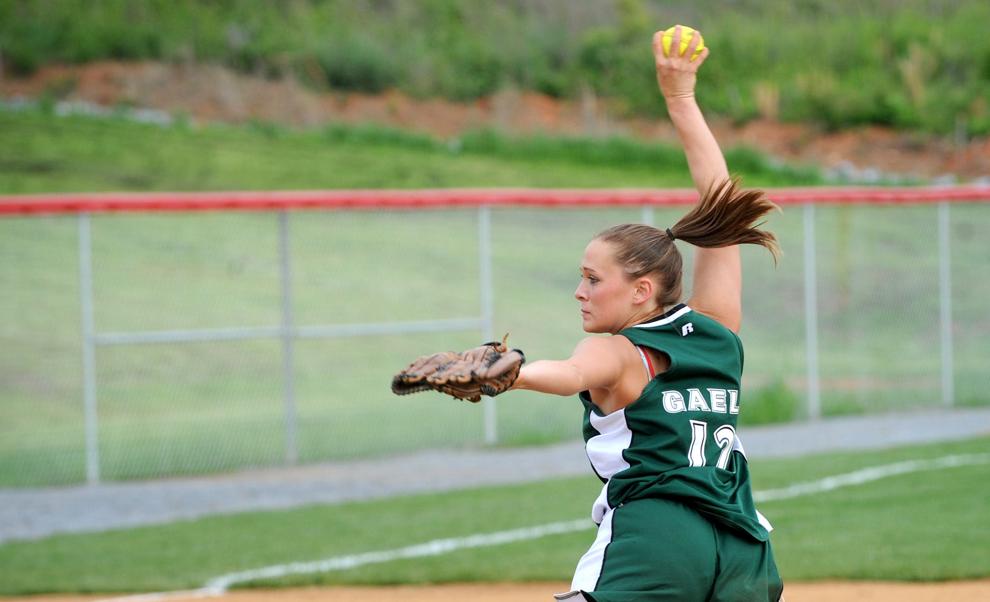 6-6 grad
6-6 grad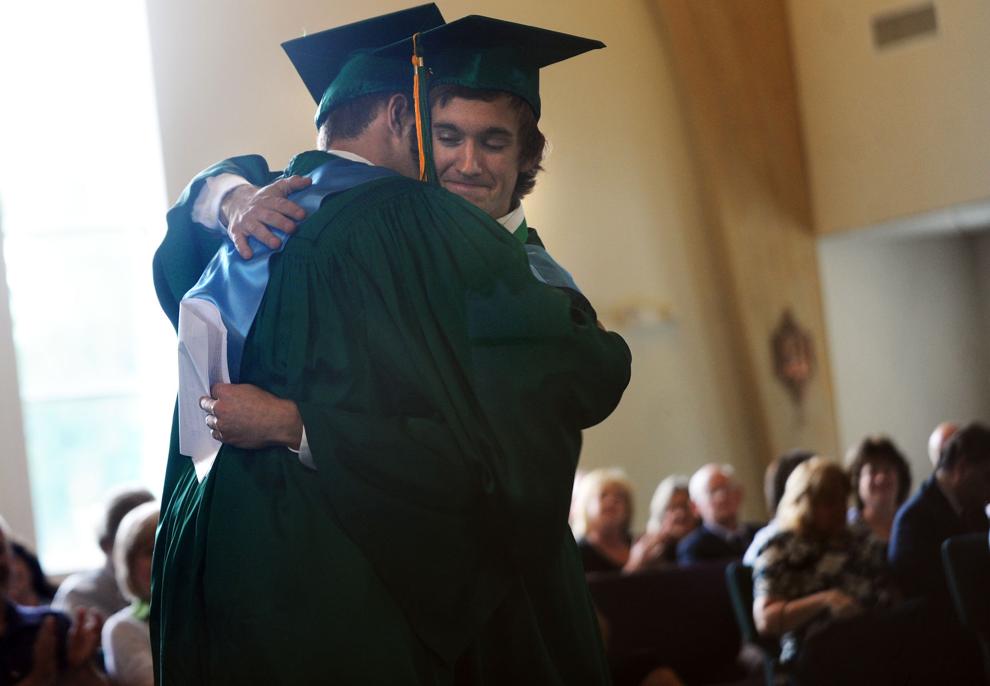 6-6 grad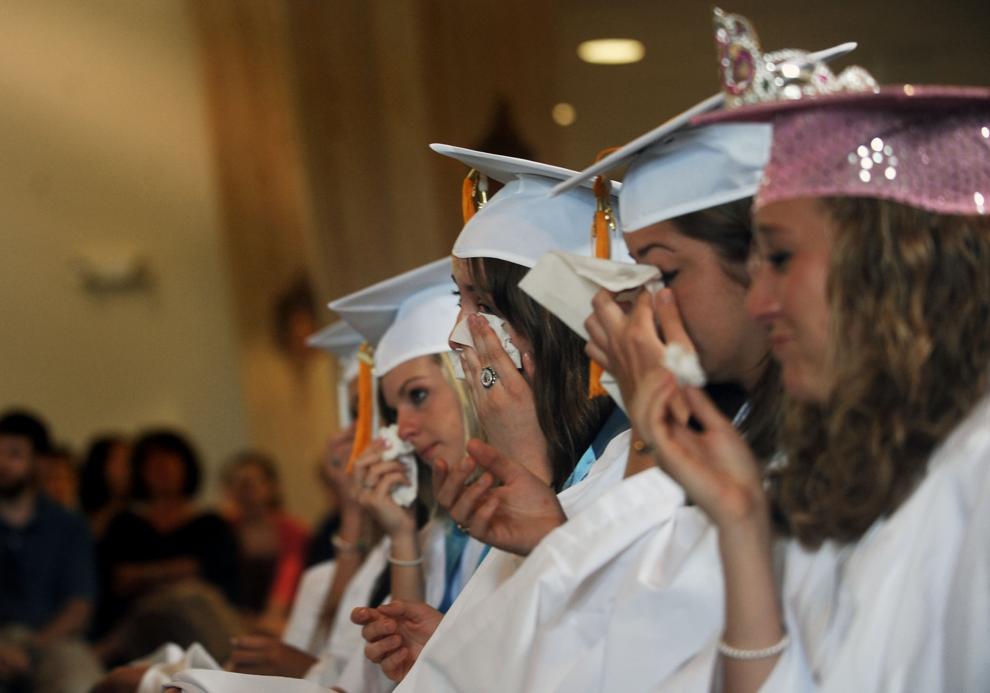 9-4 circus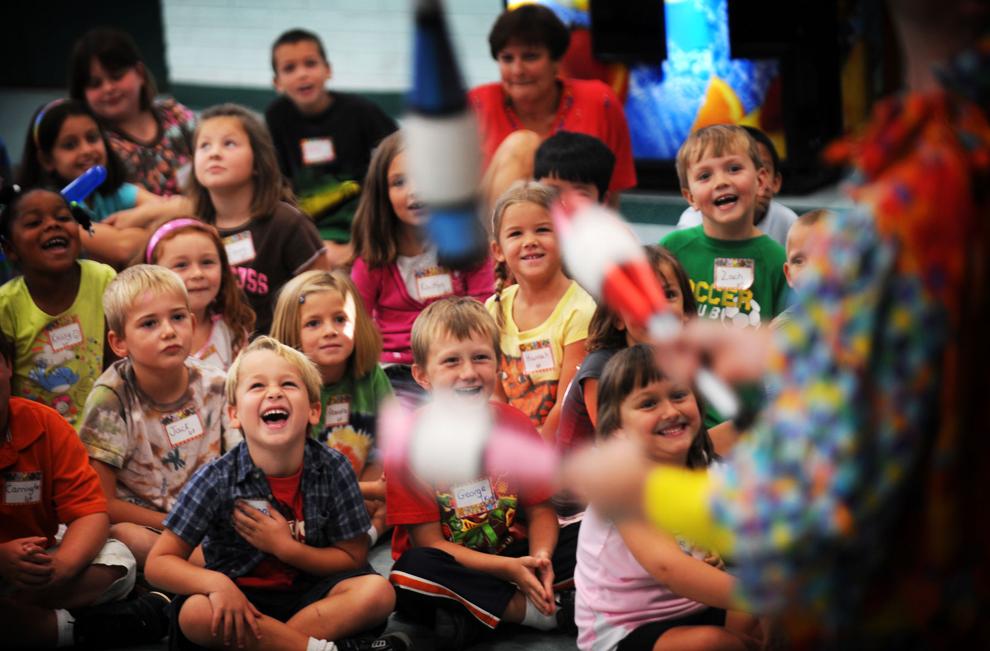 9-4 circus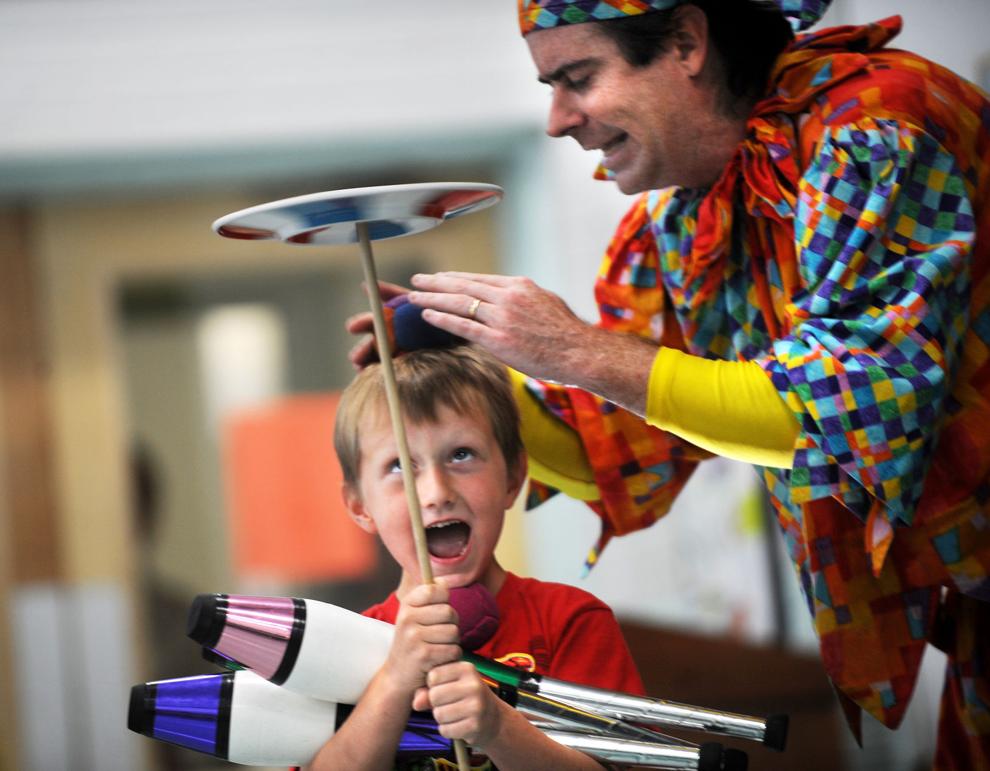 9-12 holy cross reading goals 1.jpg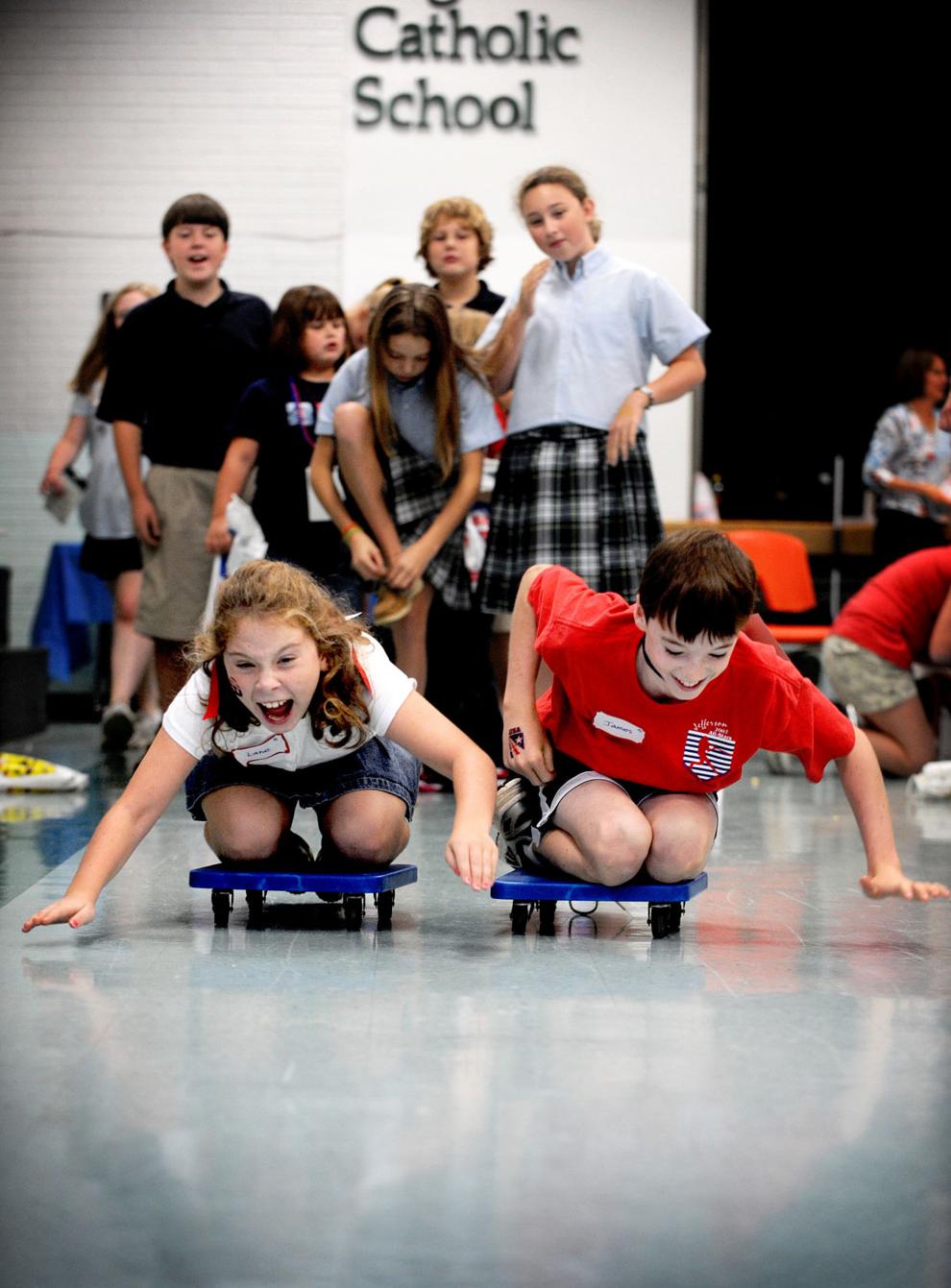 10-04 Animal Blessing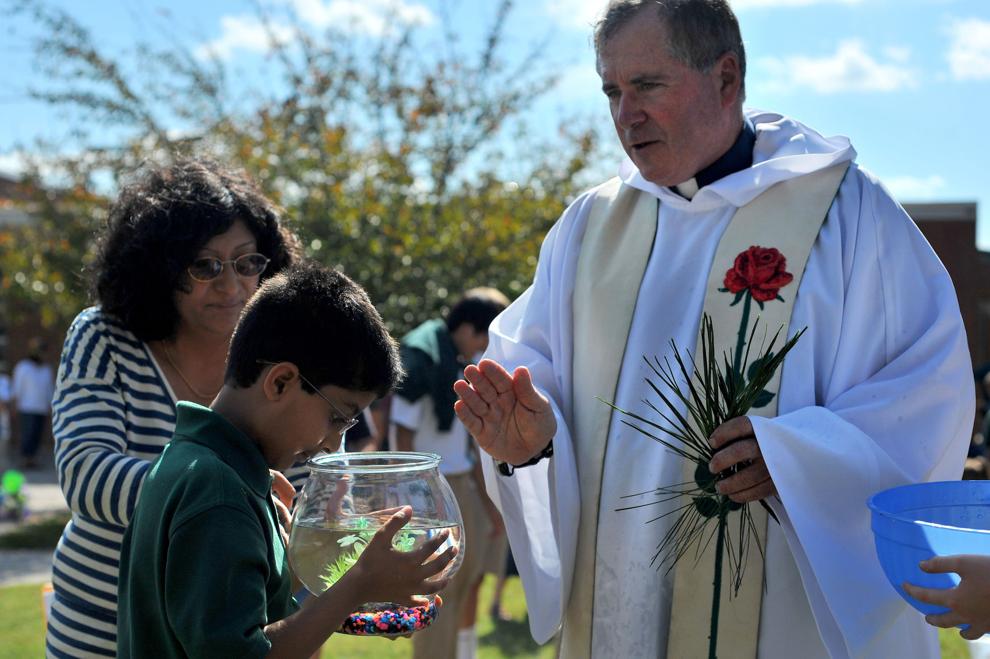 10-7 ves-hc soccer.jpg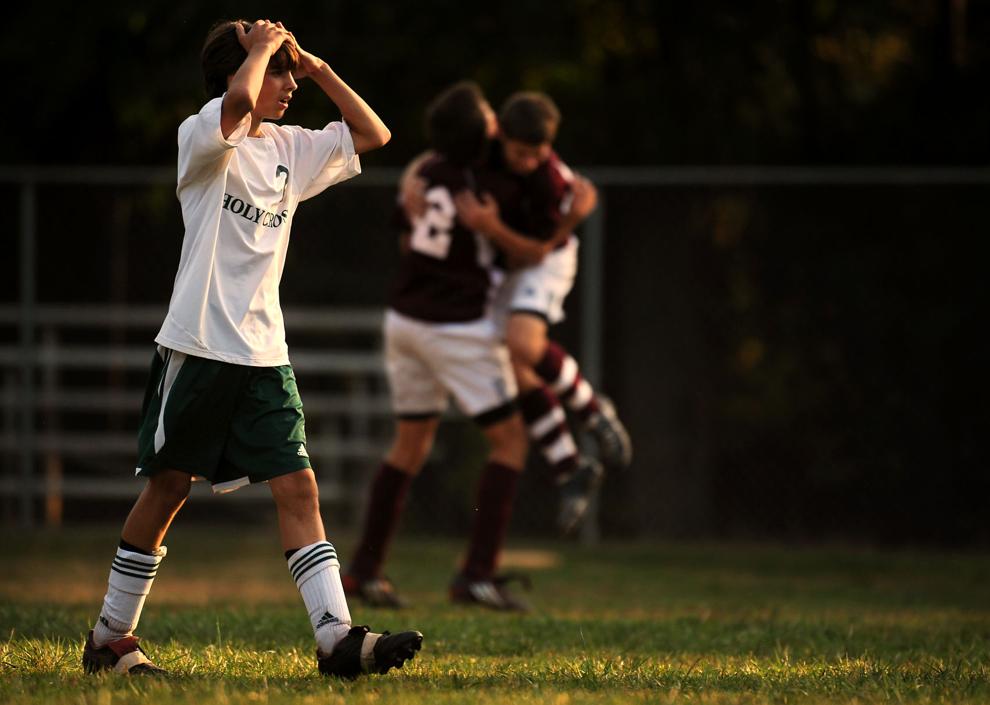 10-12 soccer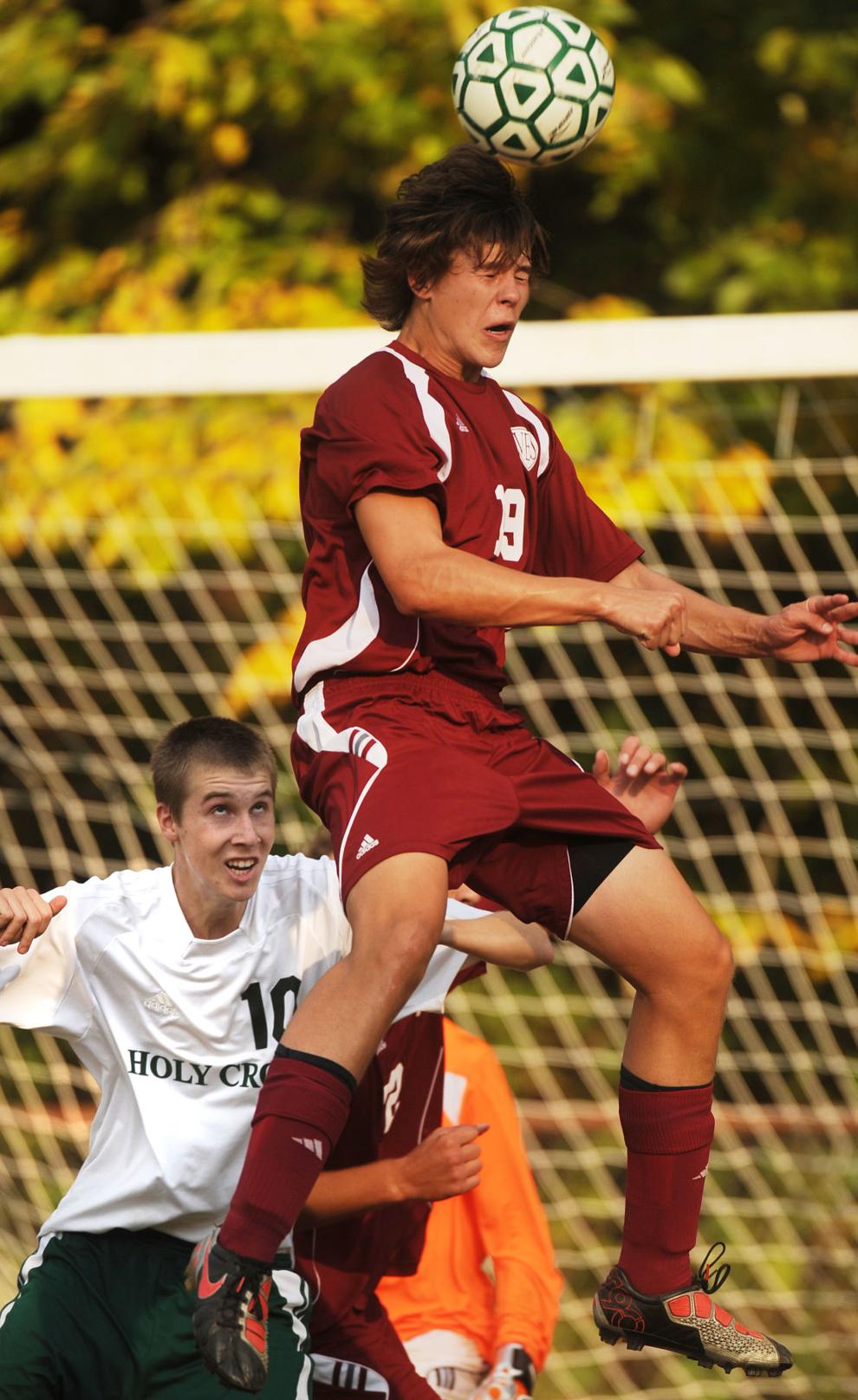 10-12 soccer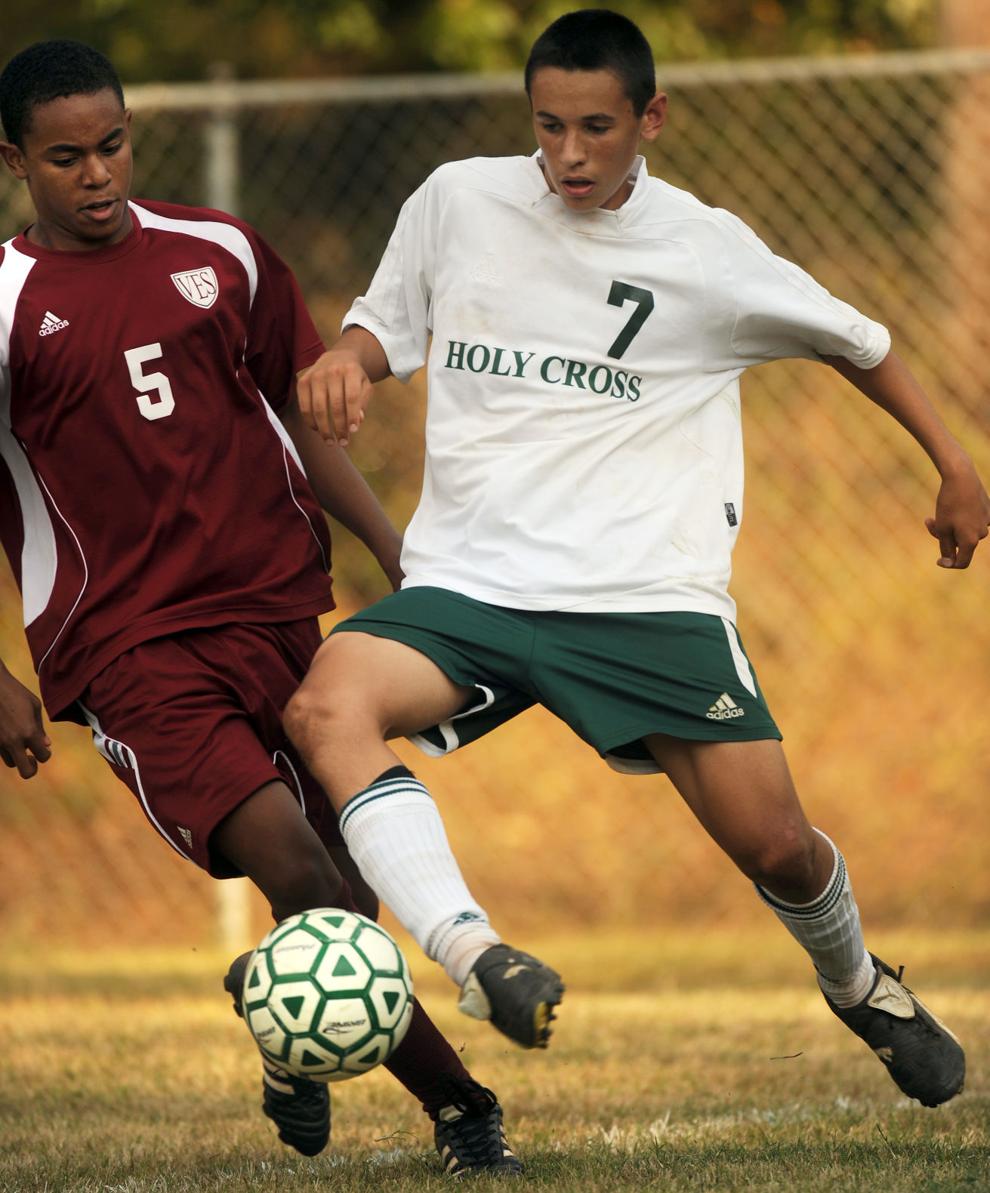 11-8 holy cross soccer 1.jpg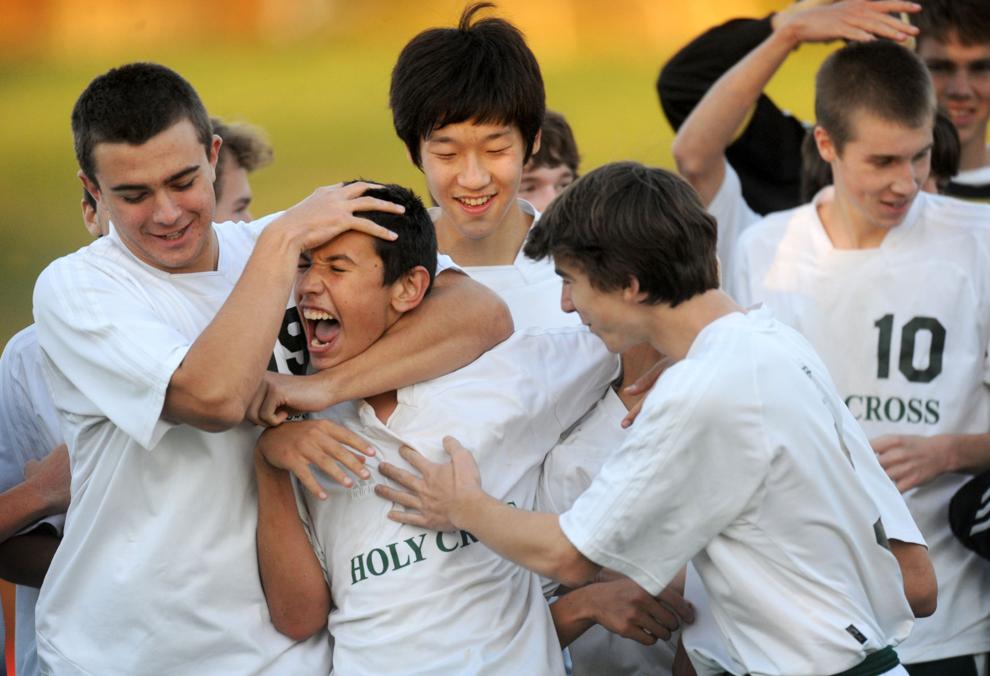 11-17 robotics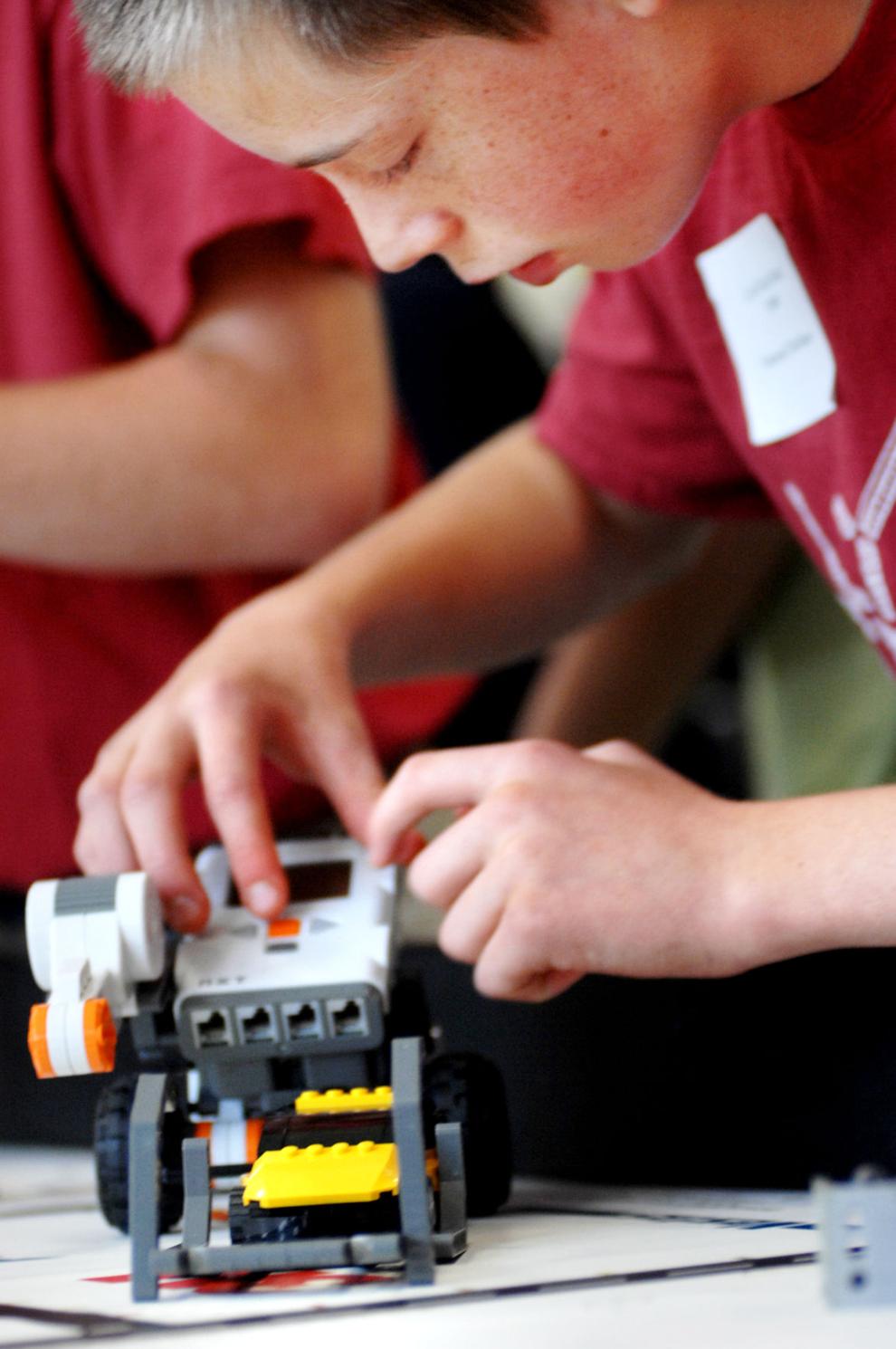 11-17 robotics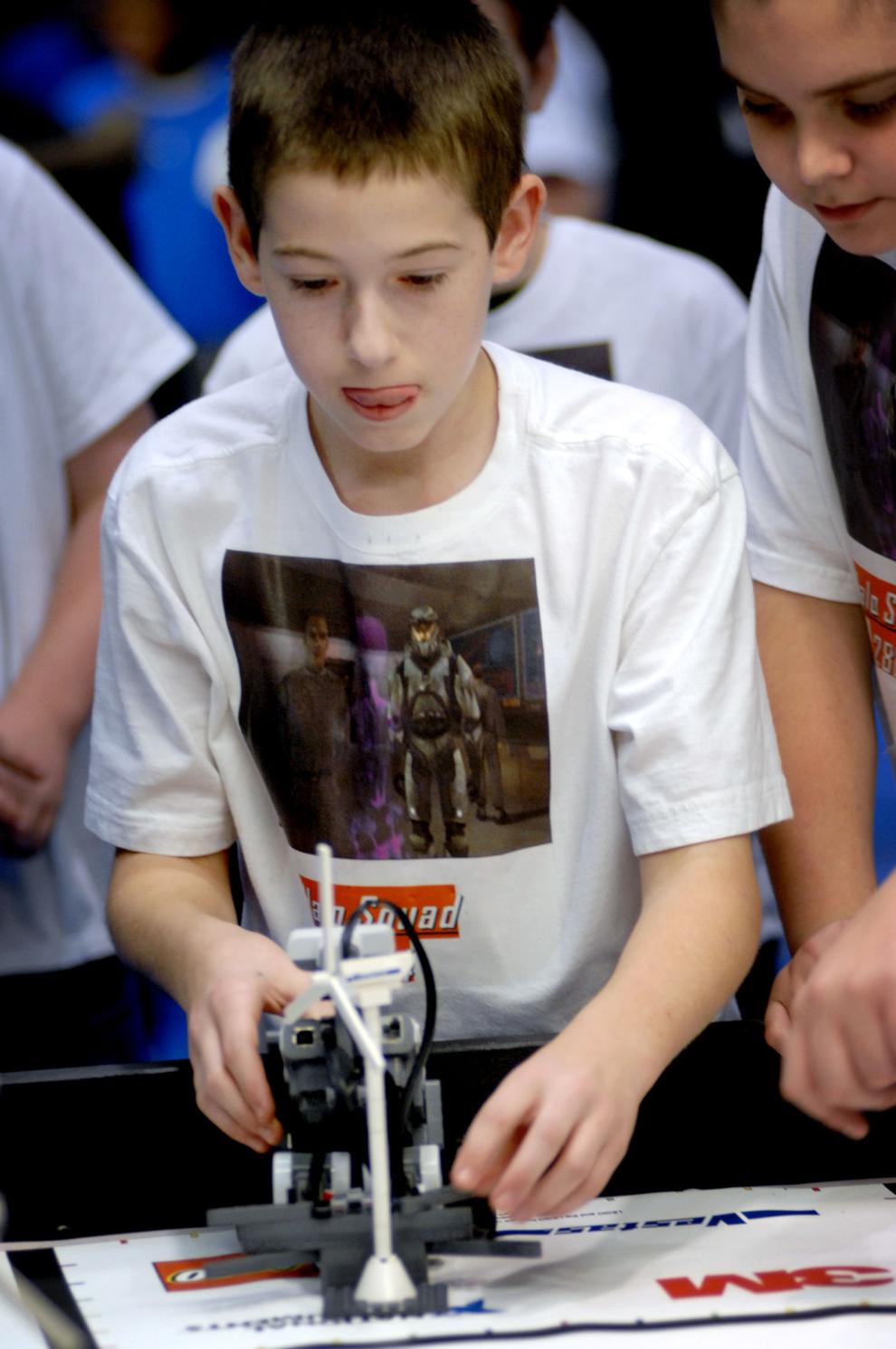 11-22 Thanksgiving play
11-22 Thanksgiving play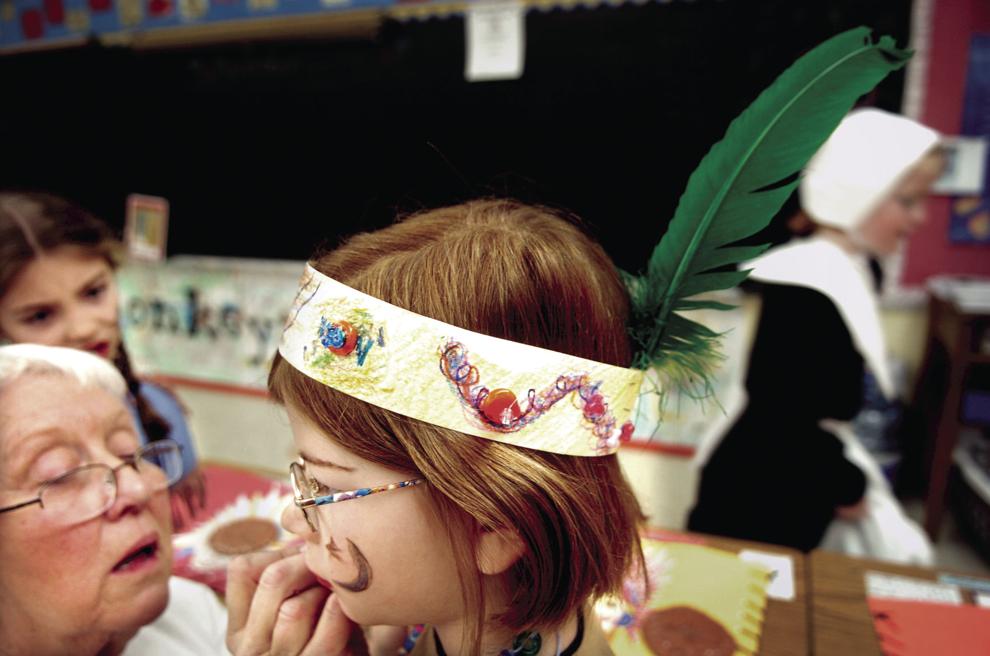 12-14 brie graham.jpg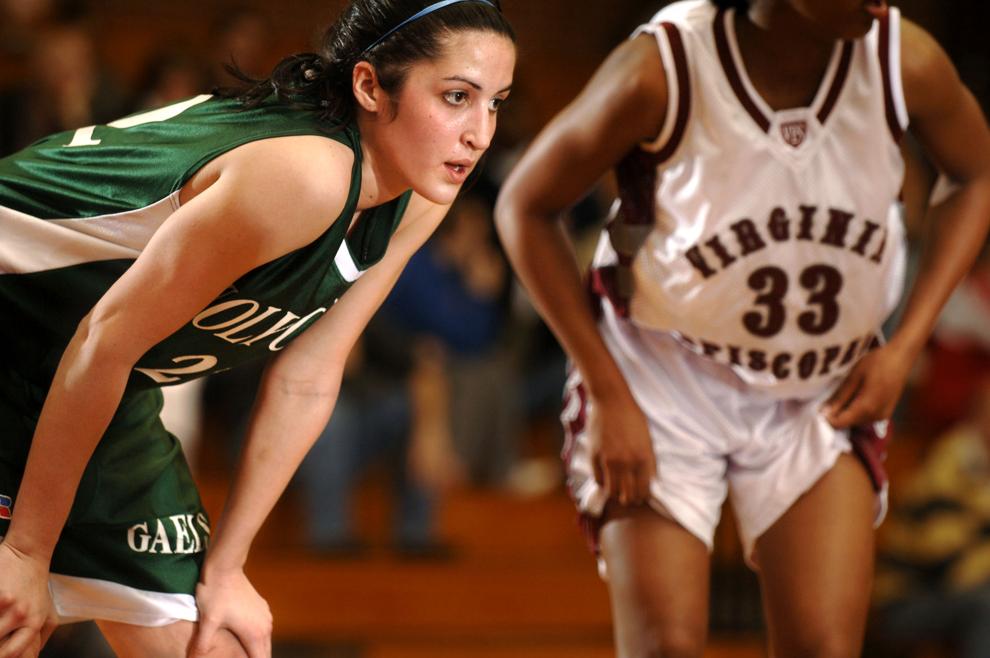 20121121 Sherry Schemmel 077.jpg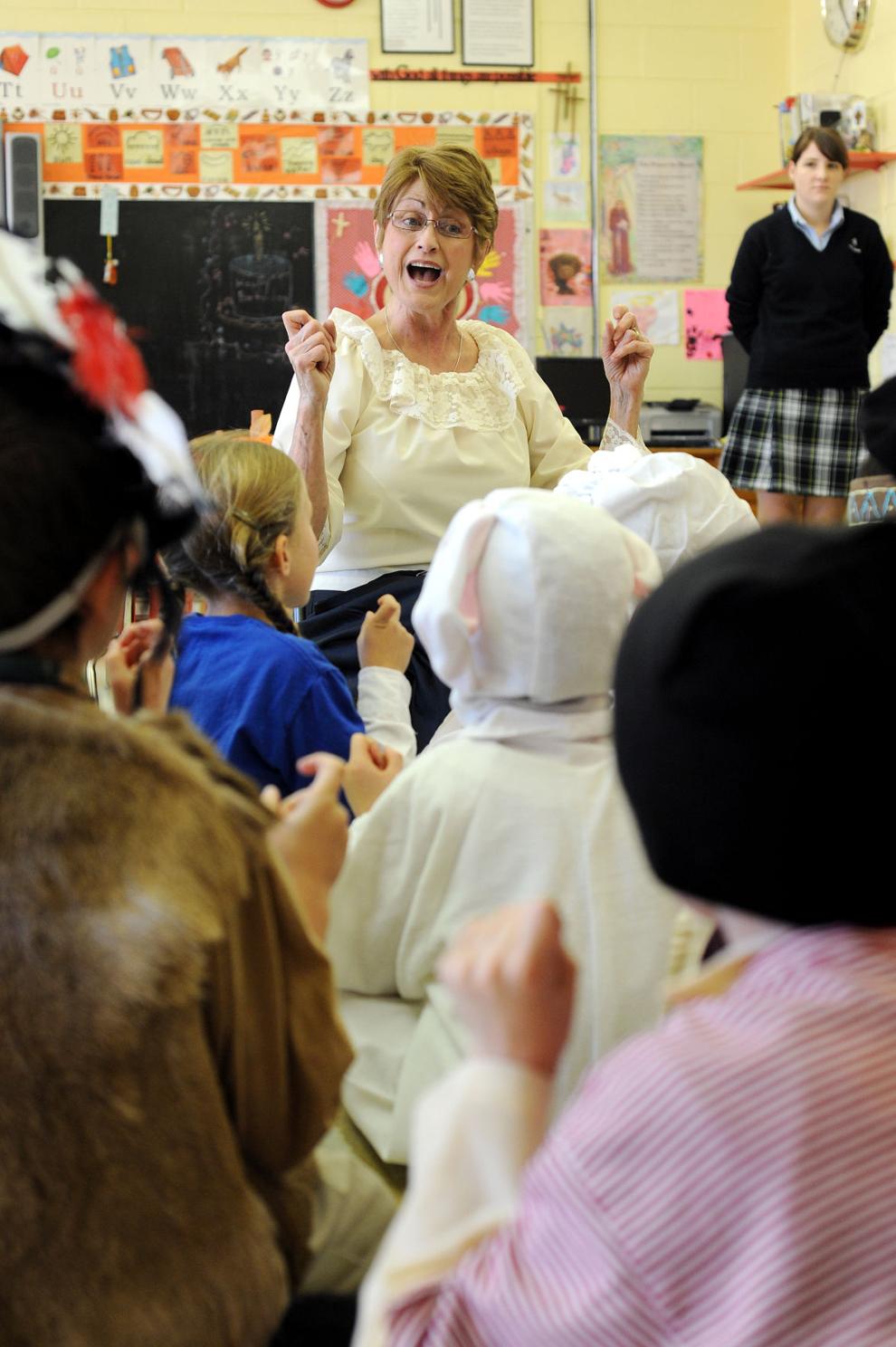 20121121 Sherry Schemmel 093.jpg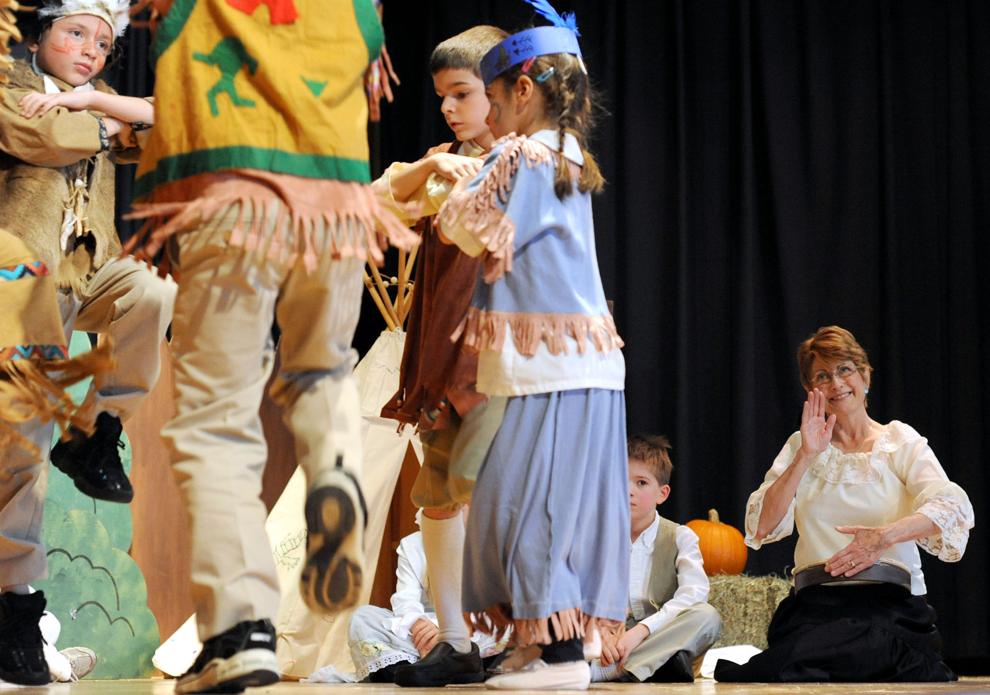 20131010 Holy Cross LCA 416.jpg
20131010 Holy Cross LCA 446.jpg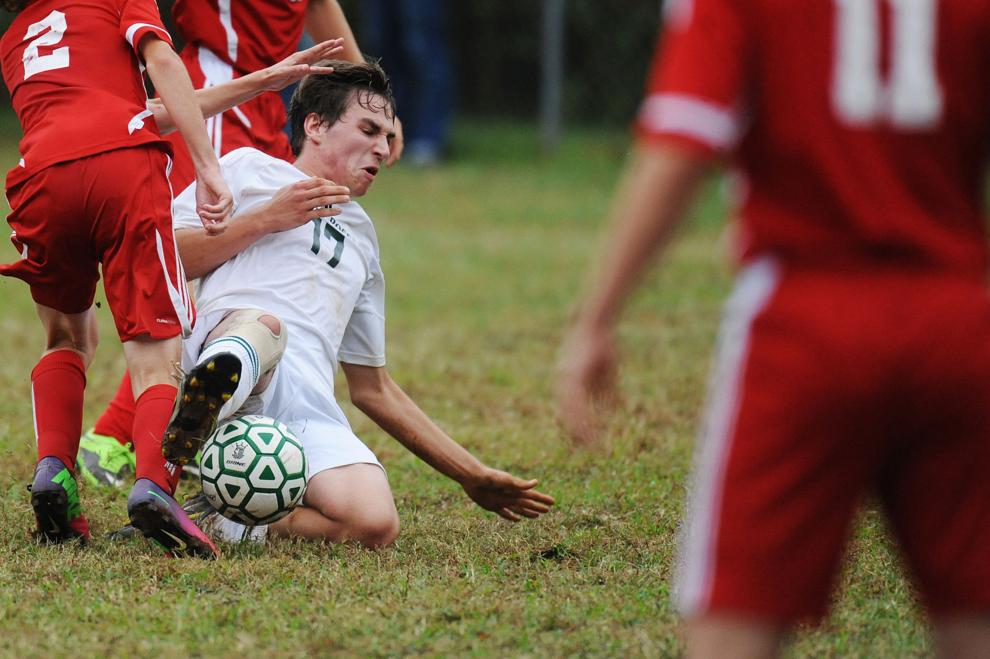 20131010 Holy Cross LCA 477.jpg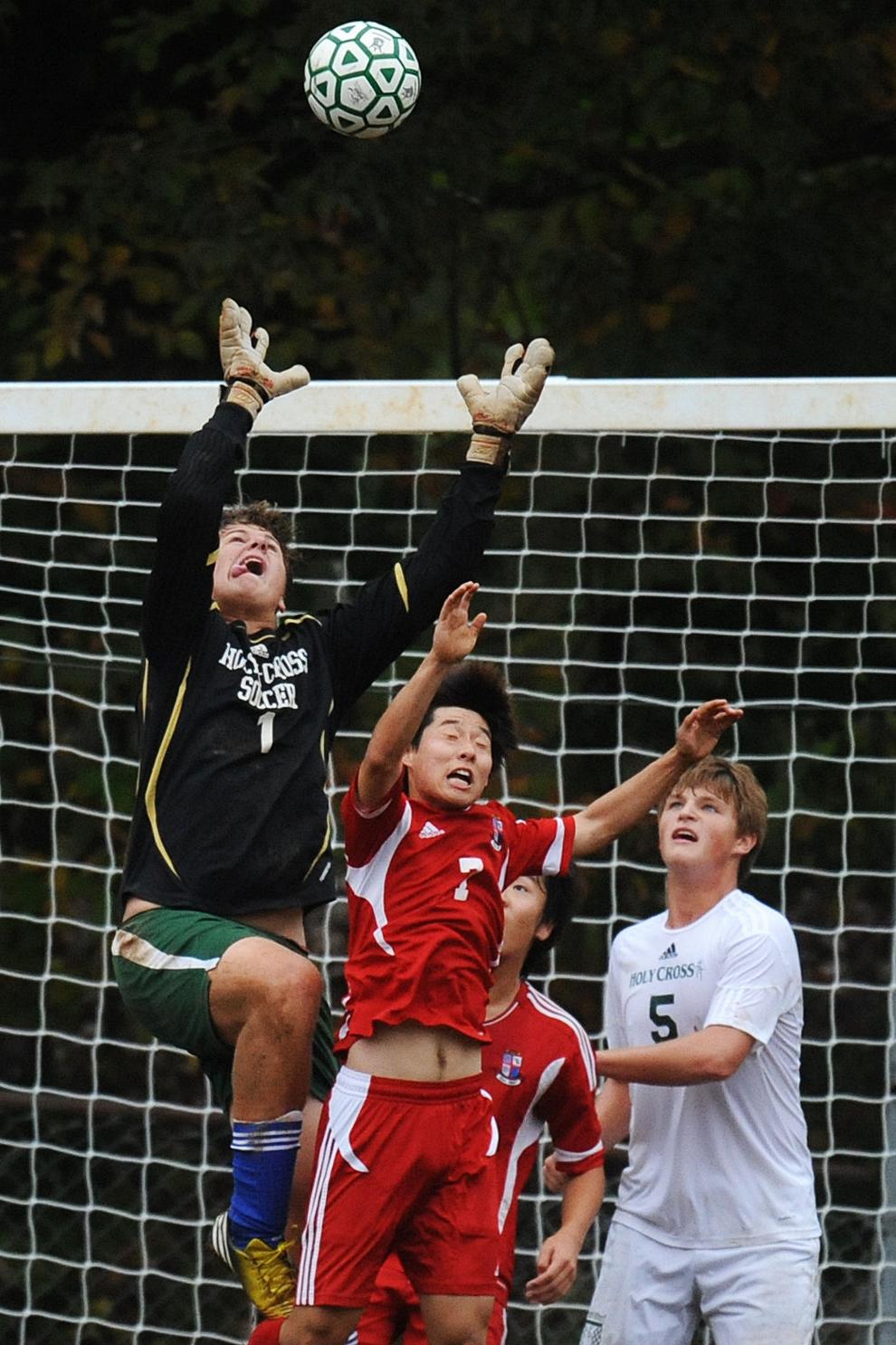 20131010 Holy Cross LCA 560.jpg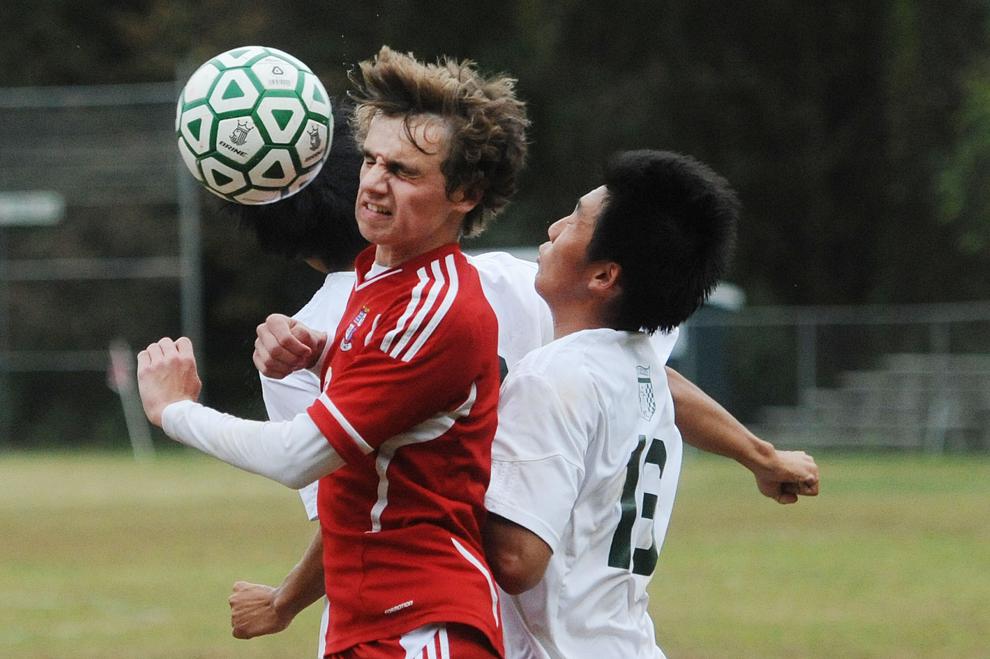 20131015 Holy Cross Soccer 209.jpg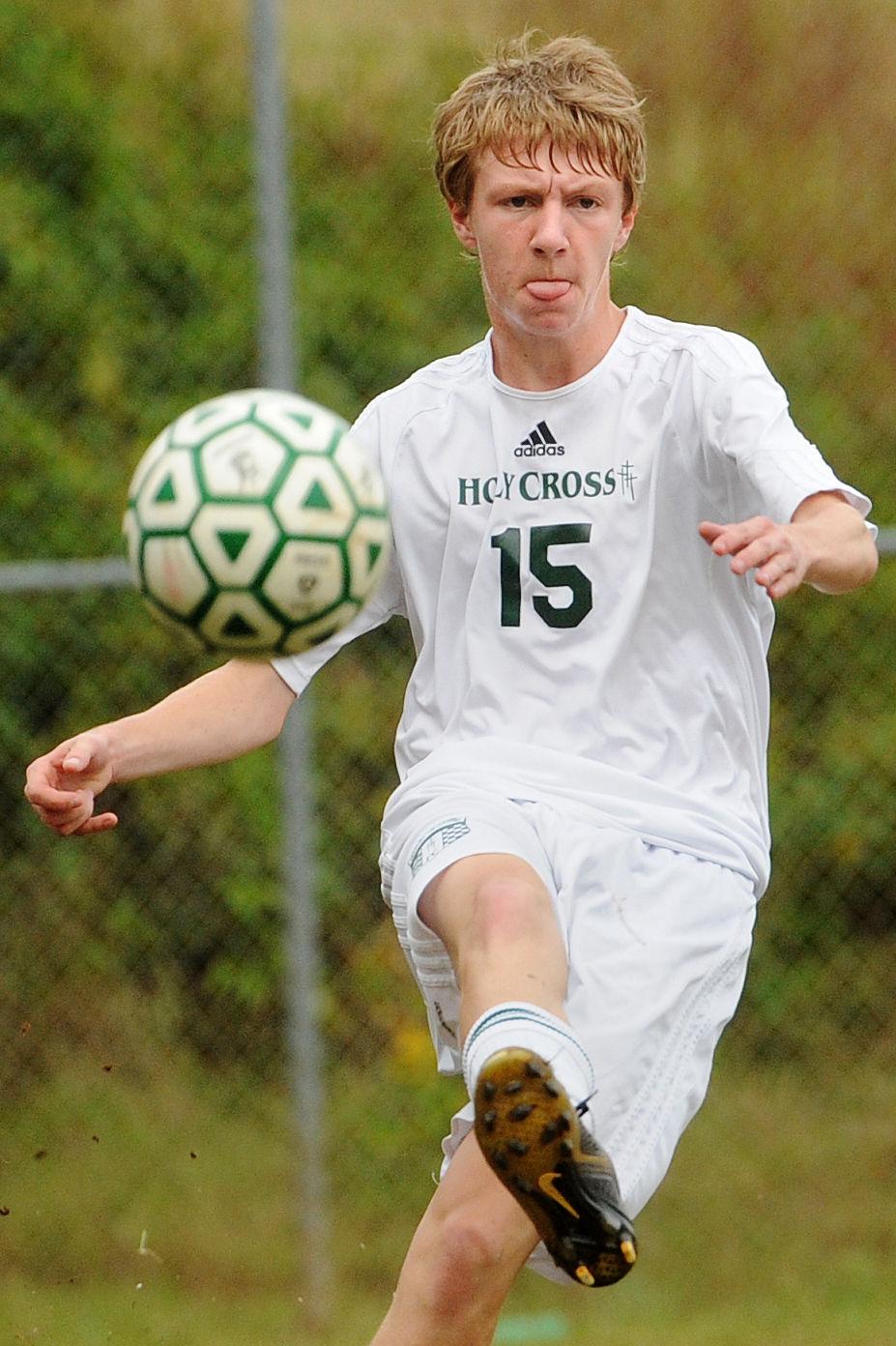 20131015 Holy Cross Soccer 260.jpg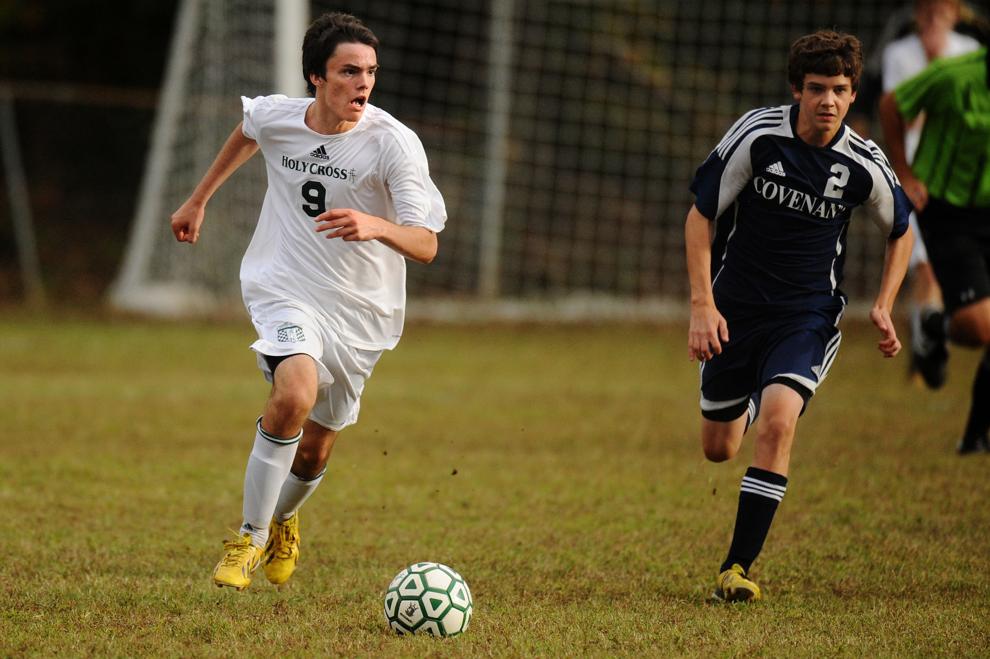 20131015 Holy Cross Soccer 355.jpg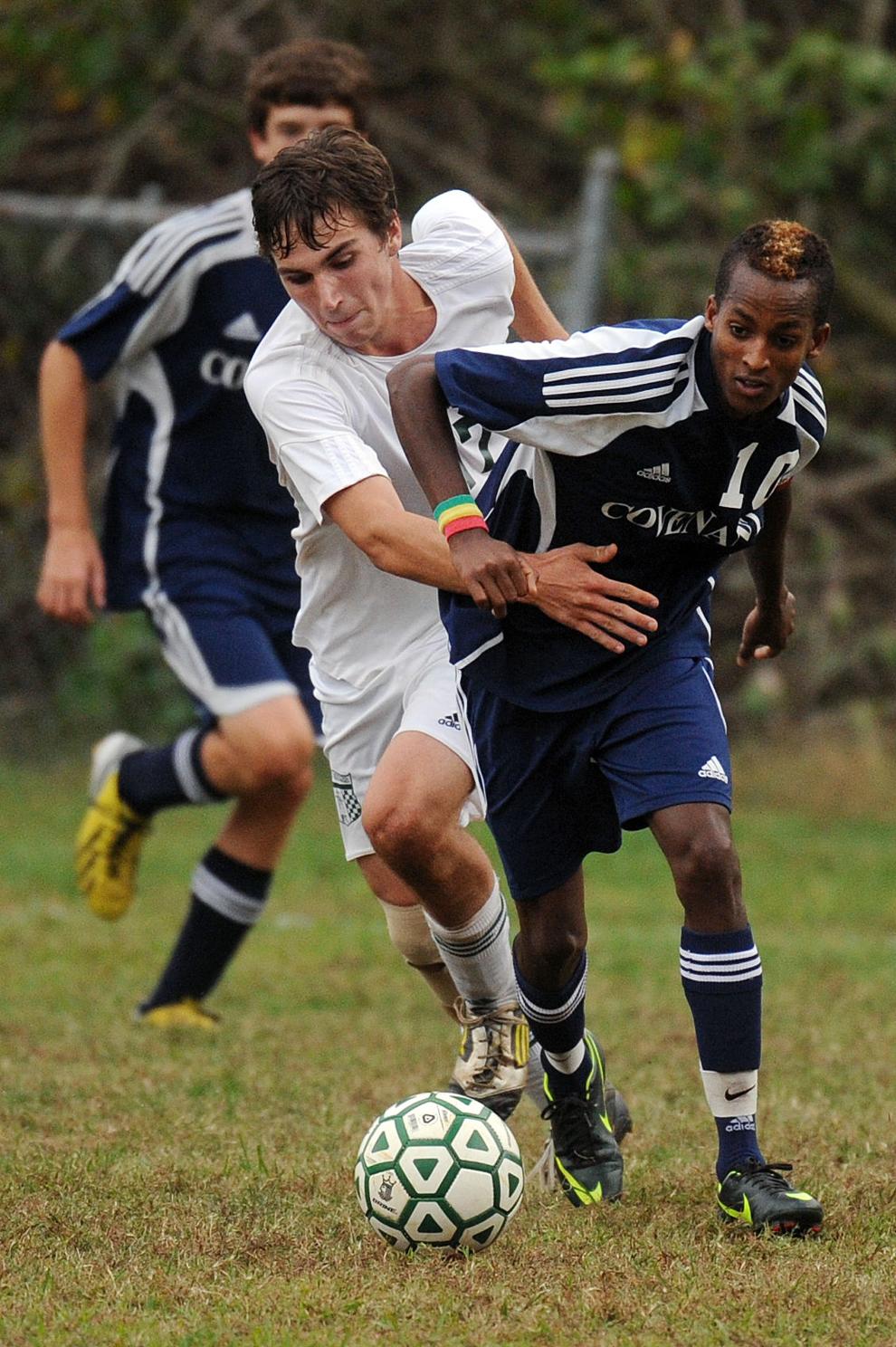 LNA 0130 holy cross 1.jpg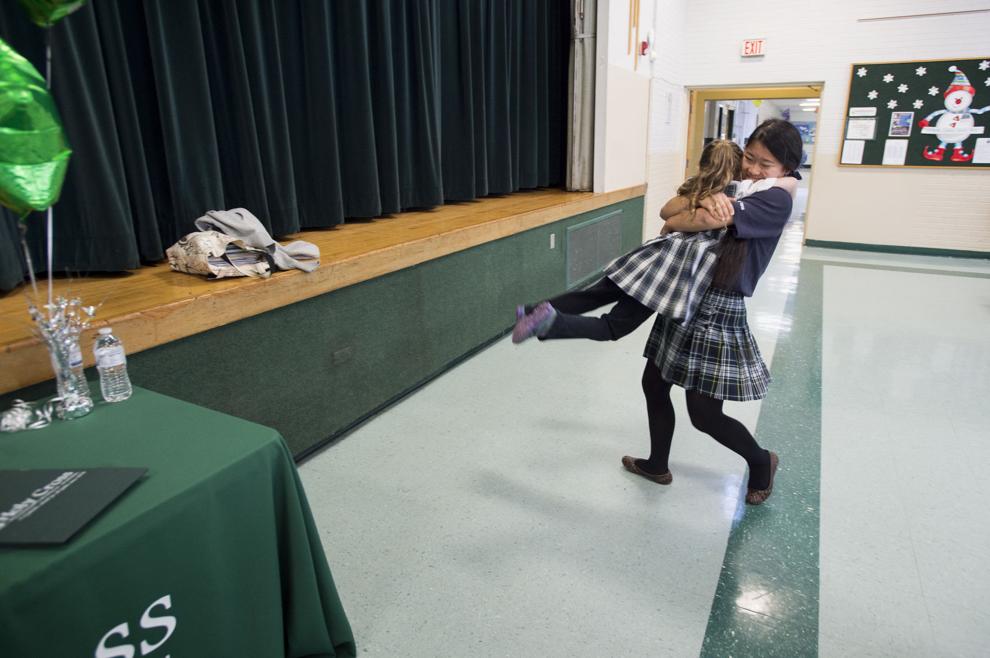 LNA 0130 holy cross 2.jpg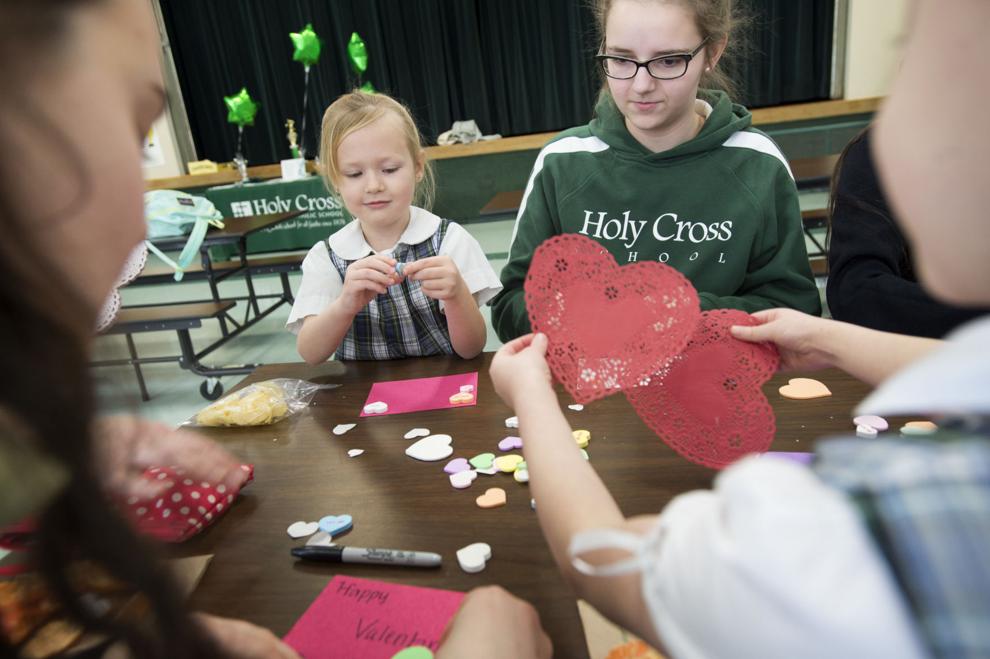 LNA 0405 kite day 2.jpg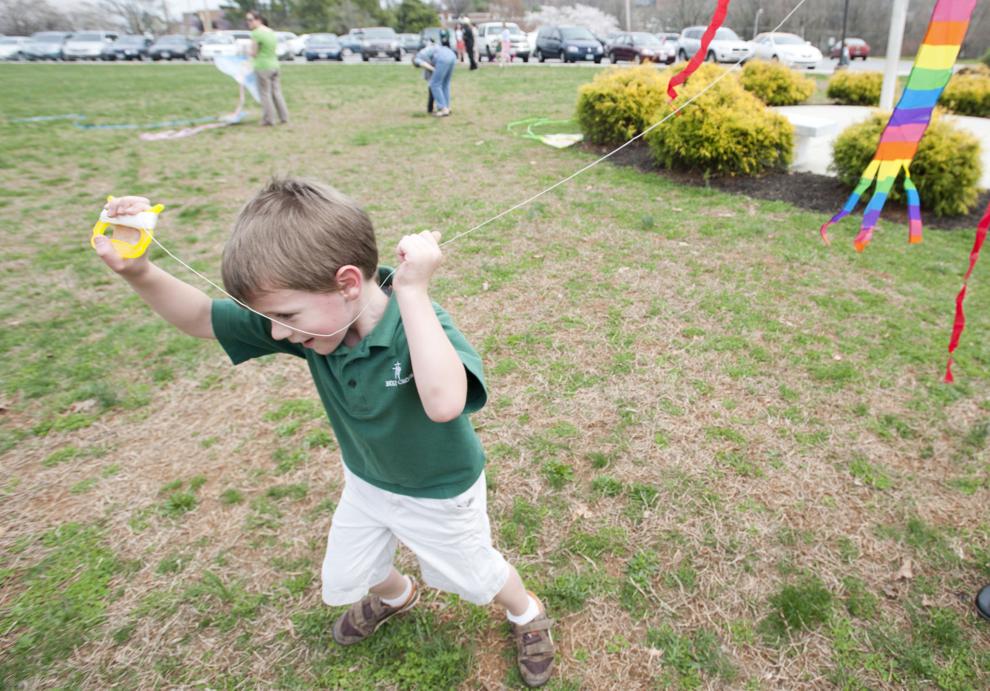 LNA 0731 coding camp 1.jpg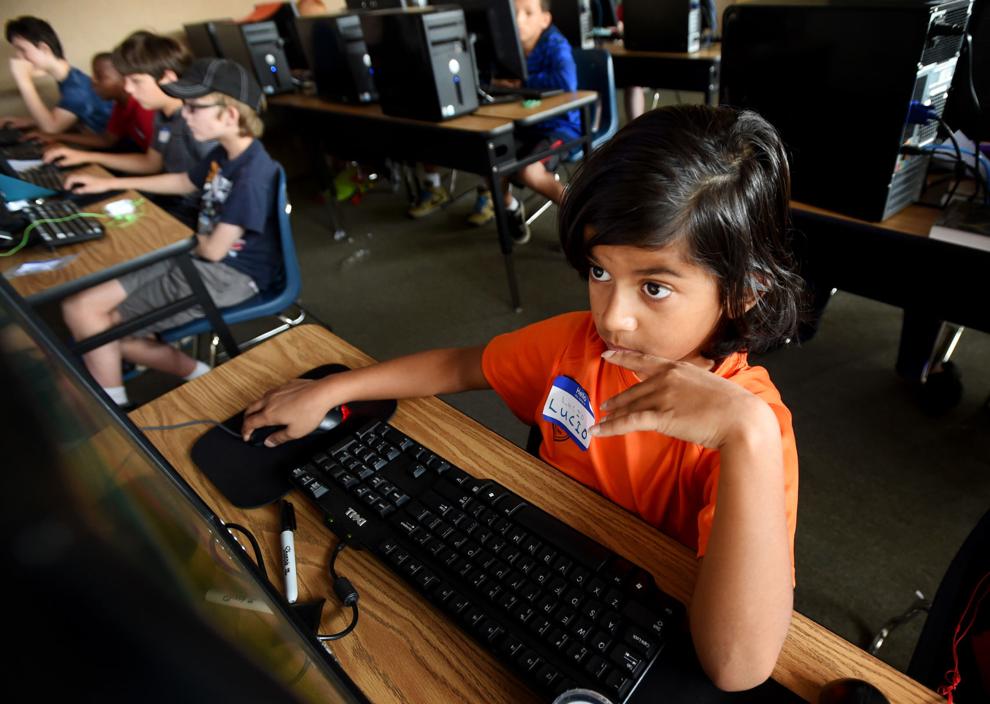 LNA 0906 HC fifties day 2.jpg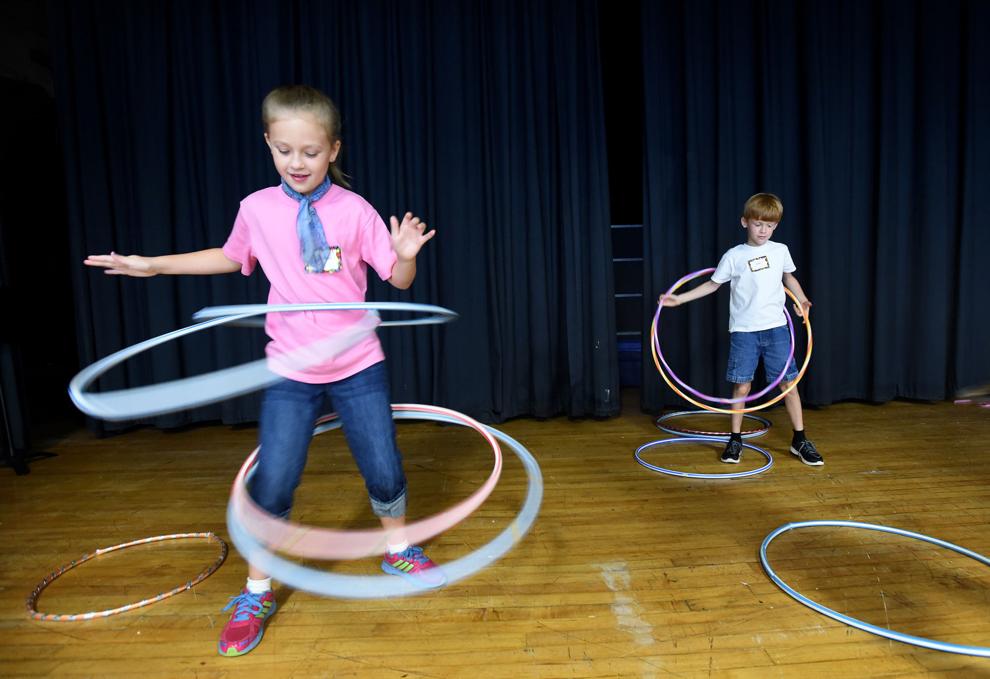 LNA 1108 holy cross soccer 1.jpg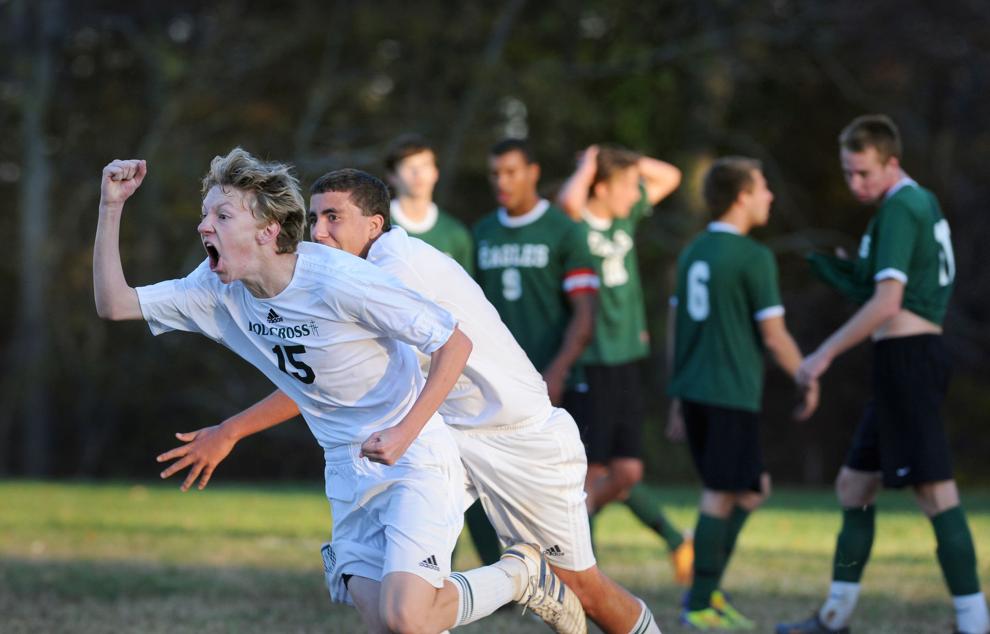 LNA 1109 lego 1.jpg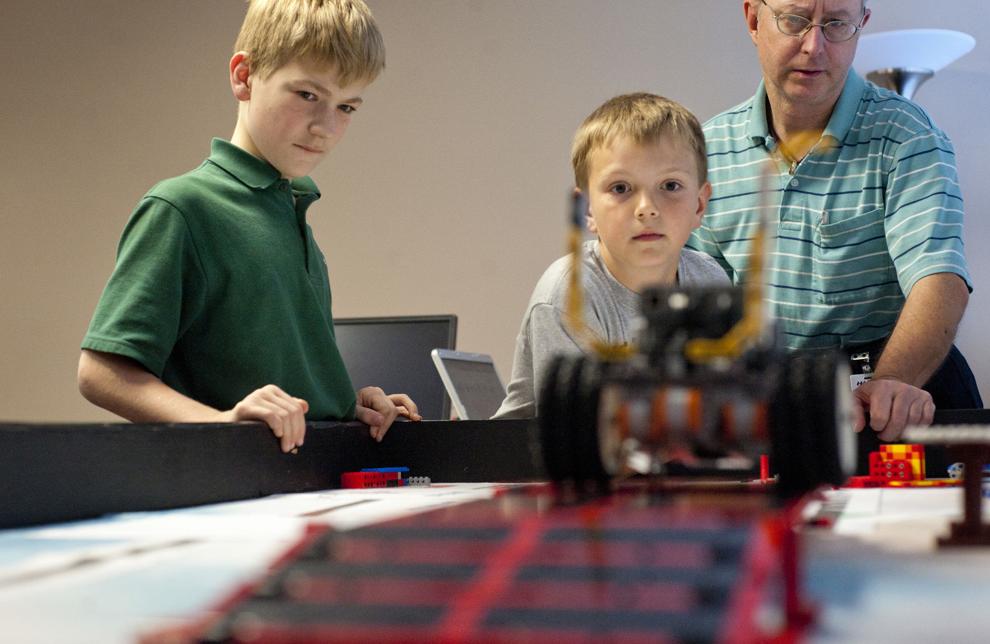 LNA 1226 jiggie 6.jpg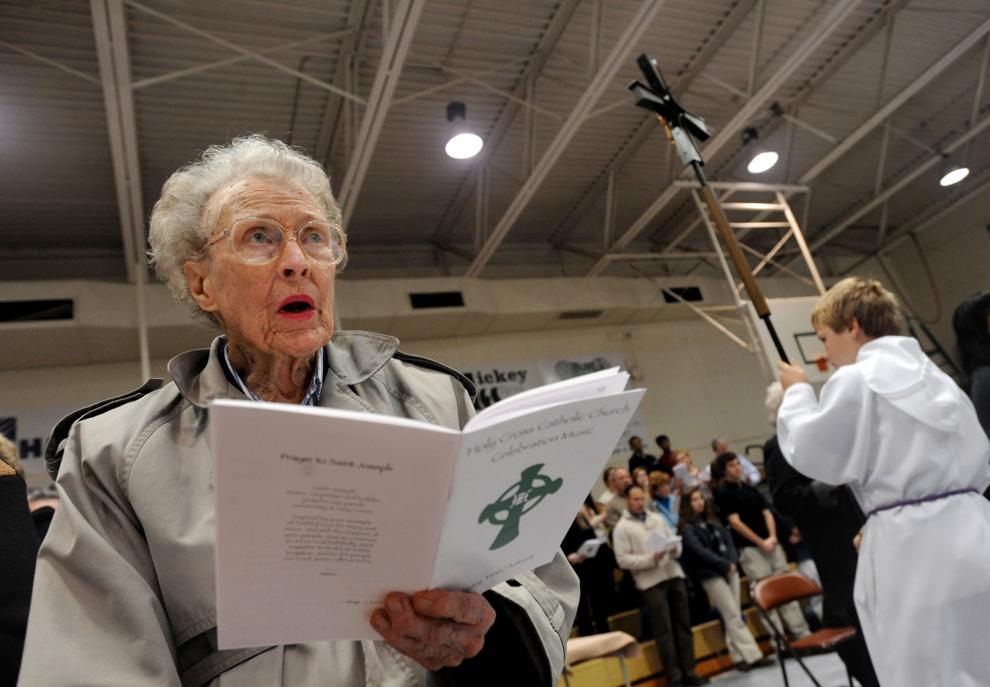 LNA 08262015 mary sherry 1.JPG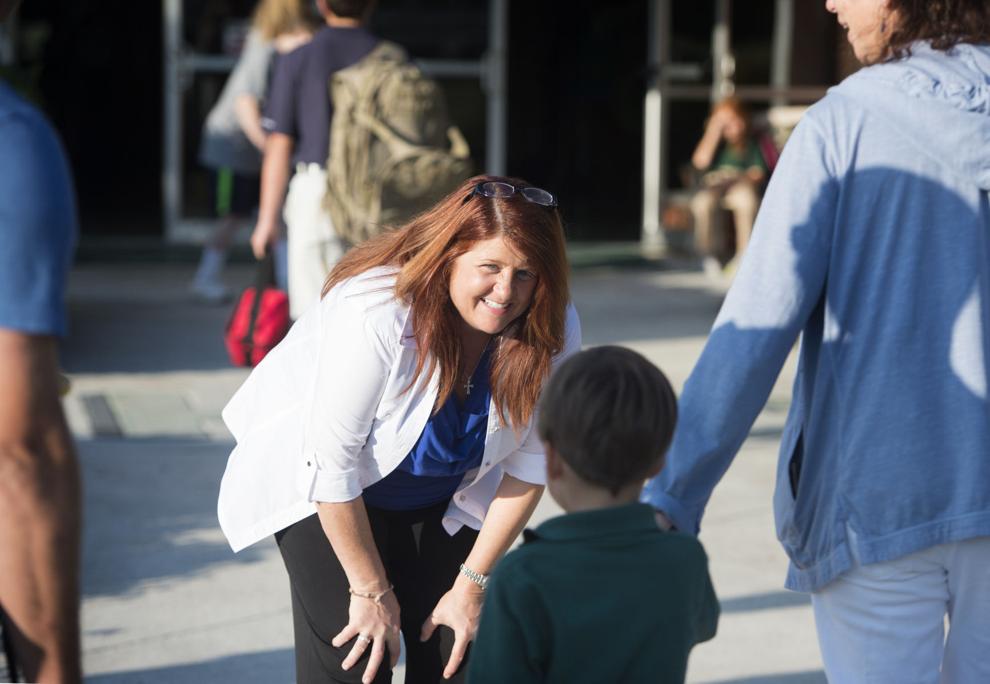 LNA 08262015 mary sherry 3.JPG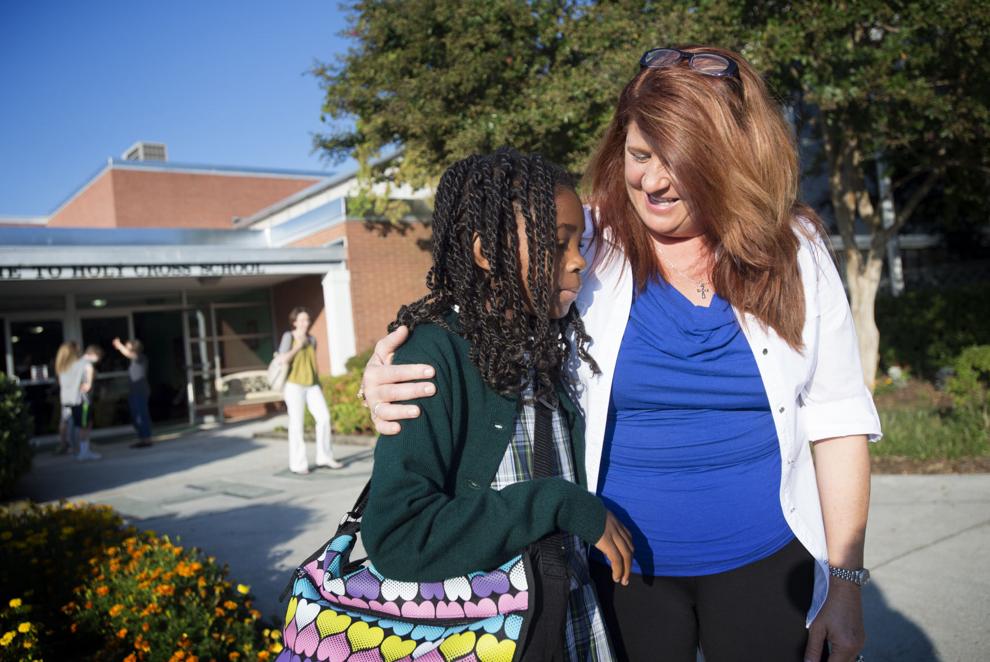 LNA 08262015 mary sherry 4.JPG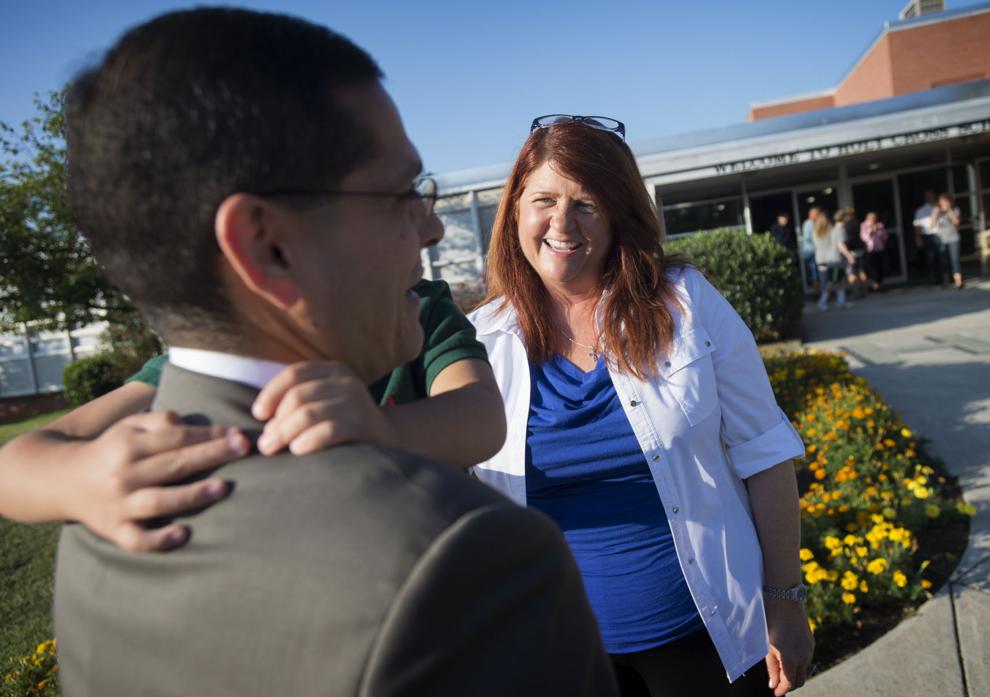 ~~ VERTICAL GALLERY: HIDE TITLES, UP FONT SIZE ~~