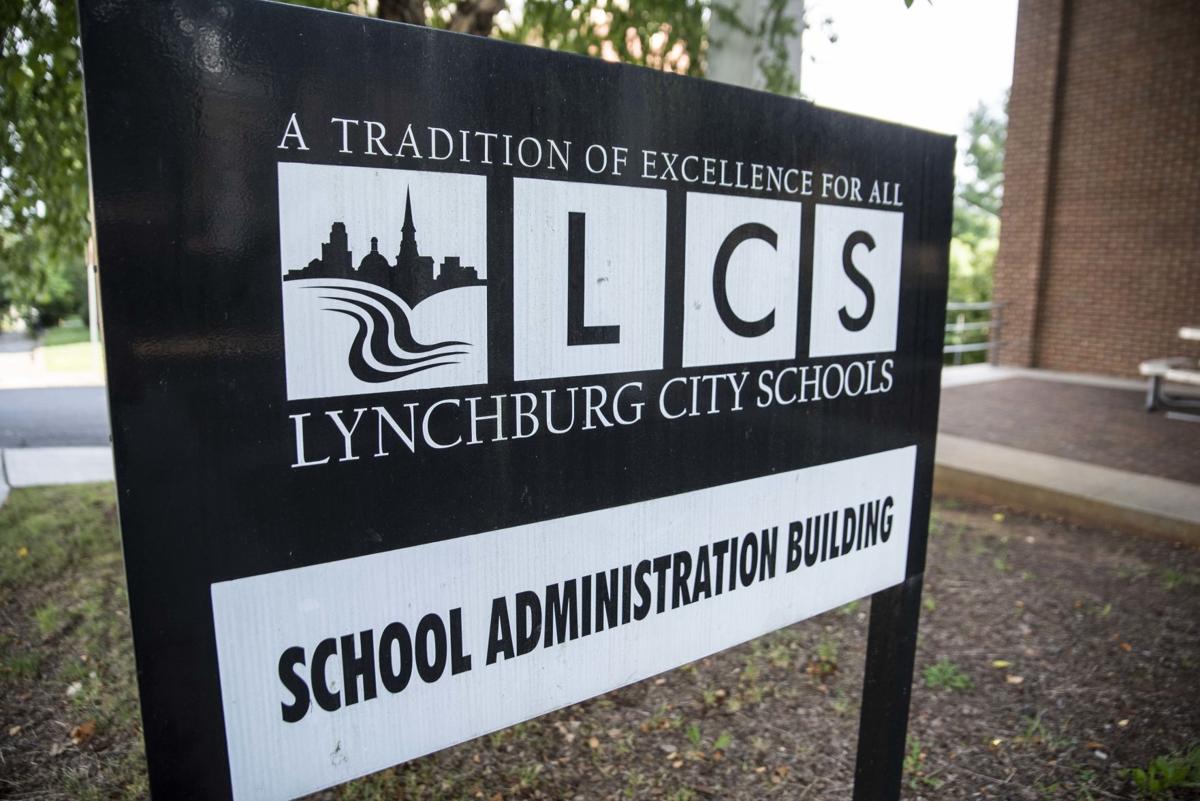 Lynchburg City Schools officials are drafting a new memorandum of understanding with the Lynchburg Police Department regarding the school resource officer program.
"Our goal was to merge some documents, take some feedback and come up with a revised, updated and enhanced MOU that later, in December, both the chief and I would review, agree upon and sign," Edwards said.
At the Lynchburg City School Board Tuesday night work session, Edwards updated the board on the division's most recent effort to gather feedback from the community in an online Google form.
While some responders expressed their desire to keep the school resource officer program in the schools and even expanding it to elementary schools, others advocated for the removal of the program and the addition of more guidance counselors or other mental health resources.
Using money currently funding the school resource officer program to fund positions for more counselors or other mental health services for students has been suggested by some community members over the past several months. At Tuesday's meeting, Edwards said she sees the value in school resource officers and mental health services.
"I would no more sit here and say, 'Let's build a house and let's choose whether we want a bathroom or a bedroom;' my answer is, we want both," Edwards said.
On the feedback form, some suggested the division could work to build trust in the school resource officers by giving parents and families more opportunities to interact with them and get acquainted with the officers.
School resource officers have existed in Lynchburg city schools since the 1997-98 school year. While the five current SROs primarily serve the division's two high schools and three middle schools, they also spend some time at the division's elementary schools.
Edwards emphasized the role of school resource officers is not to discipline students but to be positive role models, foster positive relationships between students and law enforcement, and cultivate a healthy school climate.
"When it comes to anything children, anything that starts out disciplinary, it starts with our building administrators and our staff," Edwards said.
The Lynchburg City School Board has discussed the SRO program on several occasions in the past few months, and all nine members have voiced their support for the program to remain intact to ensure the safety of students and staff in the division.
At its Tuesday night work session, members of the school board once again voiced their support for the program.
Board member Gary Harvey said he would continue to support the program but understands there are places where it can be improved. Board member Belle Evans also voiced her support for the program but added step should be taken to help foster conversations between officers and those in the community with concerns about their position.
"Without doing that, nothing's going to change," Evans said. "I think we need to try to at least acknowledge that and hear the problems and see if we can work through them together."
Edwards said the school board and the public would have an opportunity to review the new memorandum before she and Zuidema sign it in December.