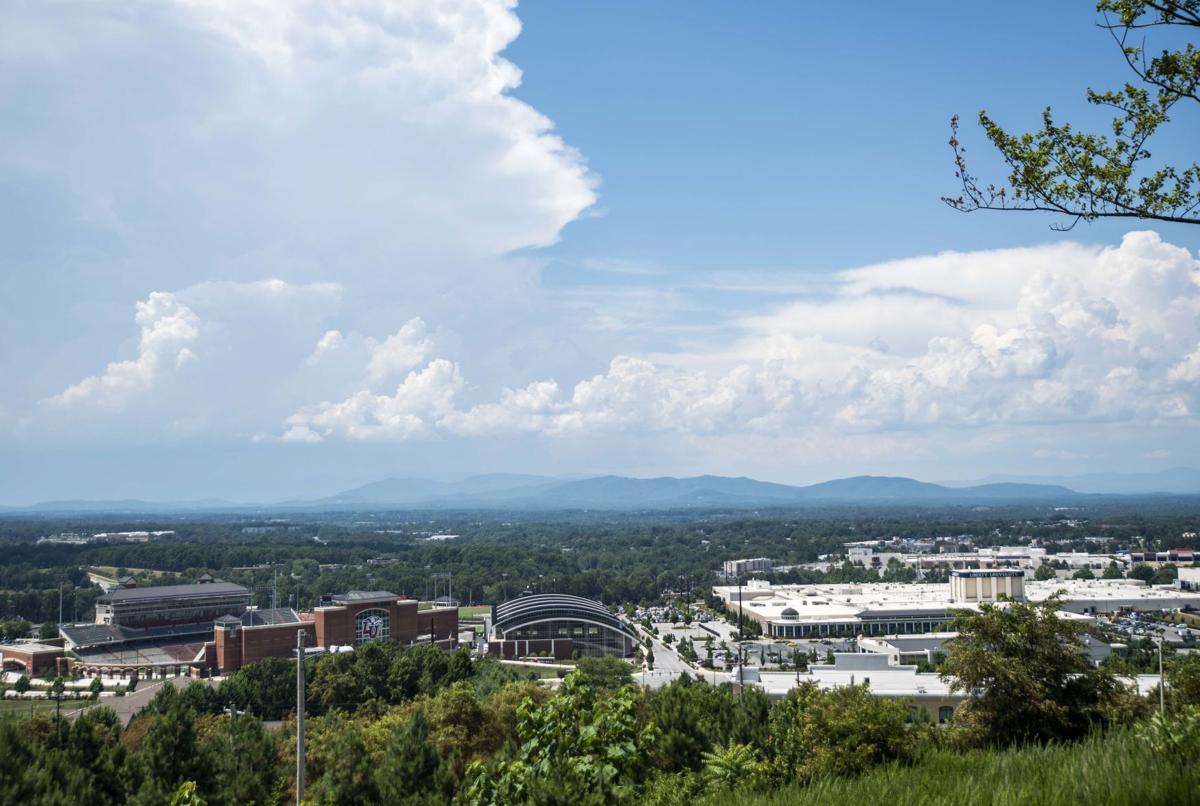 While masks still are optional among the student population, Liberty University now is requiring its employees to wear masks.
The university took this action in order to comply with new guidance from the Virginia Department of Labor and Industry that took effect Sept. 8, according to LU spokesperson Scott Lamb.
That guidance states, in part, that employers shall require employees in areas of "substantial or high community transmission" to wear face coverings, regardless of vaccination status.
"Liberty University is, and has been, in full compliance with all COVID-19 mandates from Richmond. As such, our employees were directed to mask up and have done so, putting us in compliance with these statewide mandates sent by Governor Northam," Lamb said in an email Wednesday.
According to its website, the university is encouraging its community to wear masks and get vaccinated. But, unlike many other colleges and universities in Virginia, LU doesn't mandate COVID-19 vaccinations, and it doesn't require students to wear masks.
The university updated its COVID-19 dashboard Wednesday to reveal a dramatic decrease in current active cases compared to recent weeks: just 71 active cases among faculty, staff and students.
Last Wednesday, the university reported 175 active cases, and on Sept. 10, it reported 463 active cases.
Less than a month ago, the university enacted certain temporary measures for two weeks due to the spike in active cases it experienced when students returned for the fall semester, including moving classes online. Nearly two weeks ago, the university resumed in-person classes.