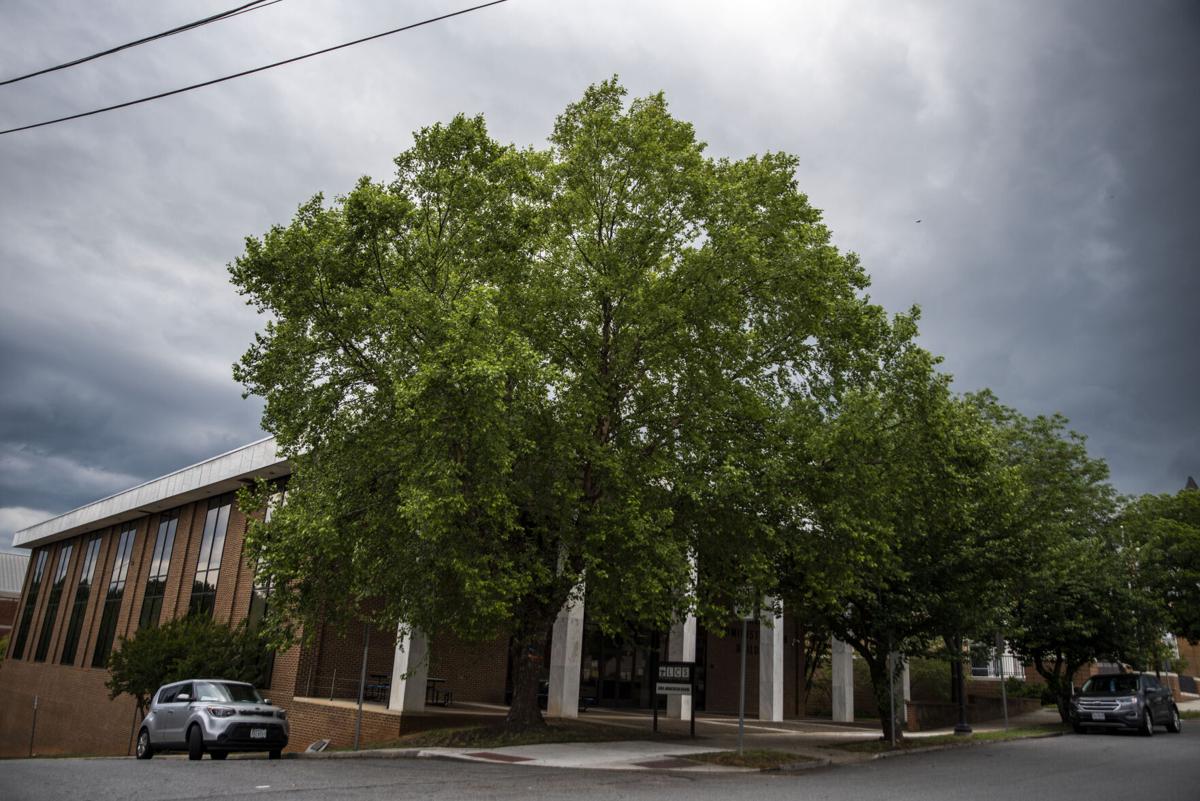 Lynchburg City Schools still is working to determine the unknown cause of various symptoms among staff members in its downtown school administration building.
More than six weeks have passed since Steve Gatzke, senior director of finance and operations for Lynchburg City Schools, told the school board at its June 1 meeting nearly a dozen staff members working in the building had reported various symptoms, such as headaches, skin and eye irritation, and trouble breathing since returning from winter break in January.
Since June, Gatzke said, additional testing has been conducted at the building — located at 915 Court St. in Lynchburg — but no new information has been yielded as a result.
Gatzke said a visual investigation was conducted, and air and surface samples from throughout the building were collected and tested.
"The report does give some recommendations such as cleaning the air handlers and ensuring that the cooling tower is operating according to manufacturer's recommendations to control microbial growth," Gatzke said in an email this week. "We have or will be following all recommendations."
As of June 1, the division had spent about $70,000 on testing and efforts that eliminated several possible causes but did not determine the root of the issue. Lynchburg City Schools did not disclose how many public dollars have been spent on additional efforts during the past six weeks by the time of publication.
Gatzke said the division already has begun following the recommendations made in the most recent report, and will continue those efforts.