AMHERST—Inside the new greenhouse at Sweet Briar College, students have affectionately nicknamed a lush, tall and green section their "enchanted cucumber forest."
It's there where they weave between the rows of dirt picking ripe vegetables before moving on to harvest leafy kale and plump red tomatoes.
Since the greenhouse's completion this summer, students of Lisa Powell's agriculture operations class are the very first to use the new addition to the SBC campus.
The 26,000-square-foot greenhouse was completed late this summer with a classroom space, three in-ground growing bays and four bays reserved for a hydroponics system.
The first plants went in before Memorial Day, while some construction was still in progress, and now half the bays have been filled with rotational produce.
Powell, director of the Center for Human and Environmental Sustainability at Sweet Briar College, said plantings throughout the summer focused on more heat-tolerant plants such as cucumbers, tomatoes, okra and basil.
The greenhouse allows students, faculty and the community to experience firsthand the method of food sustainability as well as learn the ins and outs of the business of food economy.
"They all have been very earnest and not everything is going to be 100% successful but that's part of the learning," Powell said. "They're planting based on things we know would tend to succeed. Some of them are trying some different things."
Mary Pope Hutson, vice president of alumnae relations and development, said the startup costs of the greenhouse were just under $2 million with returns on educational programming for students, contributions of produce for close to 300 families and fresh food for students.
Environmental science and sustainability classes are in the greenhouse regularly. The agriculture operations class not only focuses on how to grow vegetables and herbs but also on how to develop marketing plans to sell the produce.
Each student has their own row to plant various crops of their choice, which they tend to throughout the semester.
Grace Primm, a sophomore studying environmental science, planted zucchini, broccoli and squash and said she is thankful to use the greenhouse as a practice space before eventually entering the workforce.
"We get to figure everything out as we go and then as we move along into our careers, we can share this knowledge we learned as students," she said.
Jackie Vari, a junior, planted okra, kale and broccoli in her bay and said the students have to be strategic in the way they plant their crops due to size and height. One week earlier, many students had to rearrange and transplant their crops to make sure they wouldn't get overgrown by other plants.
She said the greenhouse is beneficial in controlling irrigation, shade and sunlight.
The tomato plants, which need sunlight all the time, thrive just a few bays down from Vari's.
In addition to the typical greenhouse classes, others such as entomology, financial accounting and introductory biology will use the greenhouse for labs and projects as well.
"Even for students who aren't explicitly studying agriculture, they're getting exposed," Powell said. "And they're getting a better understanding of the complexities of agriculture, and why we need to think about sustainable food systems and the future of our food systems. And so they're going to have a greater awareness as they go through the rest of their lives, regardless of whatever career path they choose."
Meriwether Godsey, the school's dining service partner, regularly uses the greens, vegetables and herbs for all of the campus meals and dining locations.
Powell said the greenhouse incorporates the land at SBC into the curriculum, as well as engages production in agriculture. She said it also is used as a means to connect with the community.
SBC has used the greenhouse to partner with Neighbors Helping Neighbors of Amherst County to provide the nonprofit with fresh produce to feed those in need in the area.
President Meredith Woo said at Sweet Briar, sustainability is about living life and using the earth's resources in an ethical and responsible way.
"Sweet Briar's new agricultural enterprises, such as our greenhouse, our vineyards, and our apiary, are much more than mere commercial operations. They are a critical aspect of our educational mission," she said. "We are integrating them throughout our academic program, in our majors, and in our Leadership Core curriculum."
For example, using the greenhouse, students in environmental science classes can experiment with different ways to grow food, business students can develop marketing plans for distributing produce, and engineering students can design hydroponics systems, she said.
"The greenhouse is vital to the college's efforts to emphasize sustainability and ethical stewardship as central aspects of women's leadership in the twenty-first century," she said.
Sweet Briar College Greenhouse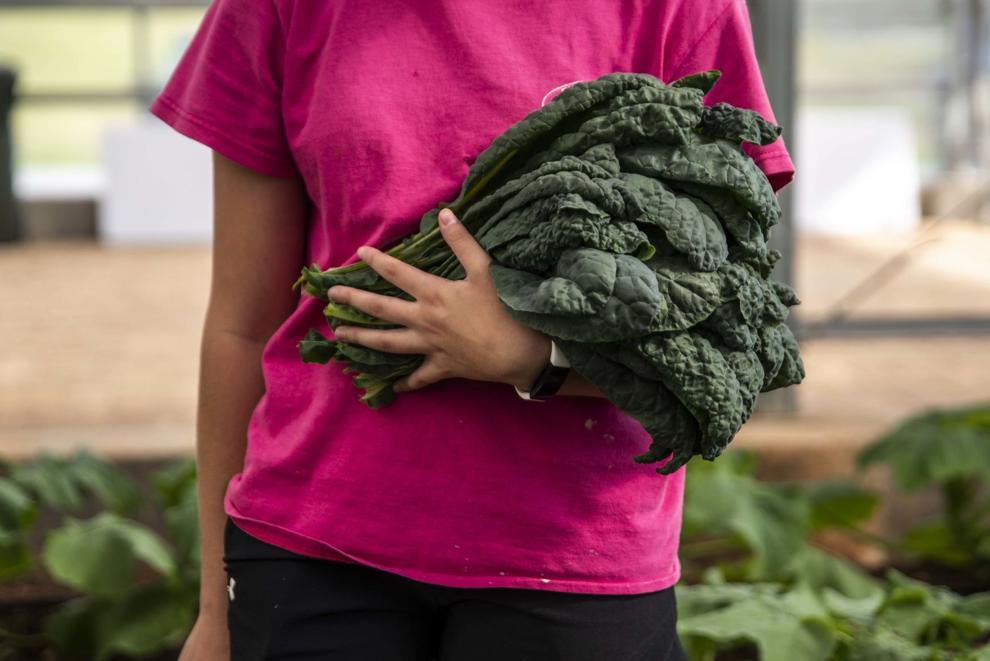 Sweet Briar College Greenhouse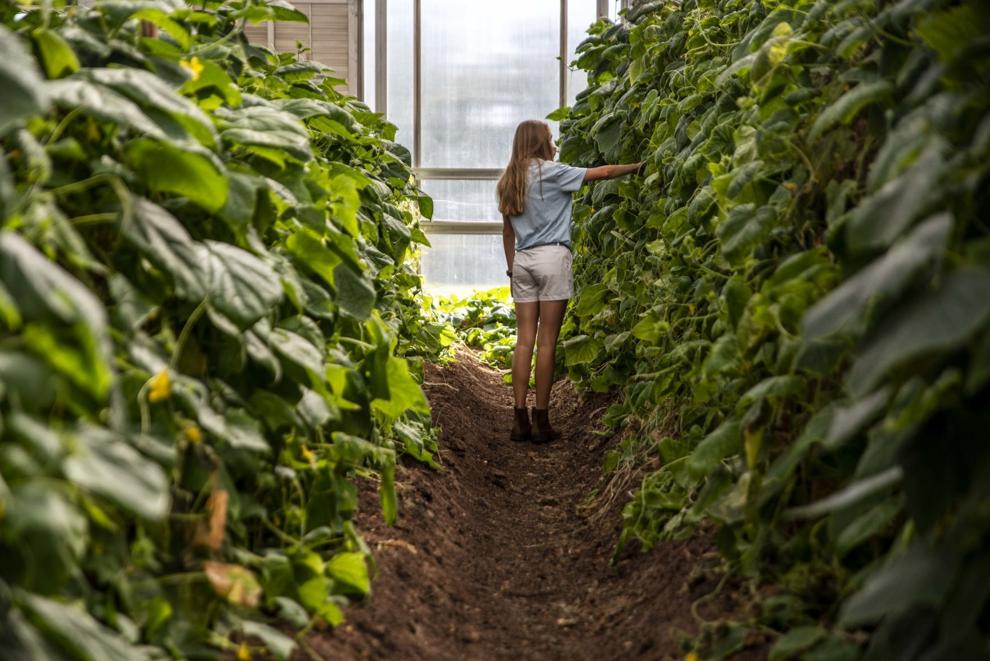 Sweet Briar College Greenhouse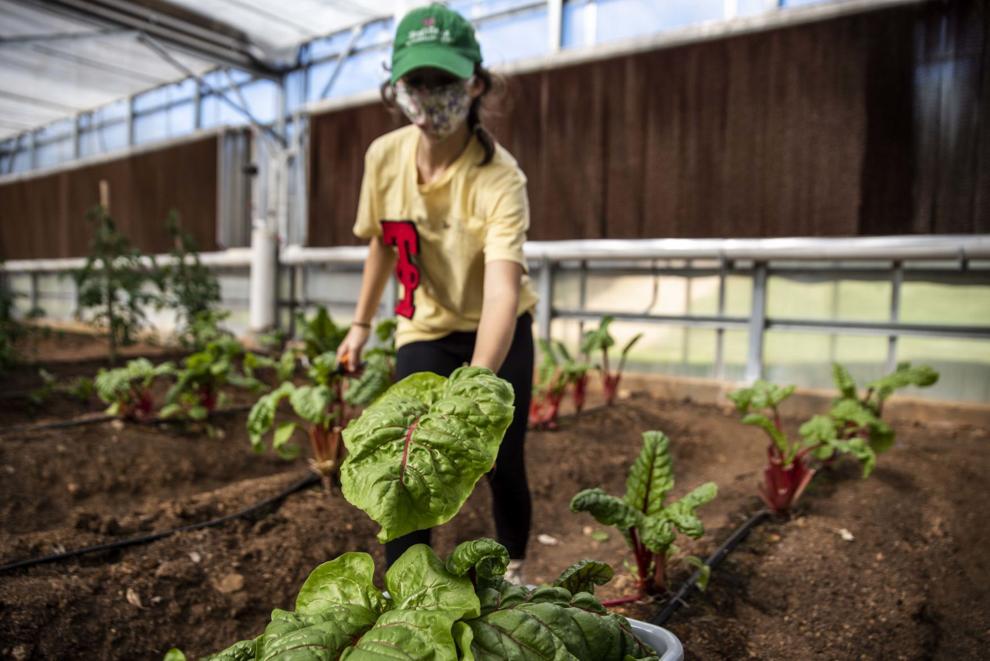 Sweet Briar College Greenhouse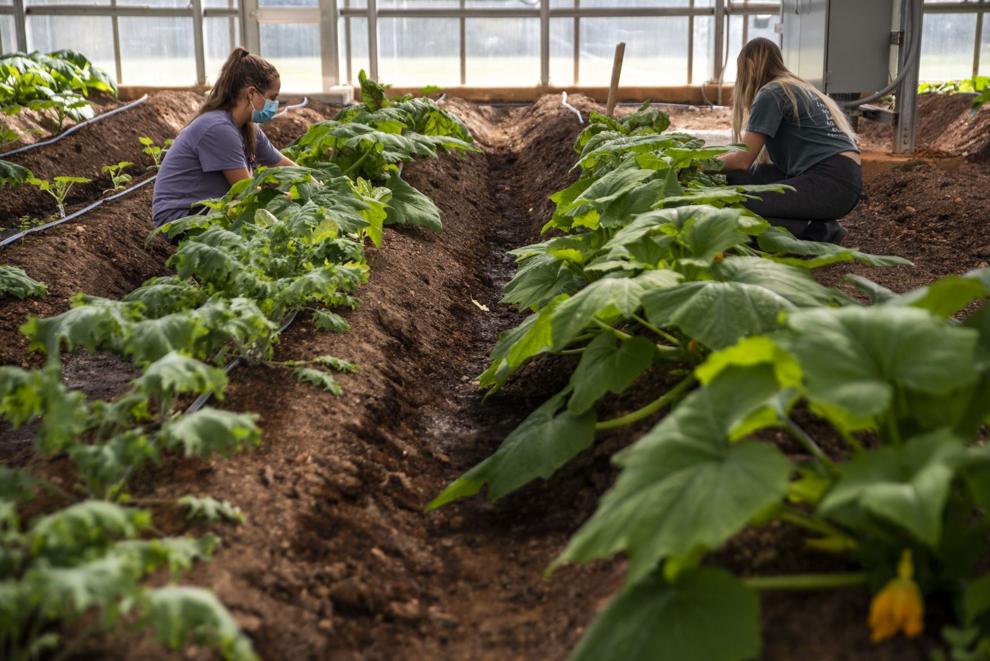 Sweet Briar College Greenhouse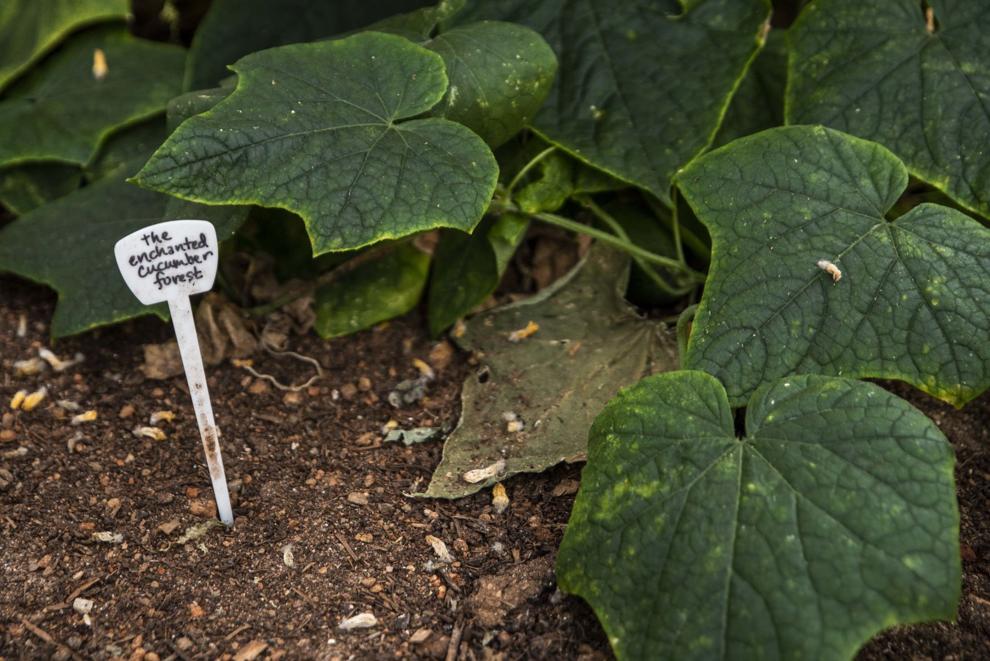 Sweet Briar College Greenhouse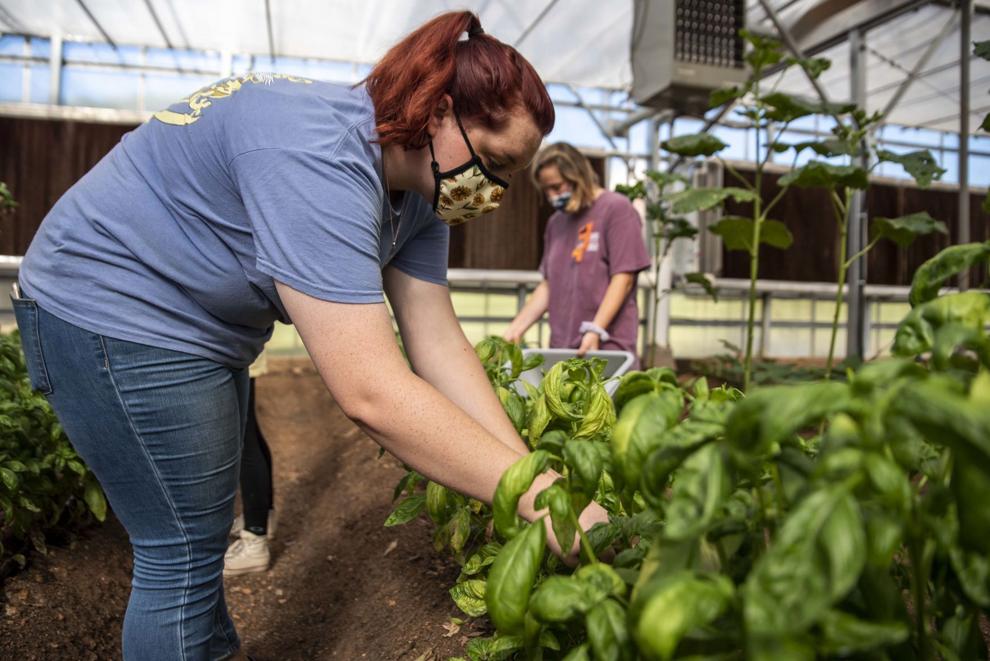 Sweet Briar College Greenhouse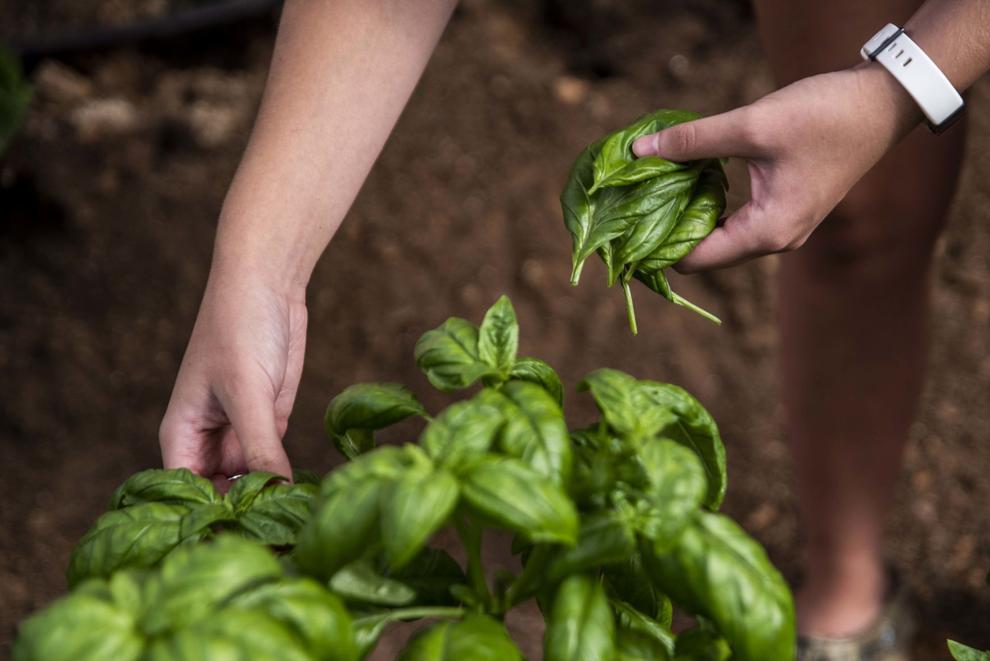 Sweet Briar College Greenhouse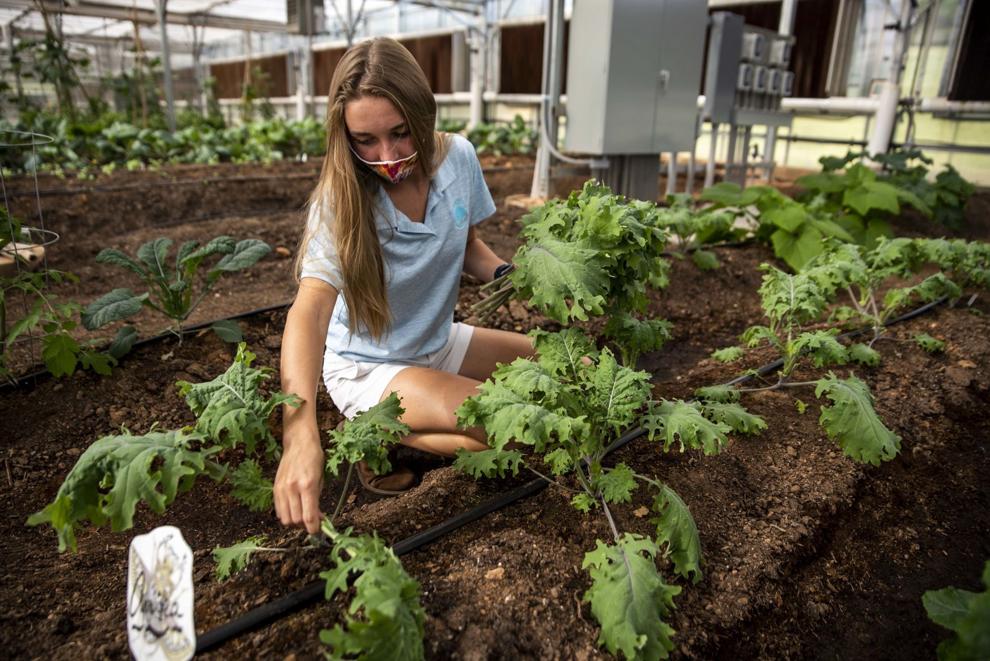 Sweet Briar College Greenhouse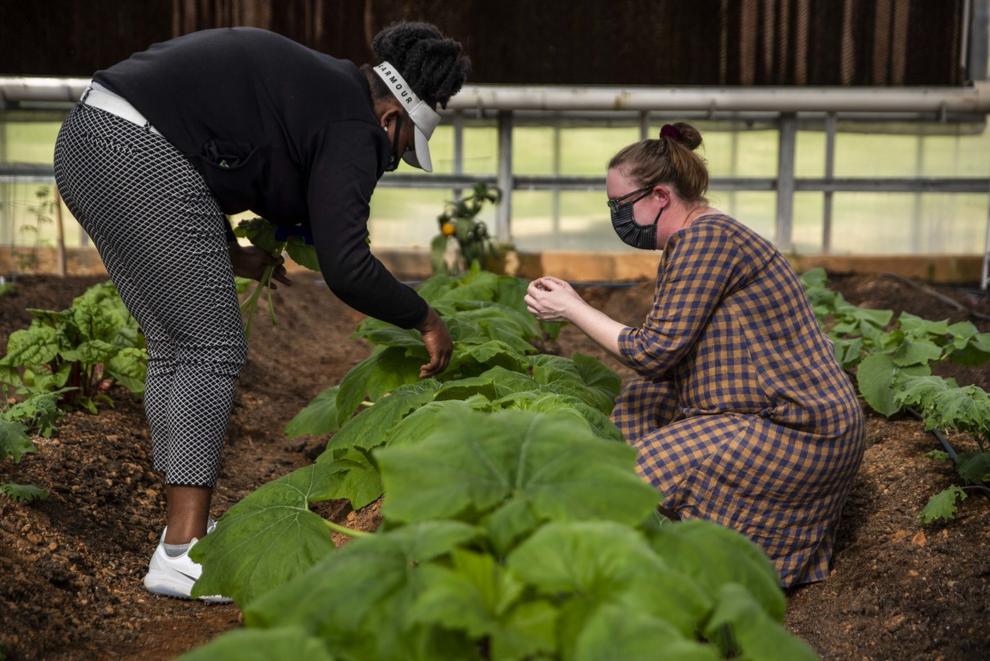 Sweet Briar College Greenhouse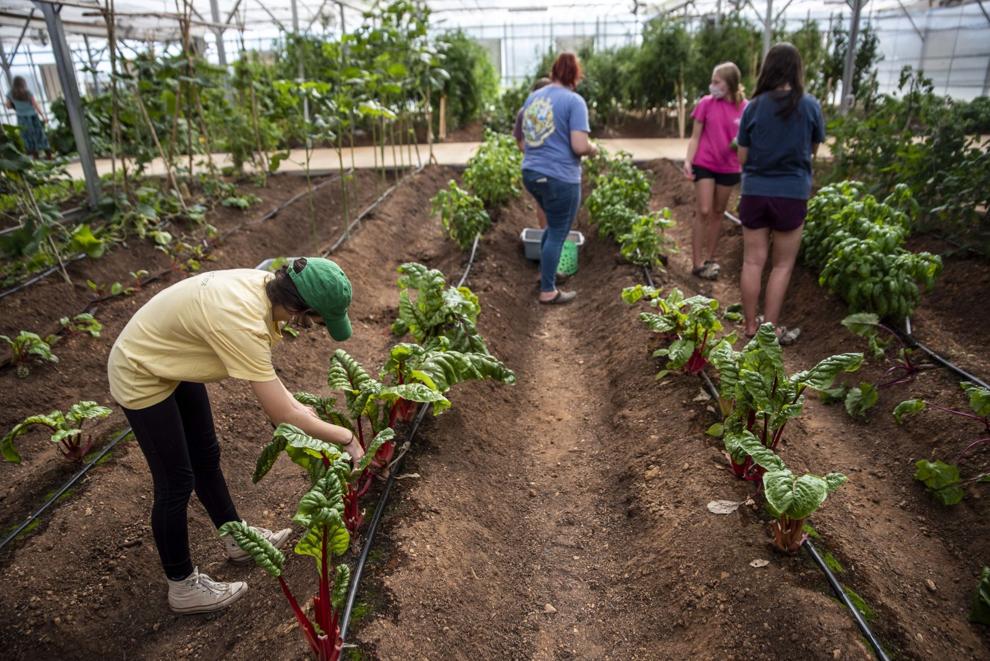 Sweet Briar College Greenhouse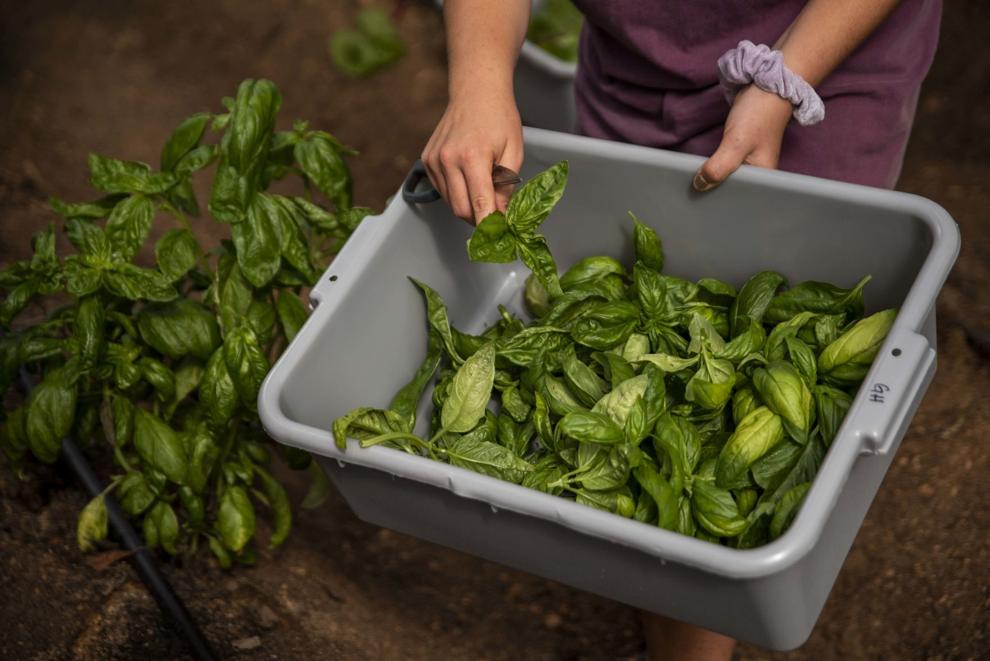 Sweet Briar College Greenhouse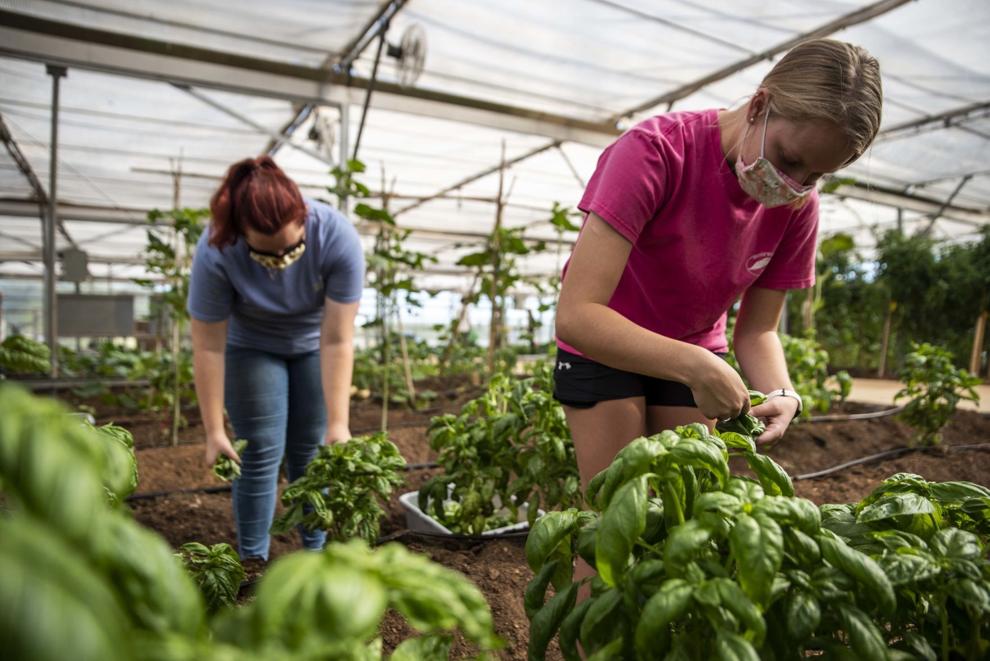 Sweet Briar College Greenhouse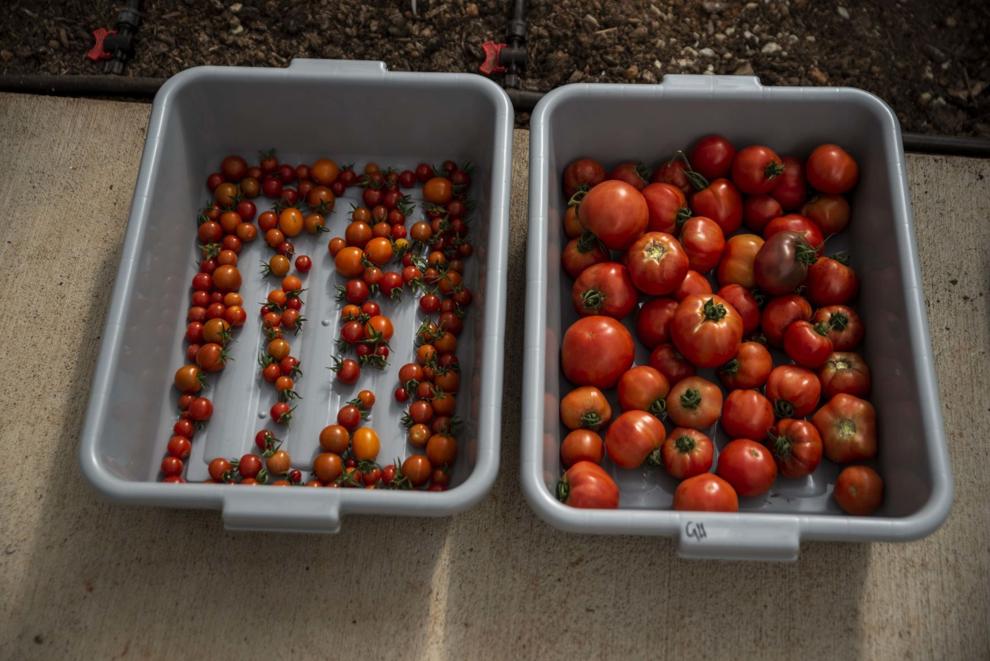 -- Hide gallery titles -- Newsadvance