The Virginia Department of Transportation is warning drivers to expect delays in the area of Liberty University on Saturday as the school holds its annual graduation.
The university expects more than 45,000 people will attend the commencement ceremonies. The influx of visitors is expected to clog roadways and could force crews to close some roads and lanes on U.S. 29 and U.S. 460 in the area of campus, according to a news release from VDOT.
Troopers with the Virginia State Police will assist with the traffic control. Message boards and other traffic control devices will alert drivers to changes in the traffic pattern.
The ceremonies will begin at 8:20 a.m. Saturday with a graduate procession and continue into the evening with degree presentations. Vice President Mike Pence will deliver the commencement address at 10 a.m. at Williams Stadium.
The university has identified specific campus parking assignments for graduates and their guests. A full list of parking assignments can be found at Liberty.edu/commencement.
The university also will operate a fleet of shuttles to transport visitors around and off of campus, according to Lori Baker, Liberty's program manager for commencement. Off-campus parking will be available at River Ridge mall and shuttles will transport visitors from the mall to Williams Stadium.
The commencement exercises are open to the public, Baker said. Guests must pass through a security check before entering the stadium and are prohibited from brining bags that are not clear.
President Donald Trump addressed Liberty students at the university's commencement in 2017; former president Jimmy Carter was the featured speaker at LU's graduation last year.
Pence spoke at LU's convocation in October 2016, when he was governor of Indiana and the Republican vice presidential candidate.
From the archives: Liberty University Commencement speakers
Vice President Mike Pence is scheduled to be Liberty University's Commencement speaker on Saturday, May 11, 2019. Here's a look back at other LU graduation ceremonies in recent years.
From the archives: Liberty University Commencement speakers
1990 - George H.W. Bush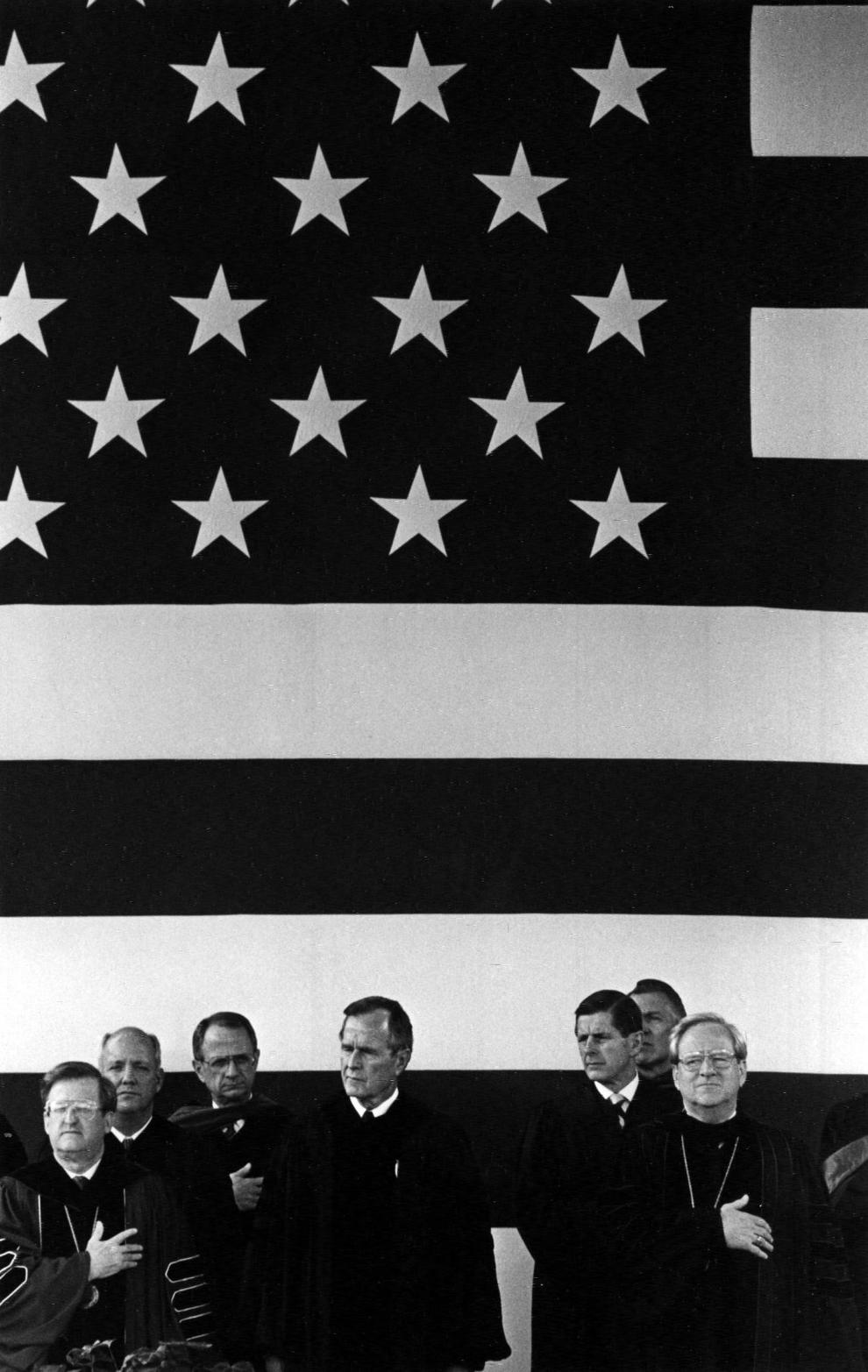 2008 - LU Commencement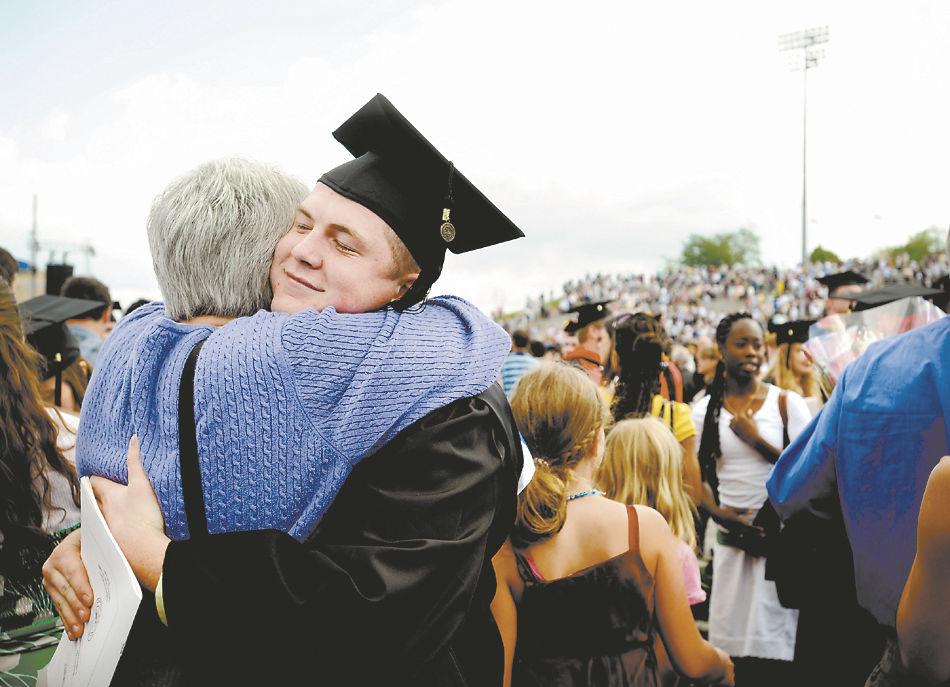 2010 - Glenn Beck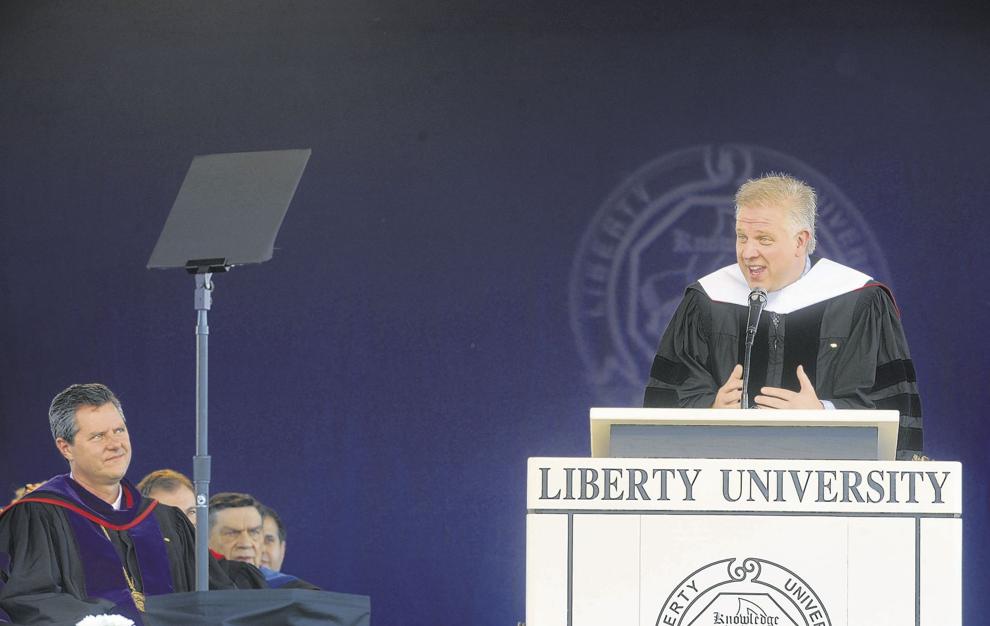 2011 - LU Commencement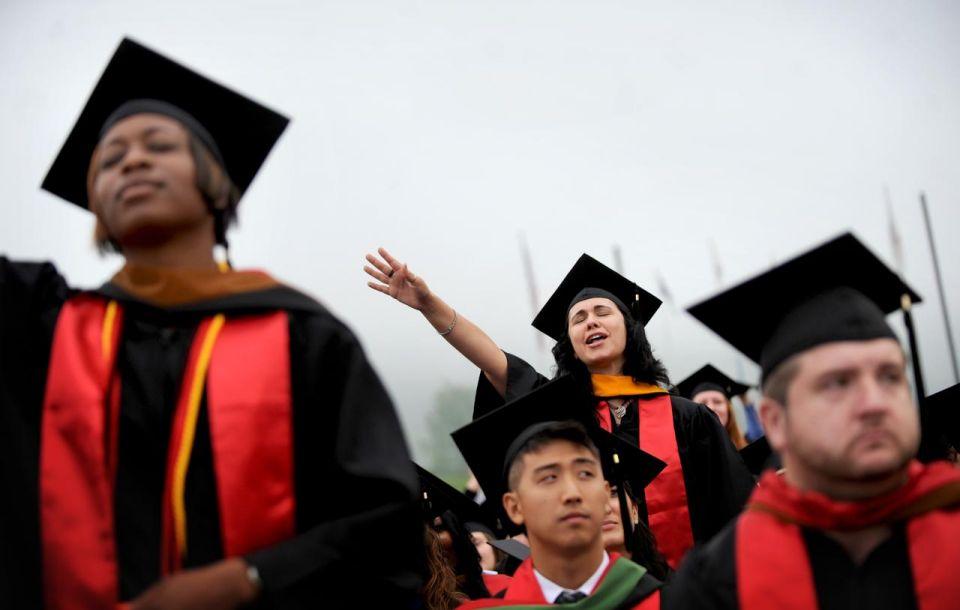 2011 - Randall Wallace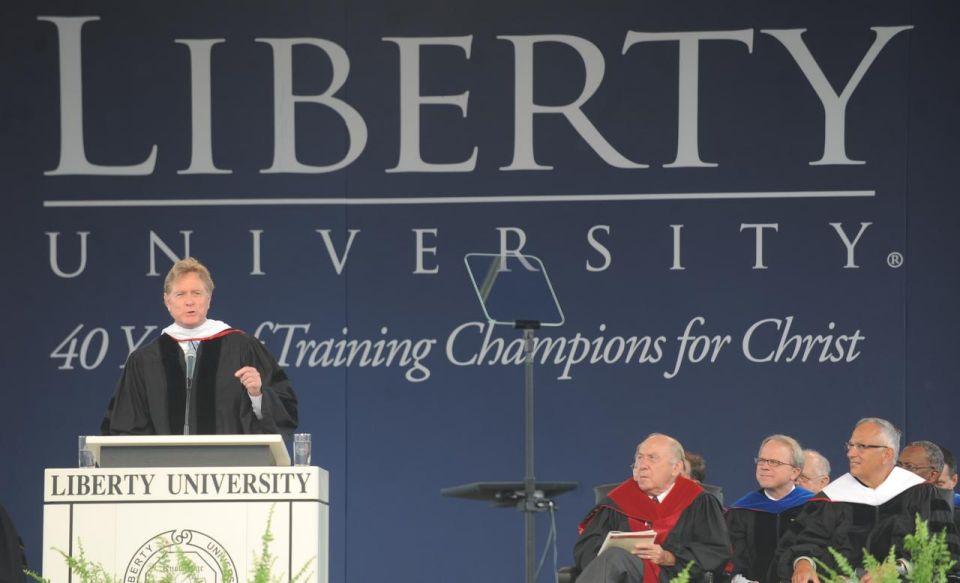 2012 - LU Commencement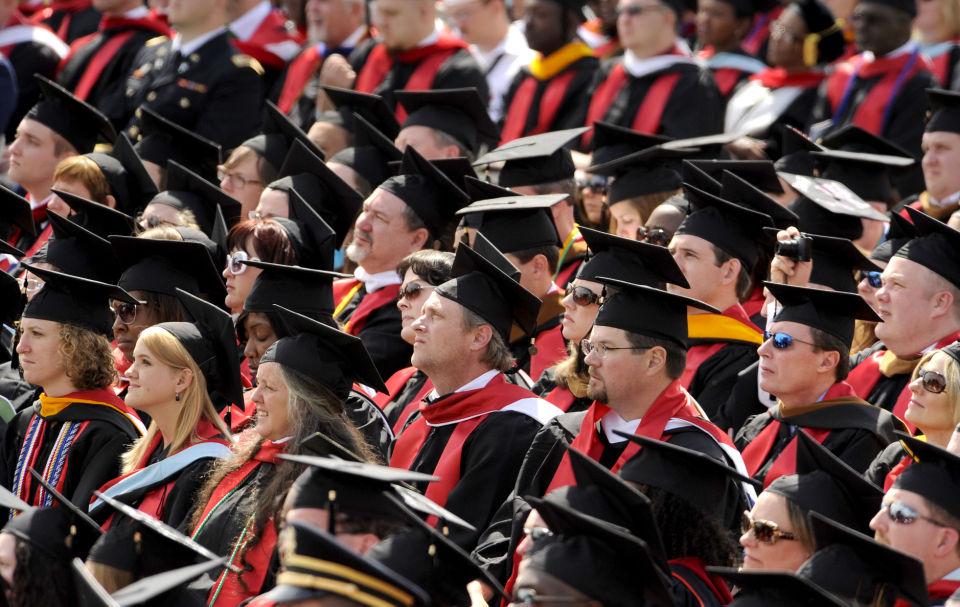 2012 - LU Commencement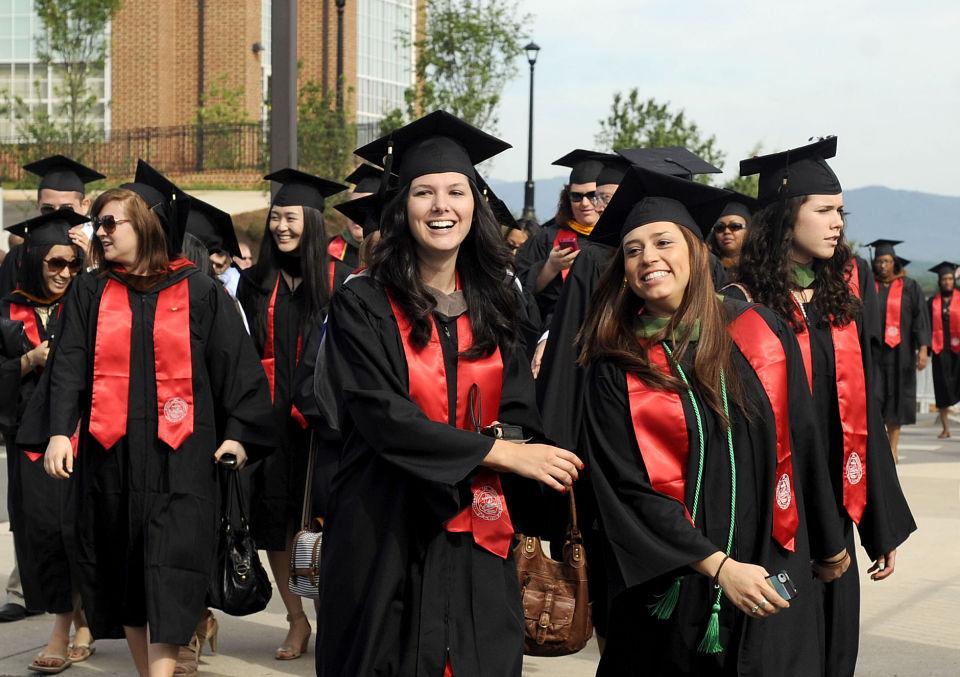 2013 - LU Commencement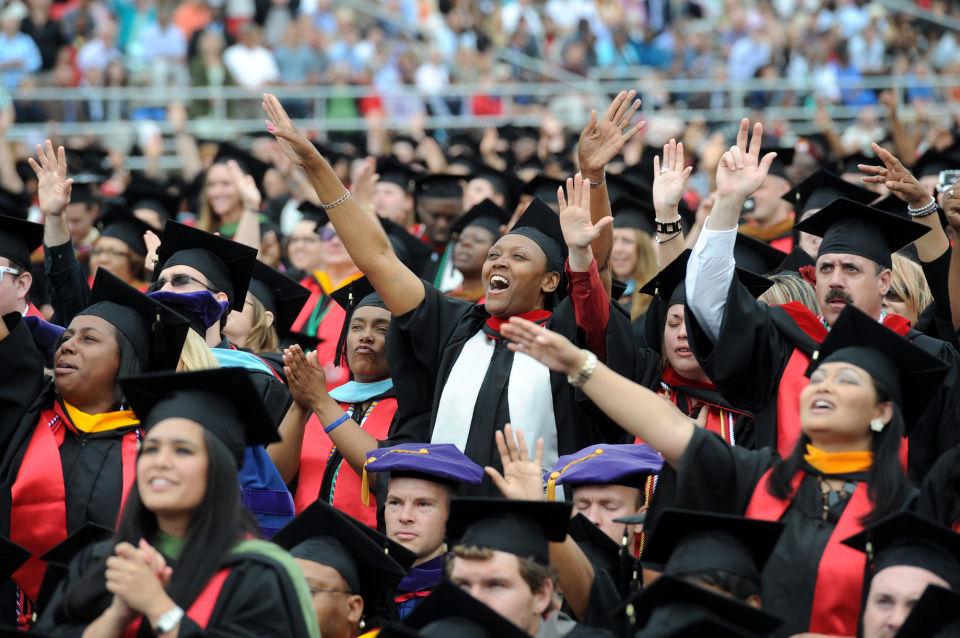 2013 - Shannon Bream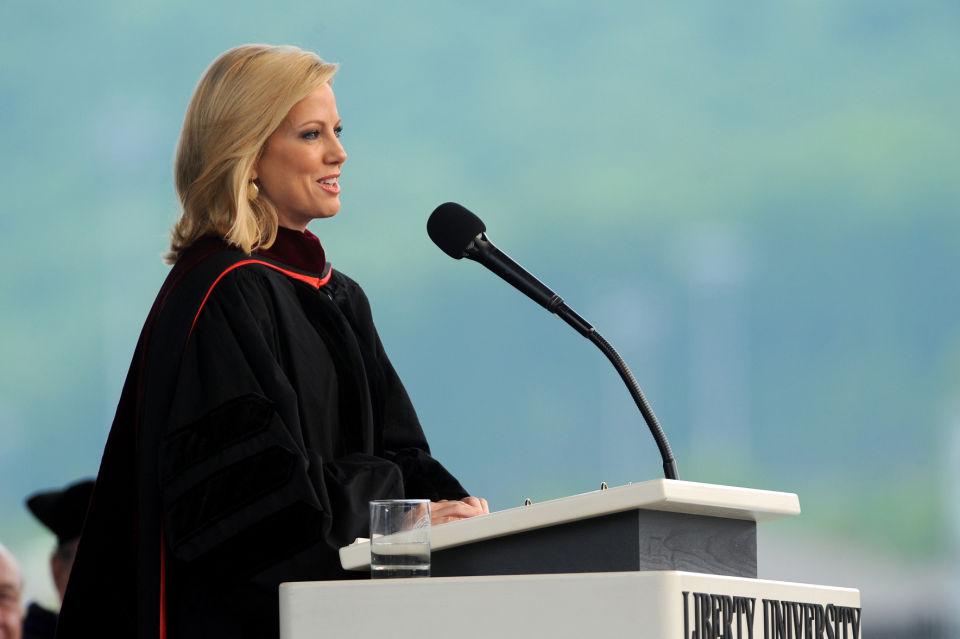 2014 - Bobby Jindal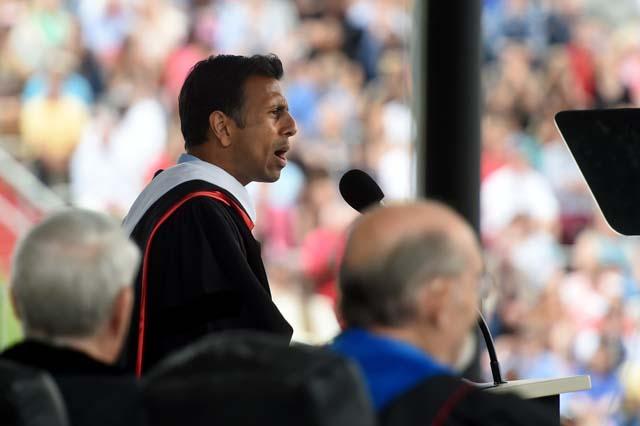 2014 - Bobby Jindal
2014 - LU Commencement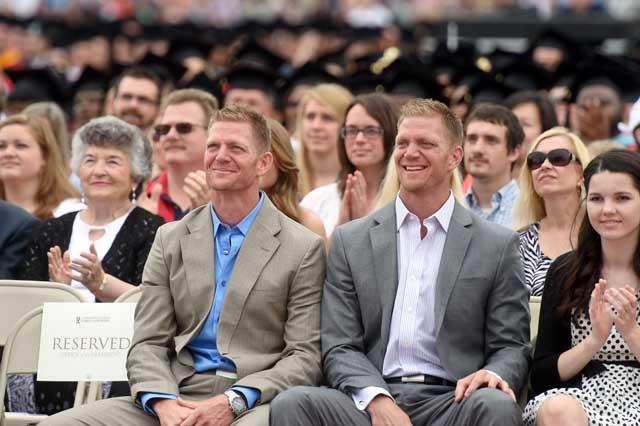 2015 - Jeb Bush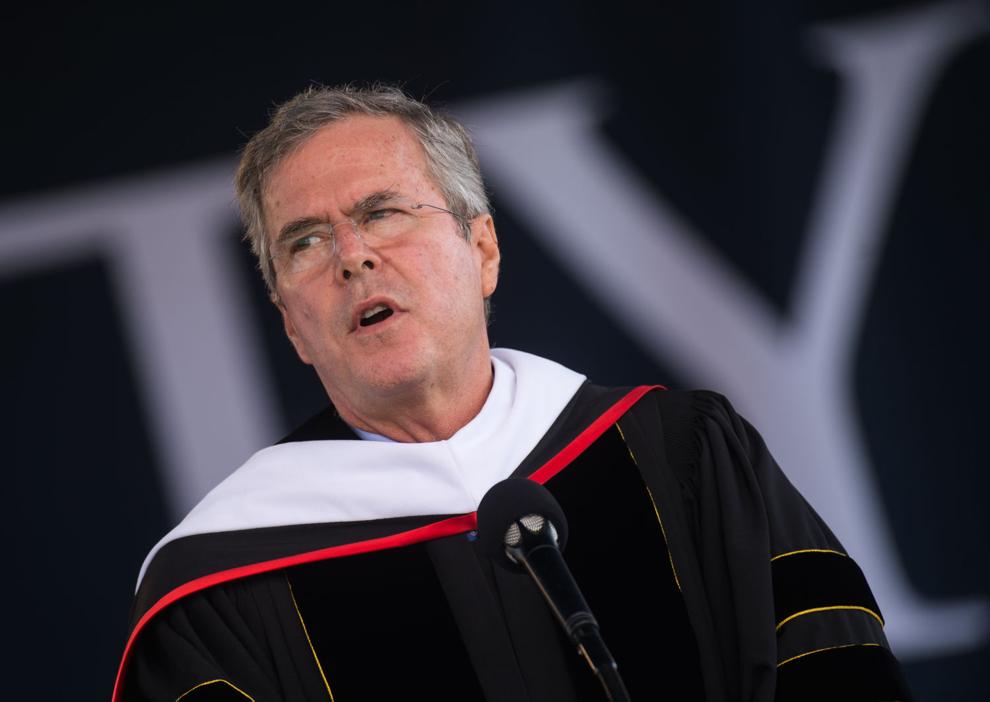 2015 - LU Commencement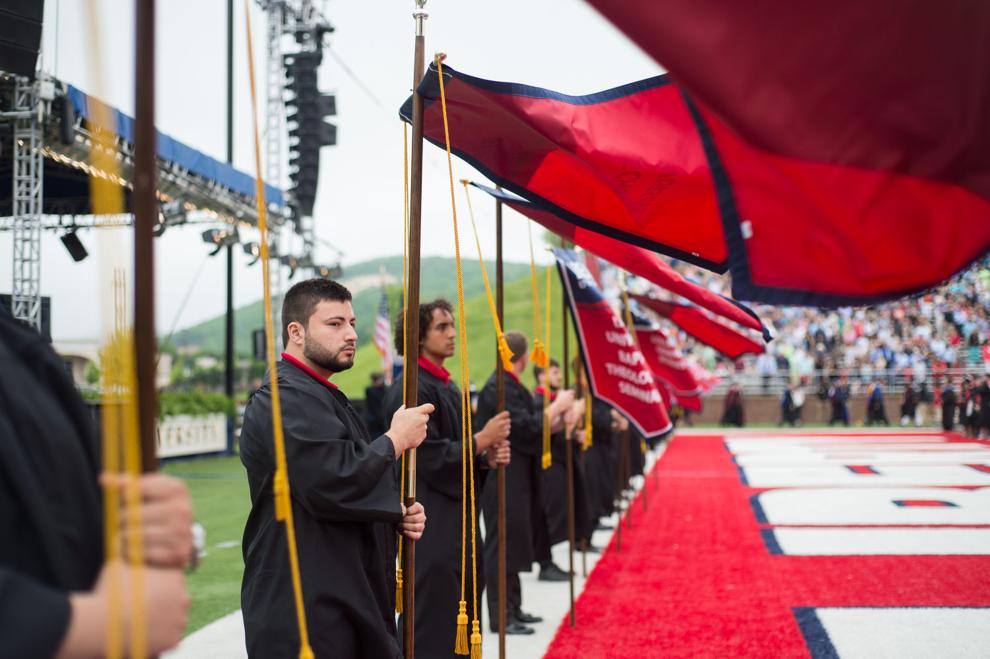 2015 - LU Commencement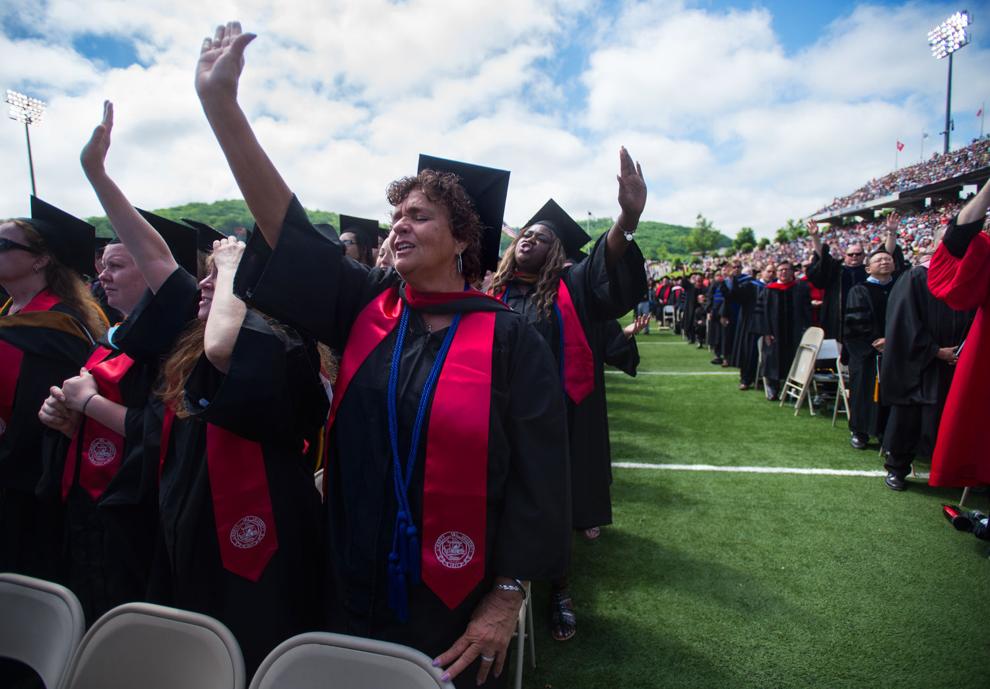 2016 - LU Commencement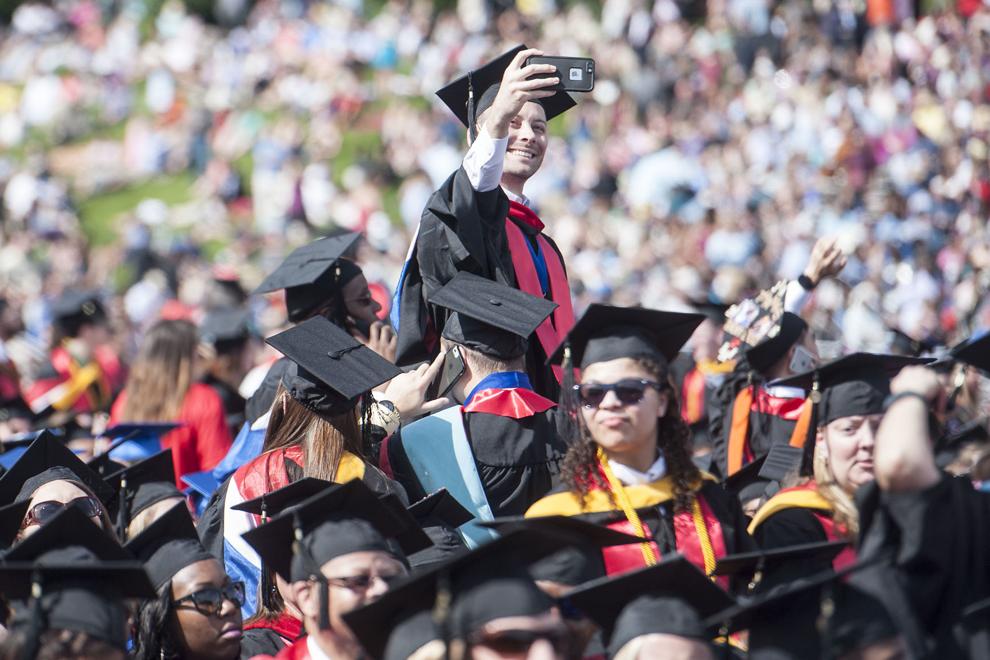 2016 - LU Commencement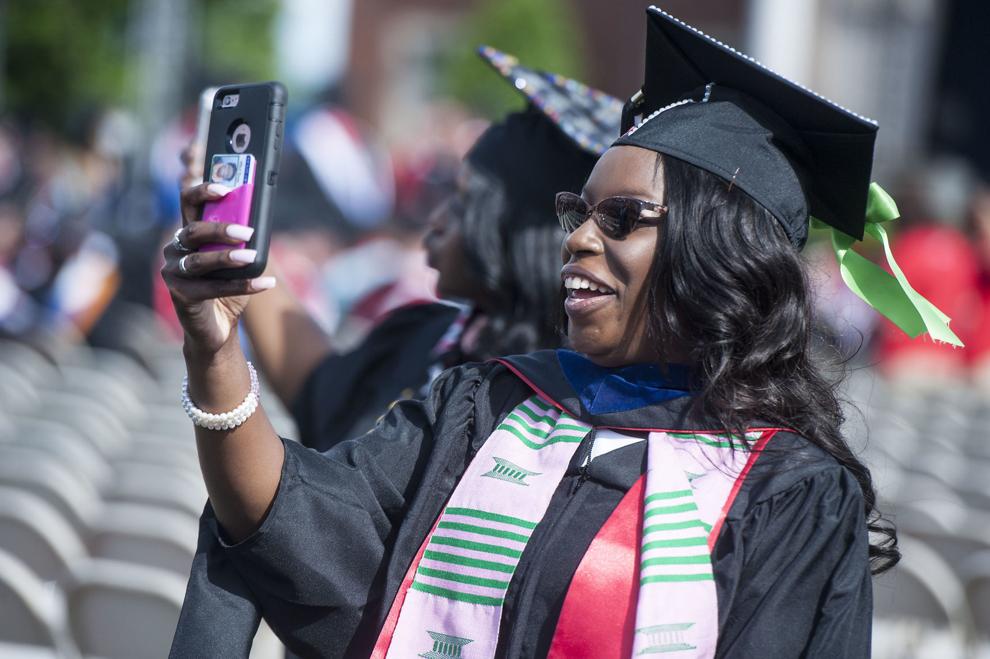 2016 - LU Commencement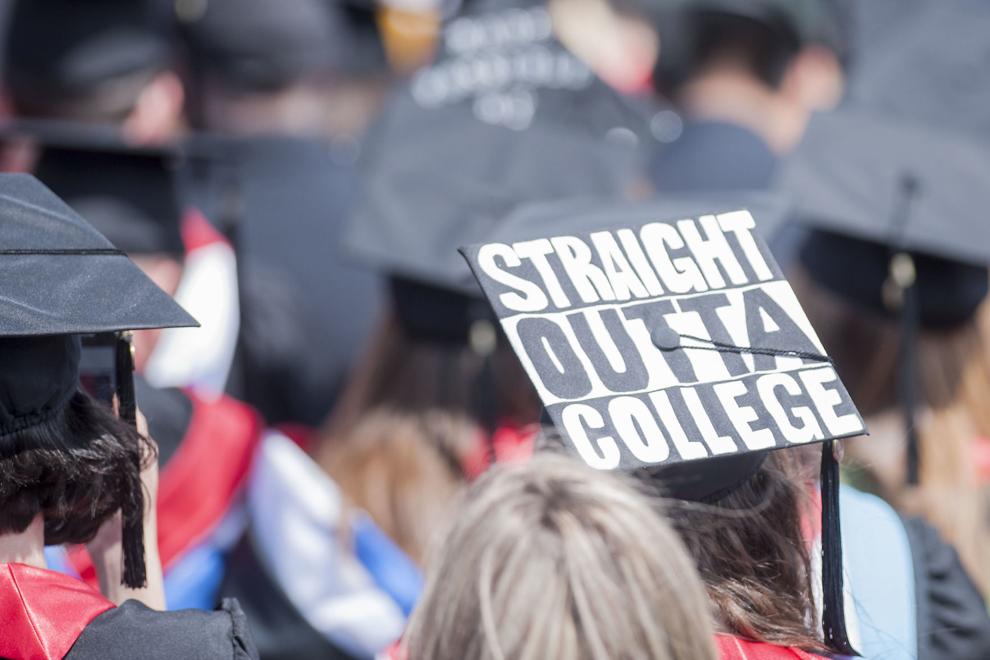 2016 - LU Commencement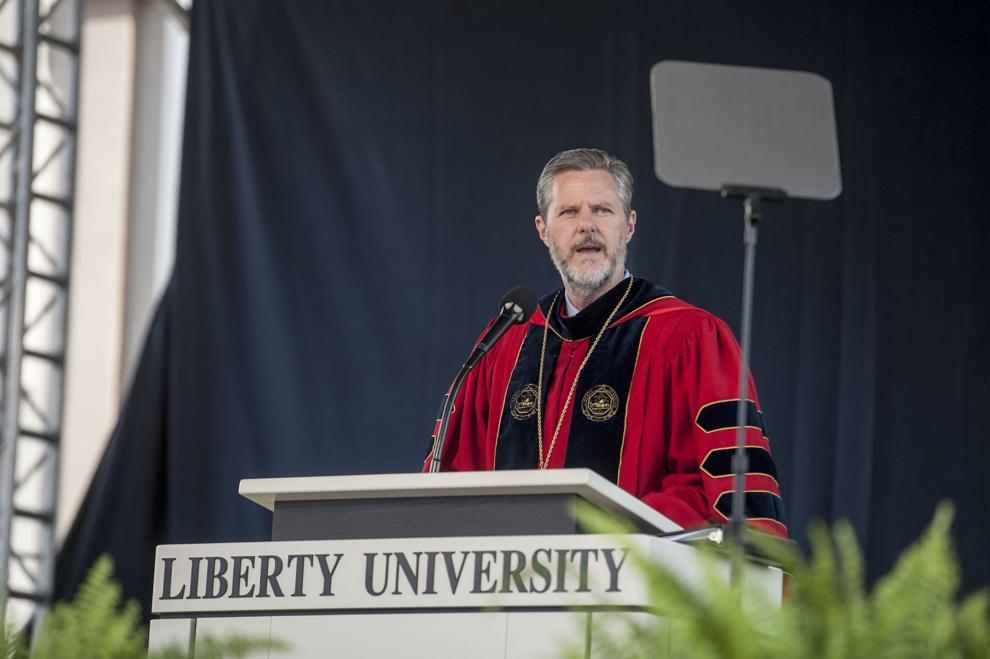 2016 - Mel Gibson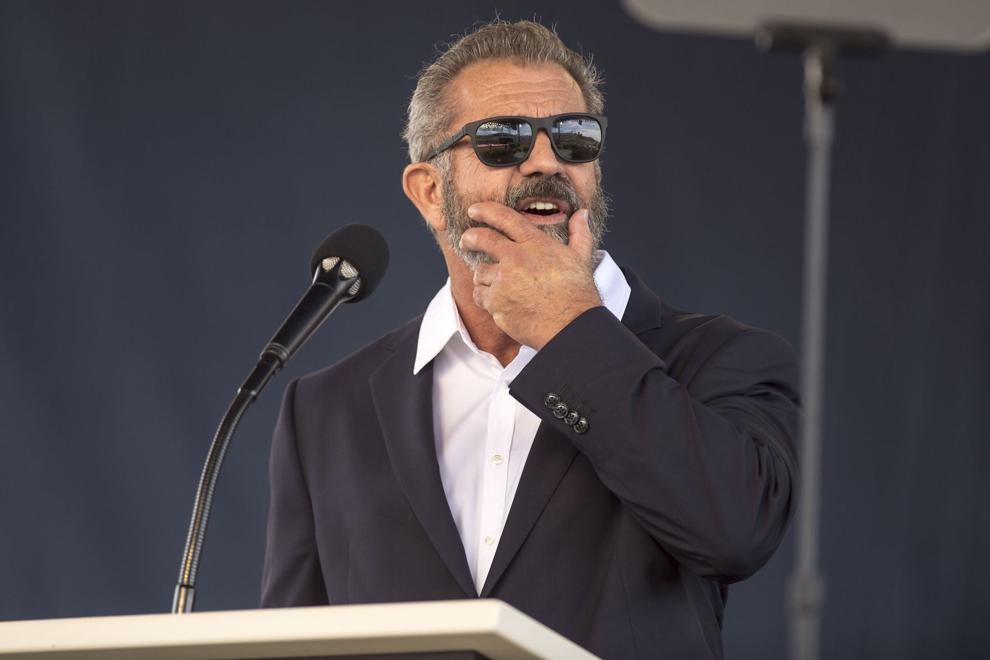 2016 - Rashad Jennings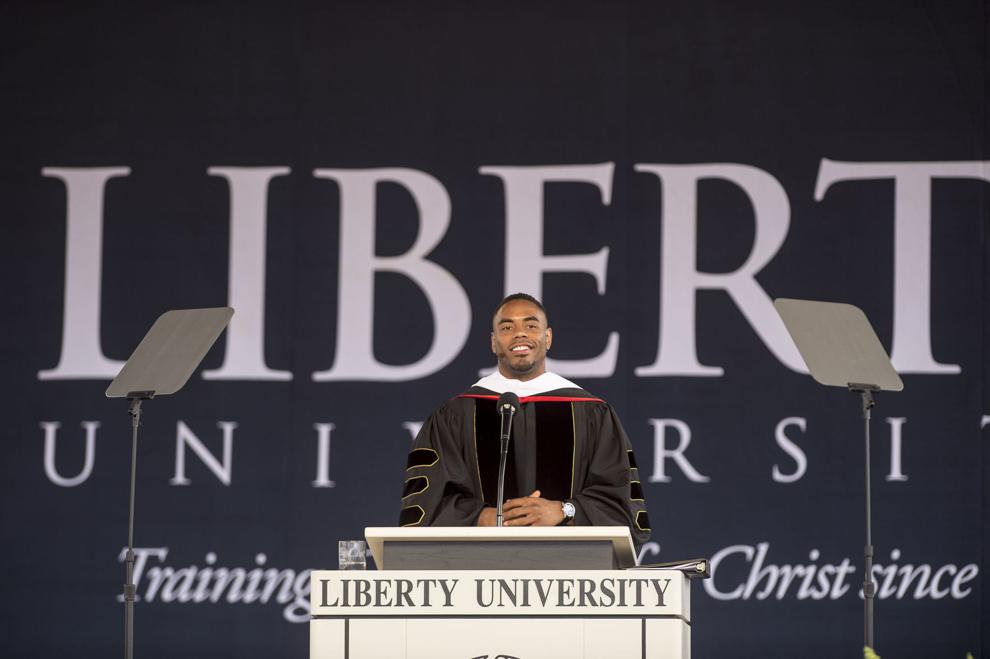 2016 - Willie Robertson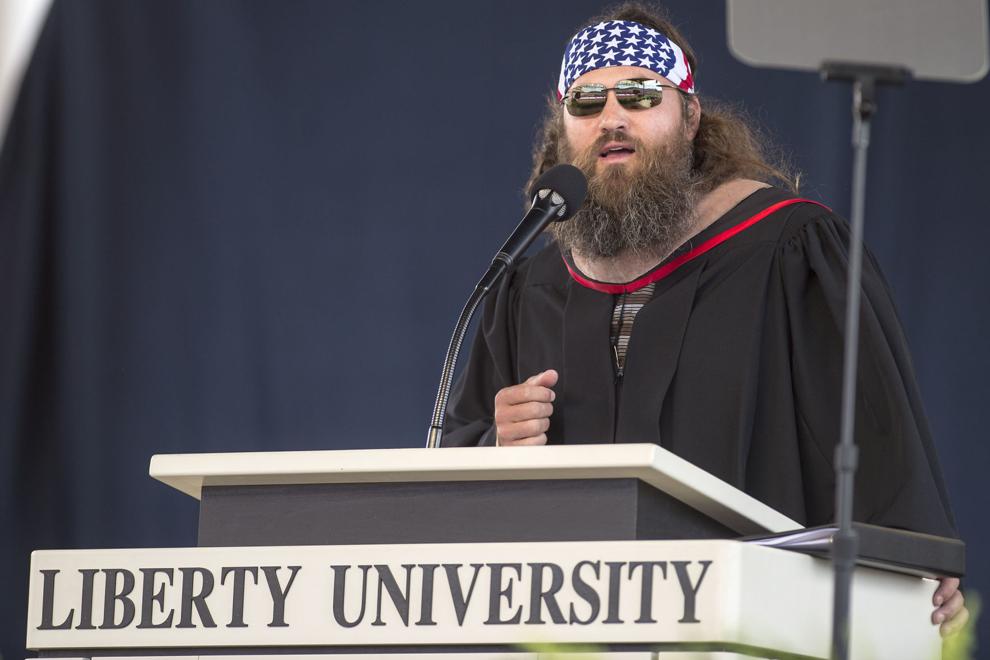 2017 - LU Commencement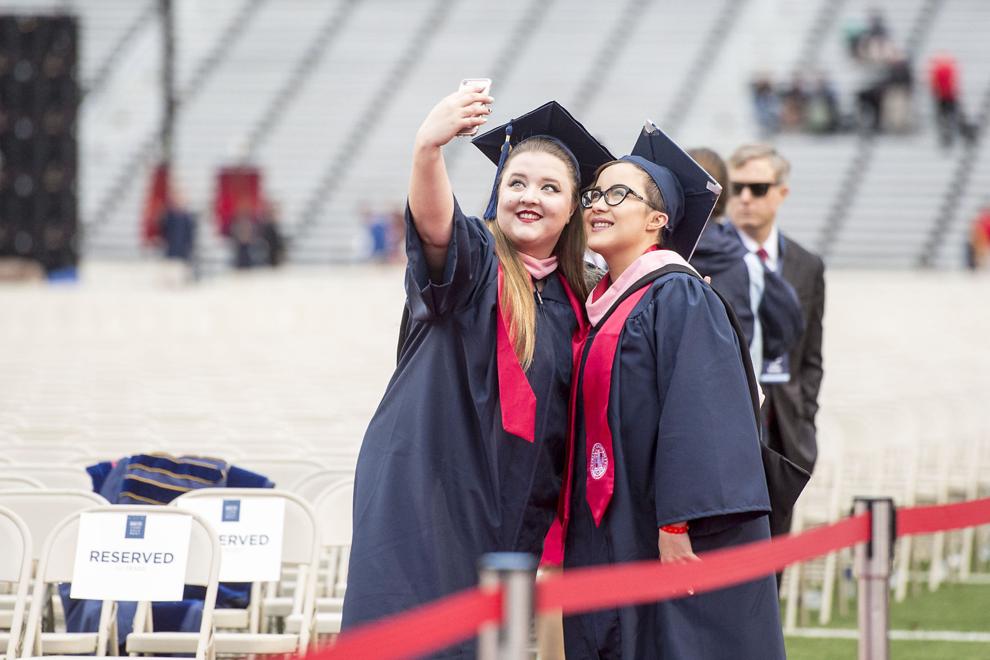 2017 - President Trump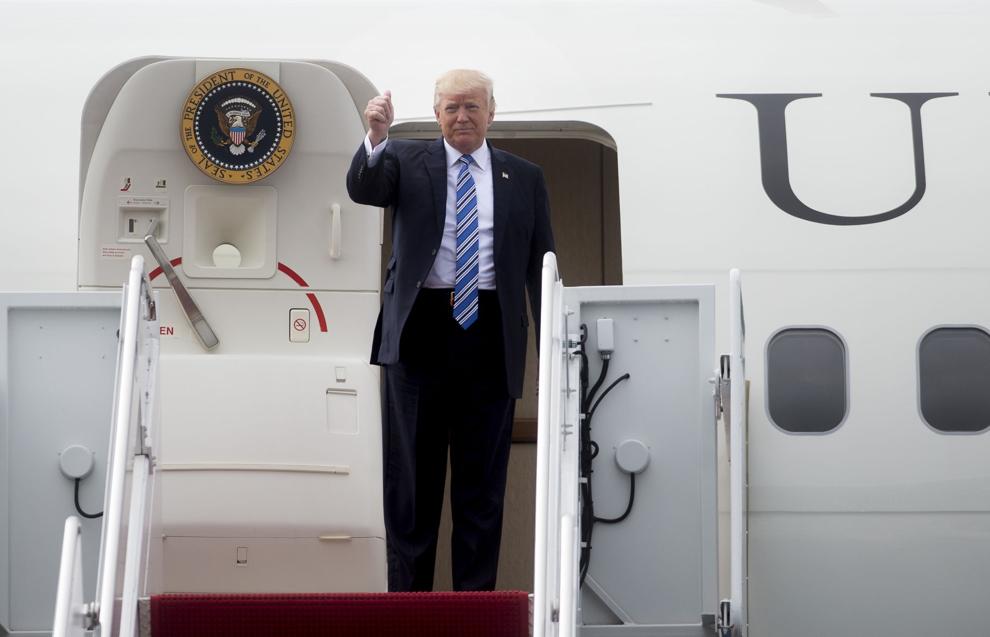 2017 - President Trump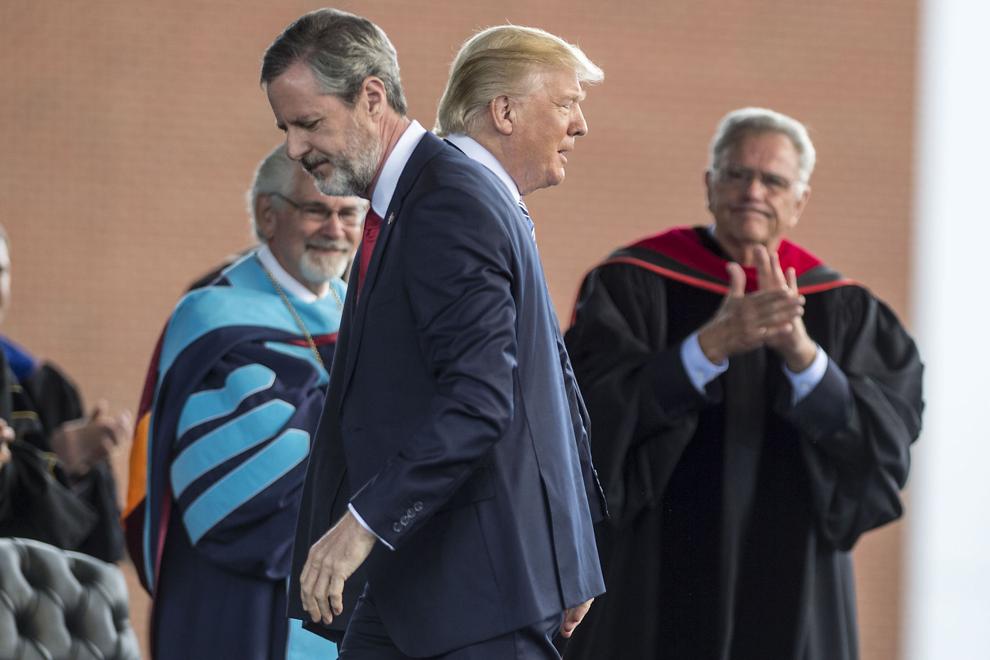 2017 - President Trump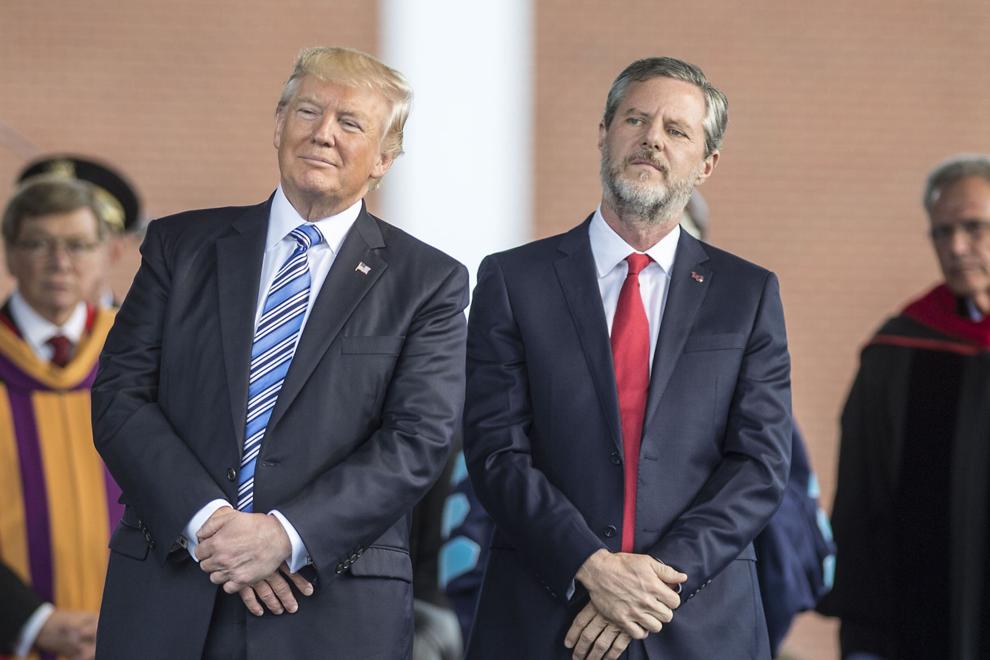 2017 - President Trump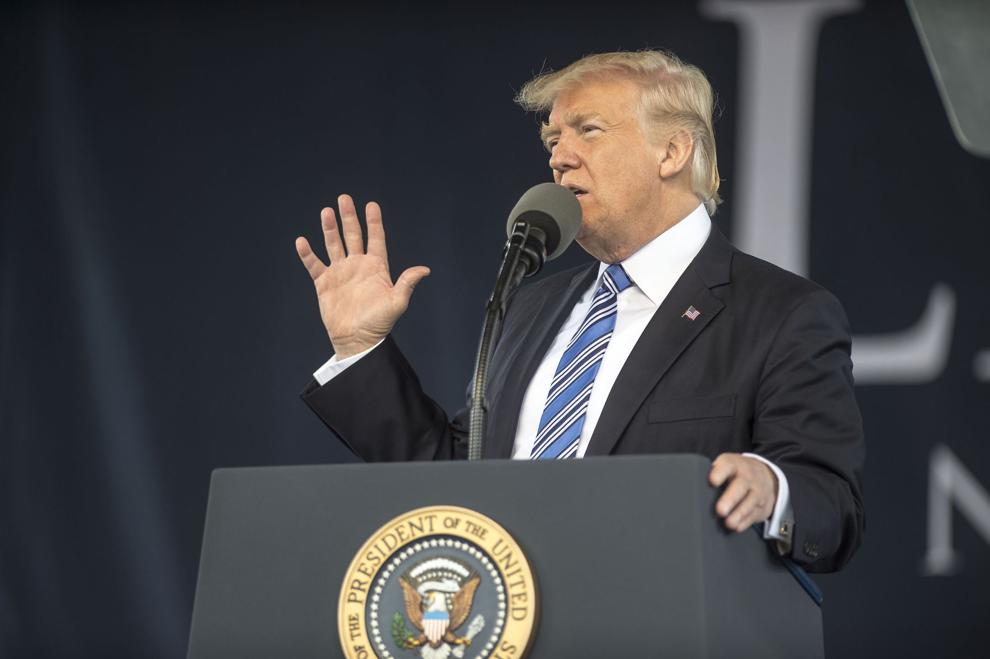 2018 - Jimmy Carter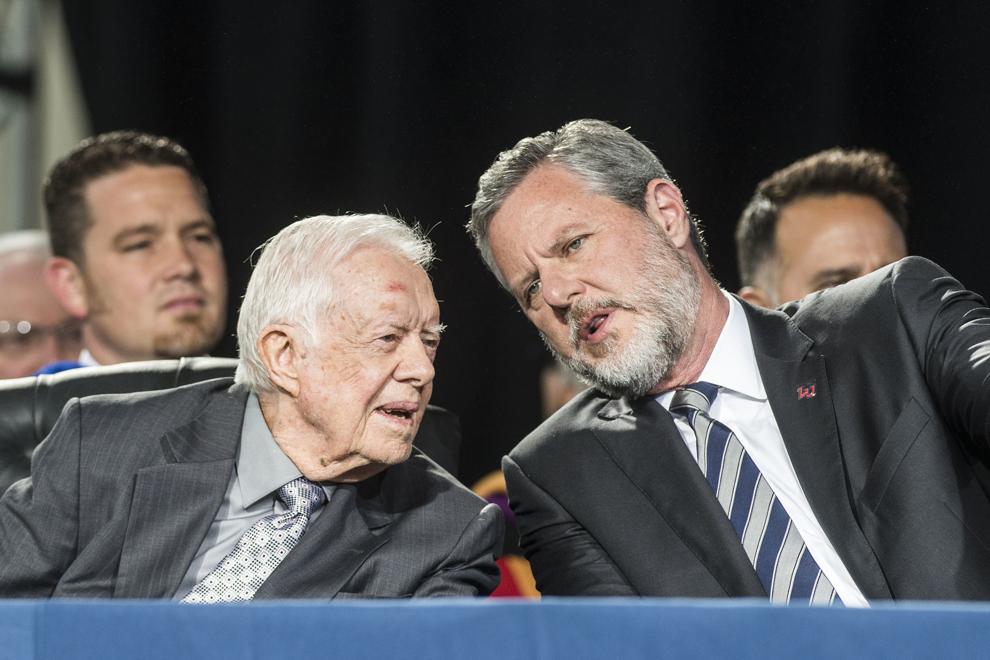 2018 - Jimmy Carter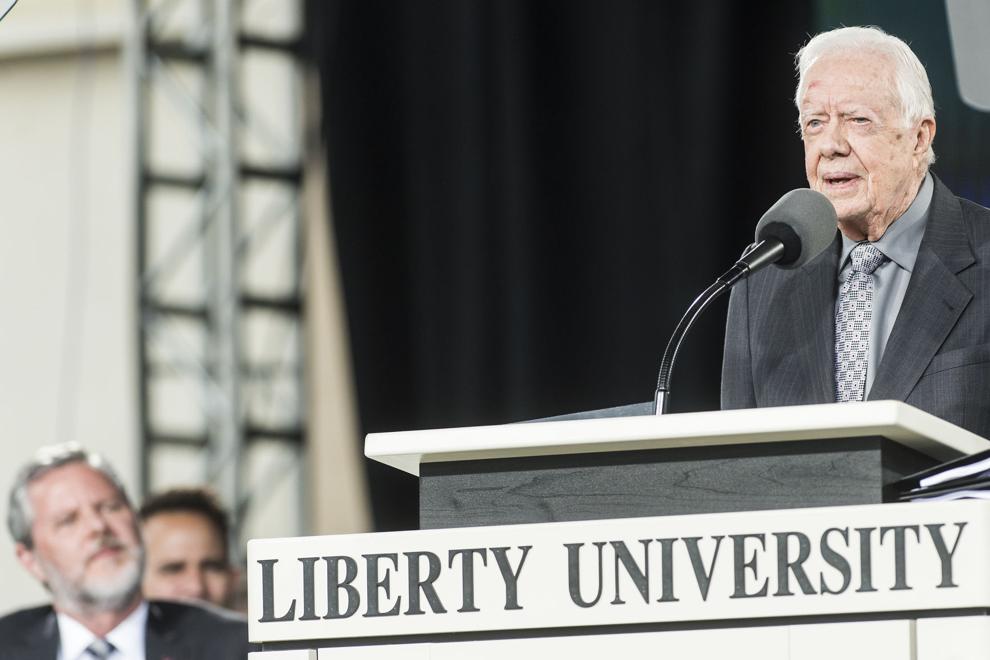 2018 - LU Commencement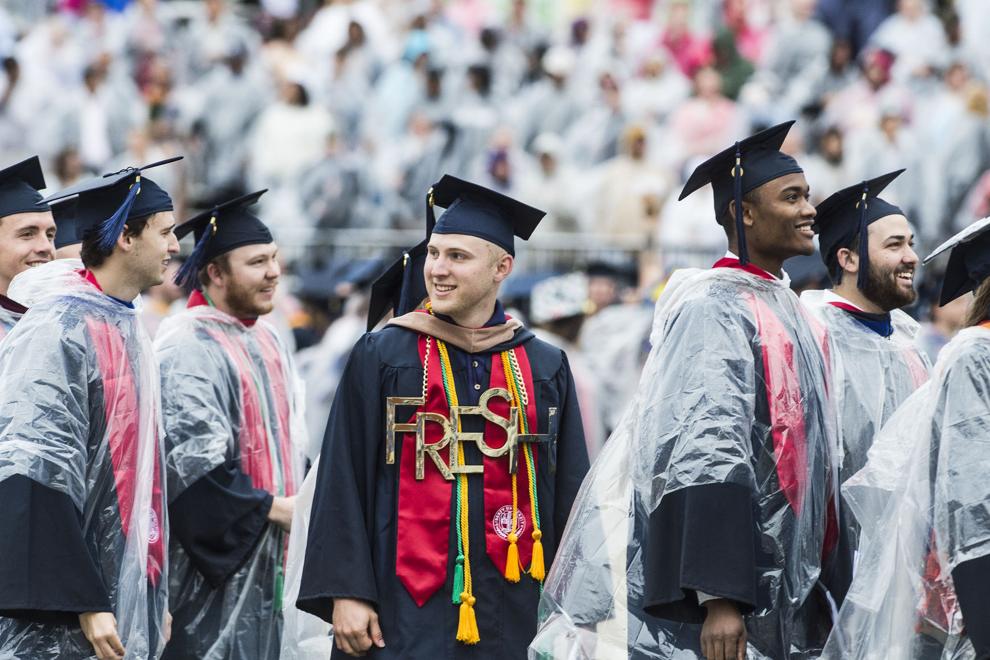 2018 - LU Commencement