A weekend hotspot for Lynchburg residents from the 1960s until the early 1990s is being demolished.
The old Plaza Theater, on the corner of Judith and Wadsworth streets at the edge of the Plaza shopping center, is in the process of being torn down due to its state of disrepair.
The shopping center is owned by LU Plaza Holdings LLC. Craig Pettitt, vice president of real estate at Liberty University, said the demolition of the nearly 16,000-square-foot building has long been in the works.
"It will look better gone," he said. "It was in a state of disrepair due to hazardous waste and mold in the building. The best option was to demolish it and get it down and out of there for the safety of everyone."
The shopping center opened as Pittman Plaza in 1960. The theater opened in November 1963 and closed in 1992. It has not been occupied since then.
The Plaza shopping center still has another movie theater in its lower level: Venue Cinemas, which opened in November 2016.
Pettitt said there is no plan for development for the old theater's space, but it makes way for a new opportunity in the future.
The $136,000 theater was built by C.L. Lewis & Co. and was operated by the Charlotte, N.C. chain of Stewart & Everett Theaters Inc. It had 764 seats in three sections and no balcony, according to archives from The News & Advance.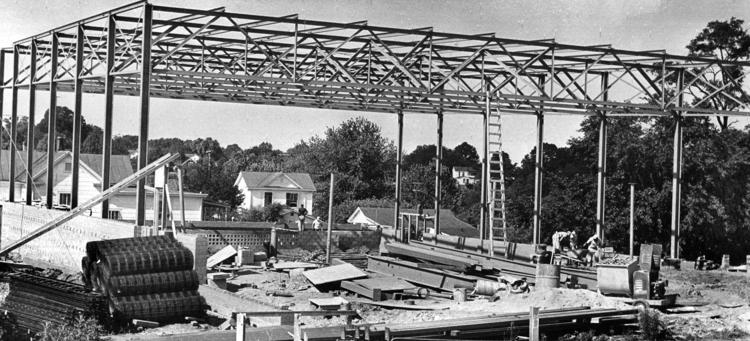 George Smith stood Thursday morning looking at the old theater and watching crews from WEL Inc. begin tearing down parts of the theater he gained so many memories from.
"It's sort of heart-wrenching," he said. "It brings back memories because I remember the Plaza as it once was. The Sears was here, everything was here in this one general location. This is the last, so to speak, of the Mohicans."
He said news of the demolition was a "total shock" to him.
In its heyday, Smith remembers coming to the theater on the weekends to catch a movie or two. Sundays were the best day to come, he said, because of the matinees.
He doesn't know what should be built in the theaters place but thinks the area needs another grocery store since Super Dollar Discount Foods in the Plaza closed in Feb. 2018.
Ann Iñiguez, a Lynchburg resident, said she has fond memories of going to see movies in the theater as a child.
"It is a shame that the building was left empty all these years and has to be torn down, although if it is unsafe, I can see why," she said. "I remember waiting in line in the early '80s to see movies like 'Splash' and how the line extended a few stores back."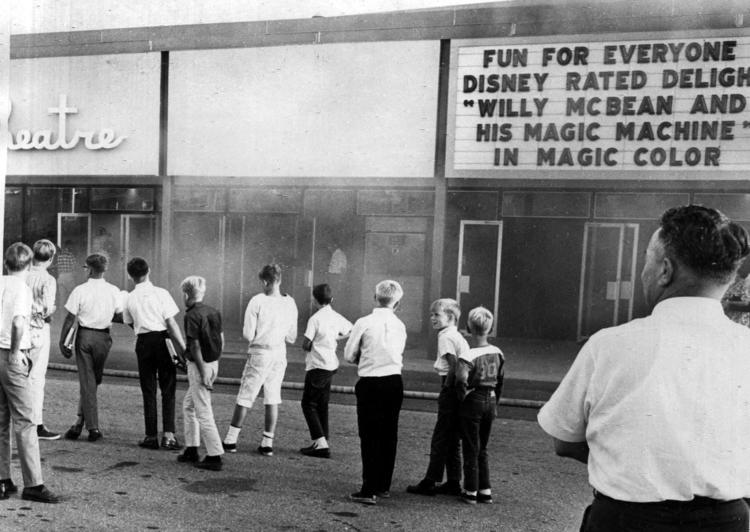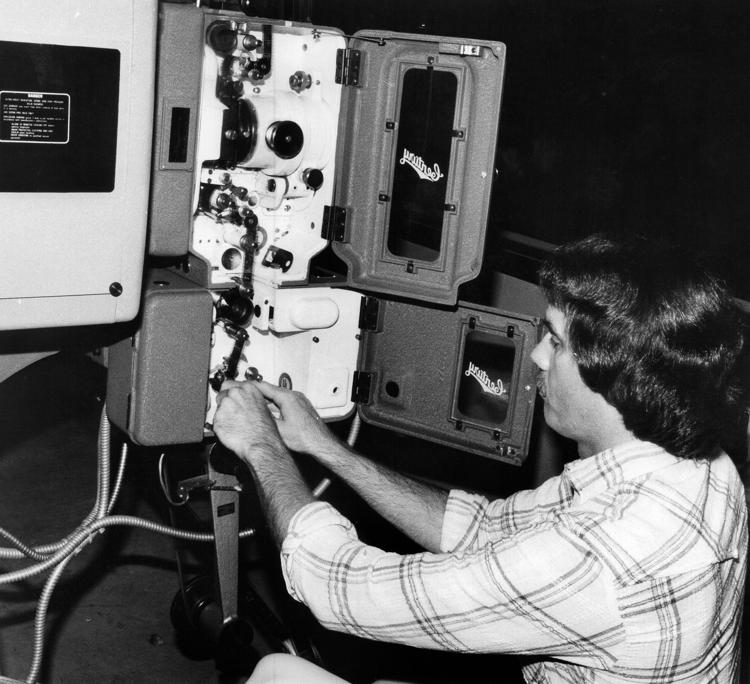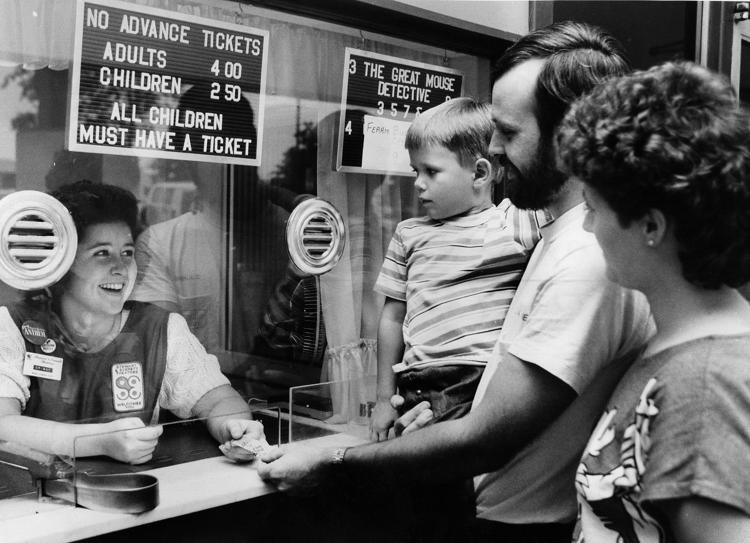 From the archives: Pittman Plaza
Right at the start of its highly anticipated opening in 1960, Pittman Plaza became the retail destination for the Lynchburg area for more than the next two decades. The shopping center started on land adjacent to a then-new Sears Roebuck & Co. (now the Lynchburg Public Library), and grew in stages to encompass more than two dozen stores -- including Leggett's, Miller & Rhoads and J.C. Penney -- as well as a bowling alley and movie theater. 
1950s Sears and Miller Home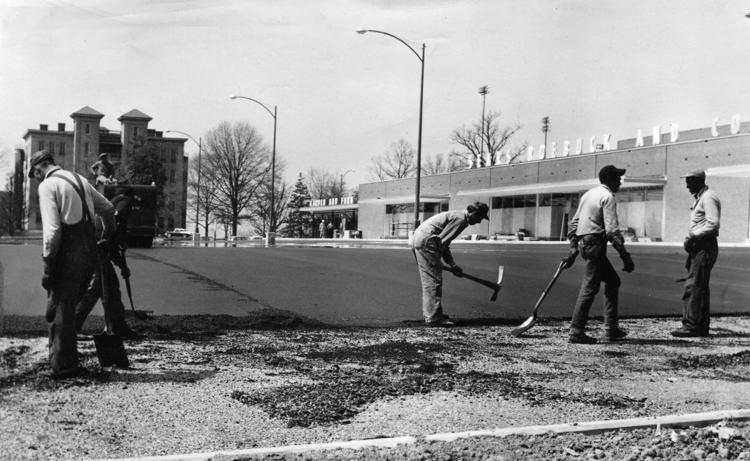 1958-06-04 Shopping Center Layout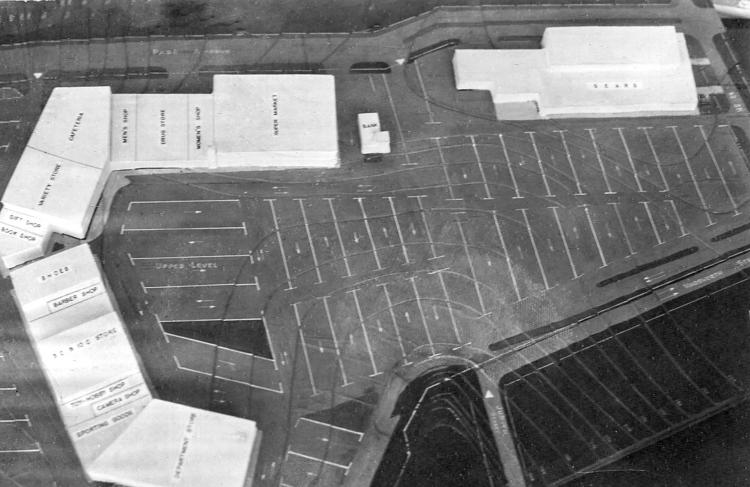 1959 Miller Home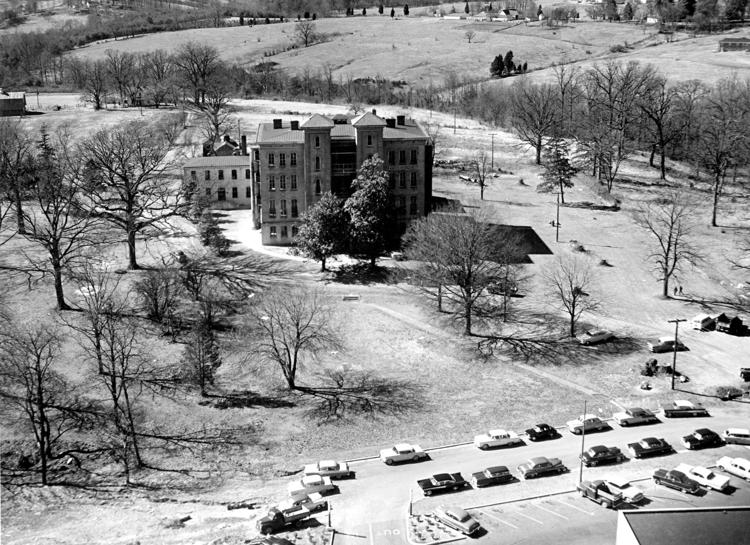 1959 Miller Home razing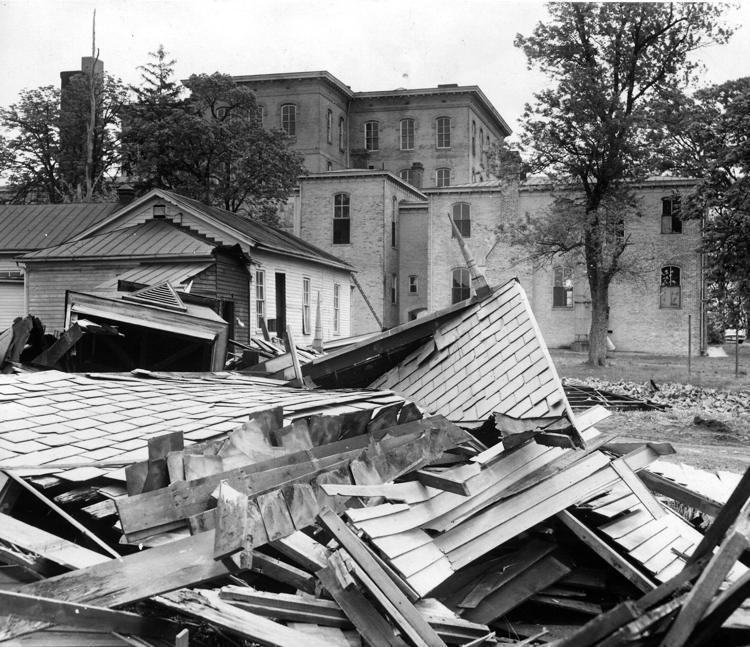 1959-05-27 Old Miller home razed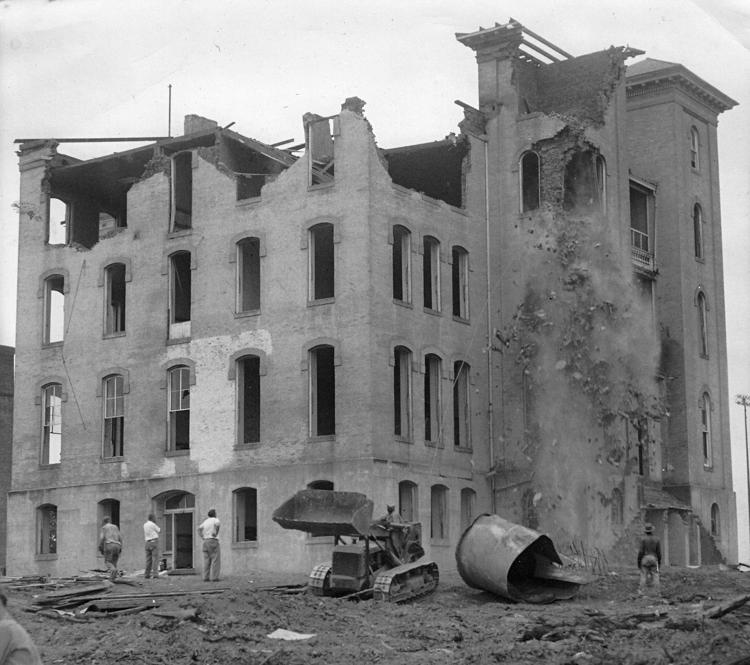 092259 Pittman Plaza Groundbreaking
1959-09-21 Breaking Ground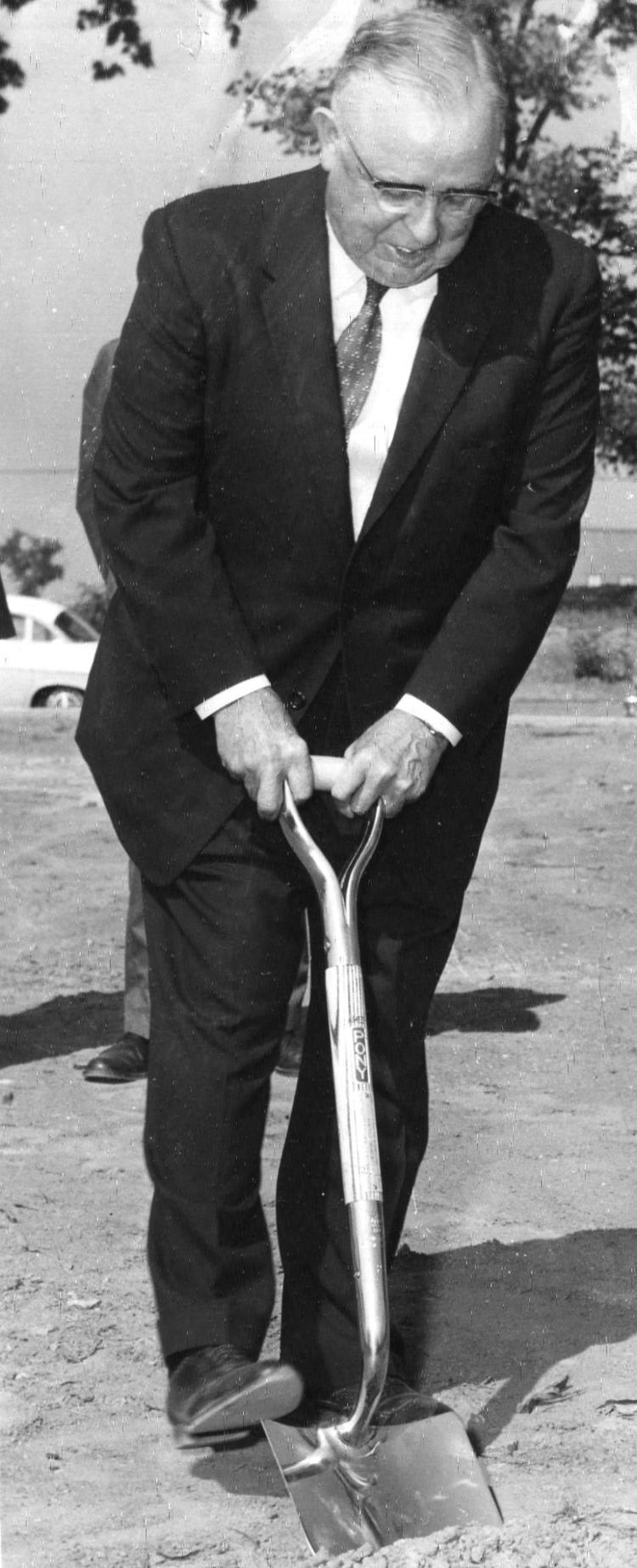 1959-06-15 Site work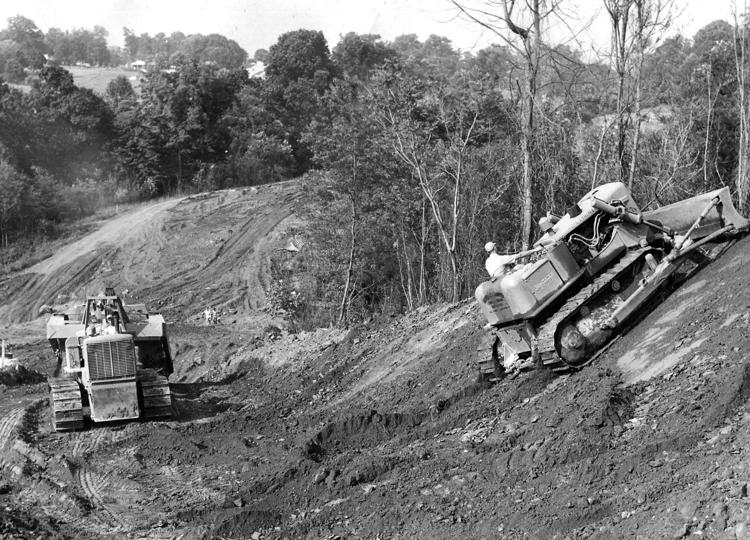 1959-06-15 Site work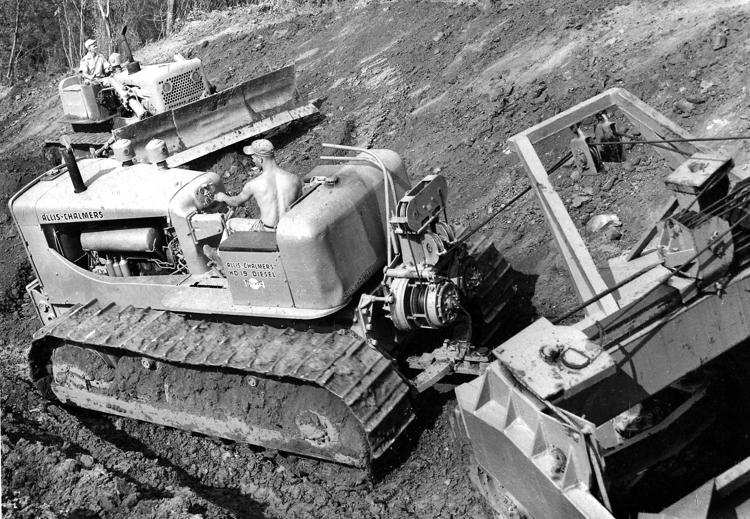 1959-08-16 Grading of old Miller Home property
1959-11-09 Work Starts On Pittman Plaza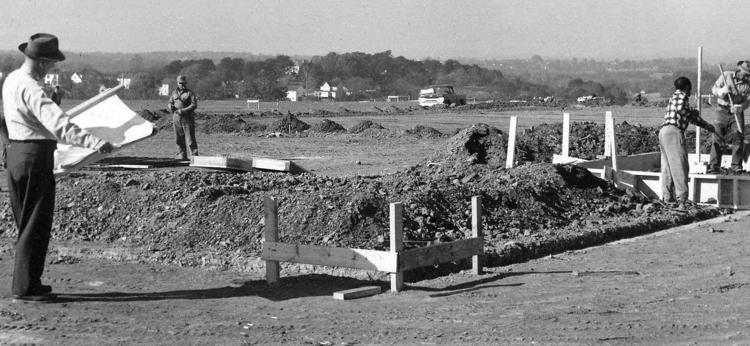 1959 Pittman Plaza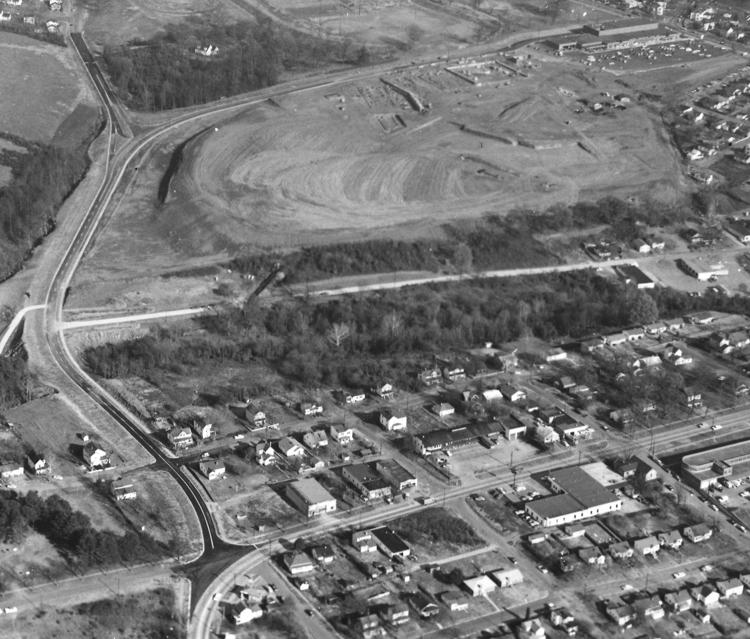 1959-12-11 Pittman Plaza Storm Drain
1959-12-12 Pittman Plaza Takes Shape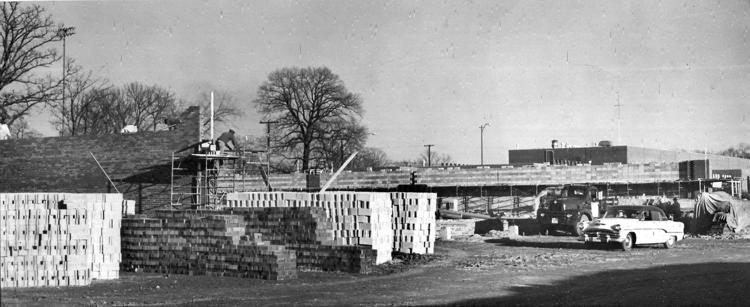 1959-12-29 Pittman Plaza Takes Shape
1960-02-25 Walls Rise at Pittman Plaza shopping center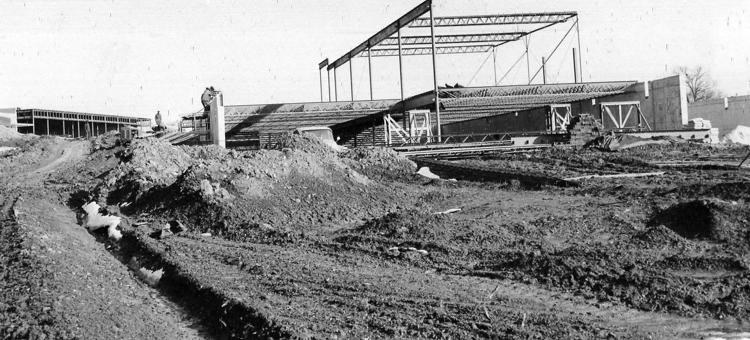 1960-04-07 More stores for Pittman Plaza

1960-06-29 Pittman Plaza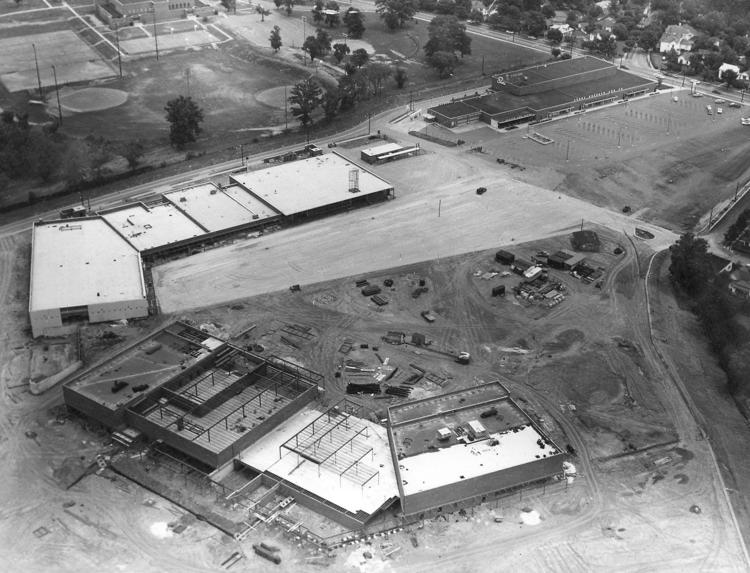 1960-07-16 Pittman, Pittman, Williams
1960-08-12 Pittman Plaza Lynchburg Bowl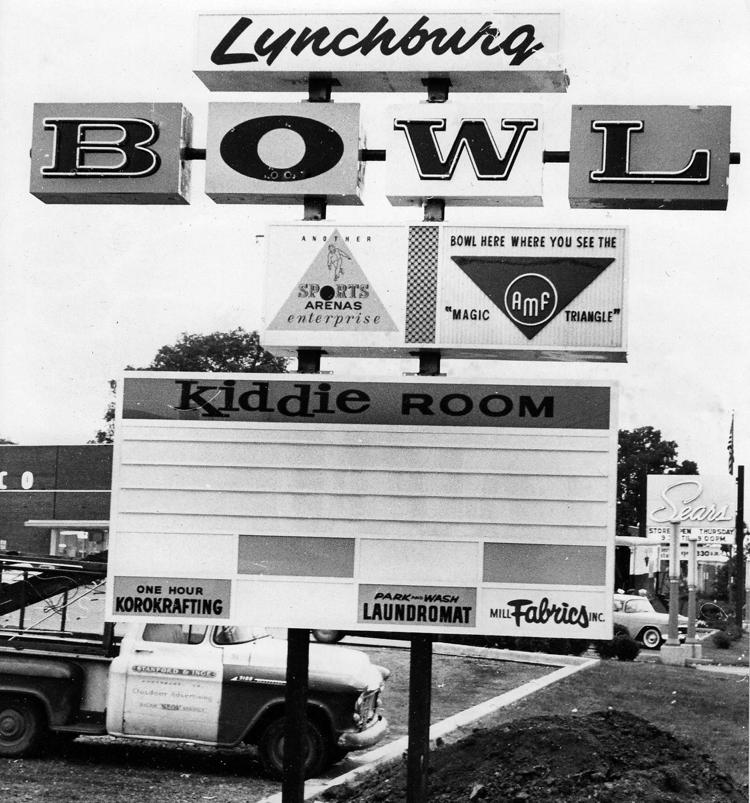 1960-09-22 Pittman Plaza From Above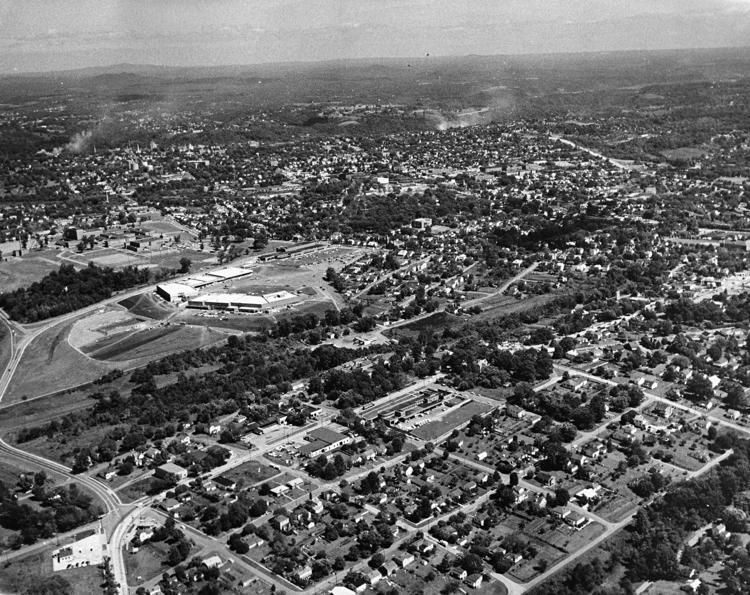 1960-09-22 Pittman Plaza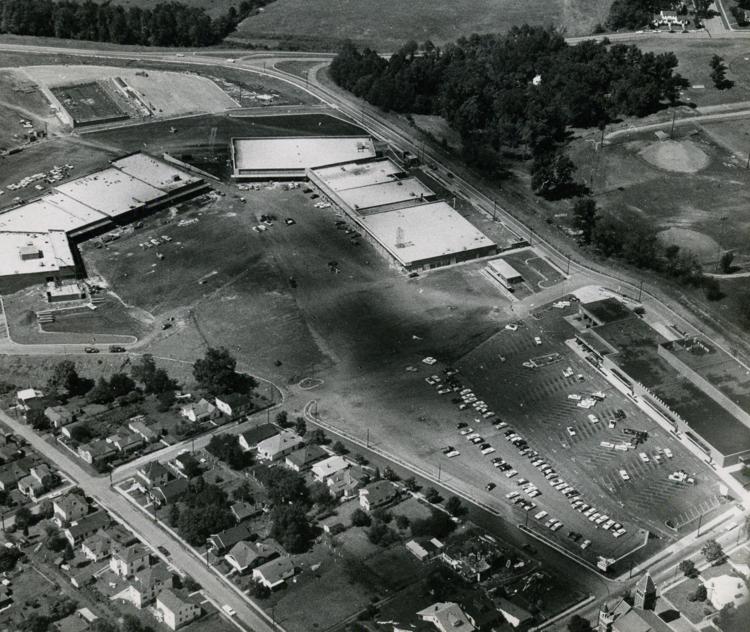 1960s Miller & Rhoads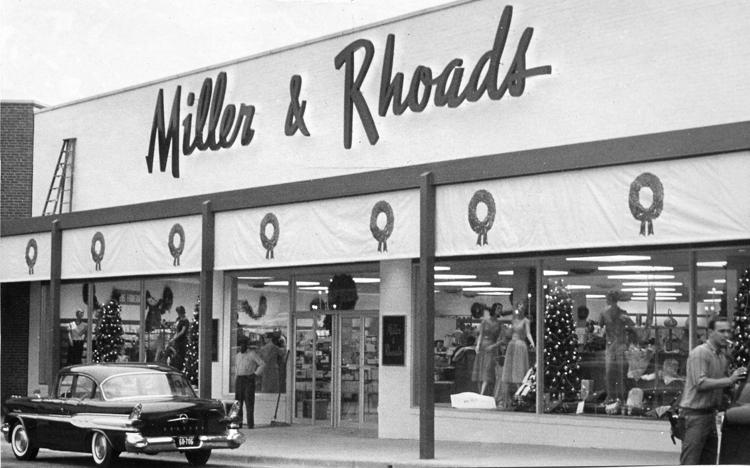 1960-11-17 Pittman Plaza Aerial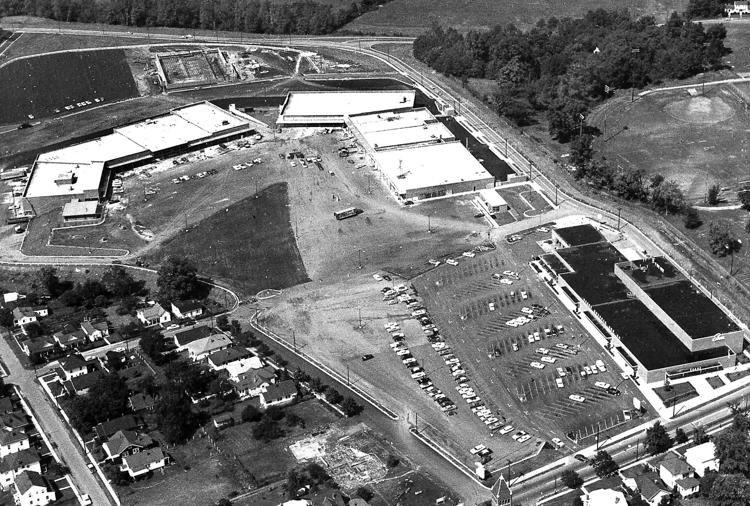 1960-11-18 Grand opening

1961-07-16 Contest Winner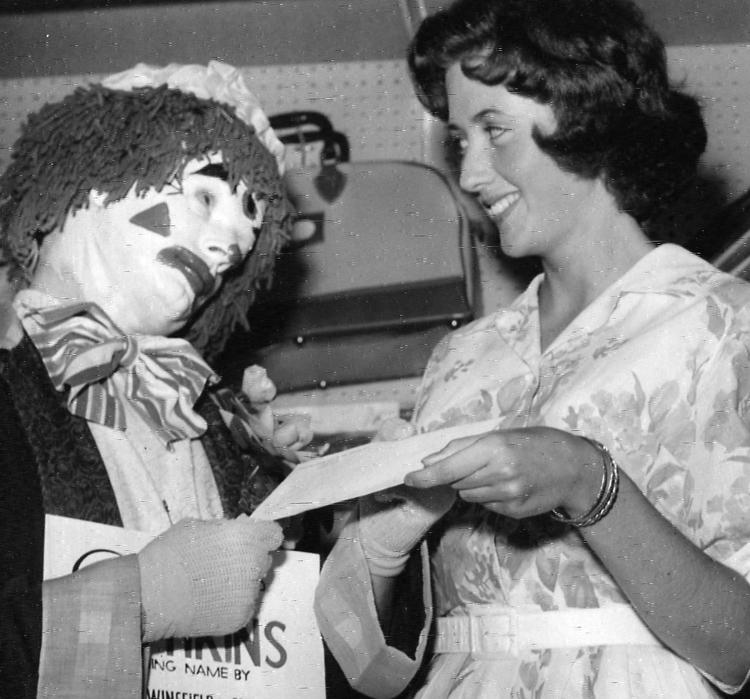 1961-03-26 He Works in a Shoe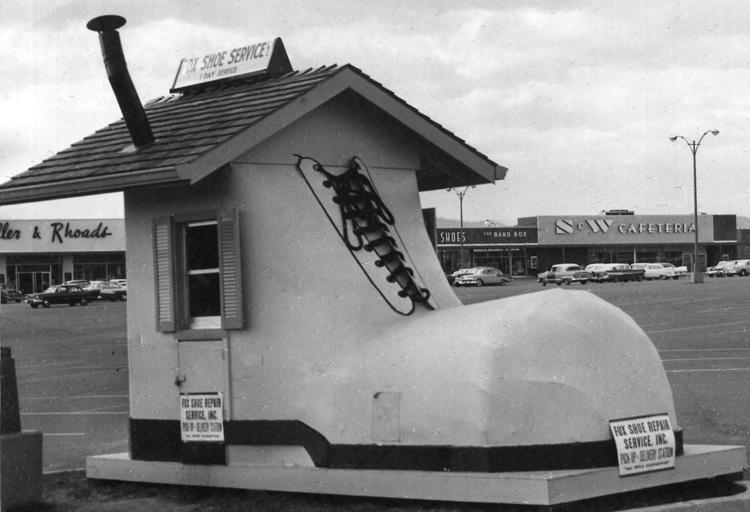 1961-04-18 Custodian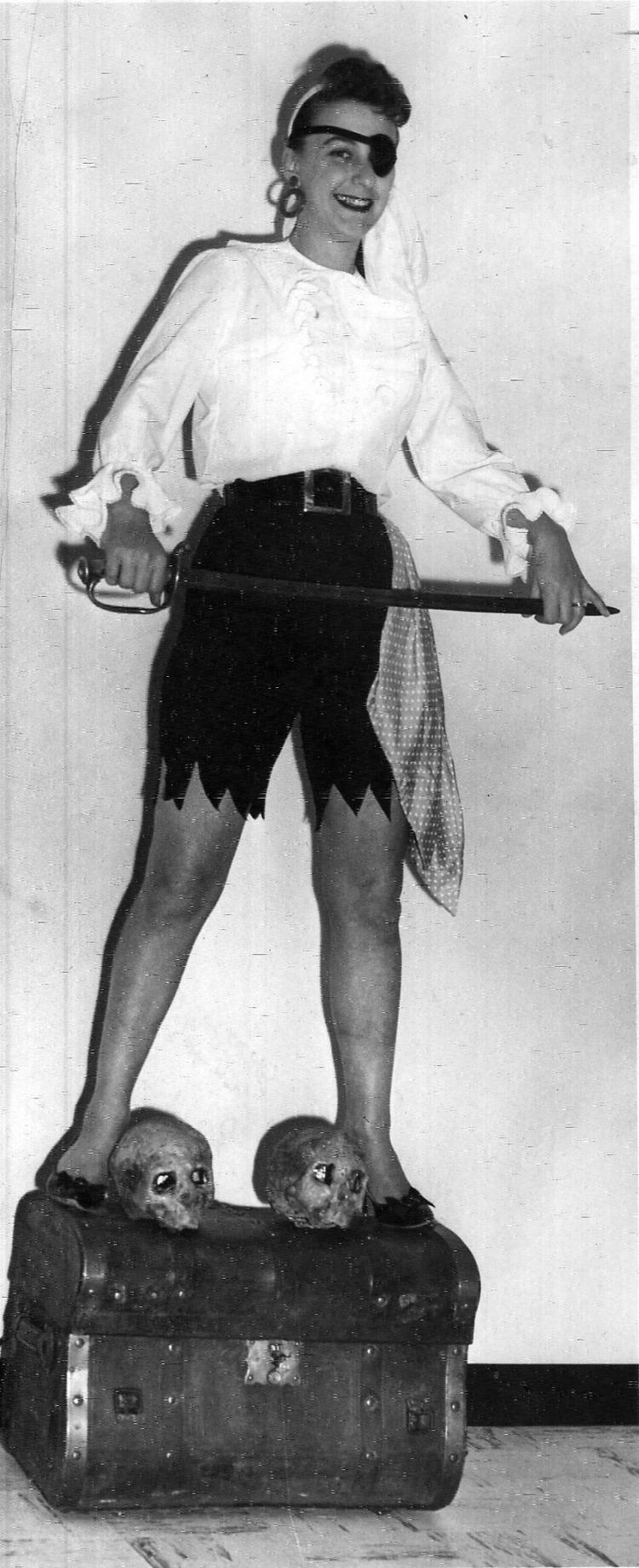 1961-04-25 Pirate Treasure Winner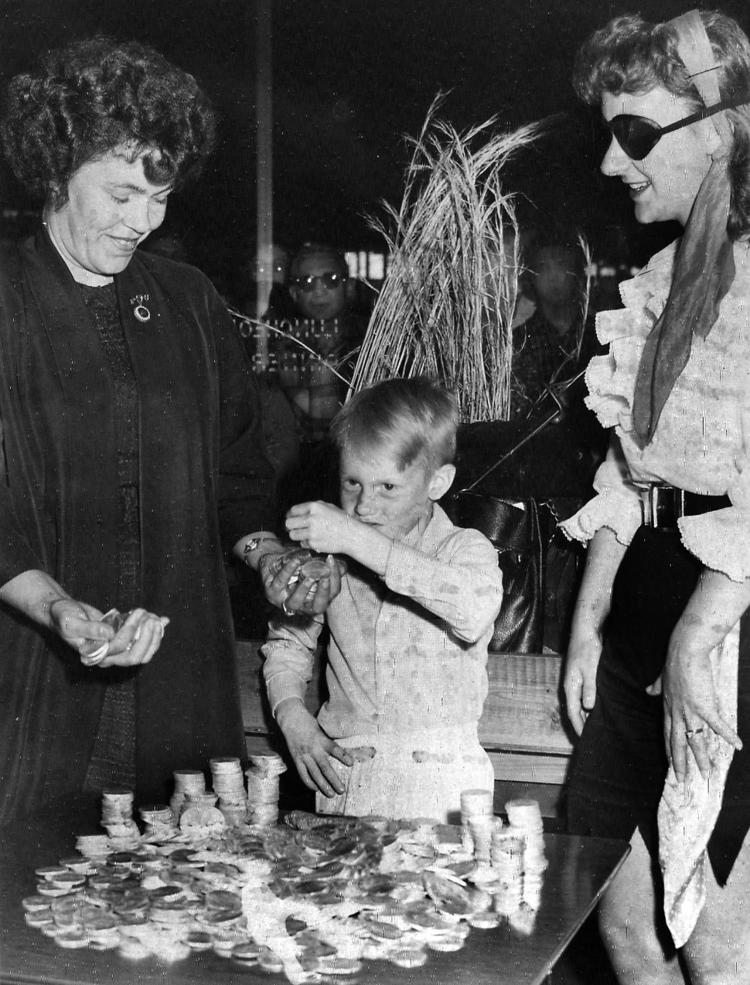 1961-04-20 During Ribbon-Cutting Ceremonies
1962-09-09 Grading underway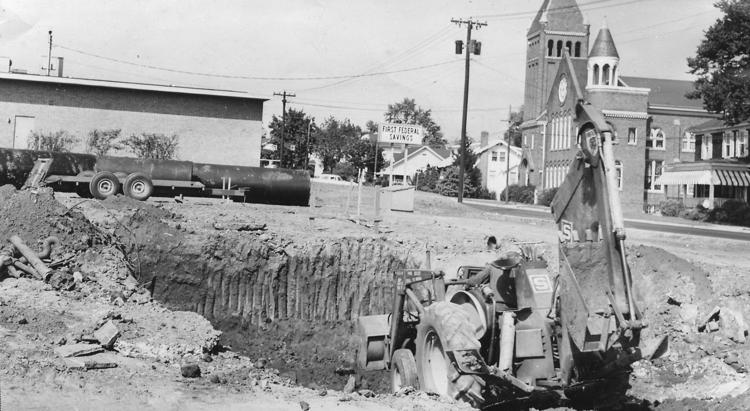 1962-09-21 Site of proposed theater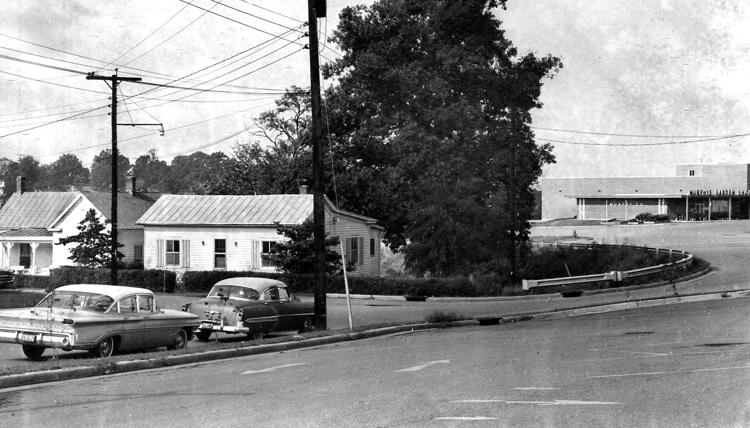 1962-10-25 Plaza theatre rendering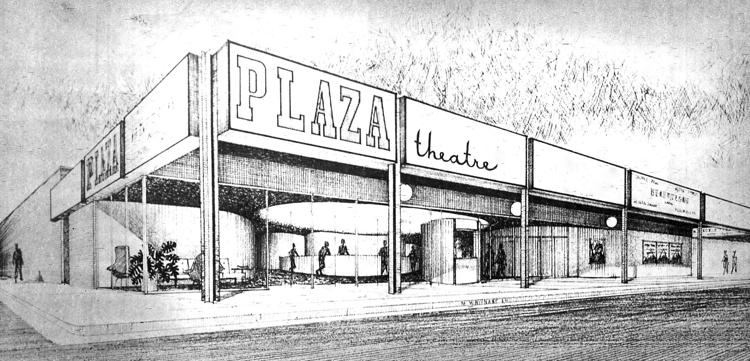 1962-11-23 Mrs. Santa Claus Arrives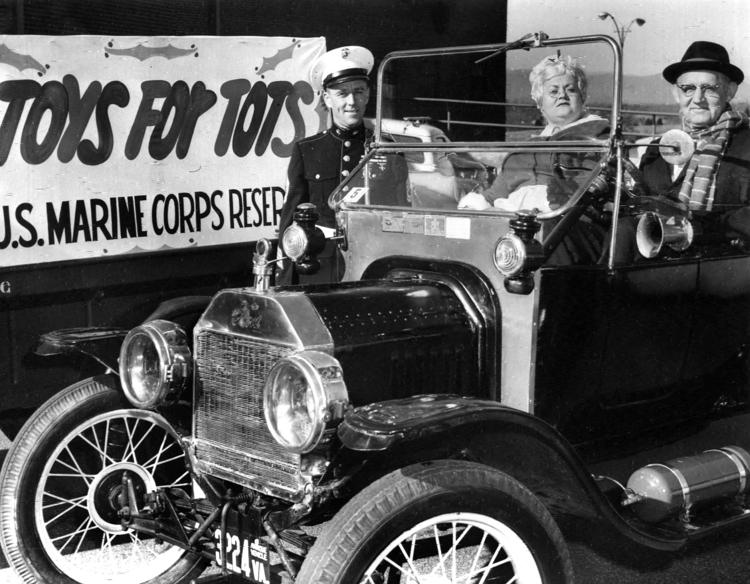 1963-06-12 Theater Framework Rises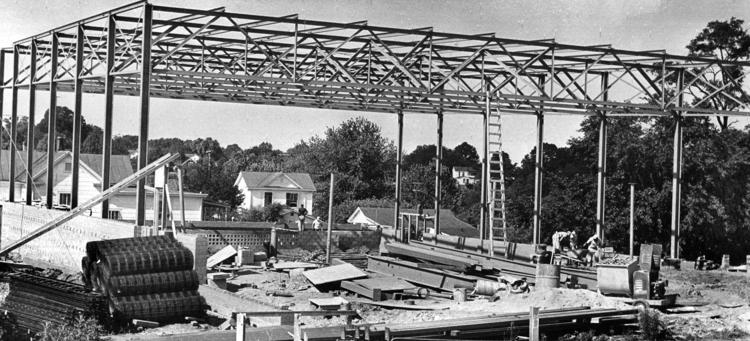 1963-07-31 Show Stopper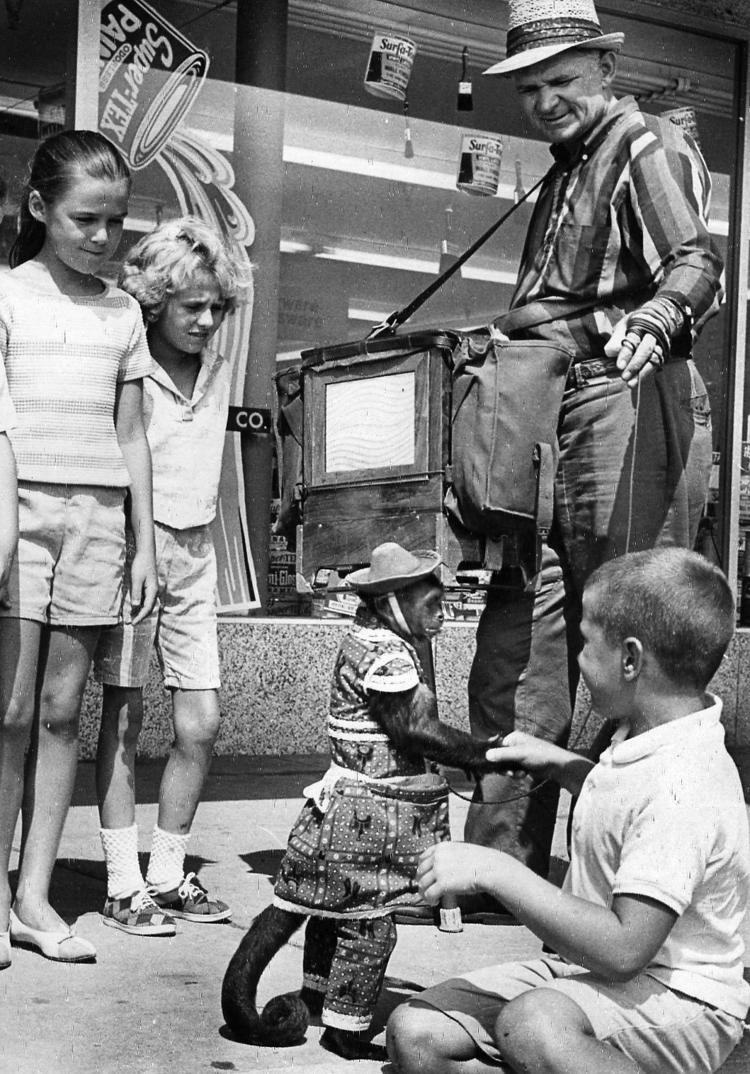 1963-10-09 Penney Building Goes Up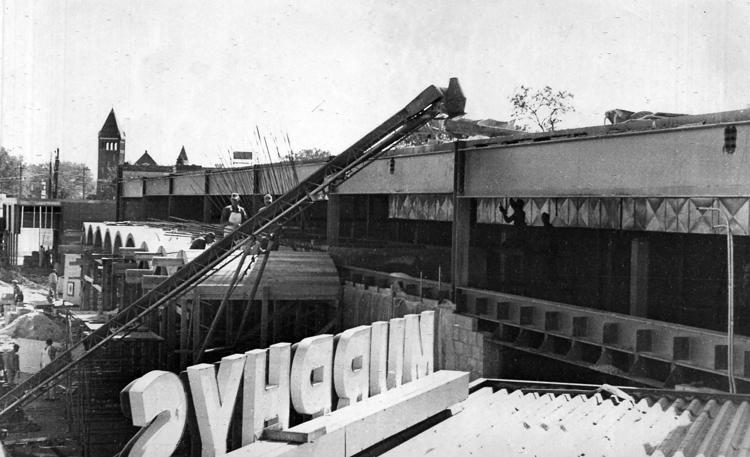 1964-07-16 Goin' My Way?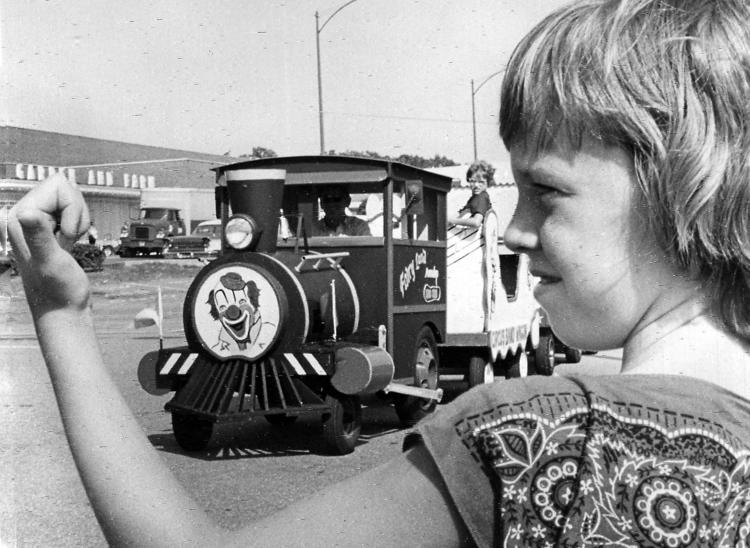 1964-10-15 Last Supper Display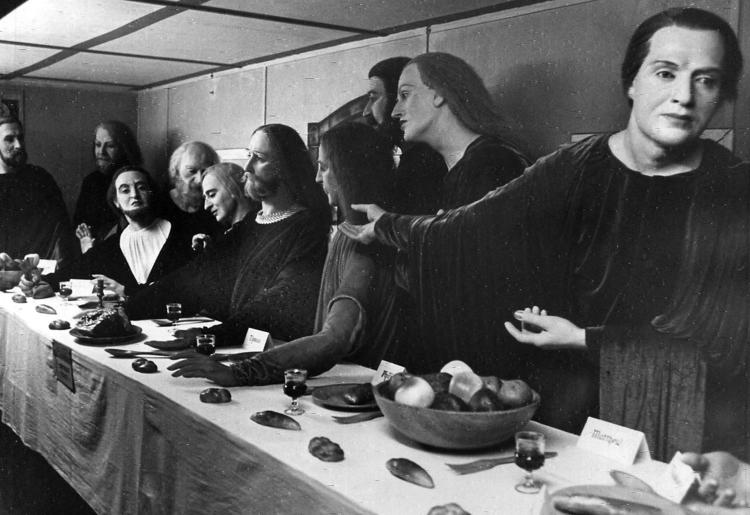 1964-11-28 Mrs. Santa Claus Takes Orders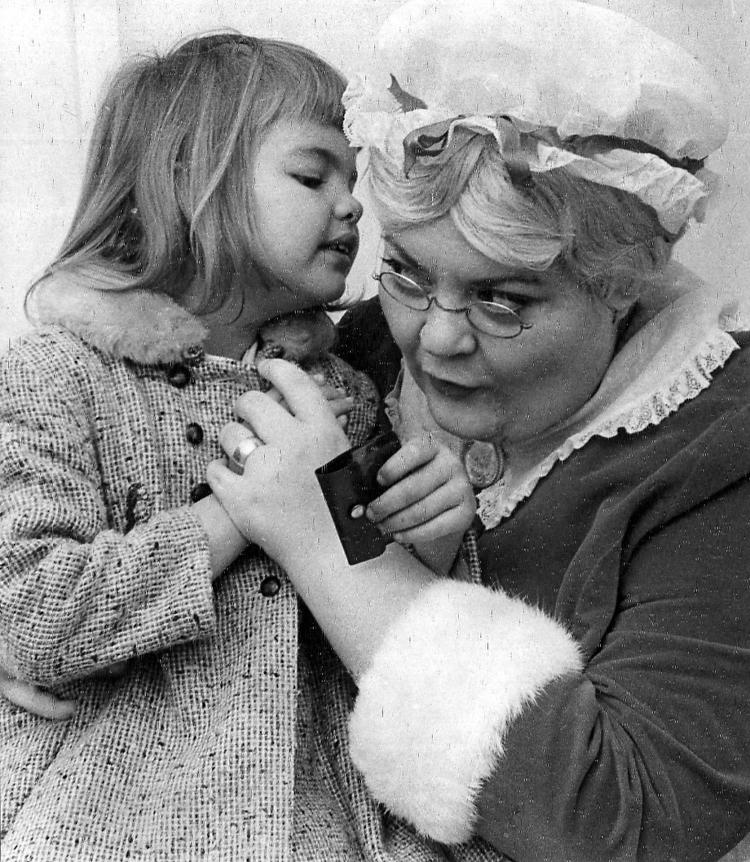 1965 09-08 Machine Age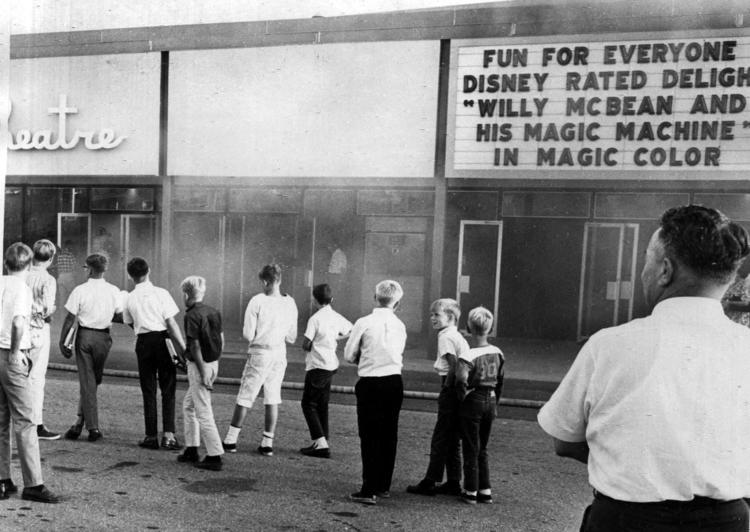 1965-09-18 Americans in Action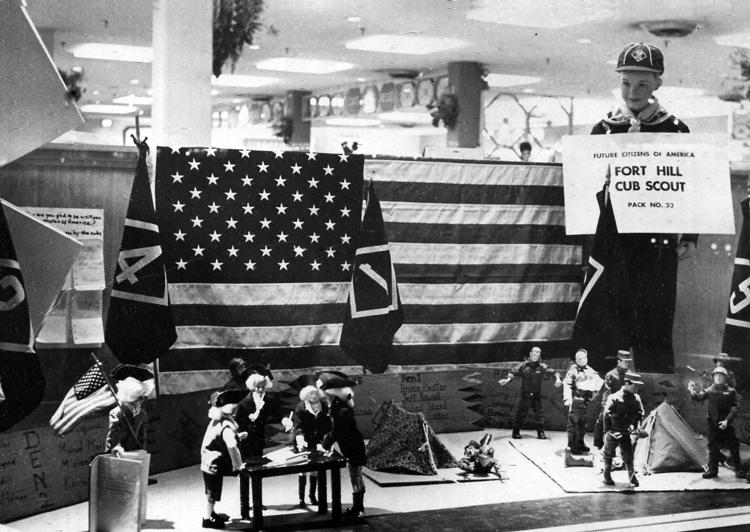 1965-04-30 They Help Plaza Celebrate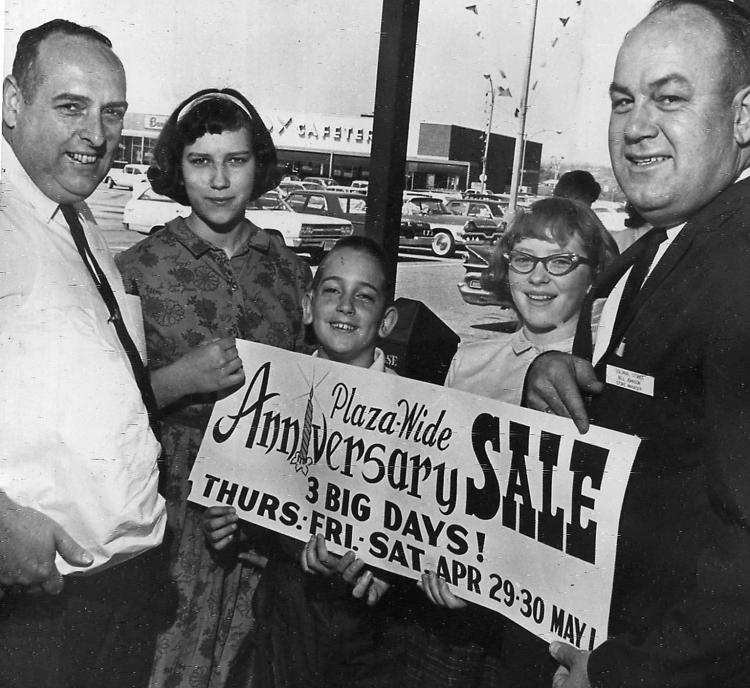 1966-06-13 Plaza Bus Service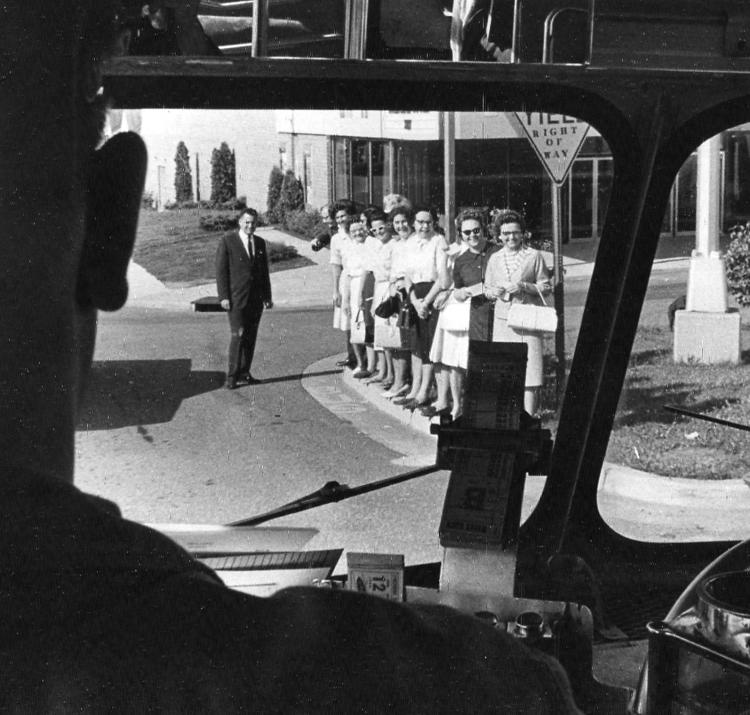 1967-06-10 Safety-Rama Bike Check
1967-11-24 Mrs. Santa Pleased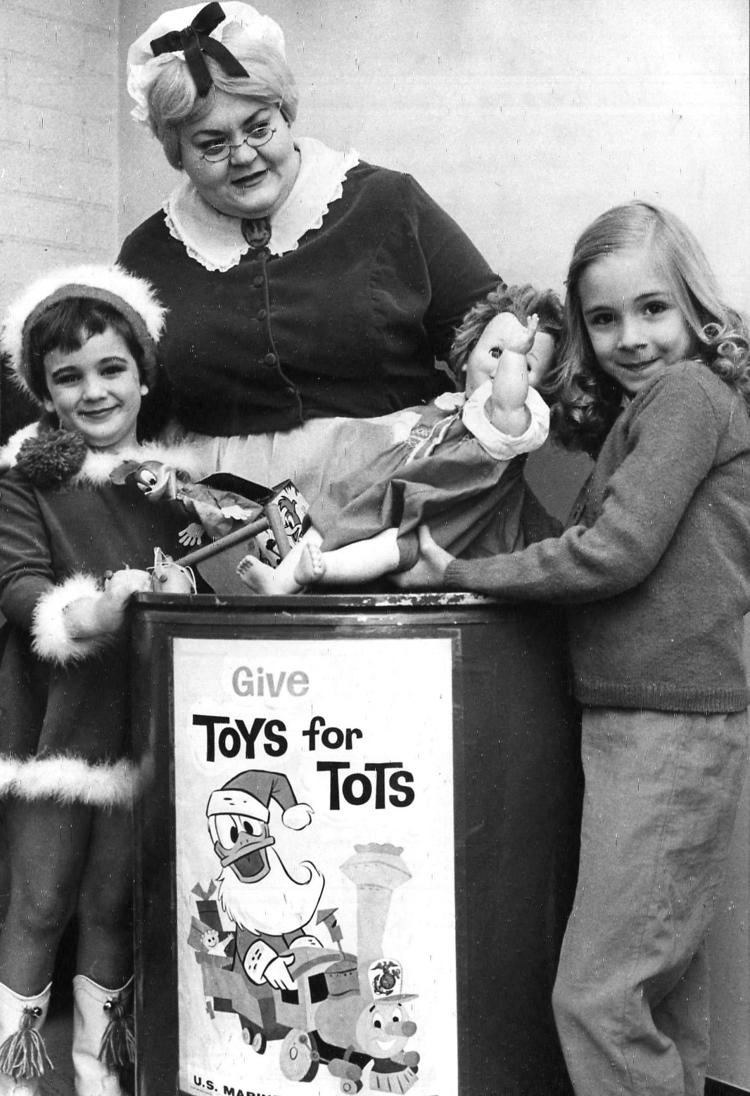 1969-04-30 Plaza Anniversary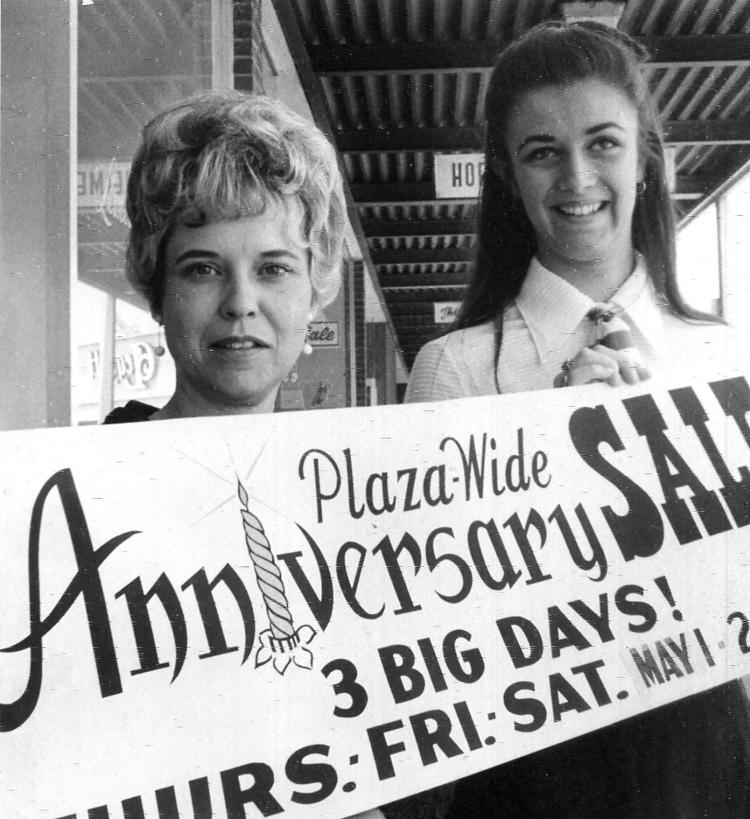 1969-07-19 - All Aboard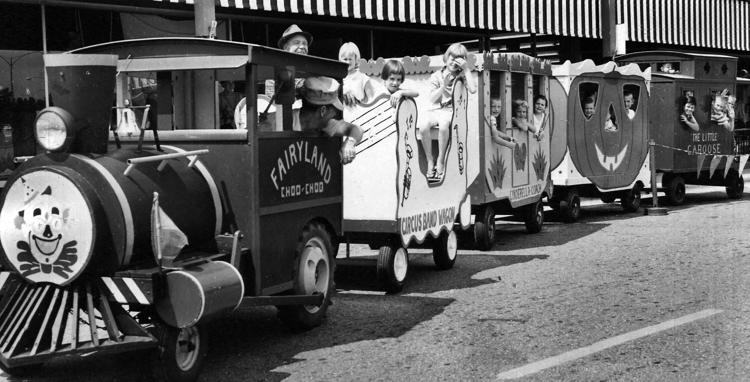 1970-01-12 Water line break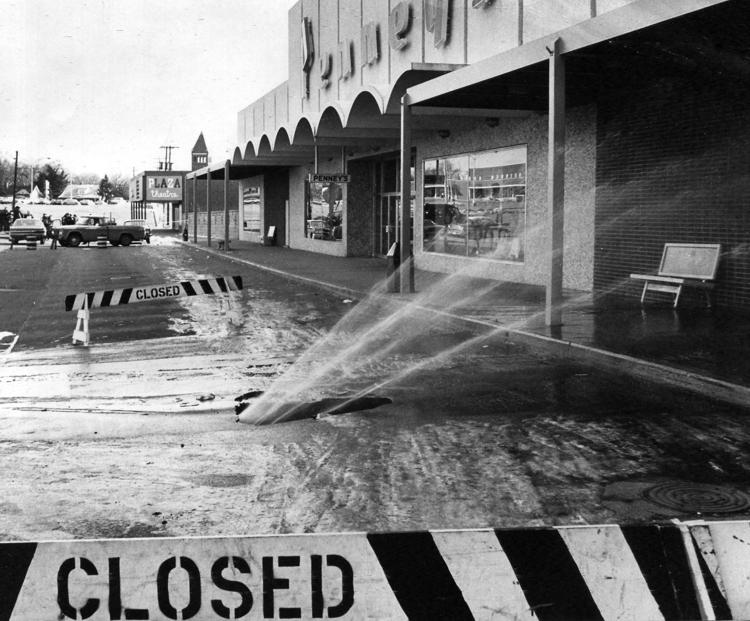 1971-04-29 'Petting' zoo popular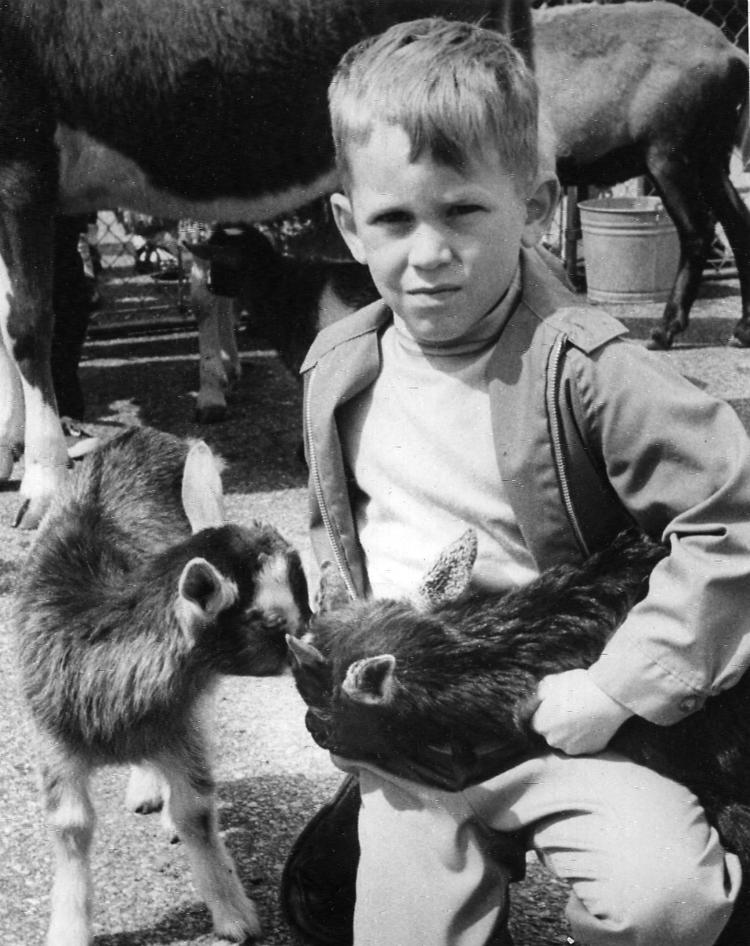 1971-11-26 Mrs. Santa arrives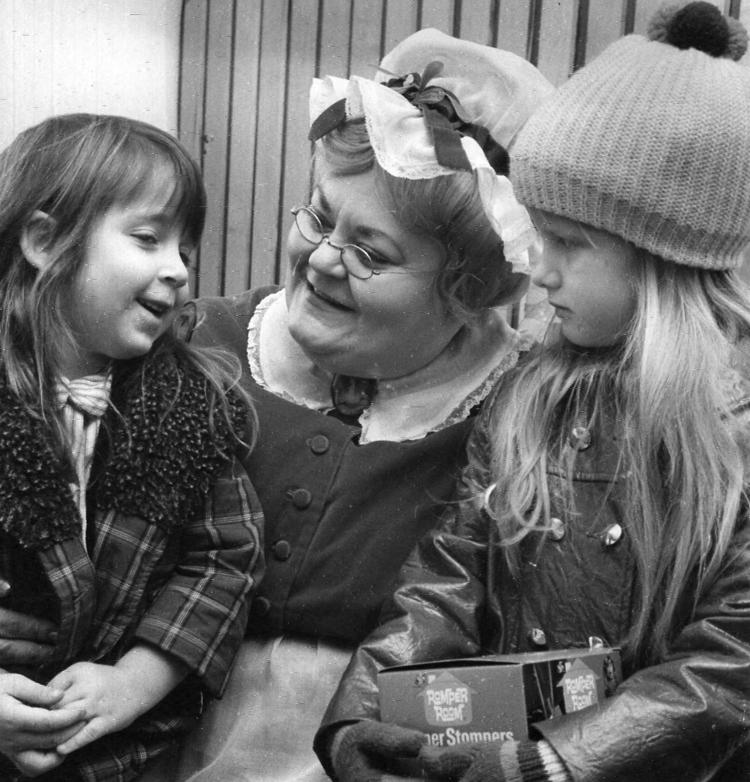 1973-04-30 Beautification Project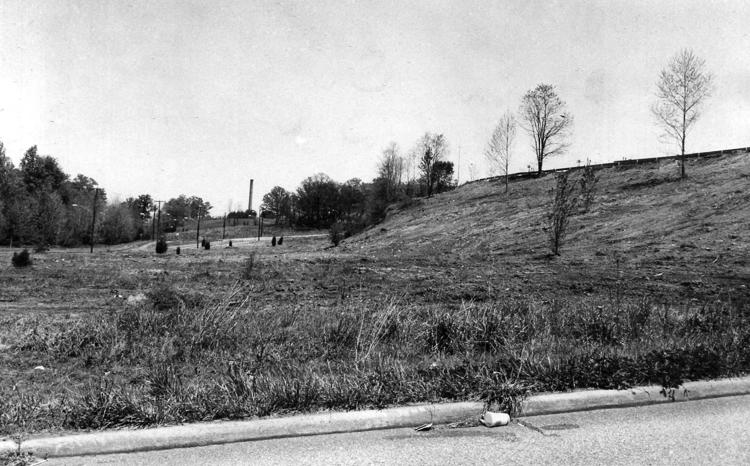 1976-04-17 Easter Bunny Time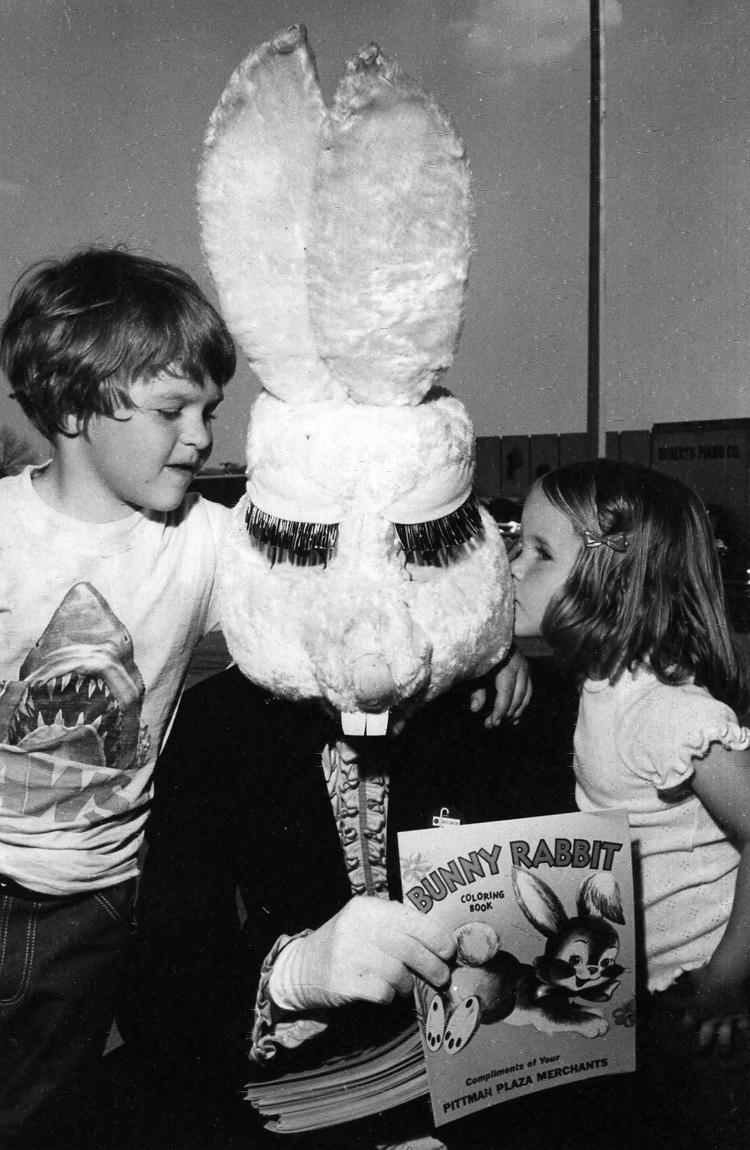 1977-01-15 Ice storm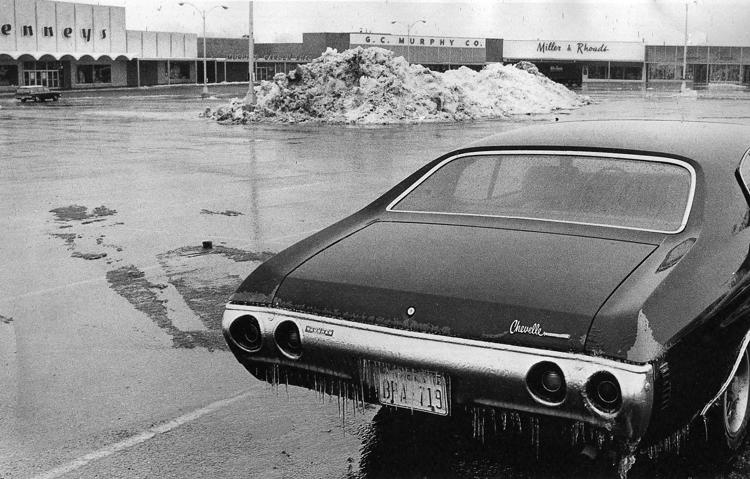 1977-11-14 Getting Ready for Mrs. Claus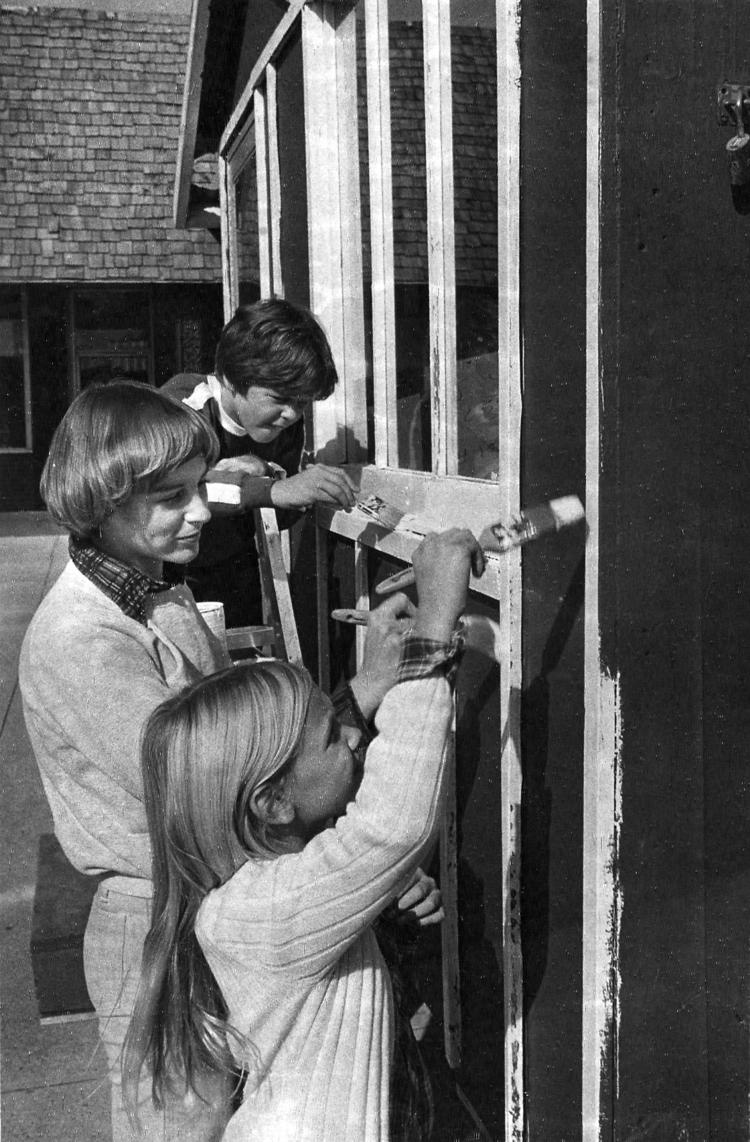 1977-12-26 Before the post-holiday rush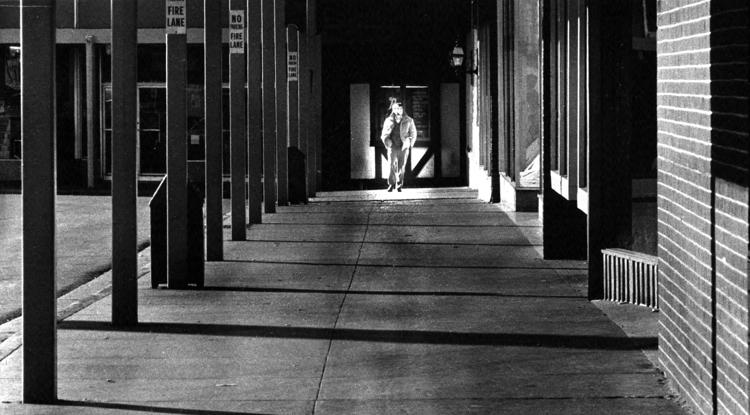 1978-11-24 Quiet Before Storm
1978-12-26 Shopping cart
1970s Plaza Mini Mall
1960-11-09 Parking lot full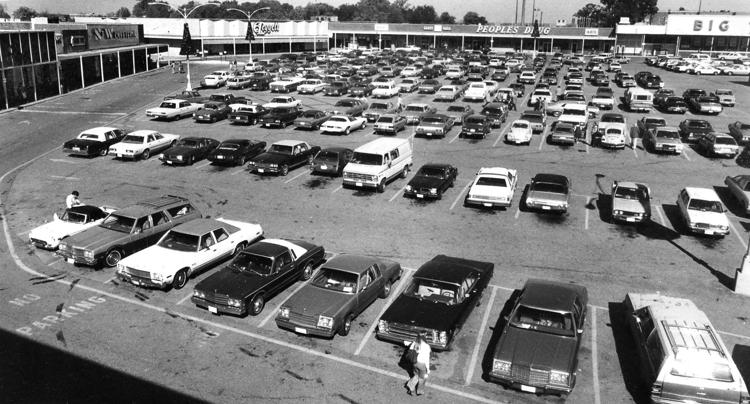 Get local news delivered to your inbox!
Subscribe to our Daily Headlines newsletter.